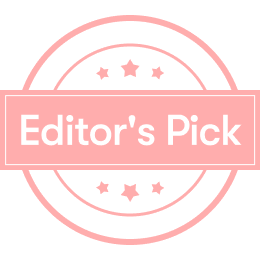 On the way of hoarding pancakes
Many people feel that Yami's replenishment is too slow and too slow, and they feel that there are too many purchase restrictions.
Wrong! ❌❌❌
I can't really blame Yami for this.. Actually, yes Because there are a lot of Yami fans stockpiling goods!
For example, I. I will show you the stock of pancakes today. Way.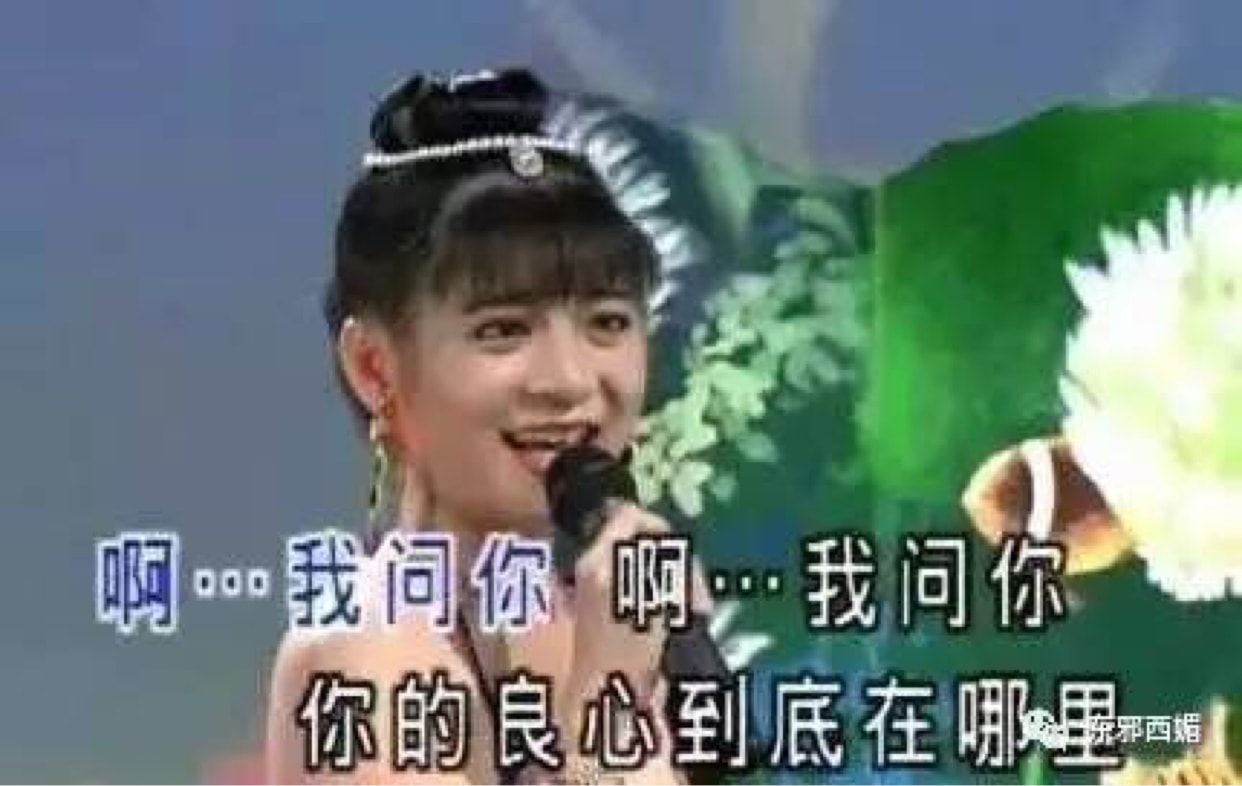 Plant a bunch of ex-boyfriends and reap a current boyfriend beautifully(⁎⁍̴̛ᴗ⁍̴̛⁎) p>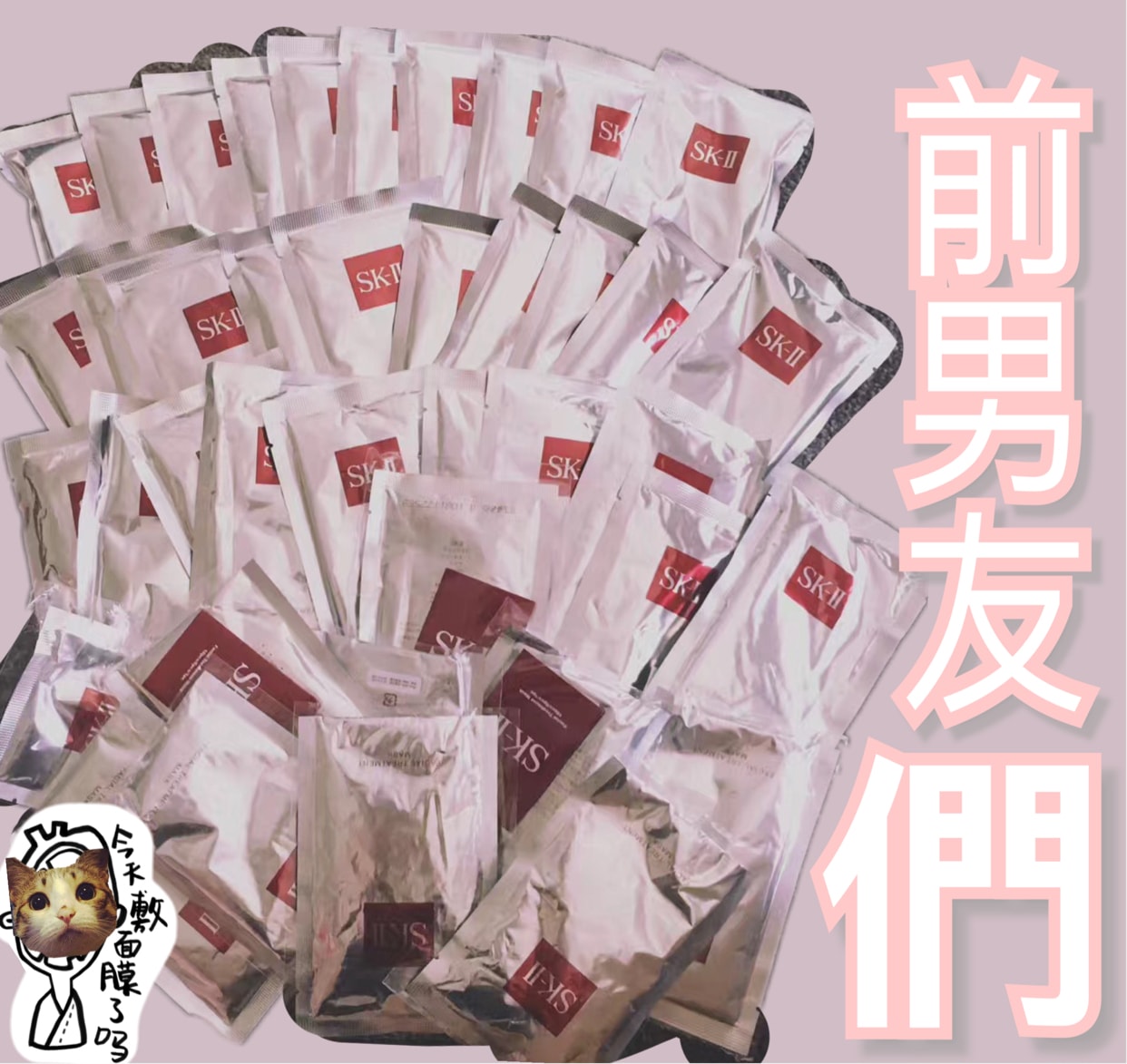 Snail powder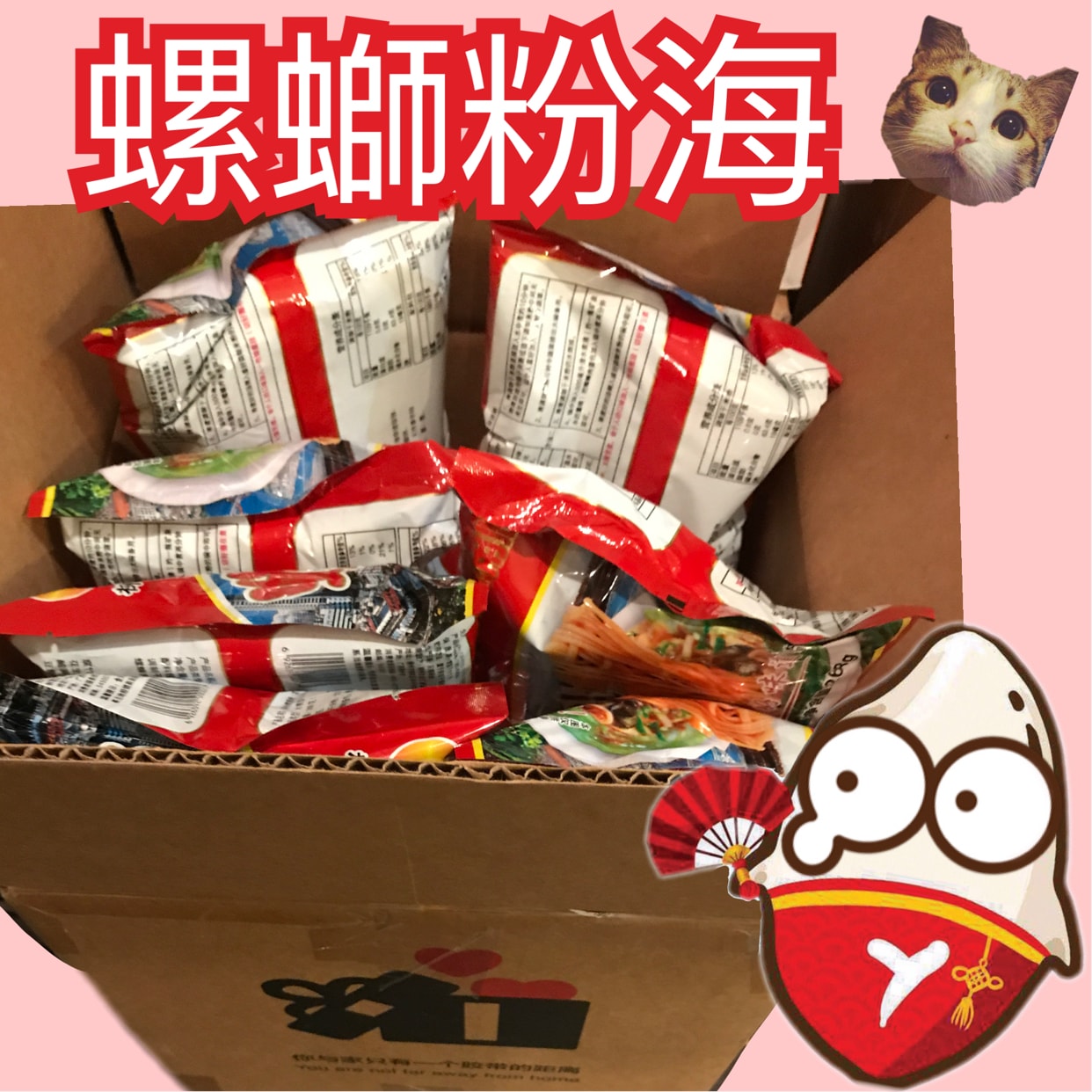 Coconut juice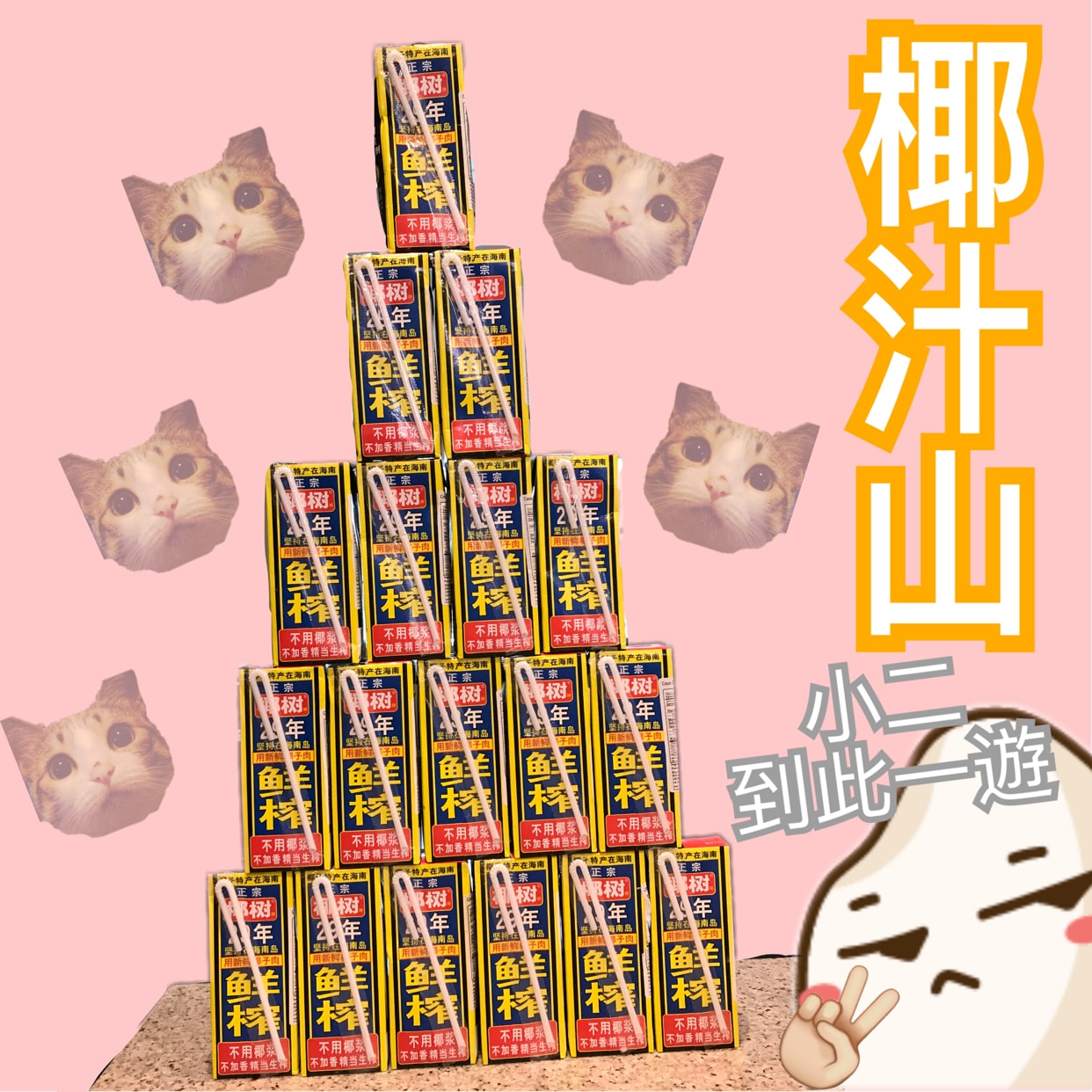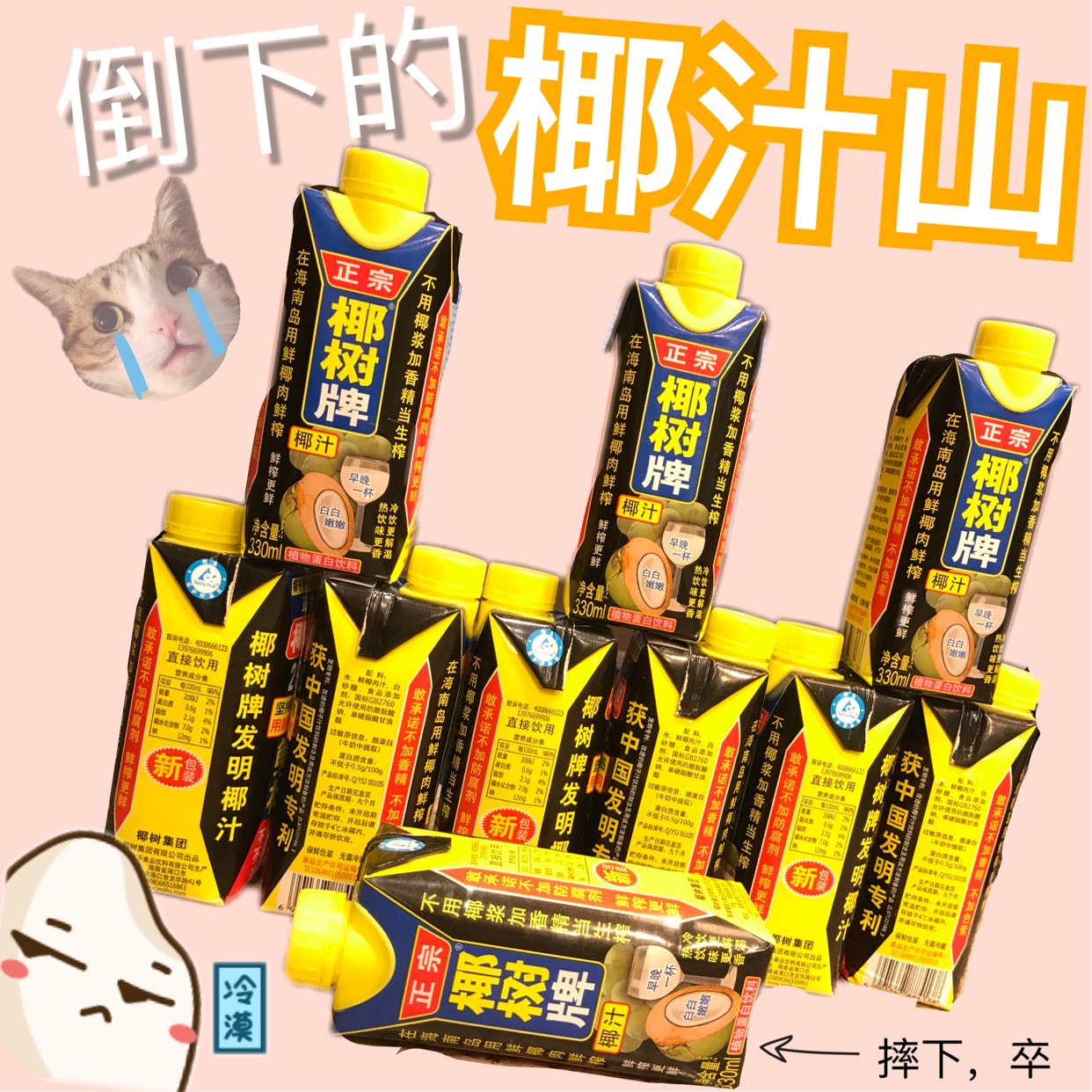 Glico Cookies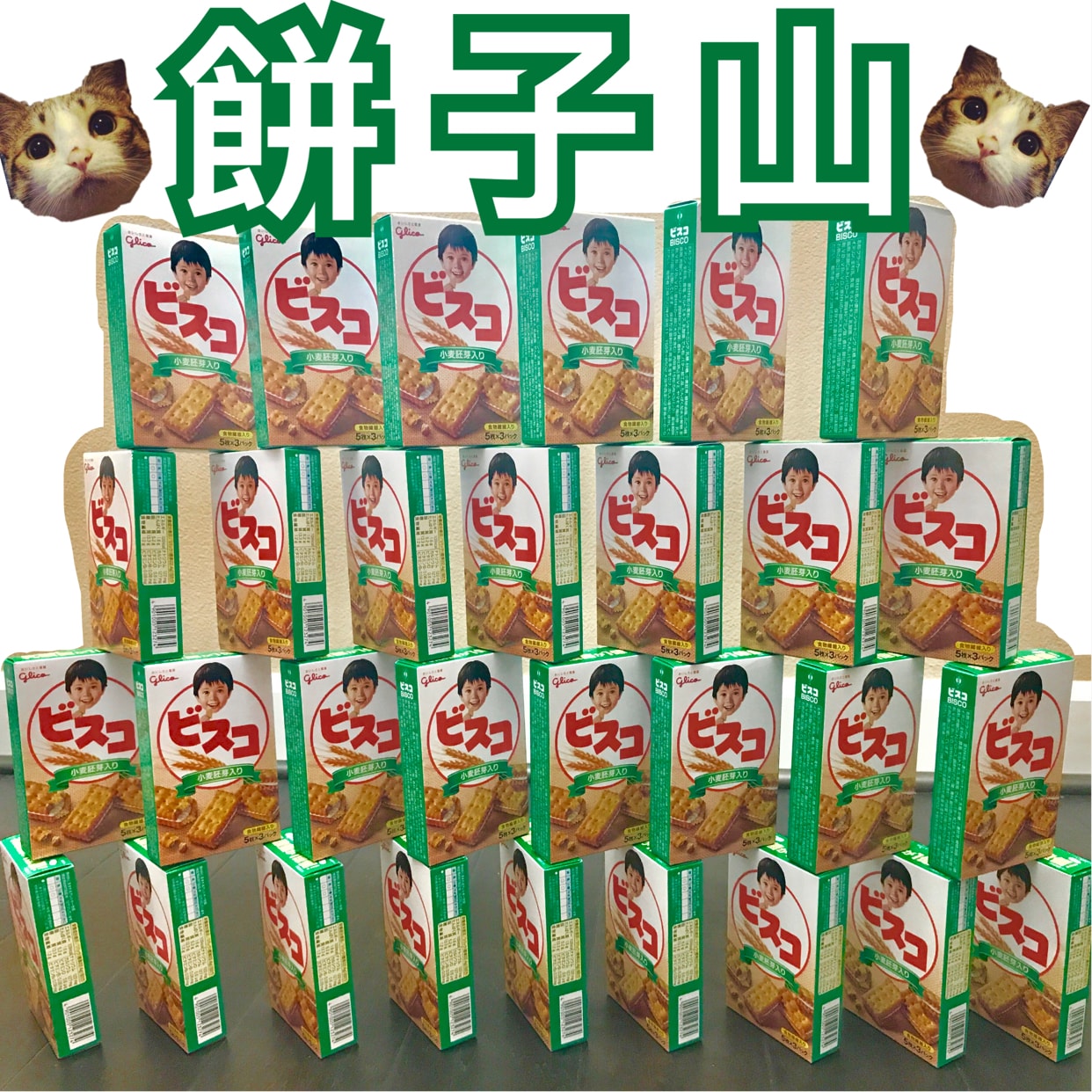 Guangzhou Fried Noodles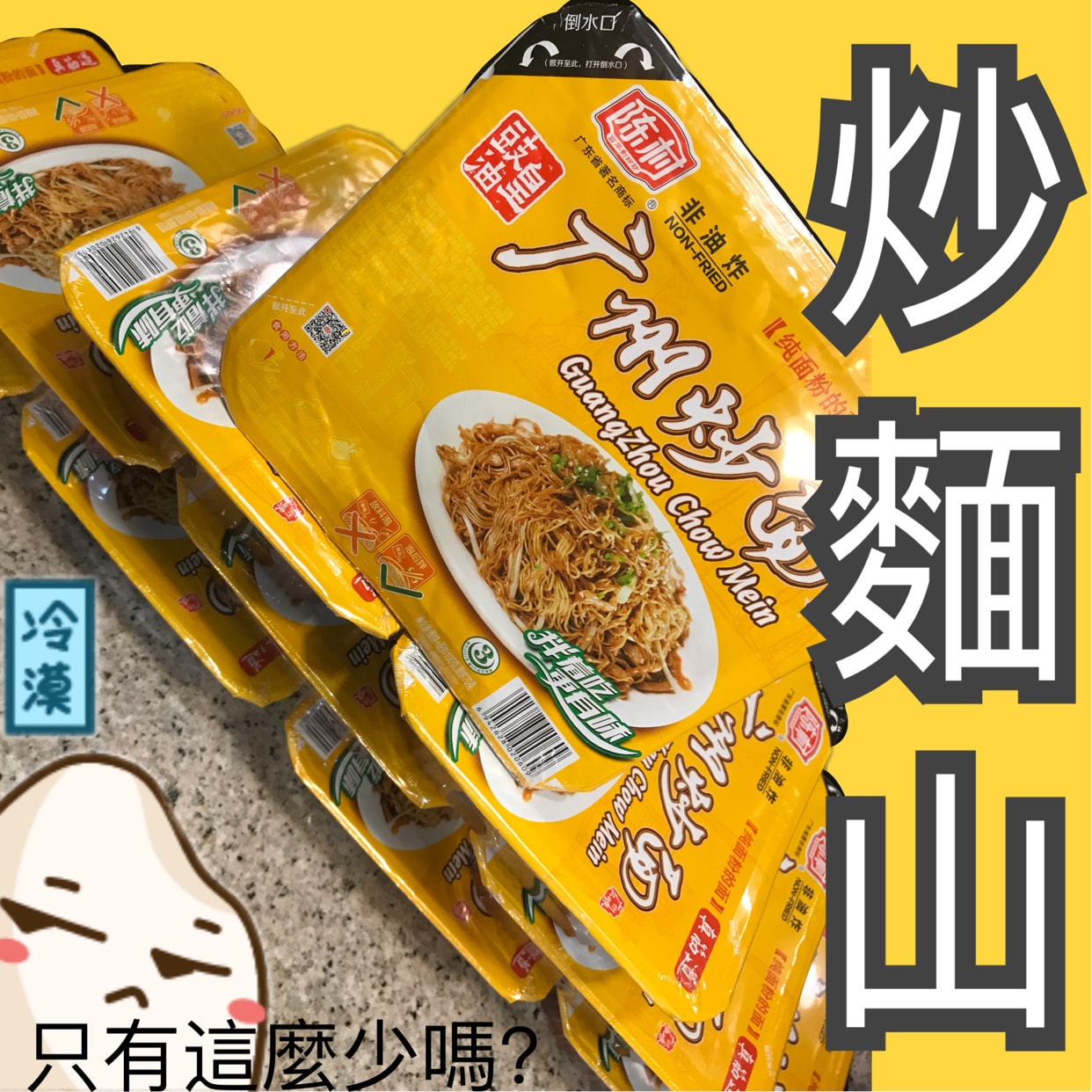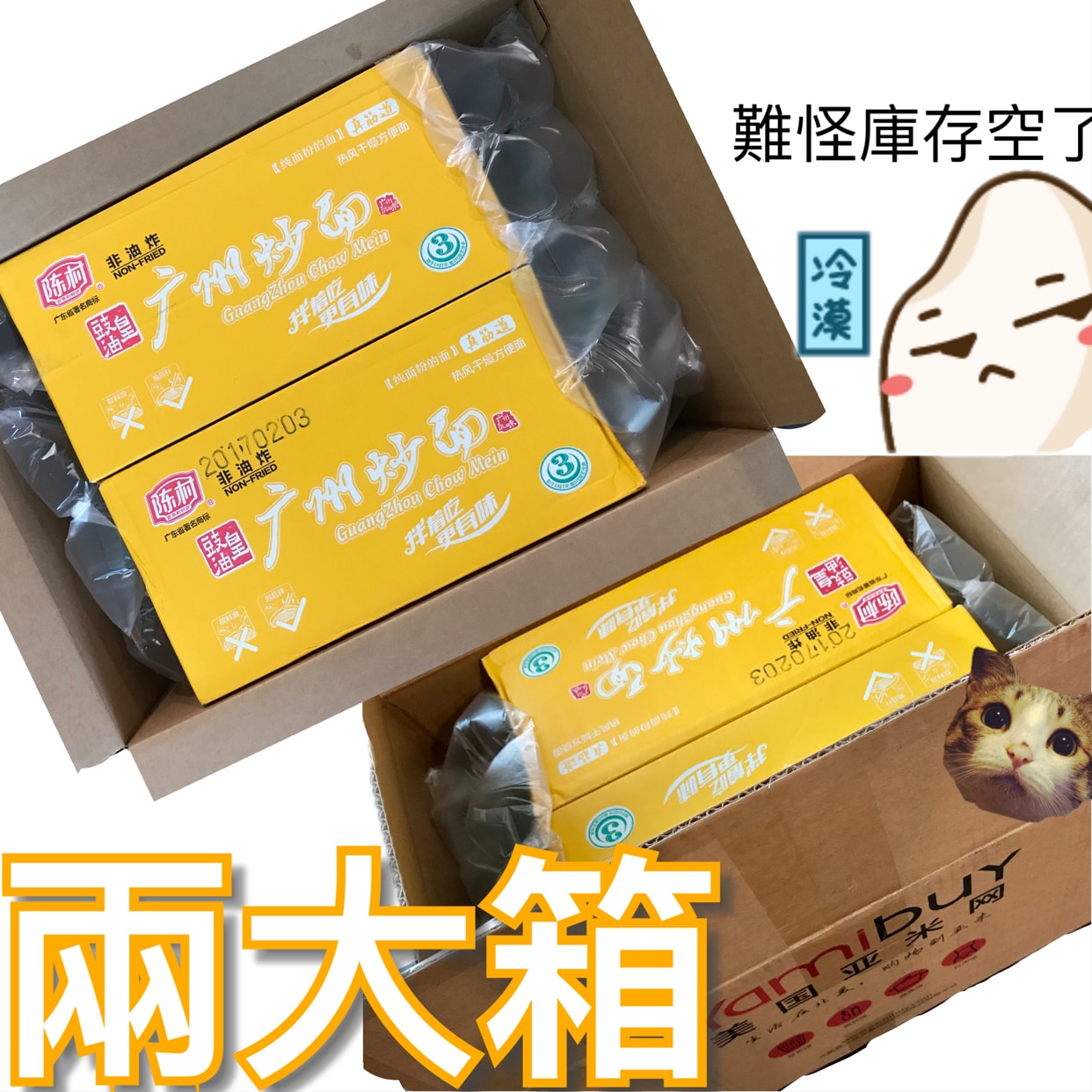 This is how pancakes become a poor man with an empty wallet.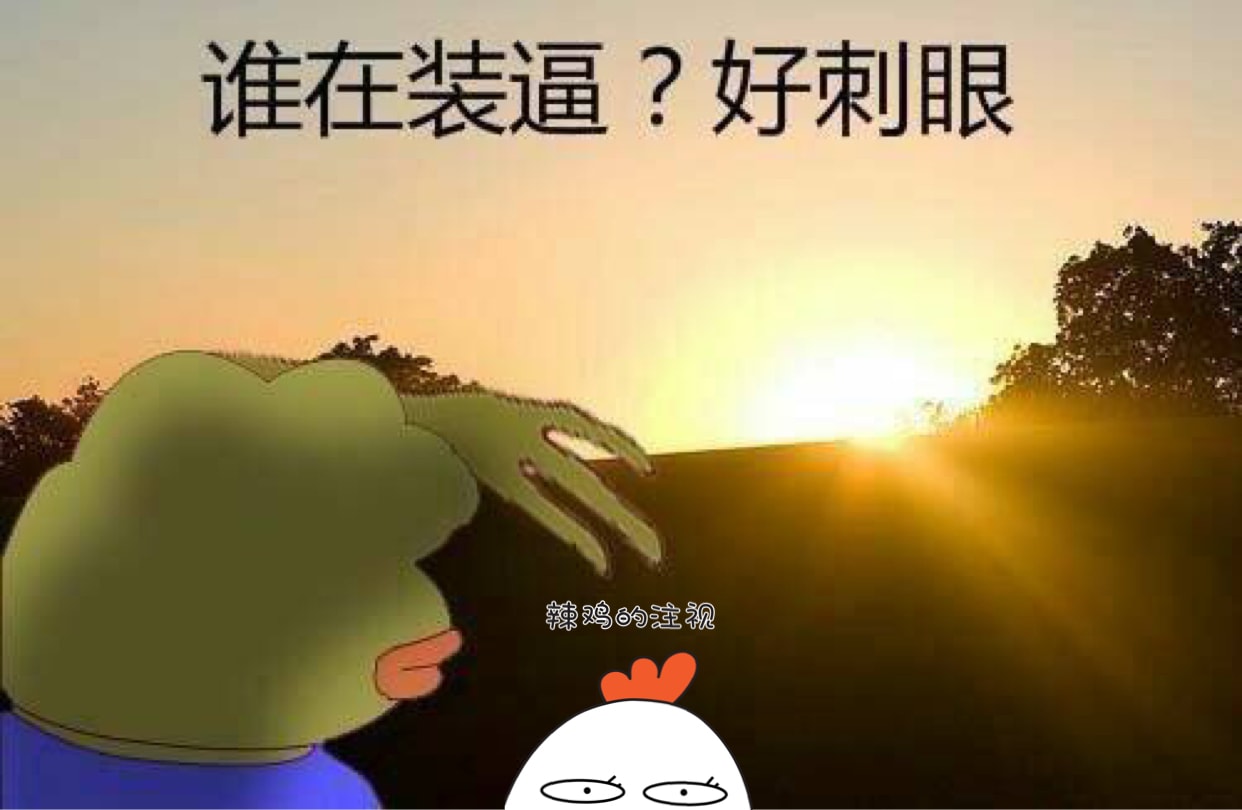 I feel like I'll be beaten after I'm done with hatred.
I'm running away~
I am your pancake, see you next time~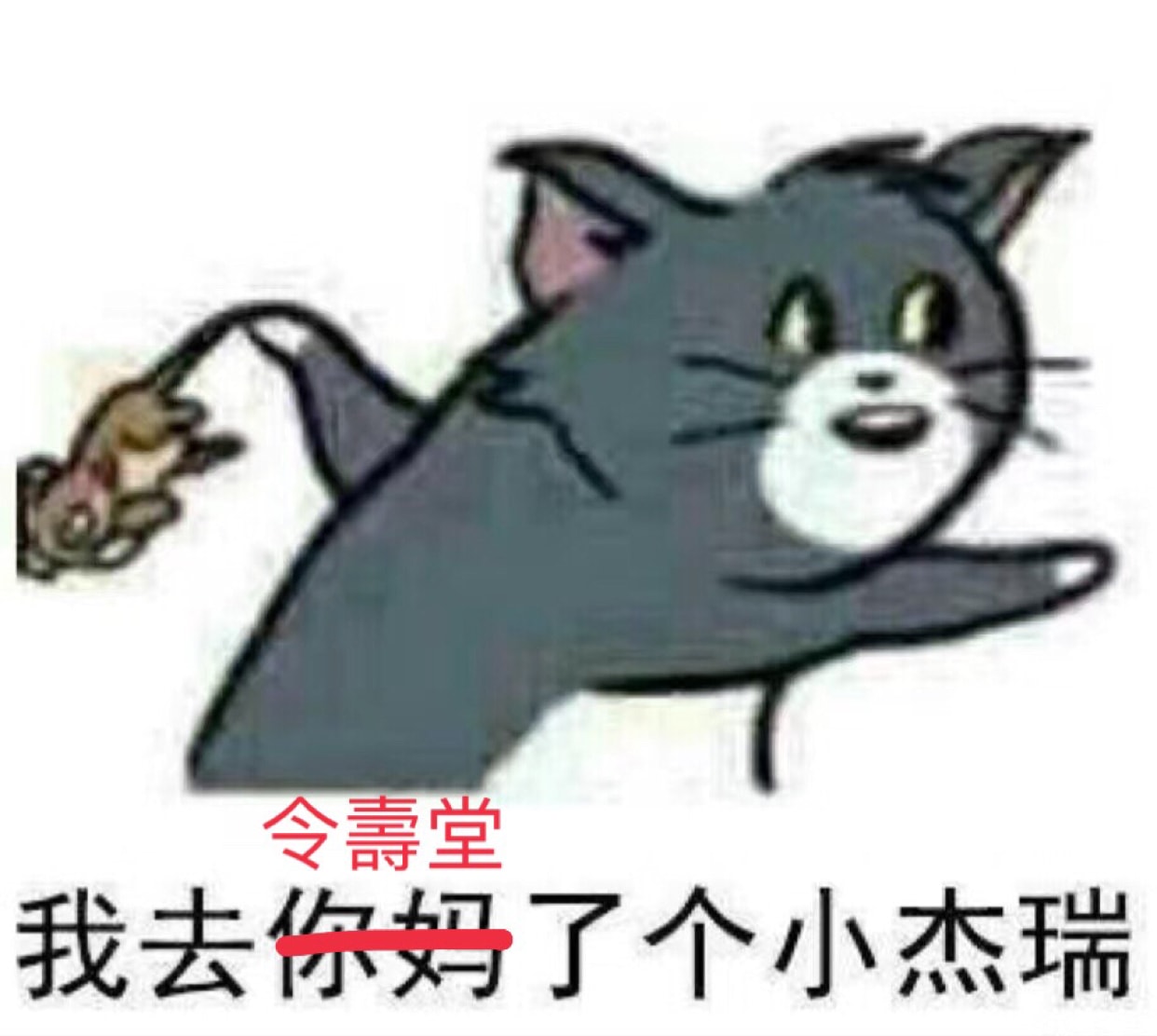 Show Original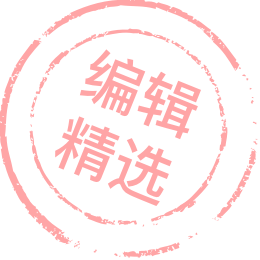 論餅子的囤貨方式
很多人覺得亞米補貨太少太慢,覺得限購條件多.
錯!❌❌❌
這事還真不能全怪亞米. 正確來說,是因為亞米粉絲中囤貨大戶非常多!
例如,我. 今天就來帶大家看看餅子的囤貨方式.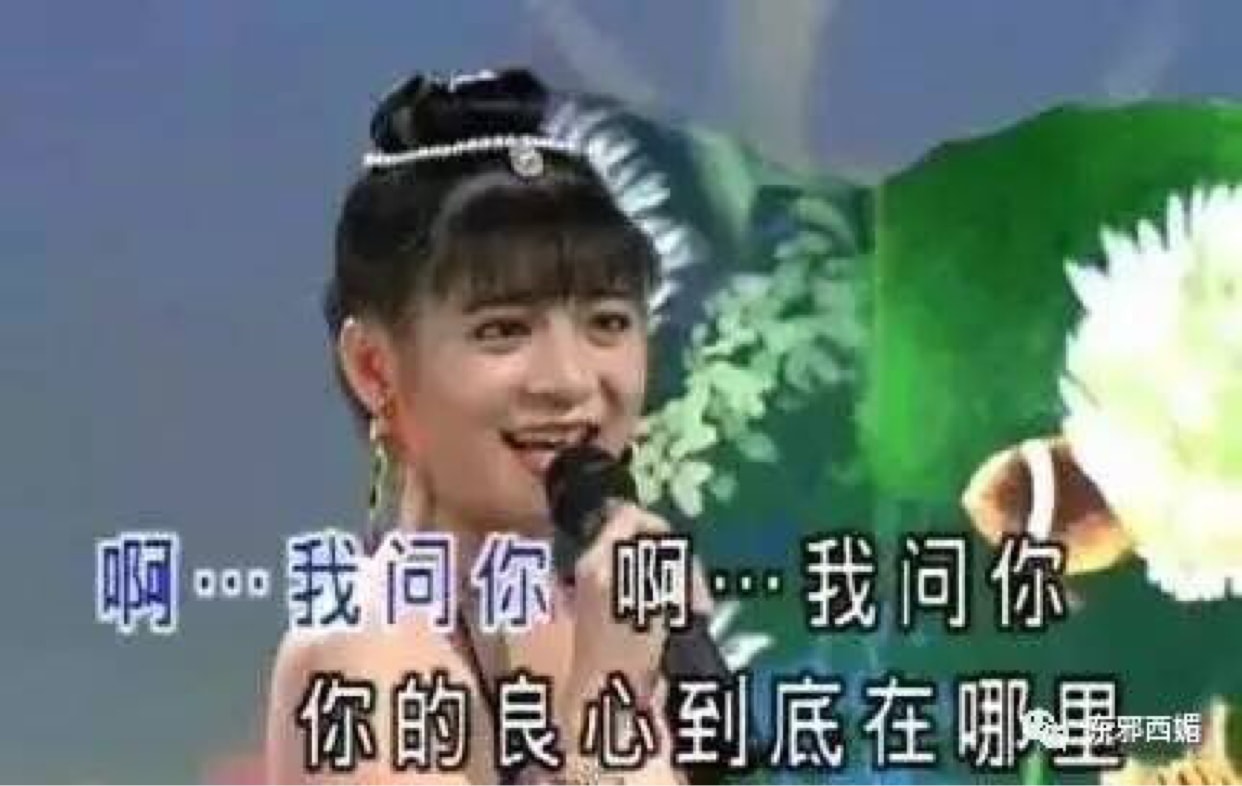 種下一堆前男友,美美地收穫一個現男友(⁎⁍̴̛ᴗ⁍̴̛⁎)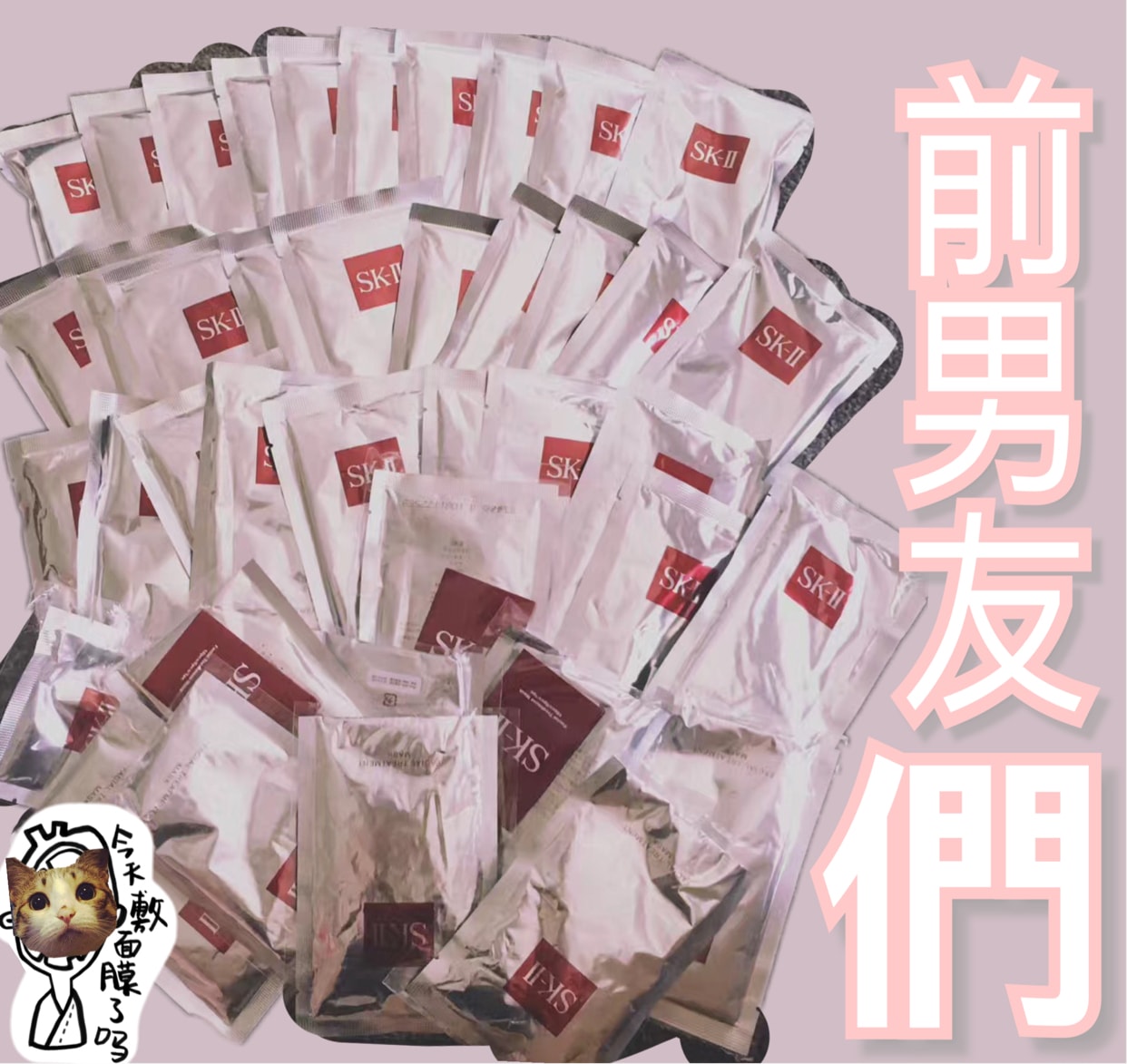 螺螄粉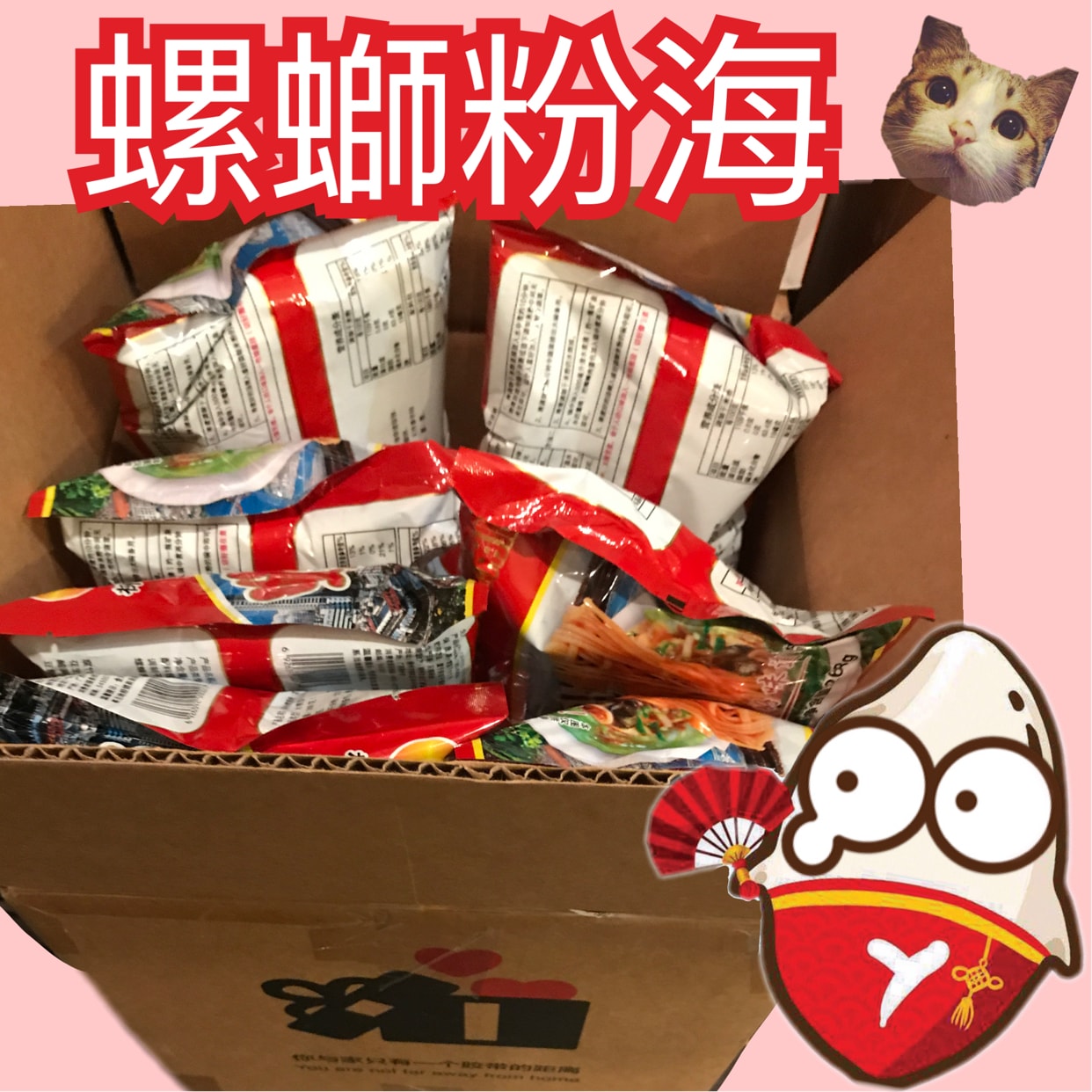 椰汁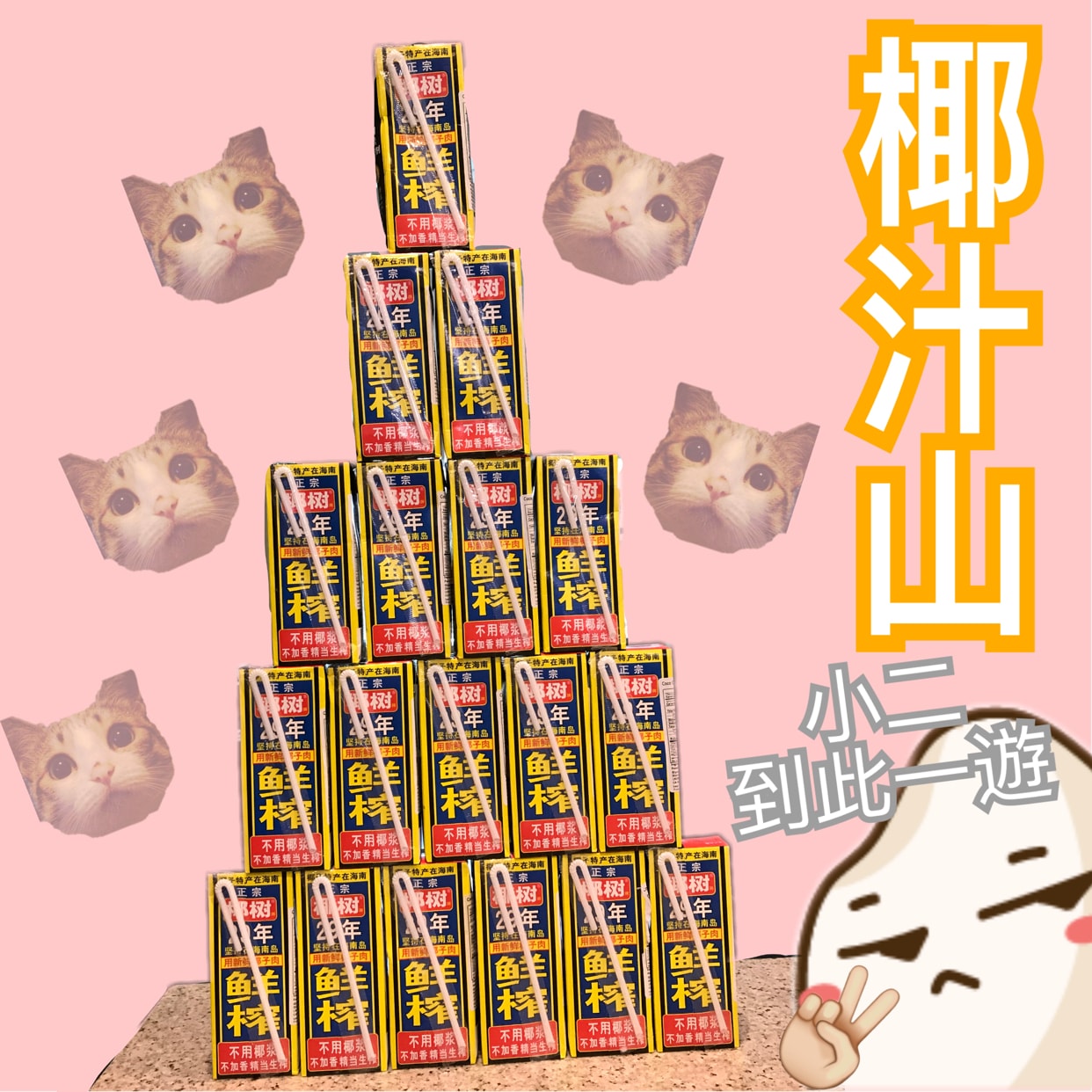 格力高小餅乾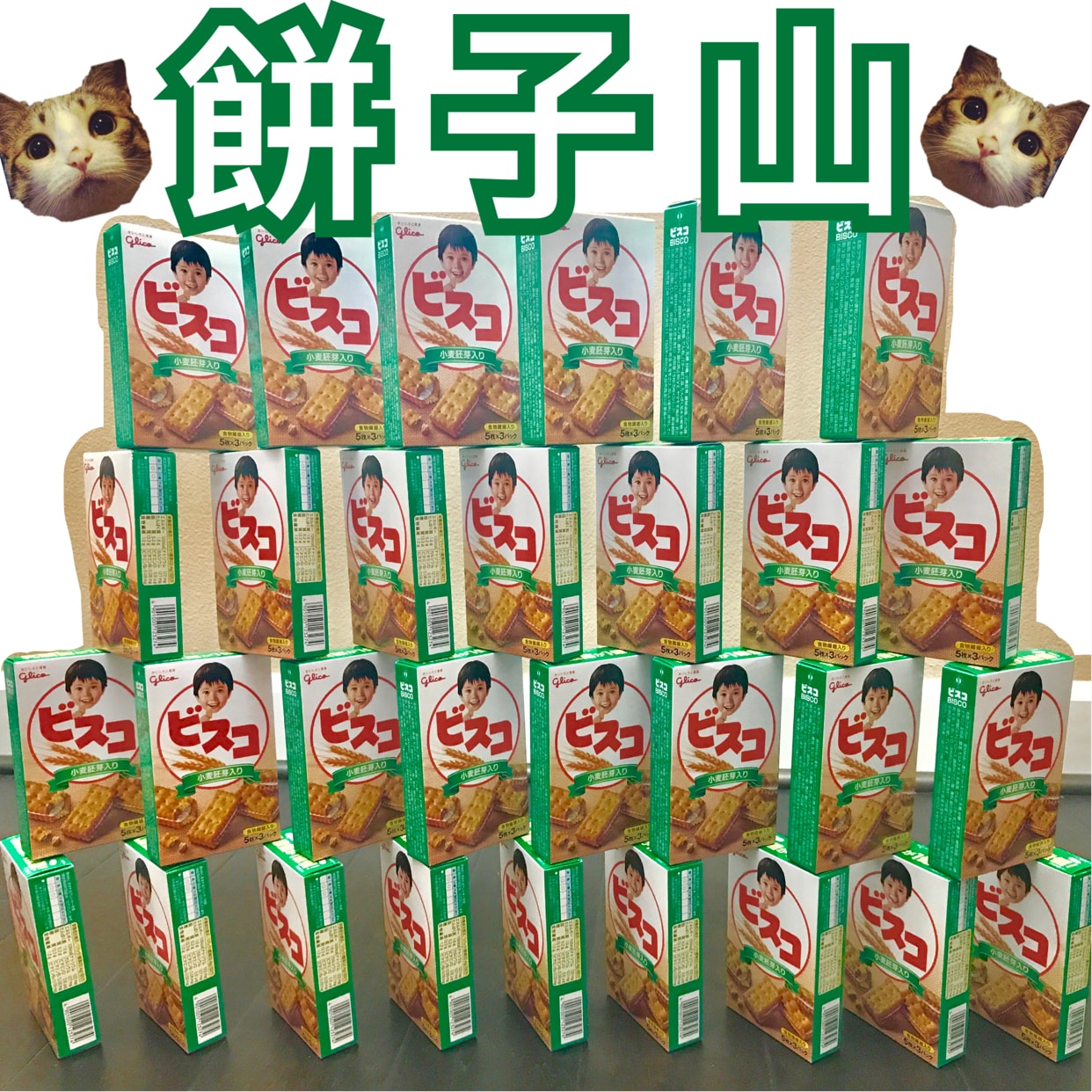 廣州炒麵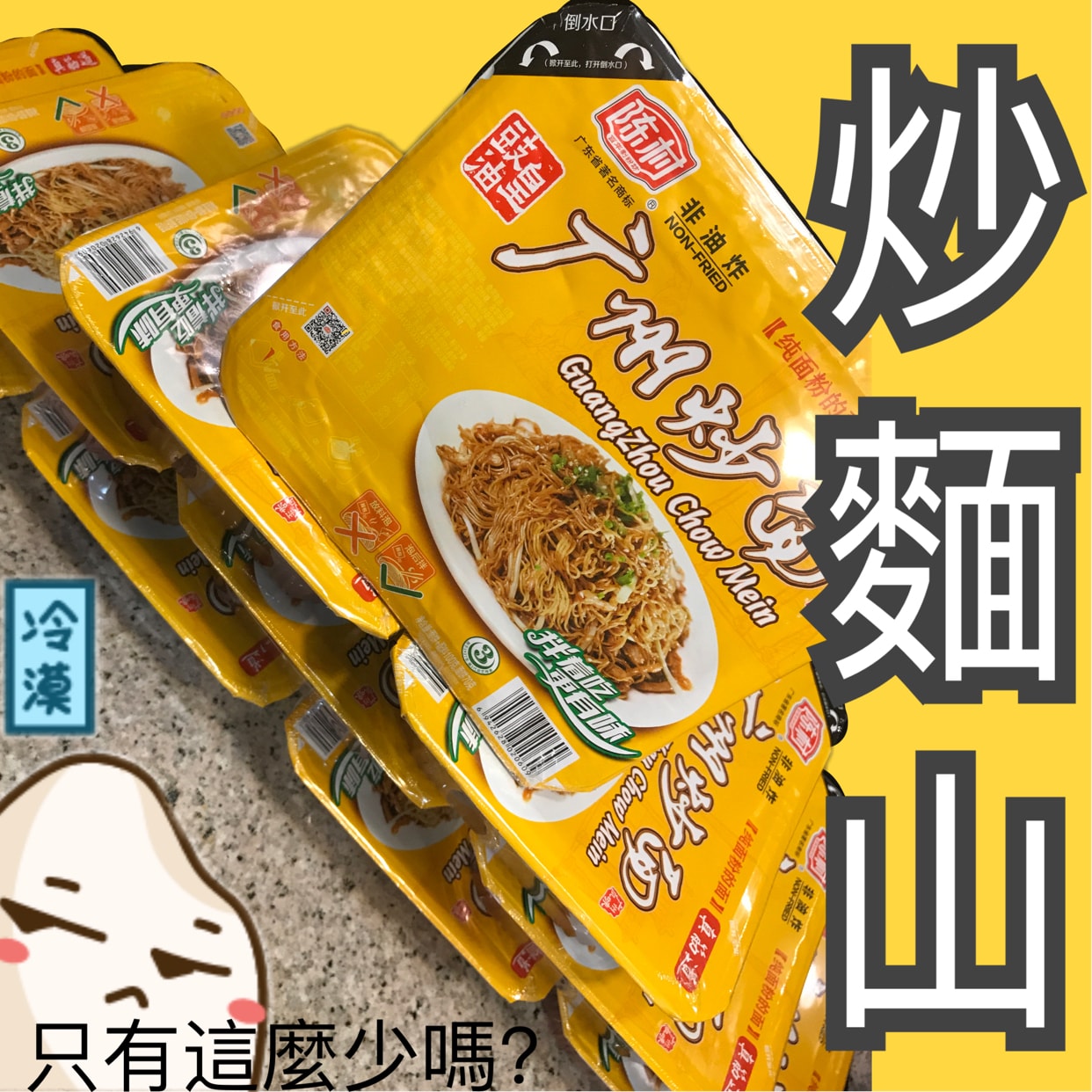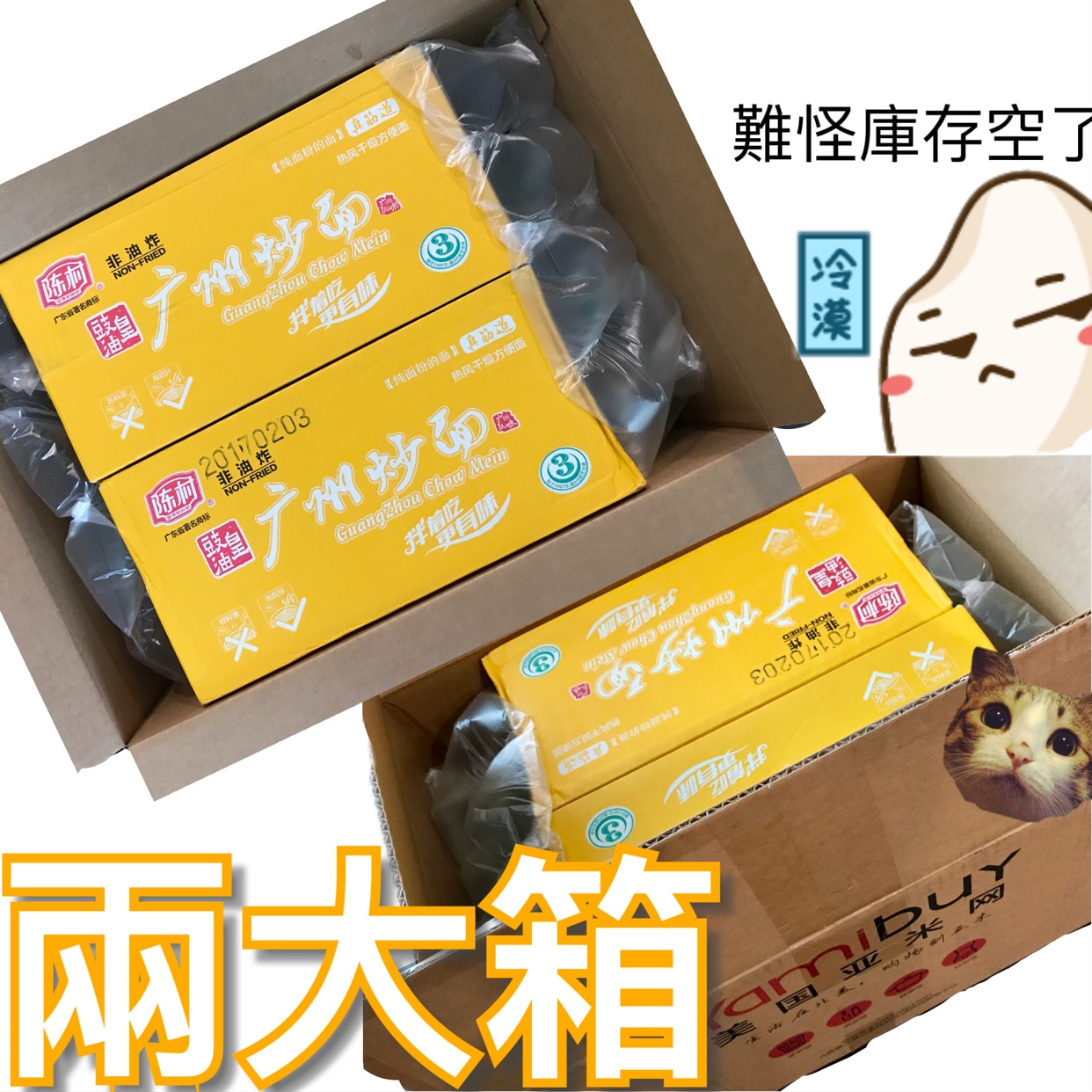 餅子就是這樣成為一個錢包空空的窮鬼的.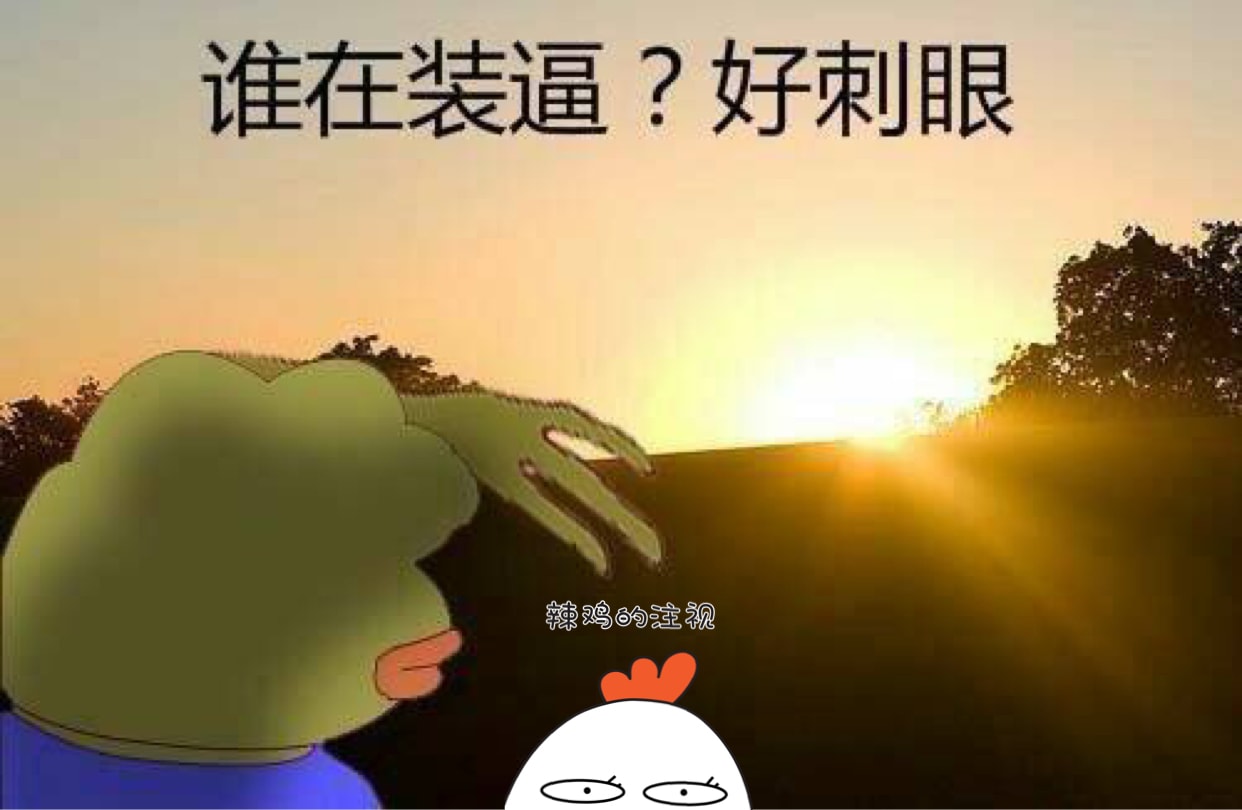 感覺拉完仇恨,會被打. 
我要逃跑啦~
我是你們的餅子,咱們下期見~