How happy are the two young people! Crayon Shin-chan Chocolate Chip Cookies!
Food👩🏼‍🍳I really can't think of any eye-catching headlines, Because what I care about most is eating. This is the food that foodies voted for Pink Girl Heart Boys. Crayon Shin-chan Chocolate Cake❗️(This is the first time to write an article, please Please advise.)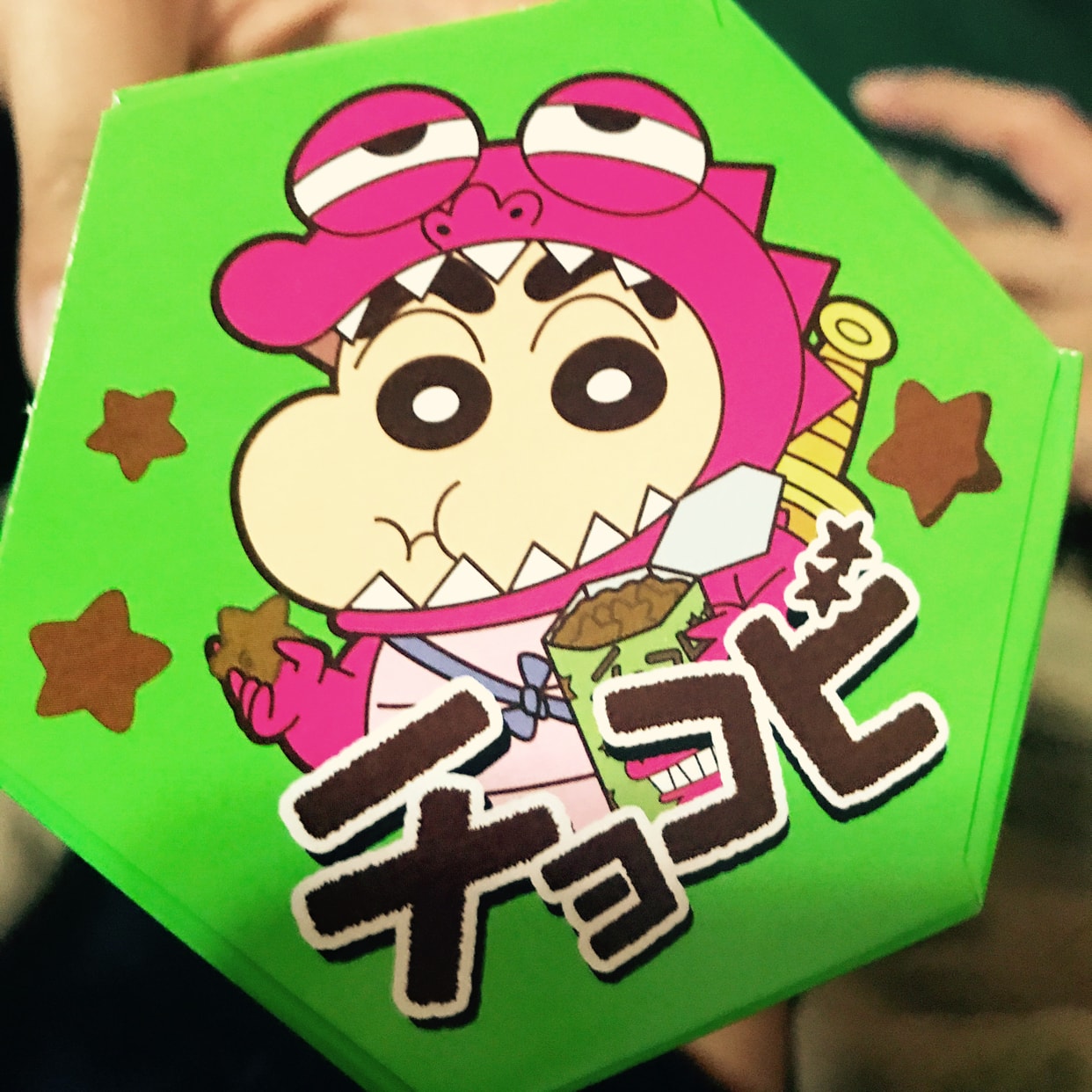 From packaging, it's so cute,💓pink little dinosaur🐲, Male ticket
Very satisfied with this. 💝💝💝💝💝
---
🤷🏻‍♀️It tastes good:It's just so-so, because the food is not good Sweet tooth, so sleepy
It's super sweet and fried in the shape of chocolate starsP0 pieces! Chocolate
It's usually mostly sweet with very little chocolate chips in it.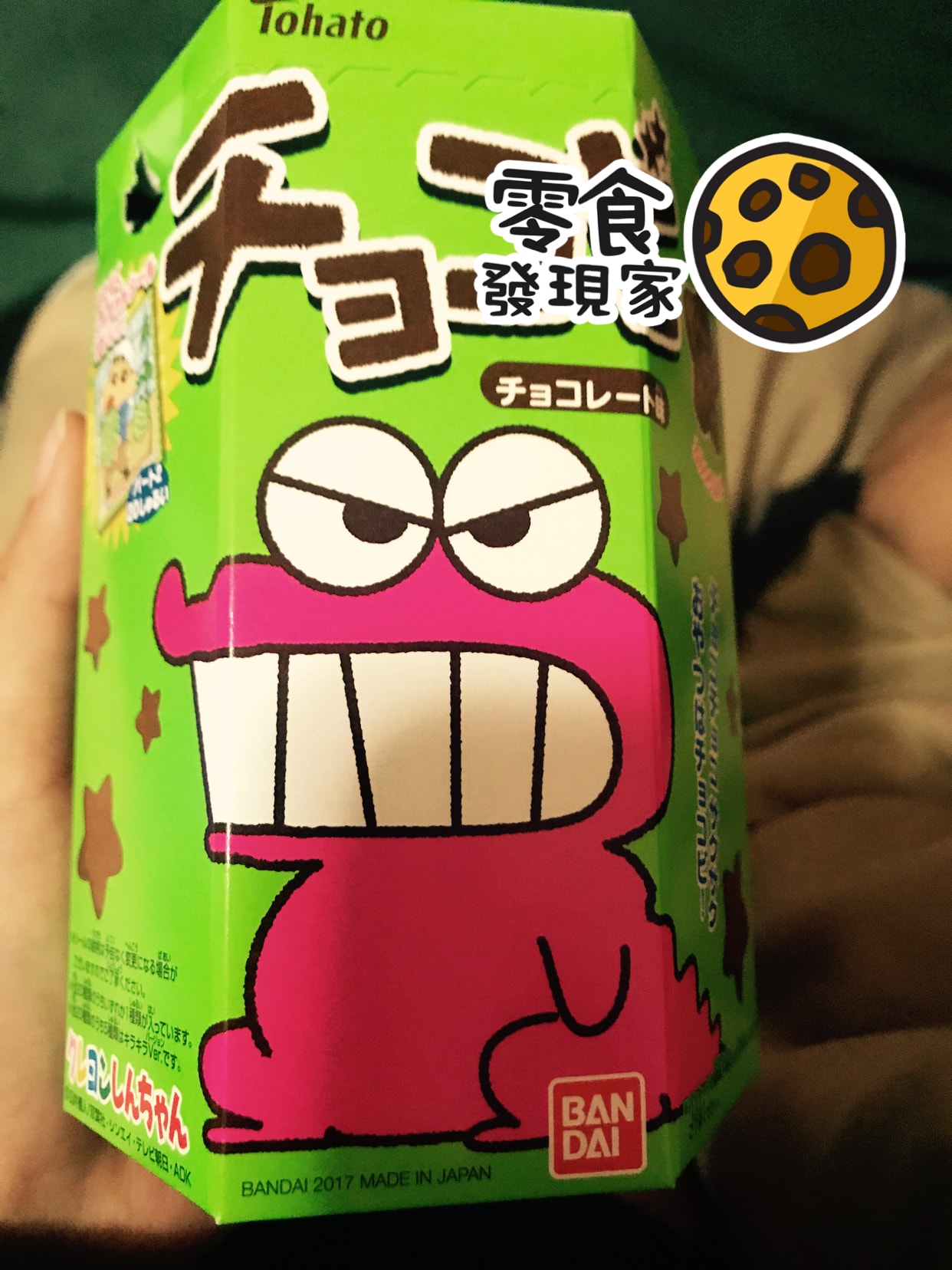 ---
But! Best of all, cute stickers included‼ ️
And there are10different styles‼ ️🐉🐉🐉
There is only one box per box, so there is an urge to collect all seven Dragon Balls in an instant! 🔮🔮🔮🔮🔮🔮🔮
T O G E T H E R! Let's summon dragons together‼ ️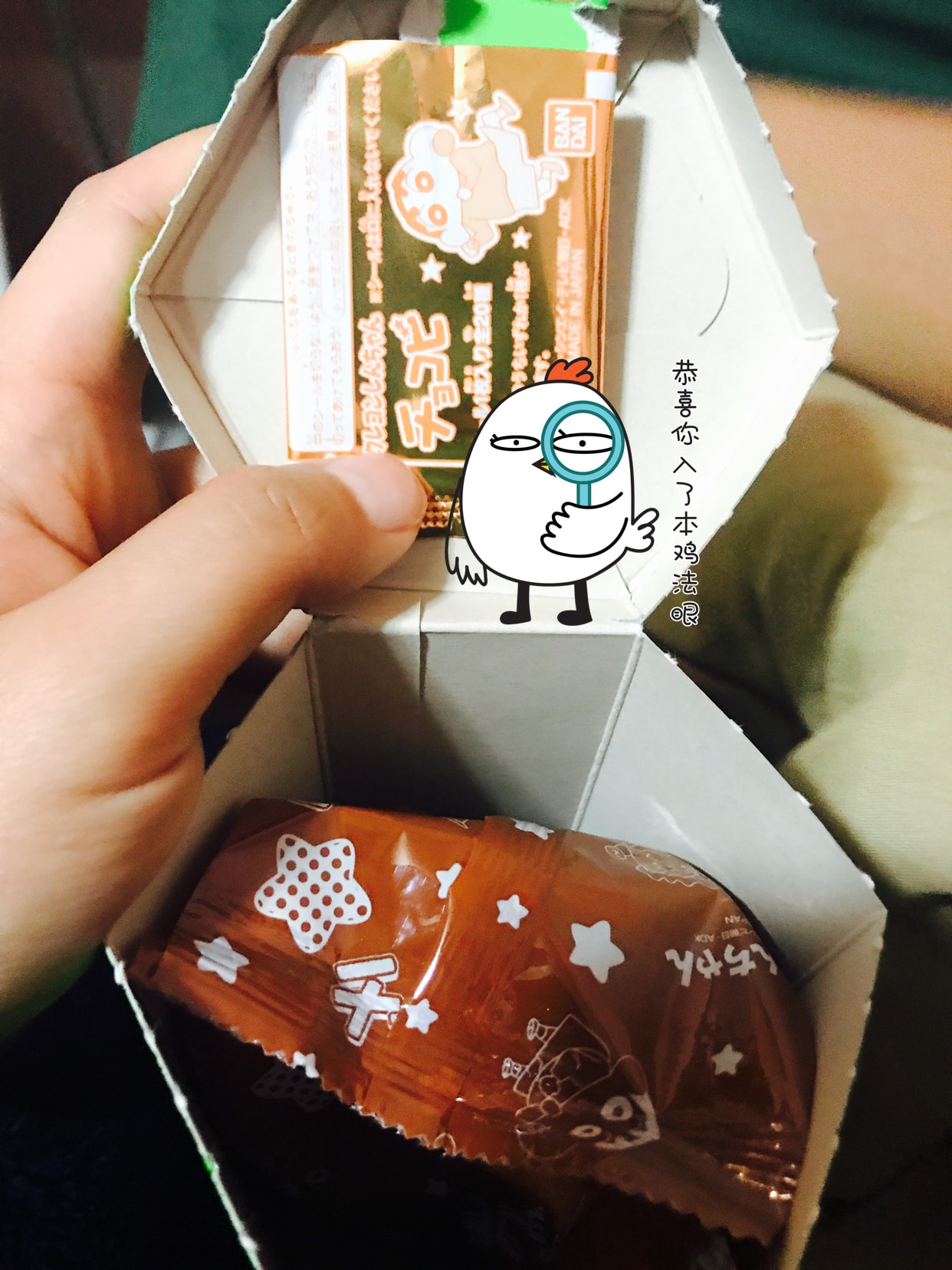 ---
⭕️Students who like sweets should refer to
before purchasing for their health.
Check the nutrition label.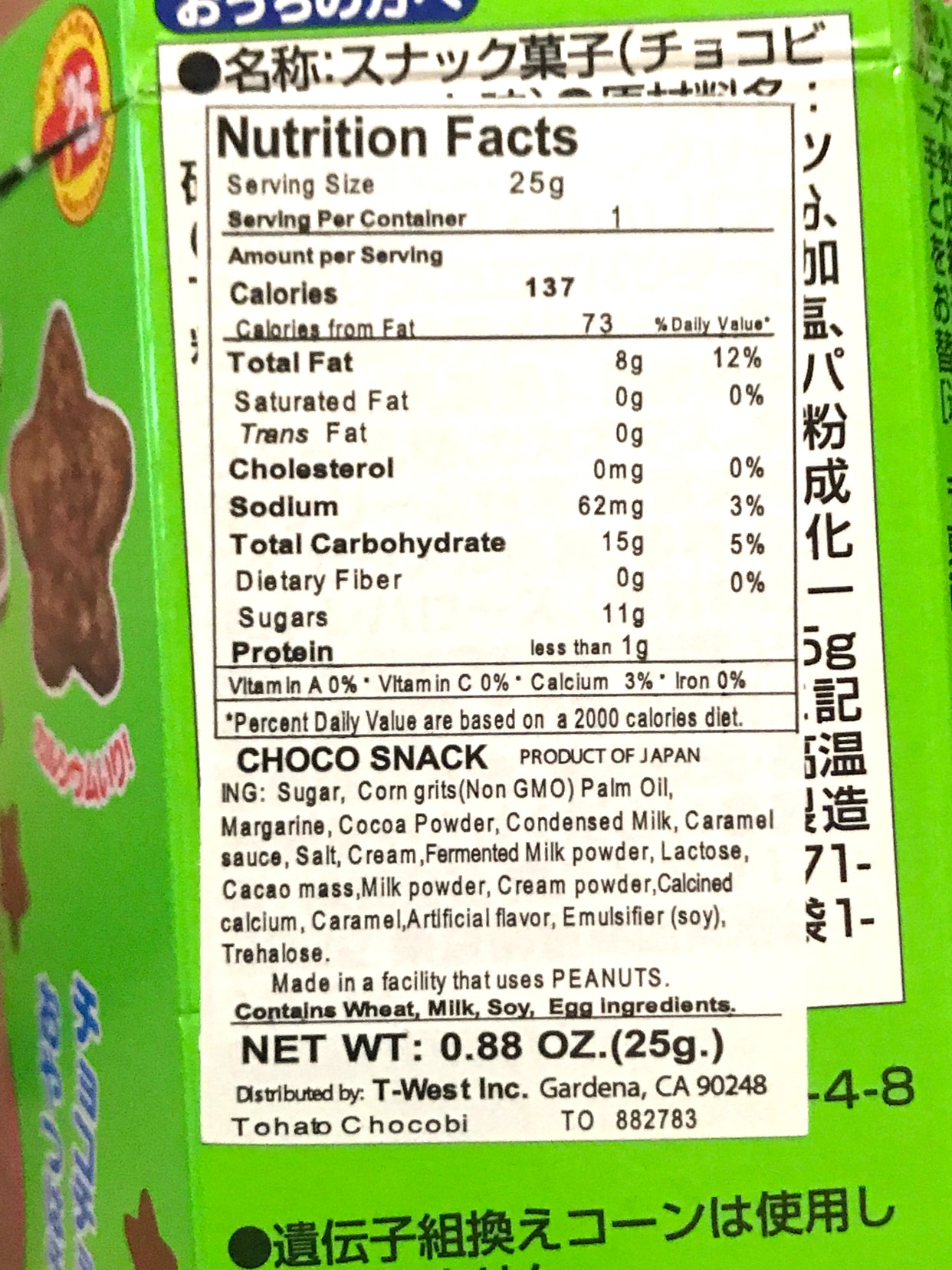 Show Original
二逼青年多歡樂!蠟筆小新巧克力餅乾!
吃貨👩🏼‍🍳真的想不出什麼吸睛標題,因為我最在乎的就是吃。這是吃貨給粉紅少女心男票投的食。蠟筆小新巧克力餅❗️(第一次寫文章,請多多指教。)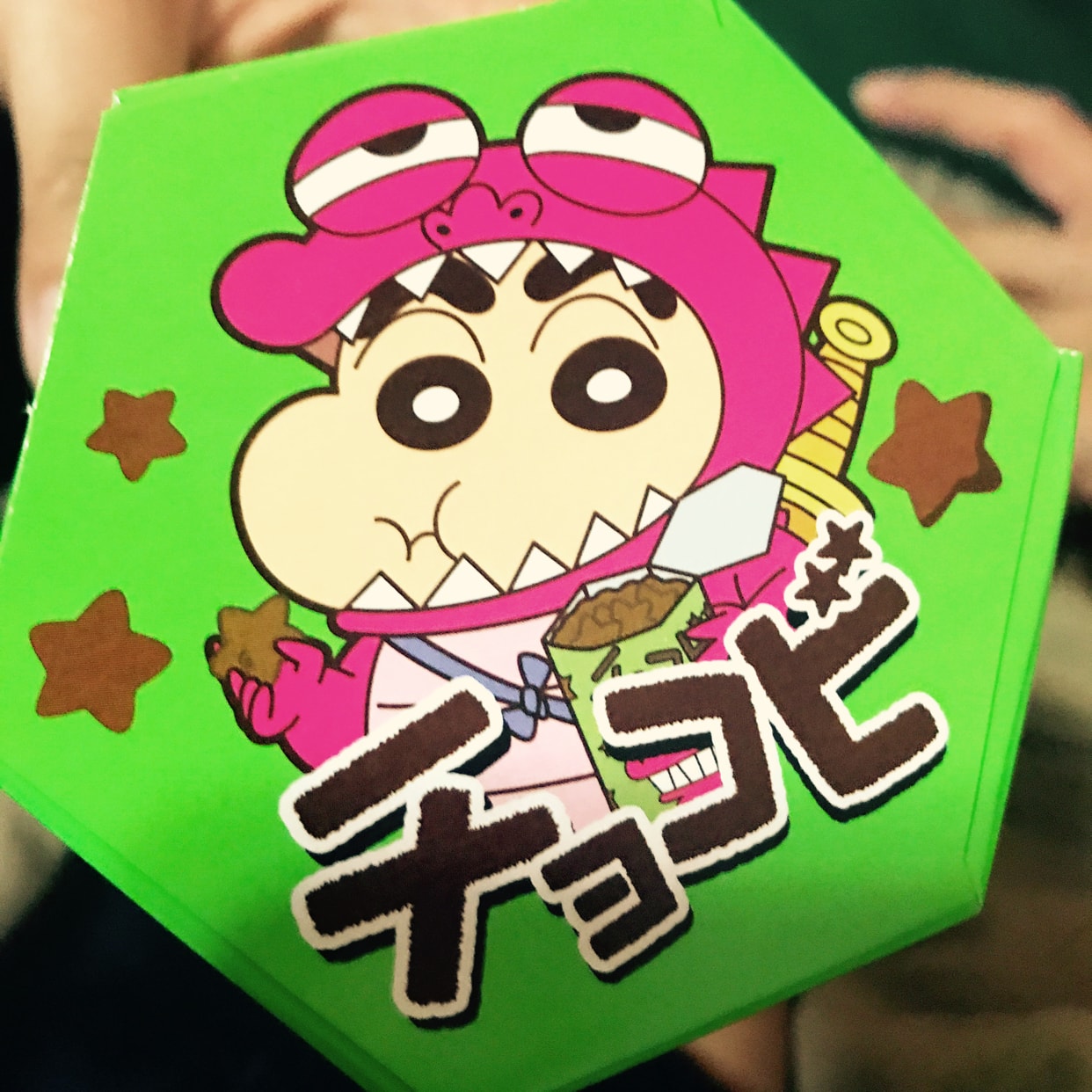 從包裝來看,老可愛了,💓粉紅色的小恐龍🐲,男票
對此很滿足。💝💝💝💝💝
---
🤷🏻‍♀️味道嘛:其實一般般,因為吃貨不好甜食,所以覺
得就是巧克力星星形狀的超甜油炸膨化片!巧克力味
一般主要是甜,裡面的巧克力片也很少。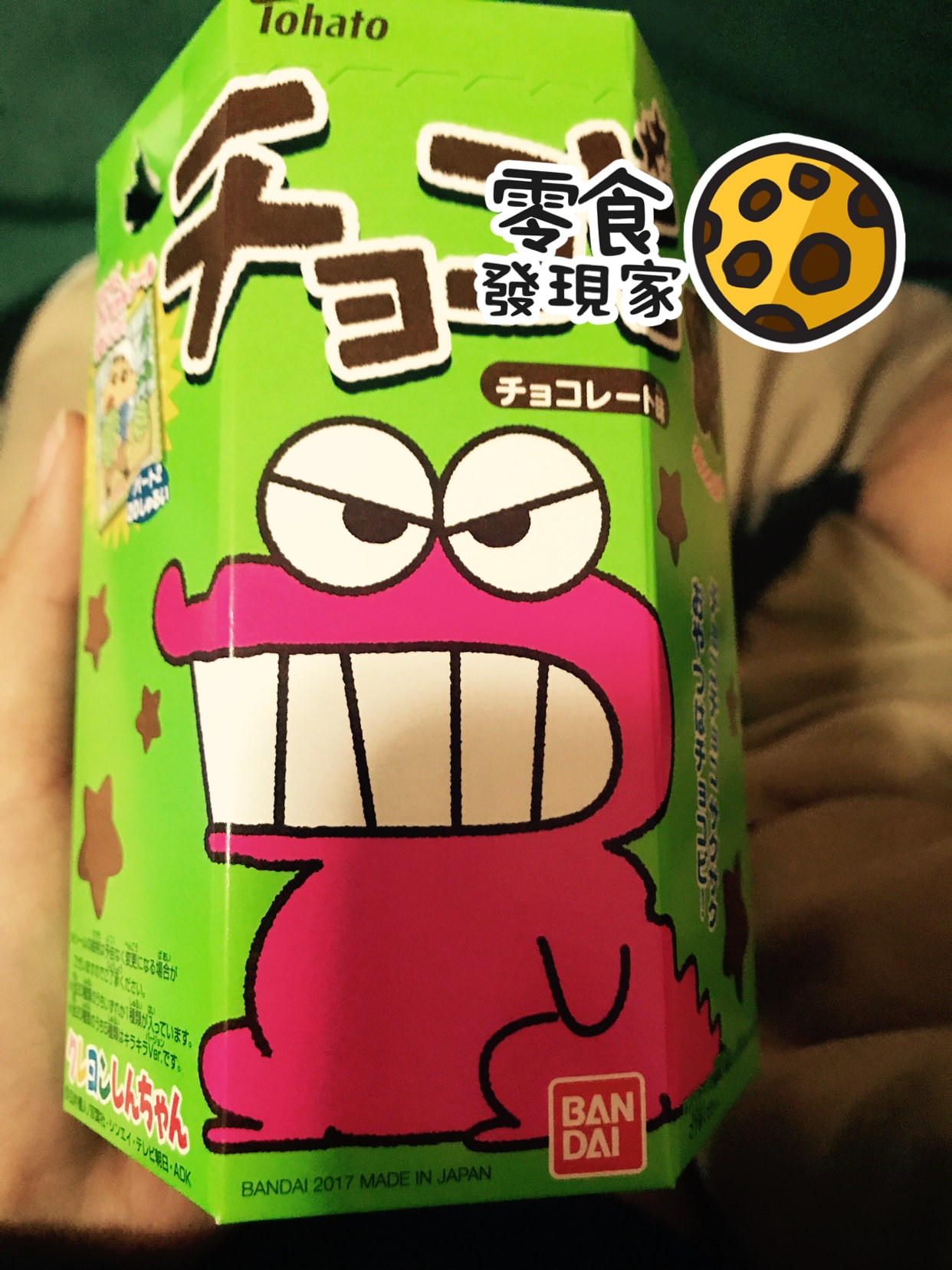 ---
但是!最重要的是內附可愛貼紙‼️
而且有10種不同款‼️🐉🐉🐉
每一盒只有一個,瞬間有集齊七龍珠的衝動!🔮🔮🔮🔮🔮🔮🔮
T O G E T H E R!一起來召喚神龍吧‼️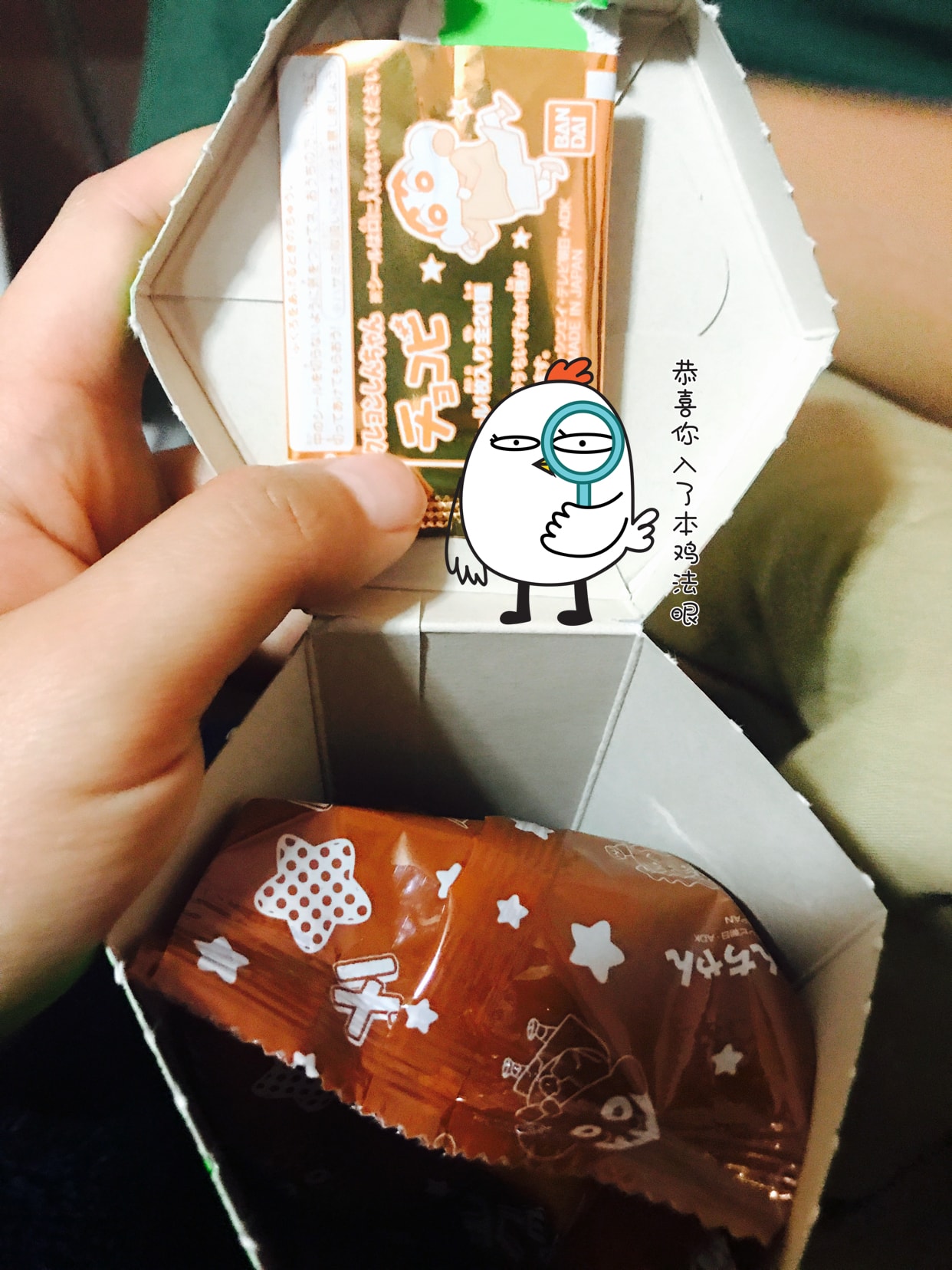 ---
⭕️喜歡吃甜食的同學為了身體健康,在購買前應該參
考營養標籤。