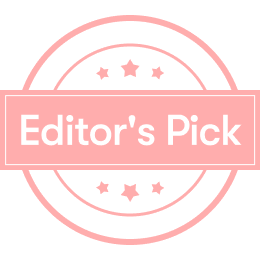 An exquisite pig girl in a house🐷
Hello everyone~ < /p>
I recently got it from Florida after going around in Florida.… Drag a 28in suitcase yesterdayPost Officereloaded everything back hahaha it seems a bit funny🤭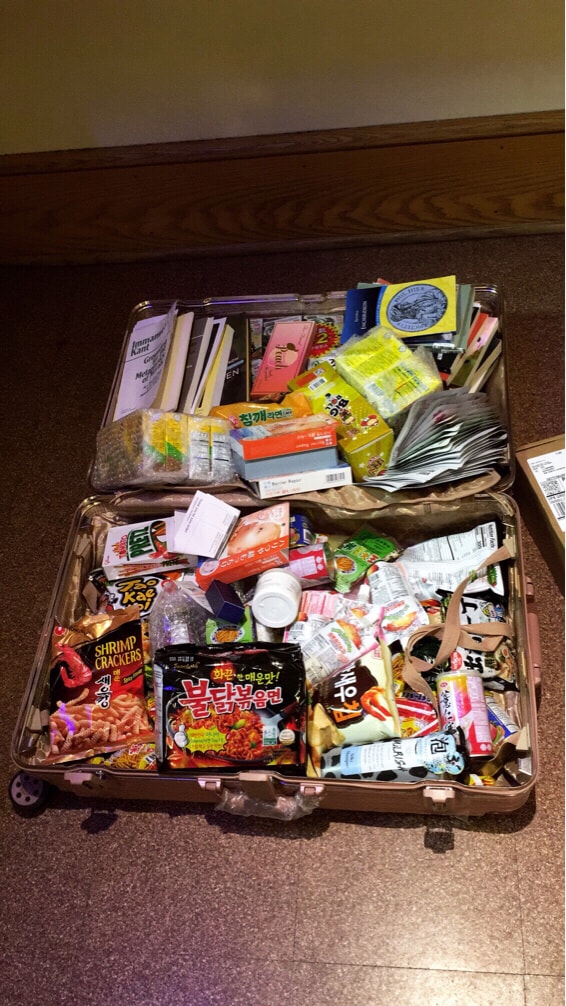 Walking for a long time in the snow with a suitcase… I finally got my warmth 's nest. I sorted all these things out and it became like this👇🏻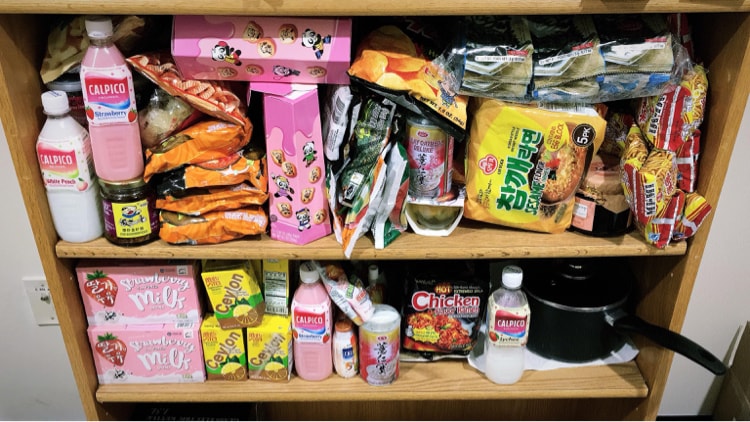 There's a little more stuff… so the tags look a bit dense< span class="s3">🙈
I will recommend the repurchased things~
1. Our childhood memories of Mimi shrimp sticks, The disadvantage is that it is very difficult to buy and always out of stock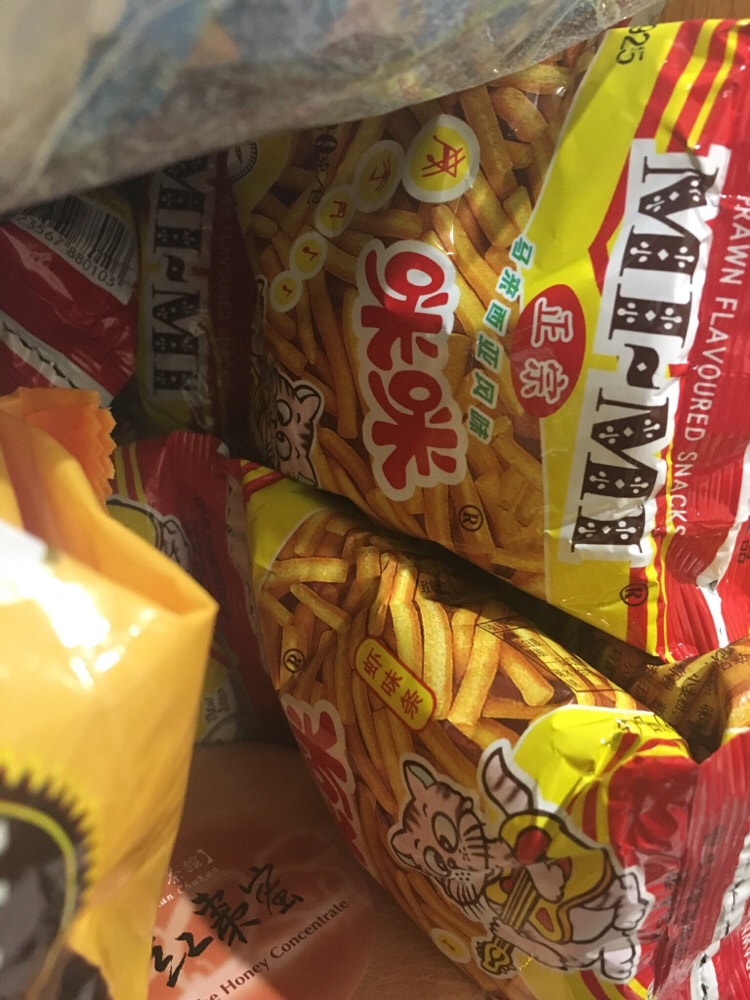 Share a black skill—Mimi shrimp stick dip< span class="s2">Barbecue sauceIt's delicious😂
2. Taiwanese barley porridge is really delicious with peanuts and not too sweet. Very suitable for lazy people who don't like to cook at home
3. CalpicoJuice Strawberry Flavor Mango Flavor 无限回购Repurchase! I read everyone's comments that lychees are delicious, but I think lychees are a little too sweet… I drank peach flavor in Yachao Yes, it's really good, but it's not sold on Yami. Hope Yami can restockCalpicopeach flavor~
4. Vita Ceylon Lemon Tea! 无限回购! It's really good to drink, needless to say
5. Vitamin-less sugar chrysanthemum tea! CallCall!
6. I can't stop drinking the white peach jelly, I regret why I didn't buy more… Yami is out of stock again and again…
7. Shinsyu-ichi's miso soup, oily tofu, soft tofu and spinach flavor are delicious p>
8. Koikeya hot chiliCrisps, the downside is… Spicy
9. This instant noodle packaged in blue with the flavor of winter lunch Snail Noodles Extra points for a little expert~ And it's not too salty~ very heartfelt !
10. Luobawang snail powder, Haohuan Snail Snail Noodles Unlimited PlayCall span>! PS: I wrote a section of snail powder... < /span>You can go and see which flavor you like🙈
11. Rice sweeping Stir-fried enoki mushrooms, an artifact with rice
12. Turkey Noodles… Spicy… But really can't resist 无限回购 ING And Yamibuy discounts
13. New world discovered! It's called sesame ramen, the yellow packaging will continue to repurchase in the future, there is a wrapped egg in it🥚
14. Han FamilyWang Seaweed Laver Snacks for watching drama😋< /p>
15. Meiji Hello PandaStrawberry Flavored Sandwich Cookies 无限回购~ Buy every time~
16. Come out Black garlic-flavored instant noodles~ The soup is delicious, and the noodles taste just so-so… But still can't stop buying this flavor
17. Little Boss Seaweed Roll & Little Boss Tom Yum Kung Laver~
The nori rolls are a little sweet ~ But the one with slices of seaweed is salty.
18. There is a Taiwanese brown sugar porridge that is also delicious😋< /span>But it seems to be often out of stock…
19. Zhongjing Shiitake Mushroom Sauce, already finished two cans and still in 无限回购… Recommend the spicy one, this one is more delicious!
20. Various bibimbap artifactsFurikake That seaweed and sesame flavor is good~ It's called bibimbap
21. Cosmos Shrimp rolls packed in potato chips are a bit small… Eat all at once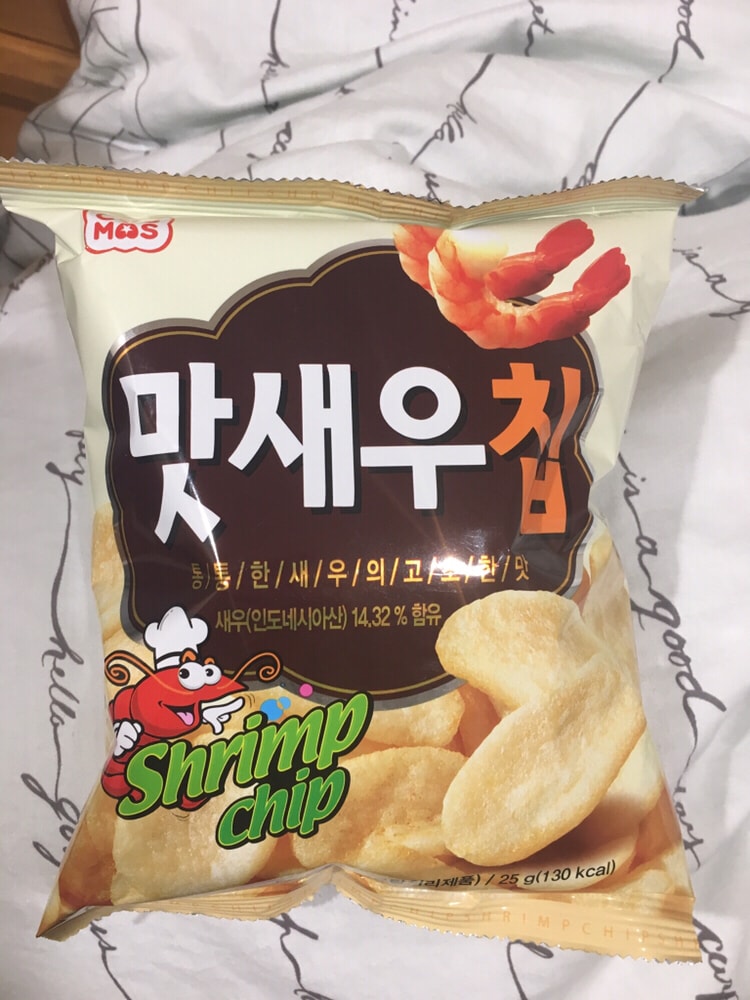 22. Vita Soy Milk recommends black bean flavor! But Yami seems to be out of stock again…
23. Yami has a Korean ginseng chicken < span class="s1">Hahaha! Really a whole chicken! ! !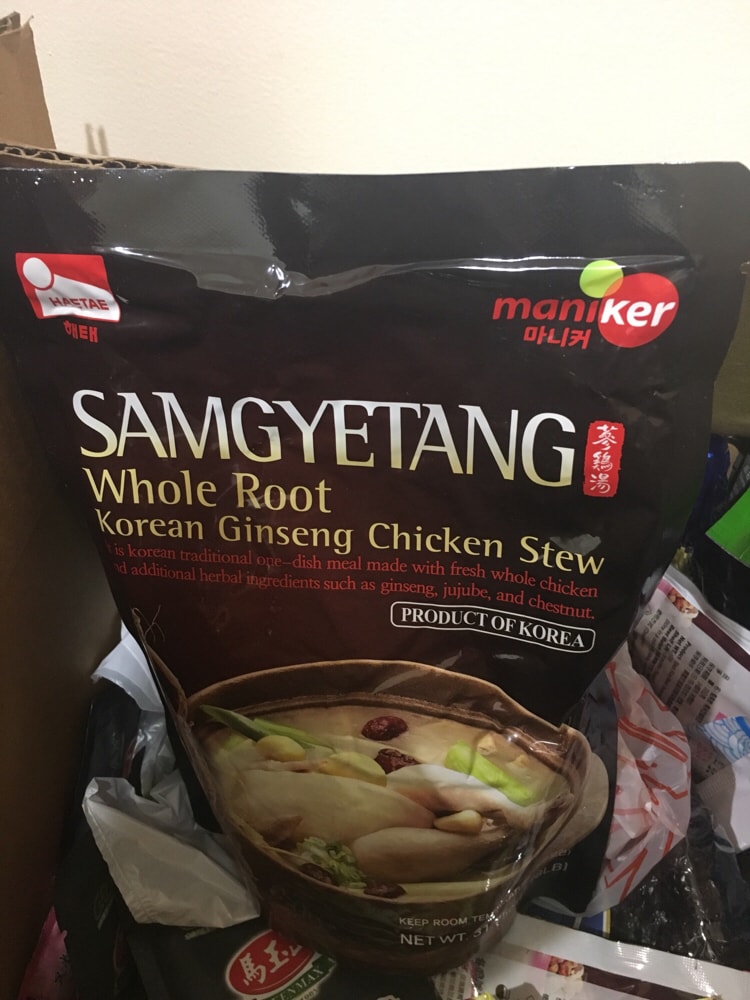 24. A laundry artifact with floral scent~ Smells good and lasts for a long time… p>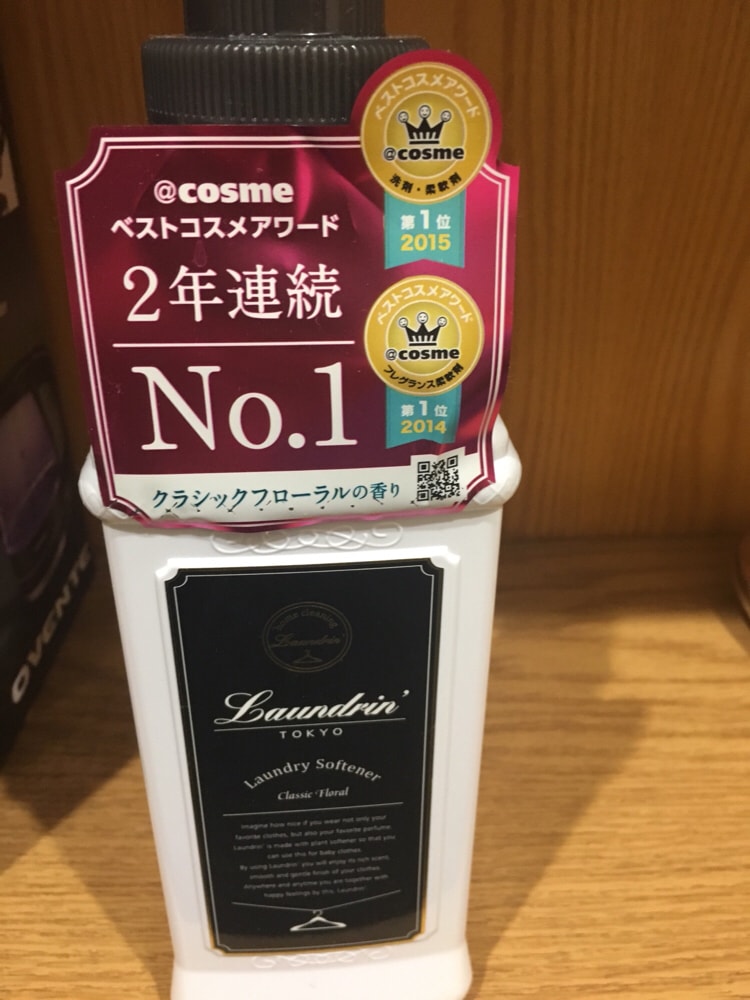 25. Calpico's lychee and mango flavor is often unavailableAD span>Calcium milk can buy this drink!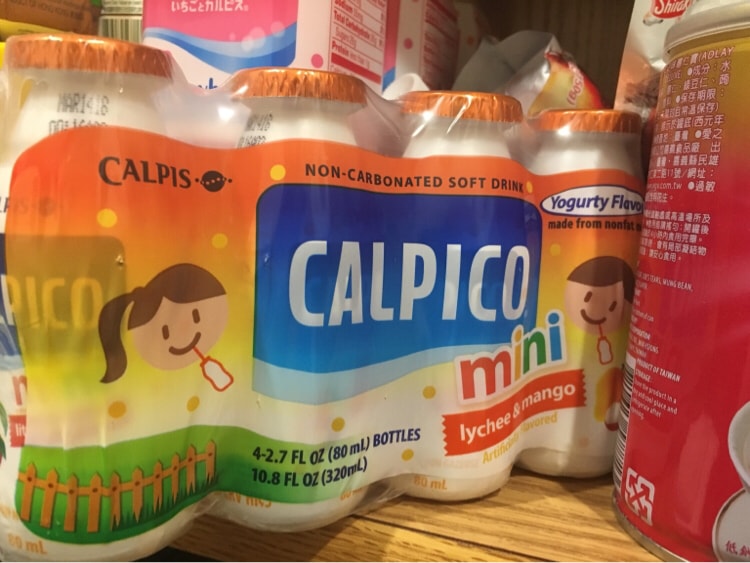 26. Nissin Tonkotsu Ramen~ After eating this, you don't have to go to the Japanese restaurant to order ramen It's so delicious. I regret not stocking up more.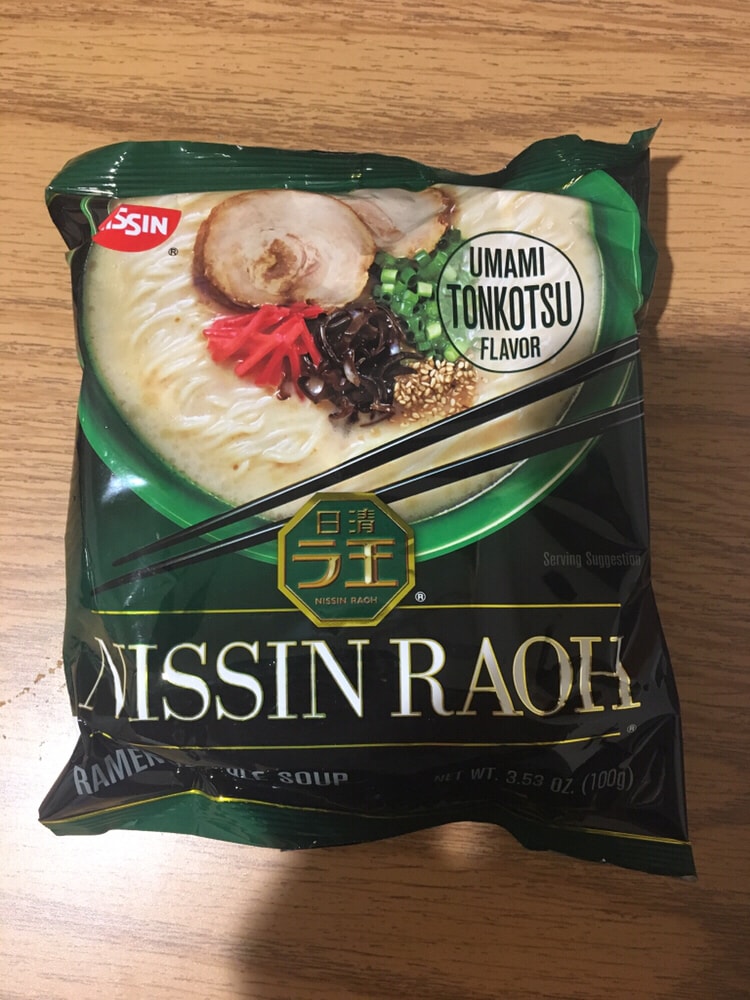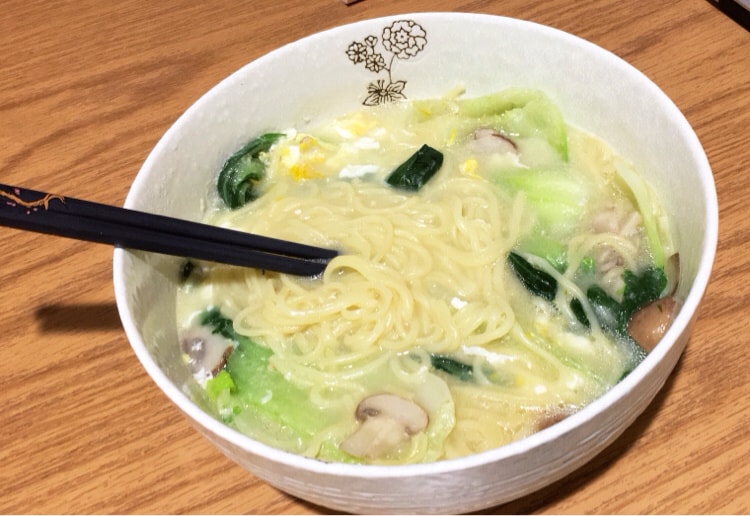 This is the finished product I cooked myself~ Super convenient Add some greens shiitake mushrooms span> eggs < /span>Better than Japanese food store😋plus Seaweed and sesame bibimbap is really delicious.😱
27. Nongxin spicy shrimp sticks are a must-buy!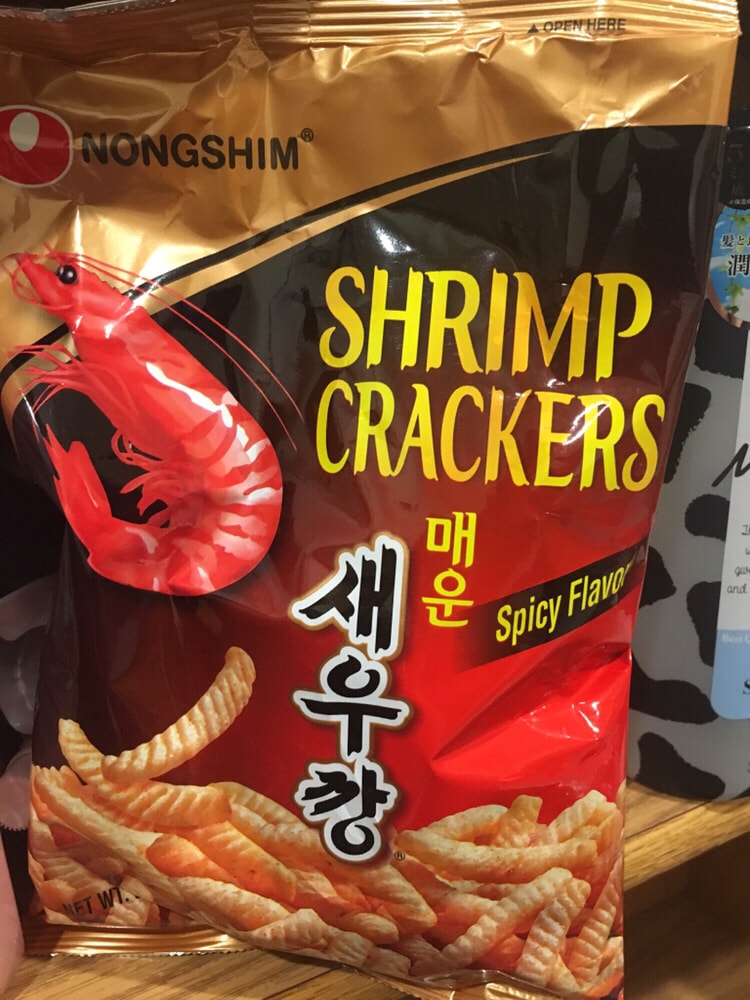 The following recommended masks:
I have dry skin and some sensitive skin, the following are the products I often repurchase after using up the skin is super hydrated😂😂 😂
Unhappy to mess with😔I bought a little bit of leaves and peach blossoms … Really nice and easy to use. My girly heart! ! !
I also quietly recommend a milk-flavored shampoo~ Easy and cheap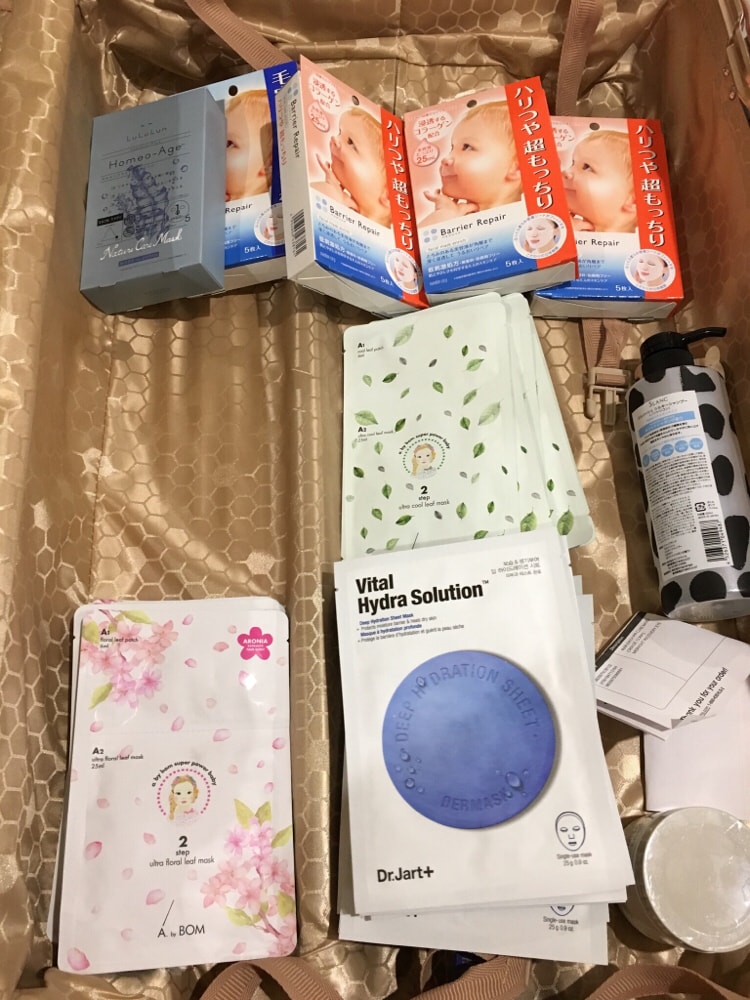 And this Moroccan shampoo and conditioner have to recommend callingCall! ! !
Really reduced my hair loss! My hair has become so soft! Black technology! This brand really has unlimited purchases! I have already used up two bottles of the conditioner… still in the repurchase🤣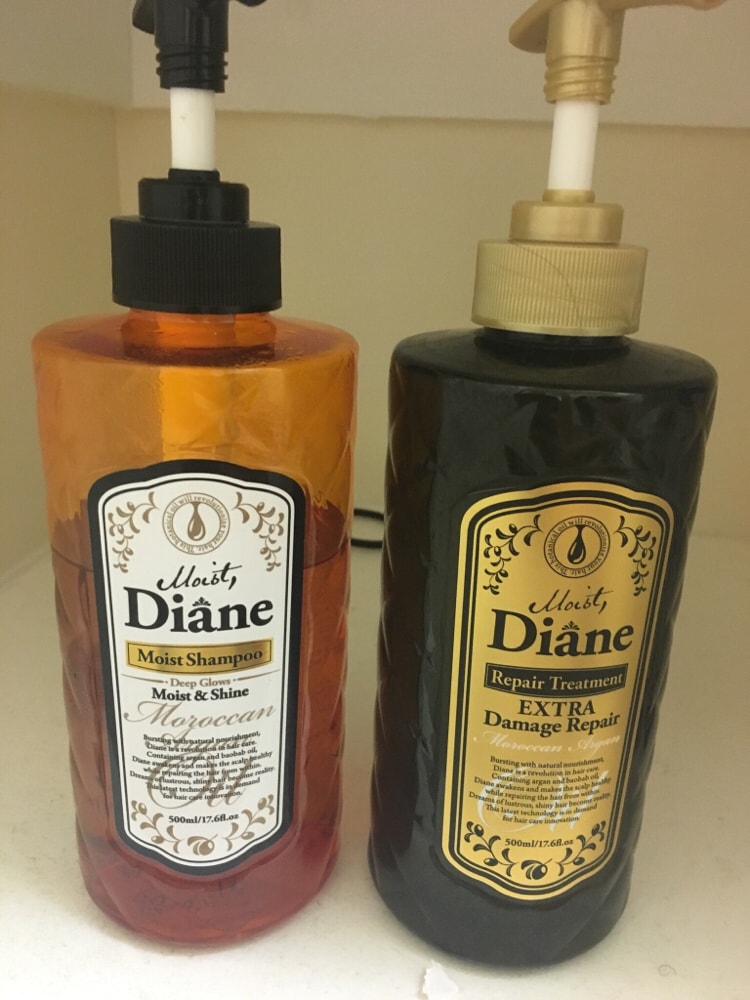 Thanks to our online Chinese supermarket Yami We can buy so many delicious and useful artifacts at home😂< span class="s1">Hahahaha
Happy New Years to everyone!
All the best!
Wish it all!
Make a fortune in silence! 🎉
Thank you for reading this planting Amway~
Next time there is something good, we will discuss it~ 🙈

Show Original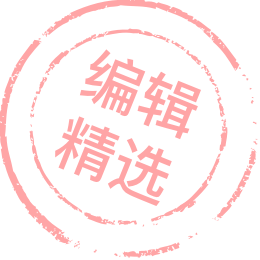 一枚宅宅的精致猪精女孩🐷
大家好呀~ 
从佛州转了一圈回来的我最近拿快递拿到懵逼了… 昨天拖了个28寸行李箱去Post Office把所有的东西都装回来了哈哈哈好像有点好笑🤭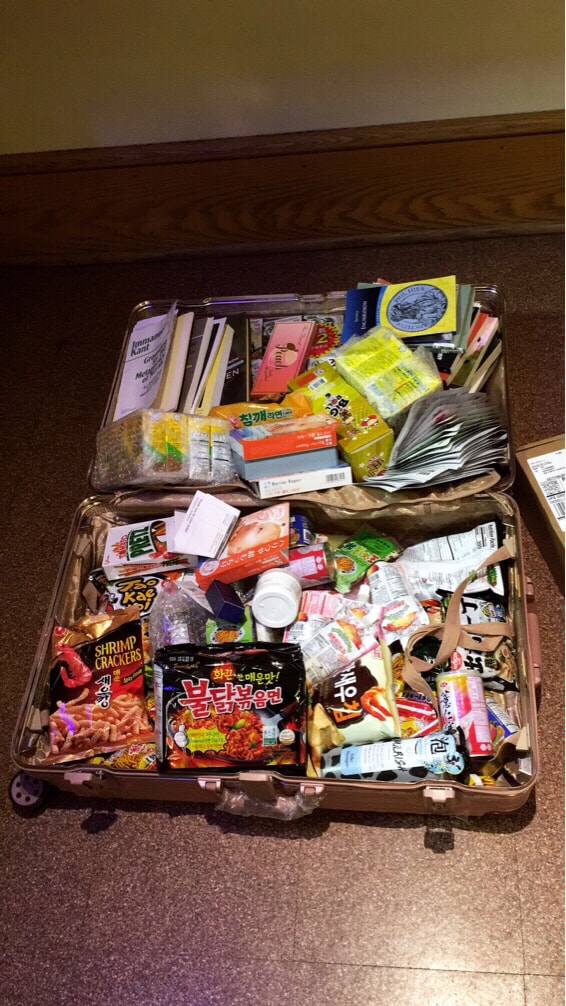 拖着行李箱在雪里走了好久… 终于到了我温暖的小窝。我把这些东西都整理了一下,就变成了这样👇🏻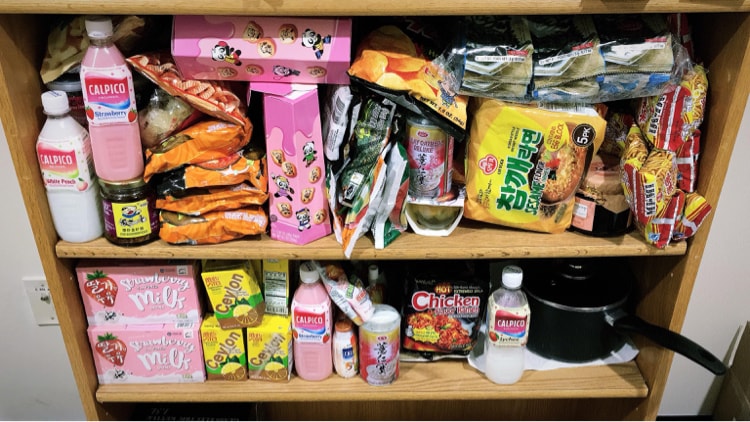 东西有点多… 所以标签看起来有点密🙈
我来推荐回购的东西啦~
1. 我们的童年回忆咪咪虾条, 缺点就是非常难买总是断货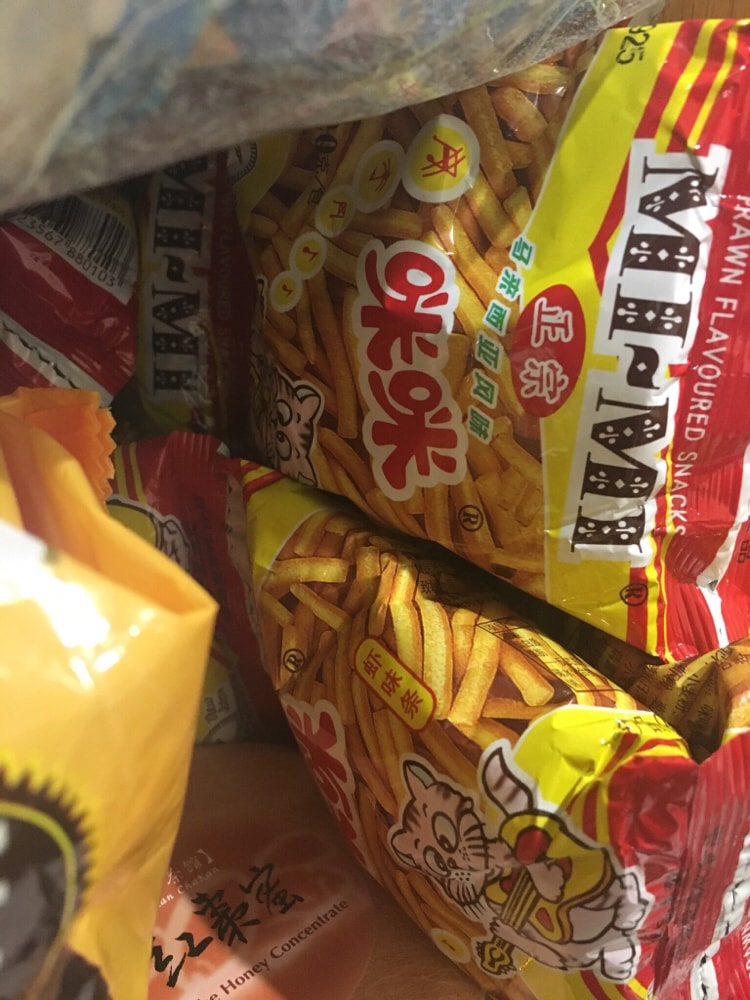 分享一个黑技能—咪咪虾条蘸Barbecue sauce吃还挺好吃的😂
2. 台湾的薏仁粥,真的超级好喝有花生而且不是很甜。非常适合不爱做饭的在家摊懒人
3. Calpico果汁 草莓味呀 芒果味呀无限回购回购!看大家评论都说荔枝好喝,但是我觉得荔枝有点太甜了… 在亚超喝过蜜桃味的,真的好好喝但是亚米上没有卖。希望亚米可以补货Calpico蜜桃味的~
4. 维他锡兰柠檬茶!无限回购!好喝就真的不用说了
5. 维他少糖菊花茶!打Call!
6. 白桃味吸吸果冻喝了停不下来,很后悔自己为什么没有买多一点… 亚米又又又又断货了…
7. Shinsyu-ichi的味噌汤油豆腐的嫩豆腐还有菠菜味的都好喝
8. Koikeya hot chili薯片,缺点是…好辣
9. 冬之味午餐肉蓝色包装的这款泡面 螺蛳粉 加分小能手~ 而且还不太咸~ 非常心水!
10. 螺霸王螺蛳粉, 好欢螺螺蛳粉 无限打Call!PS: 螺蛳粉我写过一个板块的... 亲们可以去看看自己爱好哪种口味🙈
11. 饭扫光 爆炒金针菇,下饭神器
12. 火鸡面… 辣辣的… 但真的忍不住无限回购ING 而且亚米还打折
13. 发现了新大陆!叫芝麻拉面,黄色的包装 以后也会继续回购的,里面有颗裹蛋🥚
14. 韩家Wang 海苔紫菜 看剧小零食😋
15. Meiji Hello Panda草莓味夹心饼干无限回购~ 每次都买~
16. 出前一丁 黑蒜味的泡面~ 汤好喝,面的味道一般般… 但还是阻挡不了买这个味道的心
17. 小老板海苔卷 & 小老板冬阴功紫菜~
     海苔卷都有点甜~ 但是一片片紫菜的那种就是咸味了。
18. 有一款台湾黑糖的粥也很好喝的😋但好像也是经常没货…
19. 仲景香菇酱,已经吃完两罐了还在无限回购中… 推荐香辣味的,这个比较好吃!
20. 各种拌饭神器Furikake 那个海苔芝麻味不错~叫日式拌饭料 
21. Cosmos 薯片包装的虾卷,就是量有点少… 一下就吃完了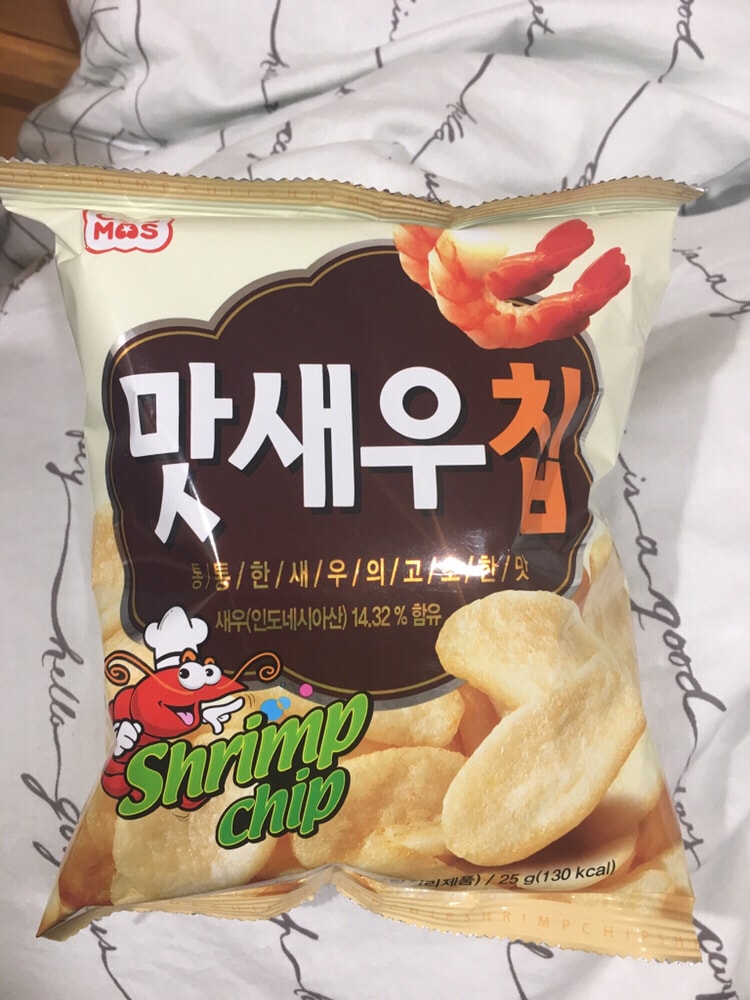 22. 维他豆奶推荐黑豆味的! 但是好像亚米又又又断货了…
23. 亚米上有一款韩国人参鸡 哈哈哈!真的是一整只鸡!!!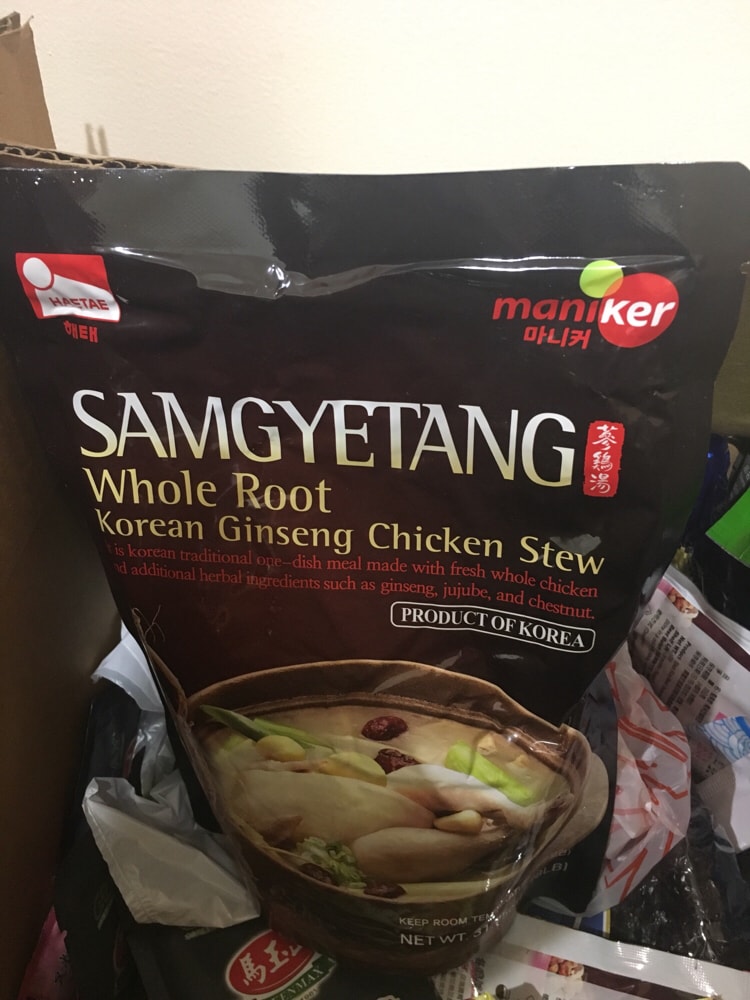 24. 有花香味道洗衣服神器~  香味好闻而且会持续好久…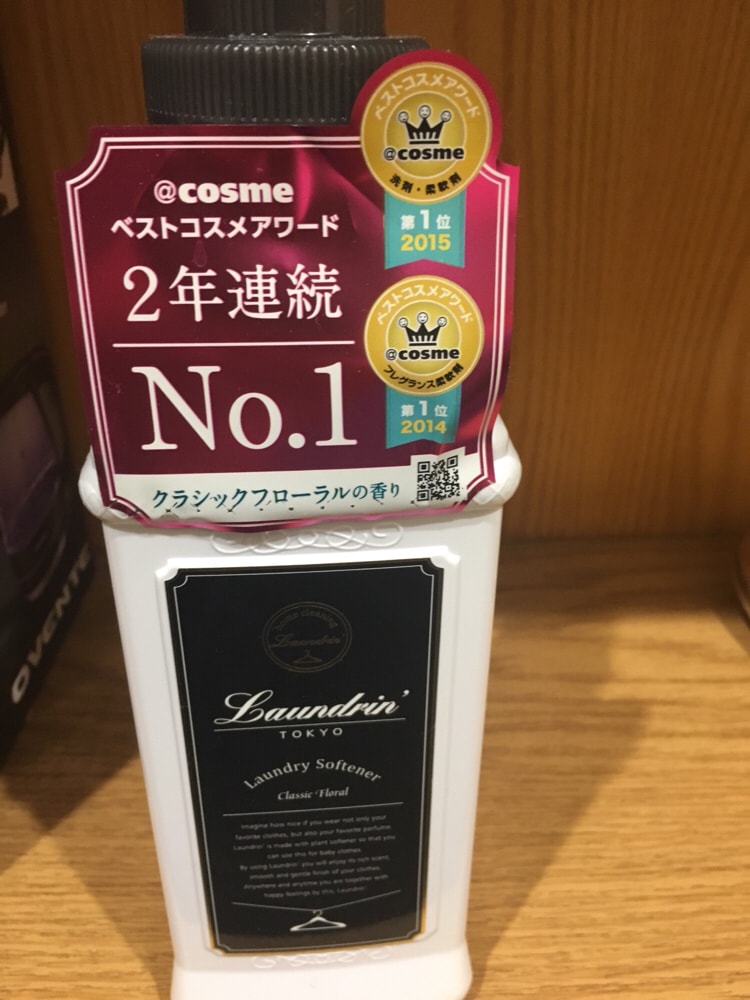 25. Calpico的荔枝芒果味,经常抢不到AD钙奶的可以买这款喝喝!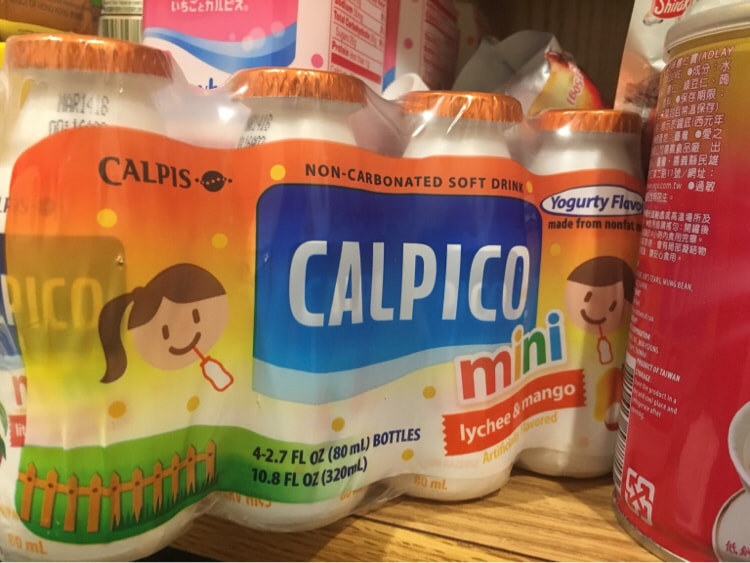 26. 日清豚骨拉面~ 吃完这个都不用去日料店点拉面了 太好吃惹。 后悔没有多囤一点。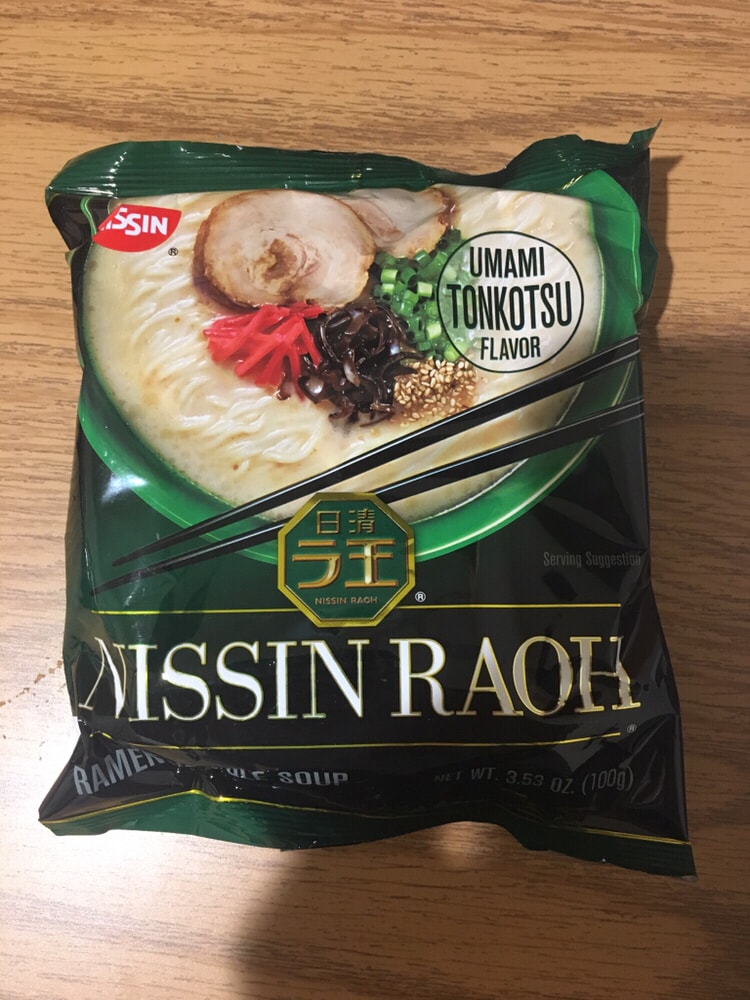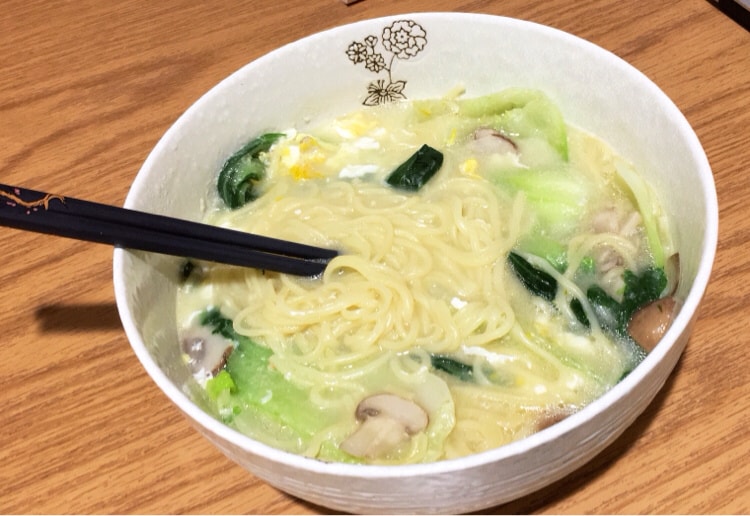 这就是我自己煮的成品啦~ 超方便的 加点青菜 香菇 鸡蛋  比日料店的还好吃😋加上海苔芝麻拌饭料真的太好吃了吧😱
27. 农心辣味虾条必买必买!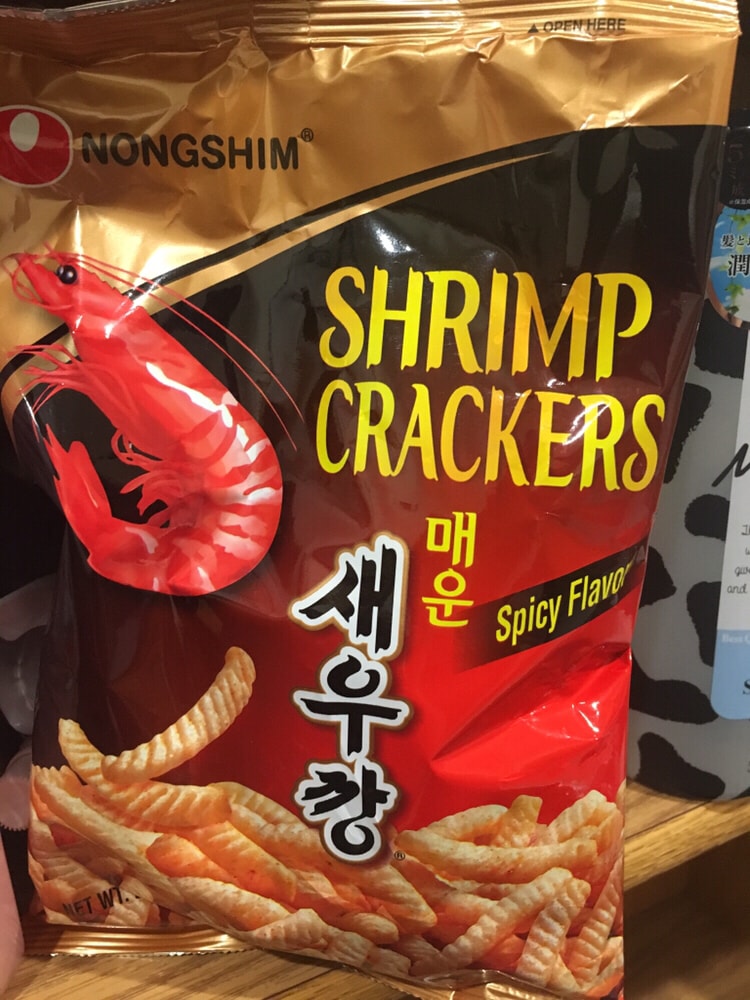 以下推荐面膜:
我是干性皮肤加一些敏感肌,以下是我经常回购的产品用完之后皮肤超级水润😂😂😂
不开心惹😔叶子跟桃花买的有点少… 真的好看又好用。我的少女心呐!!!
还有悄悄推荐一个牛奶味洗发露~ 好用又便宜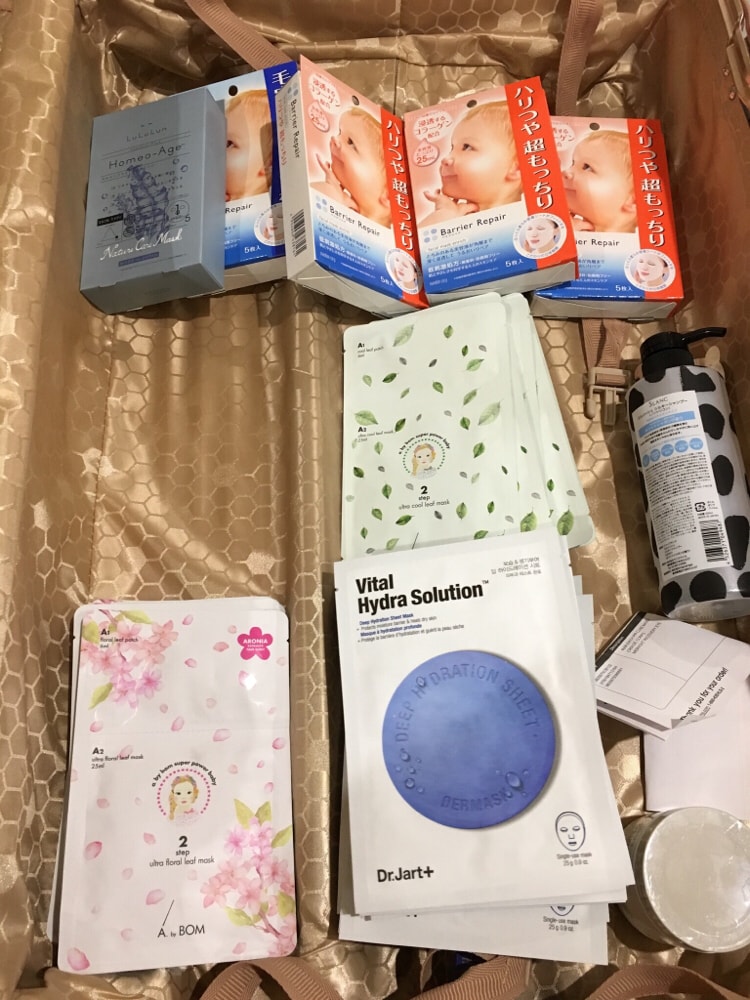 还有这摩洛哥的洗发液护发素不得不推荐打Call!!!
真的让我的脱发变少了!我的头发变得很柔顺!黑科技!这个牌子的真的无限购买!护发素我已经用完两瓶了… 还在回购中🤣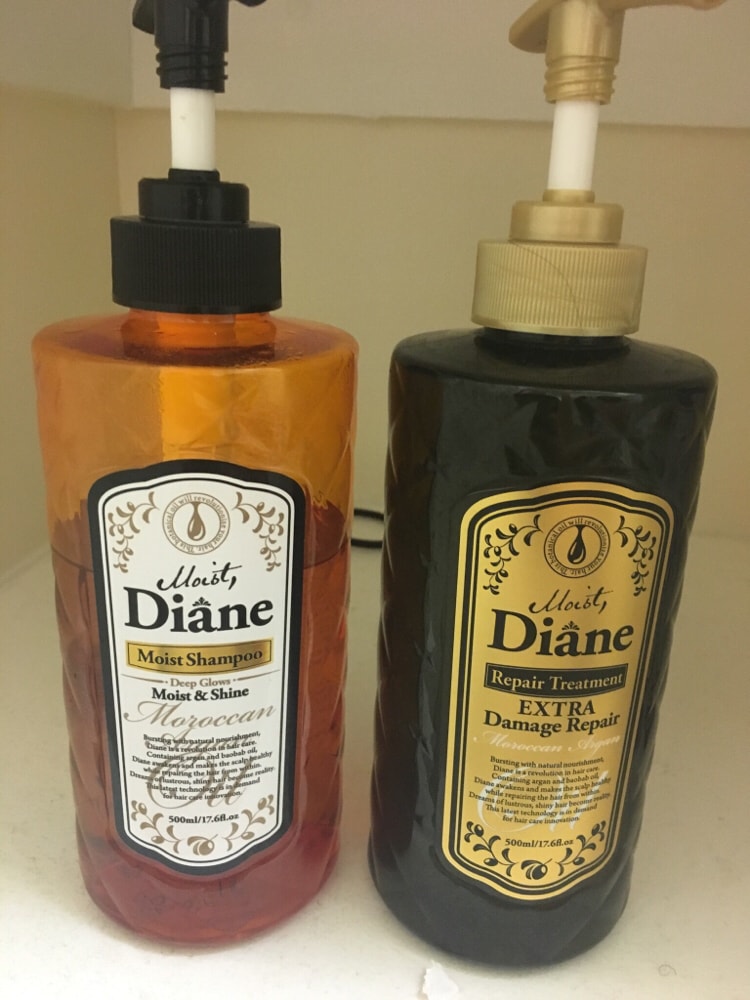 感谢我们的网络中华超市 亚米 可以让我们在家就买到这么多好吃好用的神器😂哈哈哈哈
祝大家新年快乐!
万事如意!
心想事成!
闷声发大财!🎉 
谢谢大家看完这篇种草安利~ 
下次有好东西我们再探讨探讨哈~ 🙈