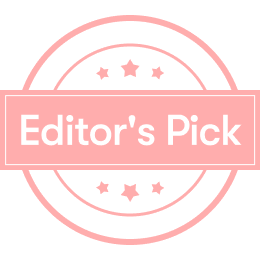 Yami's annual report key words-❀Peach Blossom❀
How to say, no matter if you are new to Yami or a veteran, as long as you are overseas, Yami has really saved countless overseas parties, and I am one of them. Friends in New York can be better, in remote states, it is really impossible to buy a horse. So, lucky to have it here.

With this annual report, I found out that I only placed my first order after two years of registration. Why did I go in the middle?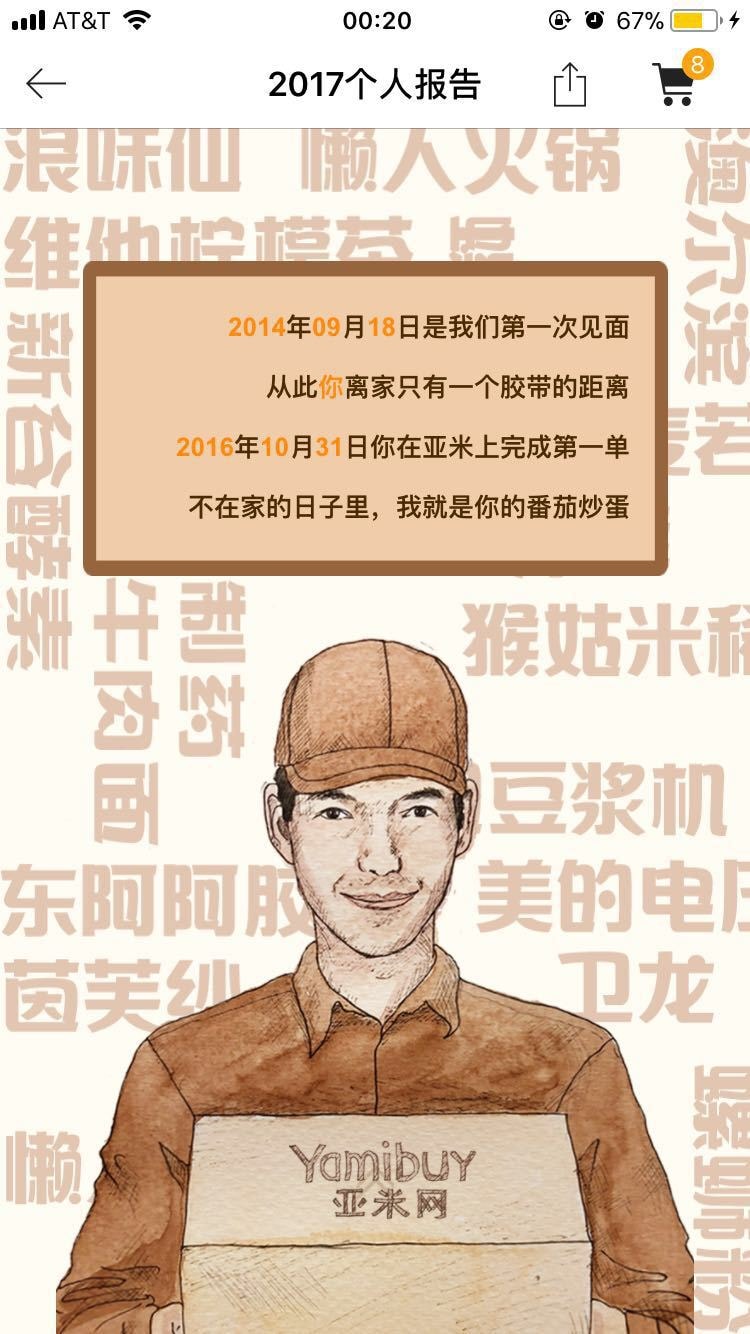 There really is a time to place an order, from morning to night. . .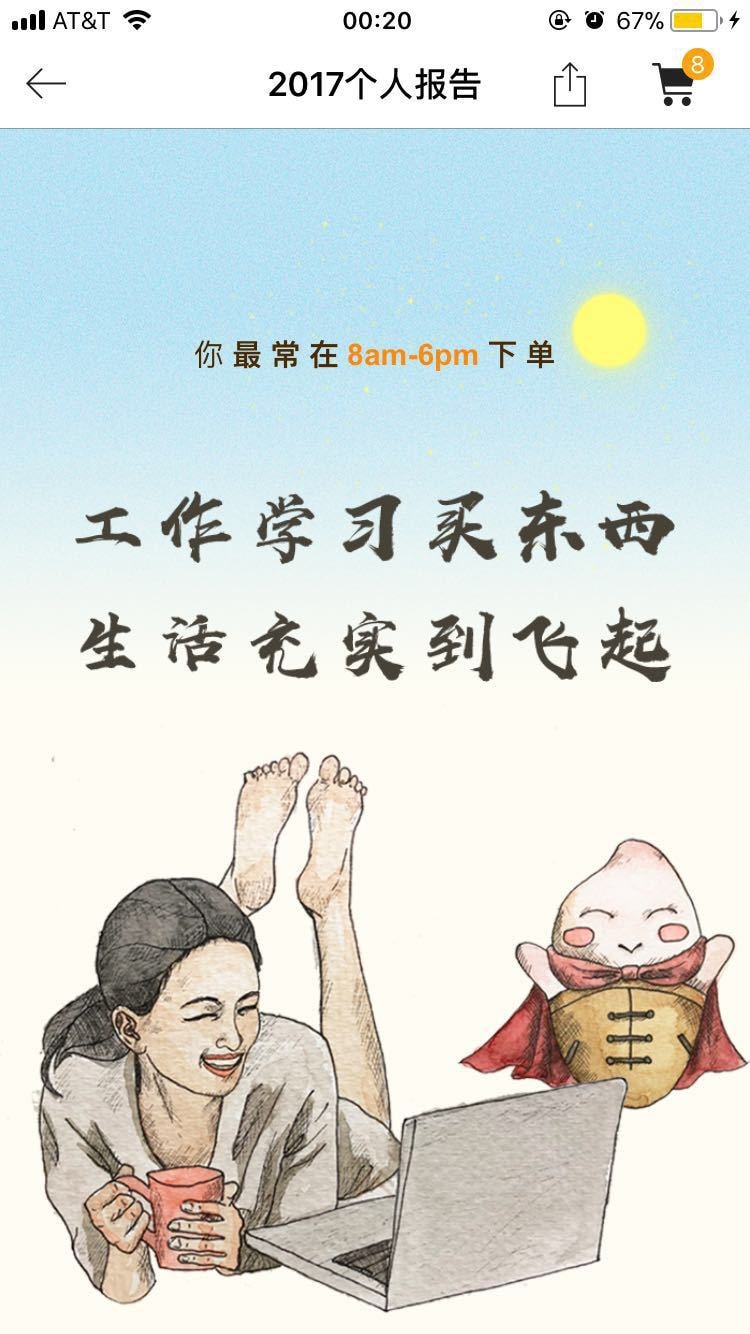 Although the Top 10 things are good, the things I really want to share have been posted before. Friends can refer to my "Empty Bottles" and "Food Notes", and I will post "Beauty Makeup Notes" later. By the way, the idea of this report is really good. After reading everyone's Top 10 report, I planted a lot of things.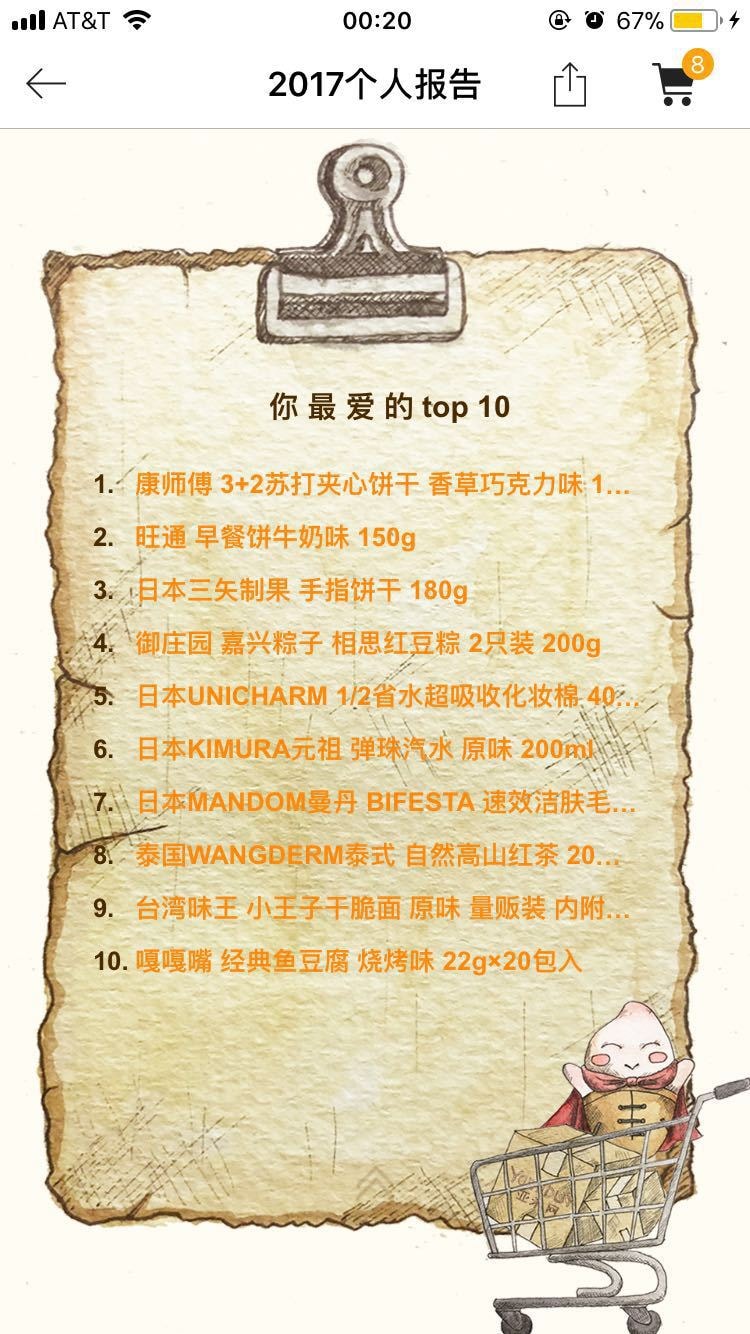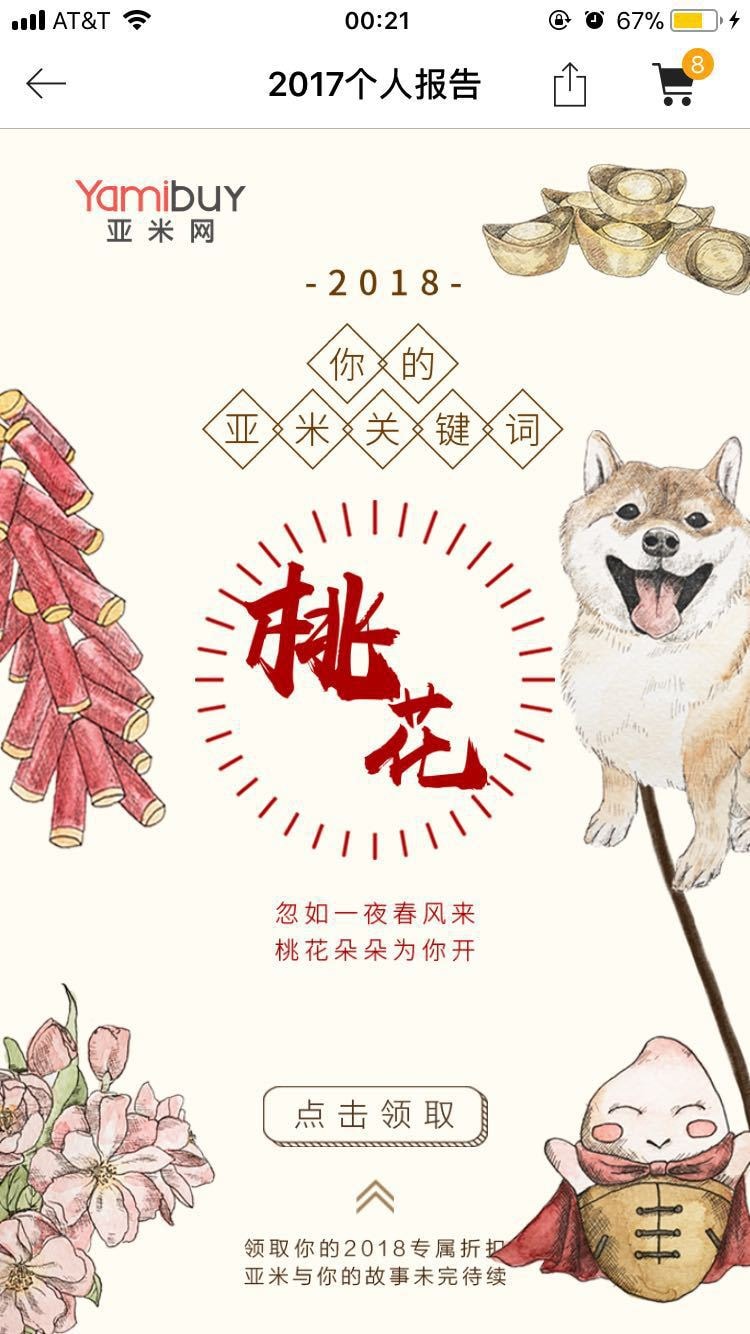 In 2018, I wish my friends the peach blossoms~♥
by BlueBlue

Show Original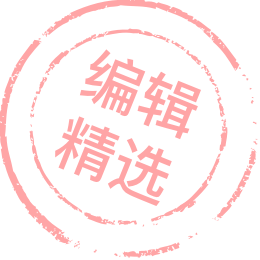 亚米年度报告关键词-❀桃花❀
怎么说呢,不管你是新接触亚米,还是已经是元老级的人物,只要你在海外,亚米真是拯救了无数海外党,我就是其中一个。在纽约的小伙伴还能好点,在偏僻的外州,那真是神马都买不到。所以说,幸好有这里。

有了这份年度报告,才发现自己注册时隔两年才下第一个单,这中间是干嘛去了😐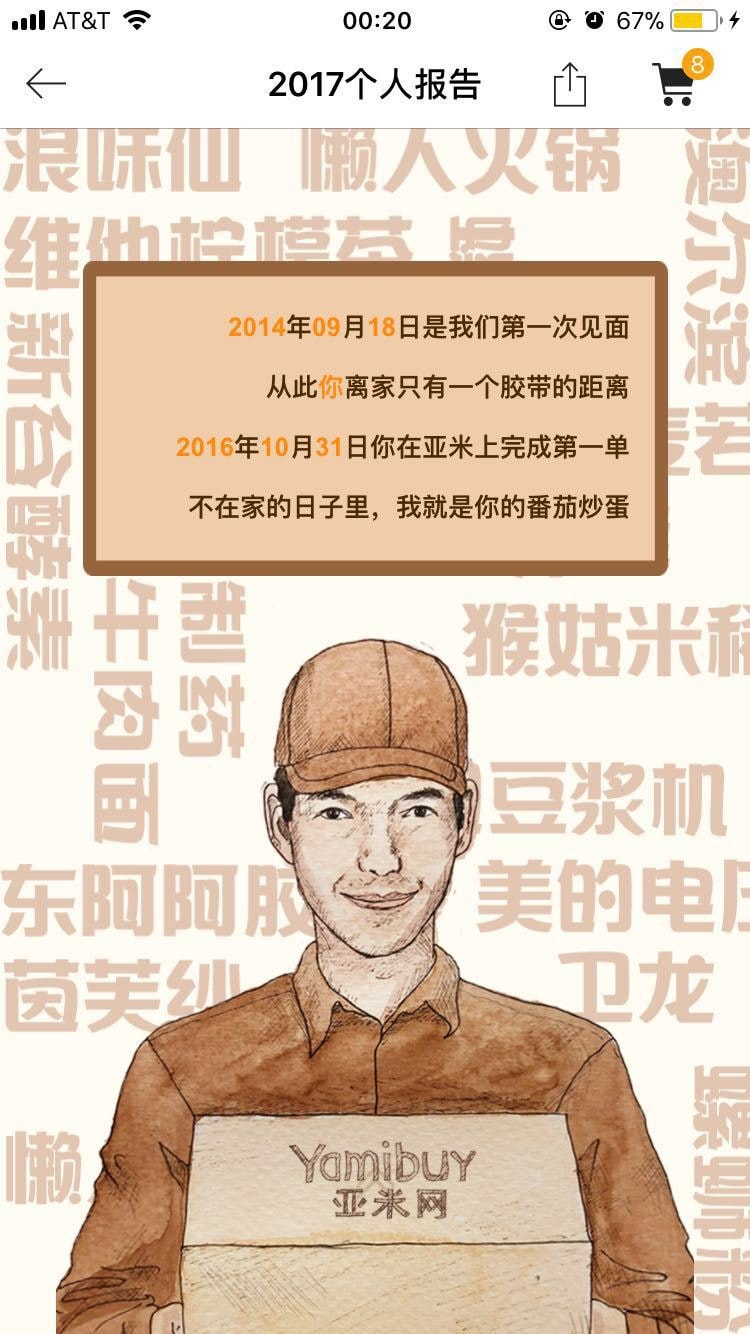 还真是什么下单时间都有,从早到晚在剁手。。。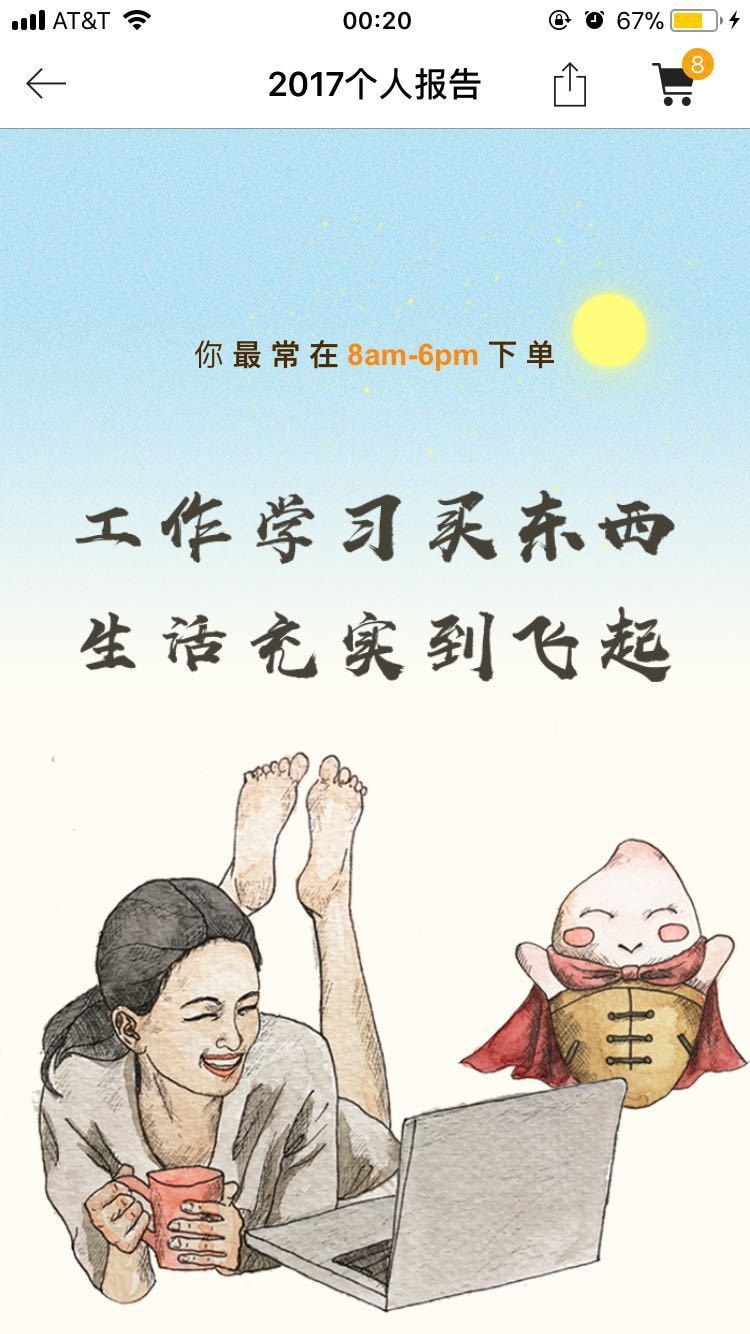 虽说Top 10的东西都不错,但真正想分享的东西之前已经晒过了。小伙伴们可以参考我的"空瓶记""美食记",之后还会再晒"美妆记"。话说这个报告的主意真不错,看了大家的Top10报告,又种草不少东西。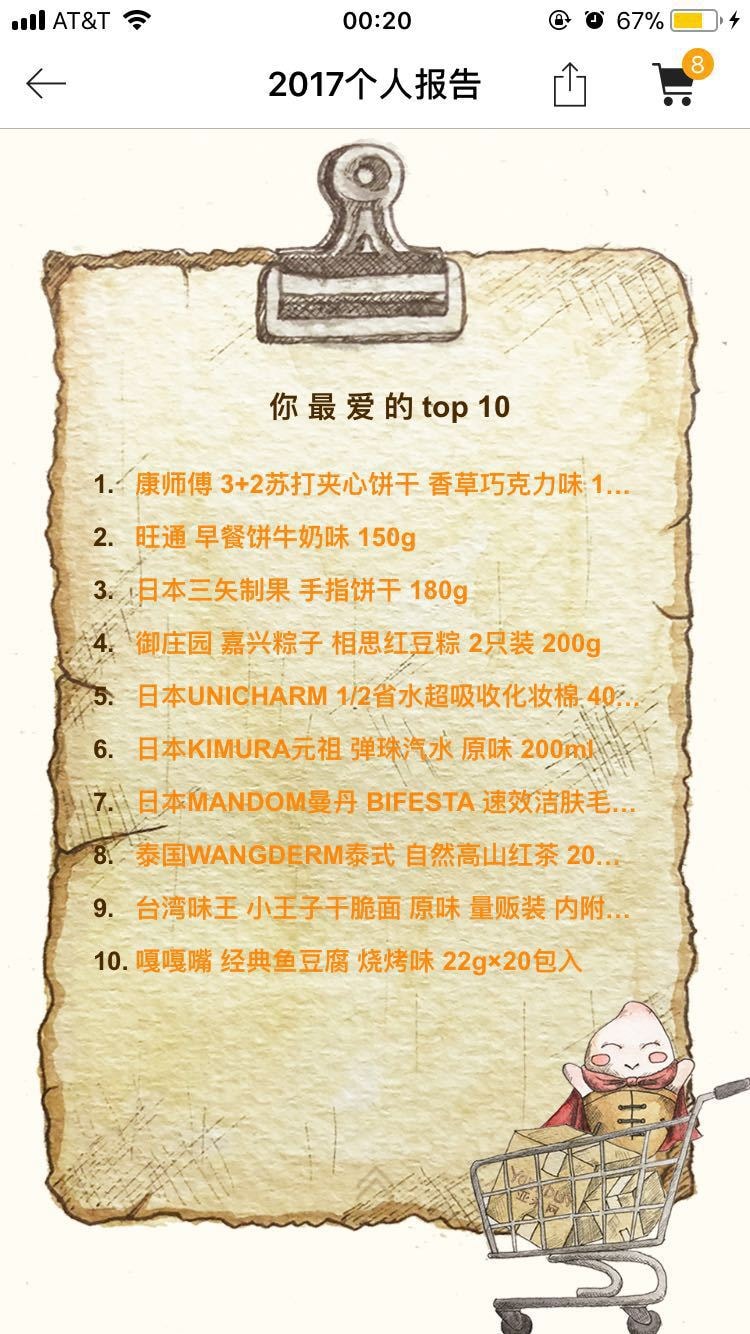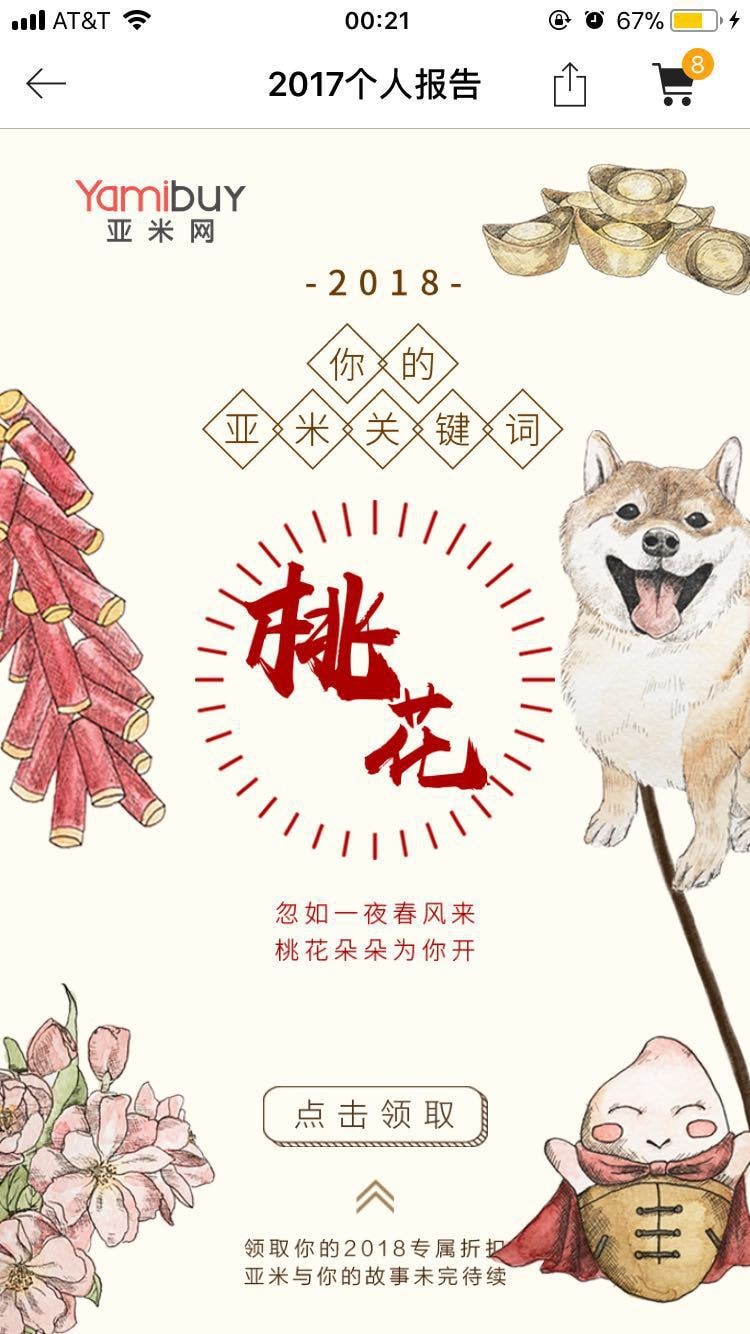 2018年愿小伙伴们桃花朵朵开~♥
by BlueBlue