New Orleans Grilled Chicken Seasoning
This is really worth recommending, I hope Yami will be on the shelves in the future, it's really delicious! Don't say much, just watch it slowly⬇️⬇️⬇️
New Orleans Grilled Wing Marinade, a small package!
40g Don't look at the small amount, you can make more than a dozen chicken wings, and it tastes great! Equivalent to a pound and a half of chicken wings!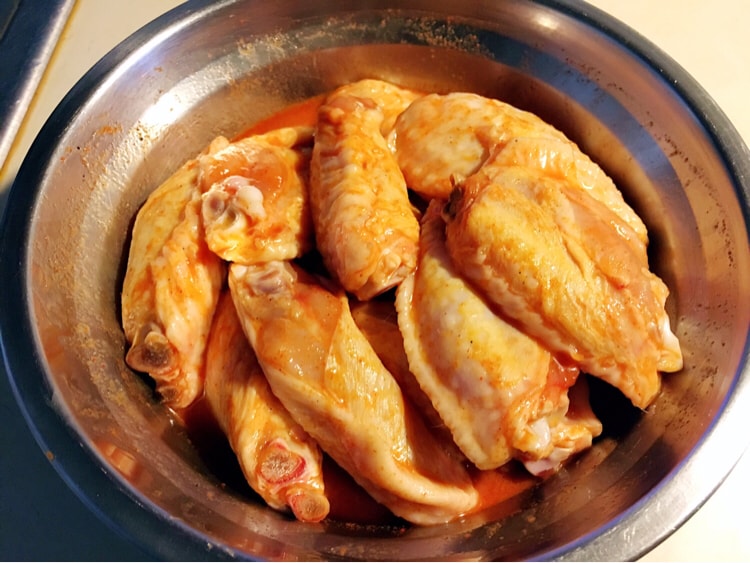 1⃣️: First, wash the chicken wings, put the seasonings in, you can put some cooking wine, remember: cut a few slices of ginger!
Ps: Cooking wine for better taste and taste! ❤️
You can put some salt, sugar, personal taste!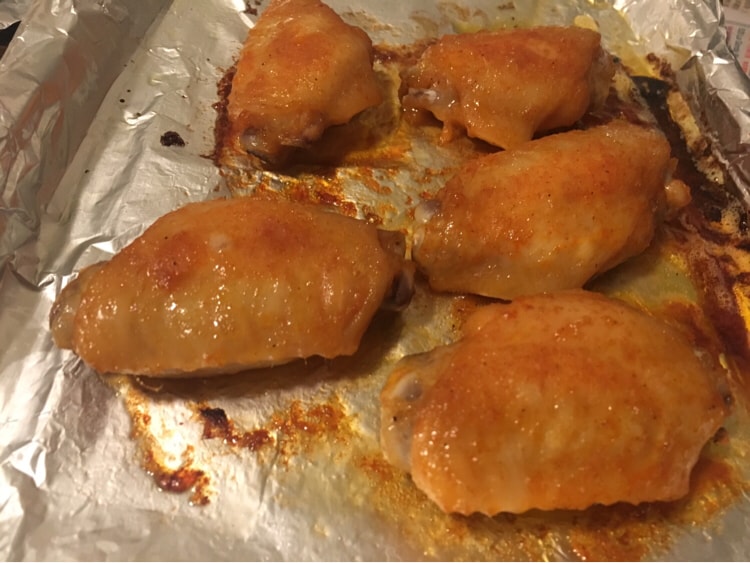 2⃣️Then: yo yo yo, put the chicken wings after research, put them in the oven, if you like to use iron mesh, just juxtapose them one by one, If you like to use tin foil, put it directly on it, and the heat will be 350-400, just worry about the high heat when you just bake it Then turn it down,10-15minutes, chicken wings are ready!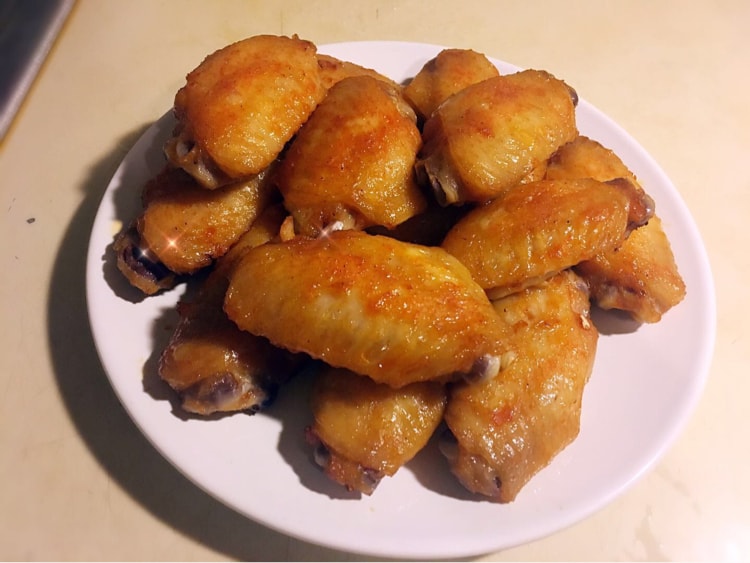 3⃣️: Before roasting, if you are worried about undercooking, you can use chopsticks to insert it to see, through or even the gravy flowing out , proved it!
Then put it on a plate and enjoy! I like to pack up the decorations~ Meimei❤️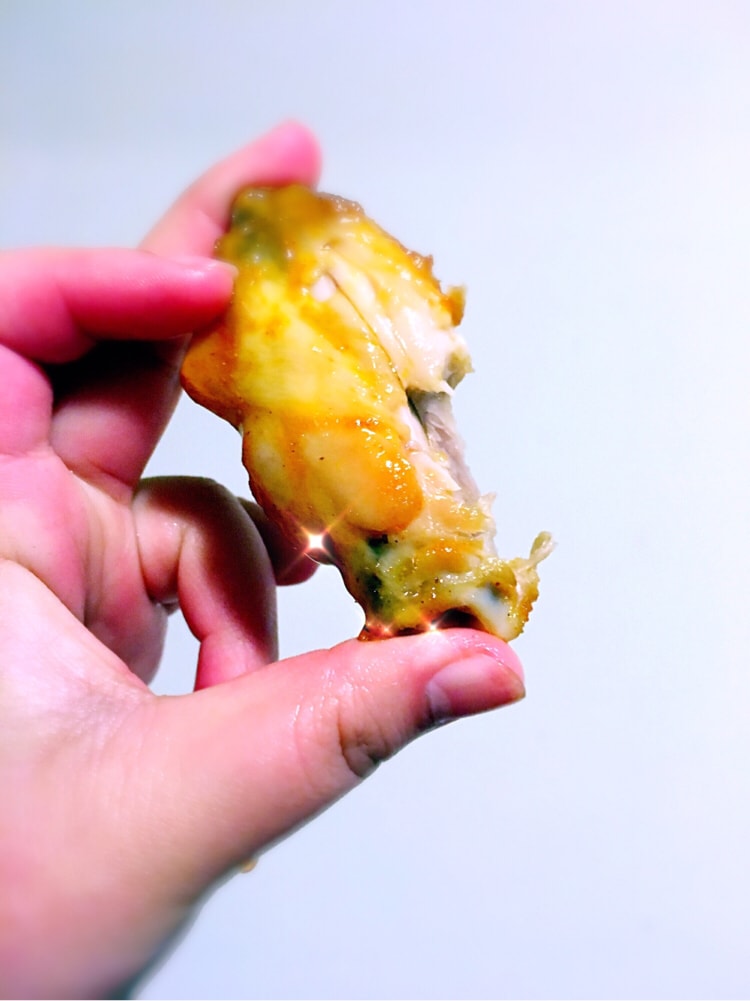 🙈🙈🙈🙈Does it taste good? Just like eating out!
🌸🌸Fresh and juicy, the key is to bite down and have a bit of focus. All of a sudden it was gone! 🌝🌝
Highly recommended, it's really delicious, Yami, please put it on the shelves soon~ Let the foodies eat it early! hee hee

Show Original
新奥尔良烤鸡调味料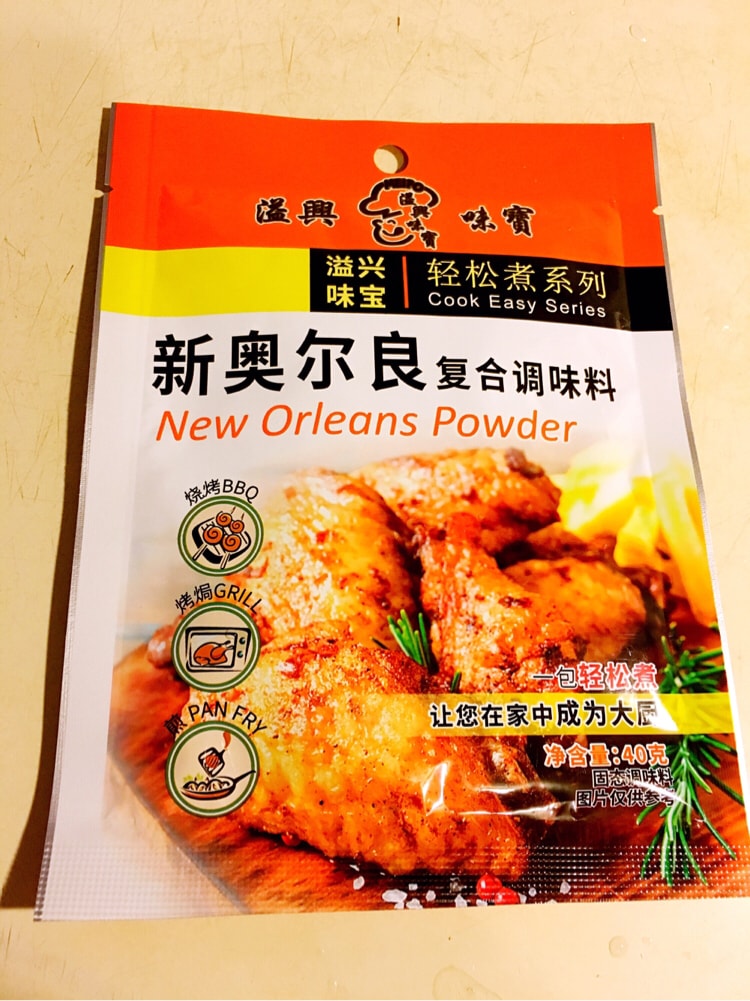 这个真的值得推荐,希望亚米以后上架,真的好好吃!话不多说,慢慢看下去⬇️⬇️⬇️
新奥尔良烤翅腌料,小小的一包!
40g 不要看他量少,可以做十几只鸡翅,味道好赞!相当于一斤半鸡翅!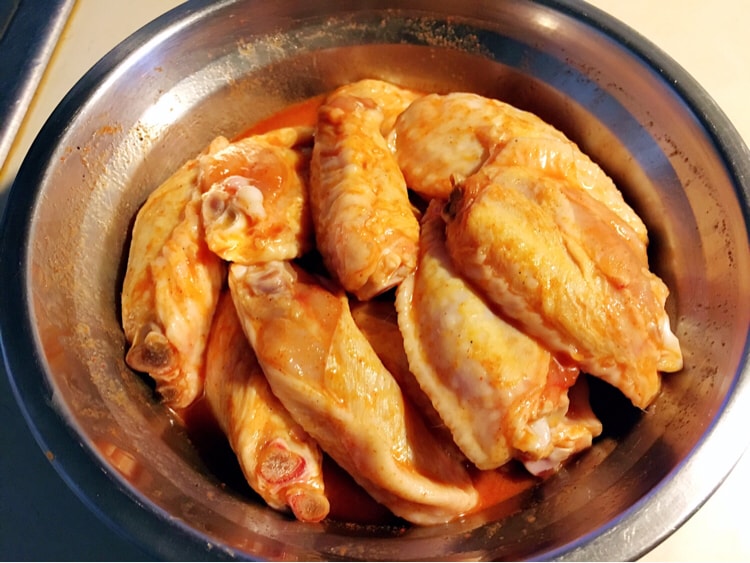 1⃣️:首先,鸡翅洗干净,调味料放进入,可以放点料酒,记住:切几片姜片!
Ps:料酒为了去味以及口感更佳!❤️
可放点盐巴,糖类,个人口感!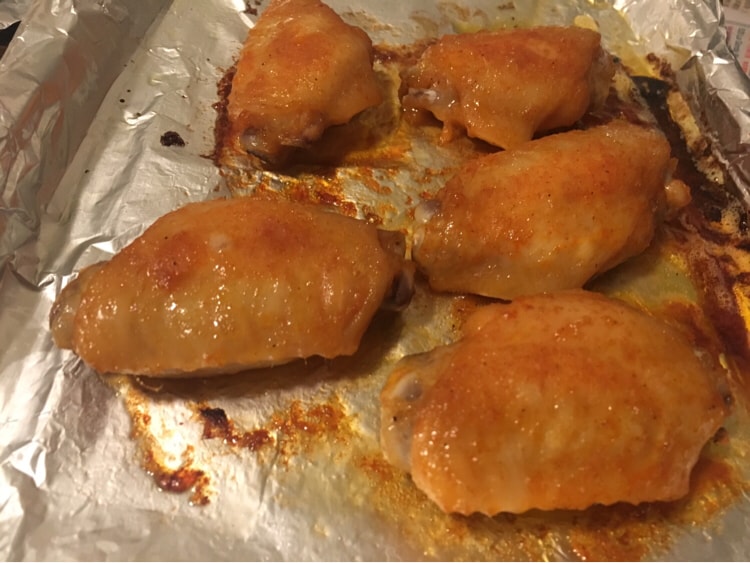 2⃣️然后:哟哟哟,研制后的鸡翅,放入烤箱,喜欢用铁网就直接一只只并列,喜欢用锡纸就直接放上面,火候350-400就好了,刚烤时候担心火候高 那么就关小点、10-15分钟,鸡翅就好了!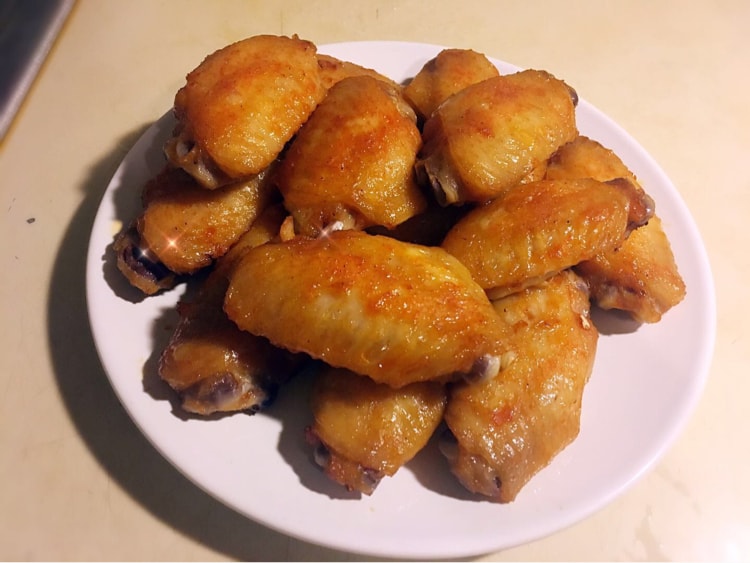 3⃣️:烤熟前,担心没熟透,可以用筷子插进去看看、透过甚至有肉汁流出来,证明好了!
那么就装盘子上,然后享用吧!喜还摆设就收拾下~美美哒❤️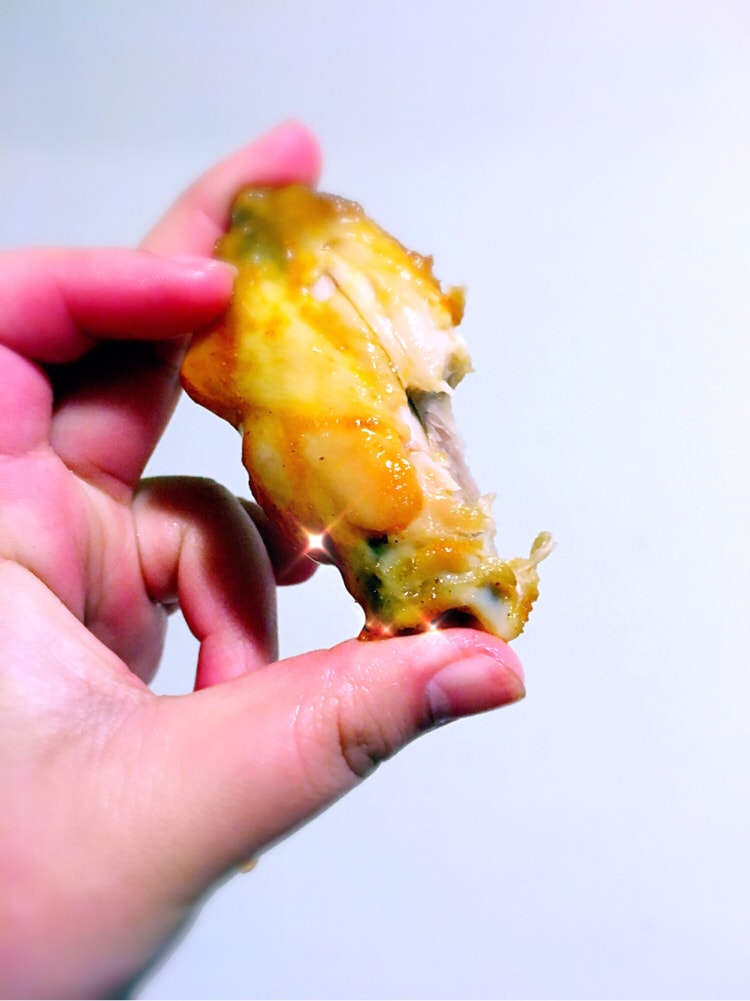 🙈🙈🙈🙈味道嘛?跟外面吃的一样!
🌸🌸鲜嫩汁多,关键是咬下去,还带点焦焦。一下子就没了一盘!🌝🌝
强烈推荐,真的好吃,亚米你快点上架哦~让吃货们早点吃起来!嘻嘻