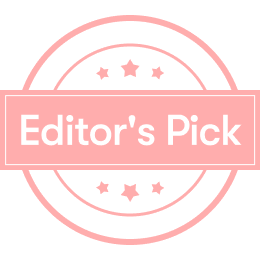 [Recommendation of Little Coke's Favorites] I love bathing and my skin is good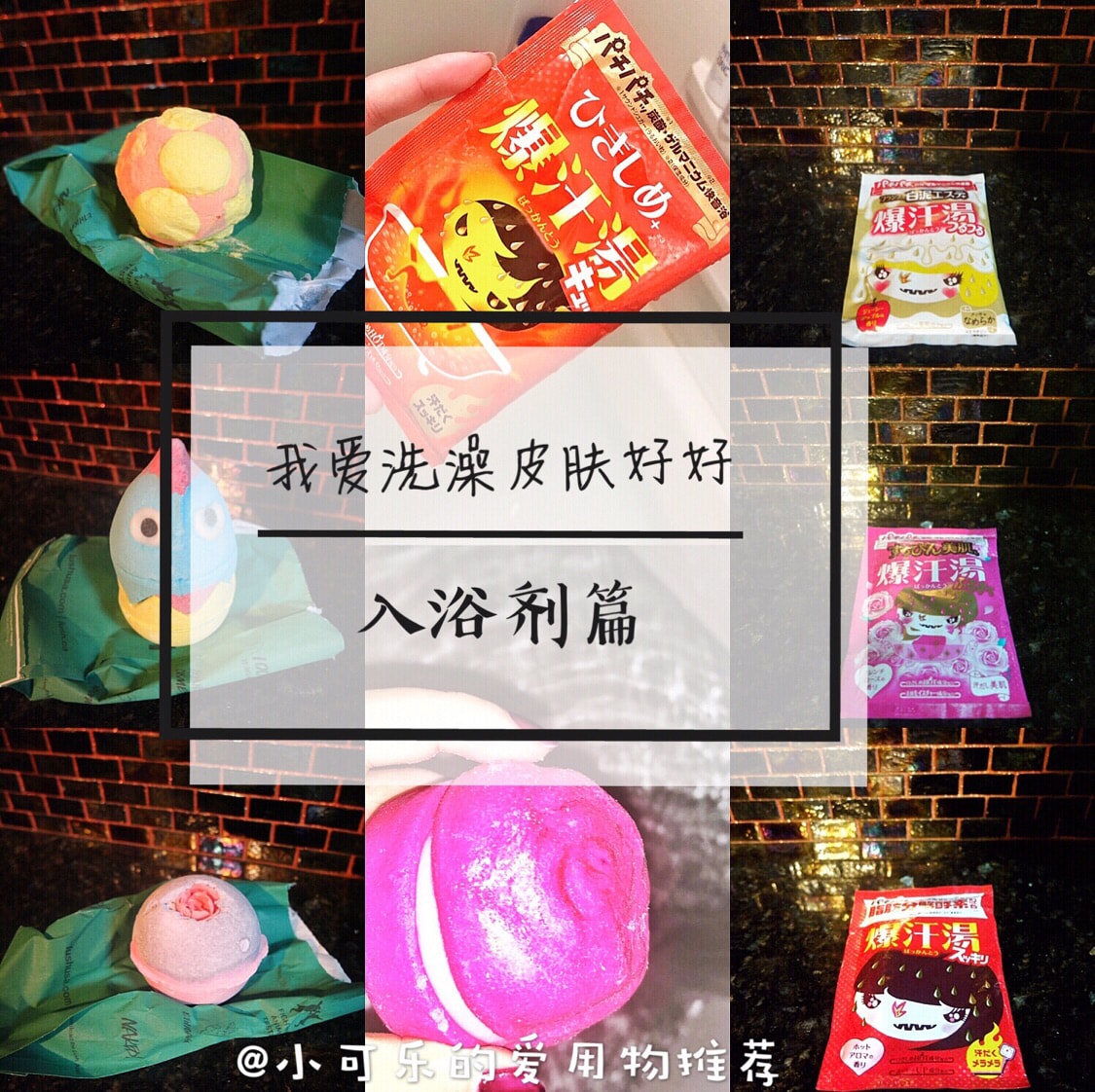 Inventory2018My favorites in the first half of the year&A fun and easy-to-use bathroom item.
【Bath agent class】
Those who have the habit of taking a bath must not miss it.
---
---
❤️1. [BisonBreaking Sweat Soup】series
Main ingredients:
Germanium element-Heat and sweat to reduce swelling and moisturizing ingredients.
Thermal Minerals-softens and refines skin.
Brazilian Cocoa Extract-lifts and tightens.
Ginger Extract-Accelerates Heat Decoding .
Rock Salt- smoothes and refines skin.
Tang Xin Zi Extract-Breath of sweat
---
Benefits:
Affordable and fun to use.
Product is in granular powder form.
Makes a popping sound like popping candy when poured into the tub.
It has the effect of reducing fat and detoxification.
---
Disadvantages:
You sweat profusely when you take a bath.
Beverages must be prepared to avoid hypoglycemia.
---
·Citrus Ginger💛
Function: Lifting and firming.
Smell: Tangerine.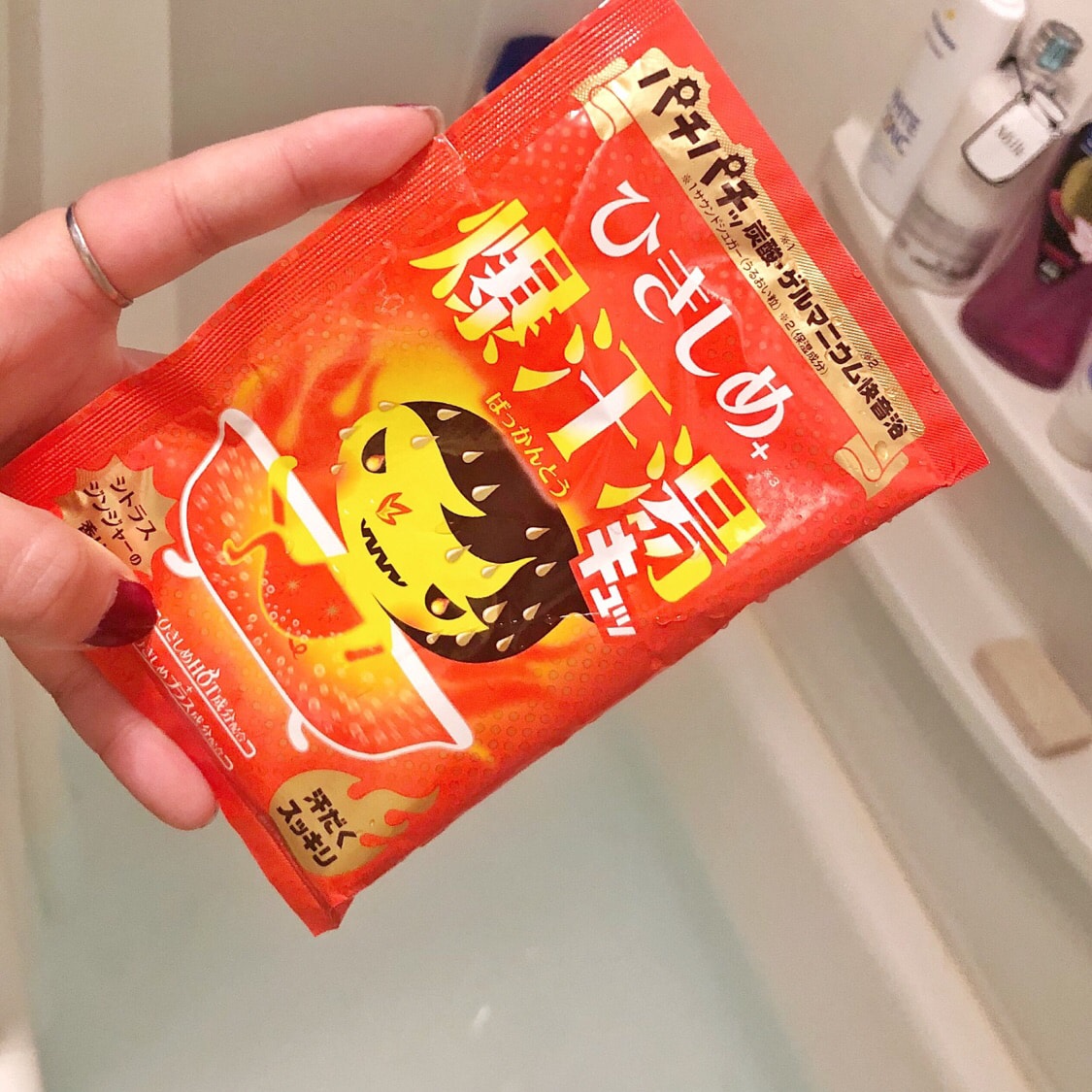 ---
·Hot and fruity🧡
Smell: Fruity
Function: Soothes skin and cleans pores.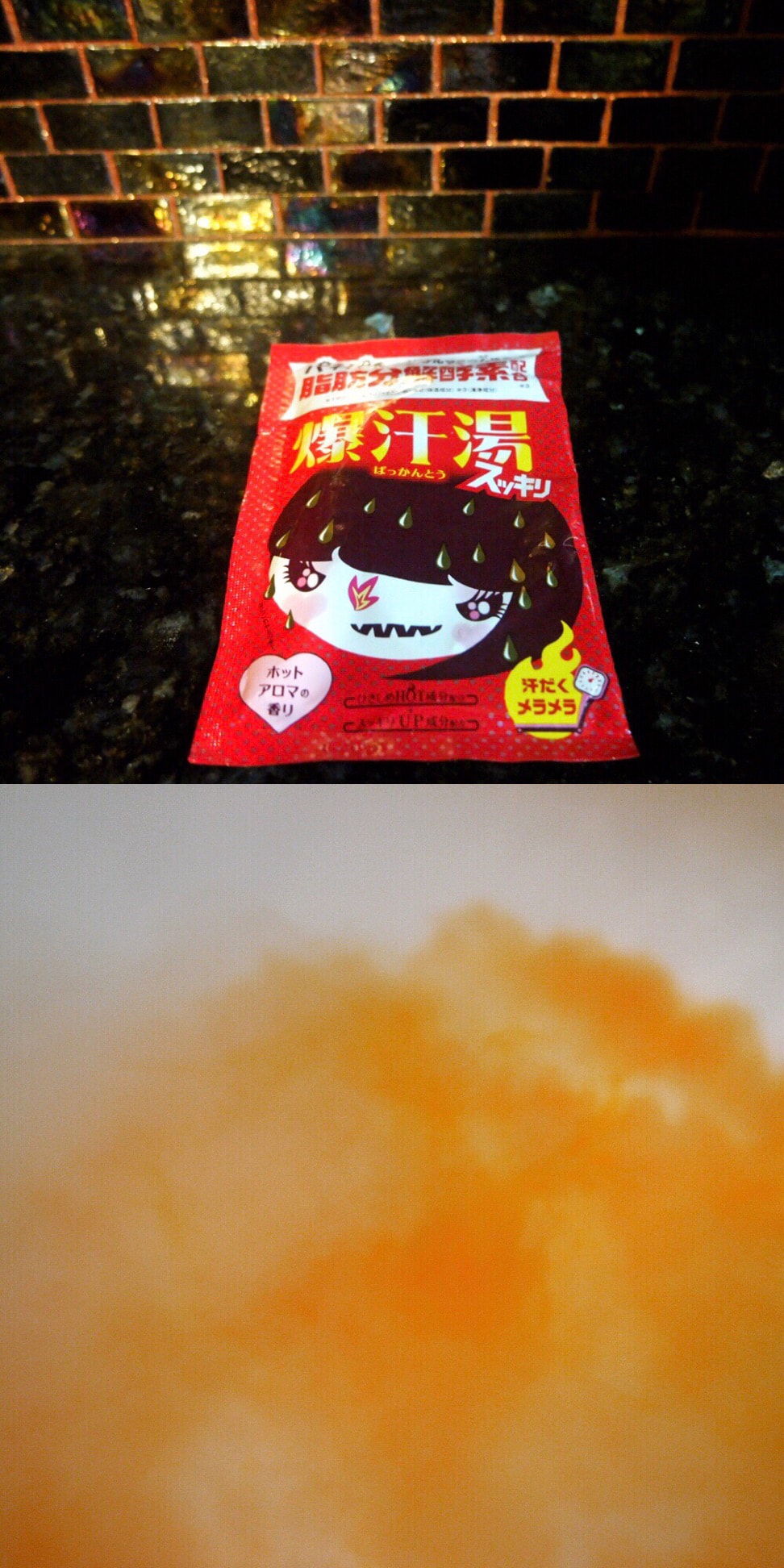 ---
·Bai Nai Apple🍎
Smell: Apple
Function: Lipolysis
(This is more translucent. So I didn't take a picture.)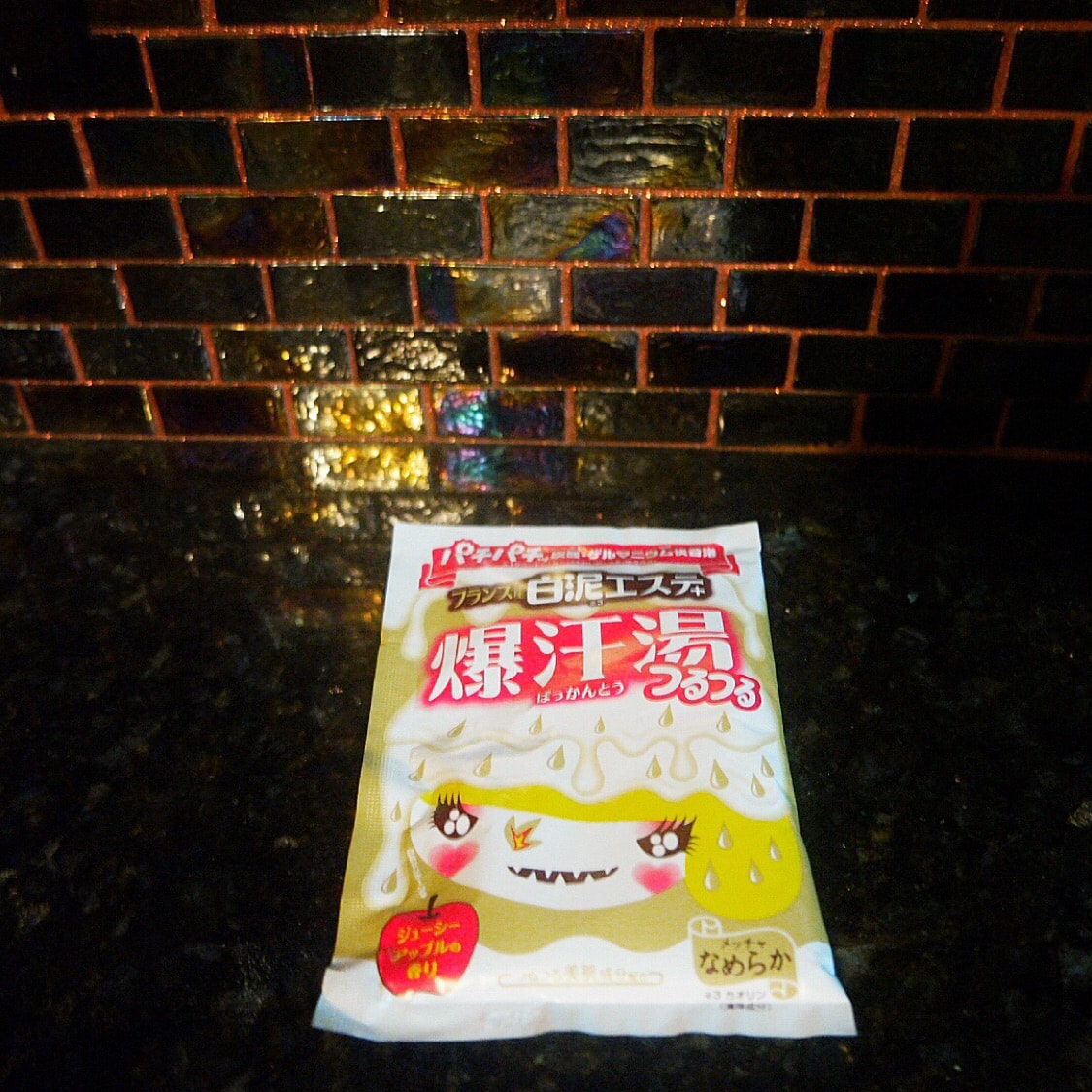 ---
·French rose💜
Scent: Rose
Function: fine skin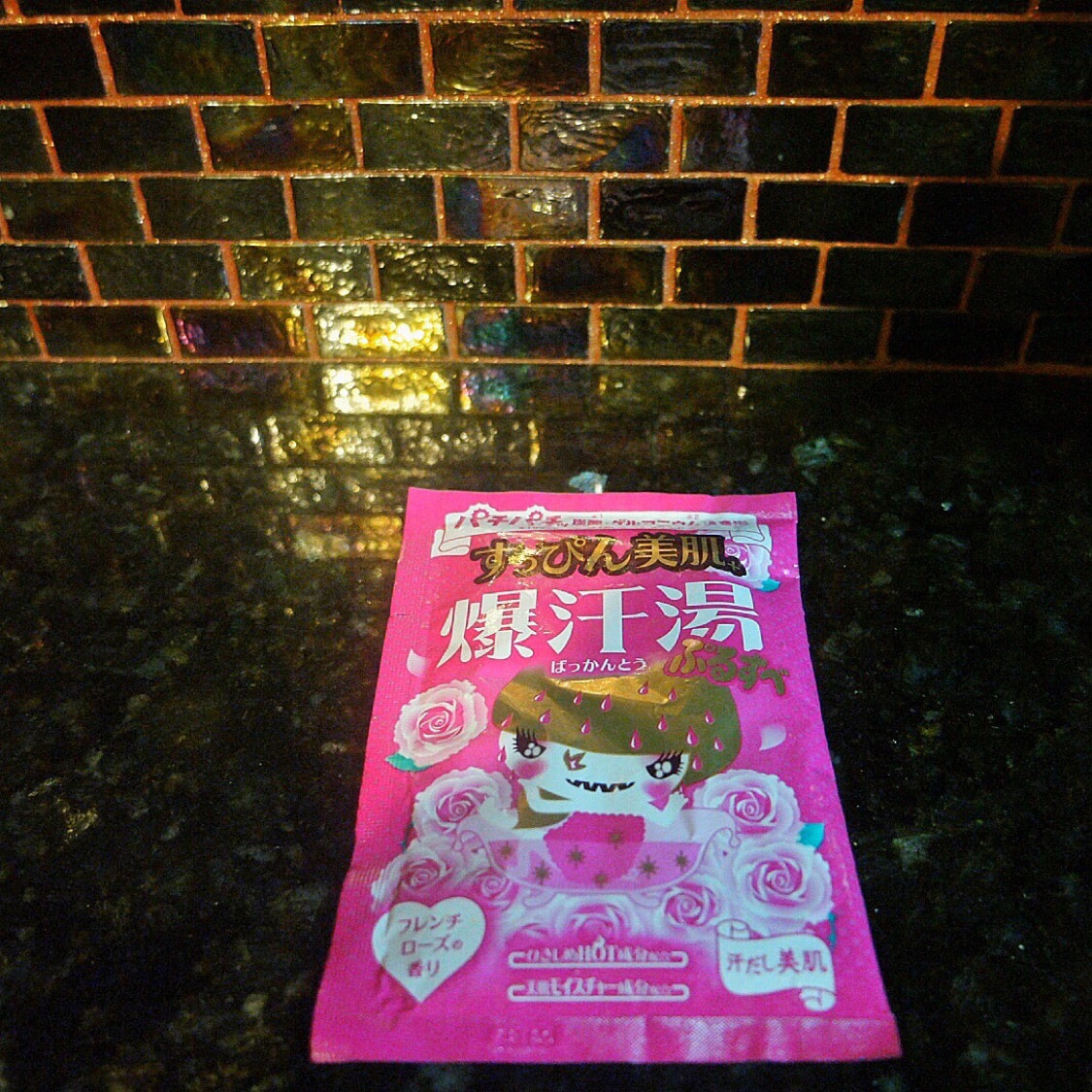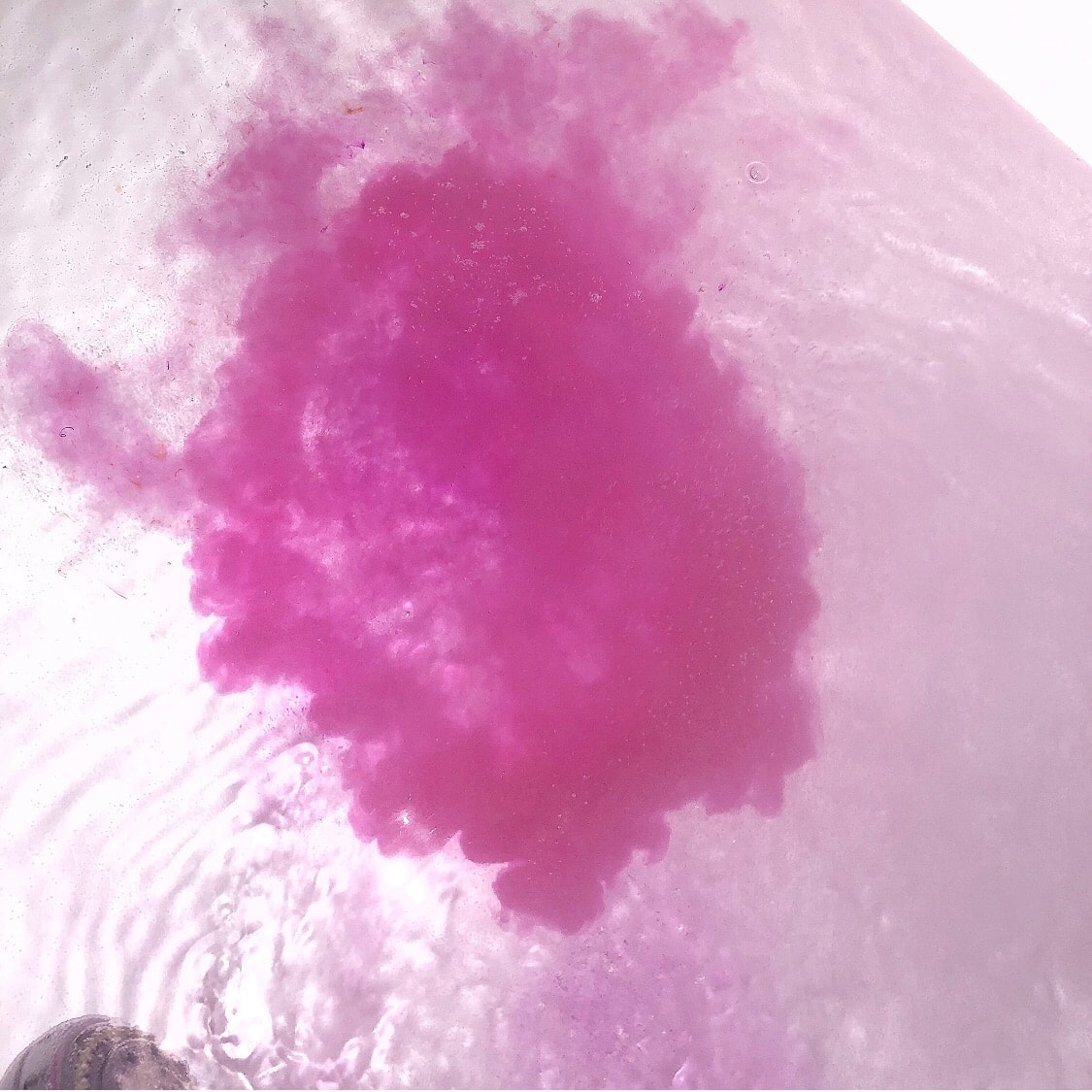 ---
---
❤️2.[LUSH】Series
Not much to say about this brand.
Big Fire Net CelebrityBath Bombis its home.
I have used almost every one.
A variety of styling styles and fragrances are available.
---
🧡·Beak performance🐣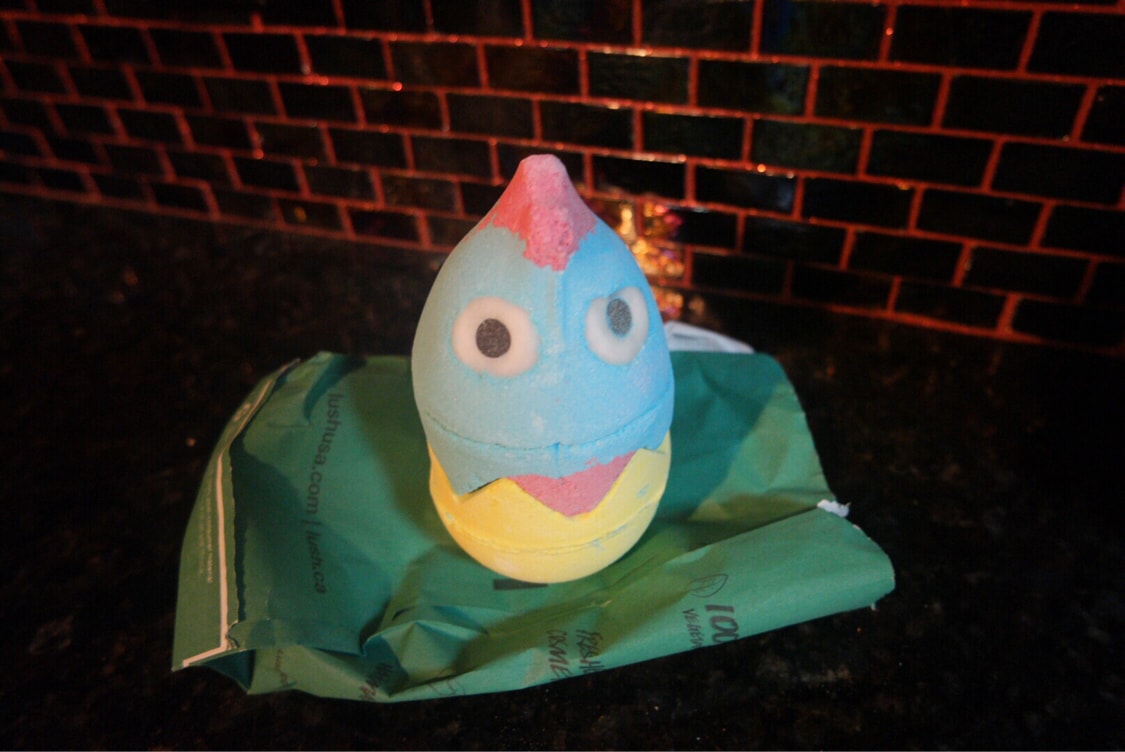 This is an Easter limited edition.
It is now discontinued.
It can be opened and split into upper and lower layers.
Ingredients: Cypress Oil, Citric Acid, Black Currant Extract, Bergamot Pomelo
---
·Rose Jam🌹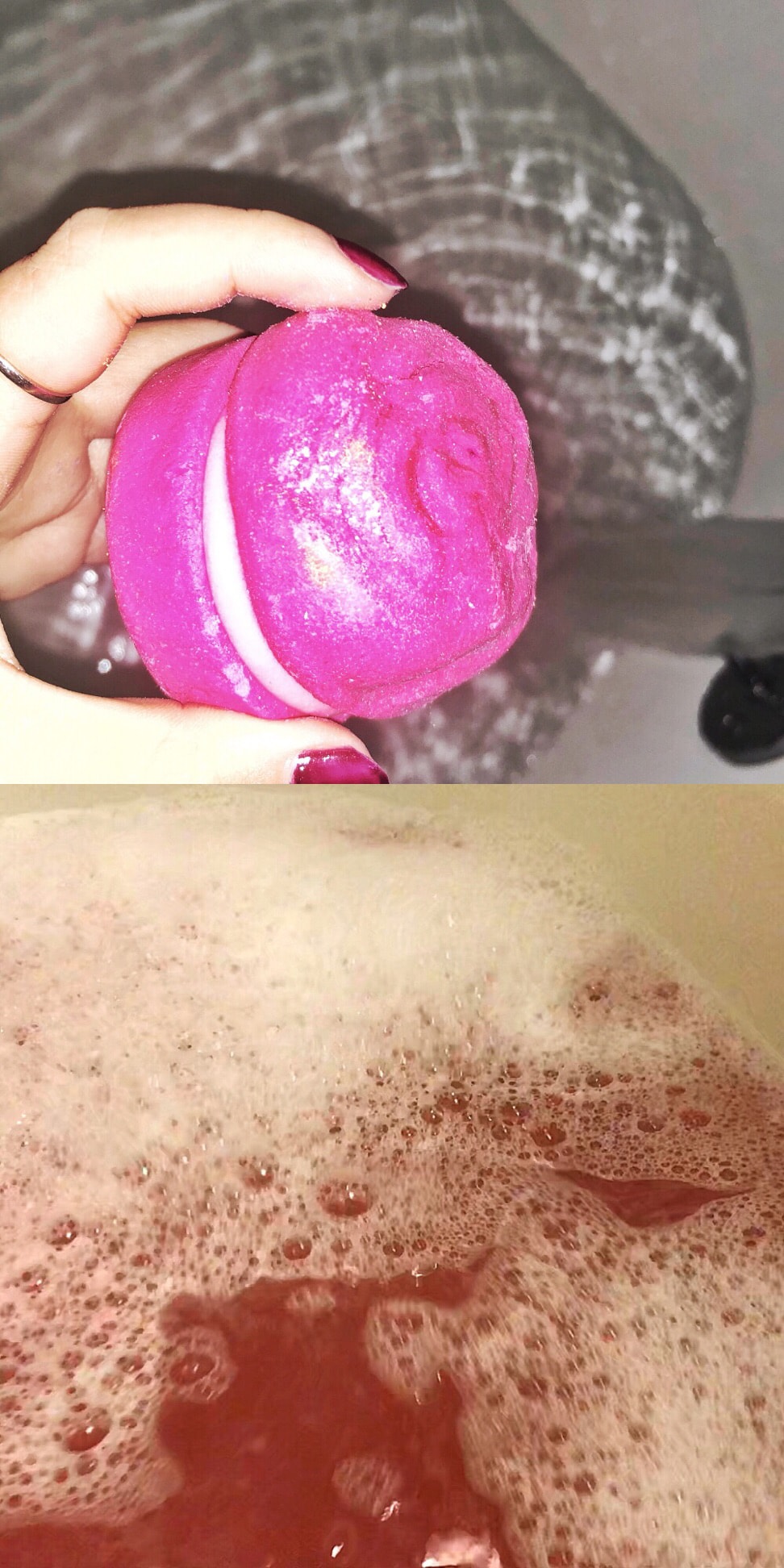 Ingredients:
Rose oil, rose extract, geranium oil, lemon oil, shea butter, etc.
Scent: Rose
Function: Relieve fatigue, refine skin
---
·Marmalade🍊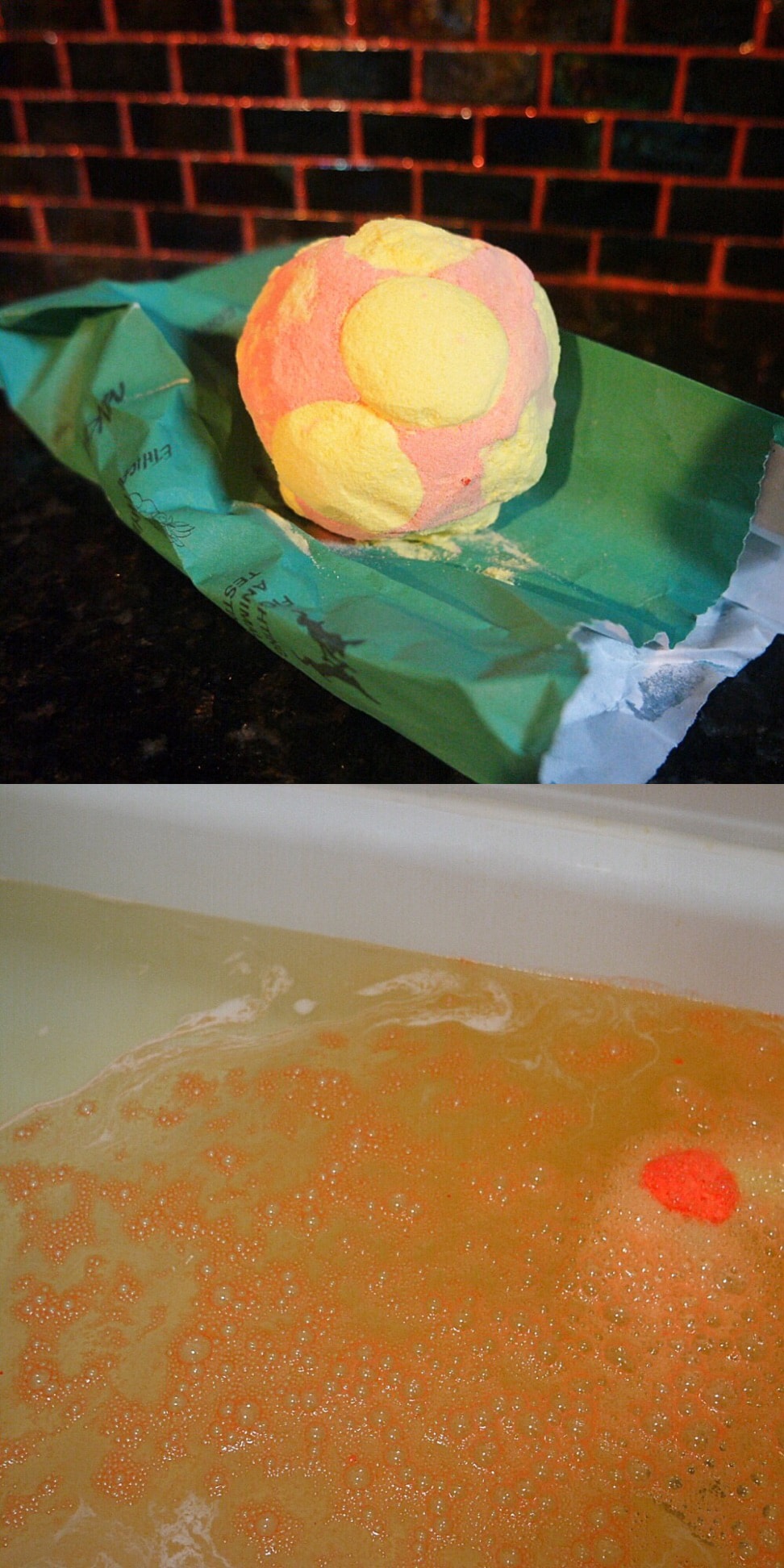 Ingredients: Grapefruit Oil, Brazil Orange Extract, Orange Peel Oil,
Smell: Orange
Bath bombIn the bathroom, the sound is very nice.
The smell is a very nice orange scent.
---
·Sex Bomb🌷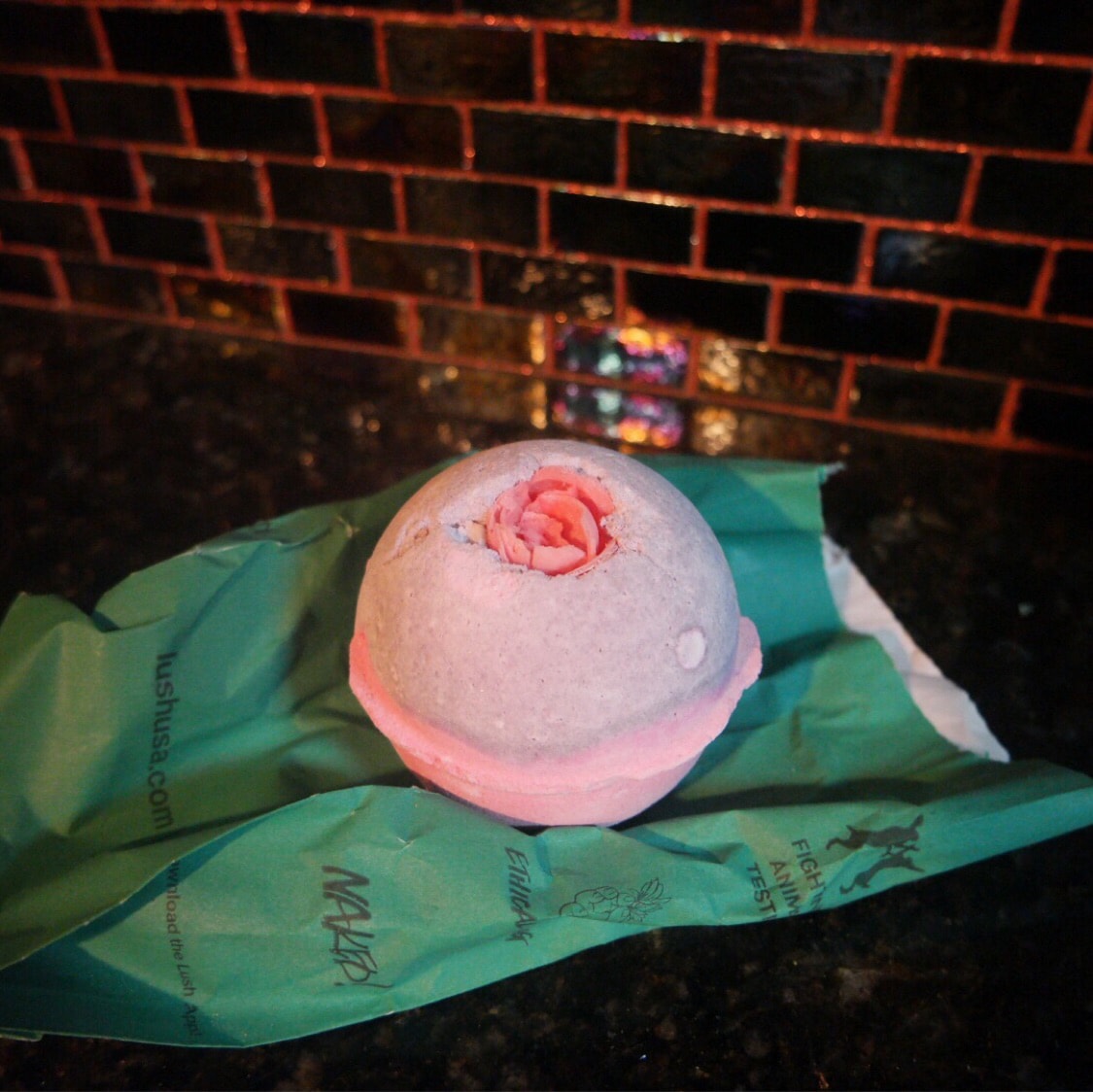 Ingredients: saffron oil, citric acid, wild soybean flour
Scent: Mixed Floral
This one has anti-aging ingredients added. Helps the skin to remove free radicals.
It tastes super delicious!

Show Original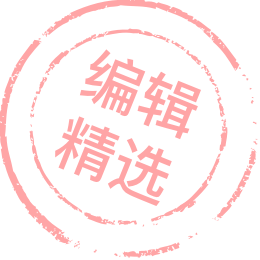 【小可乐的爱用物推荐】我爱洗澡皮肤好好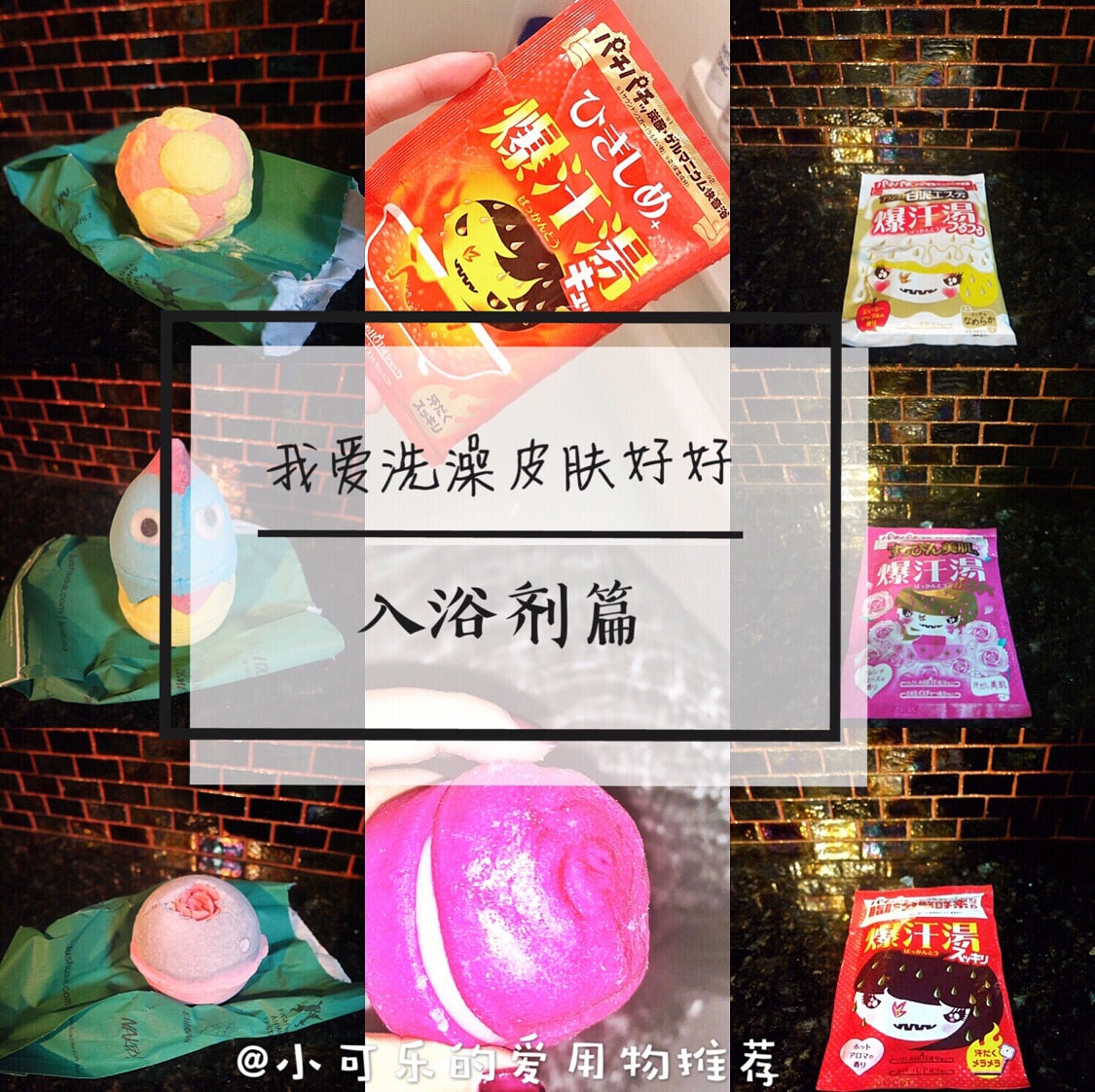 盘点2018上半年我喜欢的&比较新奇好玩又好用的浴室好物。
【入浴剂类】
有泡澡习惯的人一定不要错过了。
---
---
❤️1. 【Bison爆汗汤】系列
主要成分:
锗元素-发热发汗去浮肿的同时具有保湿成分。
温泉矿物质-柔滑细致肌肤。
巴西可可萃取-提拉紧致。
生姜萃取-加速热量译码 。
岩盐-使肌肤光滑细腻。
唐辛子萃取-爆汗排肿
---
优点:
平价好玩又好用。
产品为颗粒粉末状。 
倒入浴缸时会像跳跳糖发出噼里啪啦的声响。
有减脂排毒的功效。
---
缺点:
泡澡时会大量出汗。
必须准备好饮品以免低血糖。
---
·柑橘生姜💛
功能:提拉紧致。
气味:橘子香。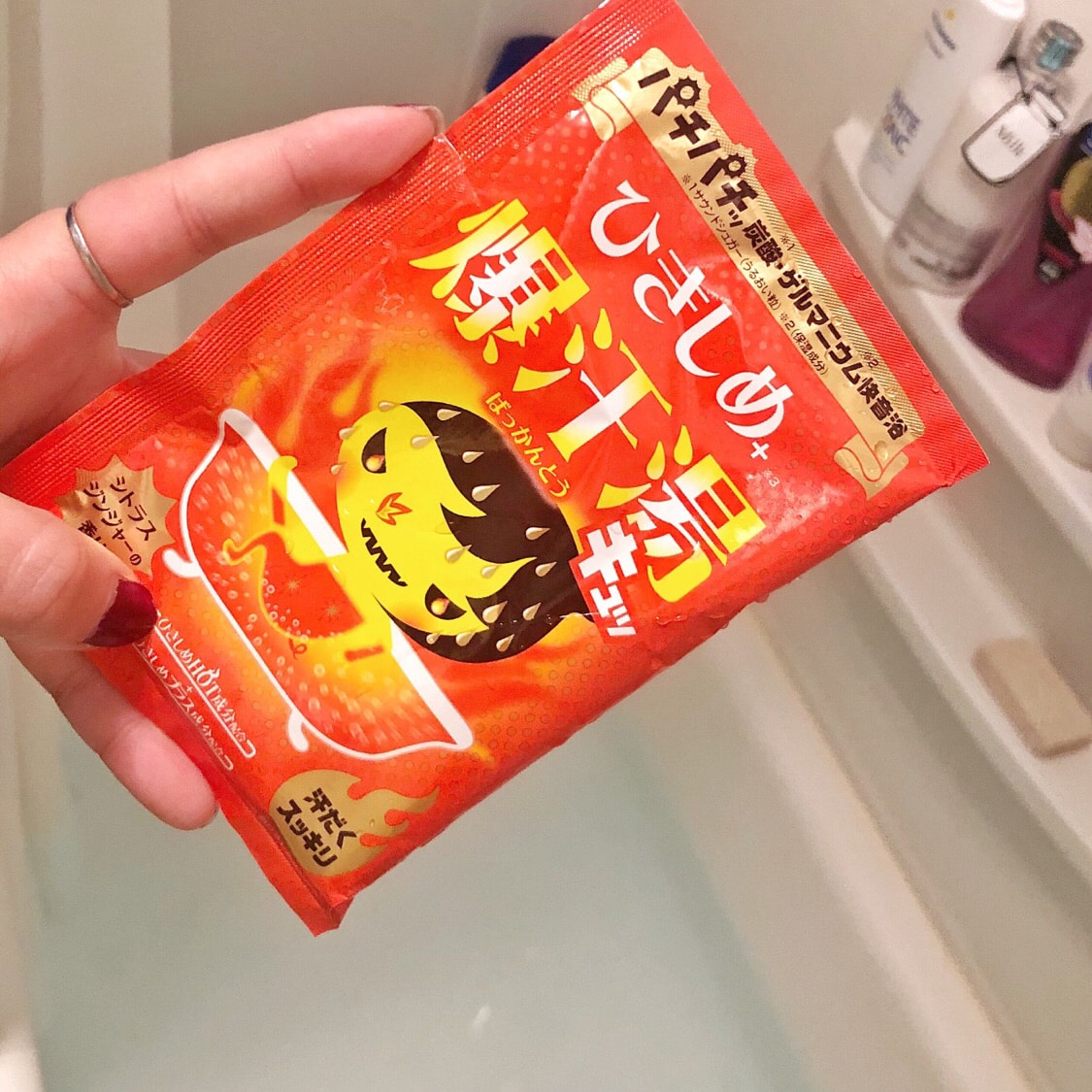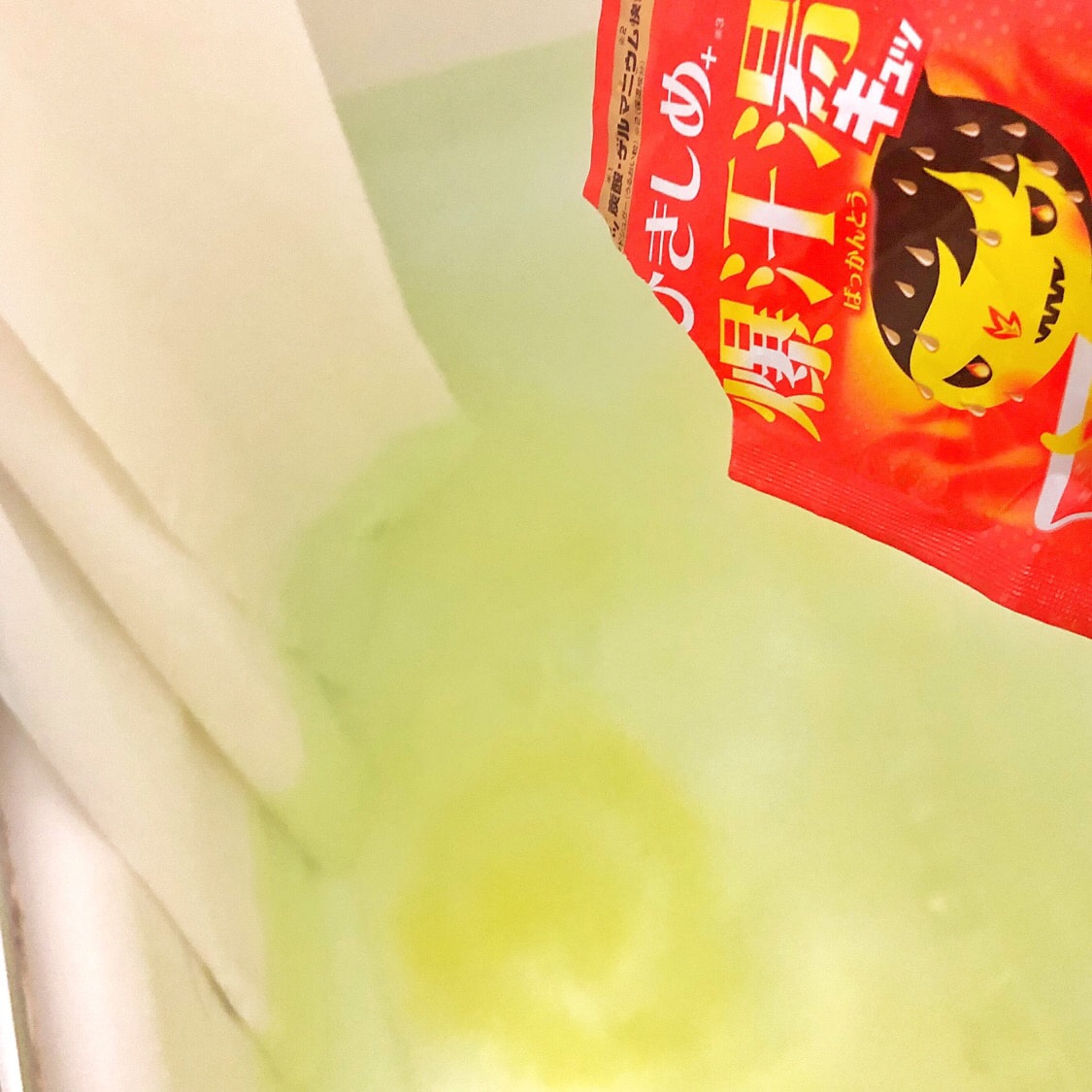 ---
·热感果香🧡
气味:果香
功能:舒缓肌肤清洁毛孔。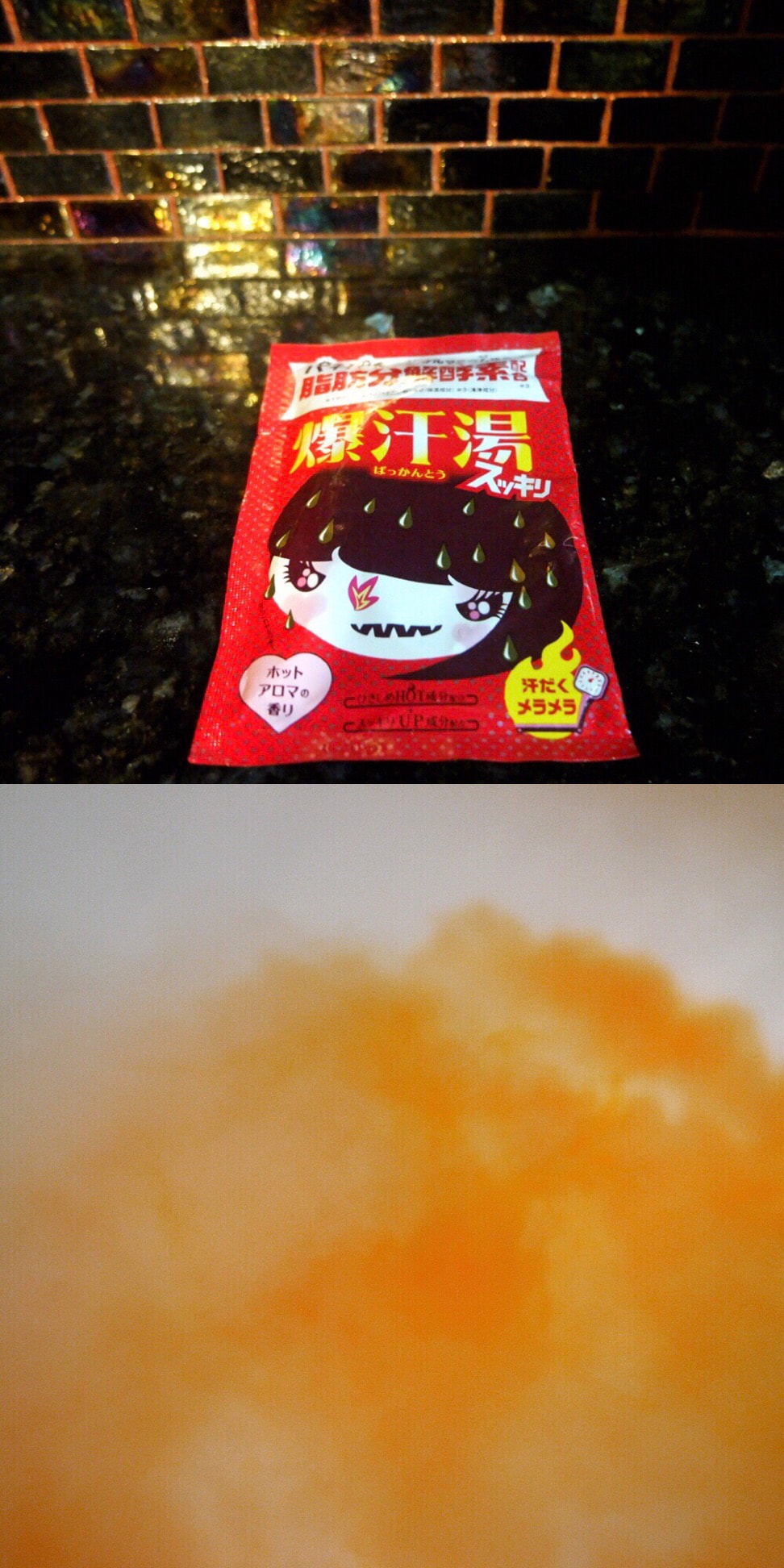 ---
·白泥苹果🍎
气味:苹果味
功能:脂肪分解
(这个比较半透明。所以并没有拍照。)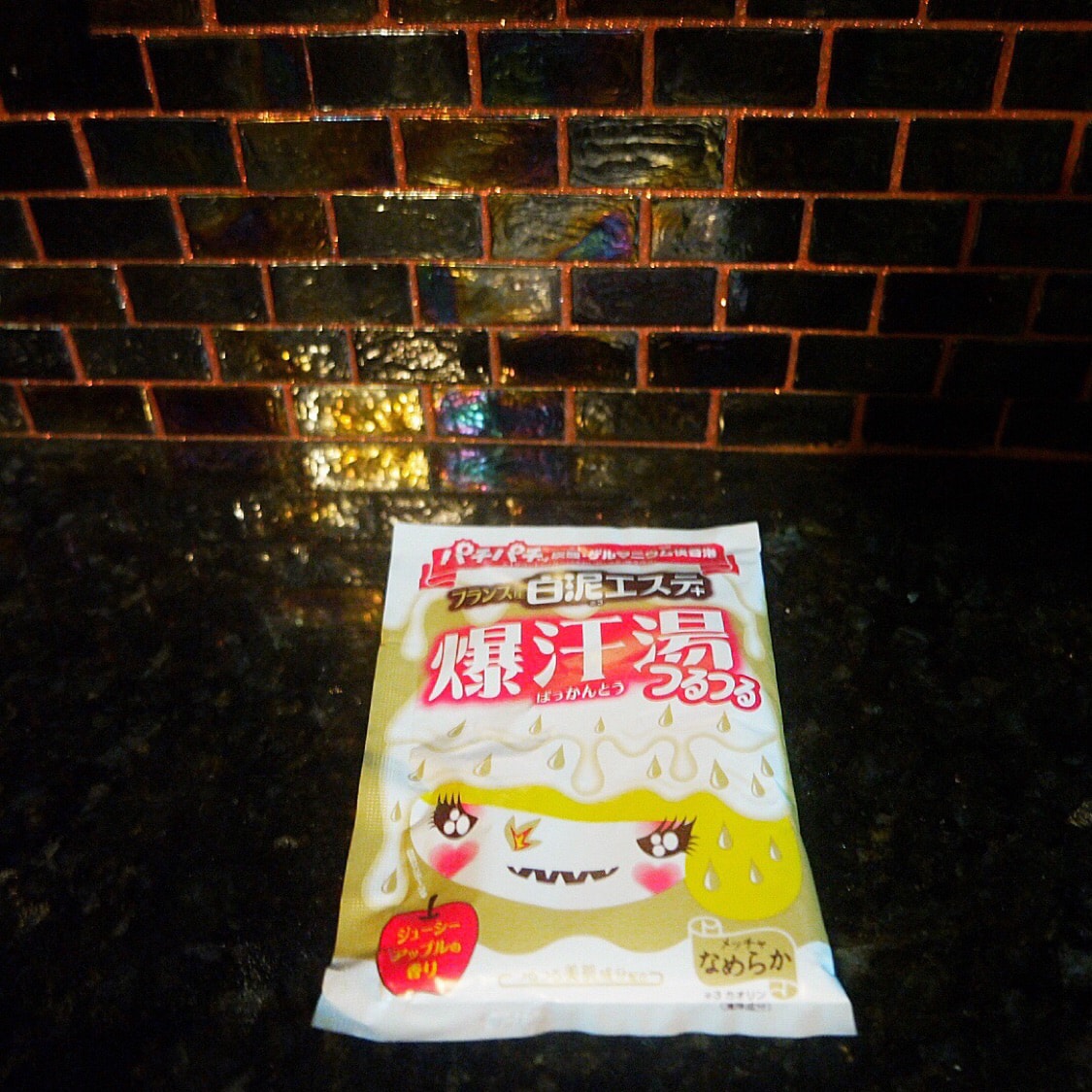 ---
·法国玫瑰💜
气味:玫瑰
功能:细致肌肤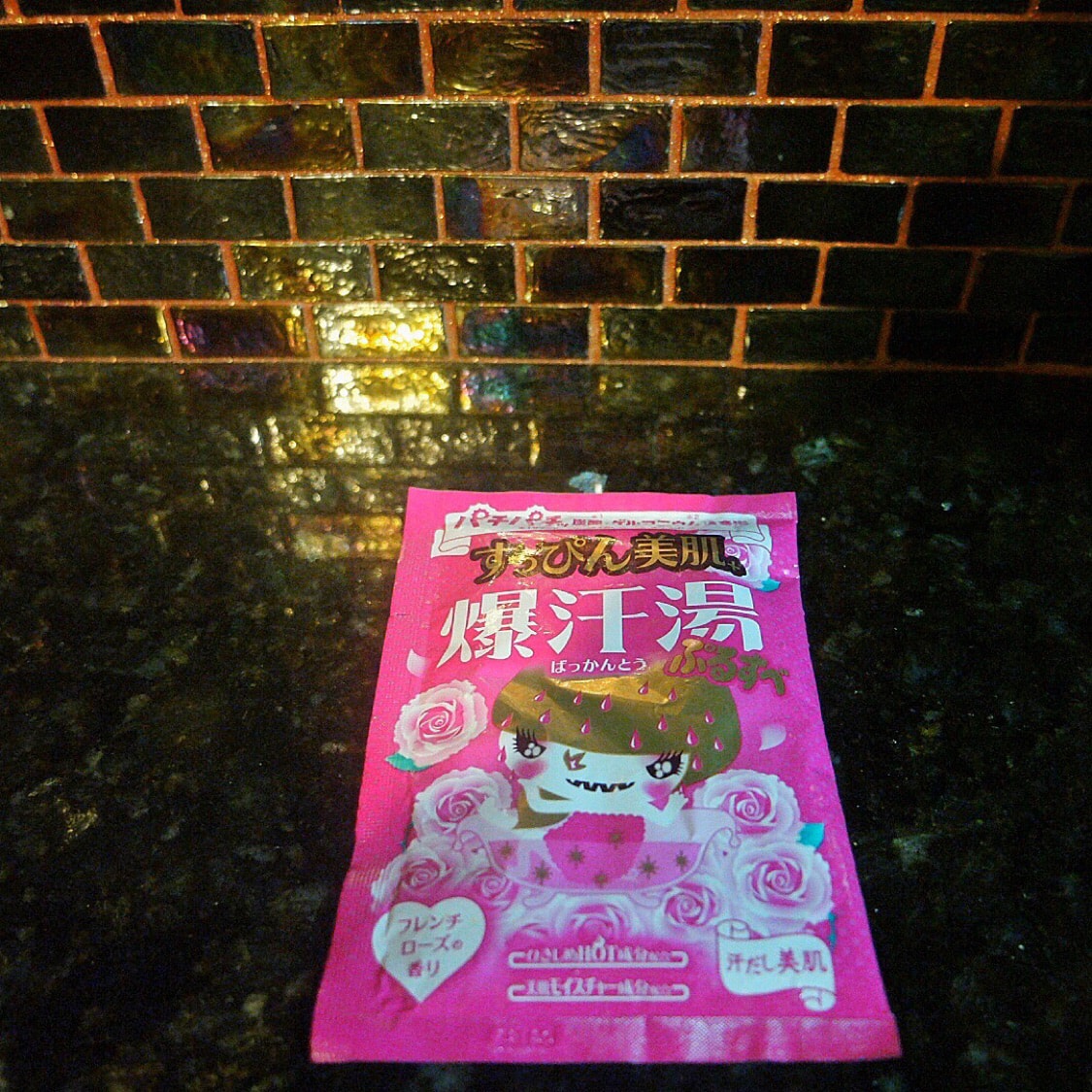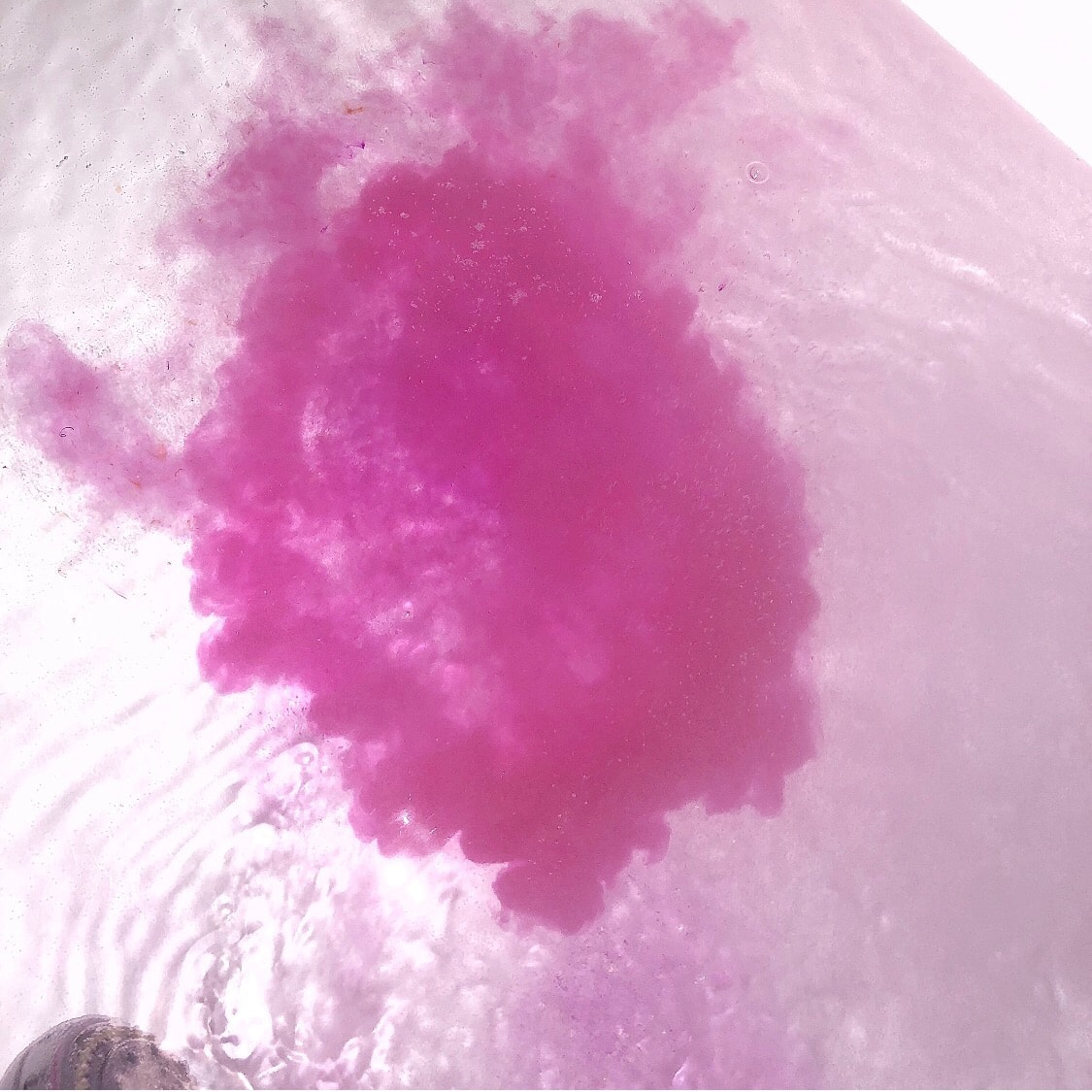 ---
---
❤️2.【LUSH】系列
这个牌子就不用多说了。
大火网红Bath Bomb就是它家的。
基本每一款我都有用过。
有多种的造型样式香味可供选择。
---
🧡·Beak performance🐣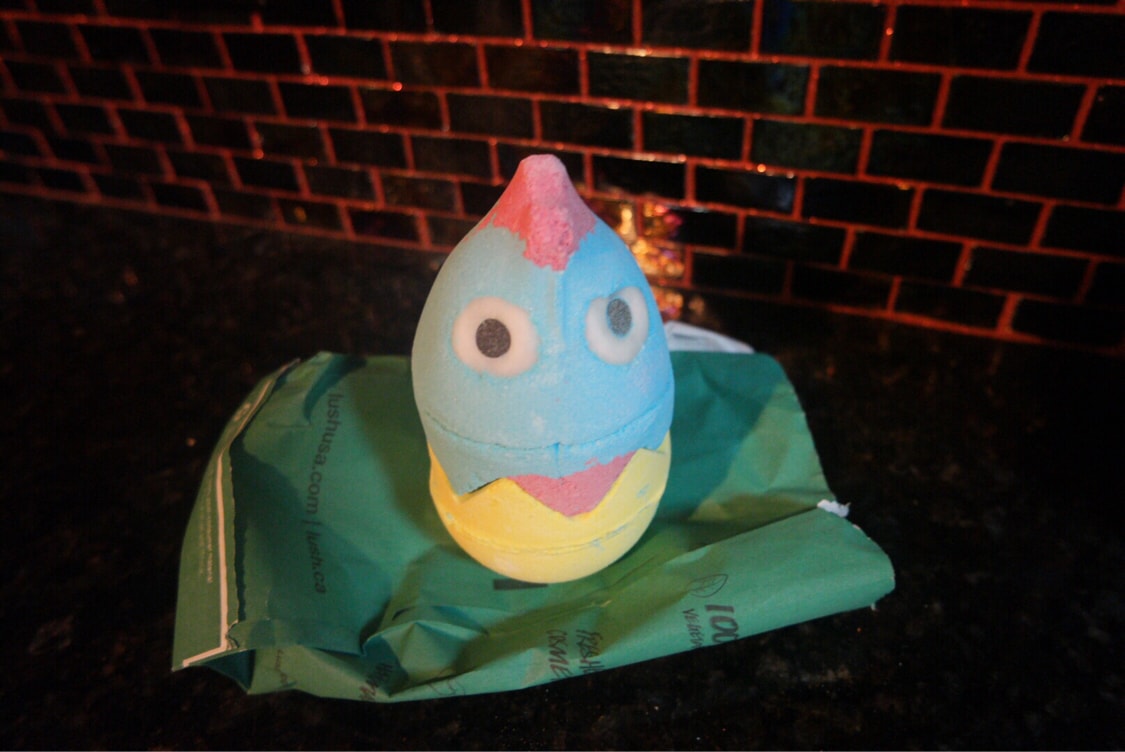 这款是复活节限定款。
现在已经停售了。
可以打开拆分为上下两层。
成分:柏树油,柠檬酸,黑醋栗萃取,佛手桔柚
---
·Rose Jam🌹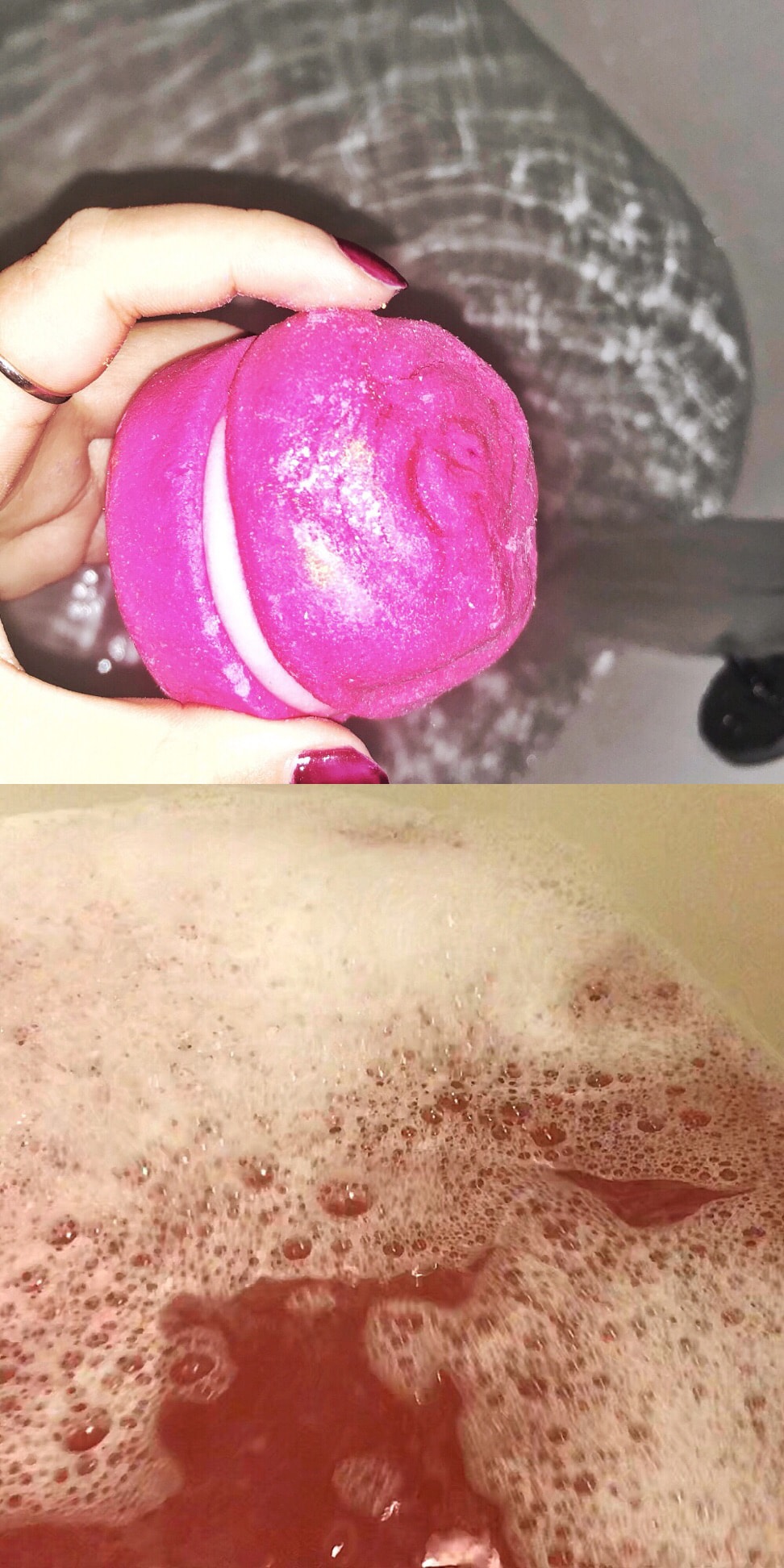 成分:
玫瑰油,玫瑰萃取精华,天竺葵油,柠檬油,牛油树脂等
气味:玫瑰
功能:缓解疲劳,细致肌肤
---
·Marmalade🍊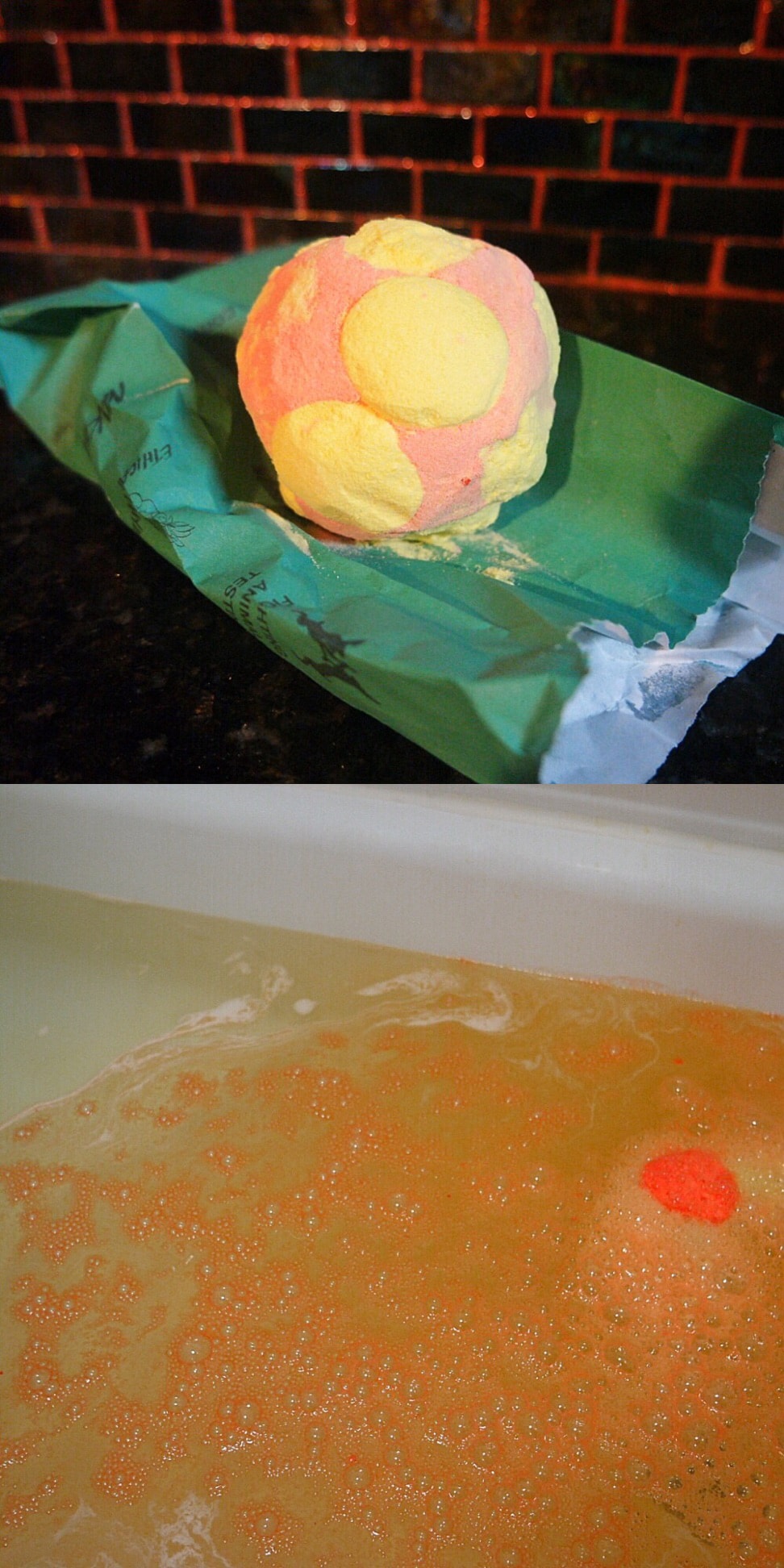 成分:柚子油,巴西橘萃取,橙皮油,
气味:橘子味
Bath bomb放进浴室后的声音非常好听了。
气味是非常好闻的橘子香。
---
·Sex Bomb🌷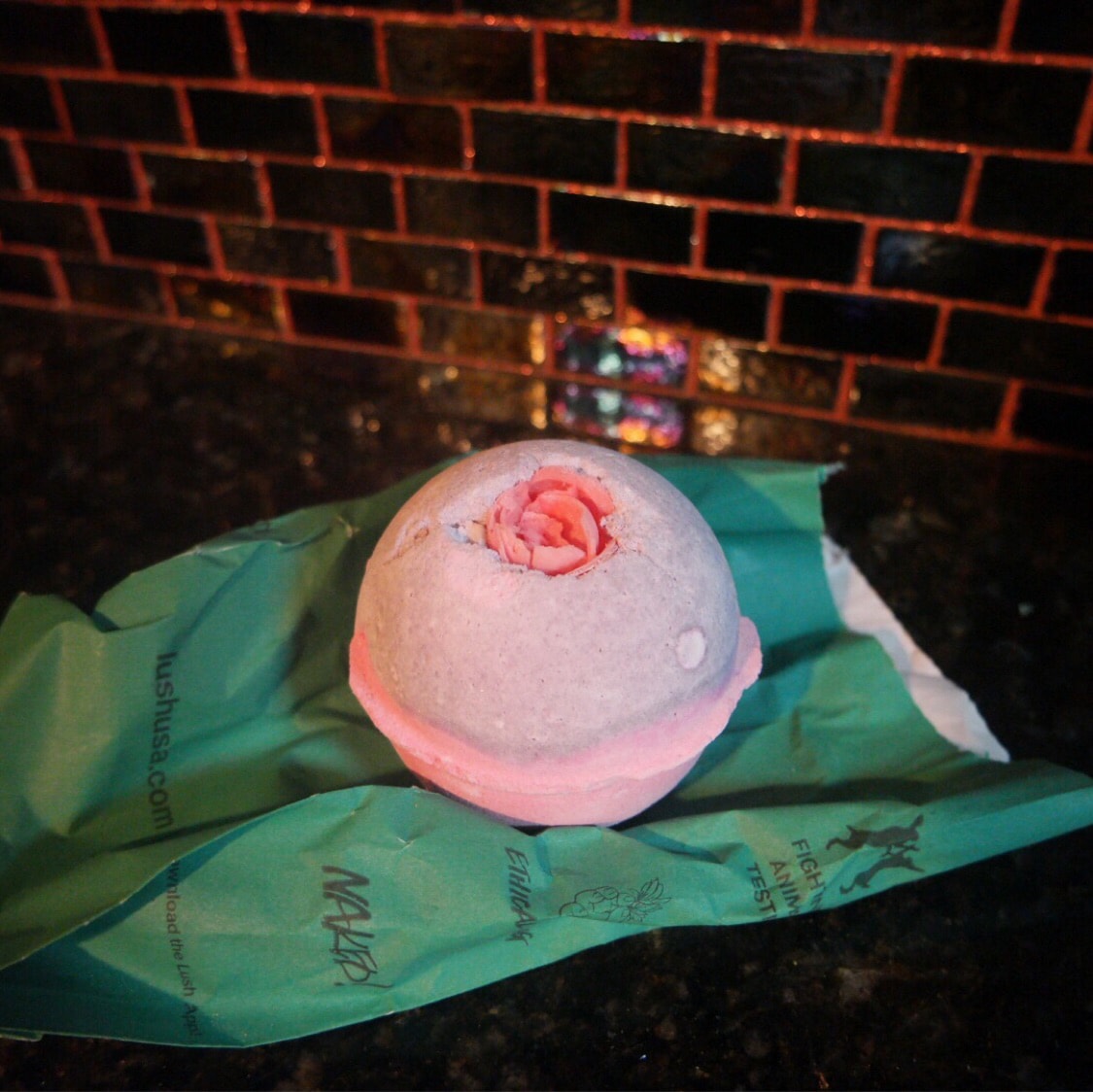 成分:香紫苏油,柠檬酸,野生大豆粉
气味:混合花香
这款有抗老化成分添加。帮助皮肤去除自由基。
味道超级香!