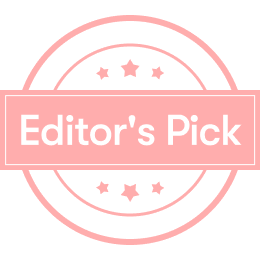 Easy Pork Floss Bun Making
If breakfast is to be compared to a boyfriend, then I must be someone who loves the new and hates the old, and changing boyfriends is like changing clothes.
The first question to wake up every day is what to eat for breakfast?
Peanut Butter Bread? Egg Cheese Bread? Have eaten100 times.
Bacon and eggs are too greasy. WafflepancakeToo much trouble. Of course it can't be instant noodles, I never eat fast food for breakfast.
So invent something new to eat, like this simple meat floss bun below.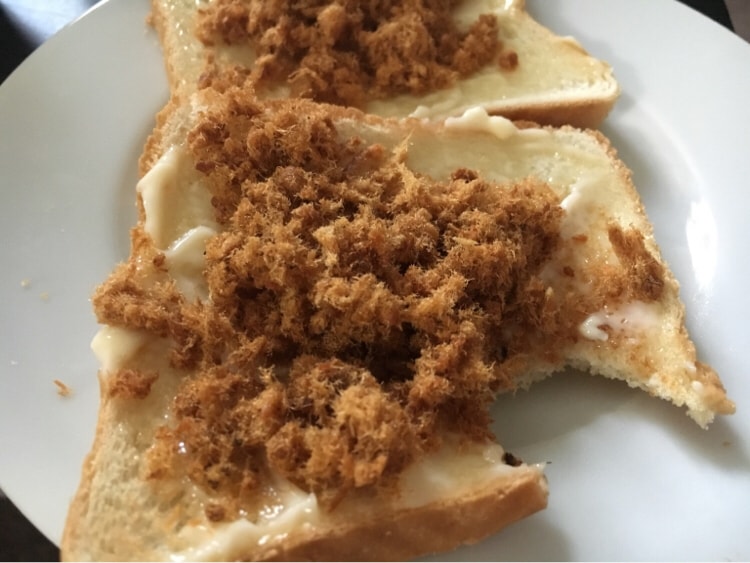 If you are in China, or in Chinatown, eat a meat floss bun and go directly to the bakery to buy it. But I live in a remote rural area of the United States, which is basically impossible. So I bought meat floss at Yami and invented the following food: meat floss+Mayo+bread.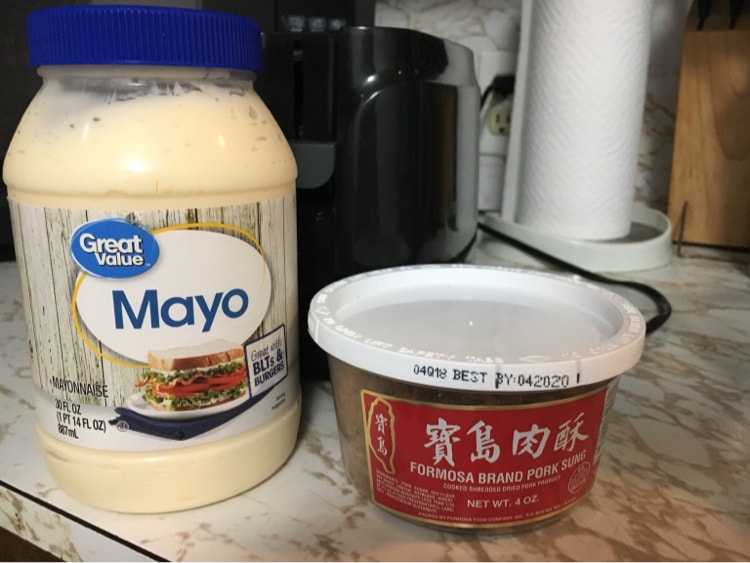 Step 1: Toast and coatMayo.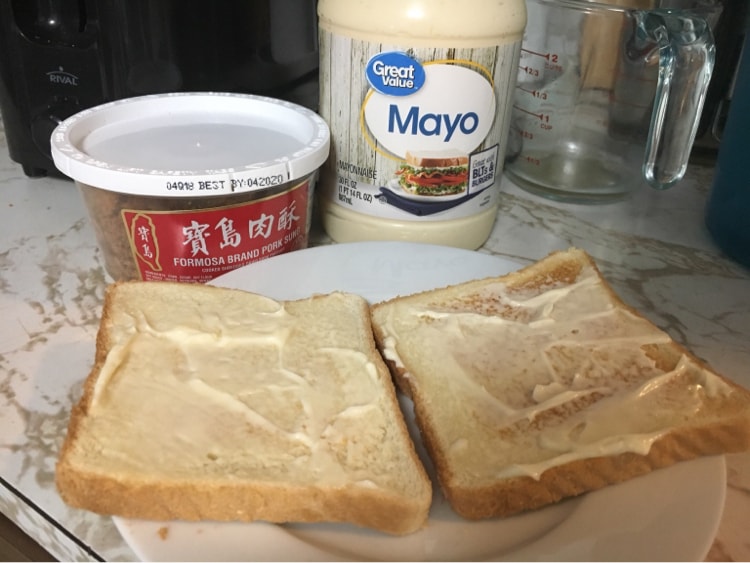 The meat floss is quite fresh.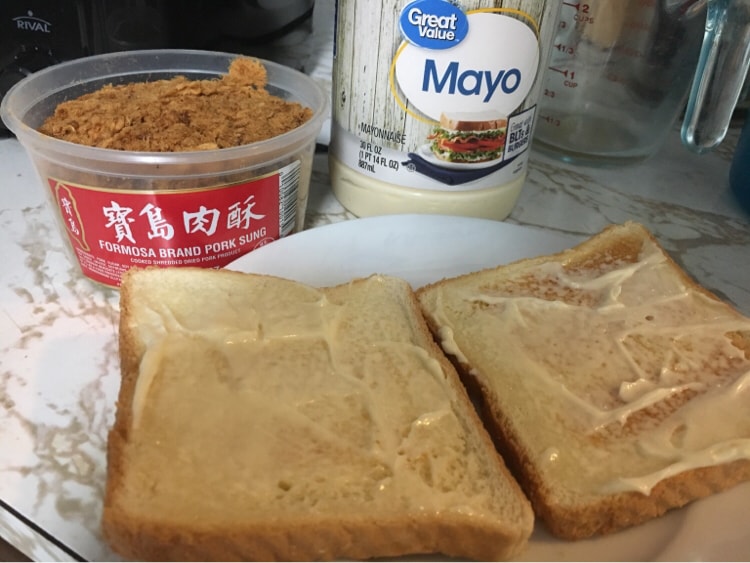 Step 2: Sprinkle with meat floss and serve with Old Town milk tea.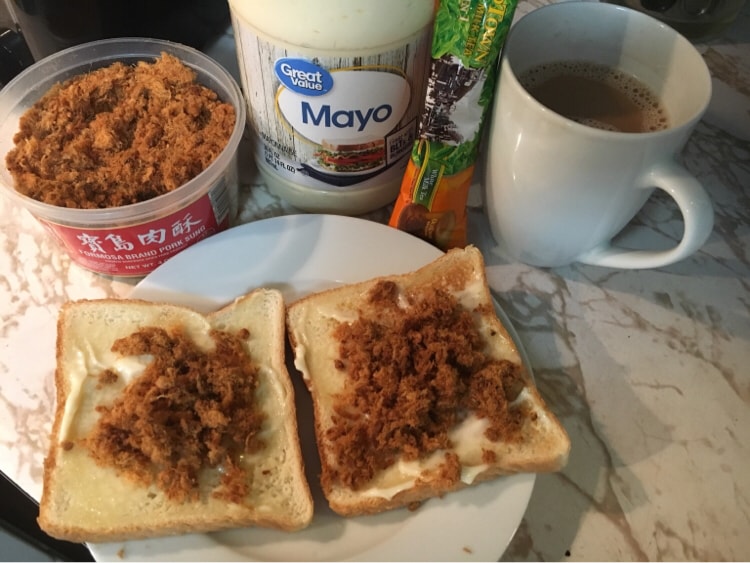 That's it, that's fine. It's crunchy when you bite into it,Mayofat, and it goes well with the meat floss. If you like a smooth texture, you can mix the meat floss and Mayo before spreading.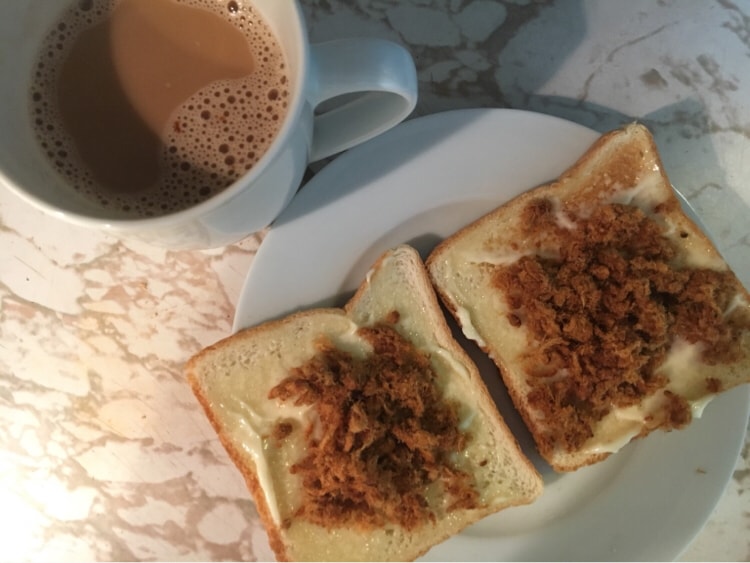 Finished product display 👏👍👇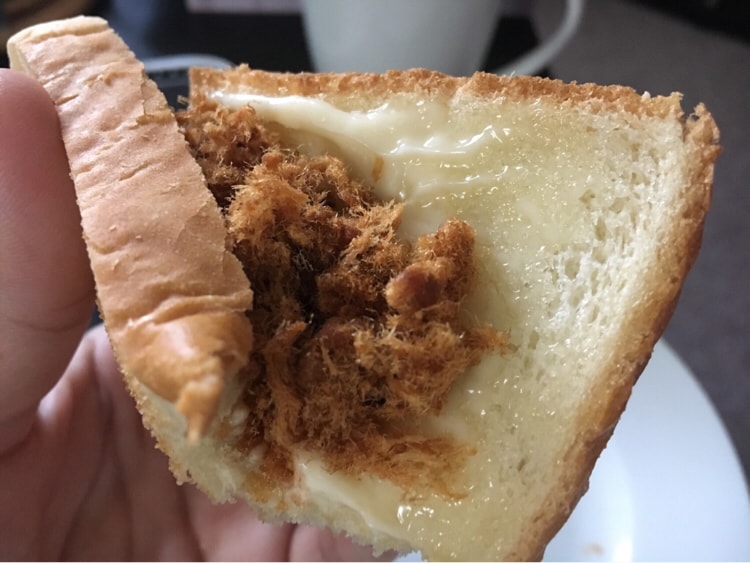 Retrieved the feeling of first love with the meat floss bag. 🌹🌹😊😊

Show Original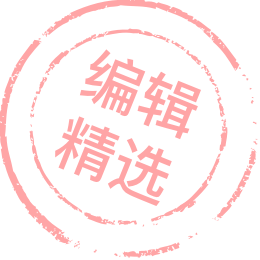 简易肉松包制作
如果要把早餐比作男友,那我必定是喜新厌旧,换男友如换衣服的人。
每天起床的第一个问题就是早餐吃什么?
花生酱面包?鸡蛋芝士面包?吃了100遍了。
培根鸡蛋太油。窝夫pancake太麻烦。当然不能是泡面,我早餐从来不吃速食。
所以要发明点新东西吃,如以下这款简易肉松包。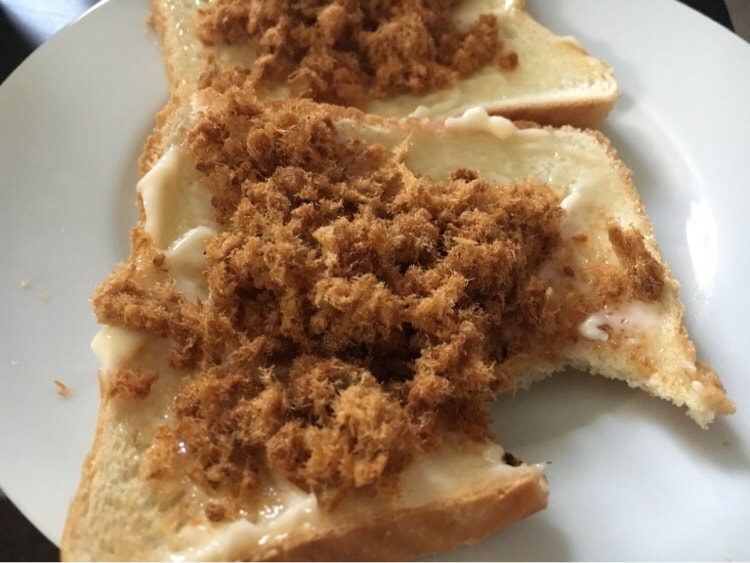 如果是在国内,或者唐人街,吃个肉松包,直接去西饼店买就行了。但我住在美国偏远农村里,基本不可能。于是在亚米买了肉松,发明以下食品:肉松+Mayo+面包。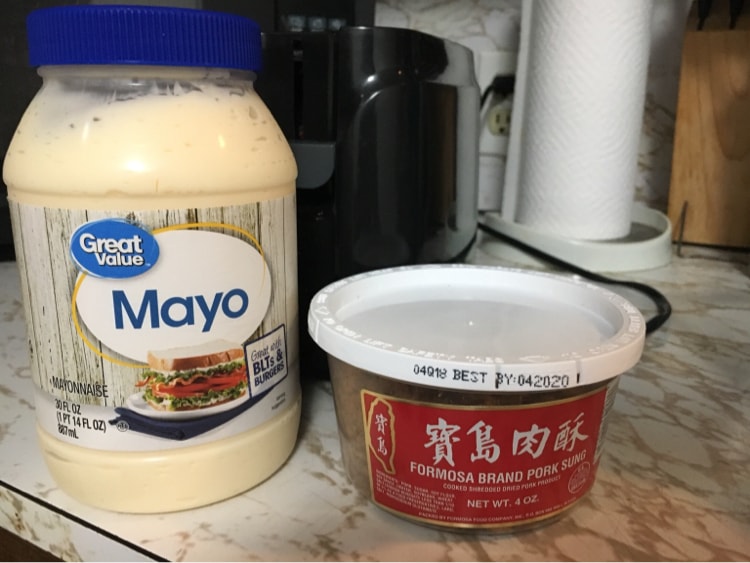 第一步:把面包烤一下,涂上Mayo。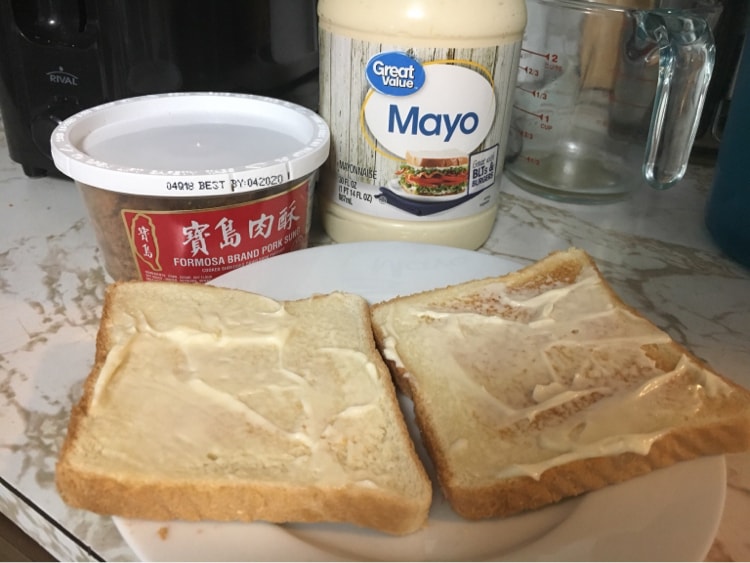 肉松蛮新鲜的。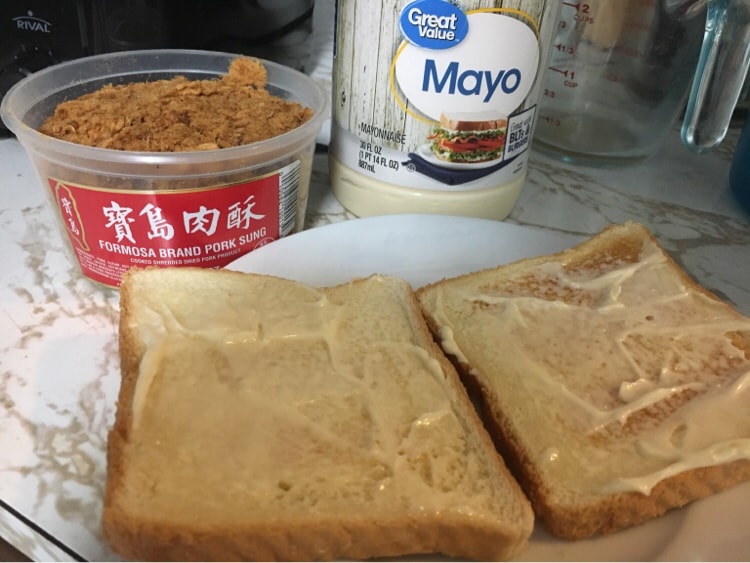 第二步:撒肉松,配上旧街场奶茶。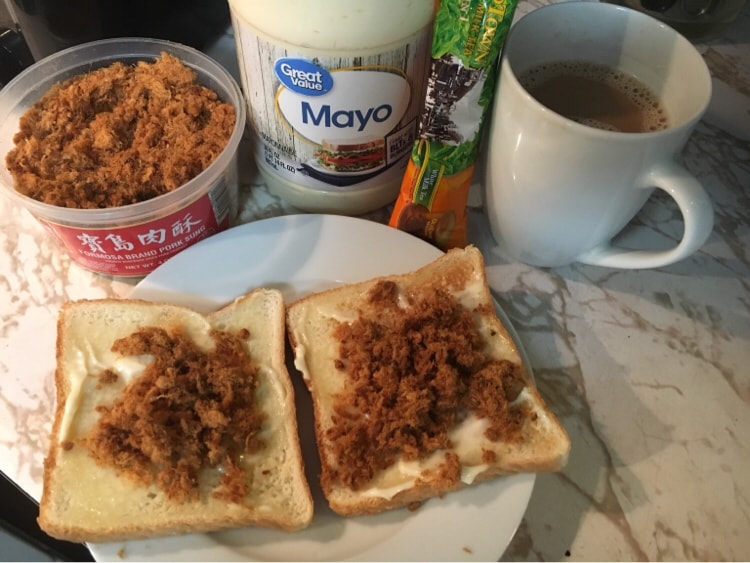 这样就好啦,挺不错的。咬下去脆脆的,Mayo肥肥的,和肉松搭配很和谐。喜欢润滑口感的可以先把肉松和Mayo混合搅拌再铺上。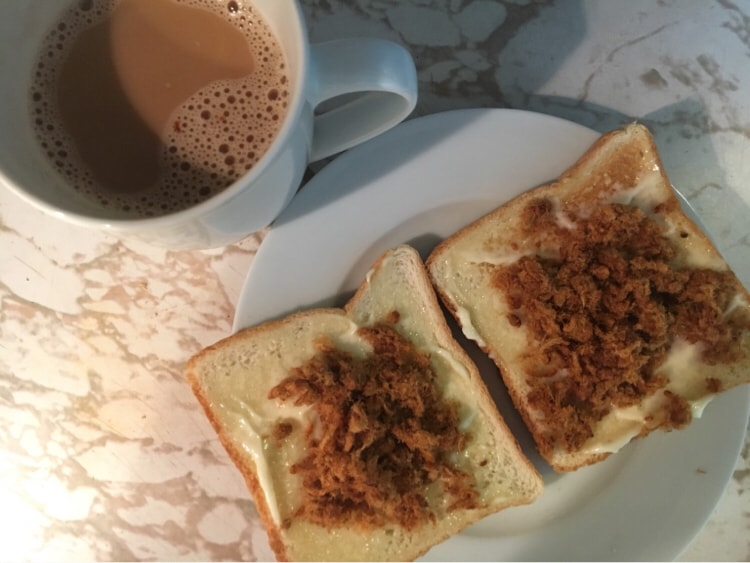 成品展示 👏👍👇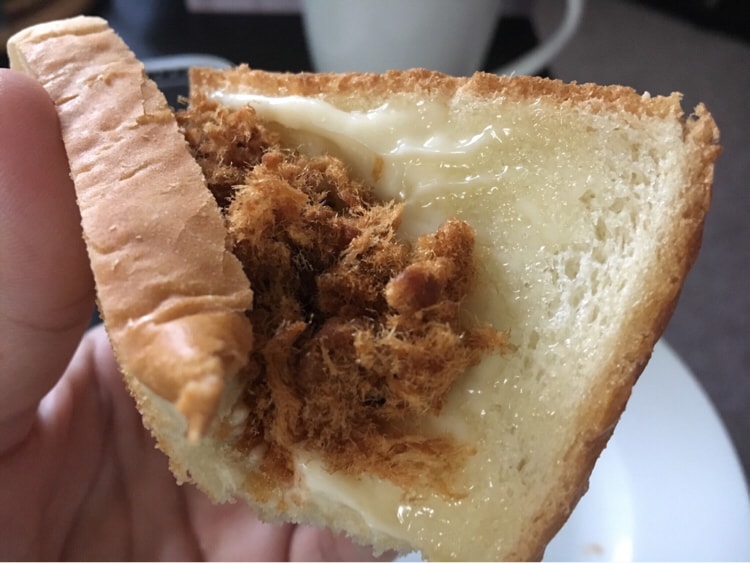 找回了与肉松包的初恋感觉。🌹🌹😊😊