What a surprise!
I was thinking about something special when I was planting grass, not just $1MSG? The result was really surprising! There are 5 in one pack, but the whole pack is gone!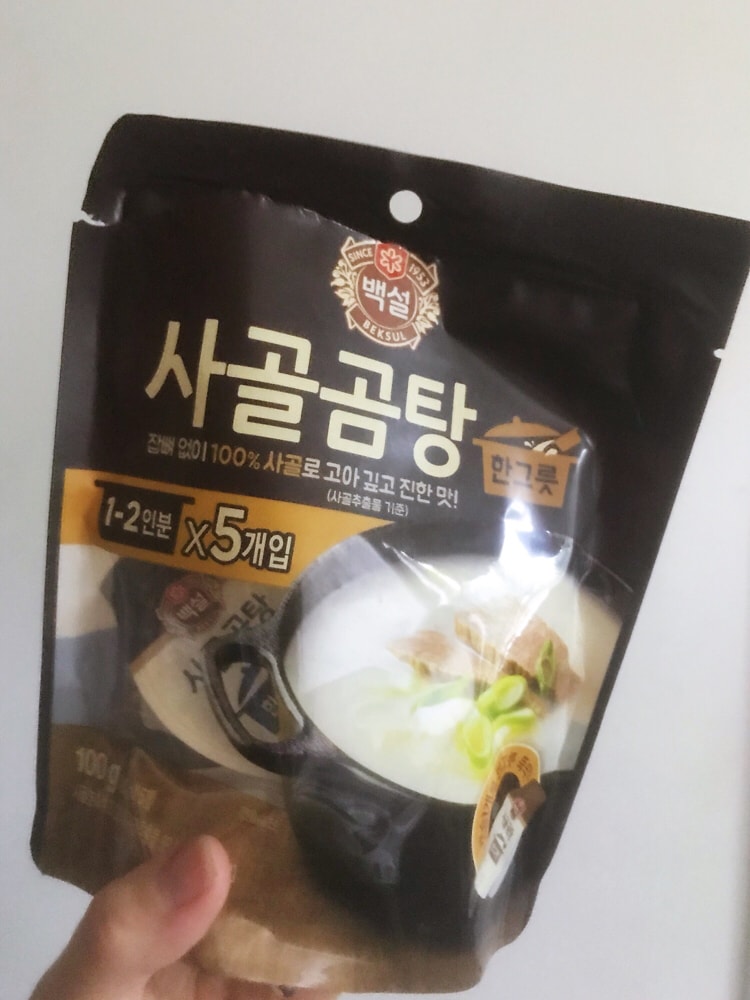 How can the packaging look like this when I get it...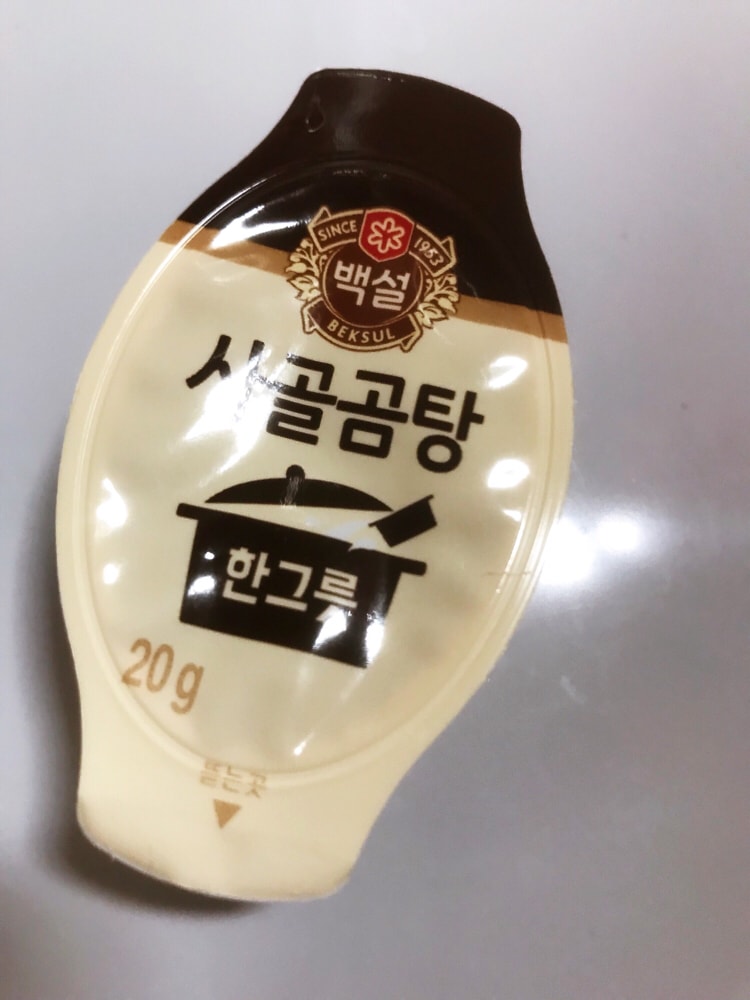 It turned out to be a liquid, very concentrated soup when opened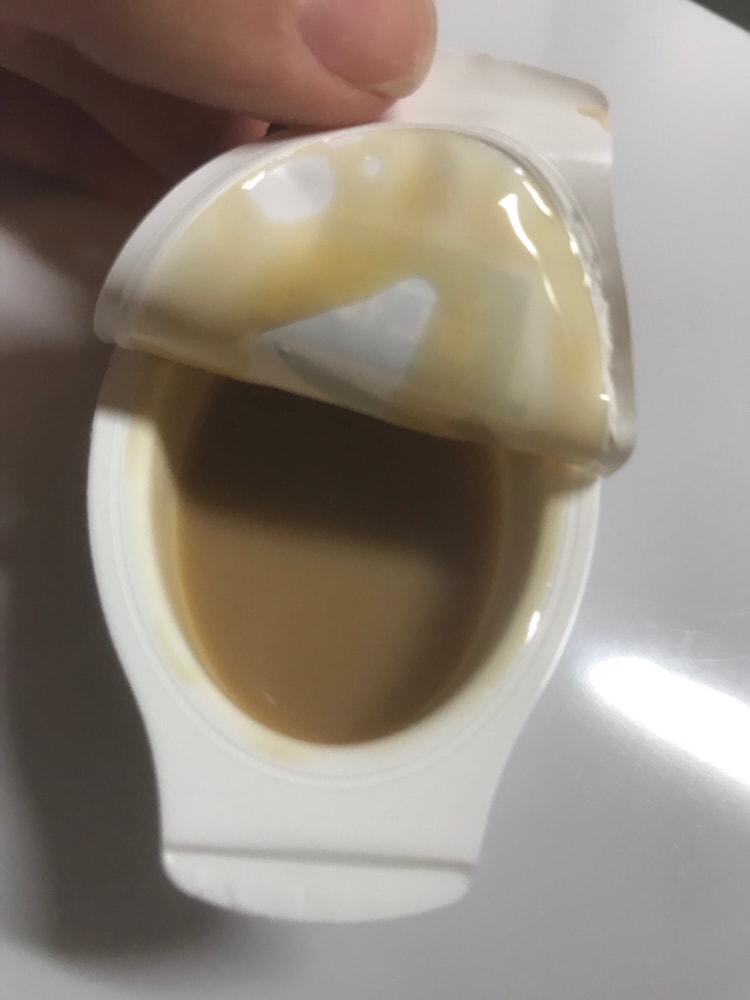 The first time I used it, I made an udon, and it was so delicious that I couldn't stop! Definitely recommend everyone to buy and try!

Show Original
太意外了!
本来被种草的时候还在想有什么特别,不就是$1味精吗?结果,实在太出人意外了!一包里面有5个,结果一下一整包就没了!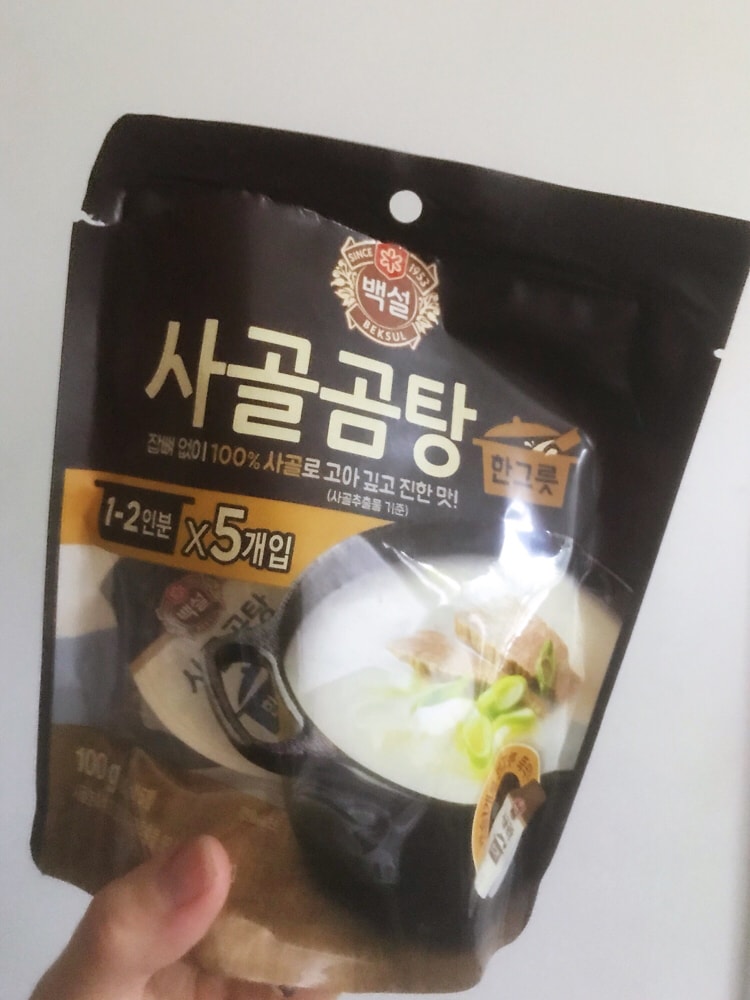 拿上手时候觉得包装怎么会这样子的⋯⋯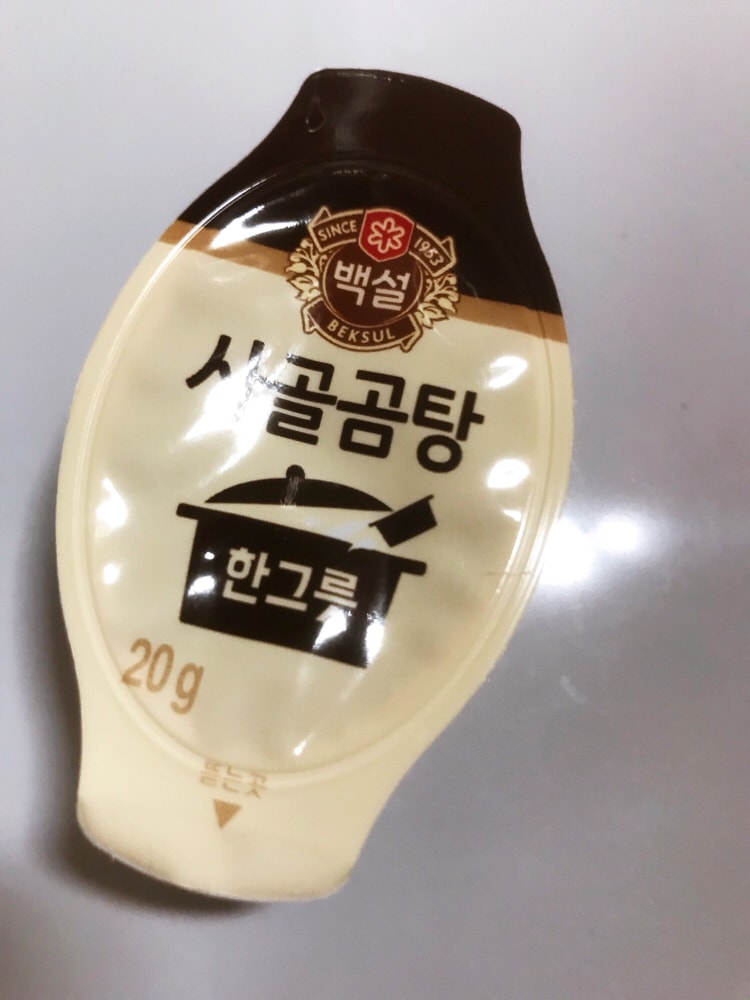 结果打开原来是液态的,是非常浓缩的汤汁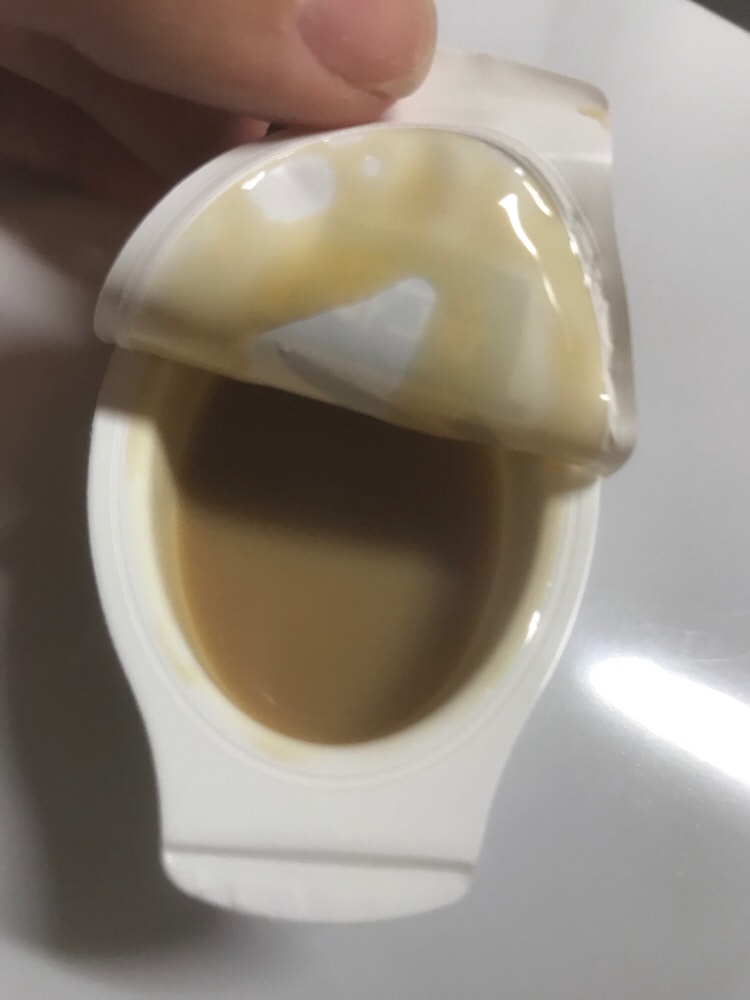 第一次用的时候做了个乌冬,好吃到停不下来啊!绝绝绝对推荐大家买来试试!