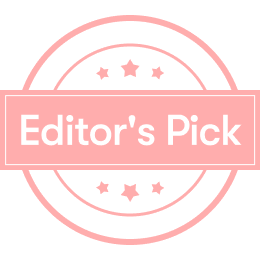 Welfare Society Phase 3⃣️ - Chocolate Sandwich Berry Candy
What I look forward to most in the welfare package is this chocolate candy ~~ not only because I like to eat sweet, but also because of Amway's recommendation of fried chicken children, manual comparison
span>
❤️❤️
! Sure enough~ not disappointed! Delicious and delicious!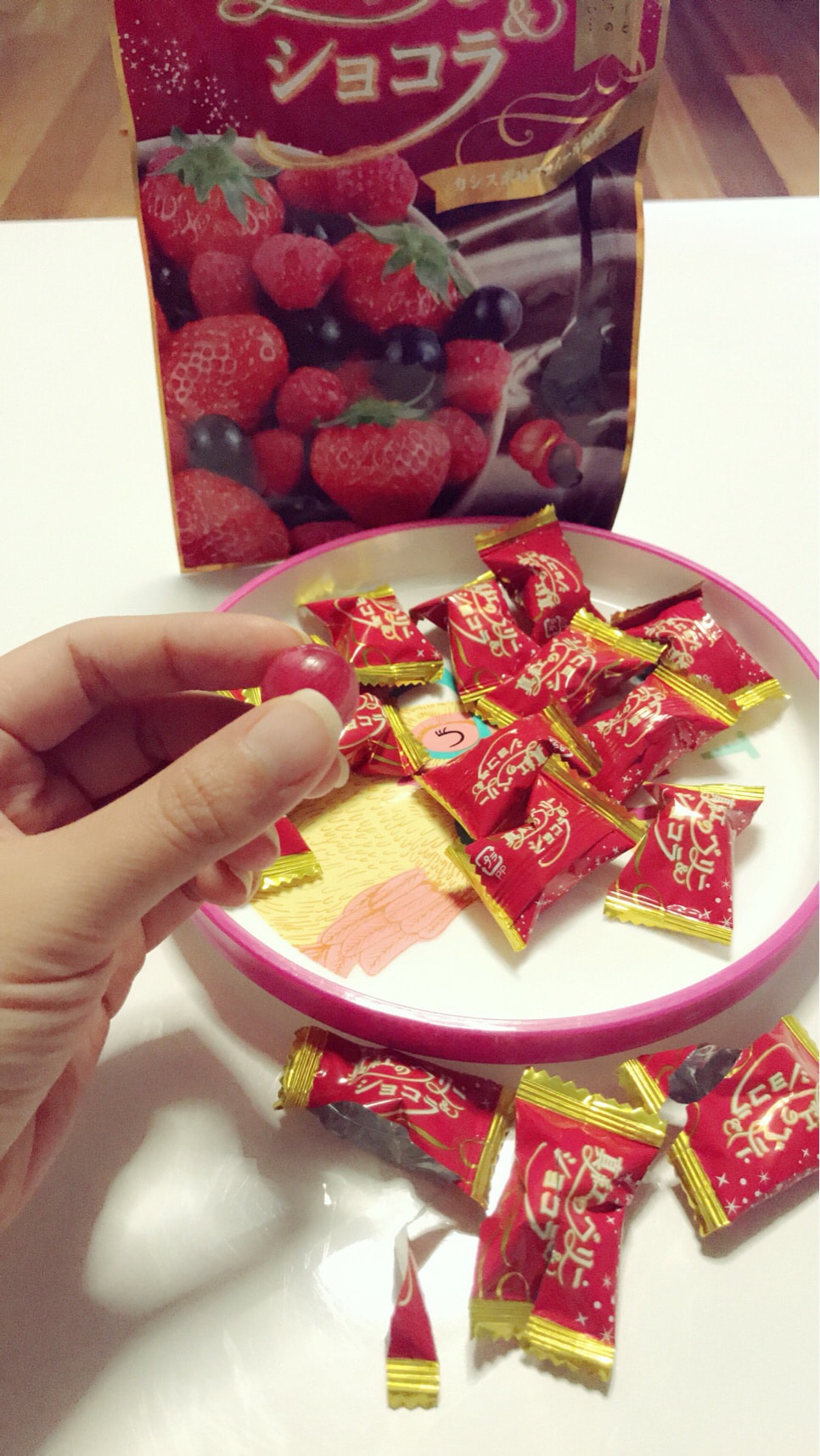 For me this candy🍬the only slot is estimated to be the packaging It's really not very good-looking~~ Compared with the packaging of other Japanese snacks, if I look at the packaging, I will not buy it! I'm so superficial😅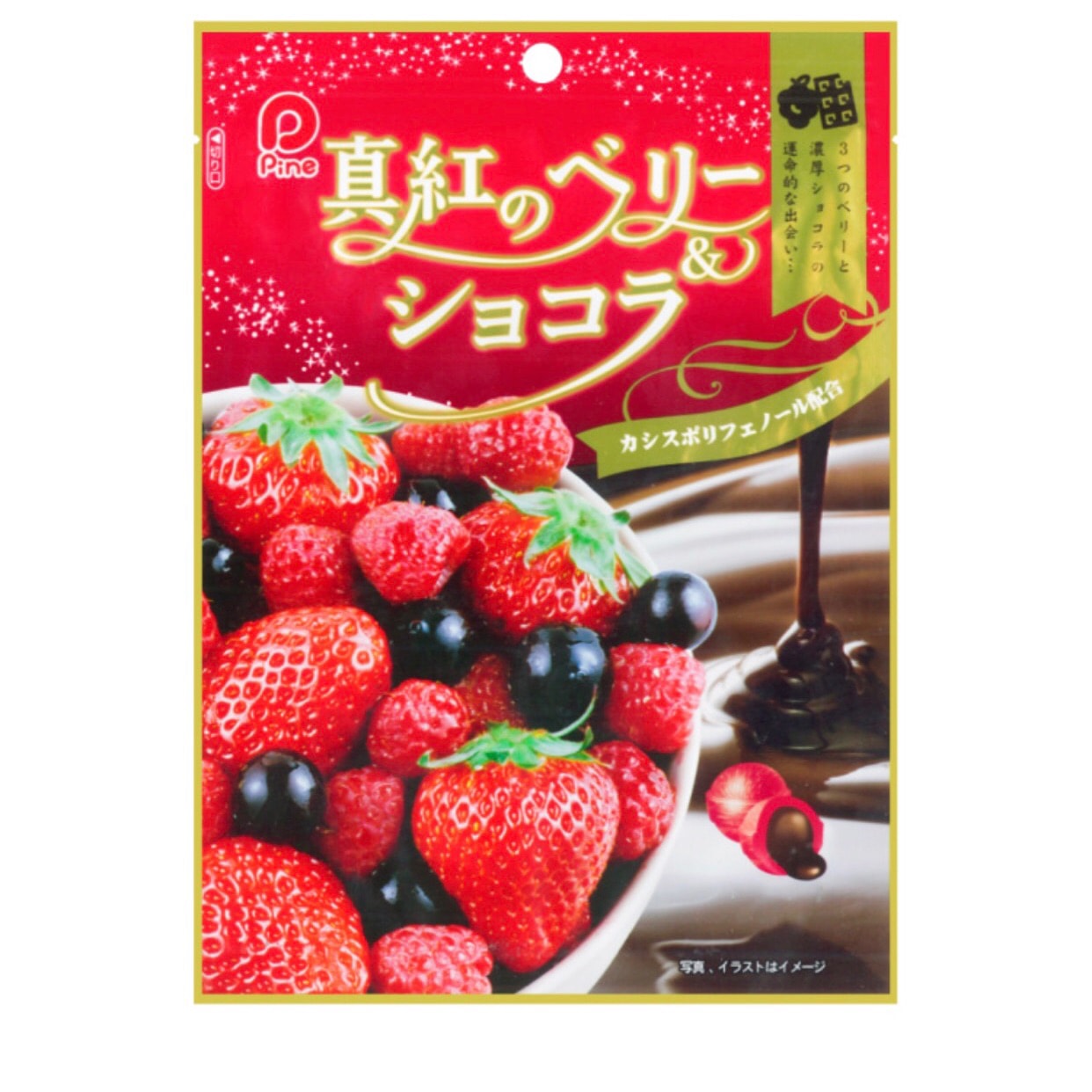 This young lady wants to eat it too~ I didn't give it to her because it was hard candy! She pestered me relentlessly, but in the end I didn't get it! ! Because of her mother, in order to break her thoughts, I ate all the candy in less than half an hour!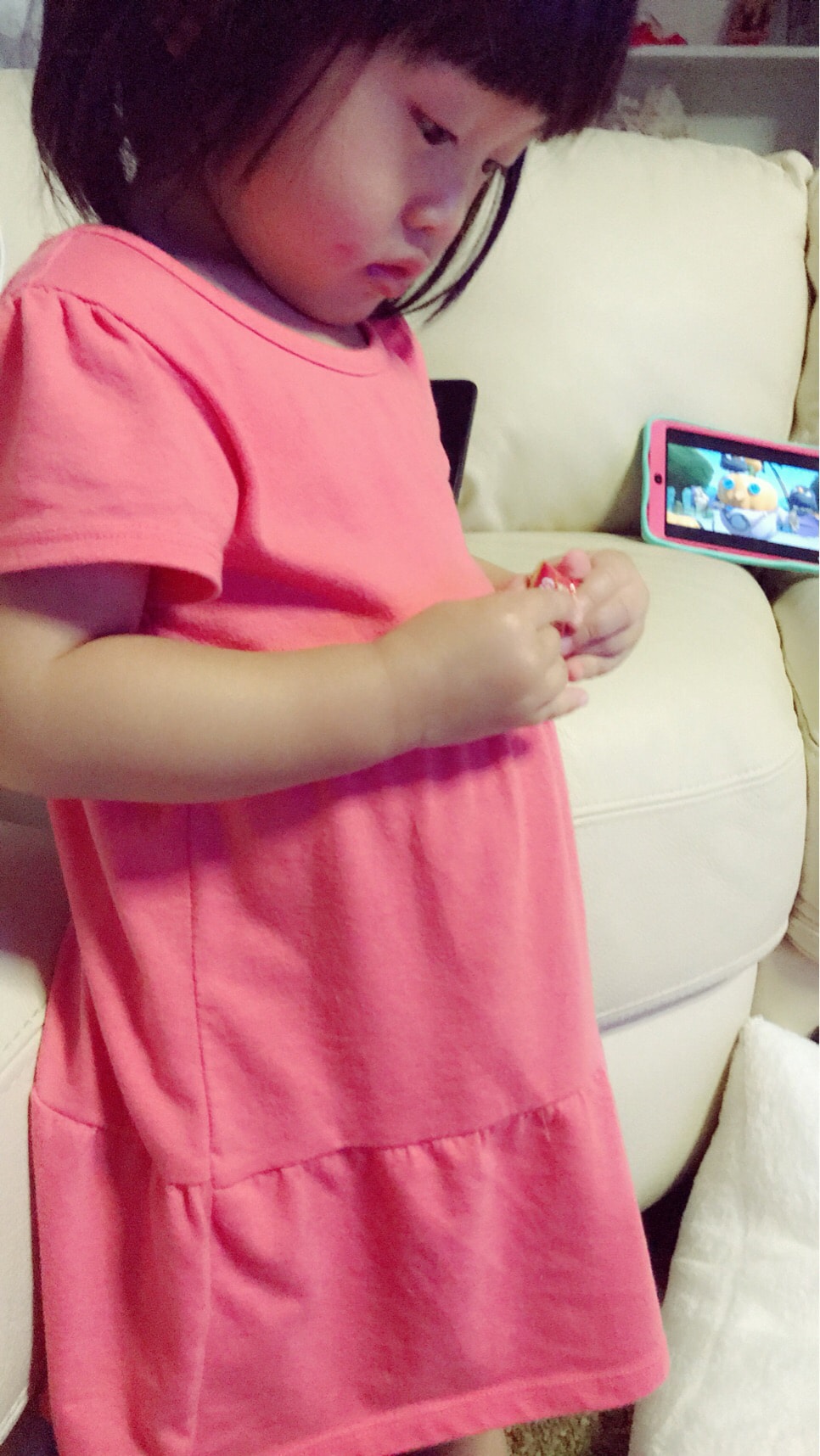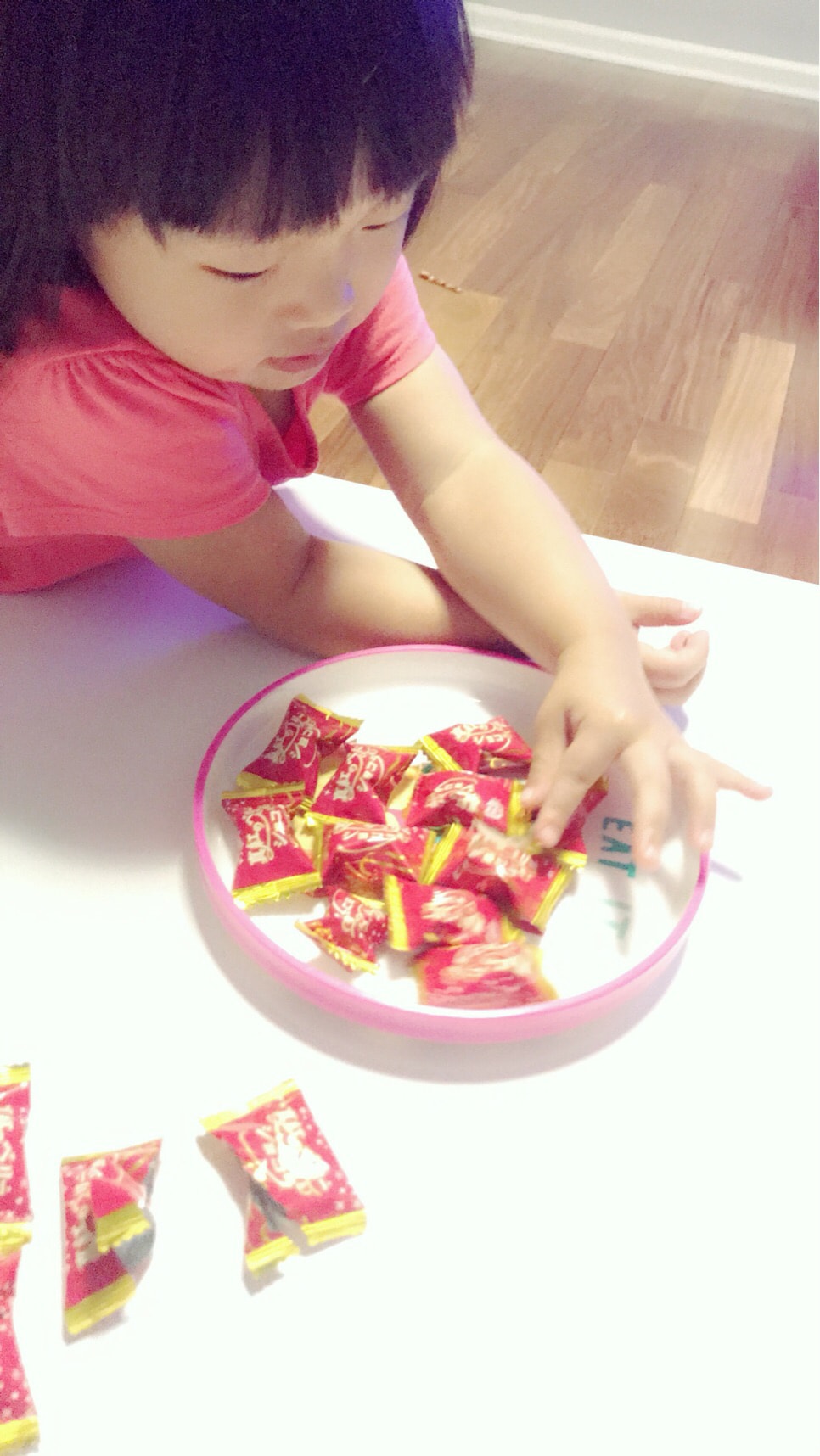 Fifteen ~ I ate them all! I didn't realize the flow of heart that everyone said at first~ As soon as I entered it, I was bitten by a crunch…😅😅 Then the chocolate slowly melted, mixed with the sweet and sour candy aroma between the teeth. Later, I also wanted to try the flow of heart that everyone said. I was patient and didn't bite the hard candy outside. It wasted a lot of my saliva.......Sweet and sour~ It's really fragrant~ It's not greasy after eating a pack~
---
This sugar must be here5⃣️star🌟🌟🌟🌟🌟

Show Original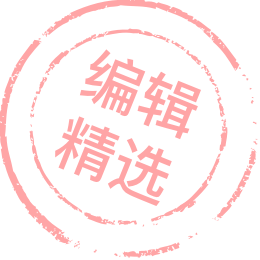 福利社第3⃣️期——巧克力夹心莓果糖
福利包里最期待的就是这个巧克力夹心糖了~~不仅仅是因为我爱吃甜的,更是因为炸鸡小朋友的安利推荐,手动比心❤️❤️!果然~没失望!好吃很好吃!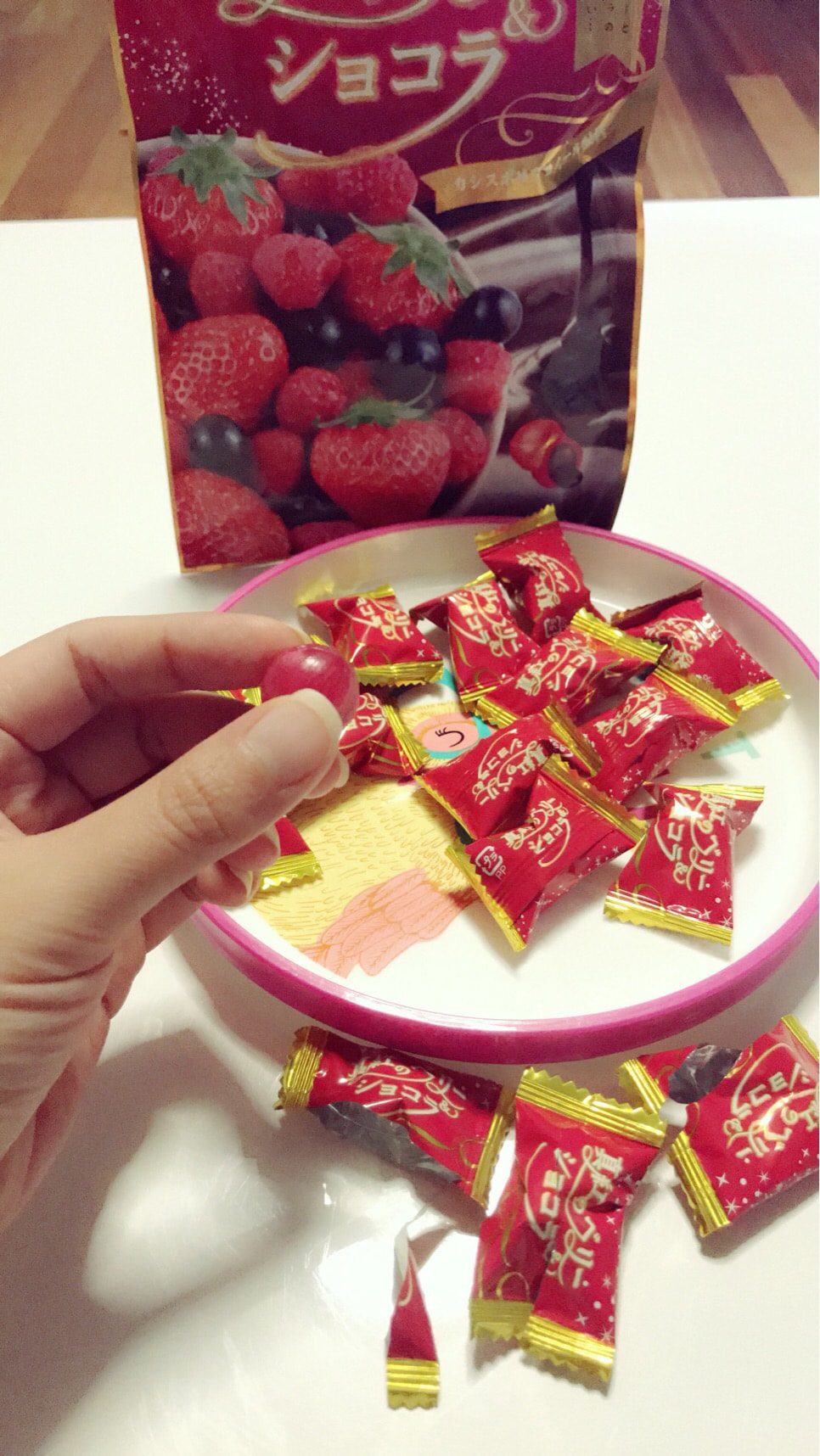 对我来说这糖🍬唯一的槽点估计就是这包装了真的不是特别好看~~相比其它日式零食的包装,真的如果看包装我是不会买的!我就是这么肤浅😅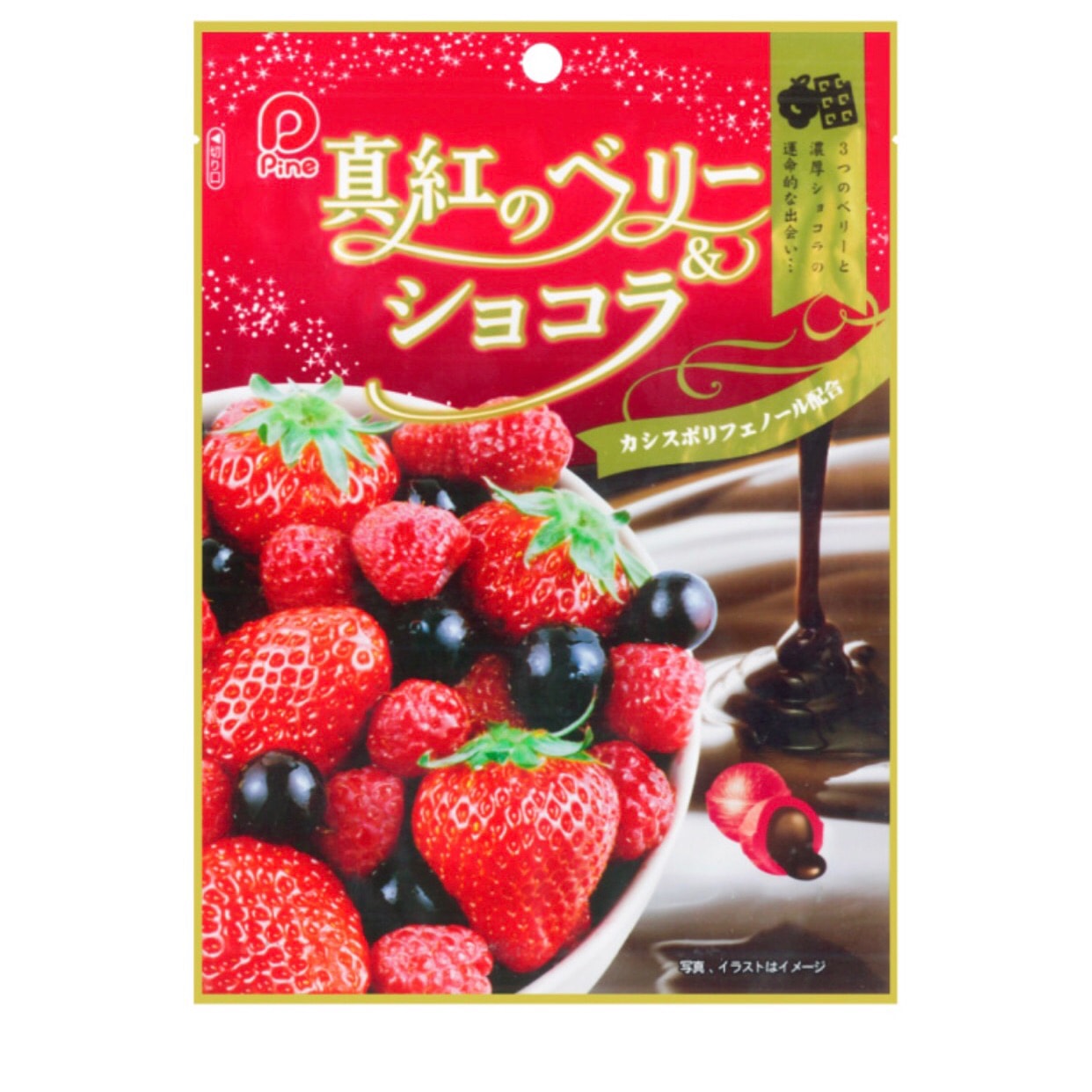 这个小姐姐也想吃~基于它是硬糖我就没给她!她就不屈不挠的缠着我,不过最终还是没吃到!!因为她妈妈我为了断了她的念想,半个小时不到把这包糖全吃了!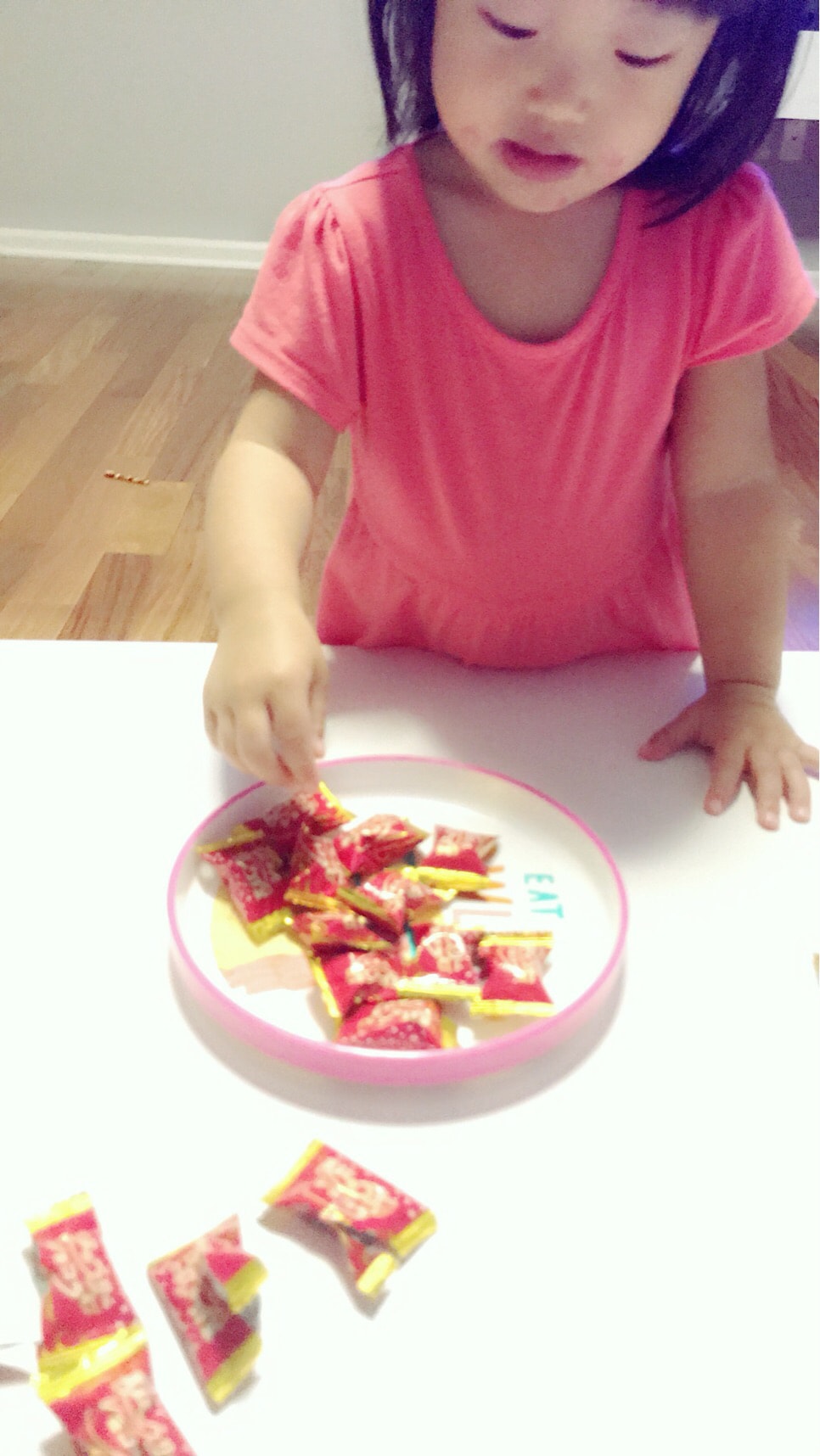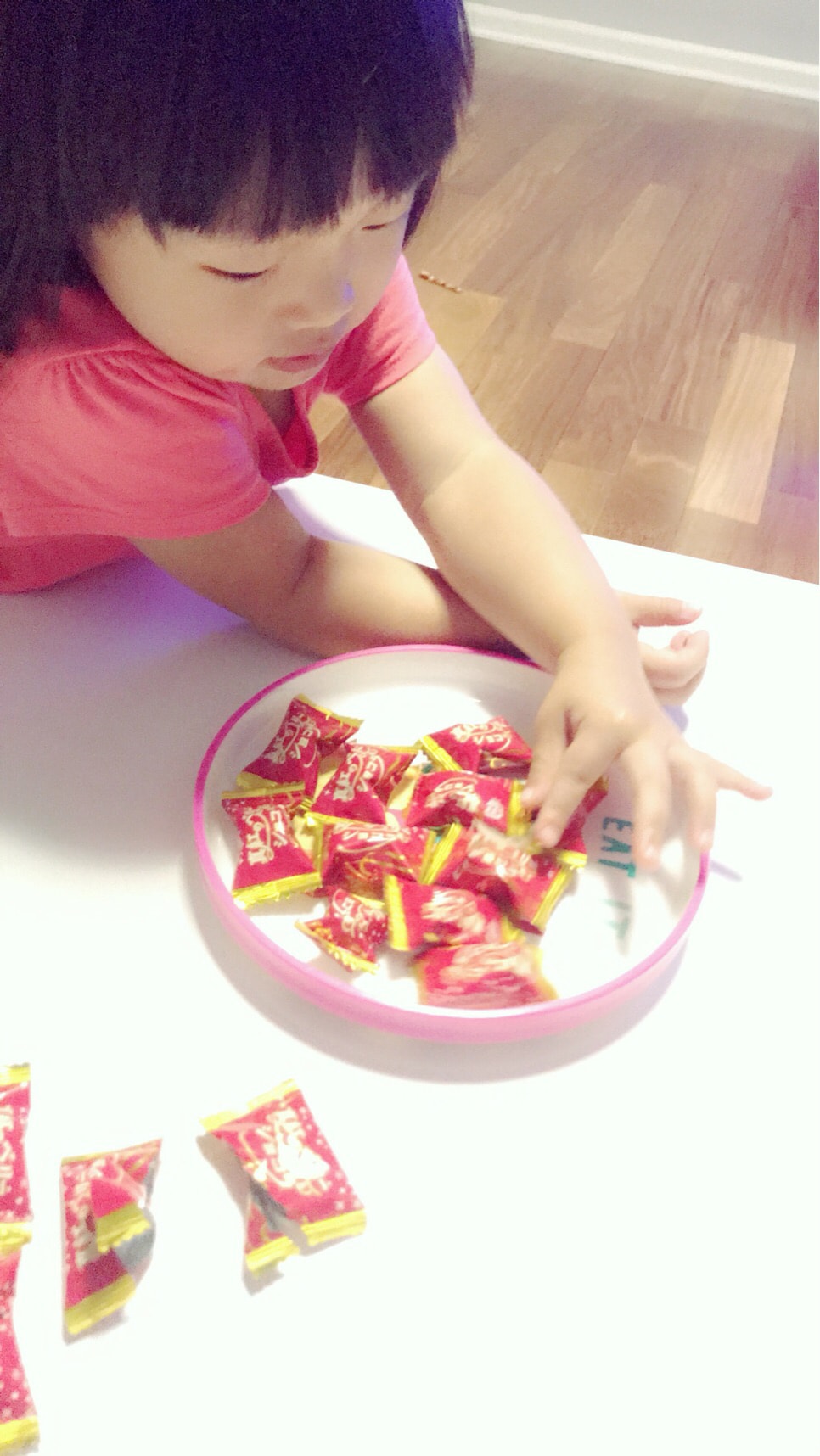 十五颗~全被我吃了!大家说的流心我开始一直没体会到~一入口,就被我嘎吱一下咬碎了…😅😅然后巧克力慢慢化开,夹杂着齿间酸酸甜甜的糖果香。后来也想试试大家说的流心,耐着性子不把外面的硬糖咬碎,浪费了我不少口水啊……酸甜酸甜的~真的是齿颊留香~~吃了一包都不腻~~
---
这糖在我这必须5⃣️星🌟🌟🌟🌟🌟