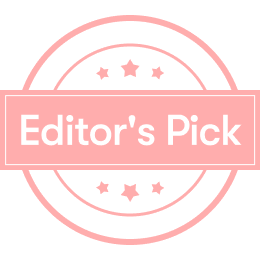 "The Yami explosion in my heart"
Player 1
It is often sold out, even if the madness the heat is over, people will still buy it Buy. If you don't accept it, you don't even look at it, but after you accept it, you can't stop loving him.
The fragrance of spices, the spiciness of chili oil, the sourness of rice vinegar……Eat while side appetizers. It tastes great~😋
The group purchases of snail powder a few days ago can be seen in the group and the screenshots of everyone's order are posted!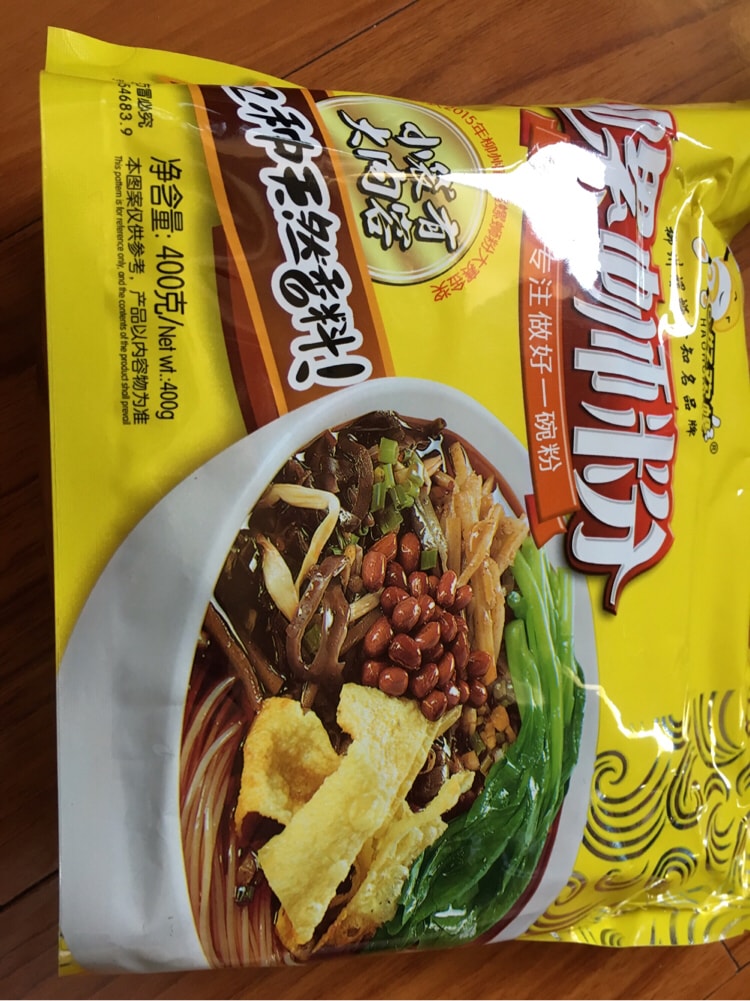 The second contestant isTOMOMASU's white peach soda~
She will be there every time you place an order. I often see her showing the arrival notification before placing an order.
The light white peach fragrance and the bubbles (gas) of carbonated drinks are very exciting with spicy snacks.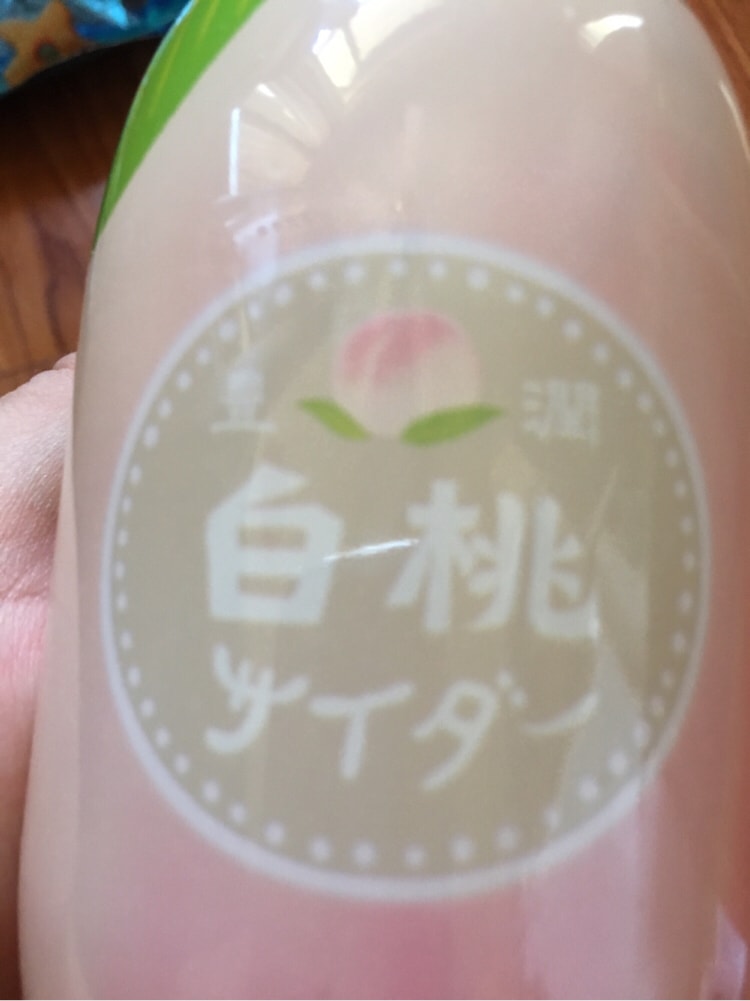 Love this colorless, clear drink in combination with other beverages for a variety of flavors.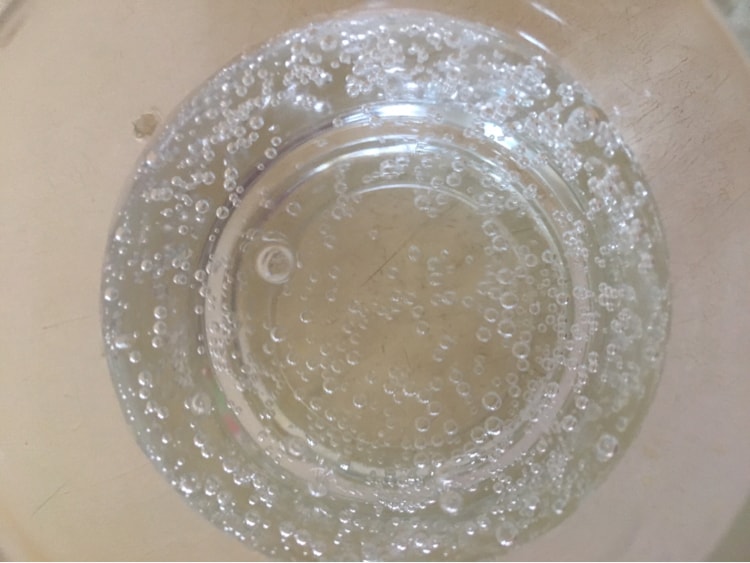 Contestant No. 3 is an ice fan!
This ice powder is very easy to use, as long as the powder is mixed with water, you can make delicious ice powder and jelly.
No fishy gelatin smell/gum.
Different flavors of powder have different fruit aromas. And the final product will not have a strong taste.
😆It's also great to eat cold in summer~
I like to make a good piece of soft Cut the soft ice powder into quarters and five columns and add honey and ice water.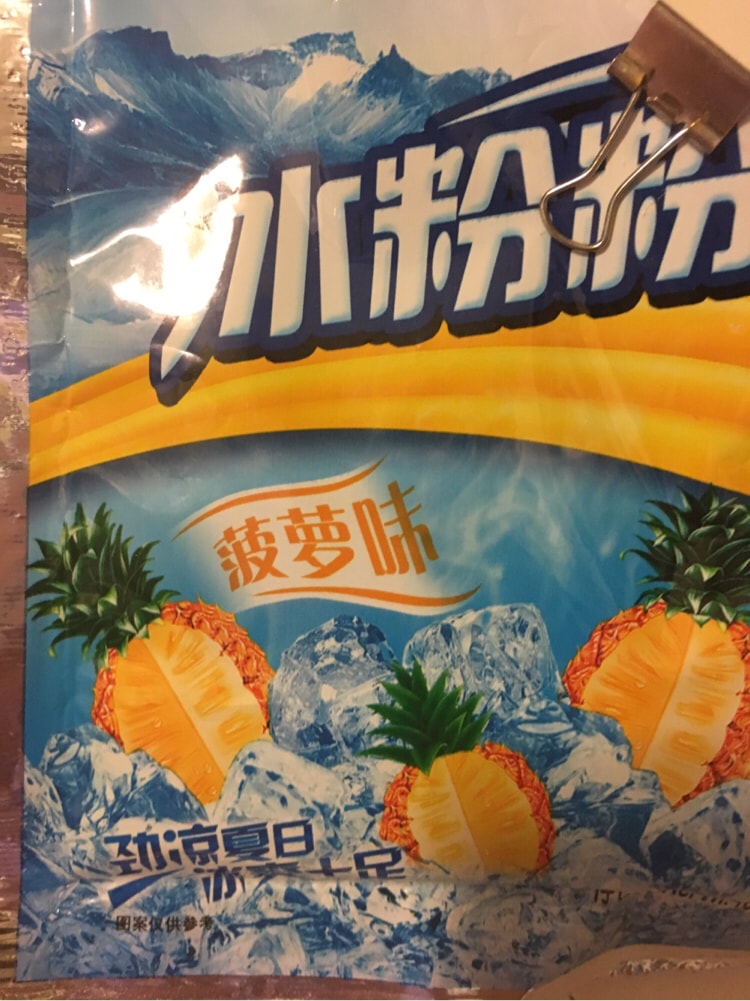 Show Original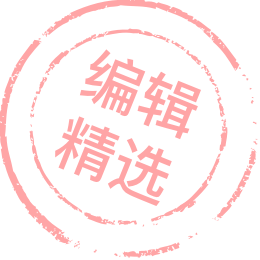 「心中的亚米爆款」
一号选手
常常被卖光,就算狂 热度过去了大家还是会买买买。不接受的看都不看可是接受了以后就无法停止对他的爱。
香料的香,辣油的辣,米醋的酸……边吃边开胃。味道棒棒哒~😋
前几天的螺蛳粉团购都可在群里看到大家拼单截图发发发!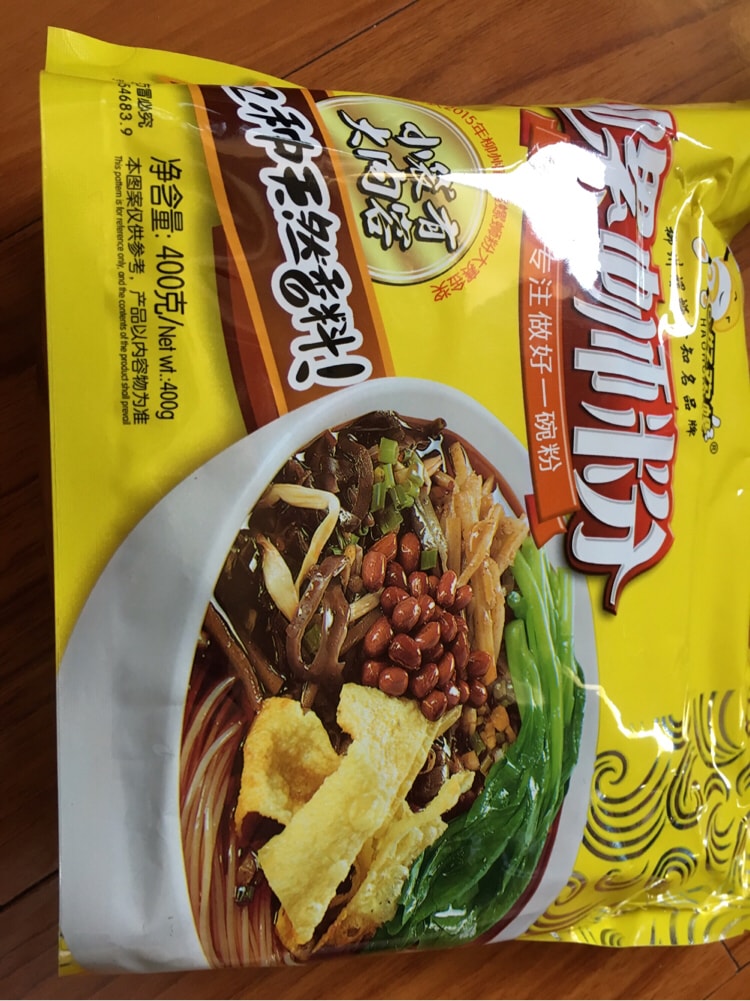 二号选手就是TOMOMASU家的白桃味汽水啦~
每次下单必回有她。常常下单前都会看到她显示货到通知。
淡淡的白桃香味加上碳酸饮料的泡泡(气)配着辣味小吃很刺激。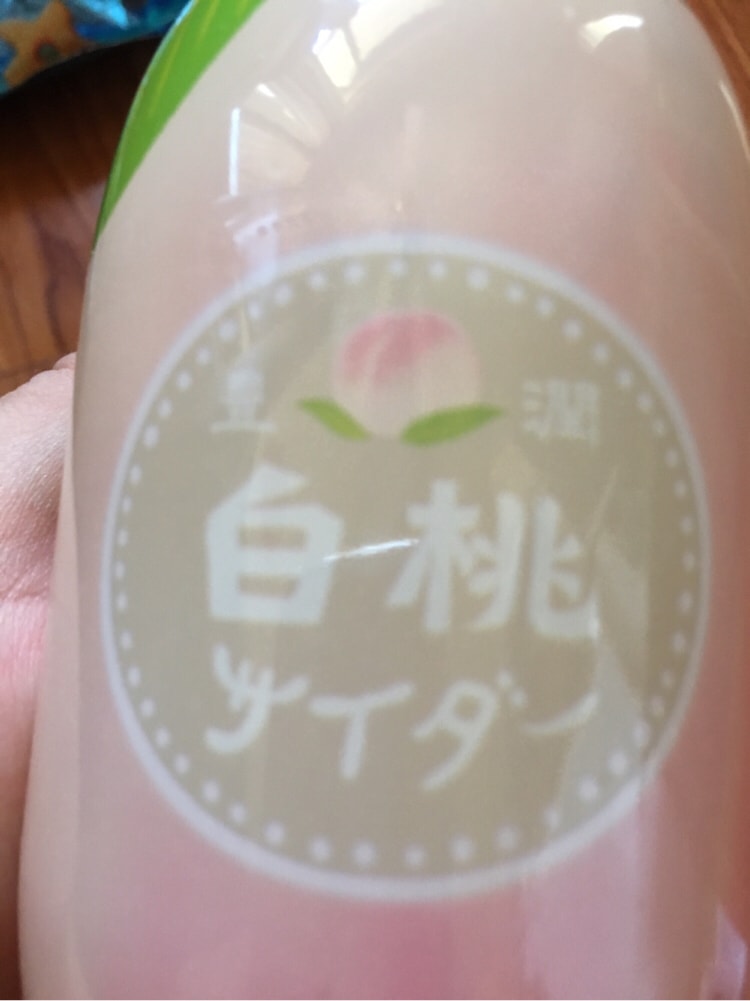 喜欢用这款无色的清澈饮料和其他饮品做结合,可以喝出不同风味。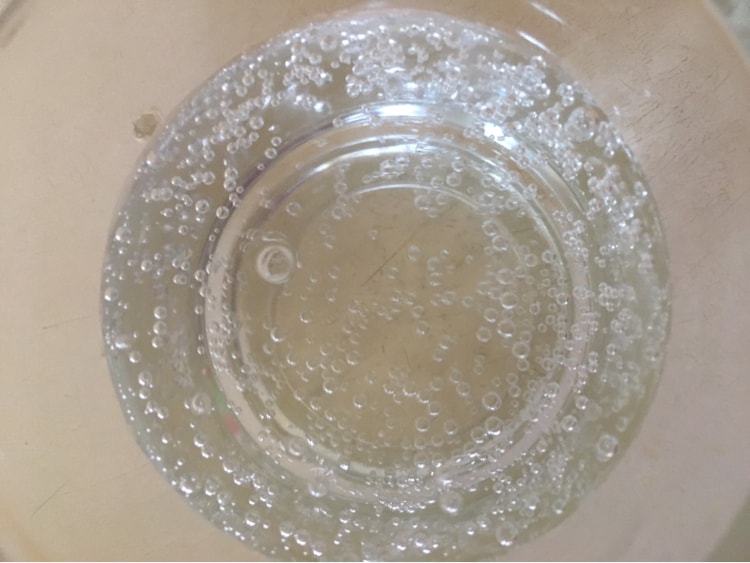 三号选手是冰粉啦!
这款冰粉特别好用只要粉加水搅匀就可以做出好吃的冰粉,和果冻。
不会带有吉利丁粉的腥/胶味。
不同口味的粉问起来就有不同水果香气。而最后成品都不会有浓烈的味道。
😆夏天吃起来冰冰凉凉口喊也很棒~
    喜欢把做好的一块软软的冰粉切的四分五列然后加蜂蜜和冰水。