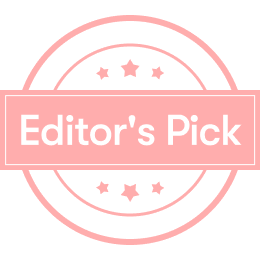 😈Yami Welfare Club Issue 5️⃣: Lazy Chef Fragrant Chicken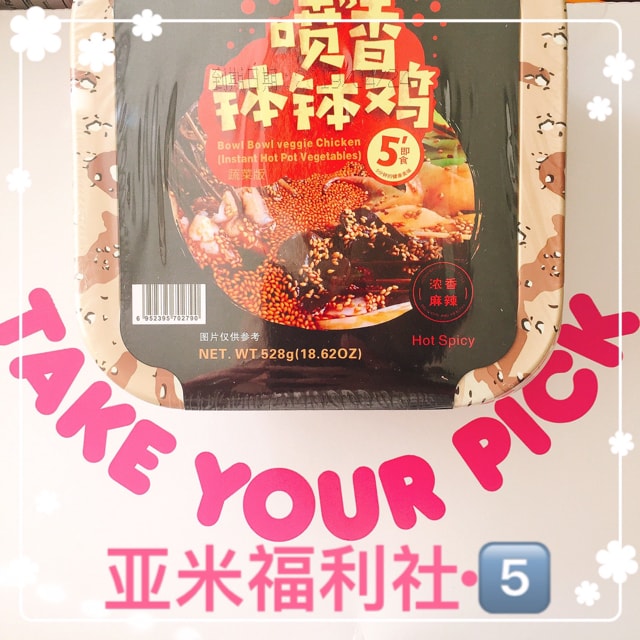 I used this Bo Bo chicken to add a dish at night. Cold dishes are very suitable for summer.😋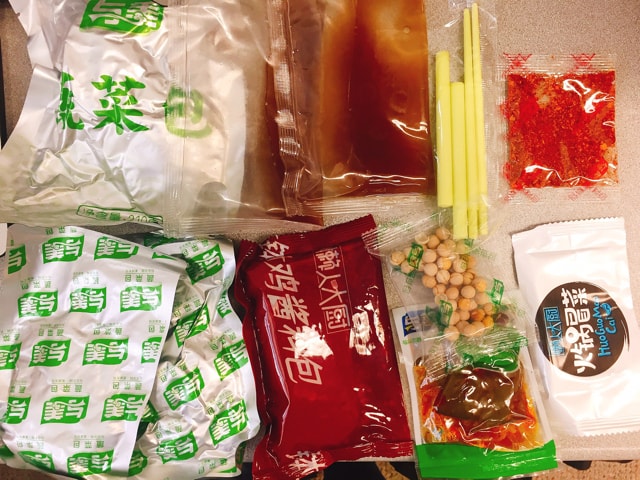 Accessory packs are abundant, including vegetable packs alone3packs! There are two packs of soup. However, it is of no use. The content of the vegetable bag is the same, it may just not fit.😂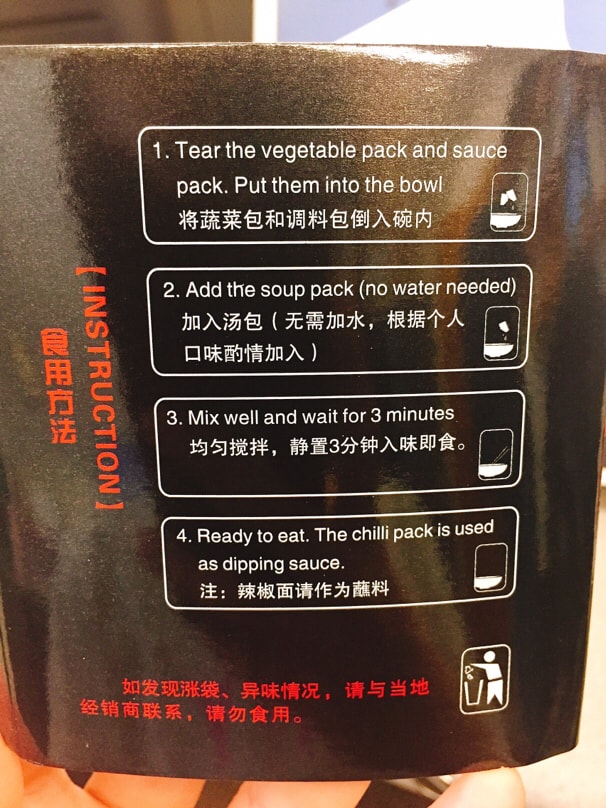 The eating method is completely different from the lazy hot pot, so be careful~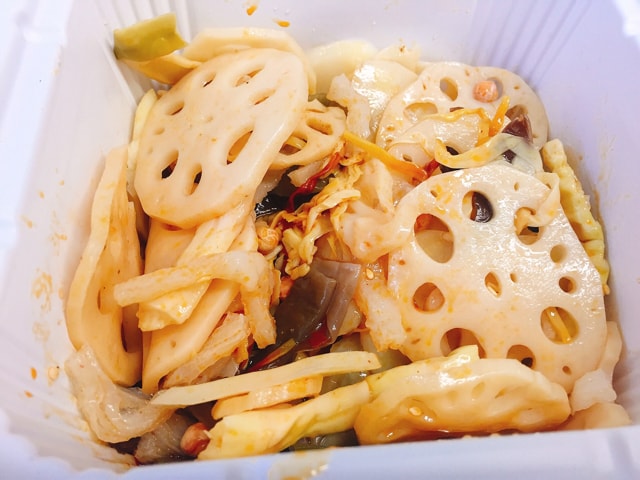 I like konjac and bamboo shoots most in the vegetable bag, potatoes and lotus root are also good😋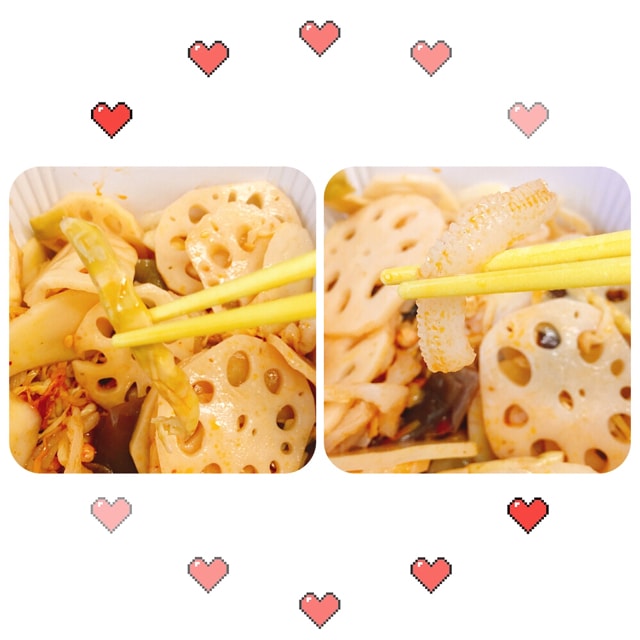 Personal experience:
Packaging:🌸🌸🌸🌸
The packaging is the same as that of the small hot pot, and the quantity is also enough. It is no problem for two people to eat.👍🏻
Taste:🌸🌸🌸🌸🌸
The first time I ate the fast food of Bobo Chicken, I felt very novel😂 I also struggled about whether to heat it or not, but when I tasted it, it was already cooked, and there was no heating. It is very suitable for summer consumption, refreshing and not greasy.
Will consider repurchase😈
—————Cut out————
In this issue, I have shared all the fan supply packages I have received. Thank you Yami for all the World Cup activities. The pseudo-fans guessed the ball in the first year, which is very enjoyable.😜

Show Original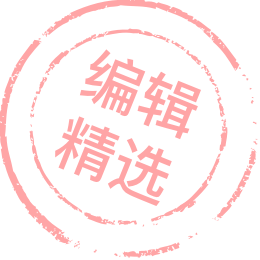 😈亚米福利社第5️⃣期:懒人大厨喷香钵钵鸡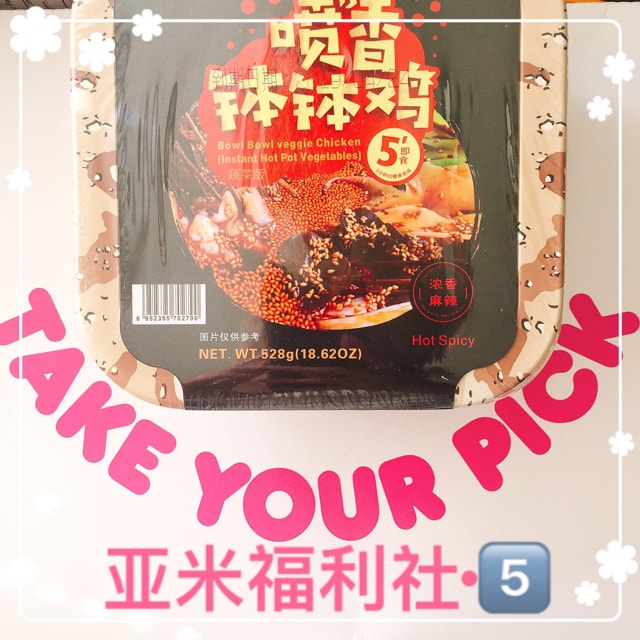 晚上用了这个钵钵鸡来加个菜,凉菜和夏天很搭😋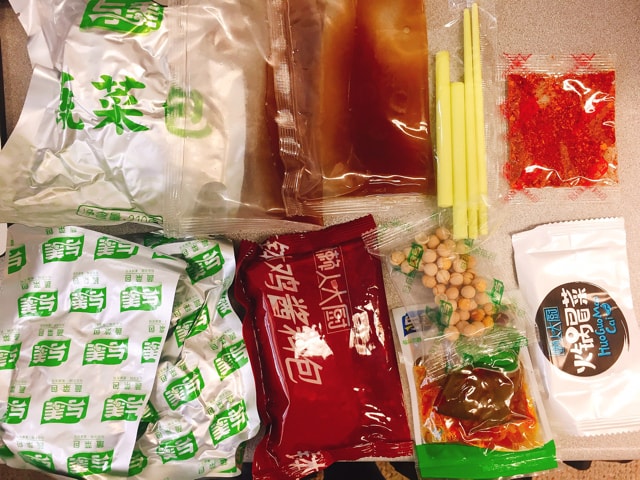 配件包很丰富,光是蔬菜包就有3包!汤包有两包。然而并没有什么用,蔬菜包的内容都是一样的,可能只是装不下吧😂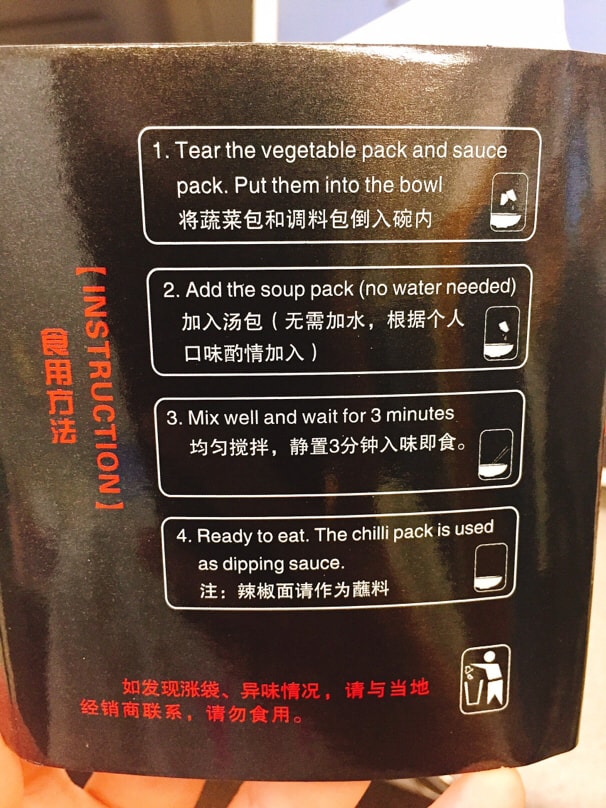 食用方法和懒人小火锅完全不一样,要注意哦~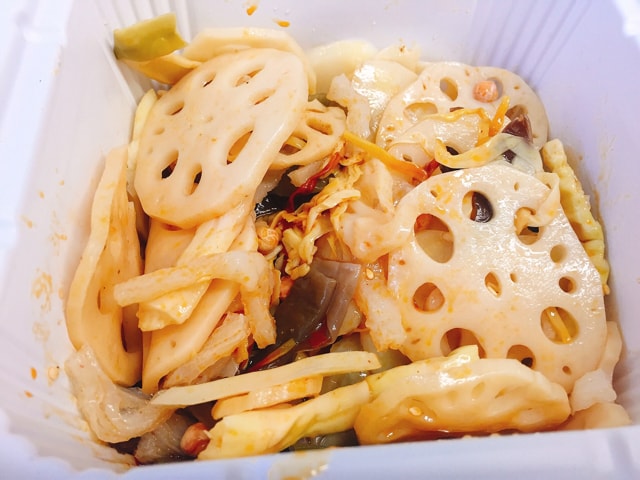 蔬菜包里我最喜欢魔芋和笋,土豆和藕也不错😋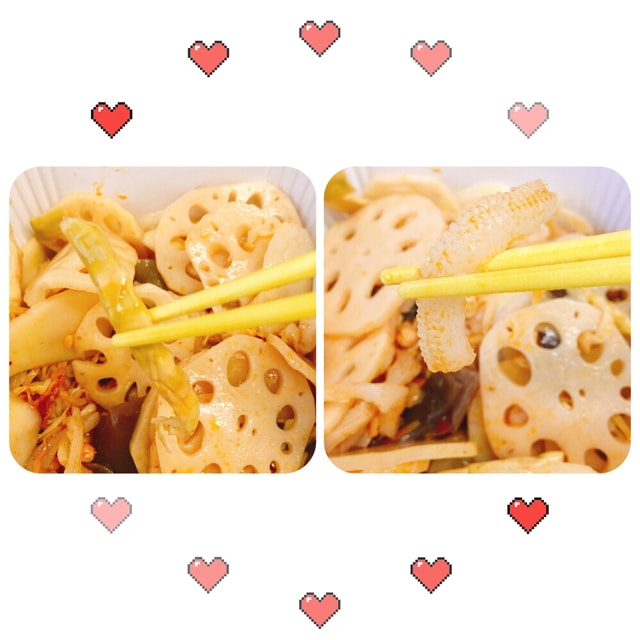 个人感受:
包装:🌸🌸🌸🌸
和小火锅一样的包装,量也很够,两个人吃完全没问题👍🏻
口感:🌸🌸🌸🌸🌸
第一次吃钵钵鸡的速食,感觉很新奇😂还纠结了一下要不要加热,不过尝了一下本来就是熟的,就没有加热。很适合夏天食用,清爽不油腻。
会考虑回购😈
—————割割割————
这期我收到的球迷补给包就全部晒单分享完了~感谢亚米开设的所有世界杯活动,伪球迷第一年猜球,表示很过瘾😜