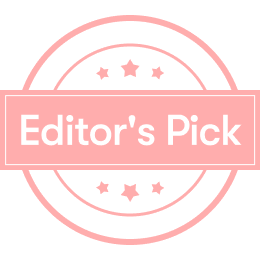 [What do Coke eat today] Low-calorie snacks sharing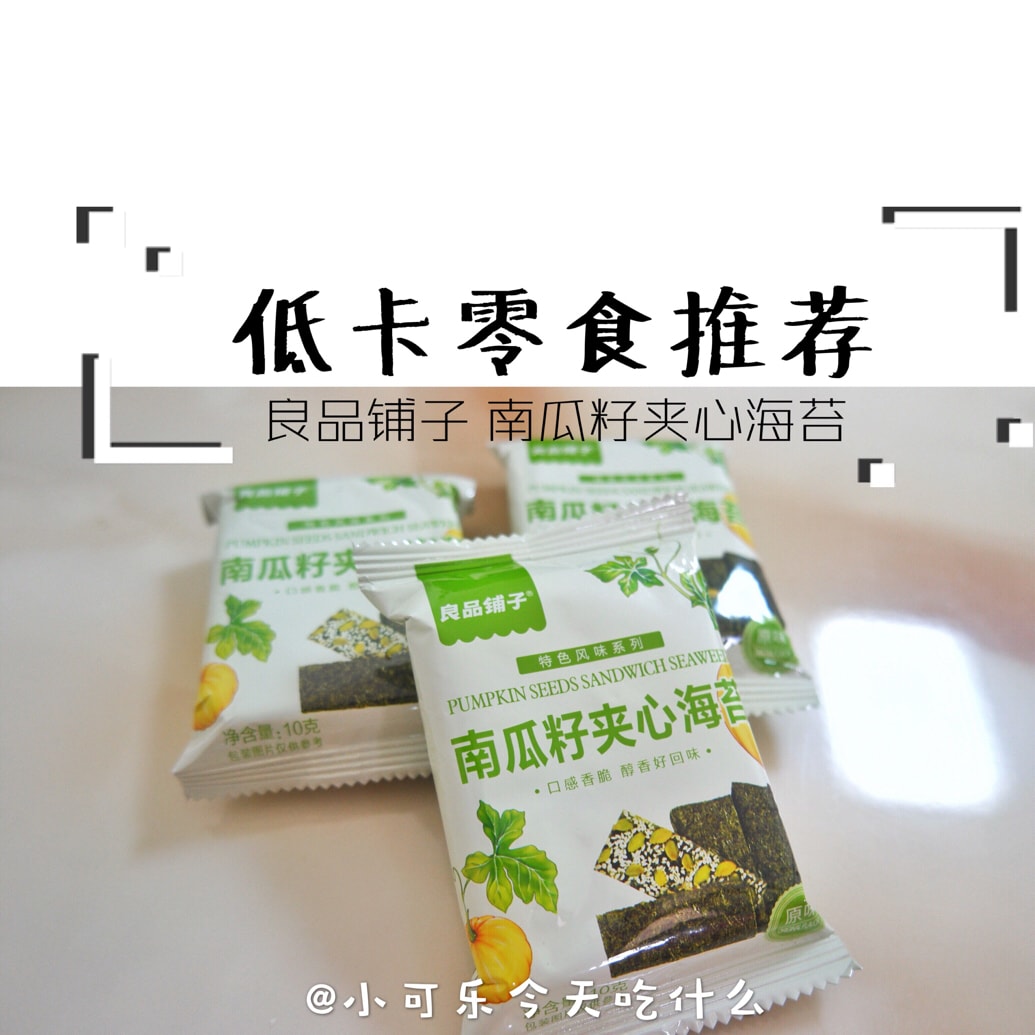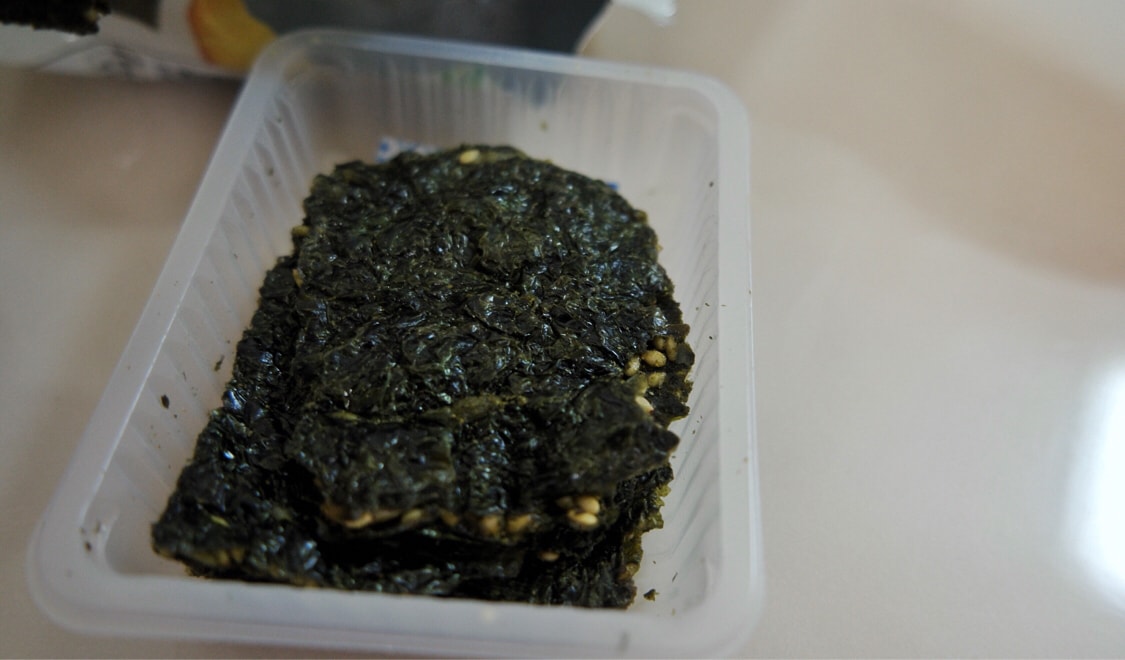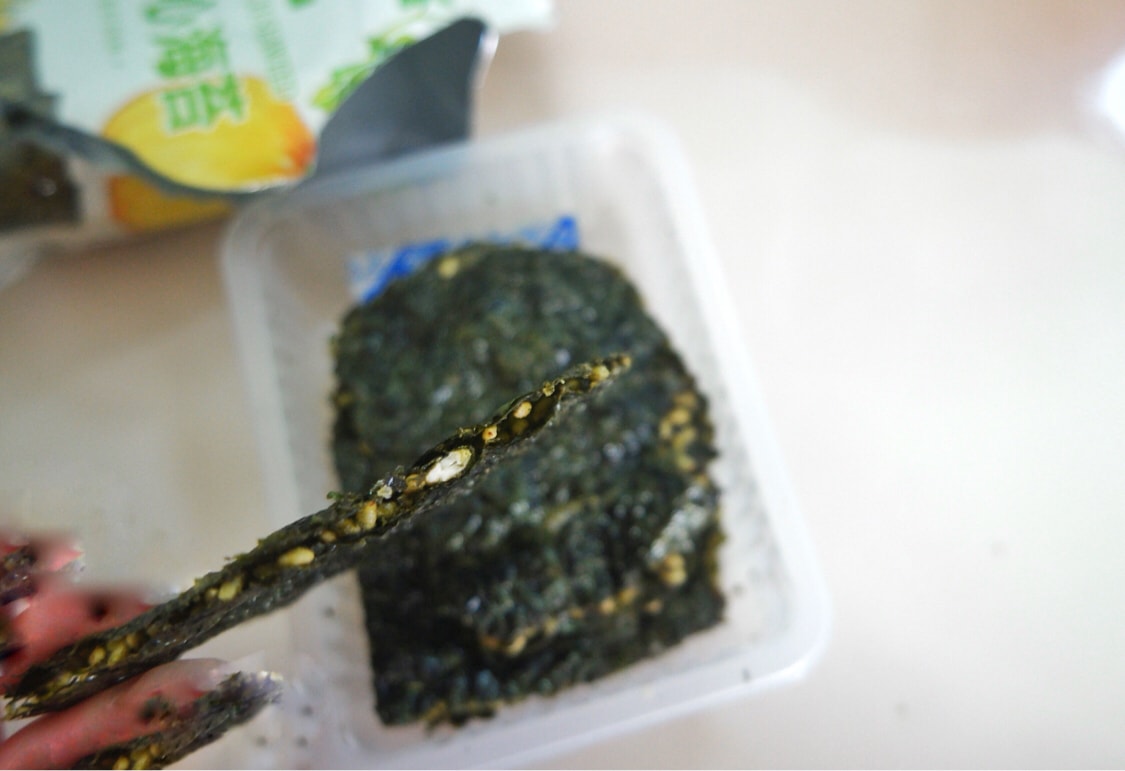 [BESTORE Pumpkin Seed St0 Seaweed]✨
Seaweed Control&A must-see for fitness people!
Low-calorie snacks.
Everyone should know that eating seaweed is not fat.
It's high in calories though.
But the texture is lighter.
I won't eat too much no matter what.
What makes this nori special.
That is, it has a filling with pumpkin seeds and white sesame seeds.
So it tastes more layered than ordinary seaweed.
It's also more crispy.
One bite has the aroma of white sesame and pumpkin seeds and its own freshness.
No matter how you eat it, you won't feel tired.
I feel full because of the addition of pumpkin seeds.
It was delicious.
It is a perfect snack for weight loss period.
Shared today. ✨
I hope you like it.

Show Original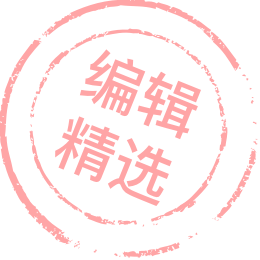 【小可乐今天吃什么】低卡零食分享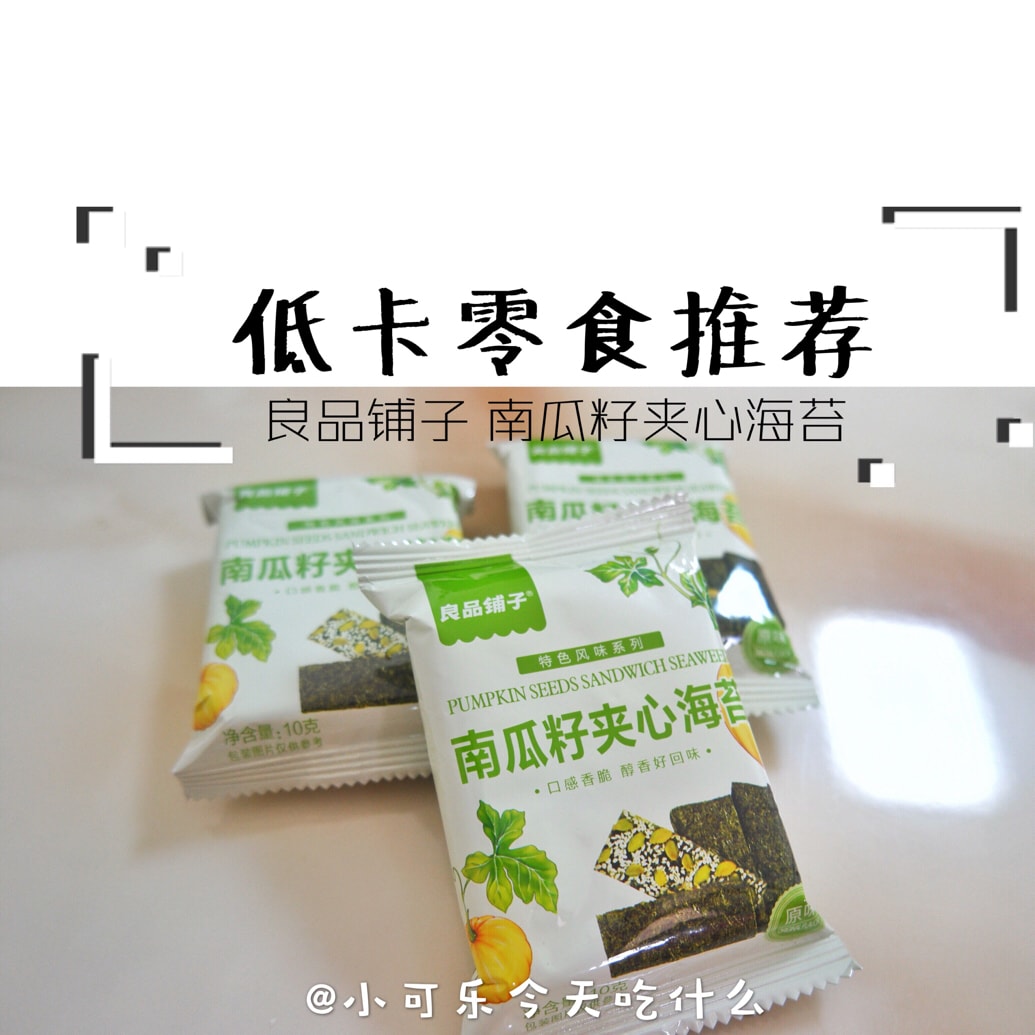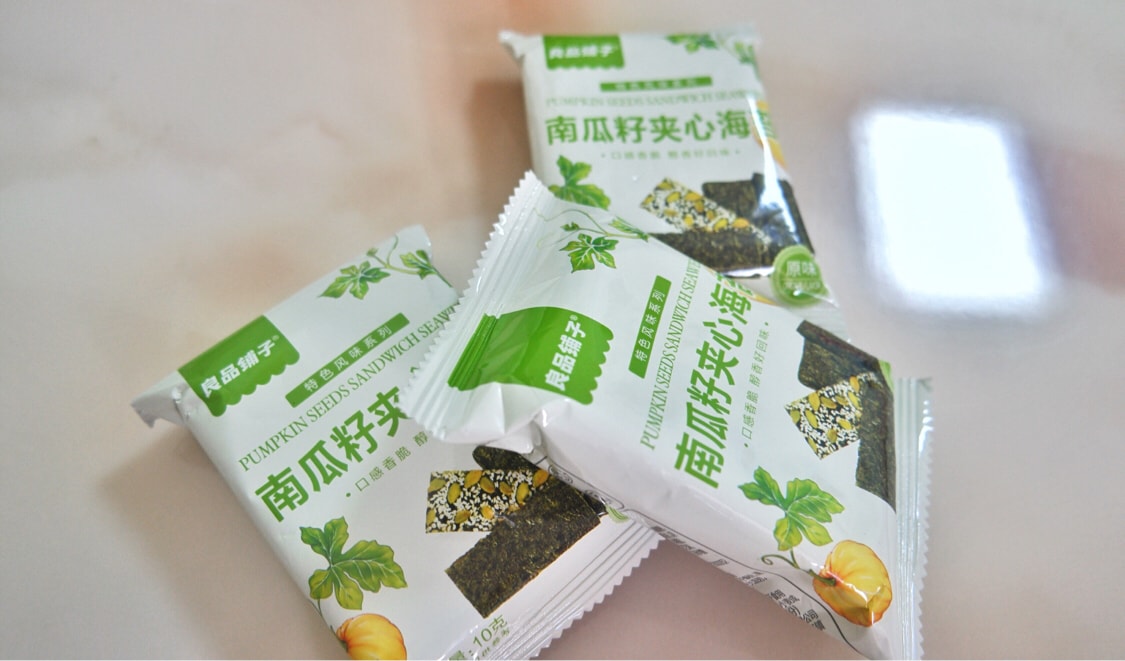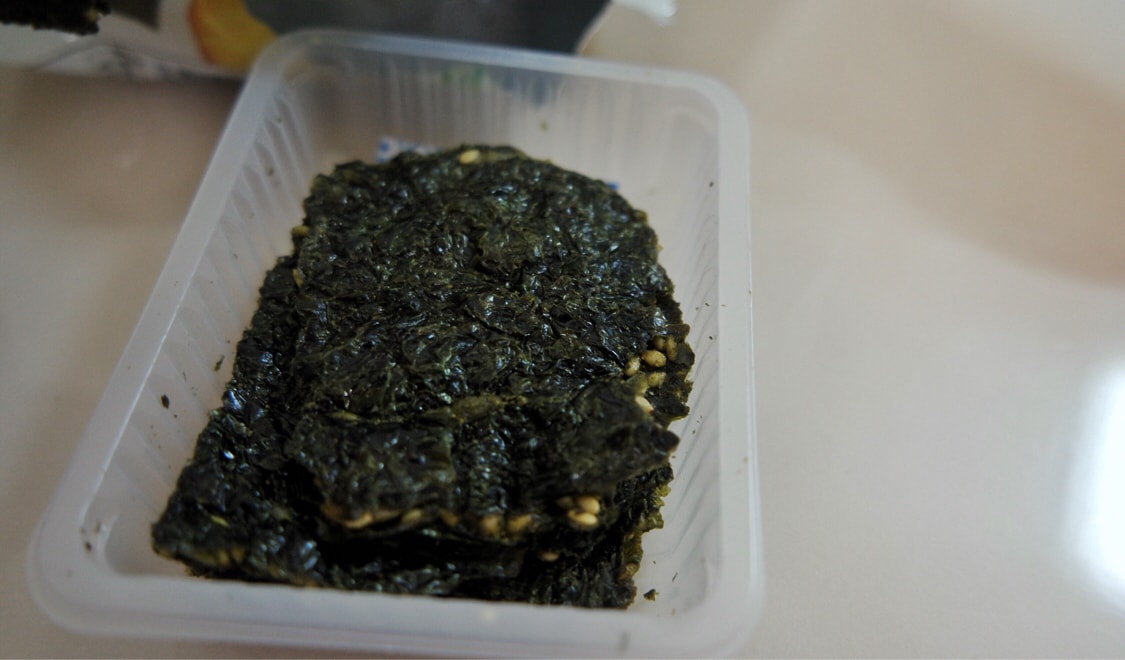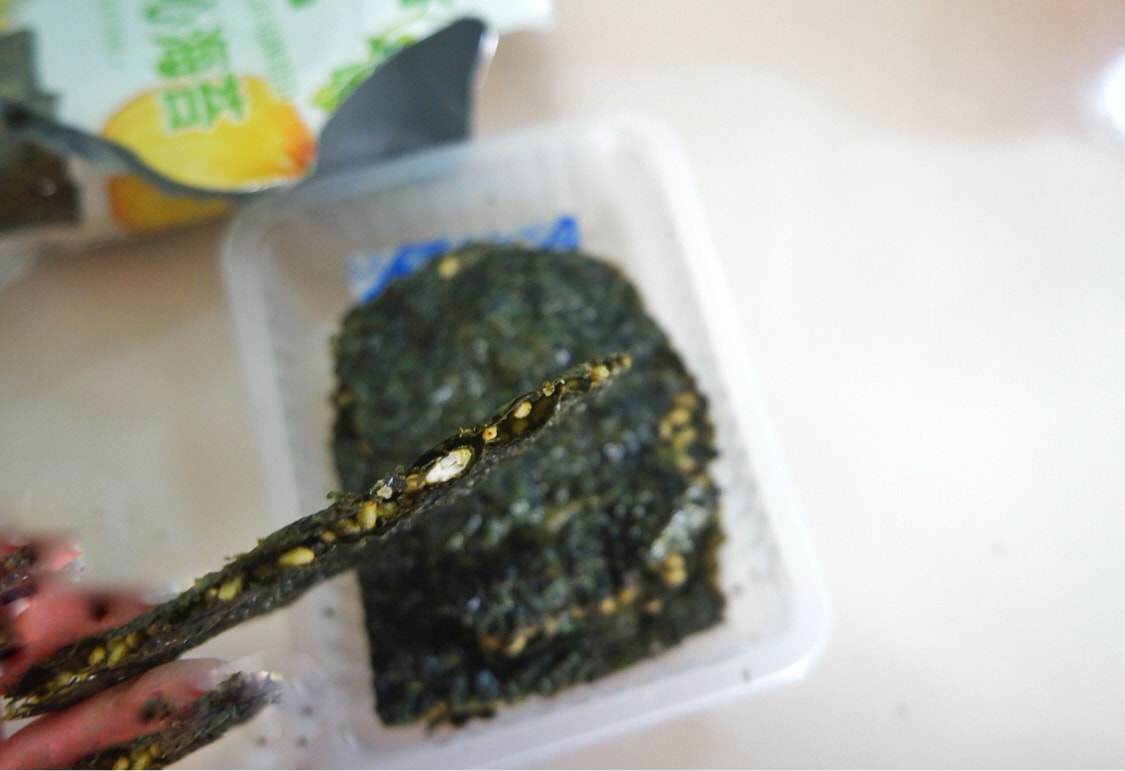 【良品铺子 南瓜籽夹心海苔】✨
海苔控&健身中人必看的!
低卡小零食。
大家应该都知道吃海苔是不胖人的。
它属于虽然卡路里很高。
但是质地比较轻。
怎么吃都不会吃太多的。
这款海苔的特别之处。
就是它有一个南瓜籽和白芝麻搭配的夹心。
所以吃起来比普通的海苔更有层次感。
也更香脆。
一口下去有白芝麻南瓜籽的香和还要自身的鲜。
怎么吃也不会觉得很腻。
因为有了南瓜籽的添加所以还有了饱腹感。
有很好吃。
是减肥时间段的满分零食。
今日分享完毕。✨
希望大家喜欢。