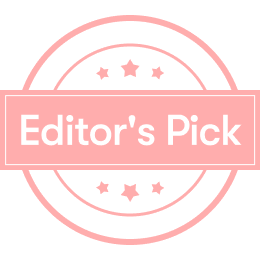 [Fragrant Baked Cold Noodles] Have you tried it?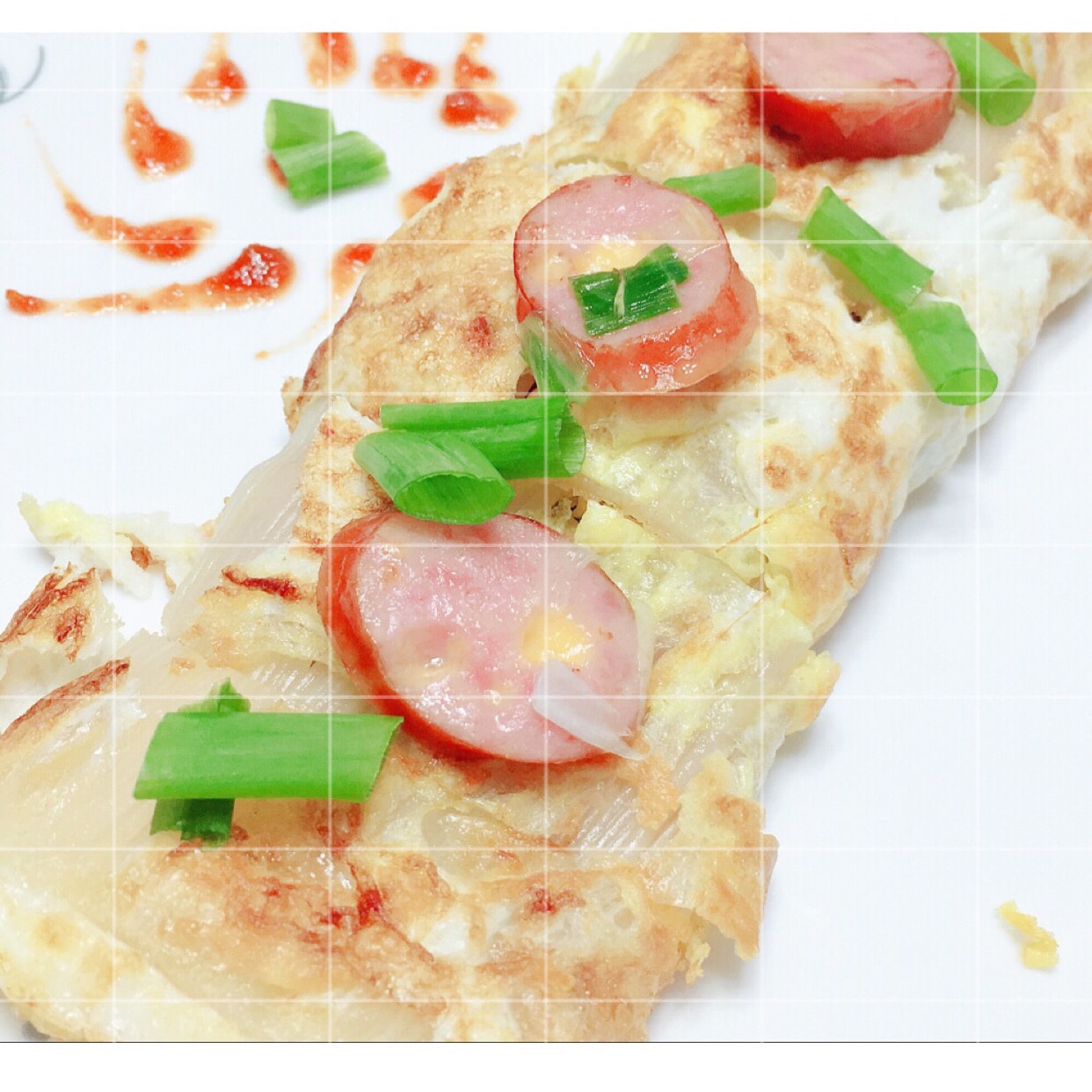 The roasted cold noodles I bought at Yami a few days ago are finally available today! It's so delicious😋the noodles and sauces are super good❤️
Do you want to eat after seeing the picture? Learn to do it now! Super easy
Prepare the things under the picture first👇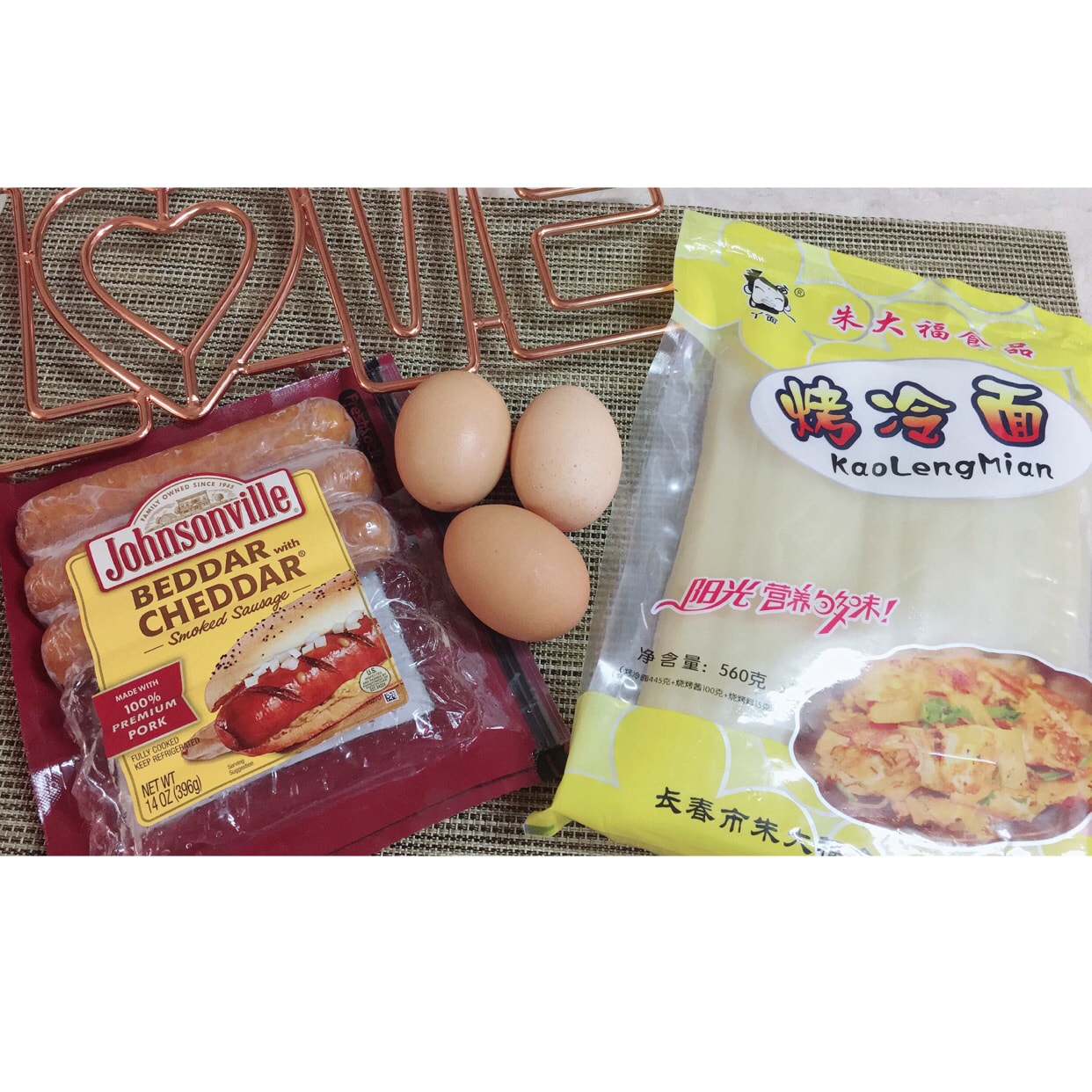 The roasted cold noodles contain five slices of noodles, a packet of hot sauce, and a packet of seasoning👇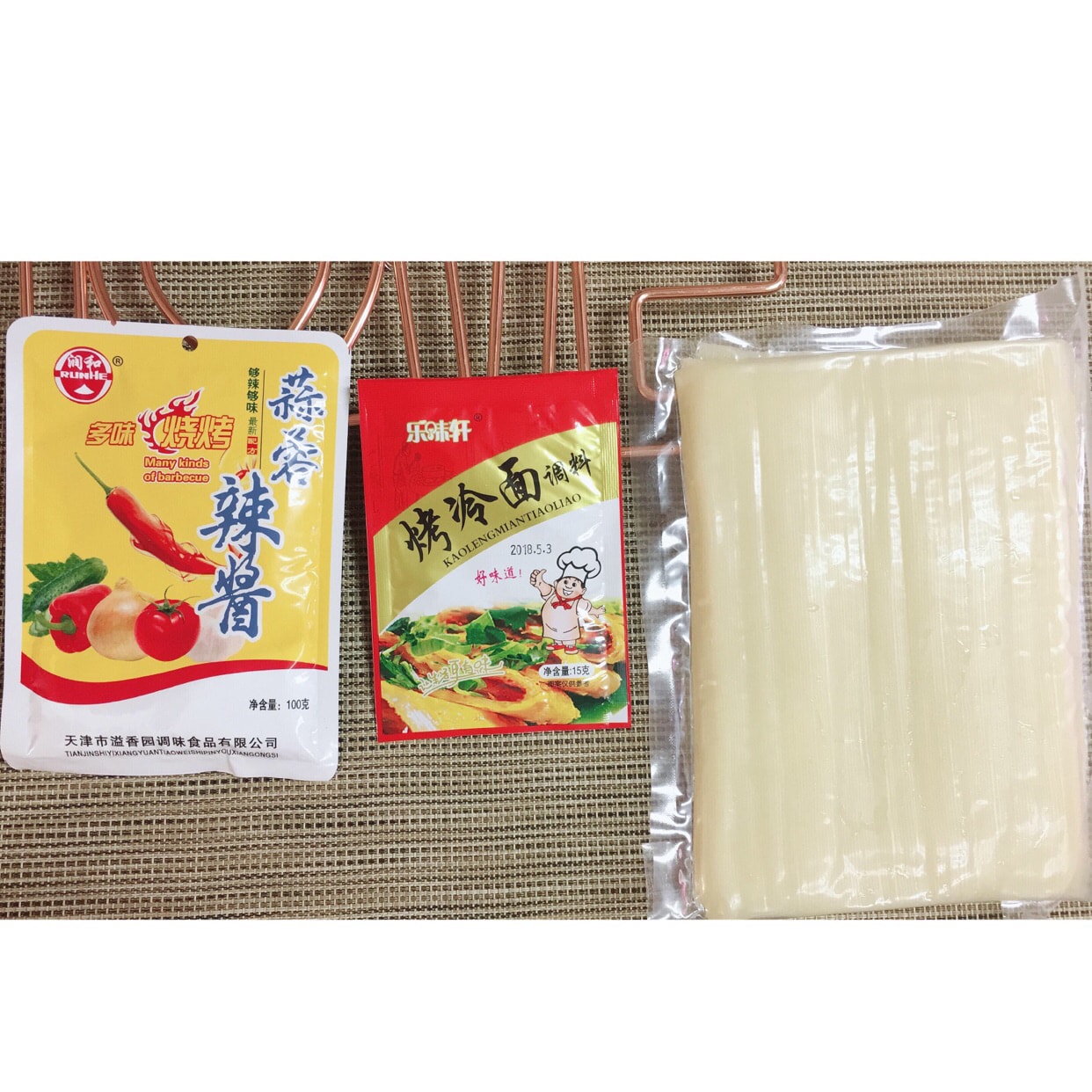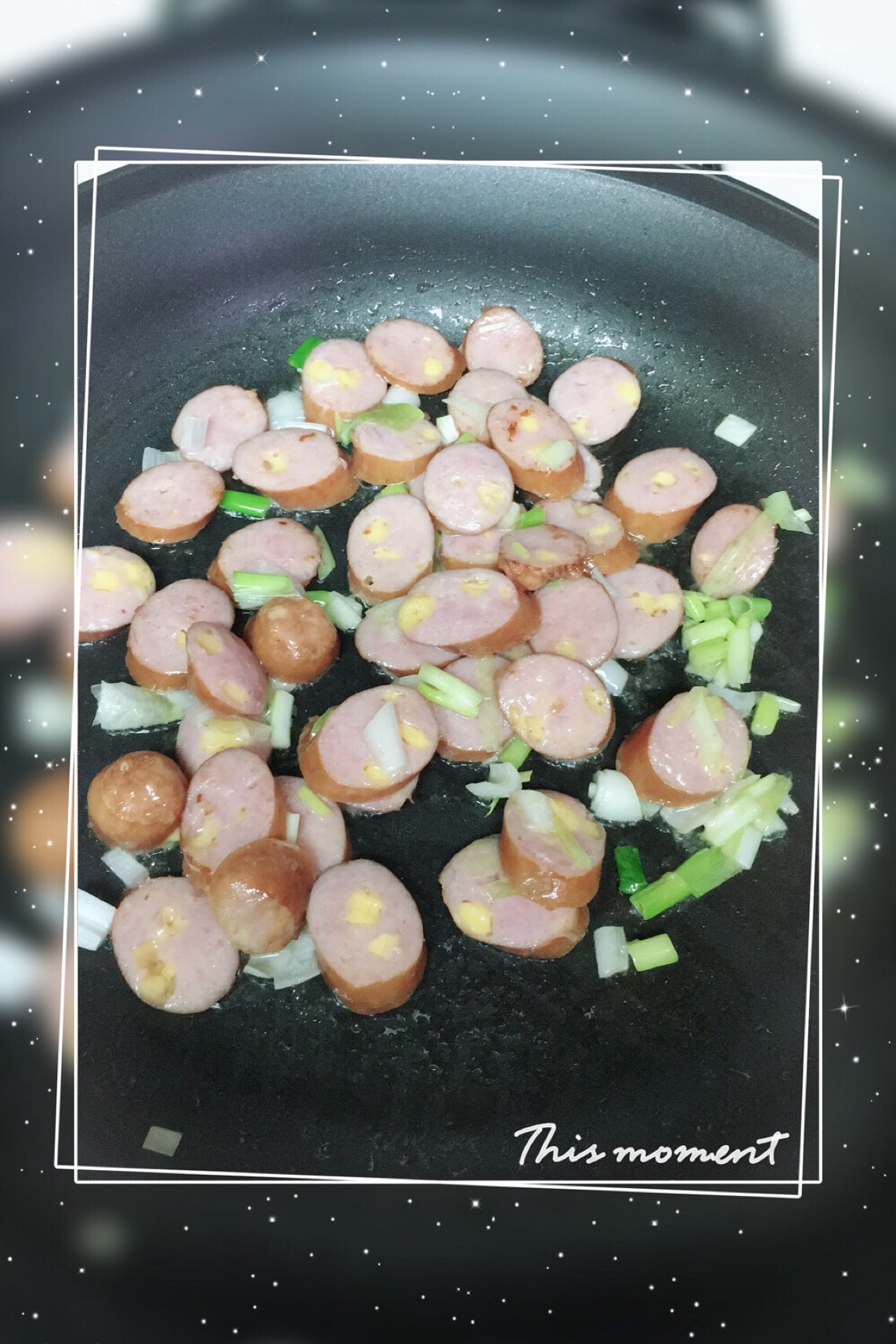 I sautéed this cheese sausage and shallots, I will use it later👆
👇Then let's bake cold noodles
Heat the pot and add some oil, add cold noodles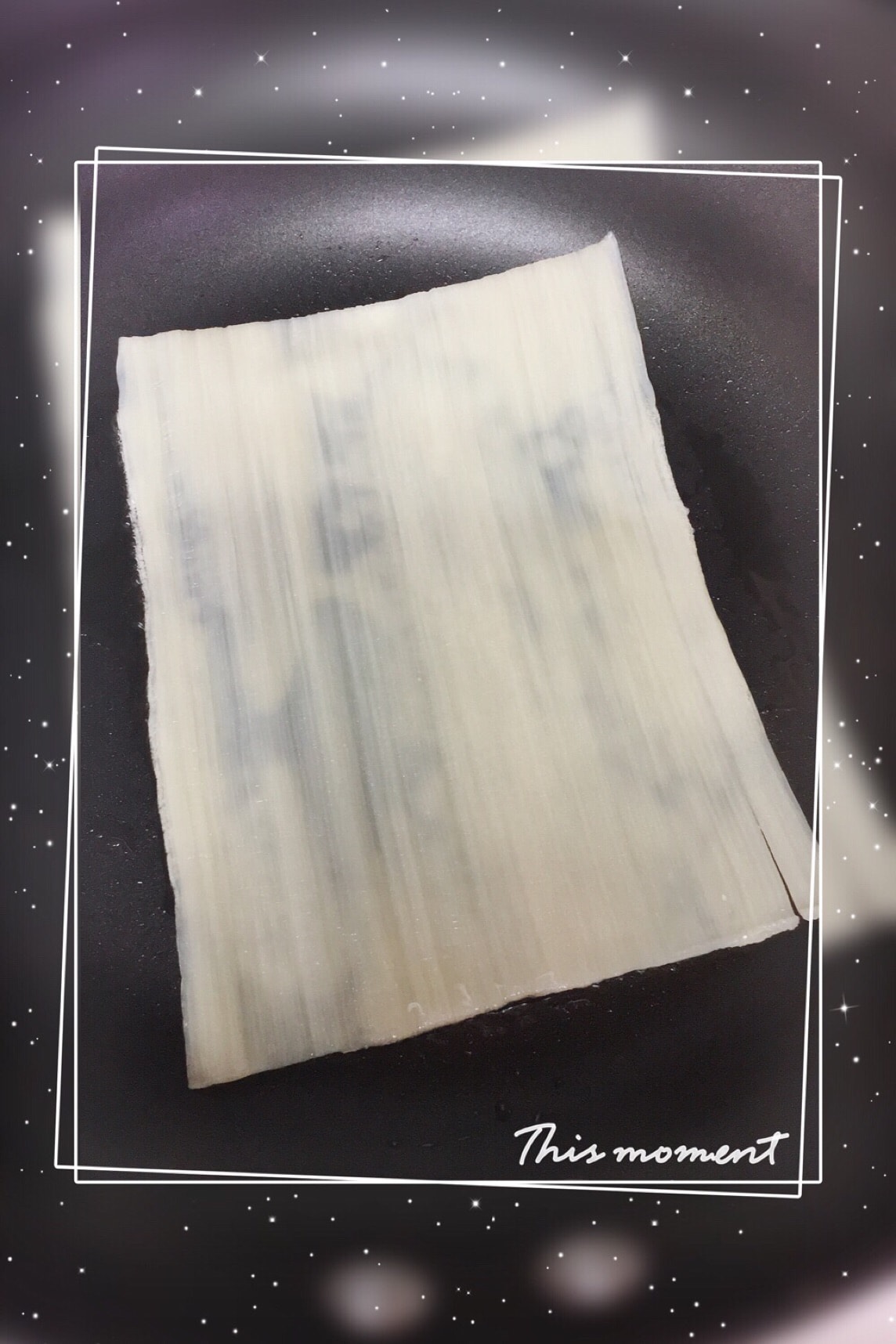 Then crack the eggs on the cold noodles and spread the eggs evenly👇
Flip the cold noodles when the eggs are a little firm!
---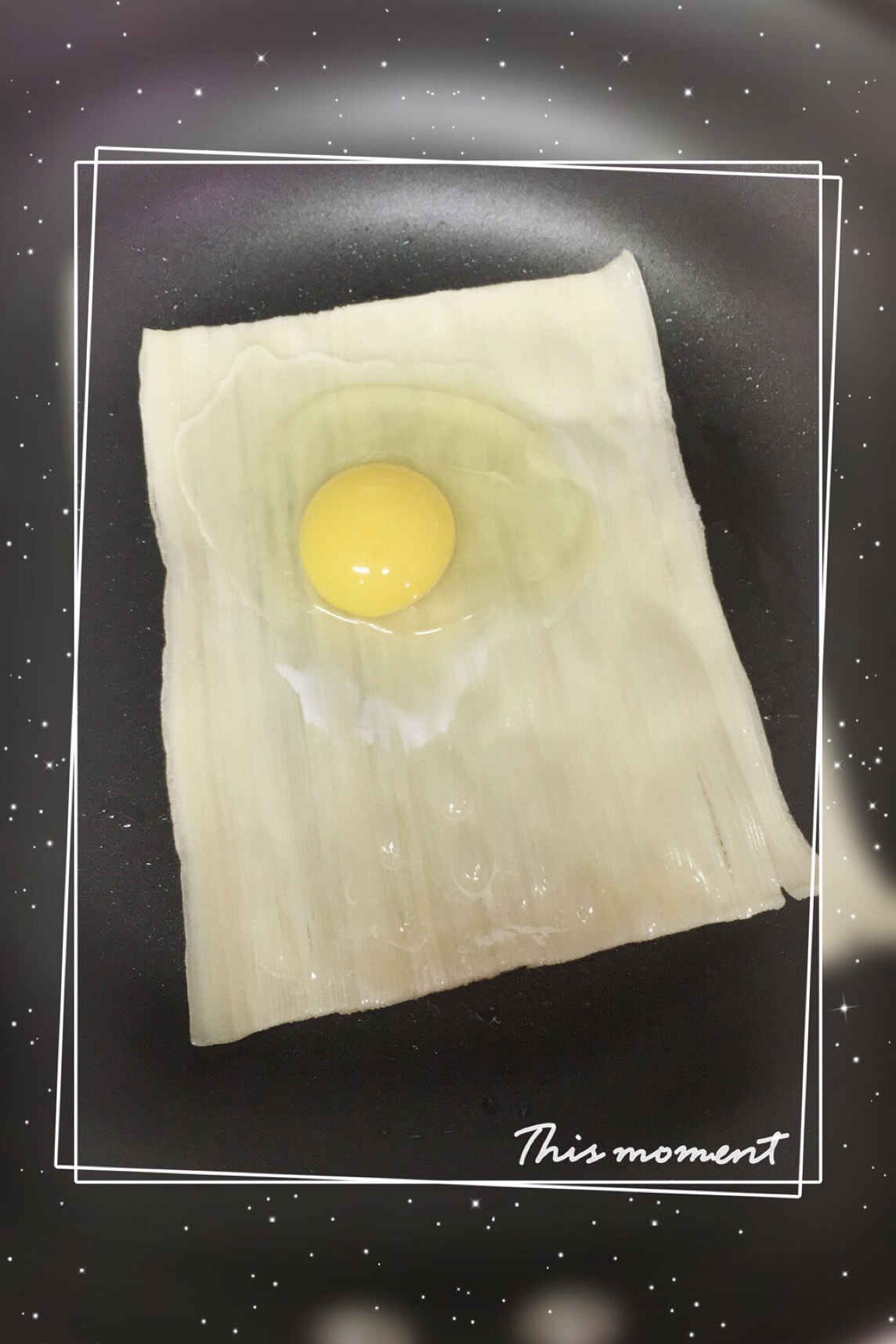 At this time, brush with hot sauce and seasoning, and add sauce according to your own taste. Don't put too much first, for fear of being too salty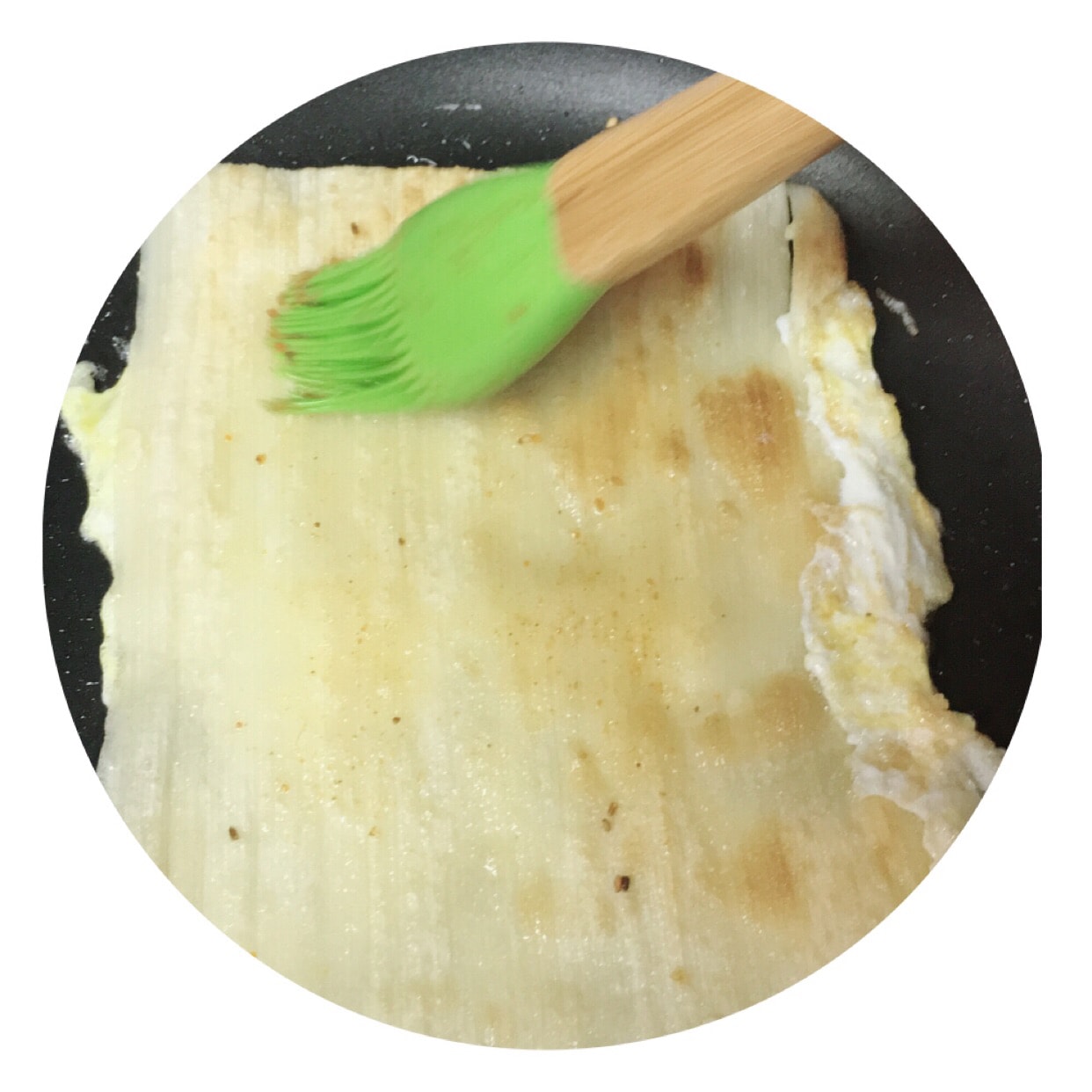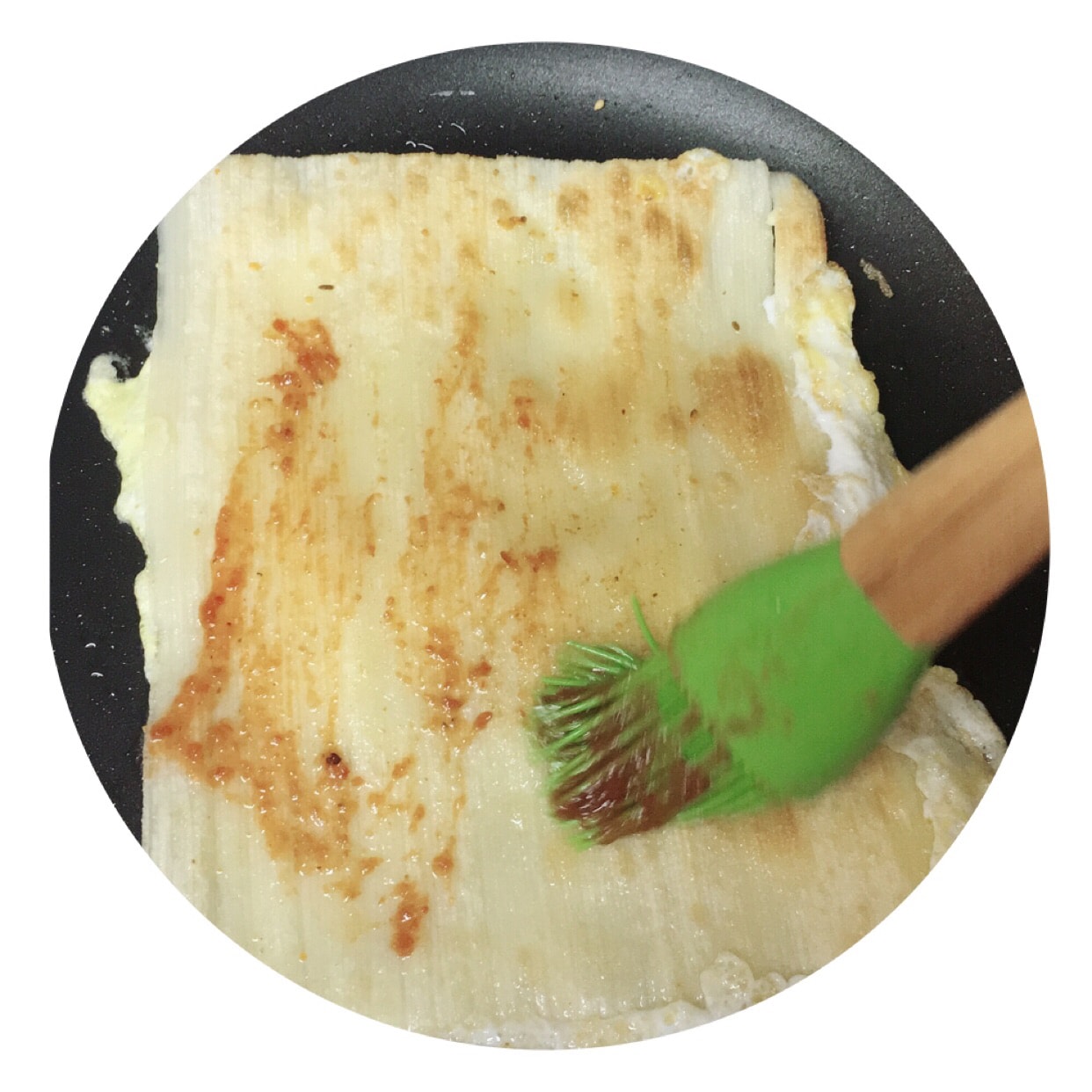 👇At this time, I added the sausage and chopped green onion that I just fried! You can add any meat and vegetables you like!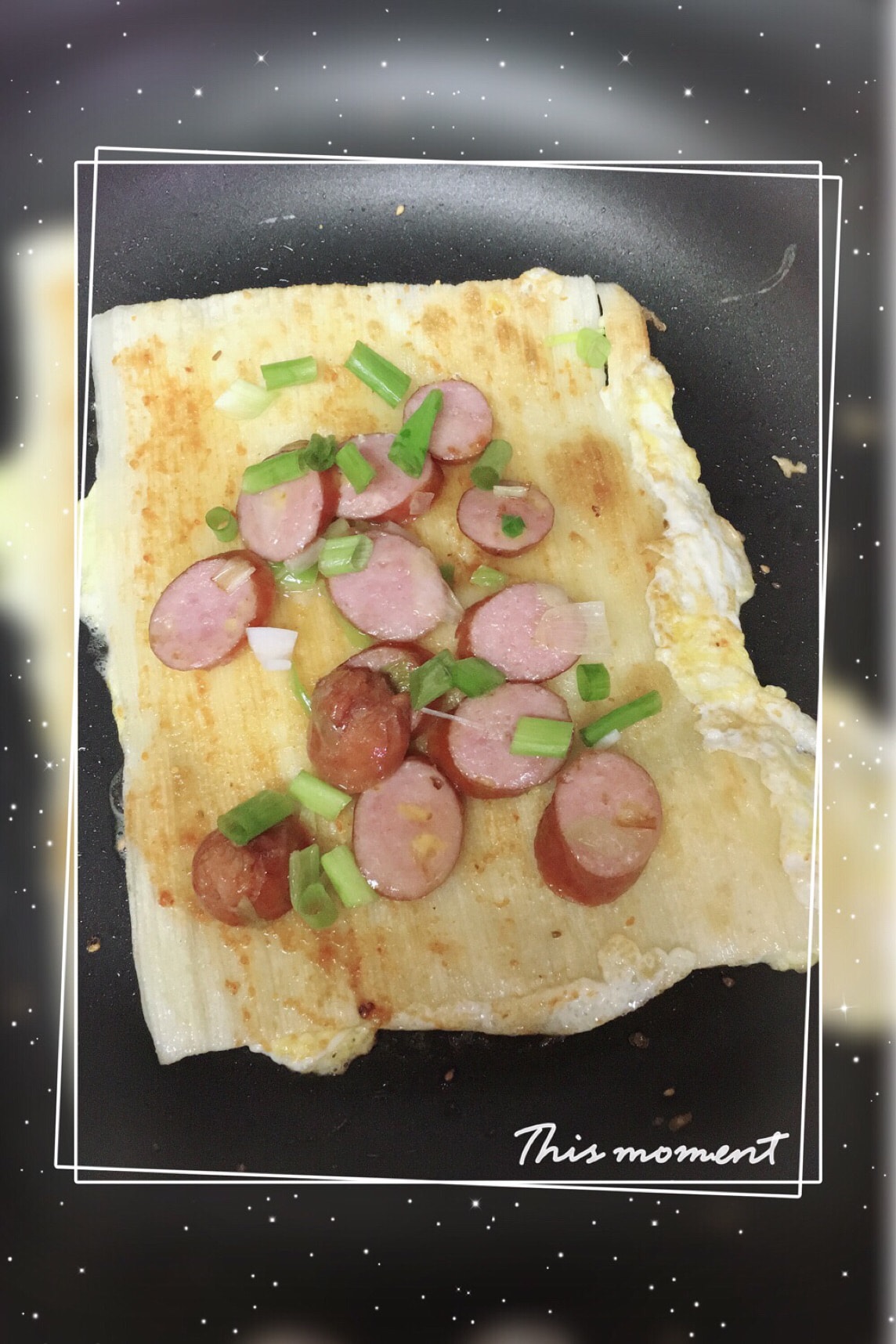 If you like crispy skin, you can fry it for a longer time, but don't fry it until golden brown, otherwise it will be too hard. I originally liked softer cold noodles, so I didn't fry it for a long time. Roll up the dough, then cut into sections and put on a plate!
Fragrant grilled cold noodles done!
It's delicious! The fragrant, sweet and spicy sauce tastes just right❤️
If you haven't tried it, buy it now👍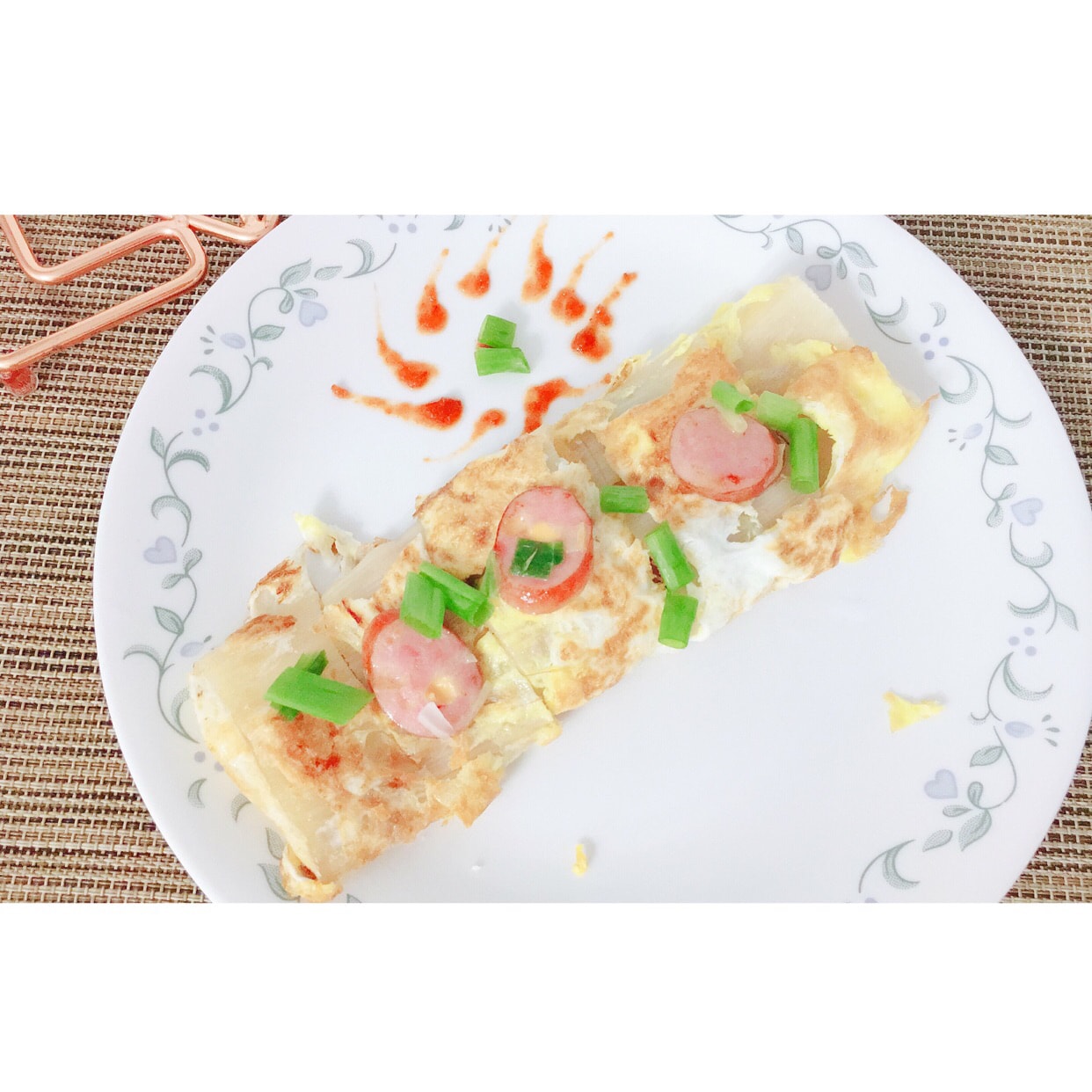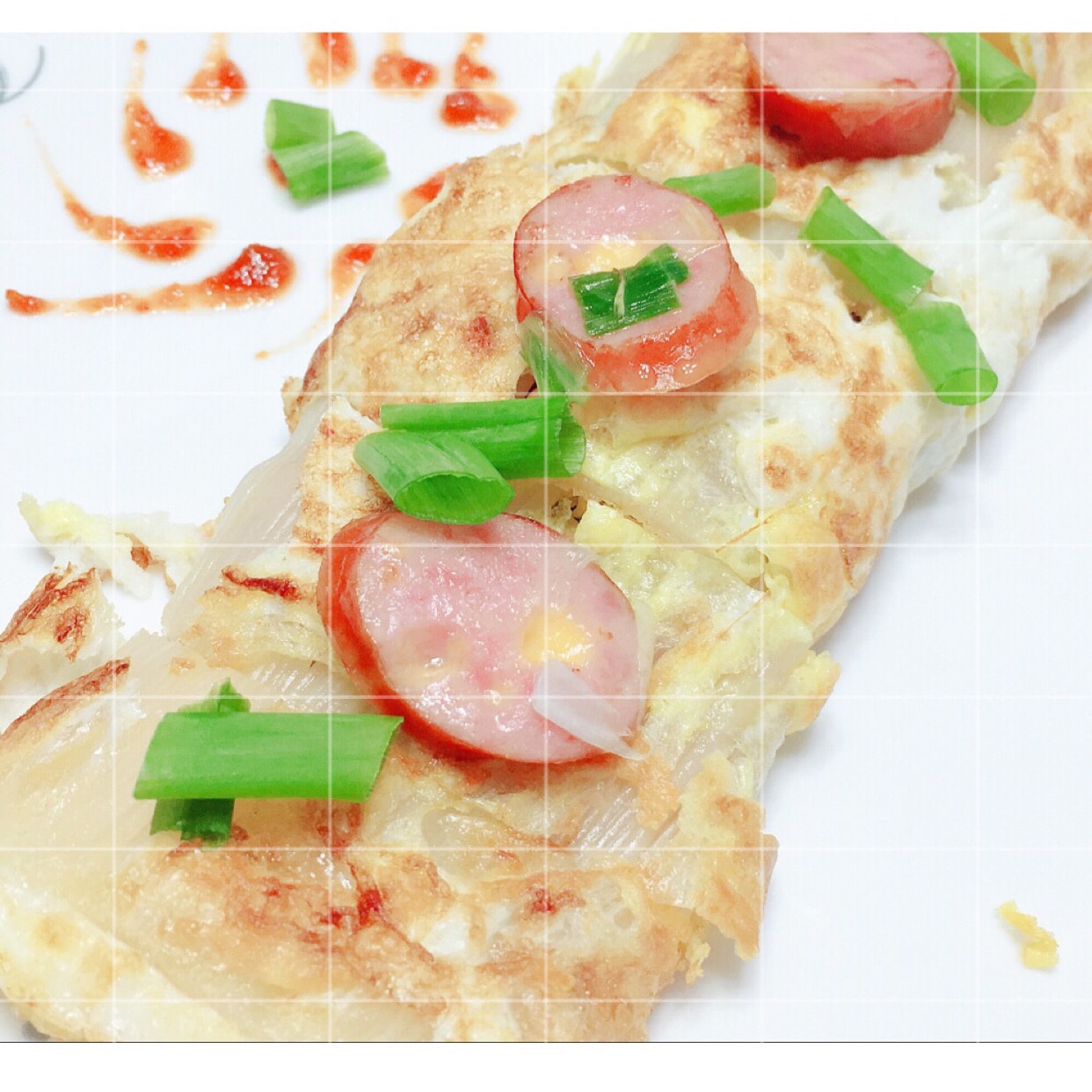 Show Original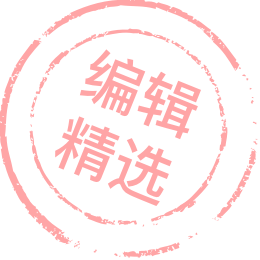 【香喷喷烤冷面】你们都试过了吗?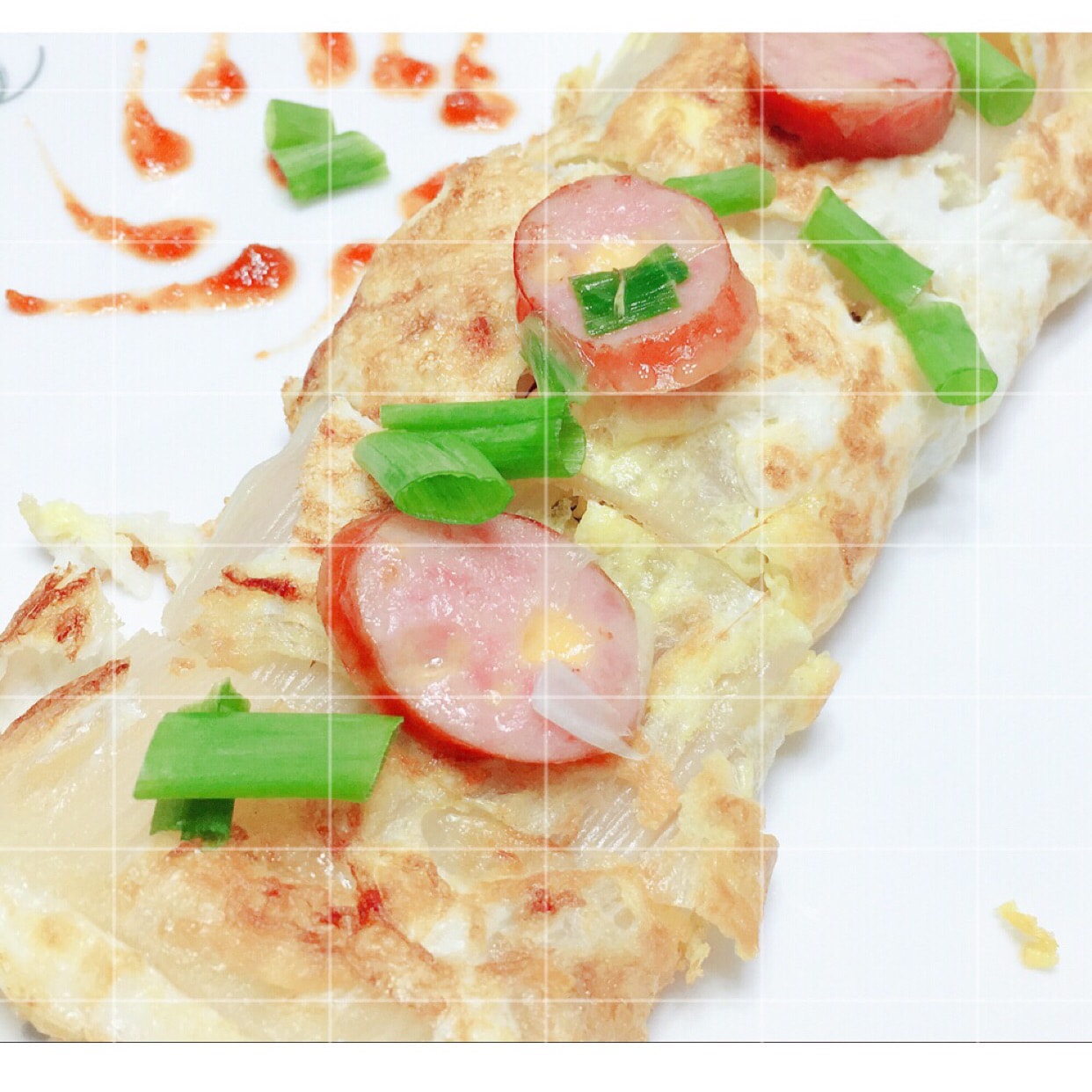 前几天在亚米买的烤冷面今天终于开吃啦!实在太好吃😋从面到酱料都超级棒❤️
看了图片是不是想吃呢?赶紧学着做起来!超级简单
先准备图下的东西👇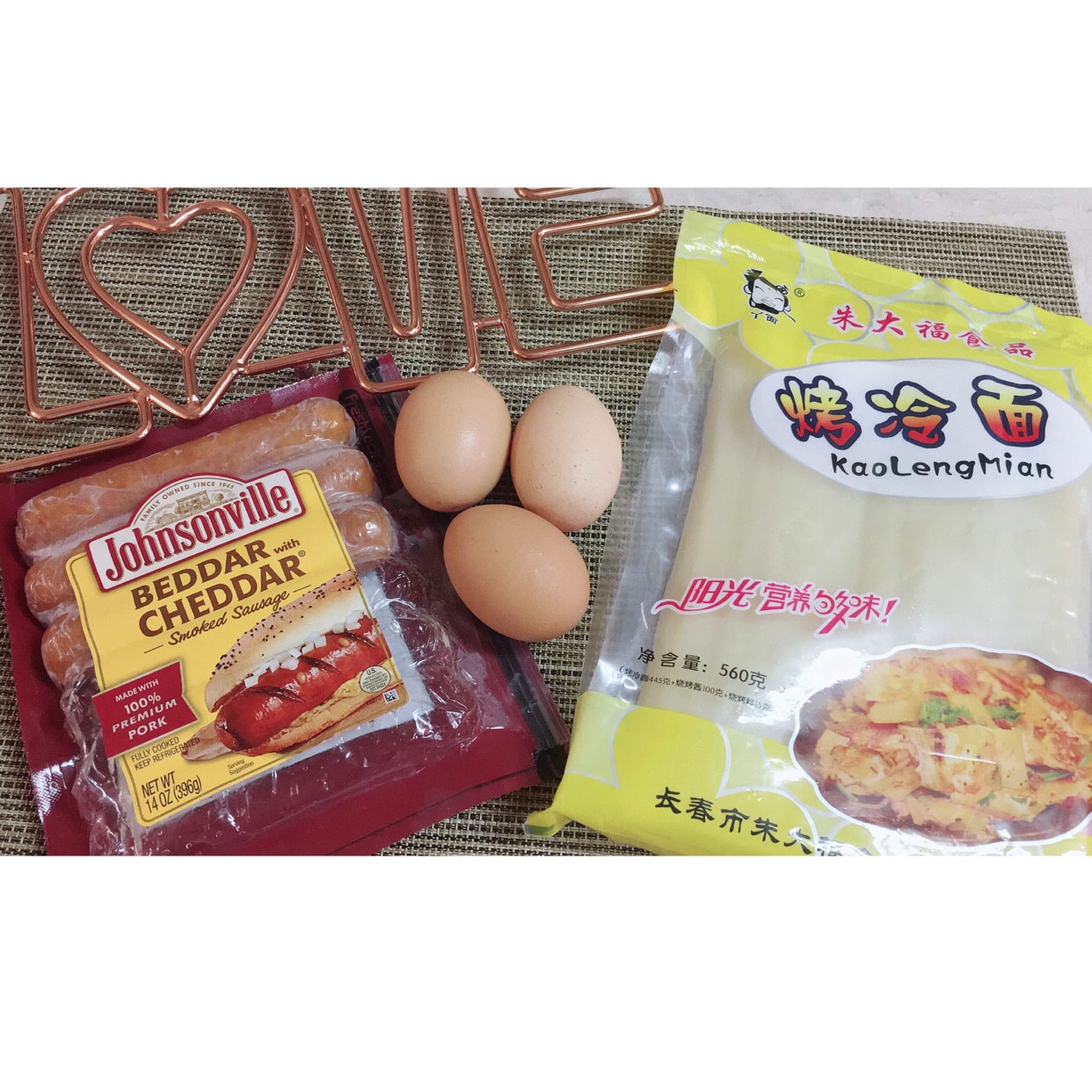 烤冷面里有五片面和一包辣酱、一包调味料👇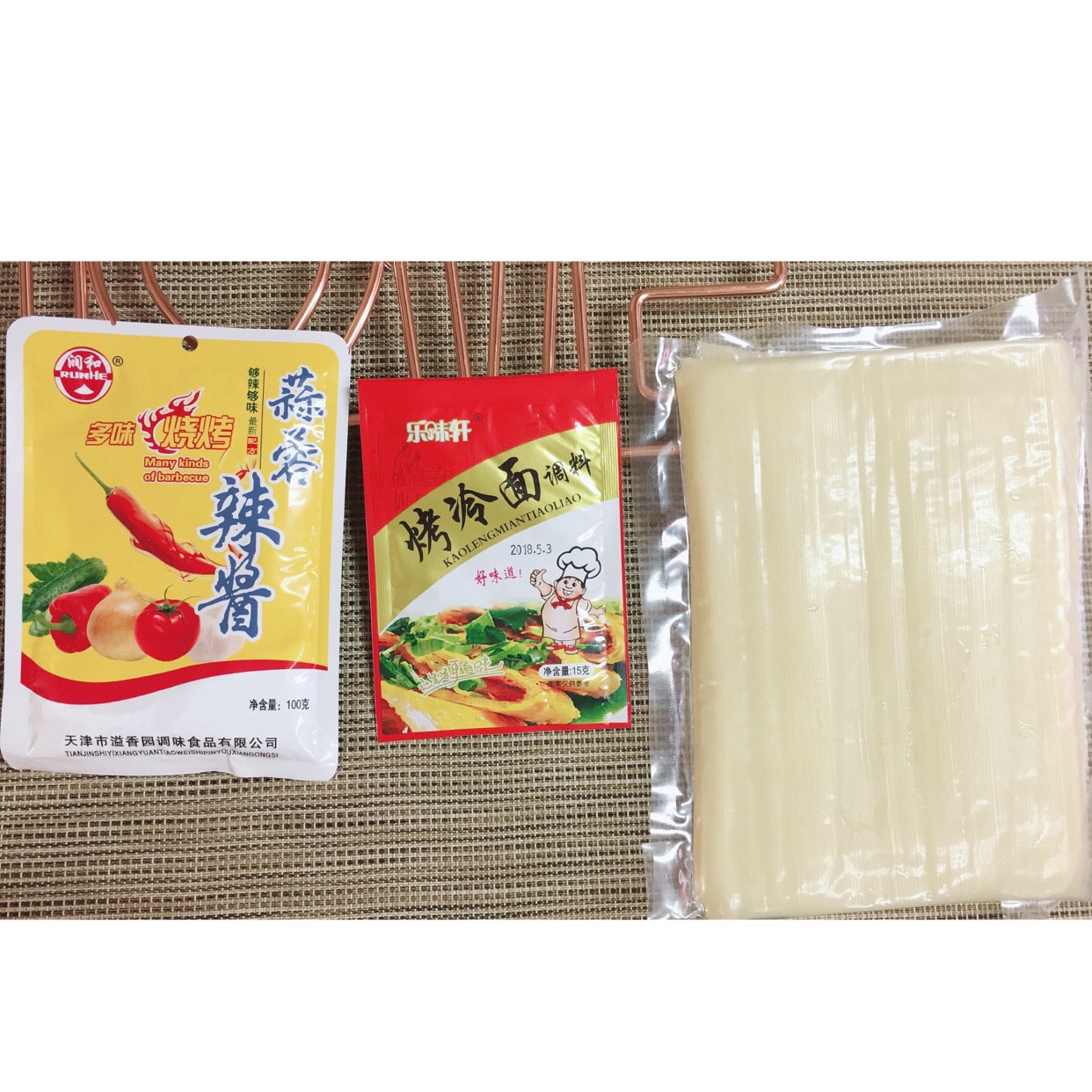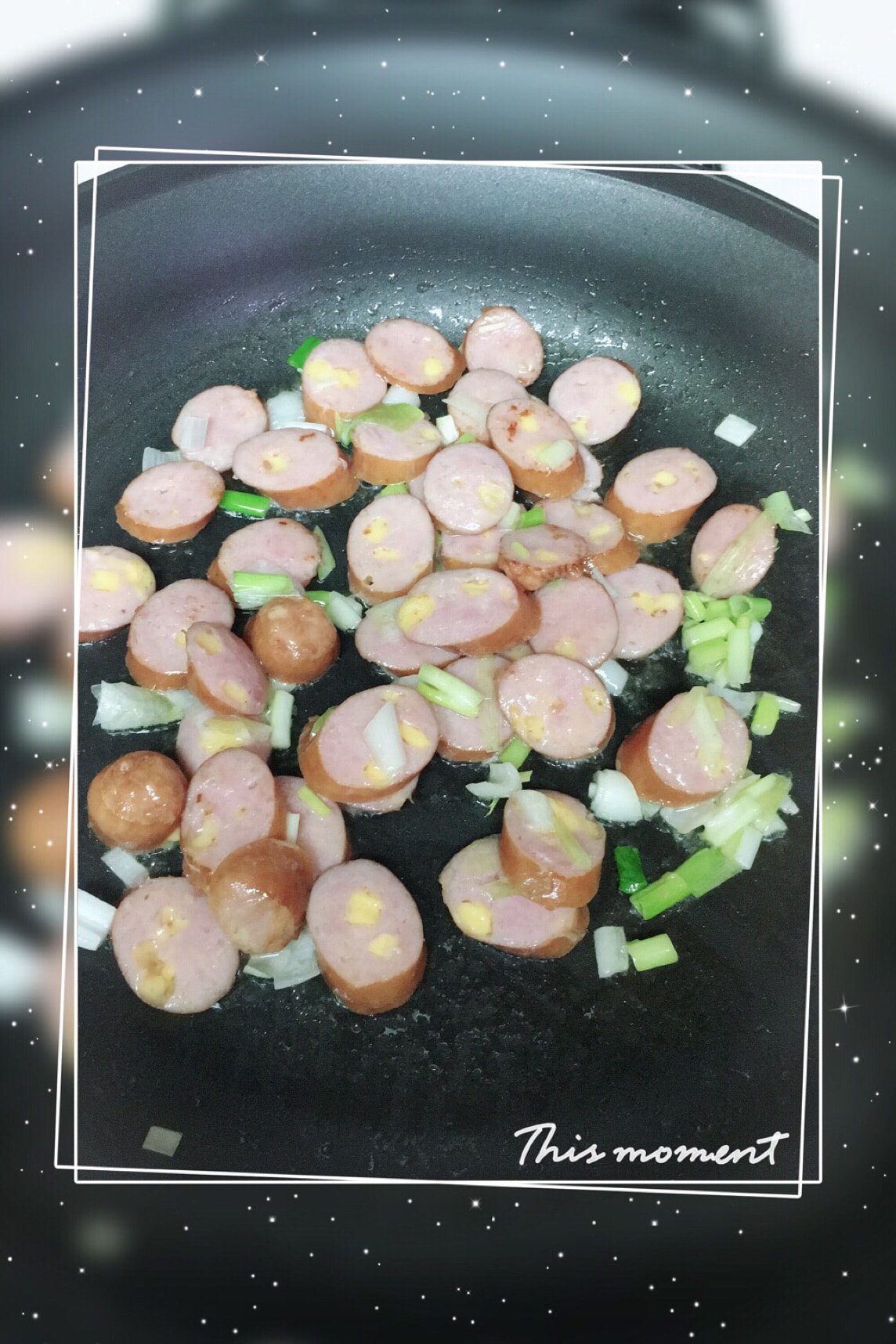 我把这个起司香肠和葱头爆香一下,一会在用👆
👇接着就开始烤冷面啦
锅烧热然后加点油,放入冷面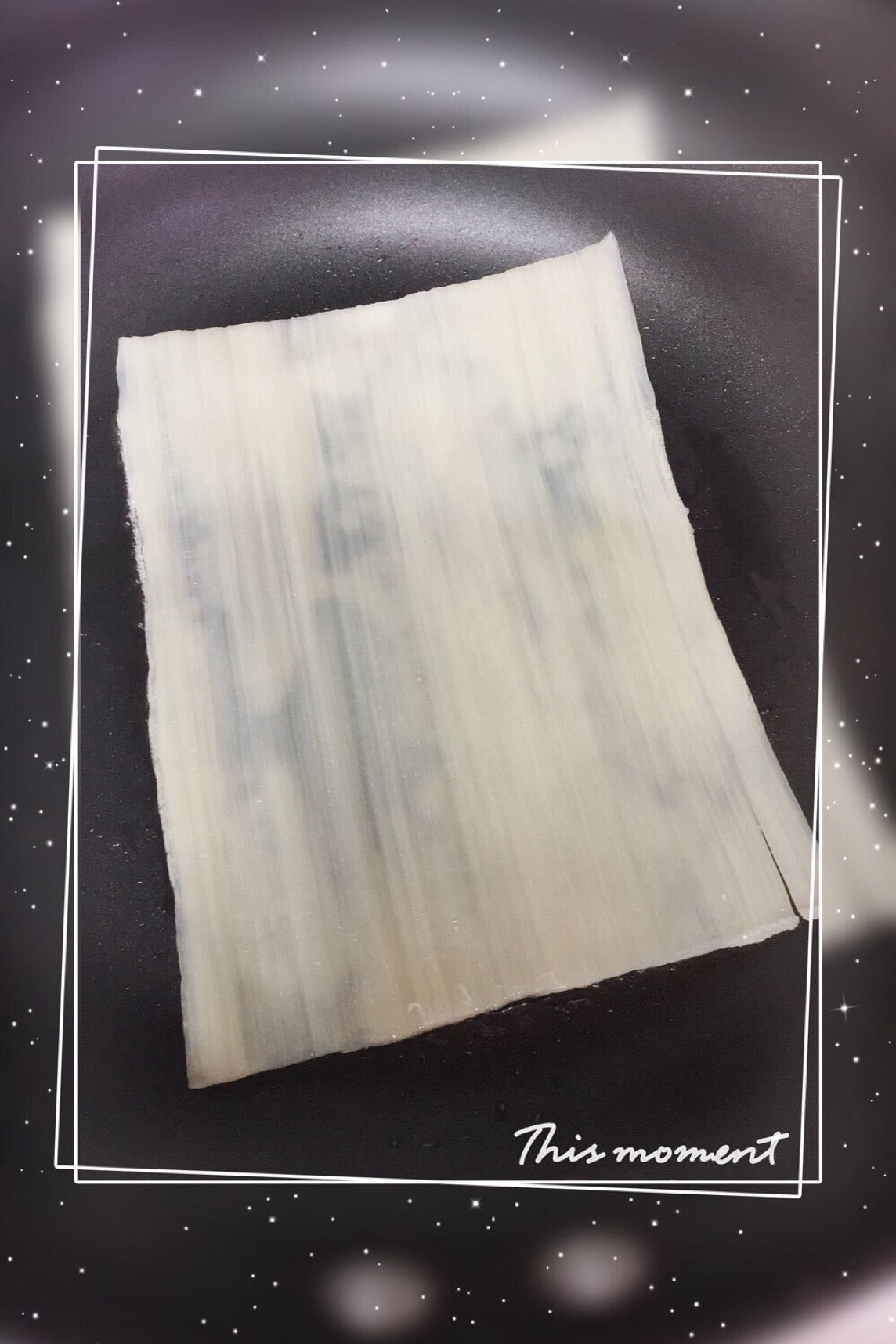 然后在冷面上打入鸡蛋,把鸡蛋摊平👇
待鸡蛋有些凝固时把冷面翻面煎!
---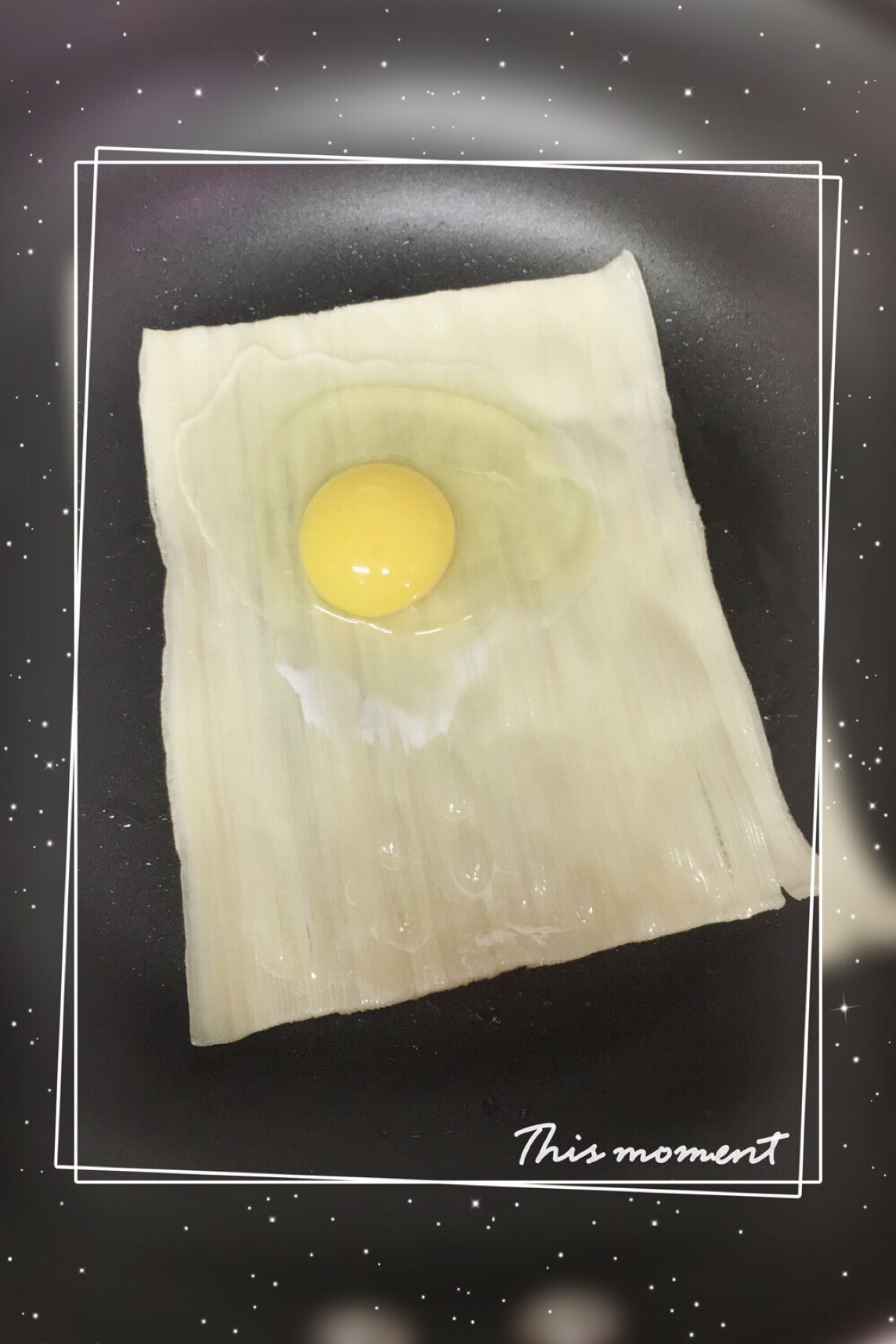 这时刷上辣酱和调味料,根据自己的口味加酱,先不要放太多,怕过咸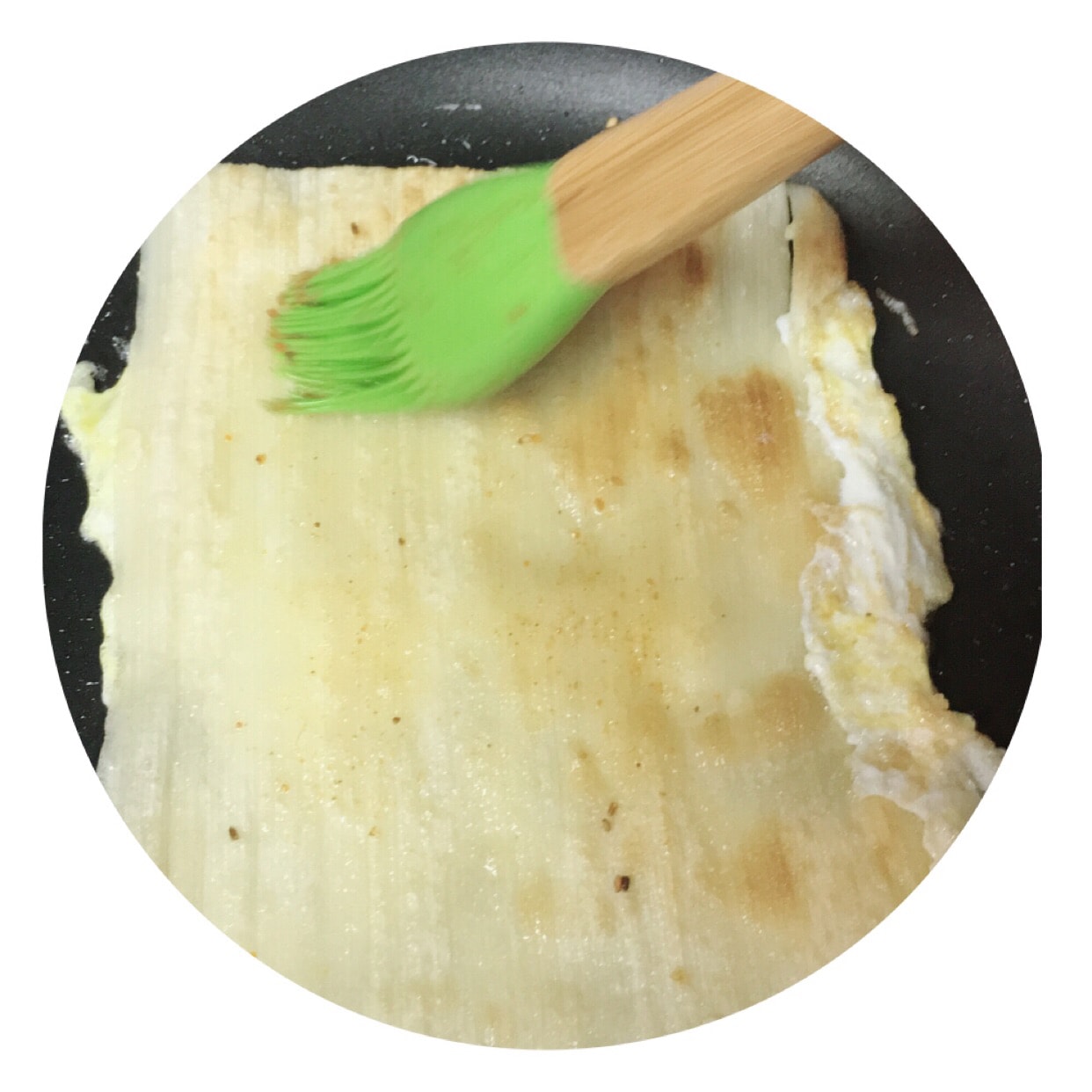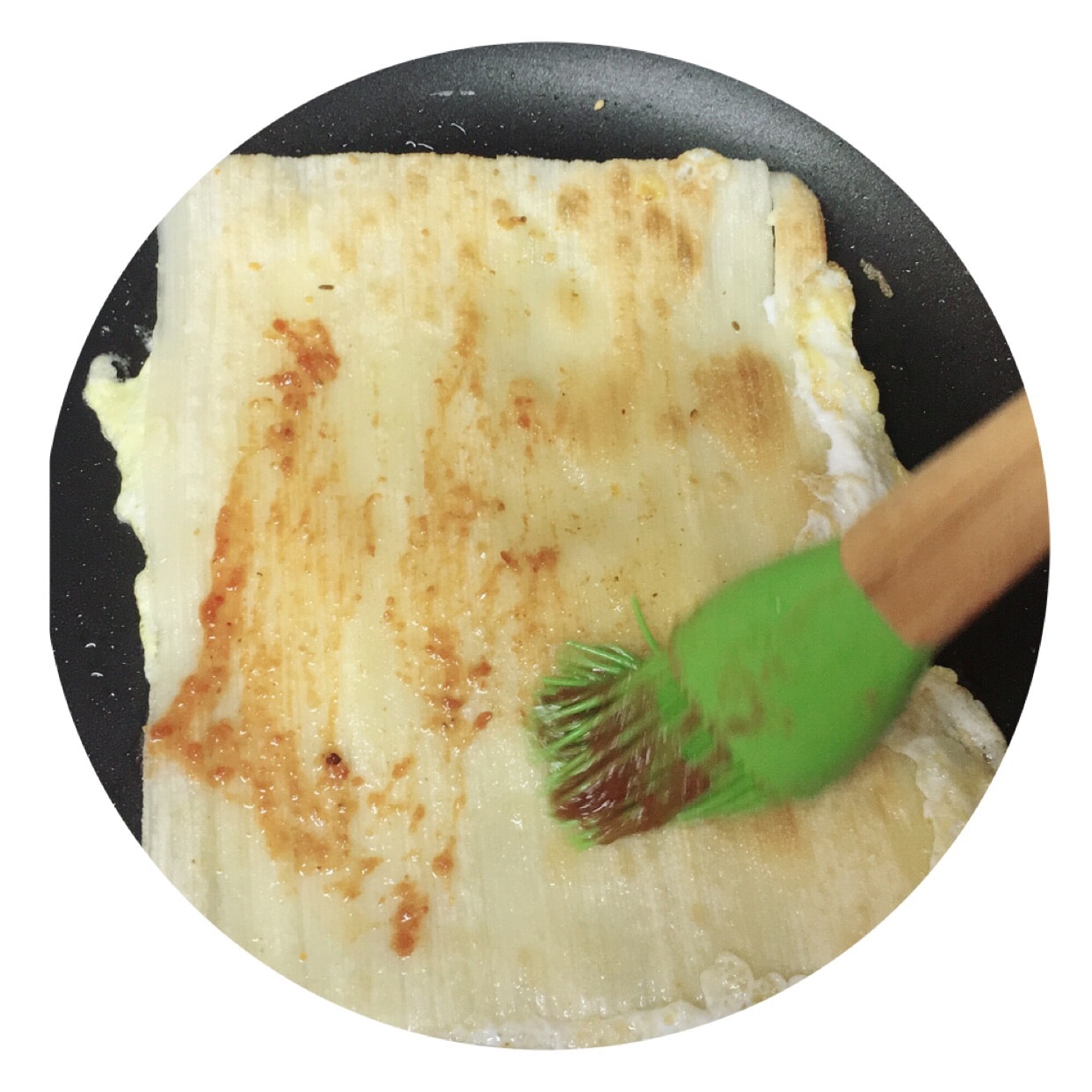 👇这时我把刚才炒好的香肠和葱花加入!可以加自己喜欢的任何肉和菜!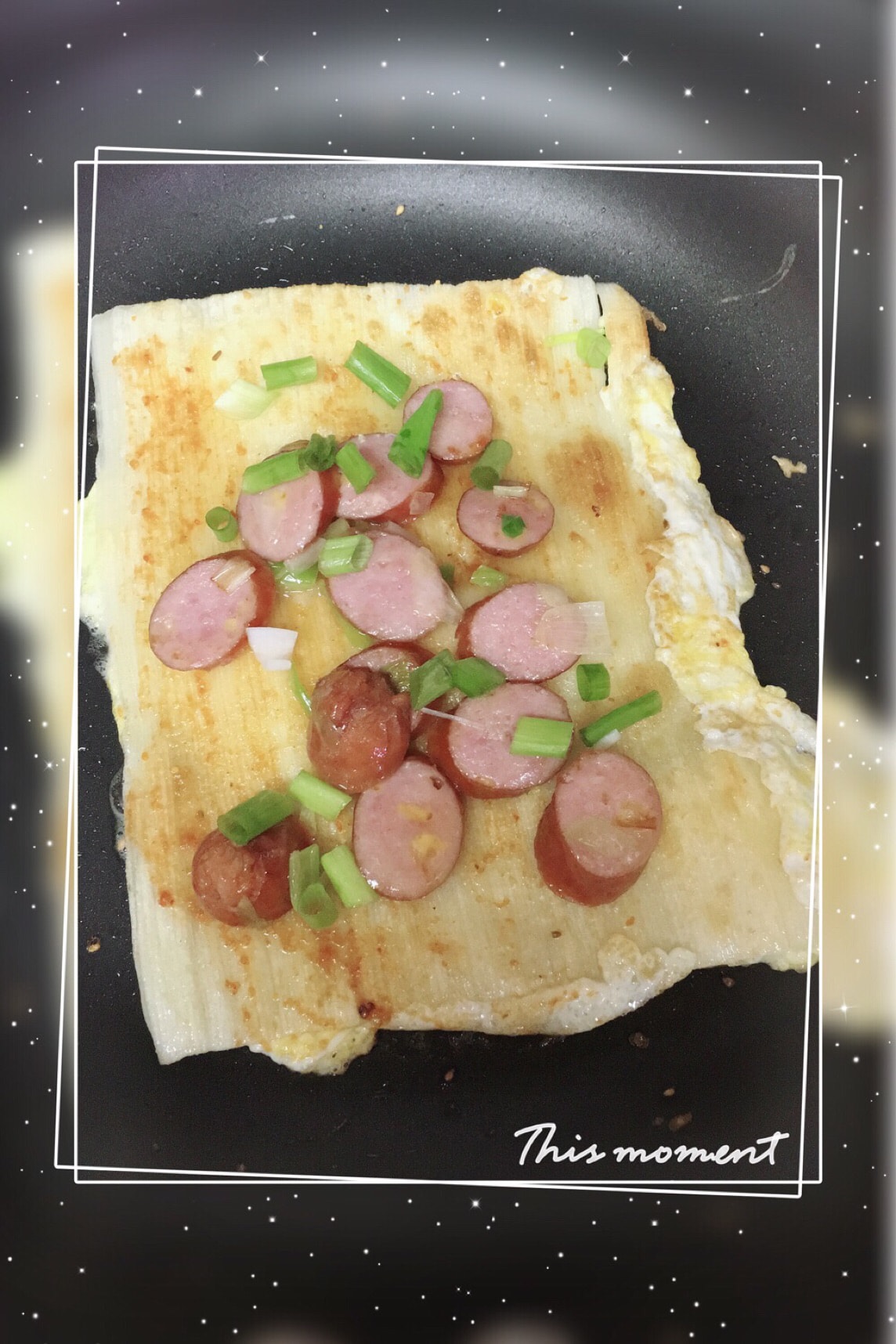 喜欢吃脆一点的皮可以煎久一点,但是不要煎至金黄色,不然会过硬,本来喜欢软一点的冷面,所以没有煎很久,煎好后把面卷起,然后切段放入盘中!
香喷喷的烤冷面搞定!
实在太好吃啦!香、甜、辣的酱味道恰到好处❤️
没有试过的赶紧买起来👍