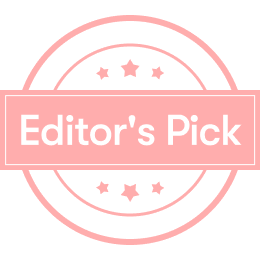 ✨Lion King-Enzyme Pearl Brightening Toothpaste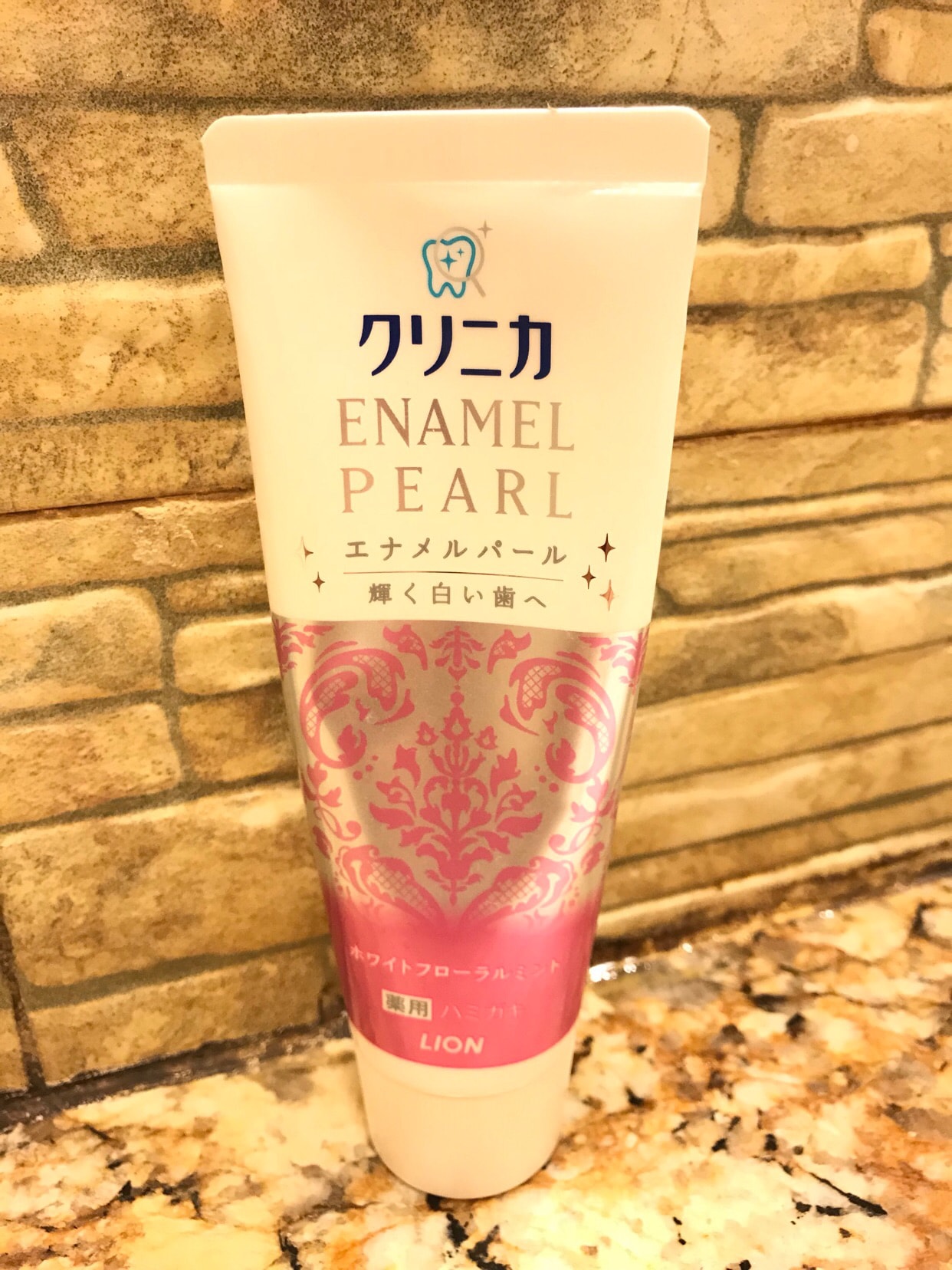 As for Lion King, I also slowly turned from road to fan.
Being able to make 酵素 into toothpaste sounds amazing and novel.
❤️
Using 酵素 to decompose plaque and tartar, whiten and healthy teeth.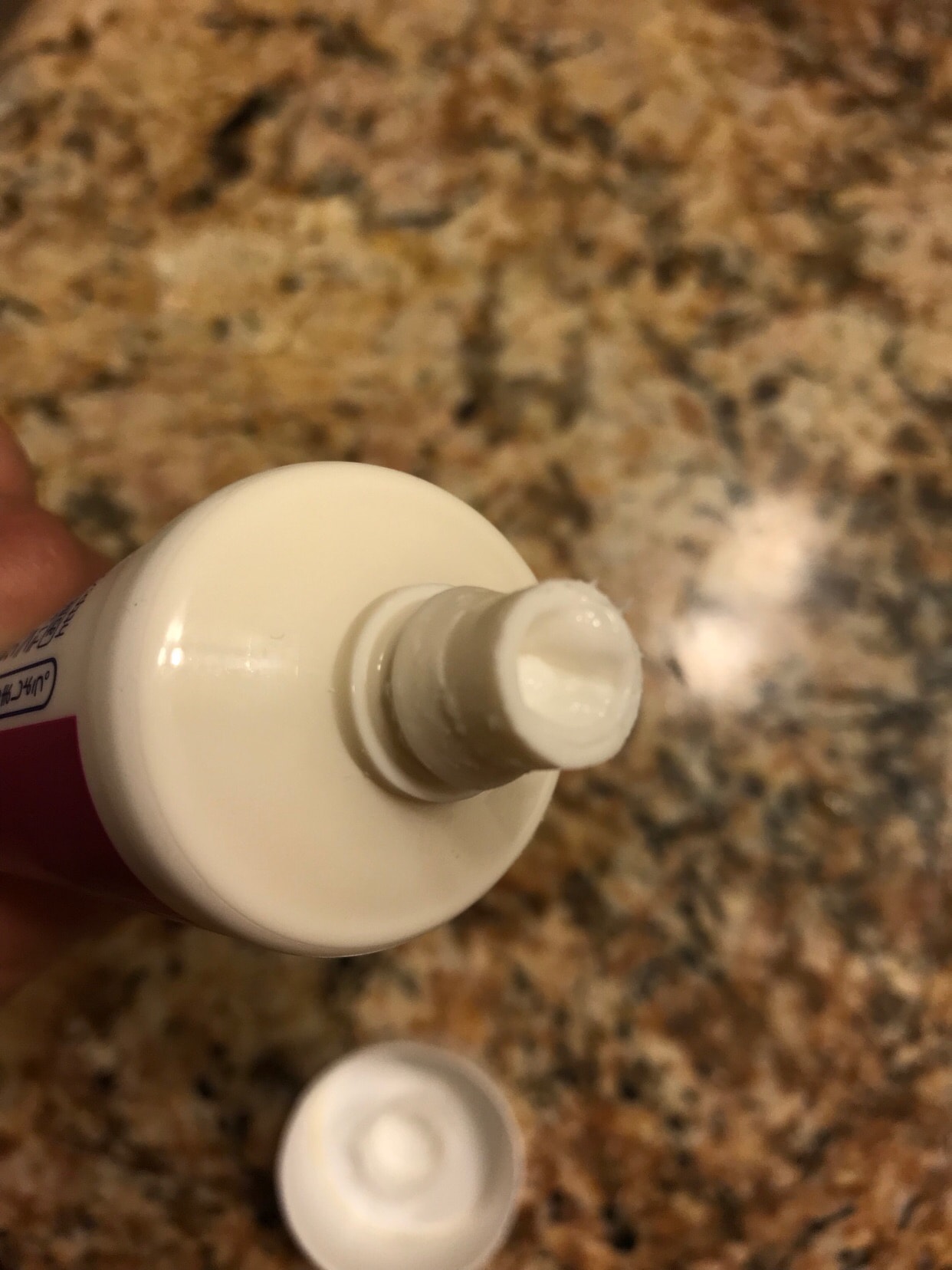 It actually has other colors, and I prefer pink. The taste of Baihua Mint is very fresh, the texture is smooth, not grainy, and the foaming is moderate and delicate.
👏Another point is that no matter how much you squeeze the toothpaste, it will always stay in its original state, and it will pop back after you squeeze it. 😂
(fully applicable to people with OCD)
After brushing your teeth, there will be no toothpaste smell, like the one that was not brushed clean, but super fresh and comfortable😌.
❤️ To improve breath, whitening, calculus, plaque and more , you can try it! 👍
❤️This toothpaste is a high-density 酵素 powerful whitening toothpaste, which contains fluoride to improve the acid resistance of teeth, and also Effectively prevent tooth decay.
Tried"Hermes"Toothpaste, you should also like this one! 🤗

Show Original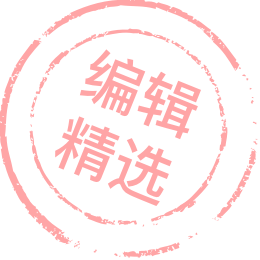 ✨狮王-酵素珍珠亮白固齿牙膏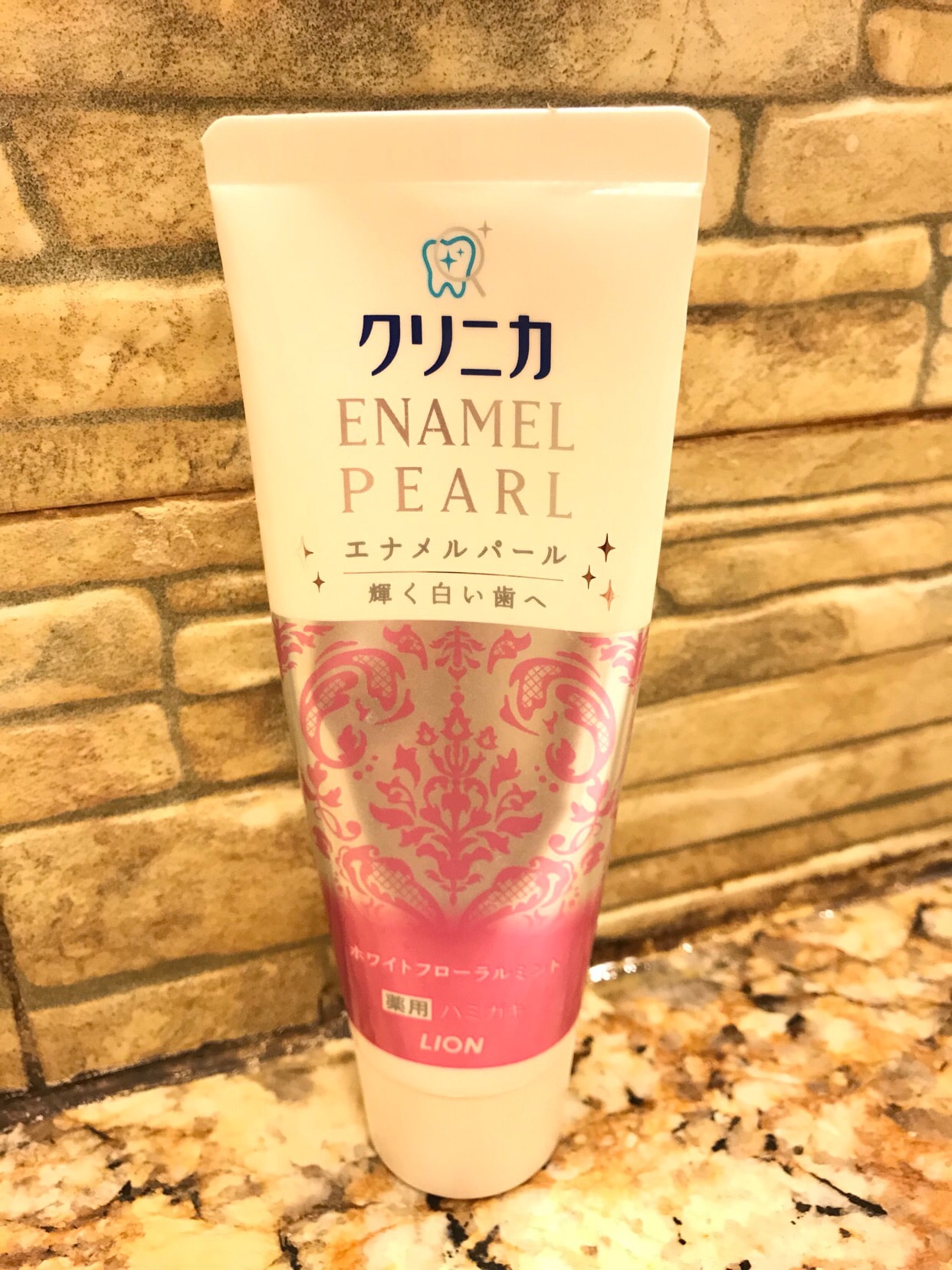 对于狮王,我也是慢慢从路转粉来的了。
能把酵素也做成牙膏,听着就觉得很神奇也很新奇。
❤️
利用酵素可分解牙菌斑牙垢的效果,达到让牙齿美白又健康。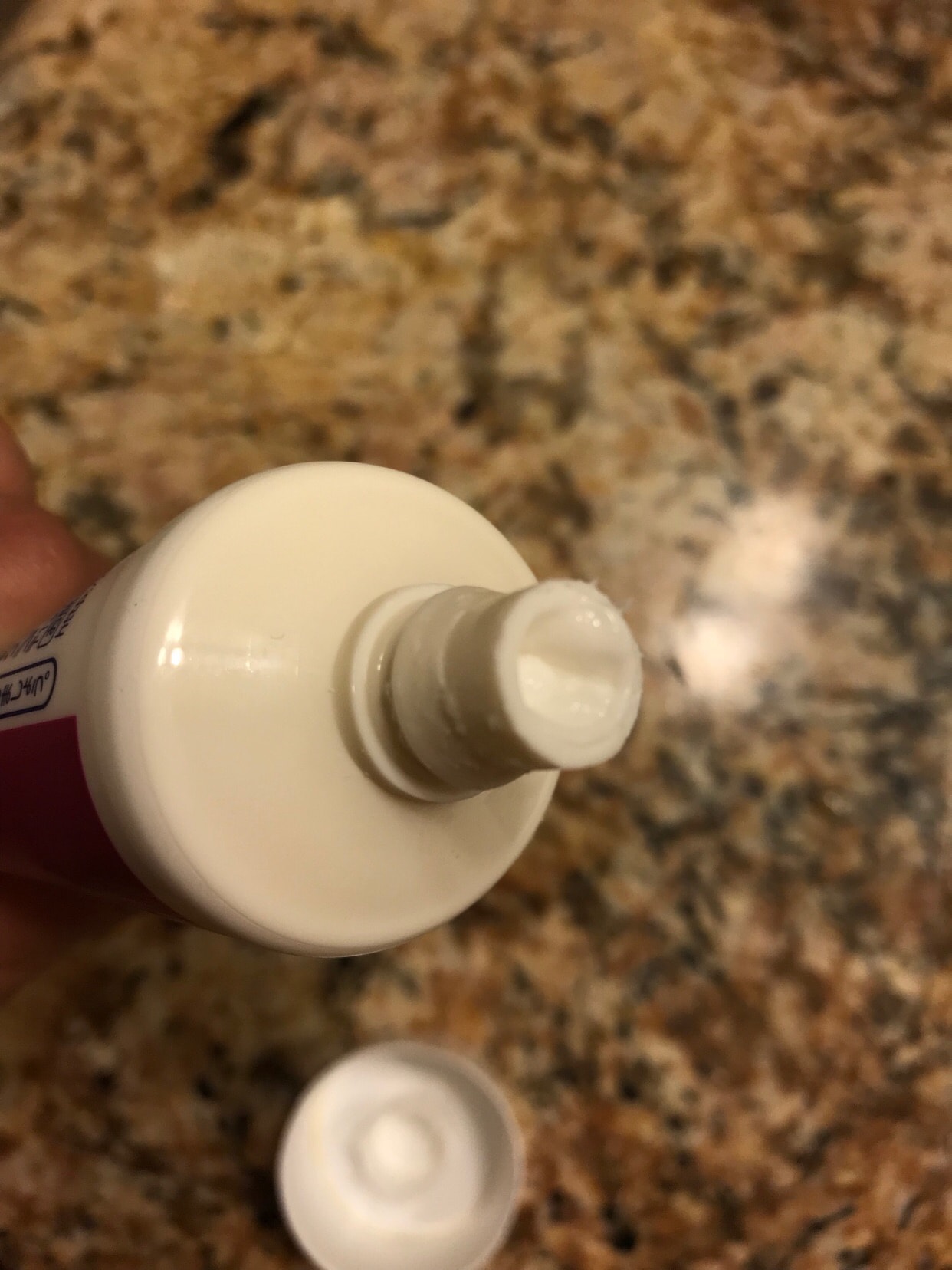 它其实还有别的颜色,而我比较喜欢粉色的,百花薄荷的口感很清新,质地细滑,没有颗粒感,起泡适中且细腻。
👏还有一点就是,不管你怎么挤牙膏,它始终保持原状态,挤完就嘭回来。😂 
(完全适用于有强迫症的人)
刷完牙后不会一口牙膏味,像没刷干净的那种,而是超清新舒服😌的。
❤️ 要改善口气,美白,牙结石,牙菌斑等等,可以尝试一下!👍
❤️这款牙膏为高密度酵素强力美白牙膏,内含氟素可提高牙齿的抗酸能力,而且还能有效地预防蛀牙。
尝试过"爱马仕"牙膏的你,应该也会喜欢这款的!🤗