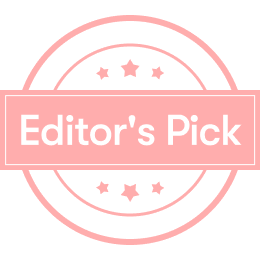 Affordable mask conscience recommended
1. Dr. Jart+ Pill Mask
This is one of my favorite masks, it's very compliant and powerfully hydrating. Green Pill Mask: Soothing and Calming Quick Hydration Repair after sun exposure. Blue Pill Mask: Quick Hydration Soothes Skin < span class="s2">Exfoliates. Red Pill Mask: Cleansing and Calming Brightening & Brightening Improve wrinkles. Price: Green$2.5/sheet, blue$3/sheet, red$4/sheet. Among the three models, I especially like the blue pill mask, which can be repurchased infinitely. The mask paper is ultra-thin and super-compliant, using0.01Dsuper Thin fibers, 150 times thinner than normal face masks! Rich in moisturizing ingredients such asaquaxyl, hyaluronic acid, seaweed extract, etc., it is particularly good for high-efficiency hydration, making the skin rejuvenated .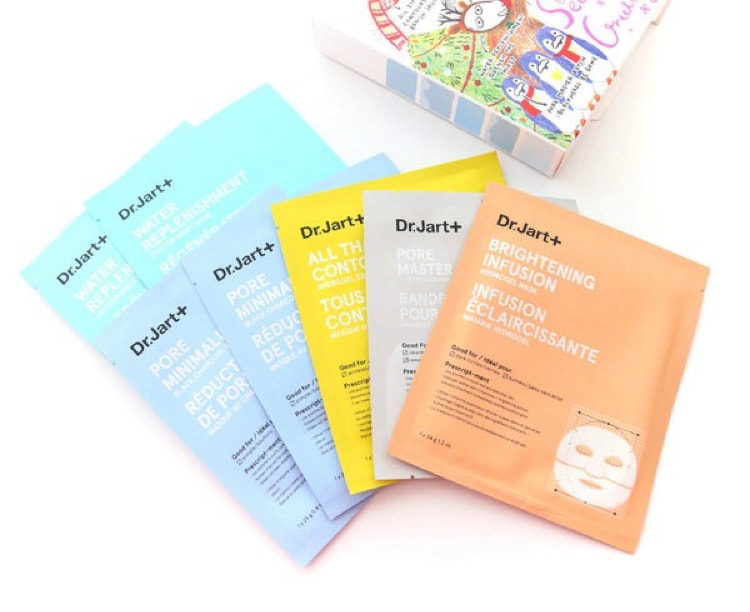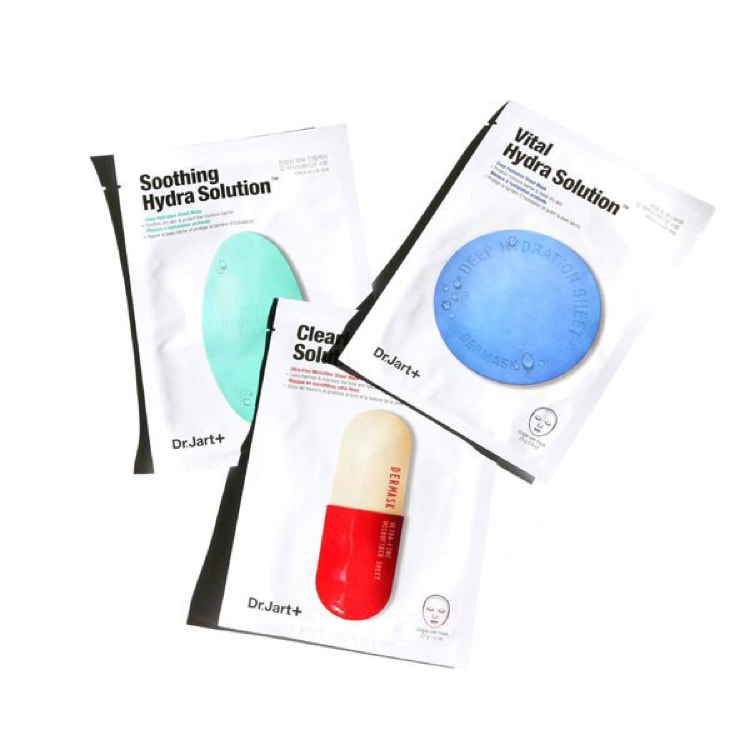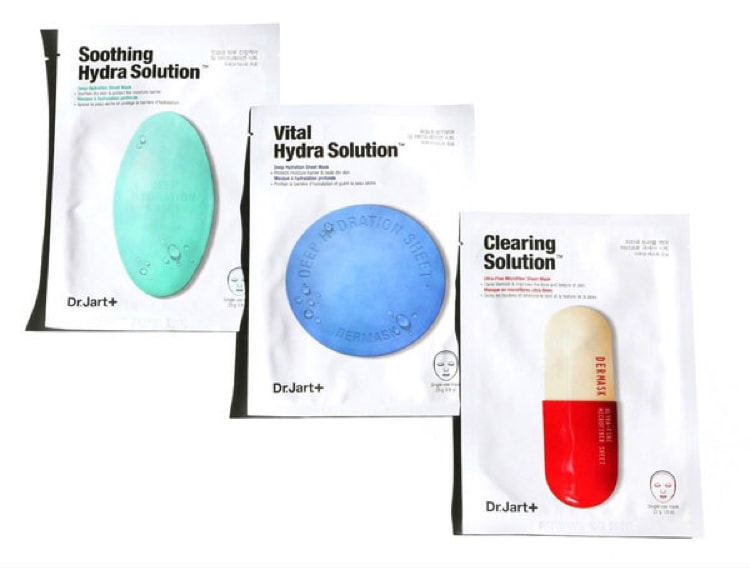 2. Haabisei Mask
This mask focuses on moisturizing, 10quick hydration in minutes, 24Hours of continuous hydration. There is a lot of essence in each mask, enough 25ml, the skin is full of moisture after application. Contains royal jelly and lemon extract, whether it can moisturise and supple the skin and lasting moisturizing. The ultra-fine molecules are easily absorbed, refreshing and not sticky. The mask paper is very compliant and the cut is also good. It is very suitable as a daily moisturizing mask, and it is very affordable.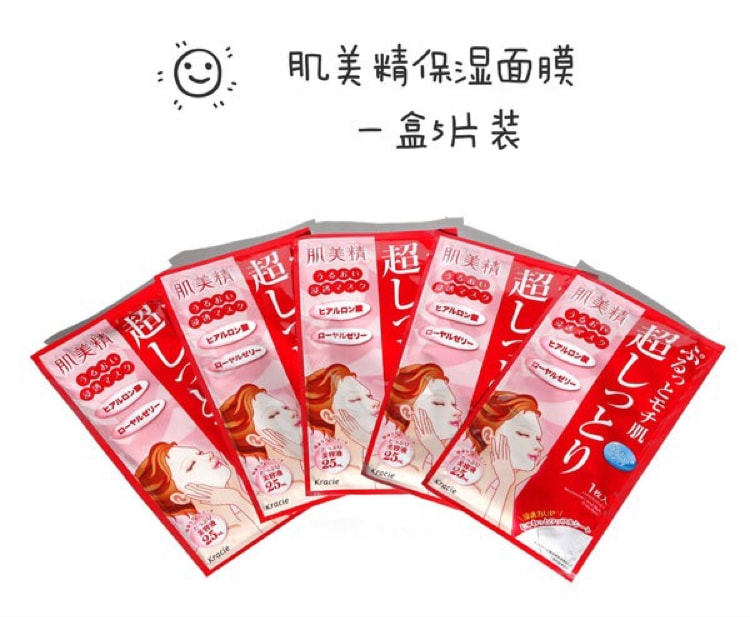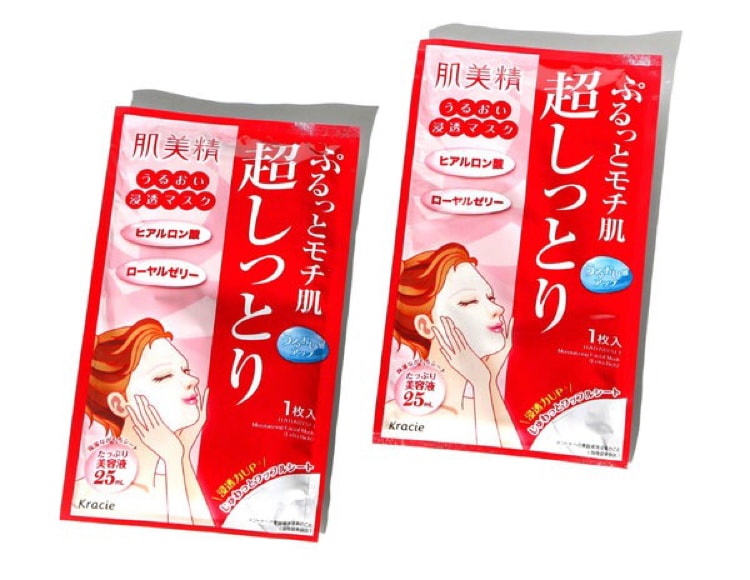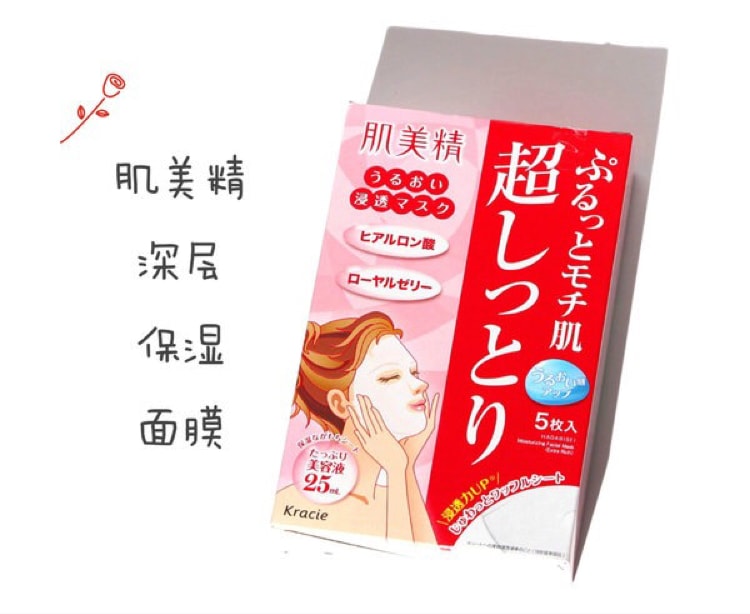 3. too cool for school Egg Mask
This great value set at Sephora includes a hydrating mask2sheets , Firming Mask2sheets, Pore Reduction Mask2Slice. The mask paper is a little thick, but quite docile. The essence is very rich, and it is slippery on the face, and it falls down a bit, so it is best to lie down and apply it. When my face was dry, I used this moisturizer and it worked great! It's very moisturizing, and after applying it, my face feels smooth and tender. The downside is that the taste is average but acceptable, like a yogurt-egg mix. In addition, the mask is a little sticky, and those who like refreshing masks can choose other brands.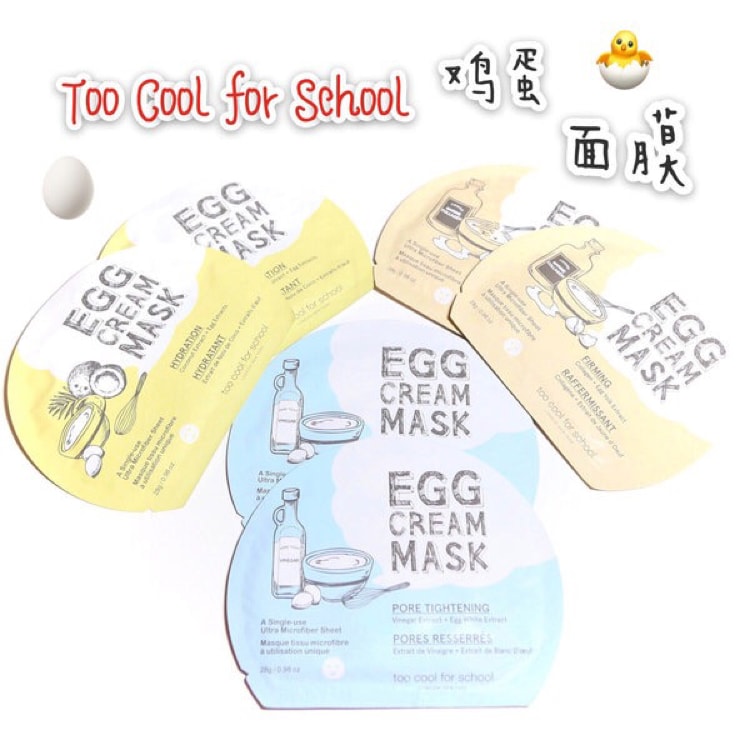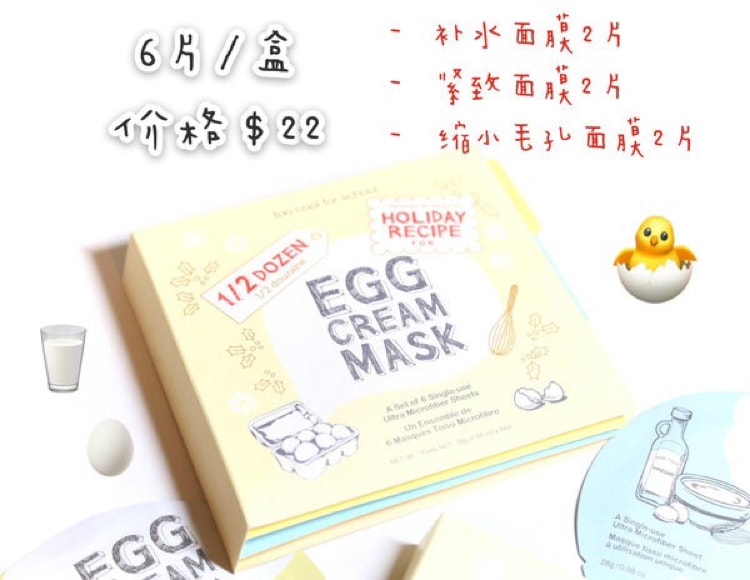 The pictures are original, please indicate the source when reprinting.

Show Original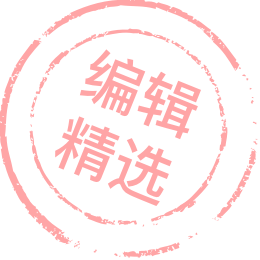 平价面膜 良心推荐
1. Dr. Jart+ 药丸面膜 
这是我最喜欢的面膜之一,非常服帖,补水效果强劲。绿色药丸面膜:舒缓镇静 快速补水 晒后修复。蓝色药丸面膜:快速补水 舒缓肌肤 去除角质。红色药丸面膜:洁肤镇静 嫩白亮肤 改善皱纹。价格:绿色$2.5/片,蓝色$3/片,红色$4/片。三款里我尤其喜爱蓝色药丸面膜,无限回购,面膜纸超薄超服帖,采用0.01D超稀纤维,比普通面膜细150倍!富含aquaxyl、透明质酸、海藻提取物等保湿成分,高效补水特别好,让肌肤重现水嫩。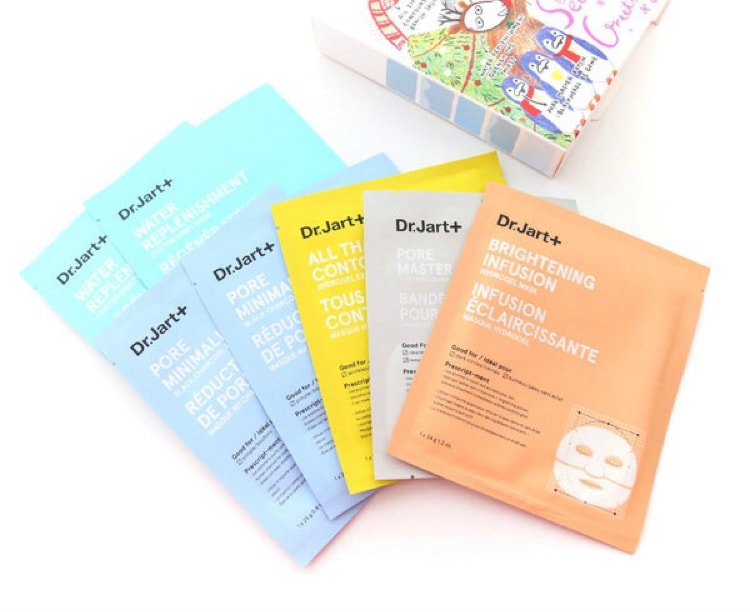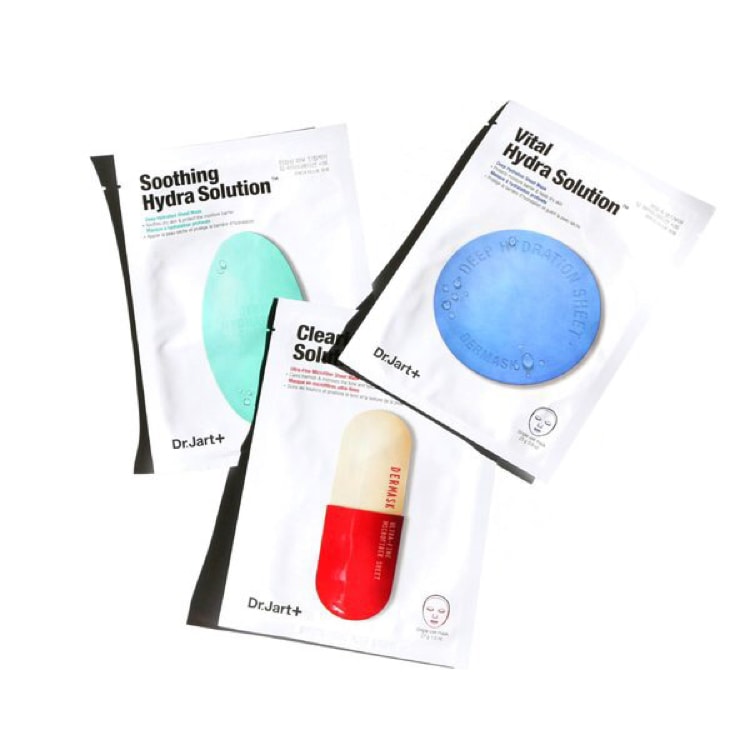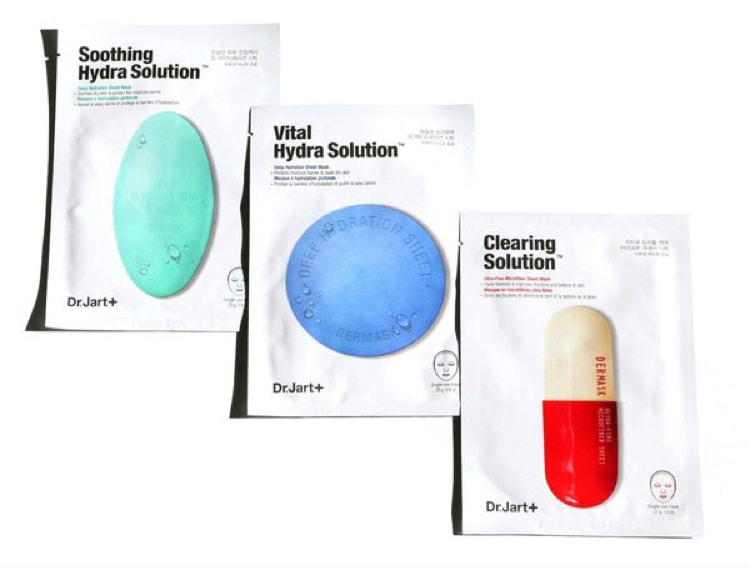 2. 肌美精面膜
这款面膜主打保湿,10分钟迅速补水,24小时持续保湿。每片面膜里面的精华液很多,足足25ml,敷完之后肌肤饱水润泽。内涵蜂王浆、柠檬提取物,能否滋润水嫩肌肤,持久保湿。超细小分子很容易吸收,清爽没有黏腻感。面膜纸挺服帖的,剪裁也不错。很适合作为日常保湿款面膜,而且很平价哦。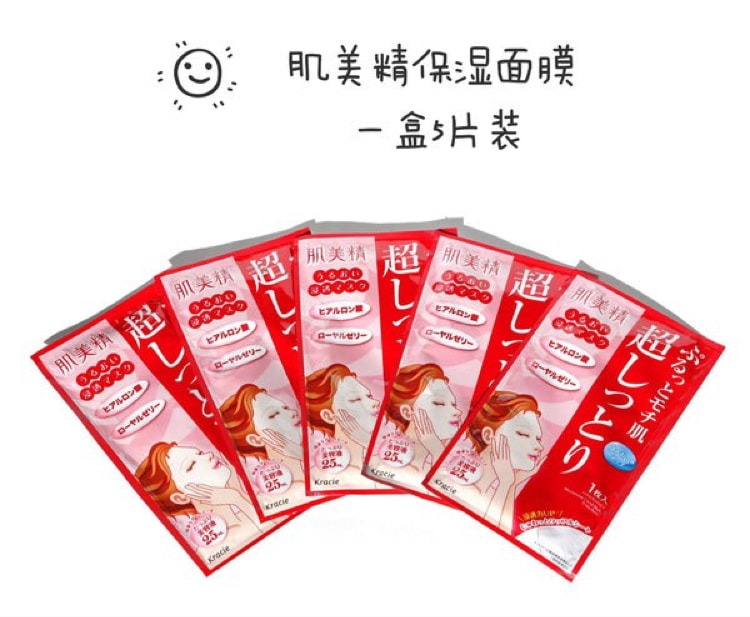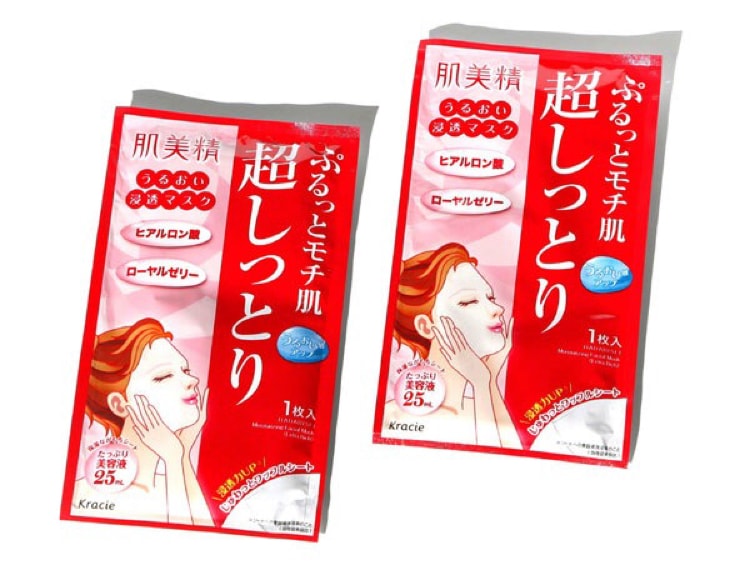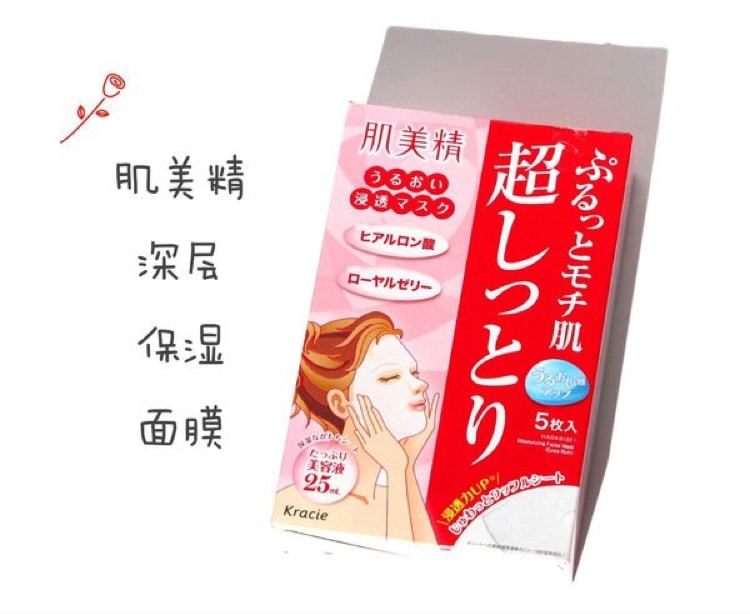 3. too cool for school 鸡蛋面膜
这个超值套装在丝芙兰购入的,包括补水面膜2片,紧致面膜2片,缩小毛孔面膜2片。面膜纸有点厚,但是蛮服帖的。精华液很足,敷在脸上滑滑的,有点往下掉,所以最好平躺着敷它。之前脸干的时候,我敷了补水的这款,效果超棒!保湿效果很好,敷完之后脸上滑滑嫩嫩的。缺点是味道一般但可以接受,像酸奶鸡蛋混合的味道。另外面膜有一点粘稠,喜欢清爽面膜的人可以选择其他牌子。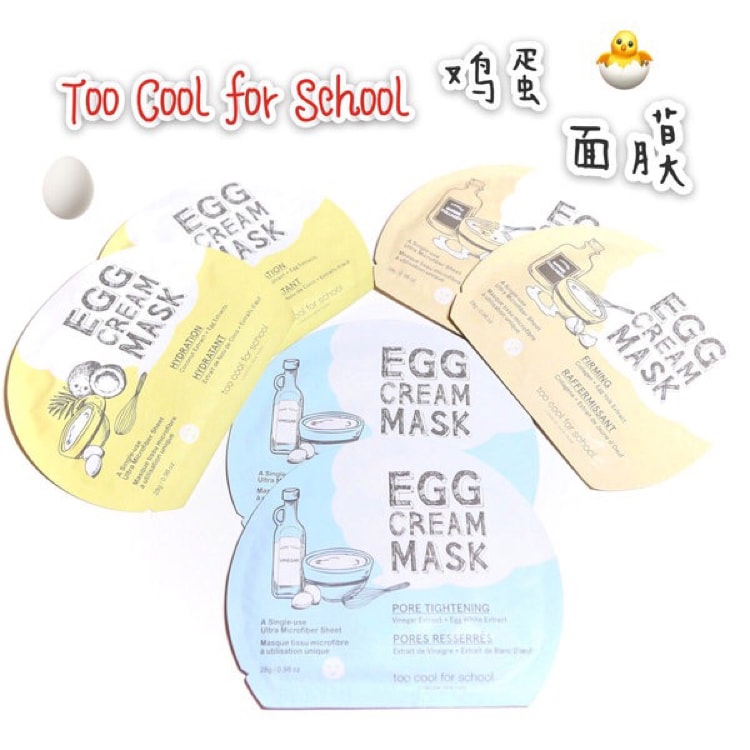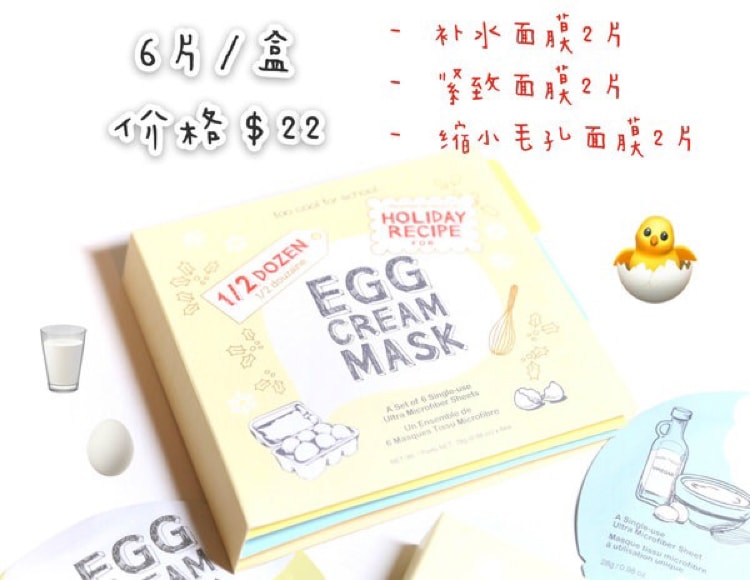 图片均为原创,转载请注明出处。