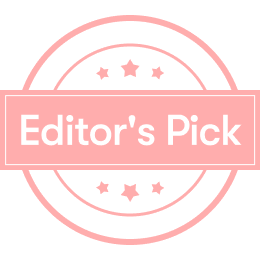 ⛽️Good luck, seriously open the box and hope that Yami will pick me up😝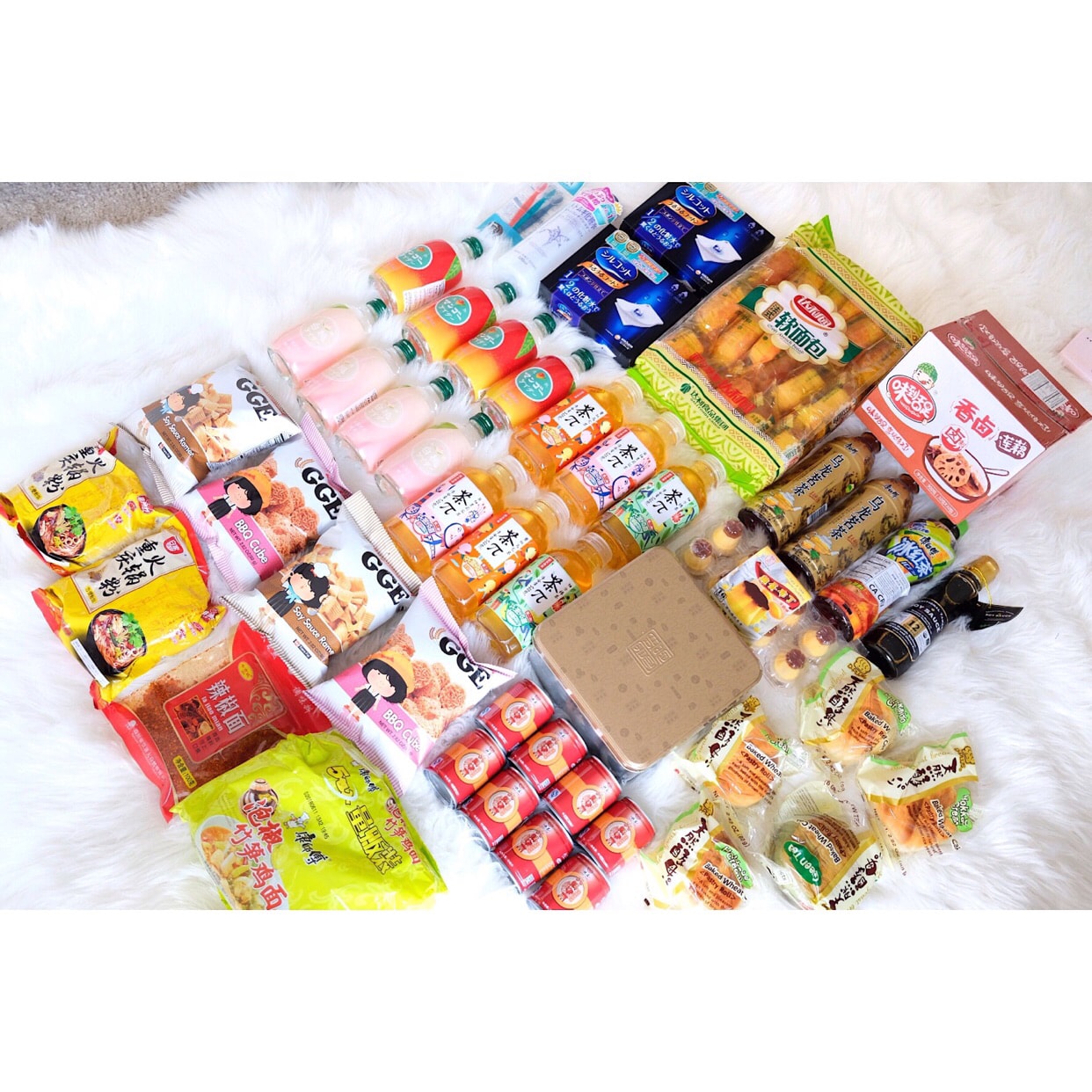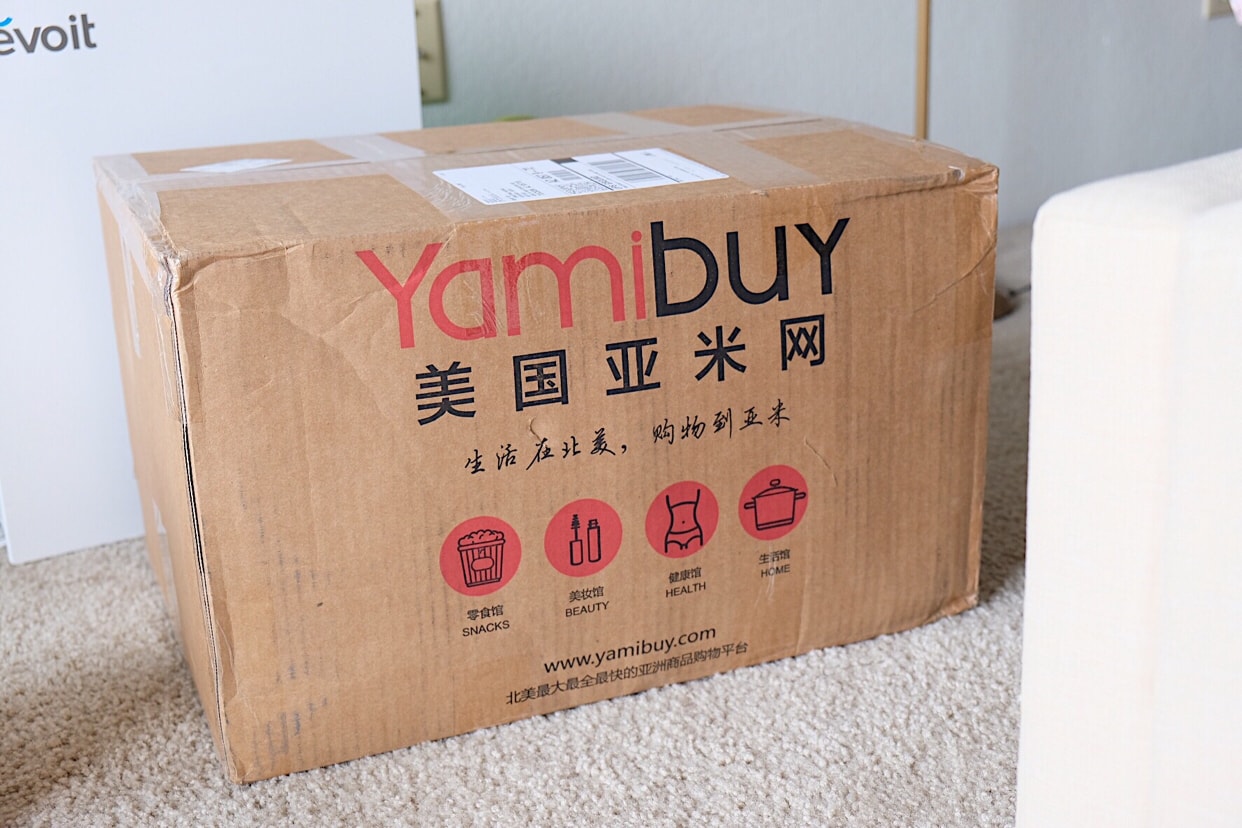 ※ I finally received my twists and turns of Yami yesterday < span class="s3">A packagehahahaha< span class="s2">...really heartbroken it should have been8/18Arrived resultspackage damaged< /span>Here It's really uncomfortable I didn't have anything to eat on my first day back in the US(꒦_꒦) But then I re-cancel Placed a new order and bought more things to buy😝 I will share with you today the good things I bought < /span>Most of them are actually repurchased many times!!!!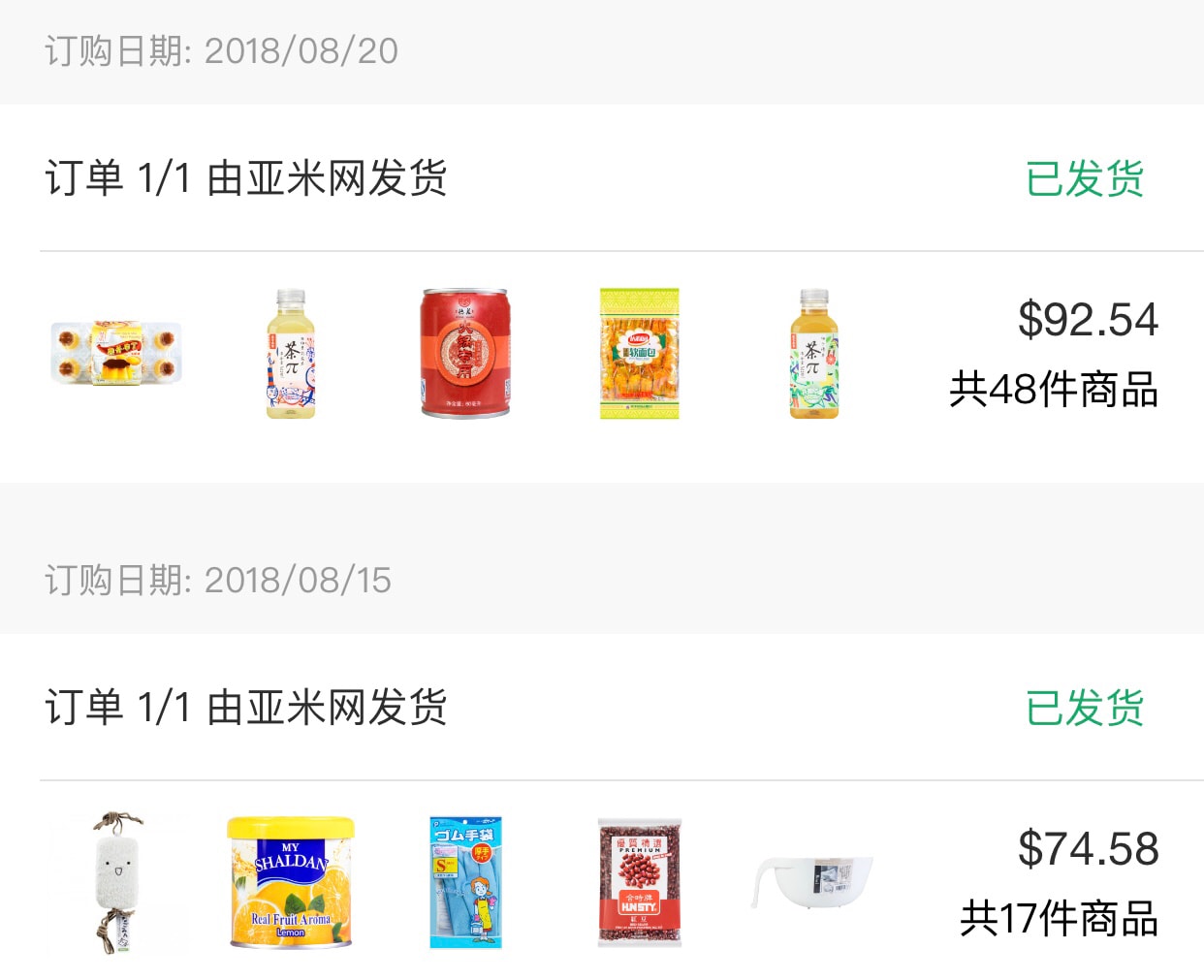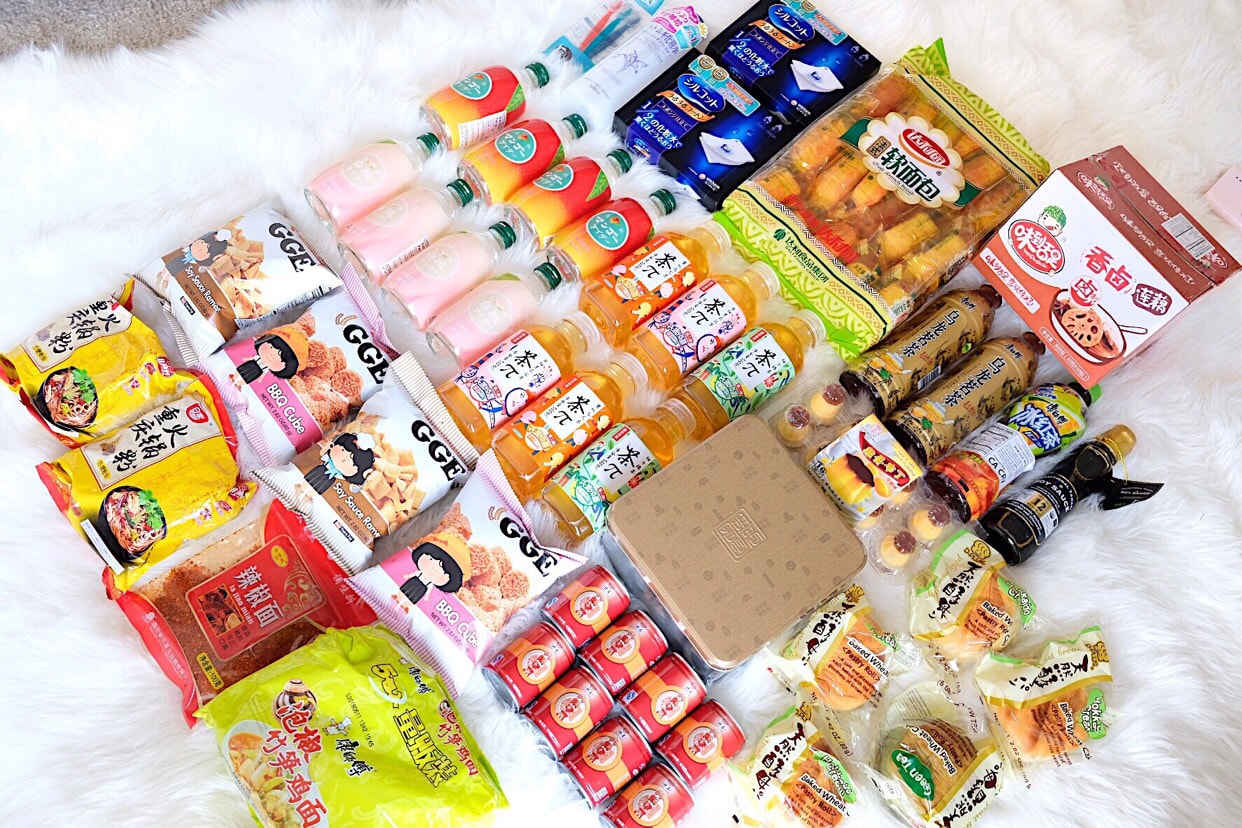 ※ This box90% are snacks and drinks only a small amount of beauty. < /span>Look at your ownpackagethe most are all kinds of drinks I really feel sorry for the little brother who sent me the courier It's really heavy~I am fully pushing it< span class="s2"> It's quite laborious!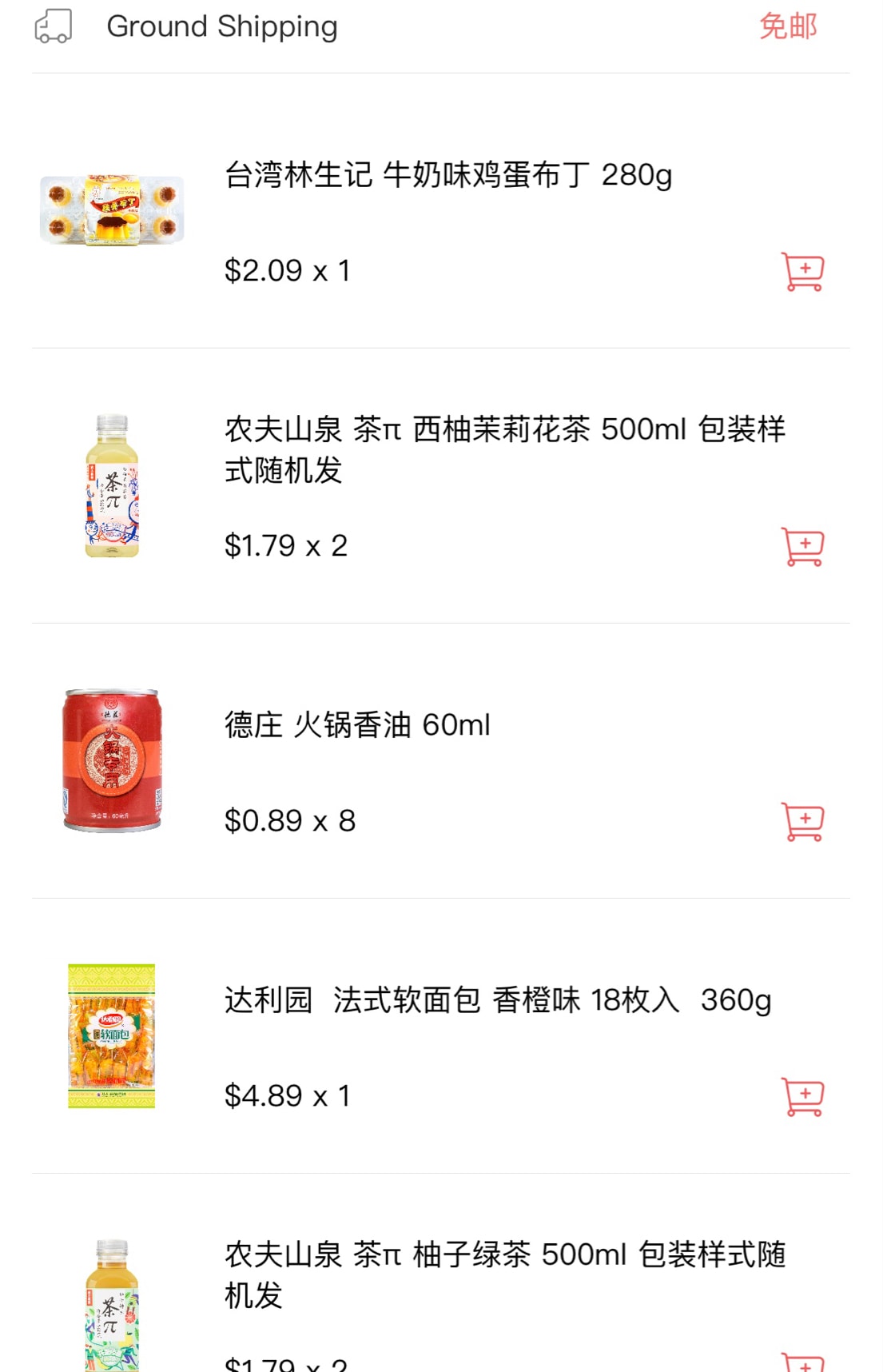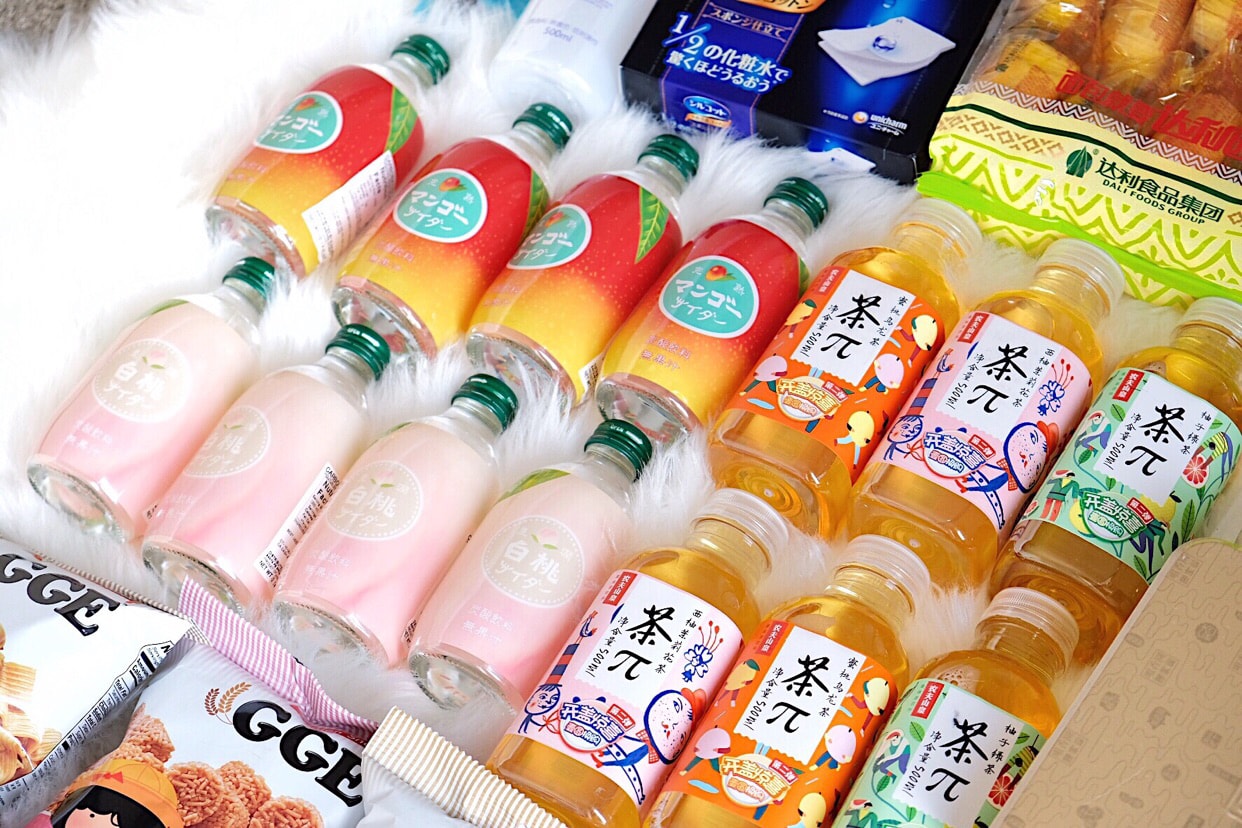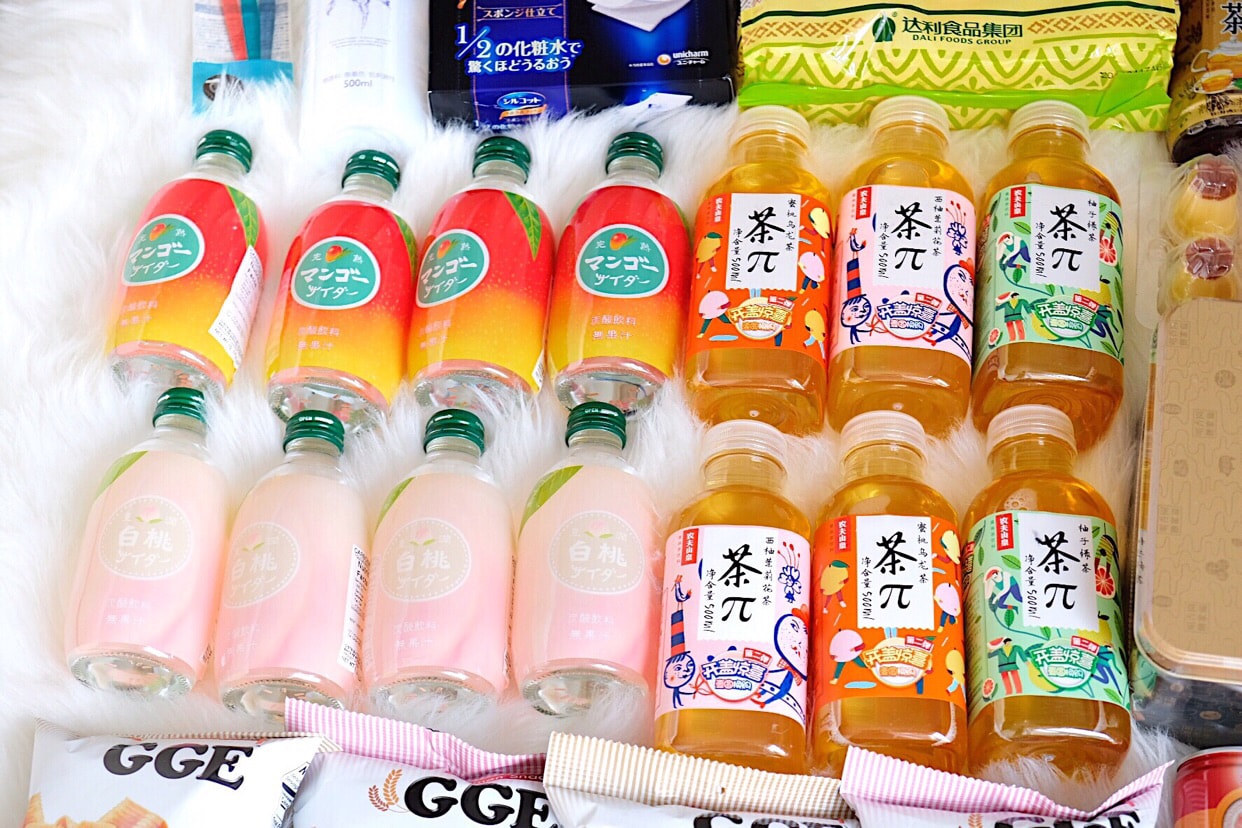 ※ First of all, let me say that I have repurchased the drink.8 Bottle of my favoritetomomasuwhite peach and mango sparkling water really delicious must add Ice cubes It's just the taste of summer! < span class="s3">Super small and fresh It is a light and sweet sparkling water taste that girls like very much . And then bought teaπBought 6bottles of three favorite flavors Although many people think it is too sweet I always add ice cubes Drinking dilutes part of the sweet taste is just right Love the sweet taste of tea! Finally, I like oolong tea It's high school flavor~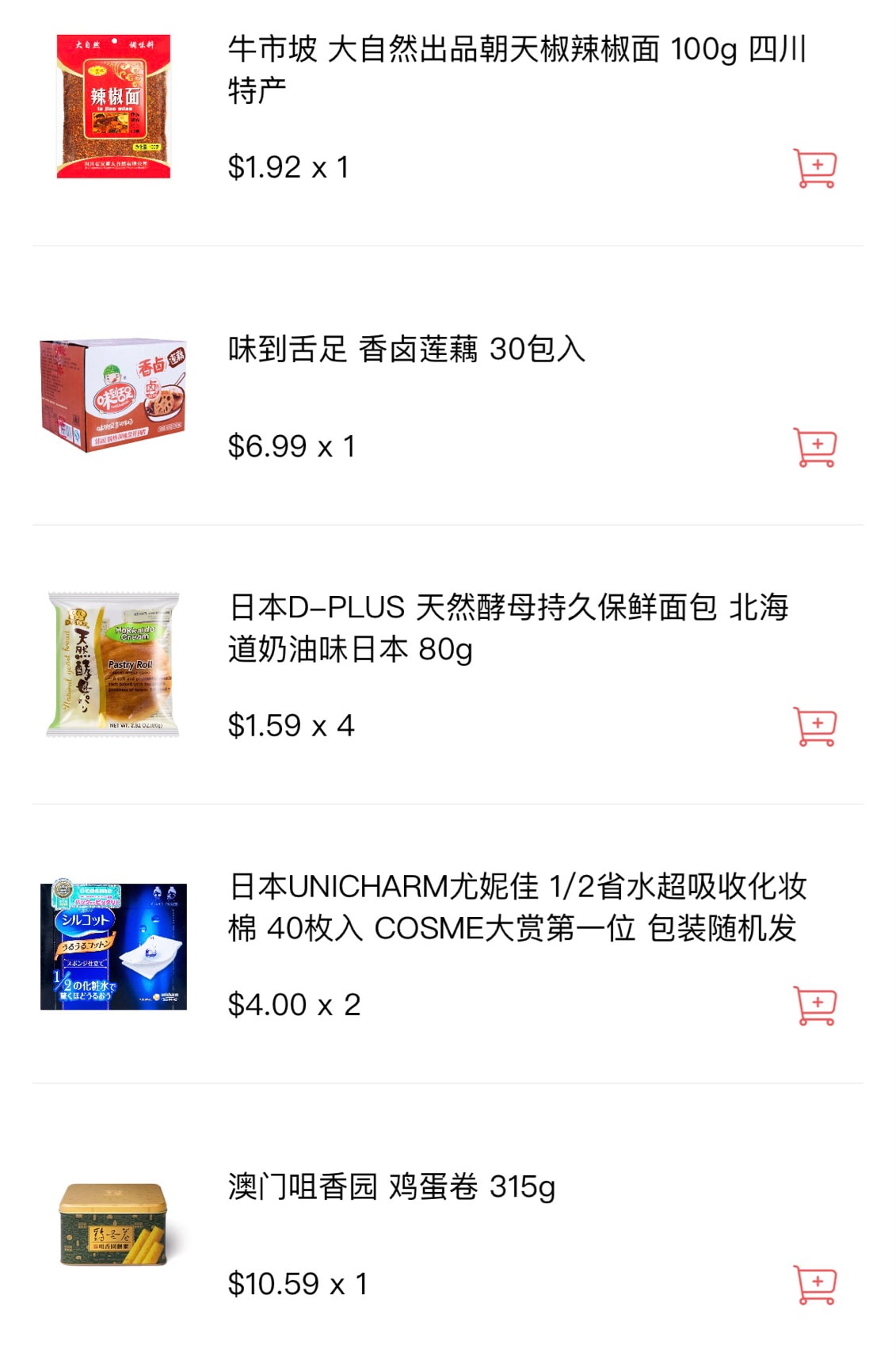 ※ I bought a lot of buns after school started < span class="s3">There are Japanese natural yeast bread and Daliyuan small bread! Yeast bread and domestically purchased The peach and plum yeast bread has a taste milk flavor! And very soft just a simple bun without filling Simple and delicious! And Dali Garden It is also individually packaged and suitable for taking to school in the morning It's not that I love Dali Park, it's my boyfriend's lovehhhBecause we didn't eat breakfast in the cafeteria in high school, we bought a lot of Dali Gardens But I really vomited /span>~He hasn't vomited yet He thought it was still delicious!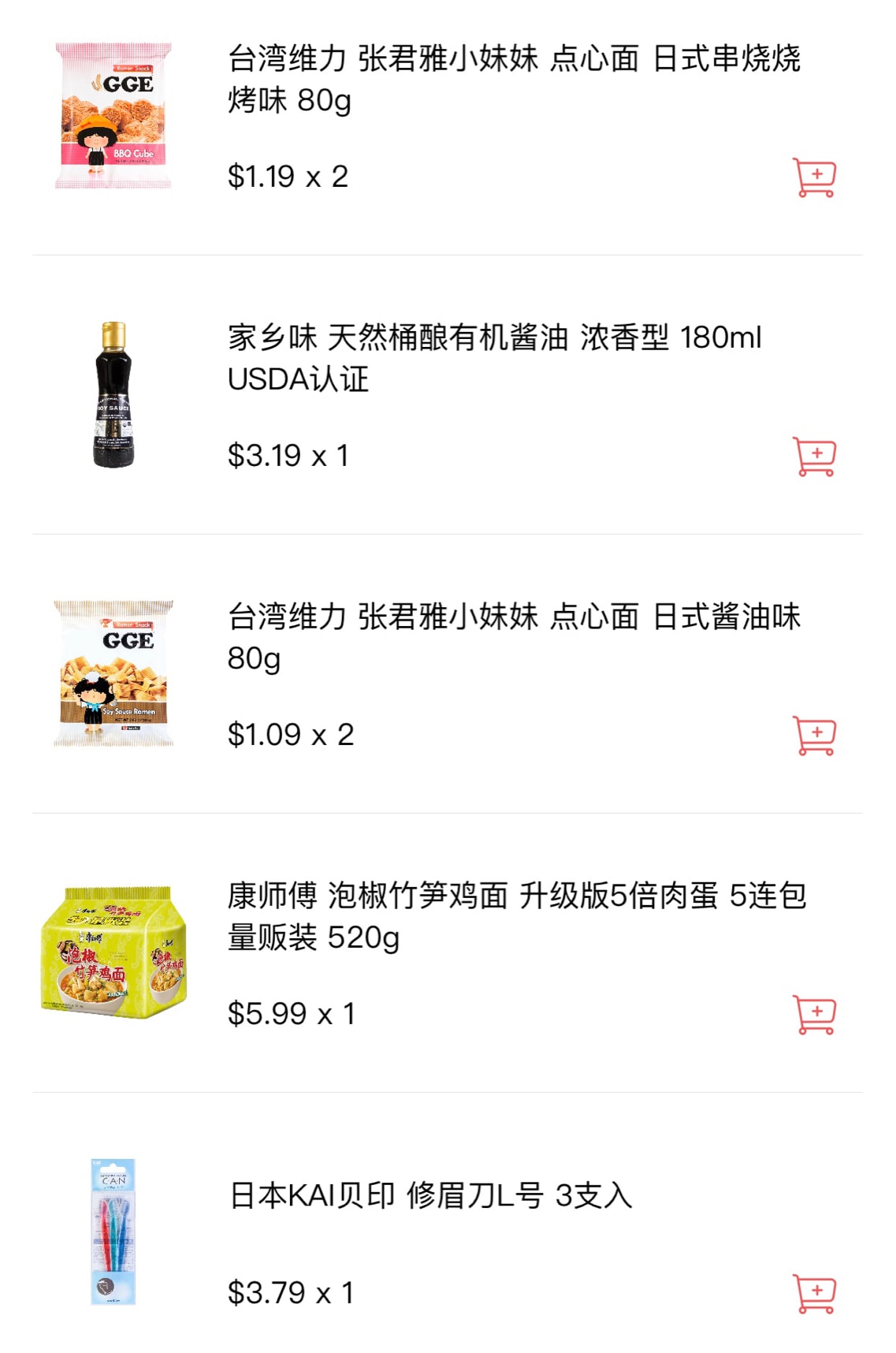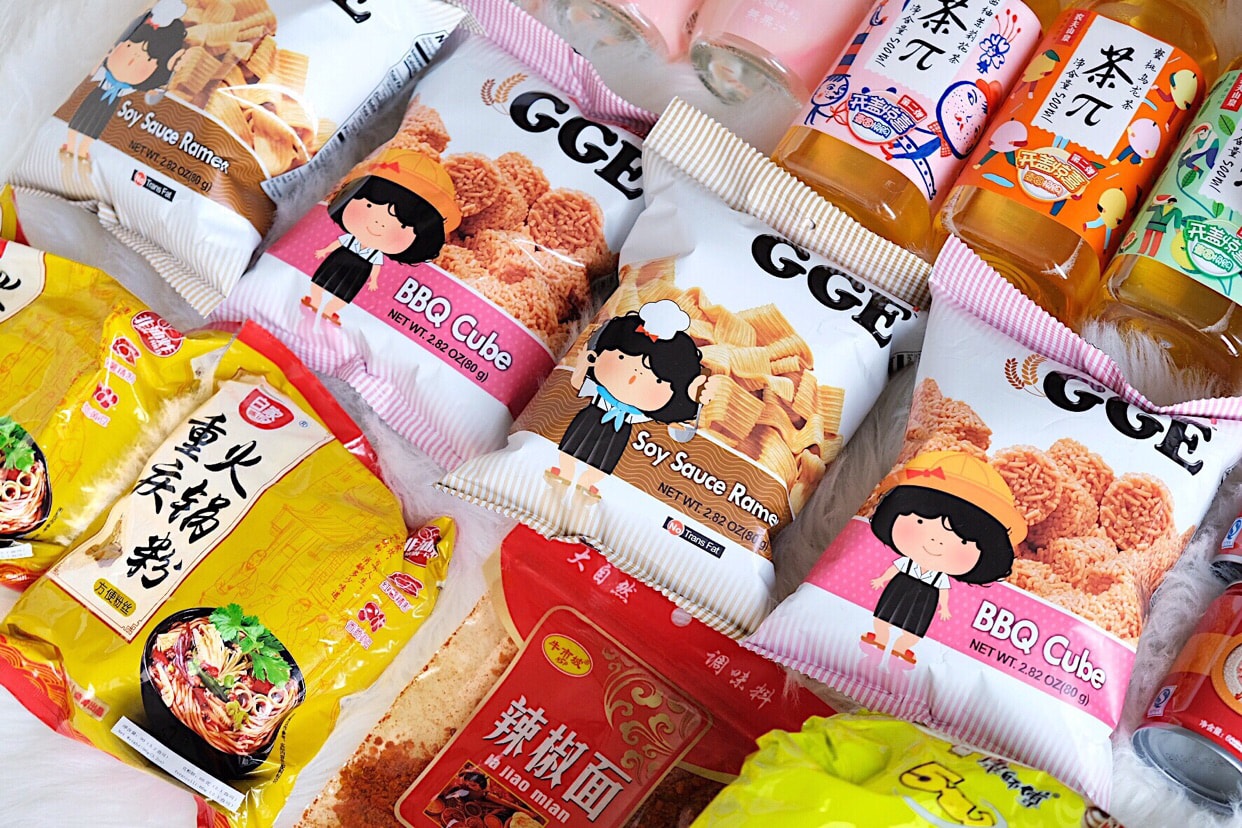 ※ Snacks I bought egg rolls, but I didn't eat them. The packaging was great and I wanted to try them. After eating, I will analyze it for you one by one~Also Repurchased my favorite spicy crispy lotus root Spicy and delicious, it is very suitable for dinner, really hahahaha If you eat too much, your stomach will be a little irritable! And my favorite Zhang Junya~Finally, there is my favorite spicy pickled pepper and bamboo shoot noodles< span class="s2"> This is really often out of stock It is a relatively flavorful noodle. The sour and spicy pickled peppers are delicious and appetizing< span class="s2">!(Oh, there is also a hot pot powder that I haven't eaten hahahaha~ Next assessment)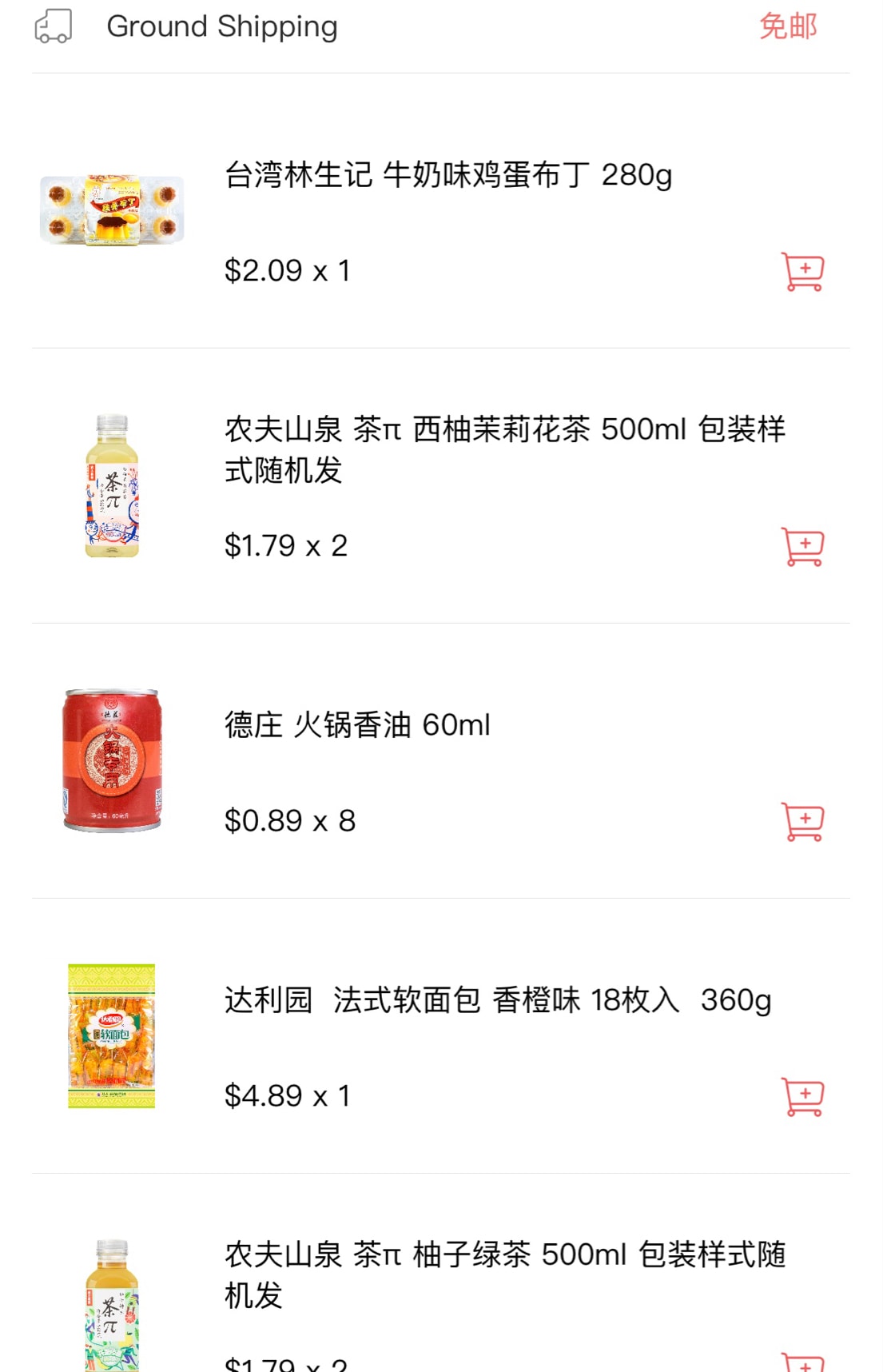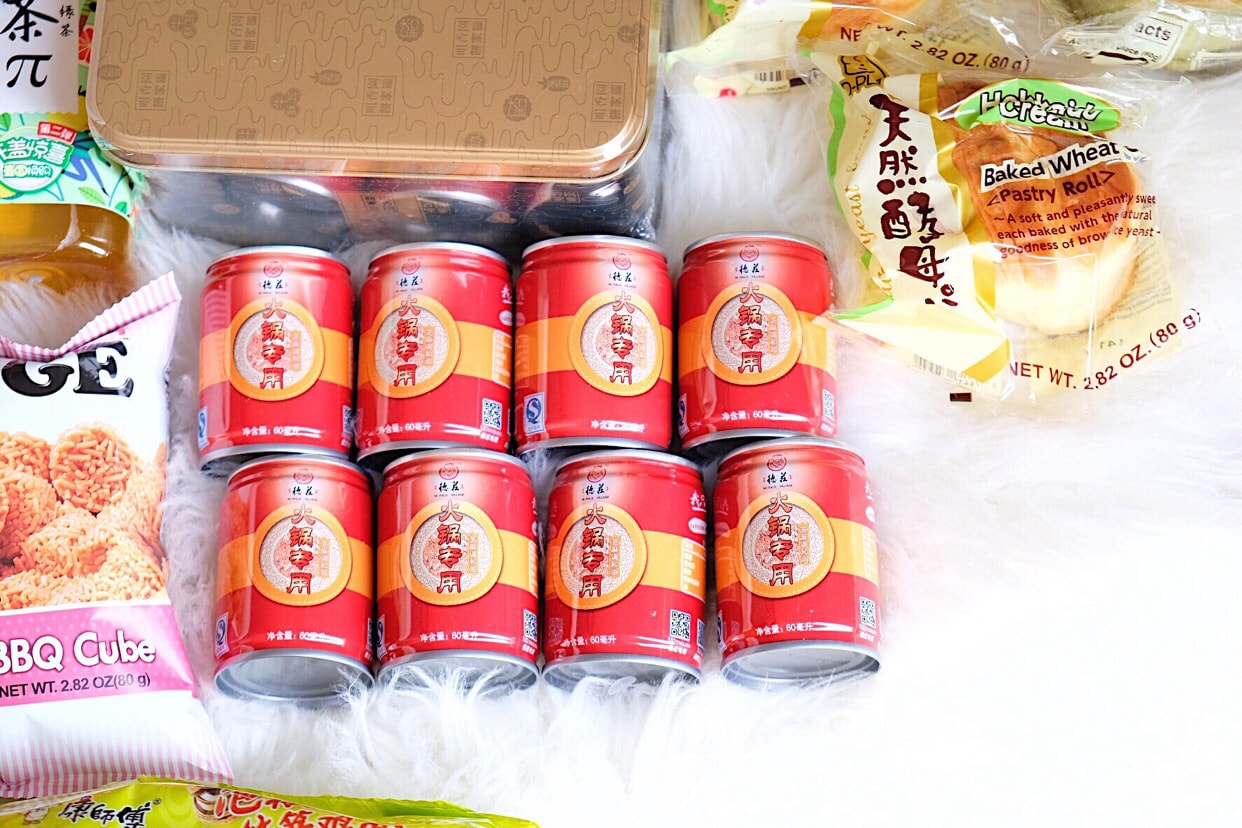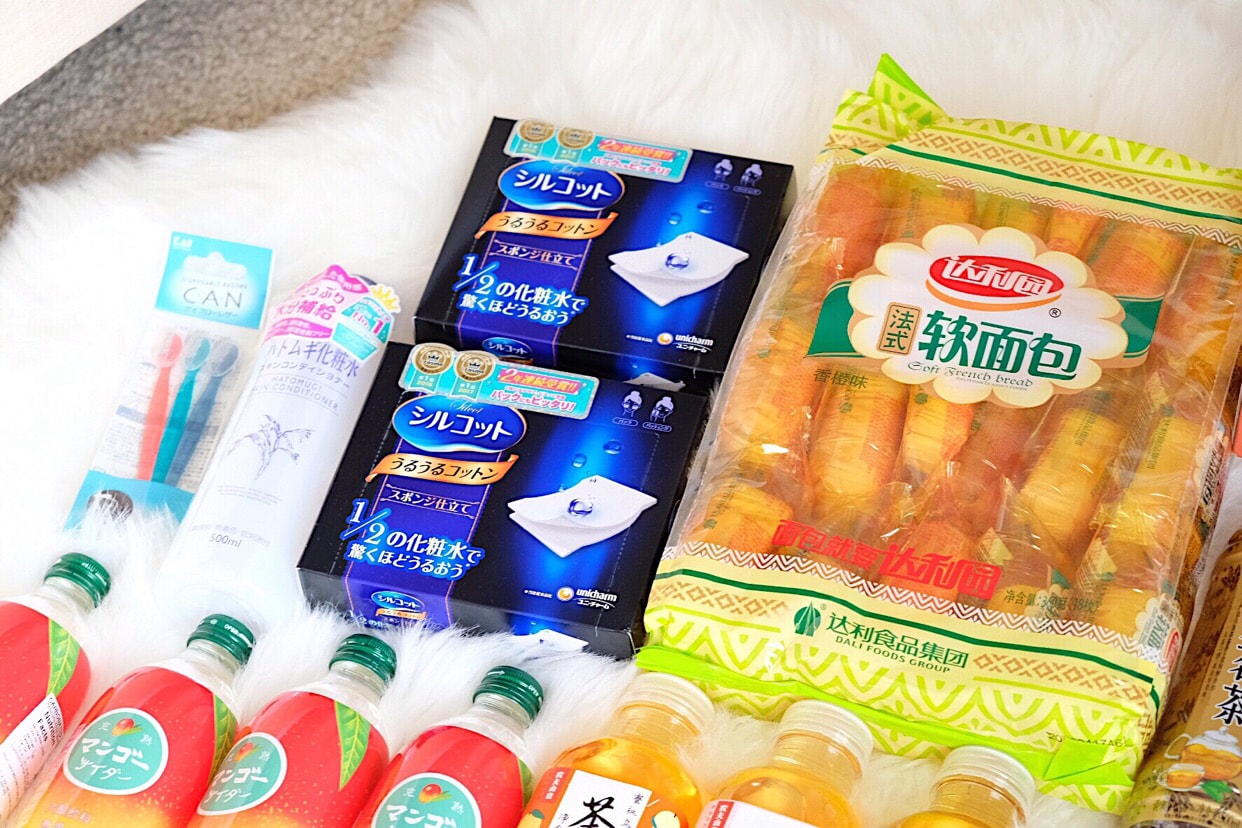 ※ Finally, some mess of organic soy sauce Chili noodles De Zhuang sesame oil! span>Cosmetic cotton and barley water!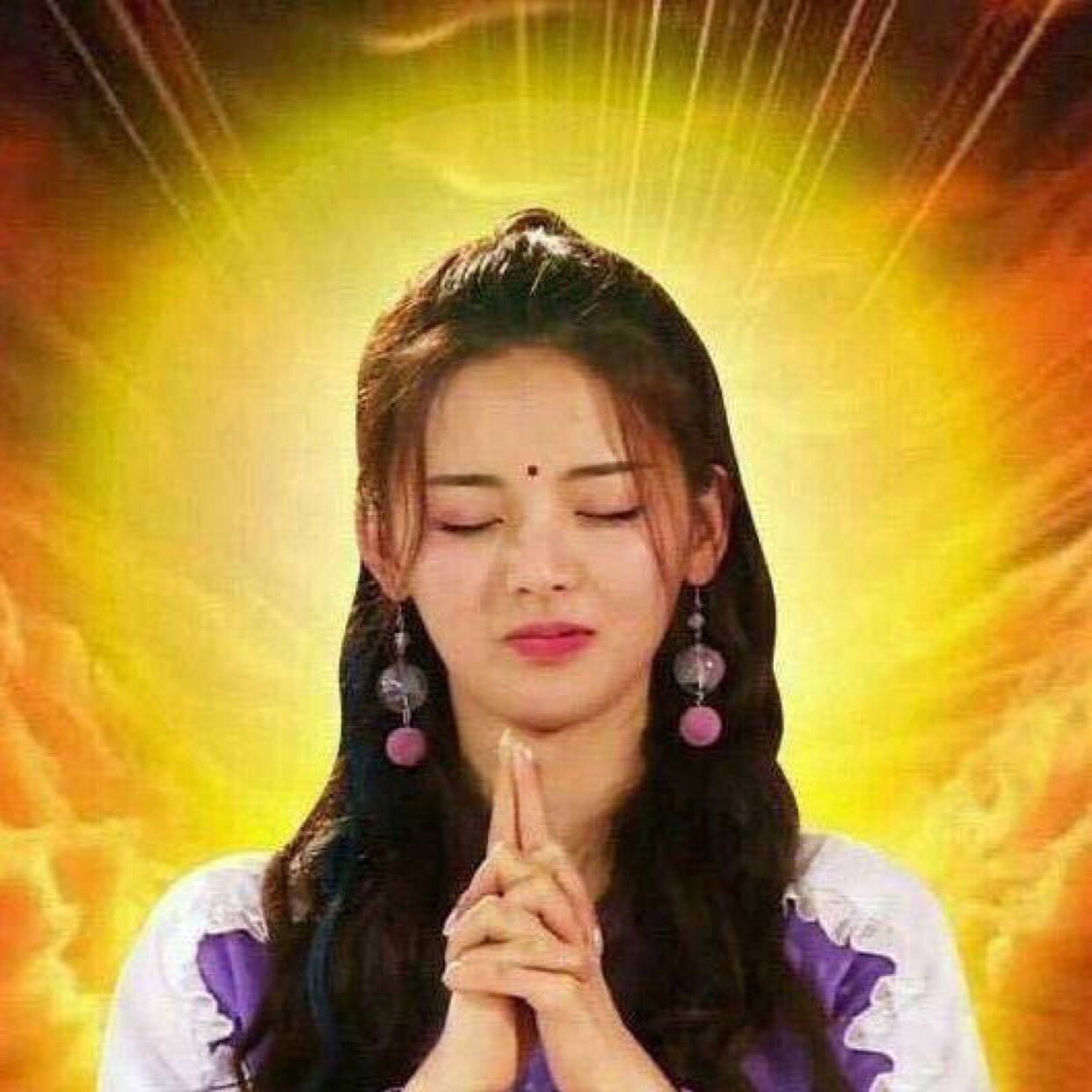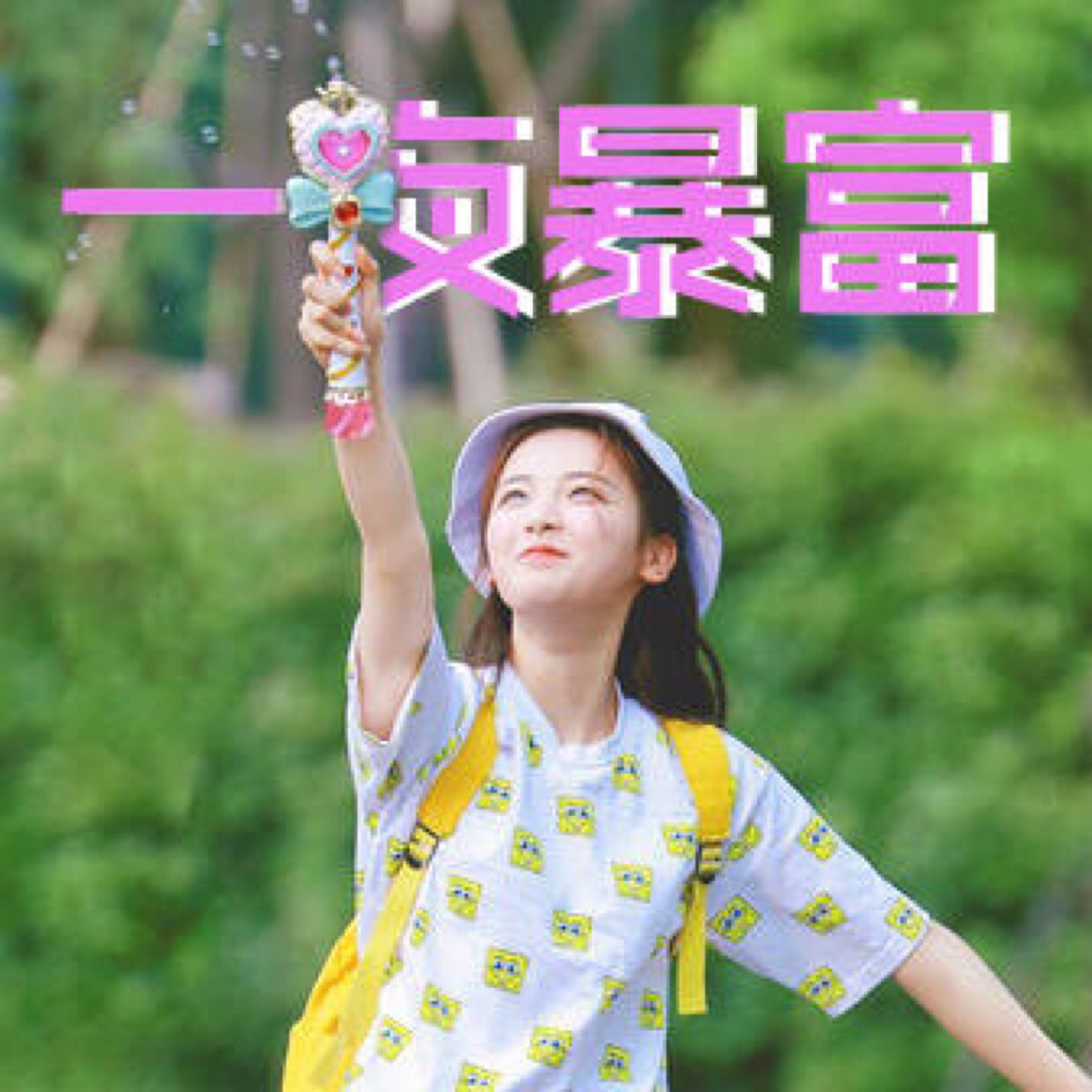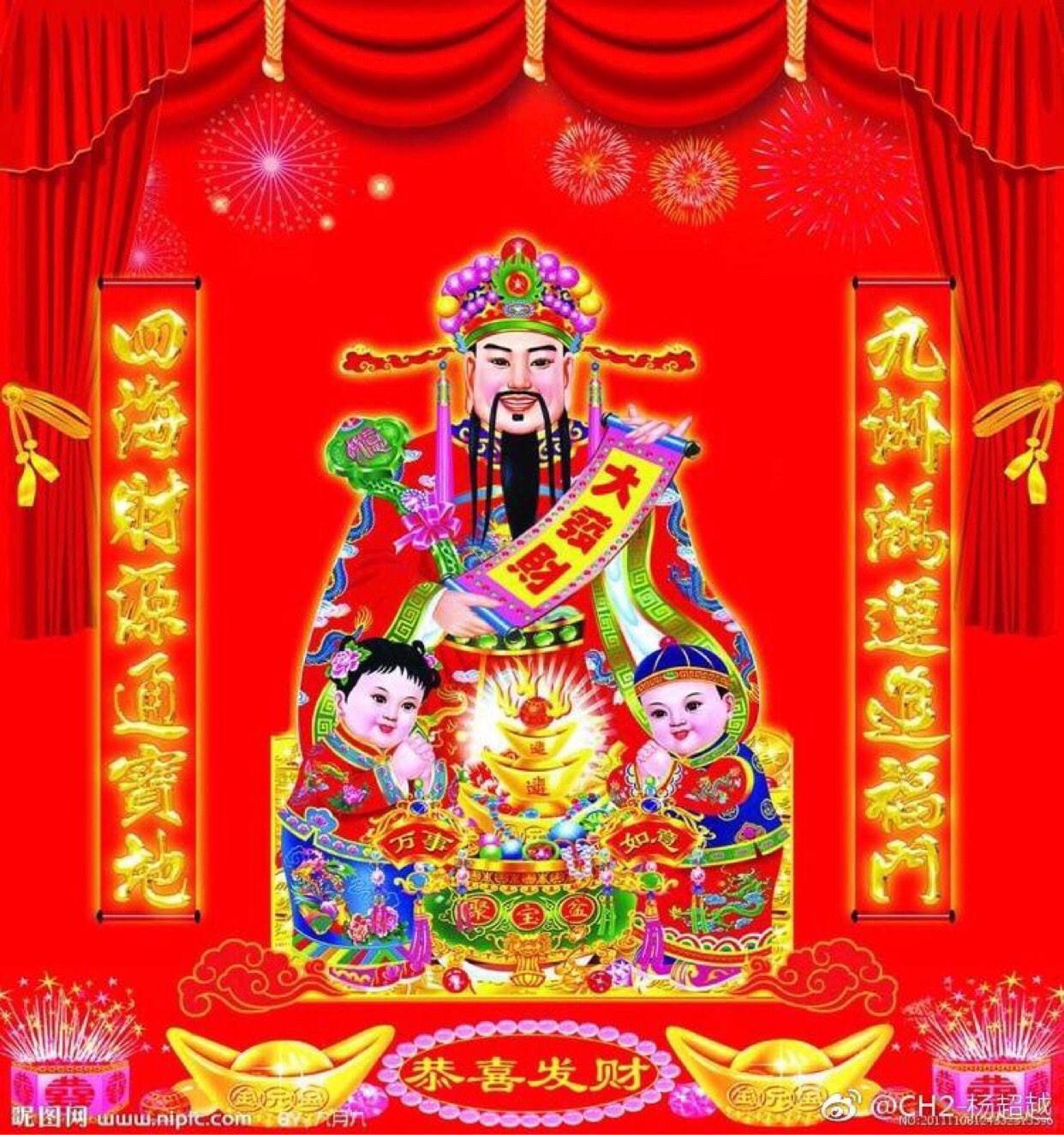 ※ Wow, it's really tiring to write an unboxing article Ask for YamidapickFree bill😝 wishycyBless me and my twisted snack pack😝

Show Original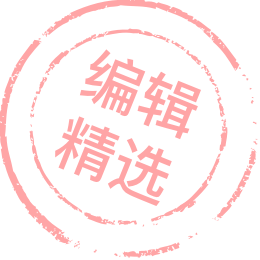 ⛽️大吉大利 认真开箱希望亚米大大pick我😝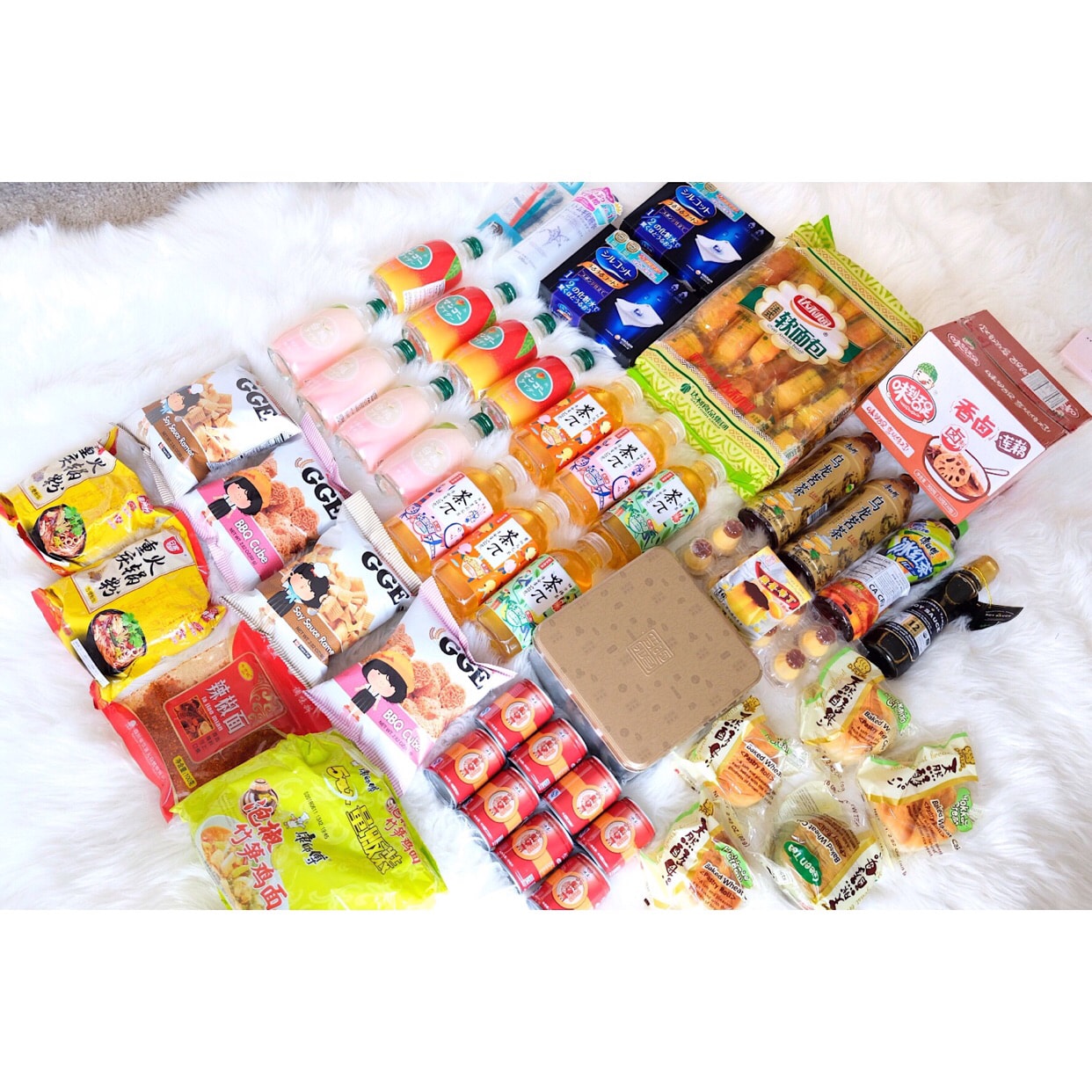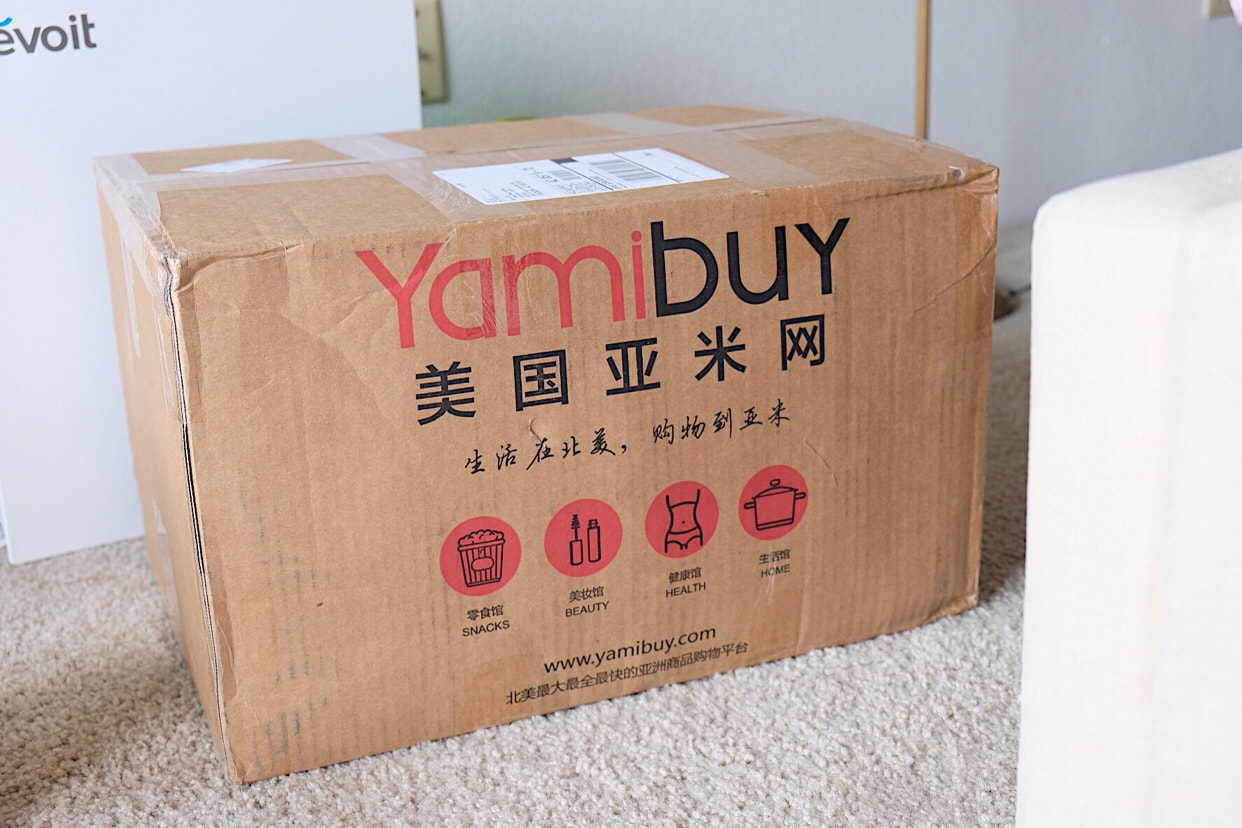 ※ 昨天终于收到了我一波三折的亚米 一个装满了我的零食和生活寄托的package哈哈哈哈...真的很心塞本来应该8/18就到了的 结果显示package damaged了 真的好难受哦 导致我第一天回美国都没有吃的(꒦_꒦)  不过后来我重新cancel下了一单新的买到了更多想买的东西😝 今天就来给大家好好分享一下 我买的好物 大部分其实都是回购了很多次的东西了!!!!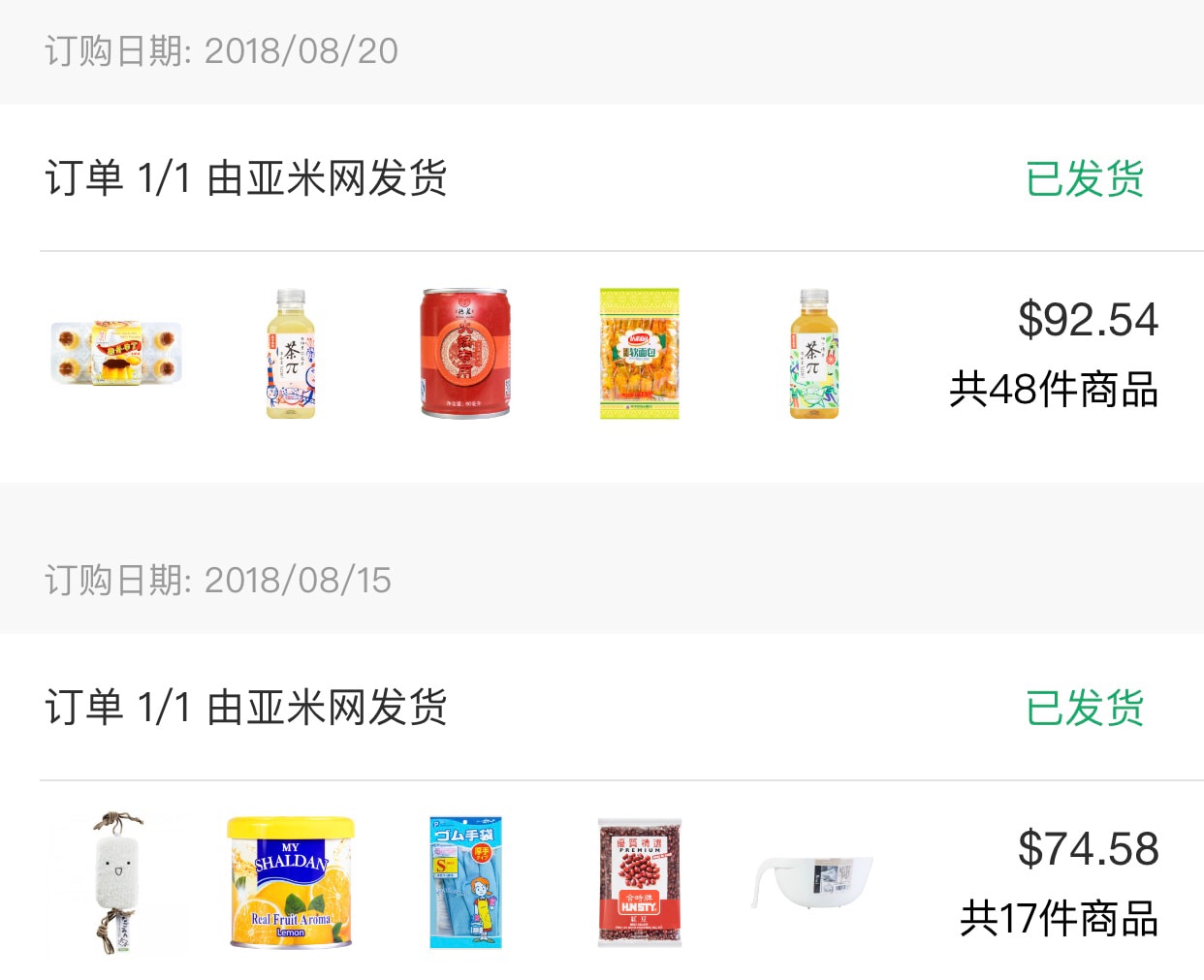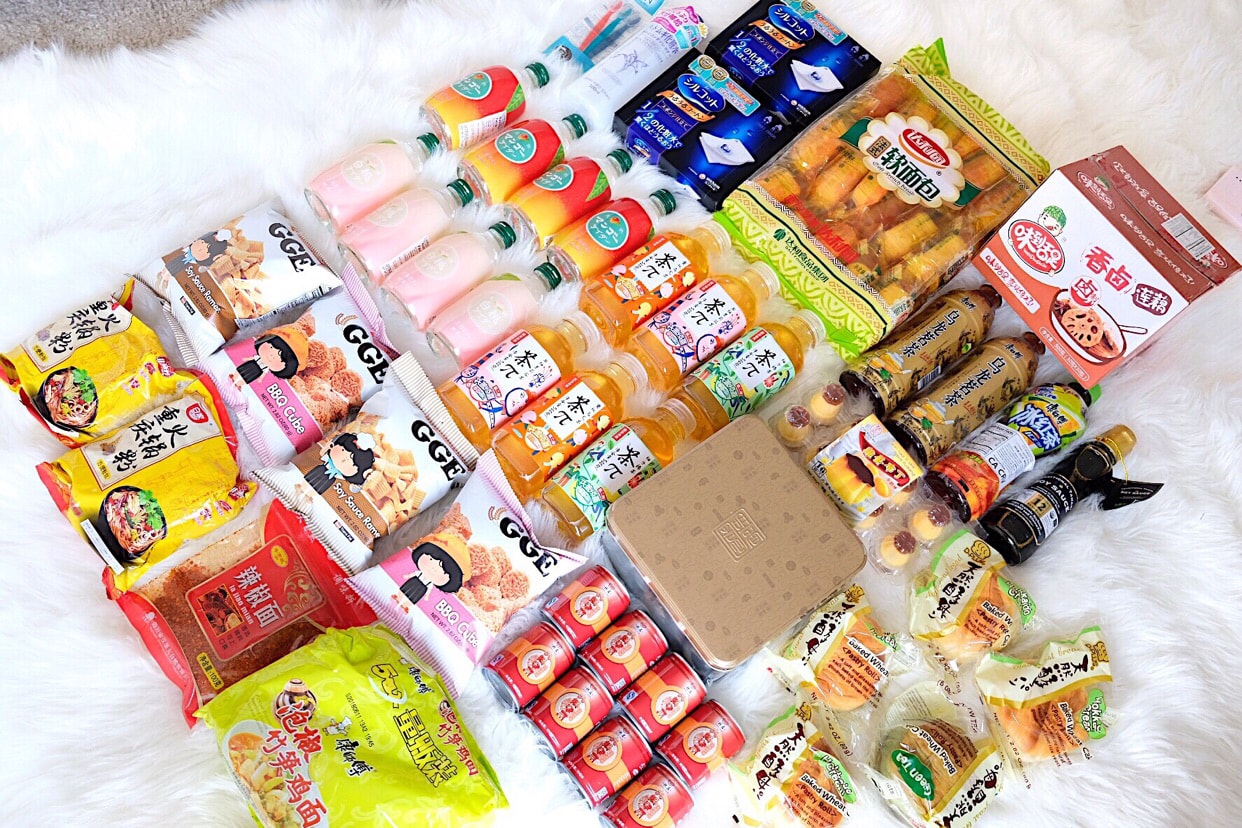 ※ 这一箱90%都是零食饮品 只有少量的美妆. 一看自己的package最多的就是各种饮料了 我真的挺心疼给我送快递的小哥啊 真的好重啊~我都是完全推进来的 还挺费力的!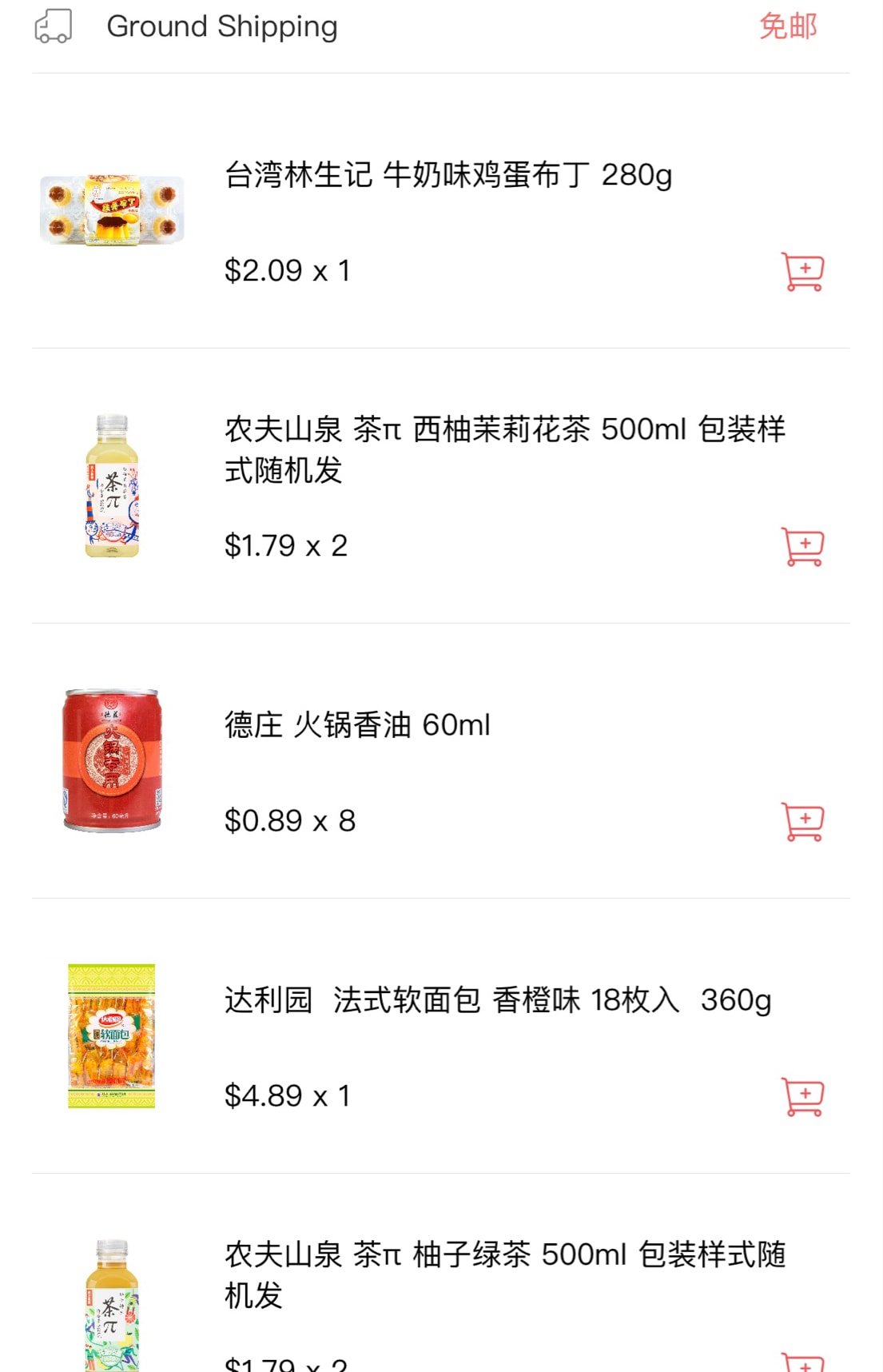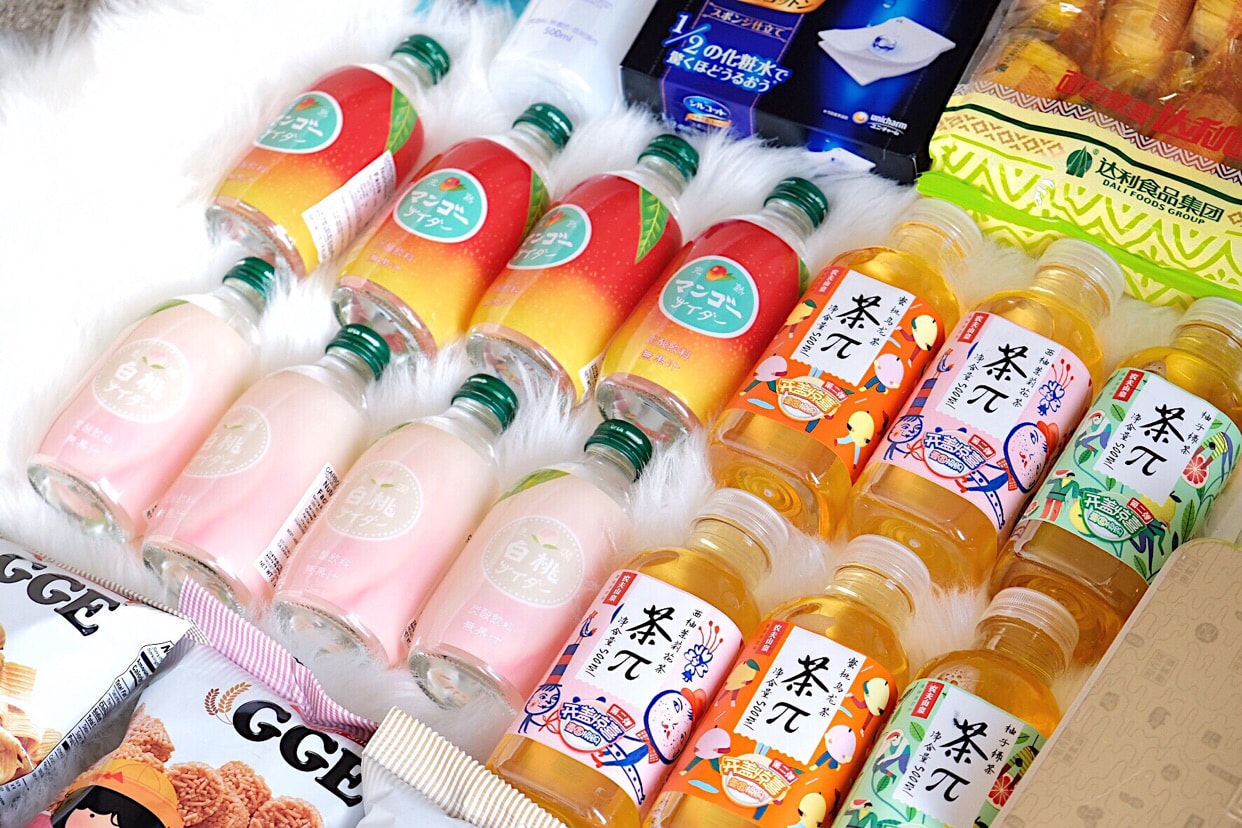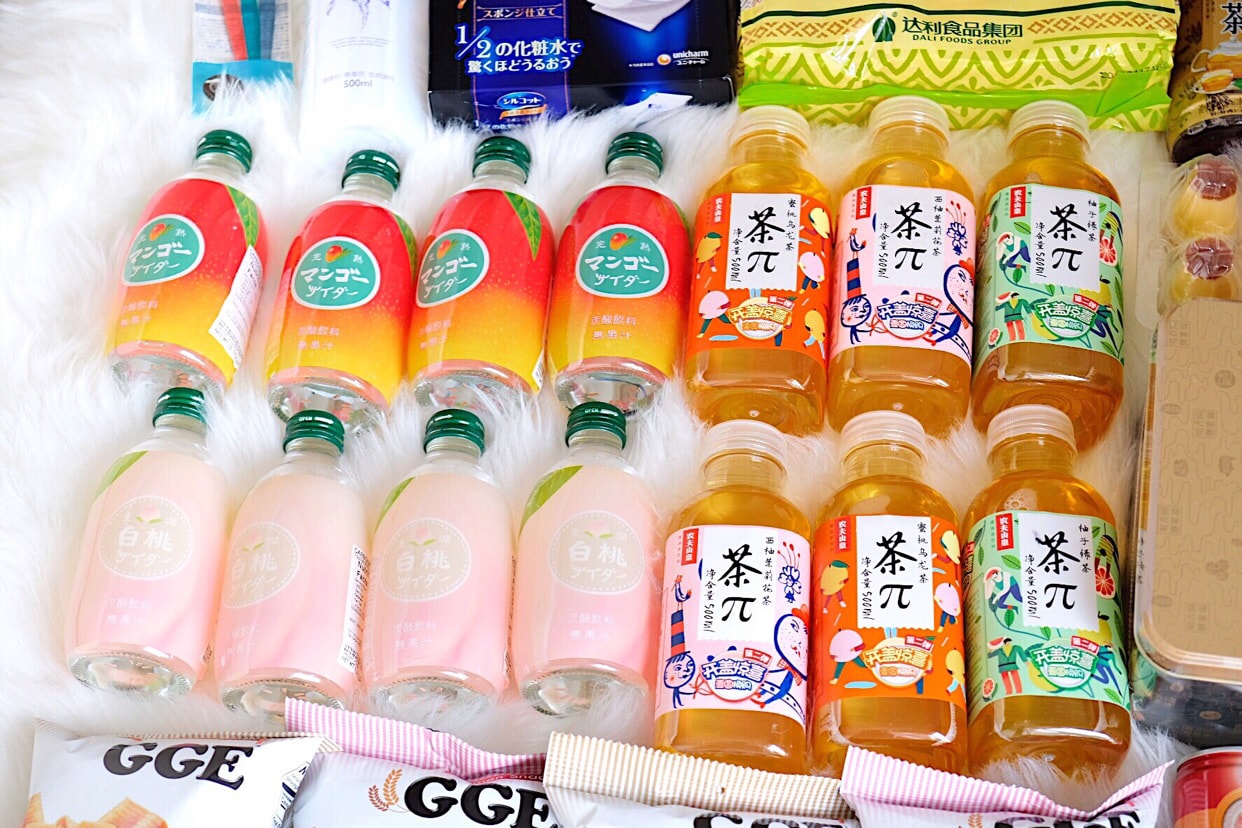 ※ 首先说下饮品吧我回购了8瓶我最爱的tomomasu的白桃和芒果气泡水 真的超好喝 一定要加冰块 简直就是夏天的专属味道! 超级小清新 是少女很喜欢的淡淡甜甜的气泡水味道. 然后还买了茶π买了6瓶三个比较喜欢的味道 虽然很多人都觉得它甜死人 但是我每次都是加冰块喝的 稀释掉一部分的甜味道就刚刚好 喜欢甜甜的茶味! 最后还有我喜欢的乌龙茶 是属于高中的味道~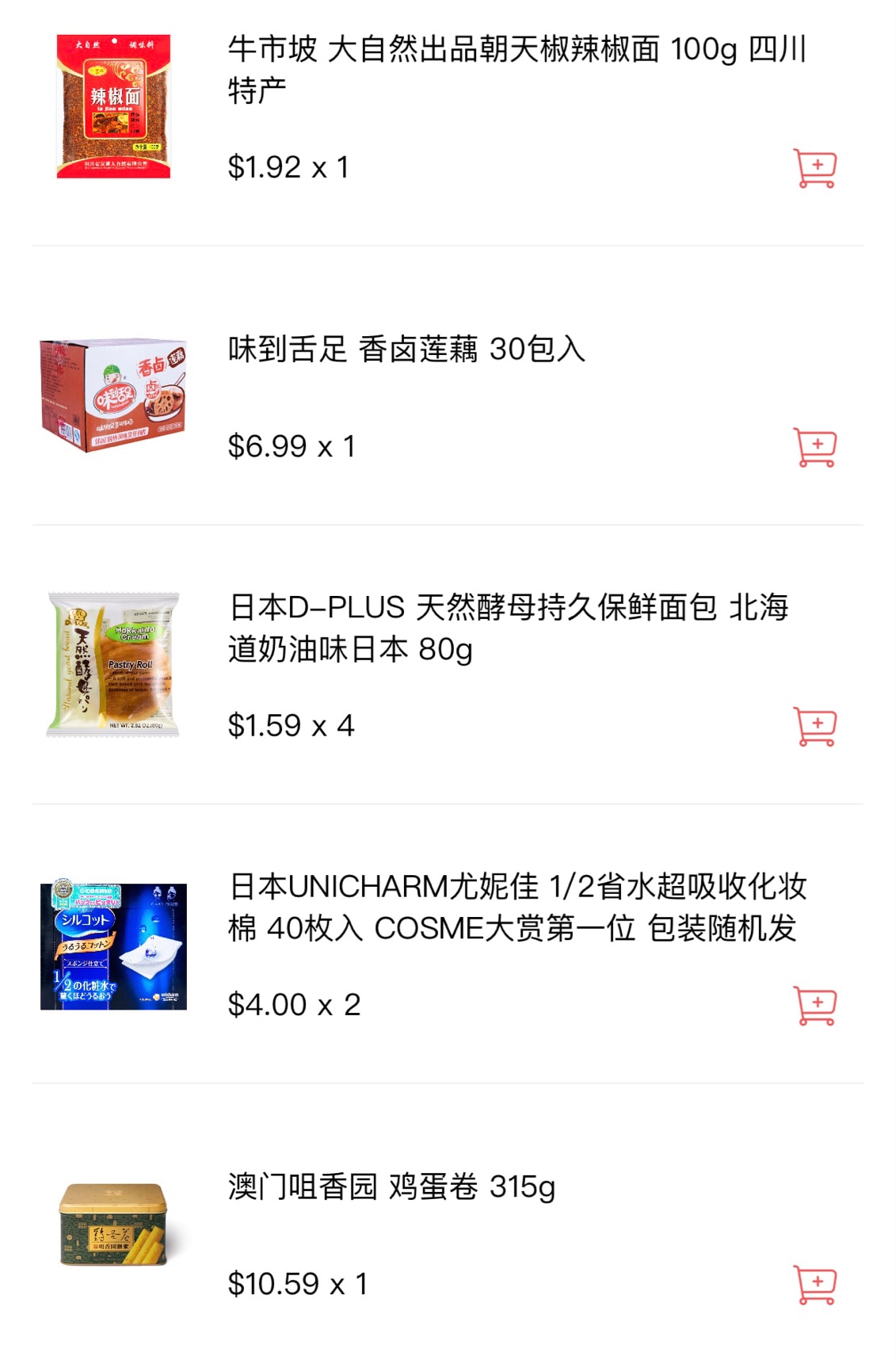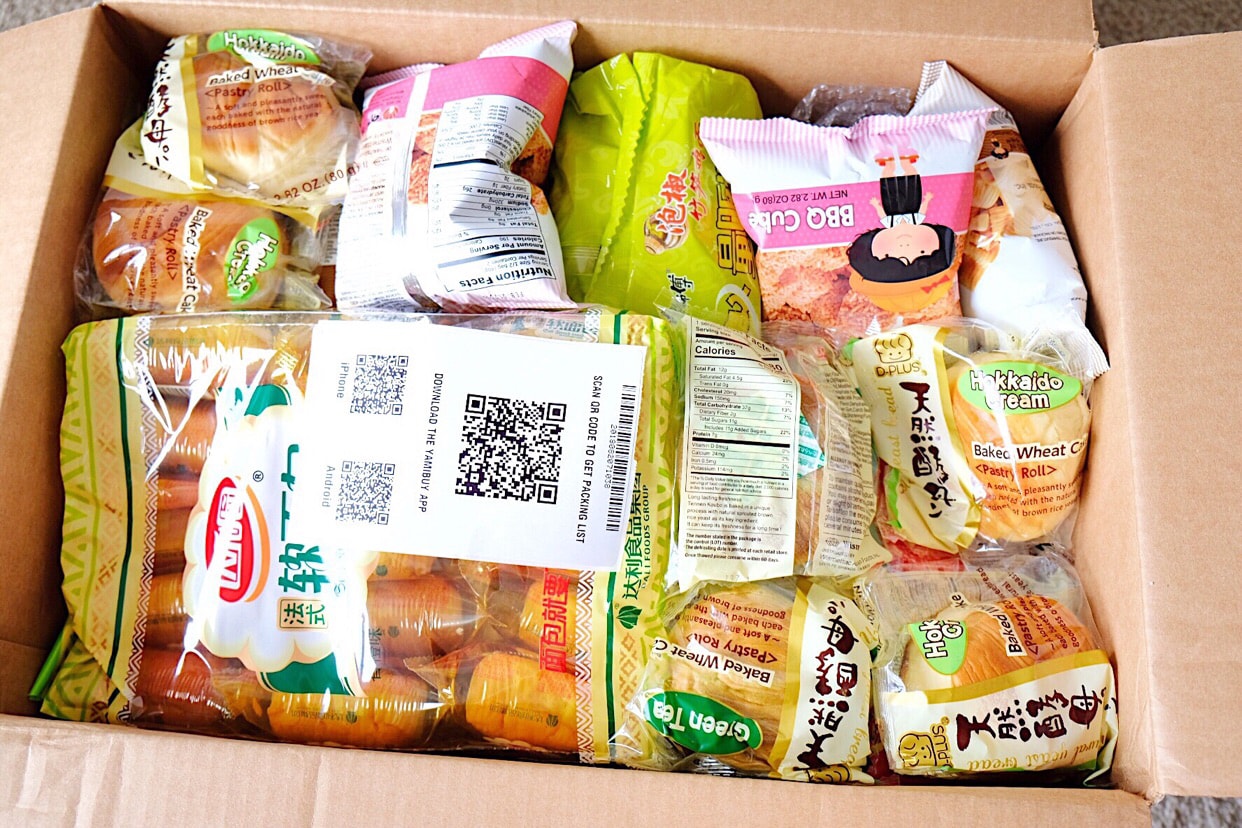 ※ 开学了我又入很多的小面包 有日本的天然酵母面包还有达利园小面包! 酵母面包和国内买的桃李酵母面包一个味道 奶香味满满! 而且非常个软绵 就是简单的小面包没有馅料 简简单单的好吃! 还有达利园呢 也是独立包装很适合早上带着去学校 其实不是我爱达利园是男朋友爱hhh因为我们高中早饭都不吃食堂就买了很多达利园 但是我真的有点儿吃吐了~他都还没吃吐 他觉得依旧很好吃!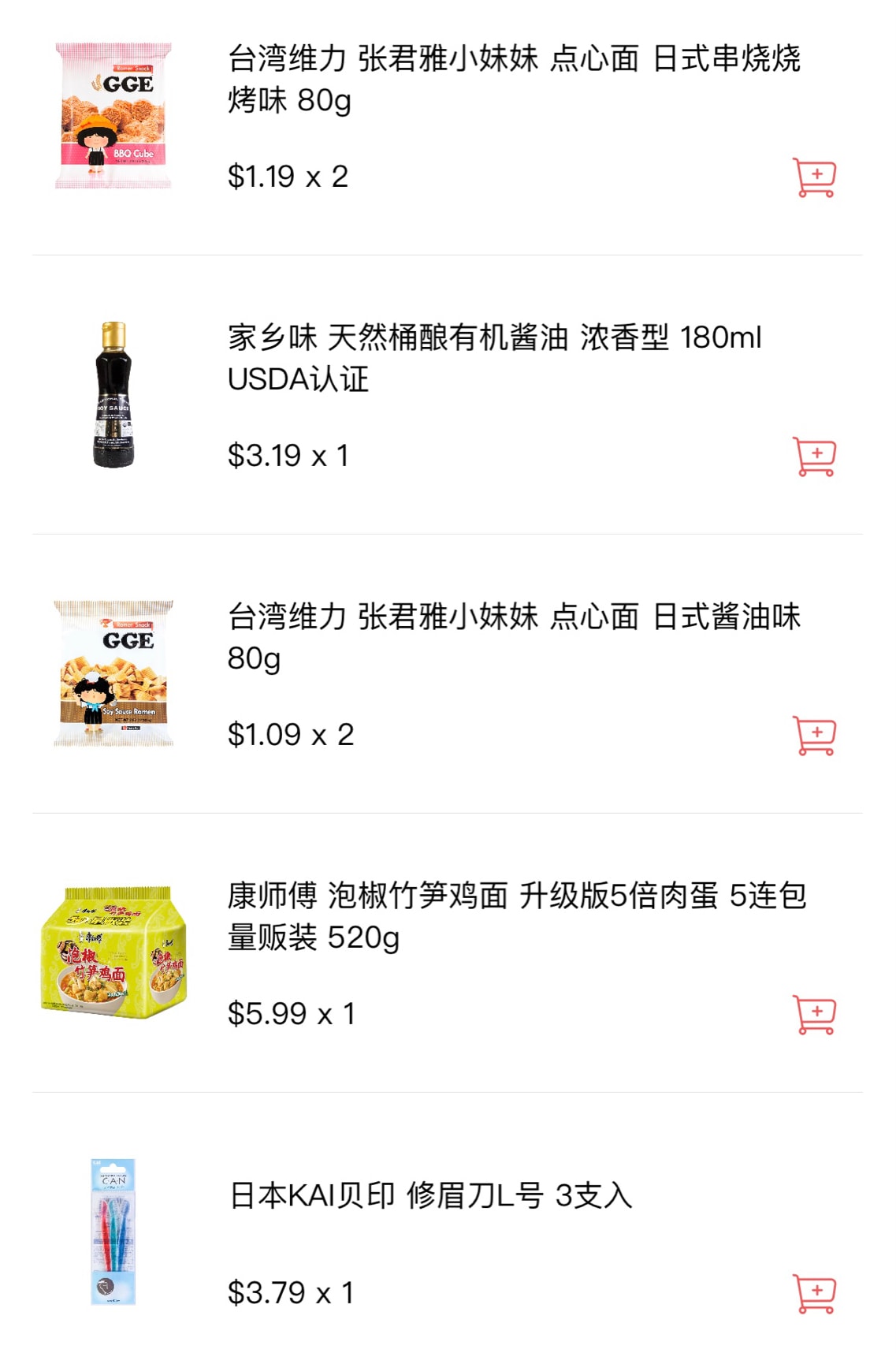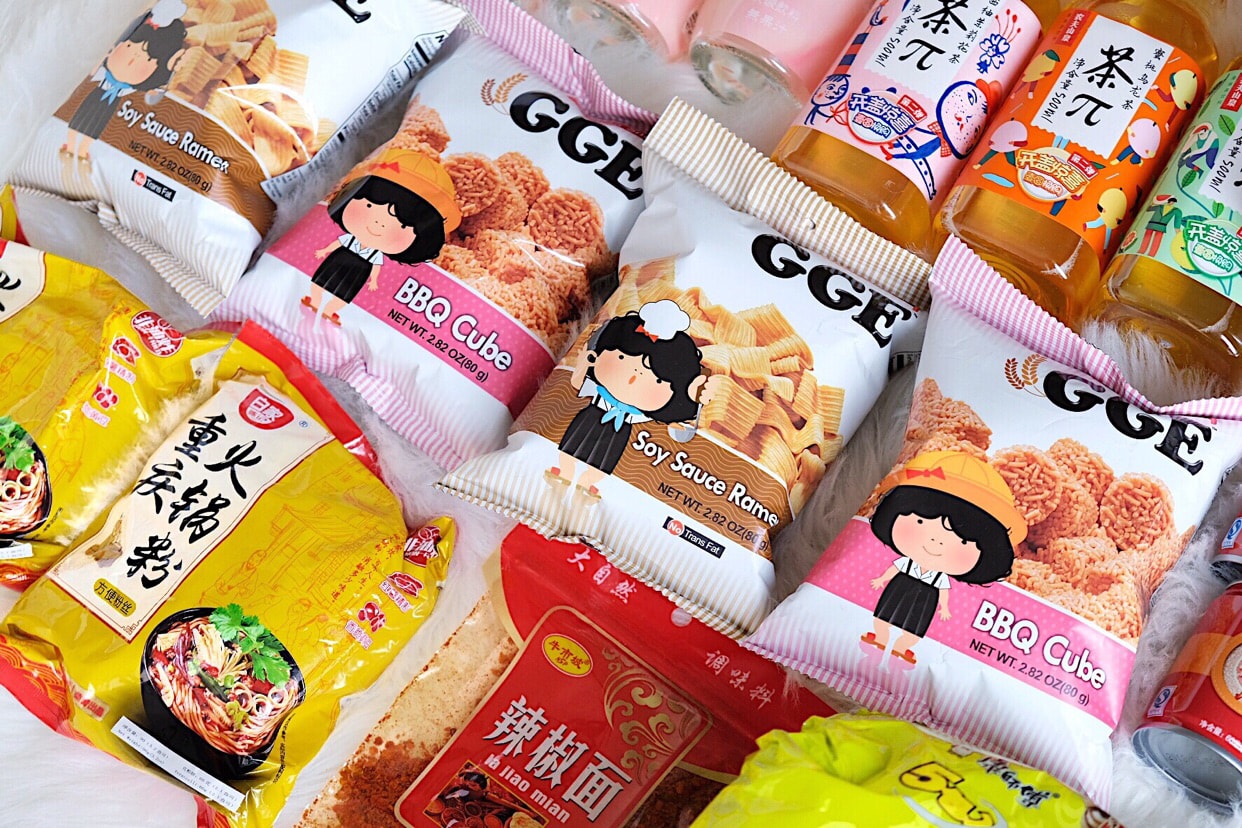 ※ 零食我买了鸡蛋卷没吃过看包装很棒就很想尝试 后面吃了再给大家一一分析~还回购了我最喜欢的麻辣脆藕 麻辣入味很适合下饭真的哈哈哈哈 单吃多了的话胃会有点儿躁! 还有爱吃的张君雅~最后还有我喜欢的麻辣泡椒笋子面 这个真的经常断货啊 算是比较有味道的一款面 泡椒的酸酸辣辣很好吃很开胃啊!(哦还有一个没吃过的火锅粉哈哈哈~下次测评)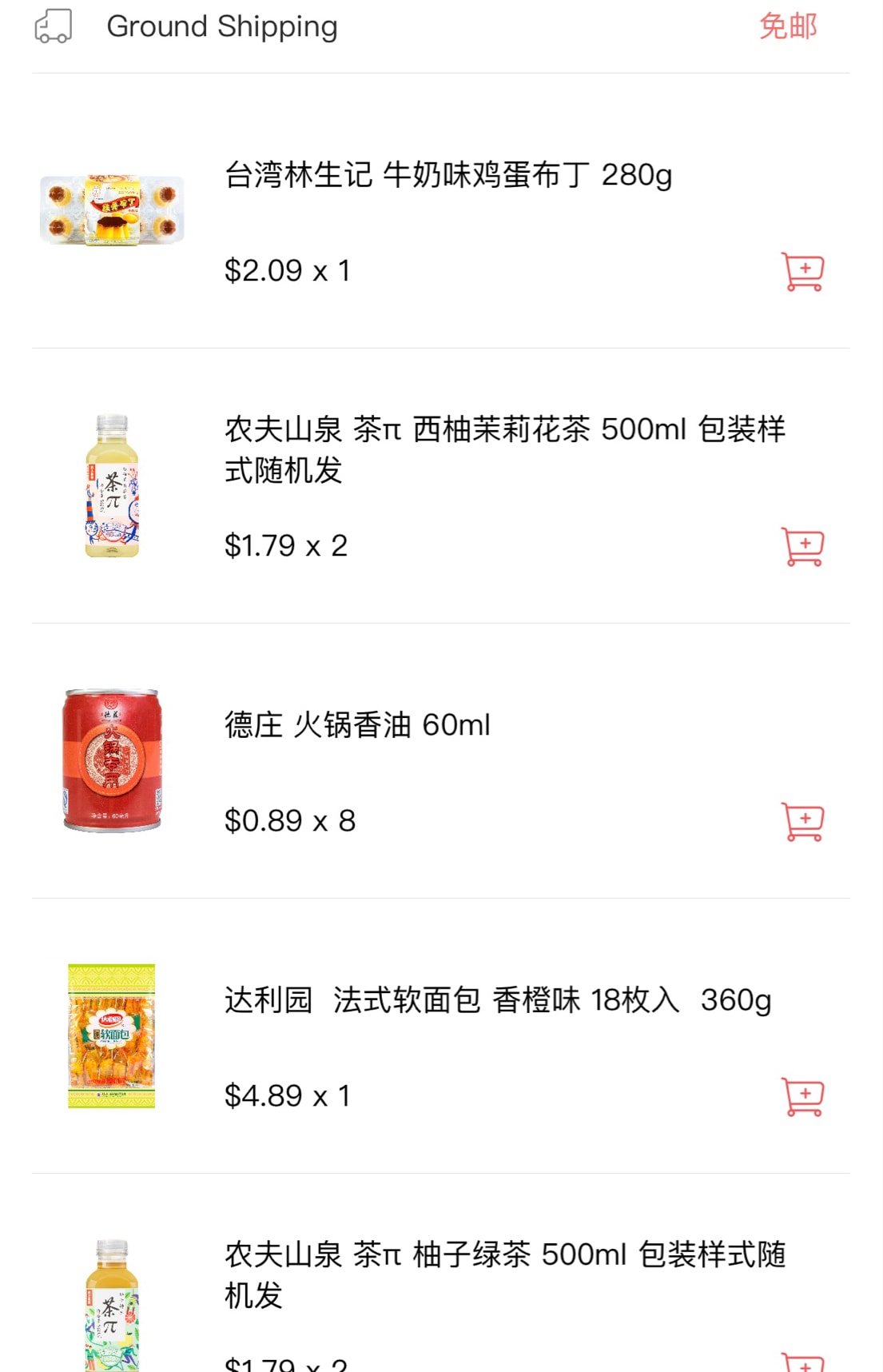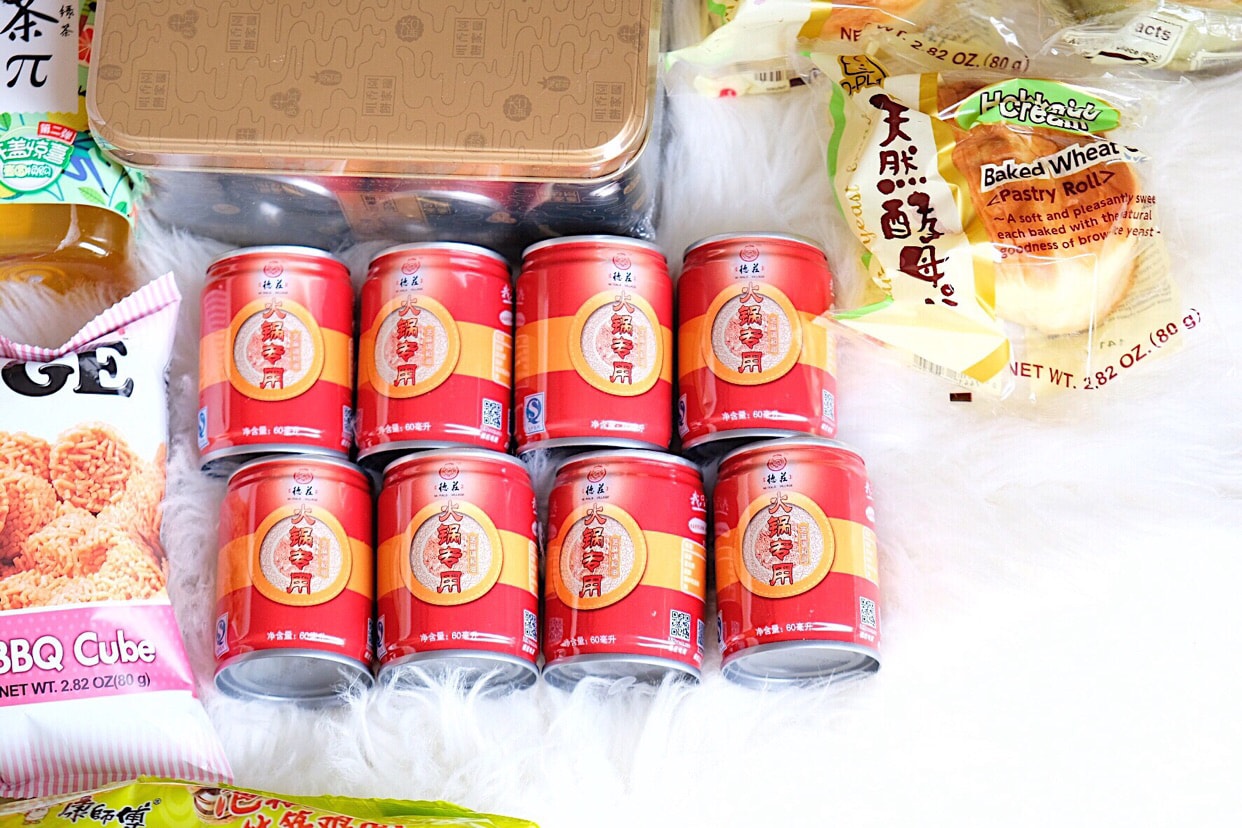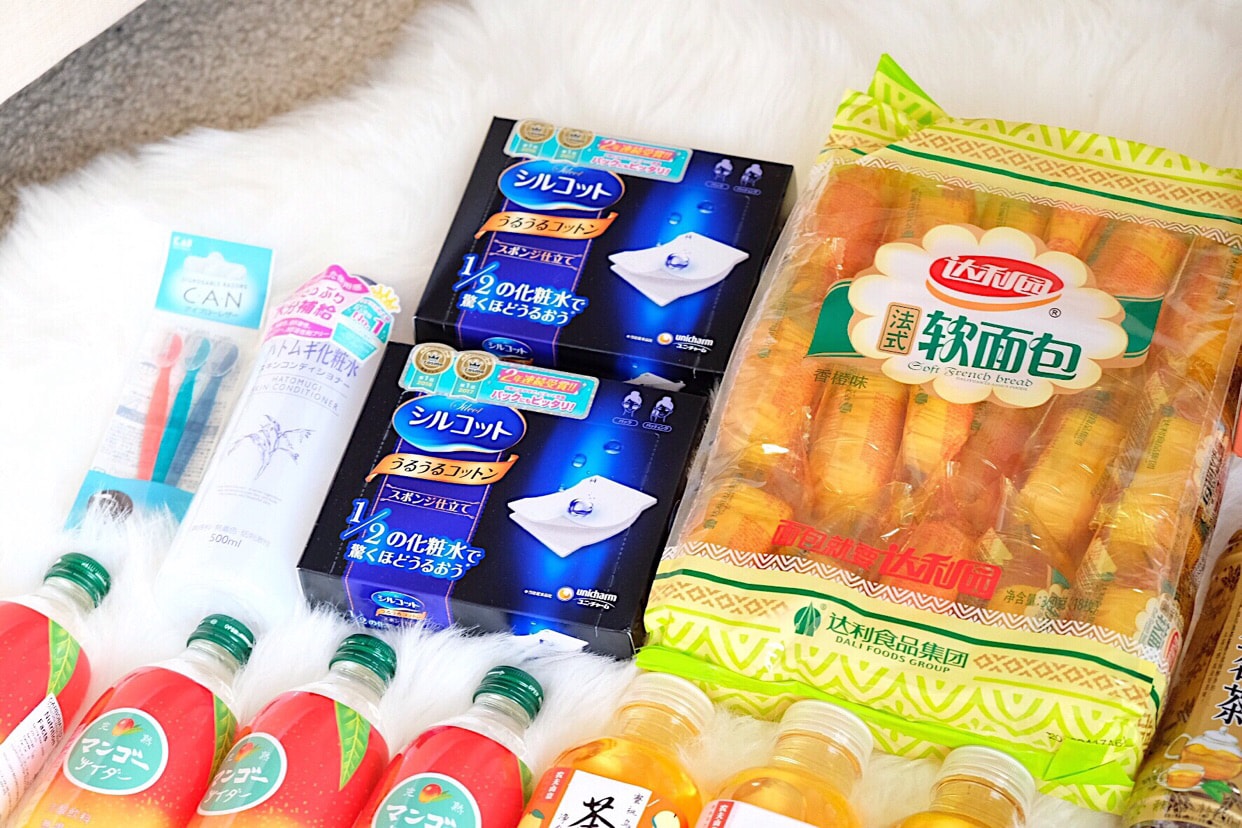 ※ 最后就是一些乱七八糟的有机酱油啊 辣椒面 德庄香油! 化妆棉薏仁水!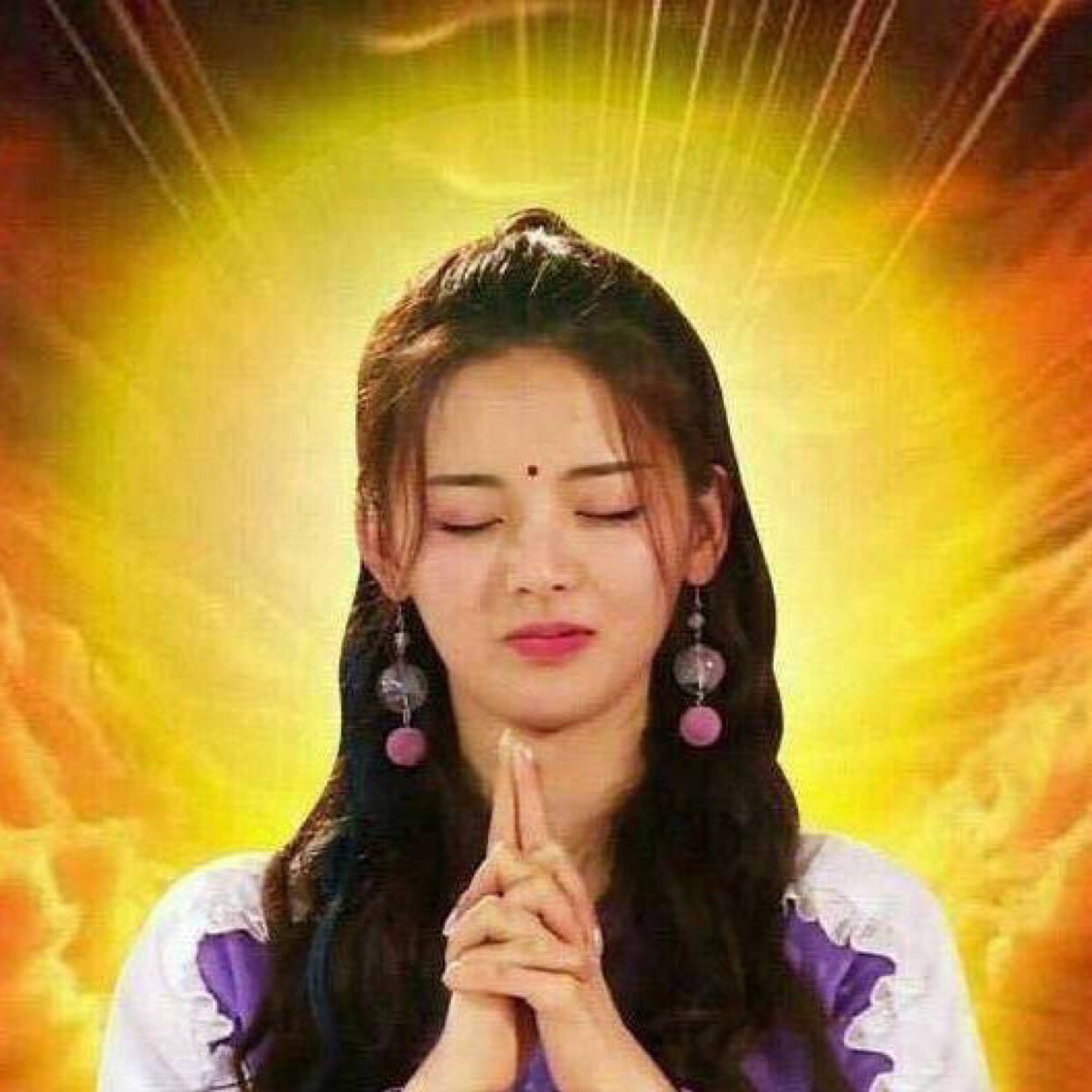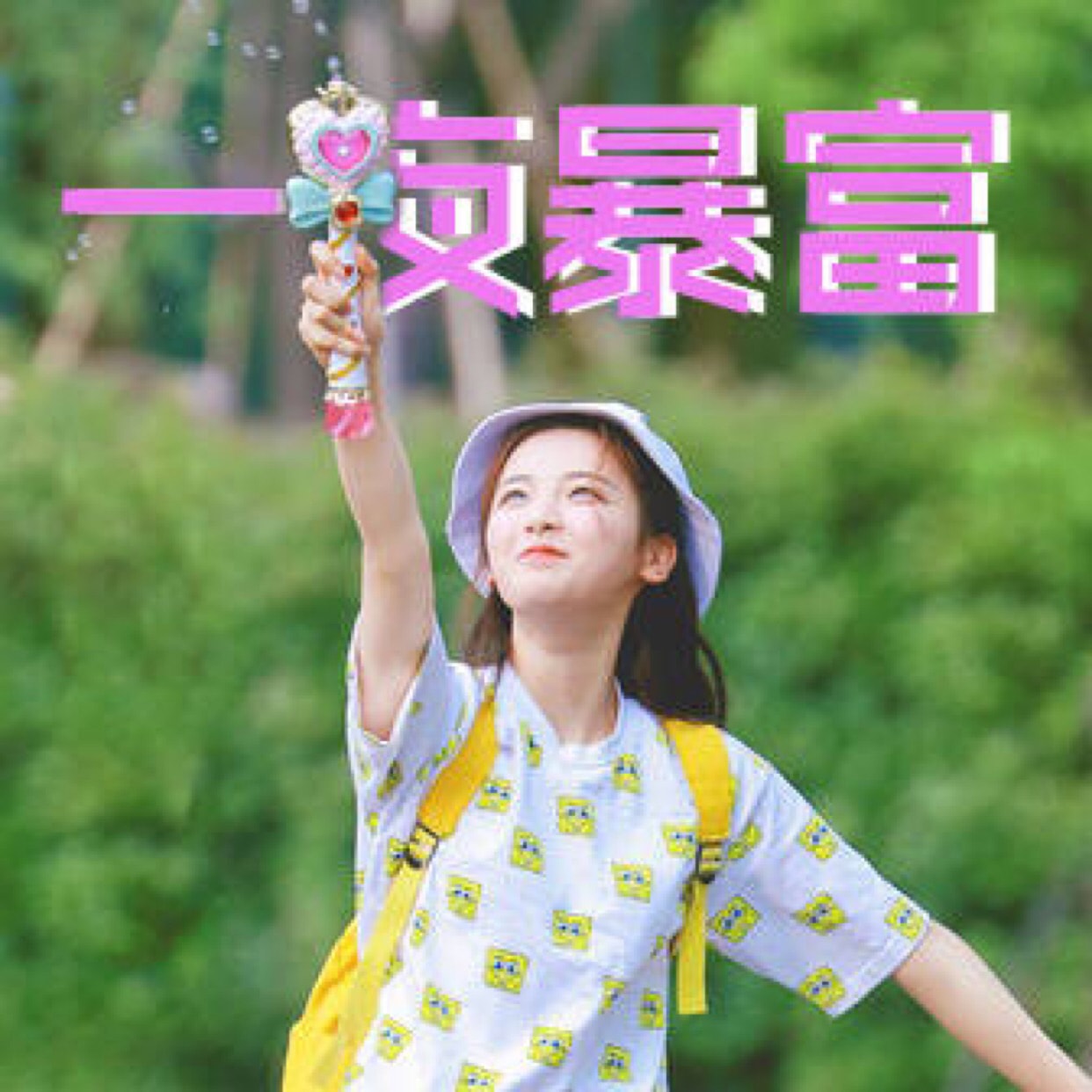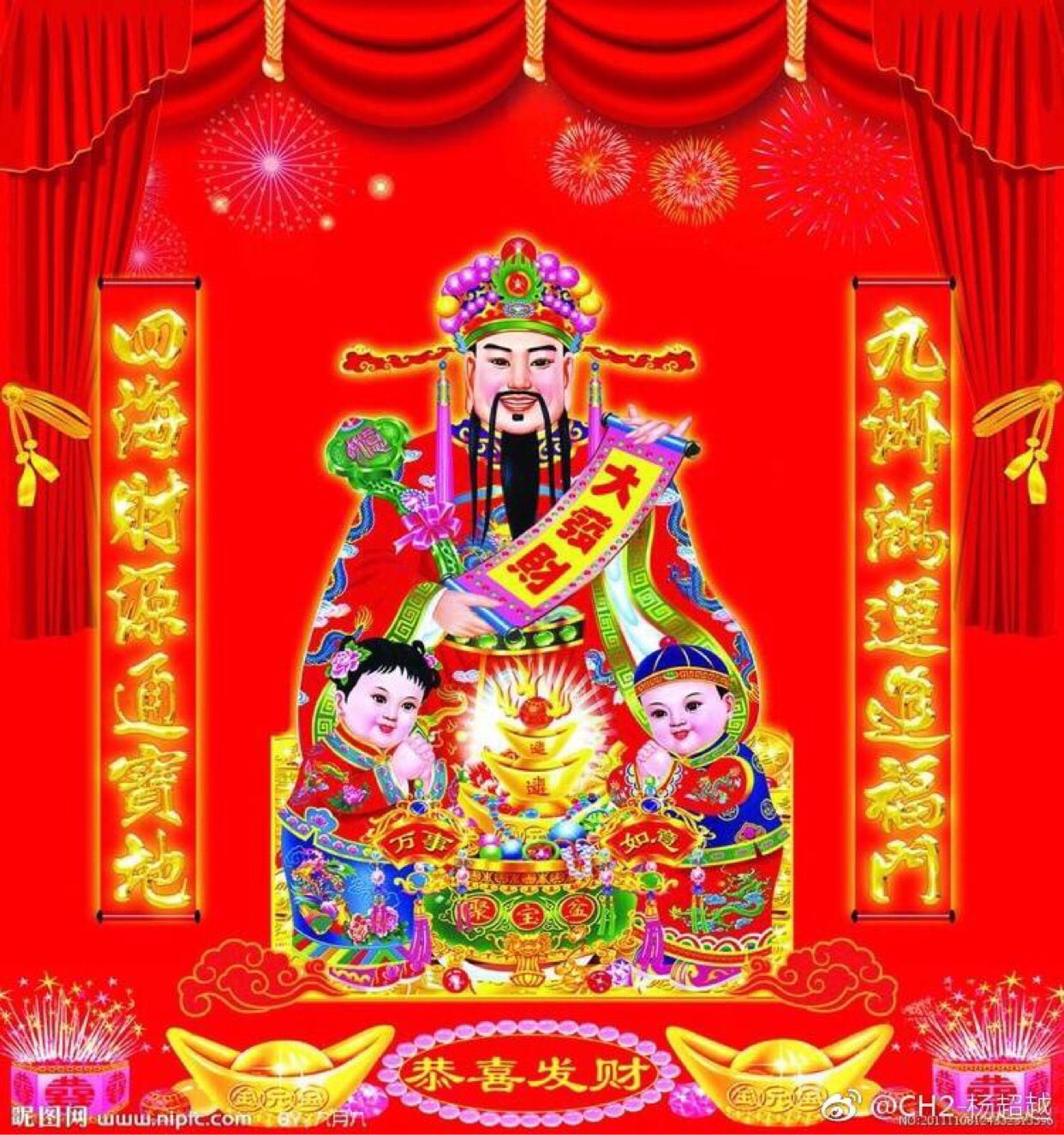 ※ 哇塞写个开箱文章真的好累 求亚米大大pick免单呢😝 愿ycy保佑我以及我这一波三折的零食包😝