【Five-minute recipe】With this package of Wujiang mustard, your spicy bowl noodles will not be short of anything.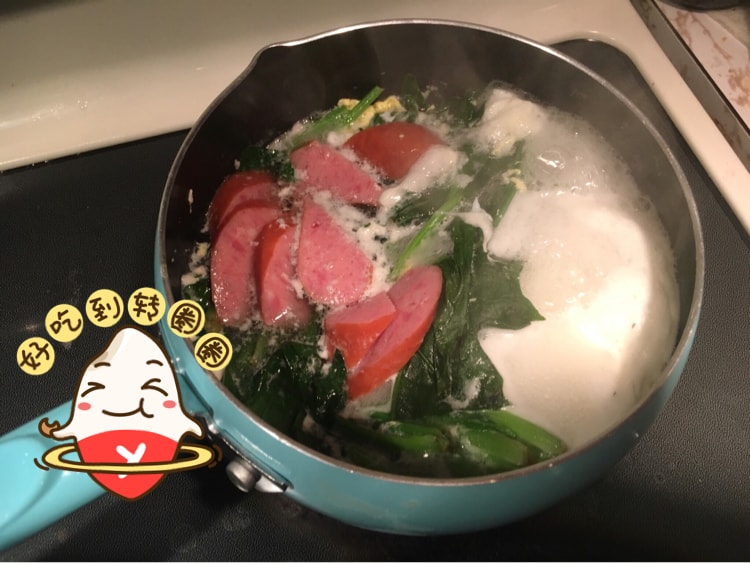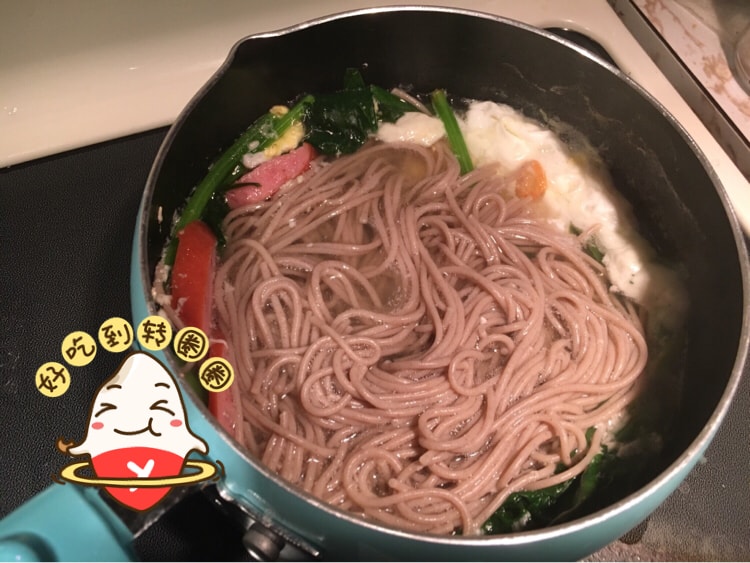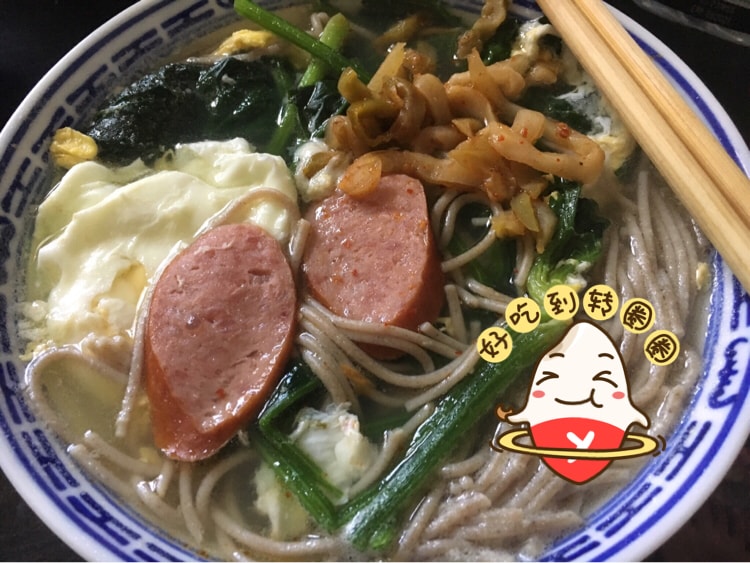 To be honest, I have been buying Yami noodles for so long, and I have never bought Wujiang mustard. I suddenly feel that I have made Yami noodles by myself in the past few years! The first time I bought it, I thought it was really delicious! It just subverted my old-fashioned view of mustard.
This time I had soba noodles, spinach sausage egg soba noodles. So nutritious! Rich in iron, fiber and protein.
1⃣️ First, cook the noodles and let them cool.
2⃣️ Boil water, pour in sausages and eggs and cook without stirring, so Eggs don't rot.
3⃣️ Pour in the prepared soba, add spinach, and roll 2-3minutes, add salt and turn off the heat.
The combination of eggs and spinach makes the soup fresh and delicious! Finally, add a little Wujiang mustard, which really improved this bowl of noodles several grades. Slightly spicy, sour and crunchy, the taste is so good! 😊😊😊Very recommended!

Show Original
【五分钟菜谱】有了这包乌江榨菜,你辣碗面就不会缺点啥了。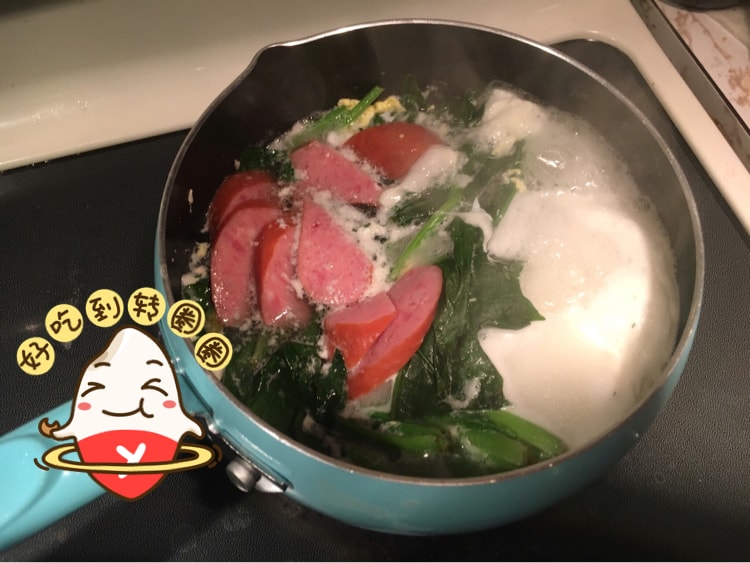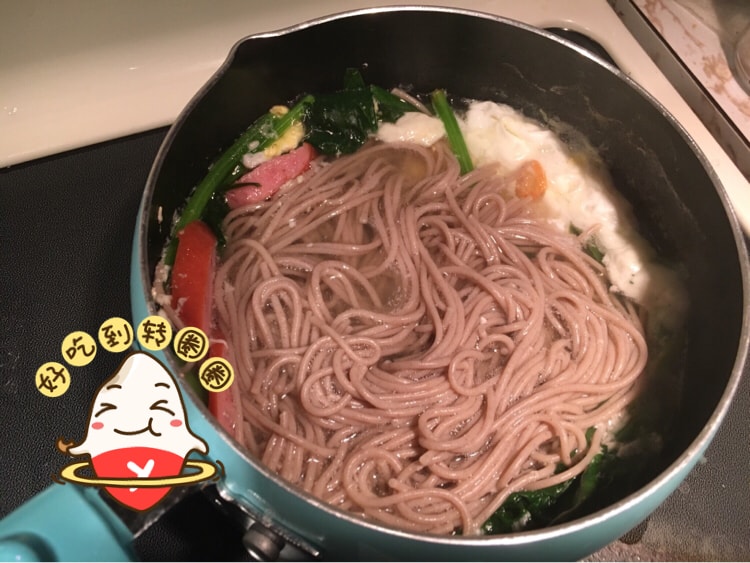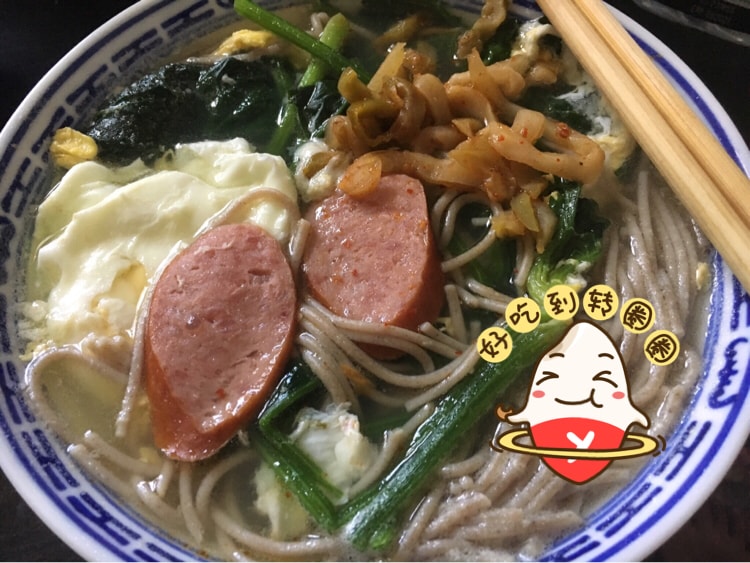 说实话,买亚米这么久,从来没有买过乌江榨菜,突然觉得这几年自己做亚米粉白做了!第一次买,觉得真的是太好吃了!简直颠覆了我对榨菜的老套看法。
这一次我吃的是荞麦面,菠菜香肠鸡蛋荞麦面。好有营养的哦!富含铁、纤维和蛋白质。
1⃣️ 首先,把面煮熟,过冷河备用。
2⃣️ 煮水,倒入香肠和鸡蛋煮,不要搅拌,这样鸡蛋才不会烂。
3⃣️ 倒入准备好的荞麦面,倒入菠菜,再滚2-3分钟加盐,收火就好了。
鸡蛋和菠菜搭配在一起,汤鲜鲜的,很好喝的哦!最后佐上一点乌江榨菜,真的把这碗面提升了好几个档次。微辣、酸酸的脆脆的,口感真好!😊😊😊十分推荐哦!