Moment of excitement: Yami unboxing!
Look at the big box of Yami, the densely packed products are arranged in the shape of love for you.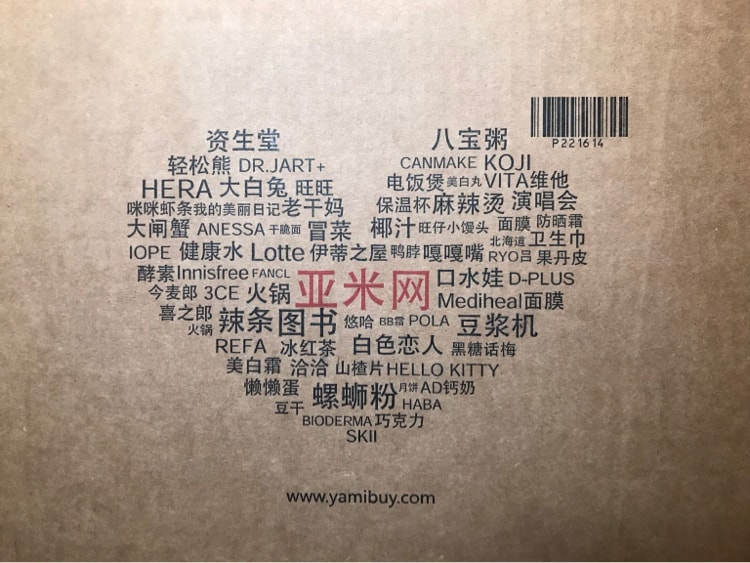 Dangdang, open the box, this time the box is so big! Bought a lot of things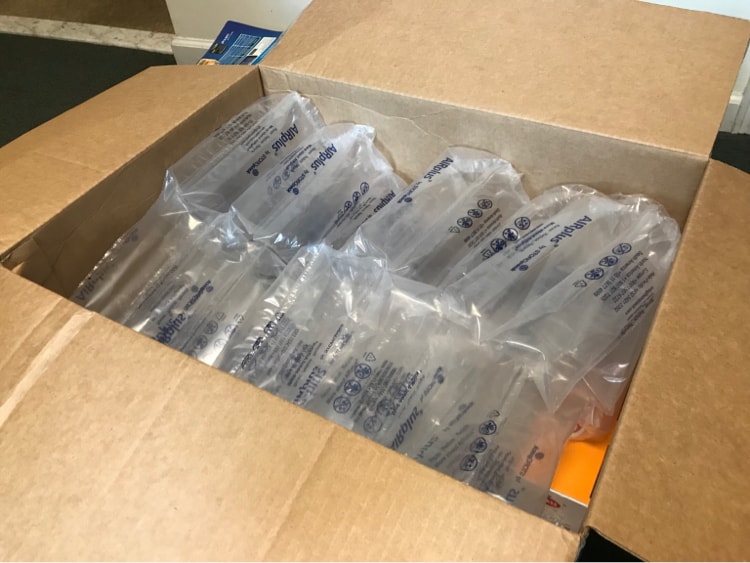 This is the only drink my mother allowed me to drink when I was a child in China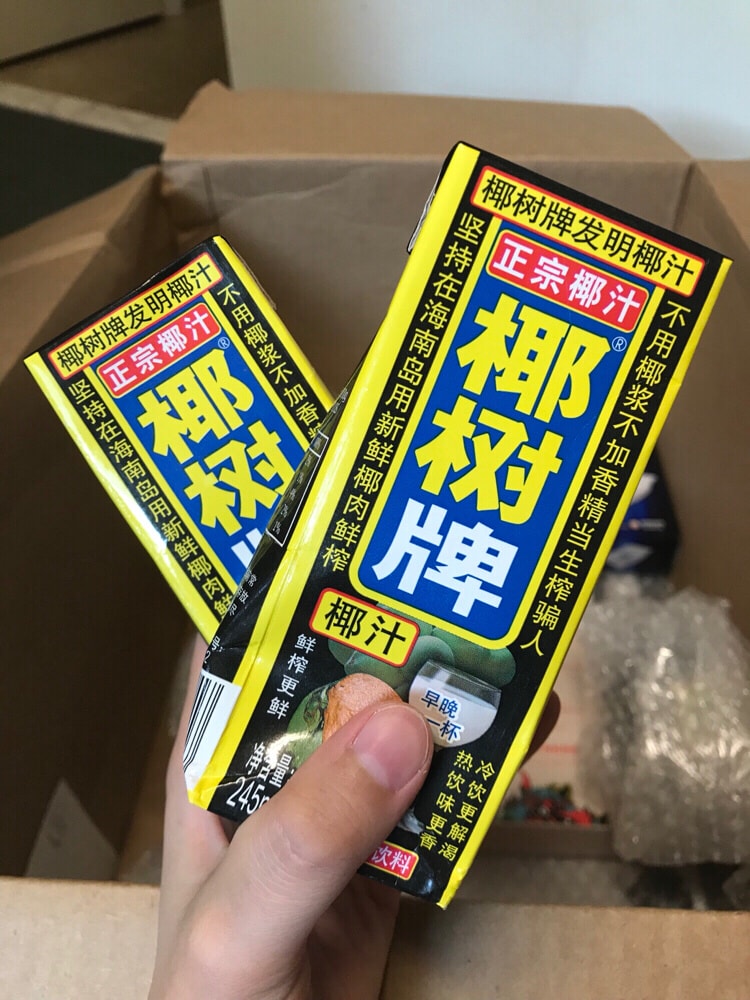 This is sour plum soup for mutton shabu! ! ! Boyfriend loves it so much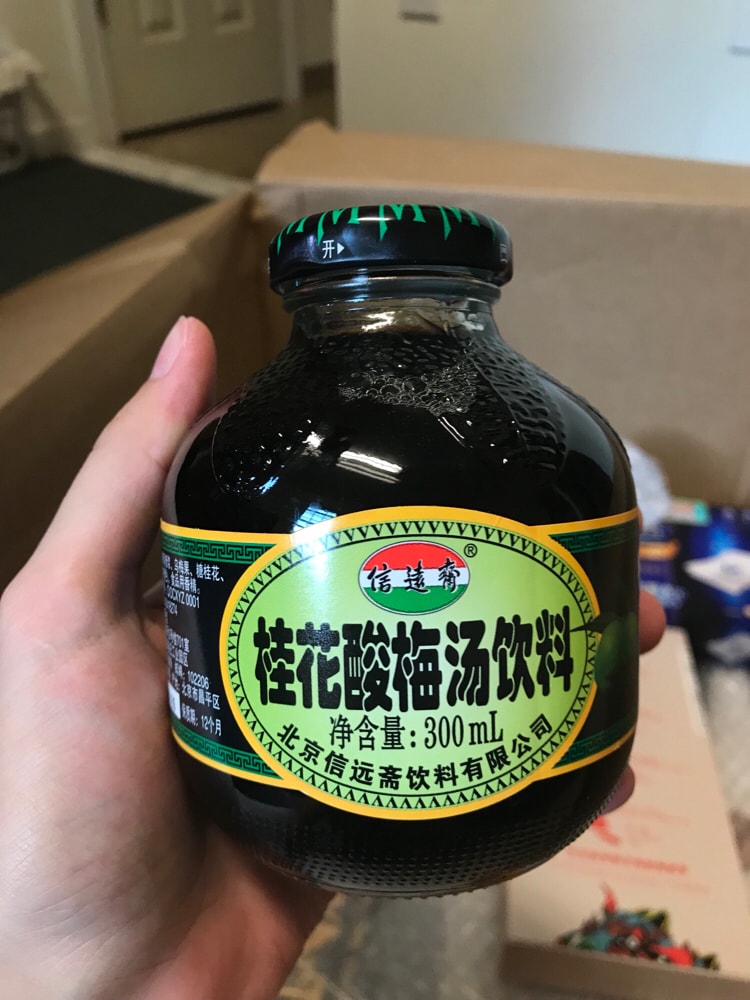 This is the hot and sour powder planted by everyone! I don't know if it's really that delicious! ? expect!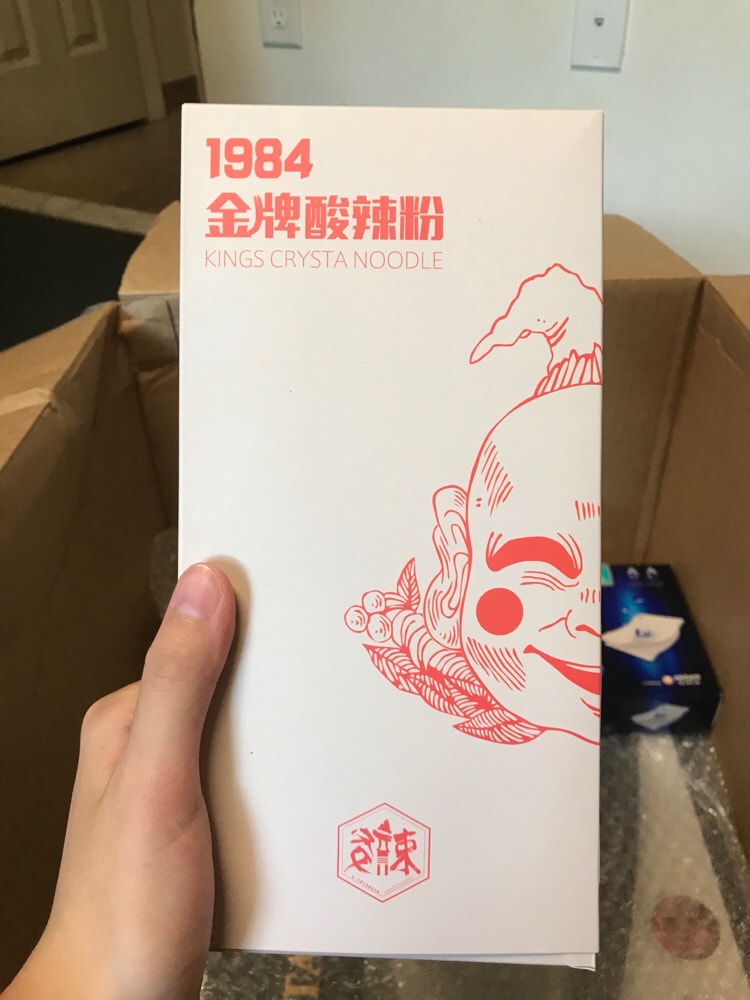 Bought this countless times! Spicy dried fish!
Unicharm's water-saving cotton pads are well-received!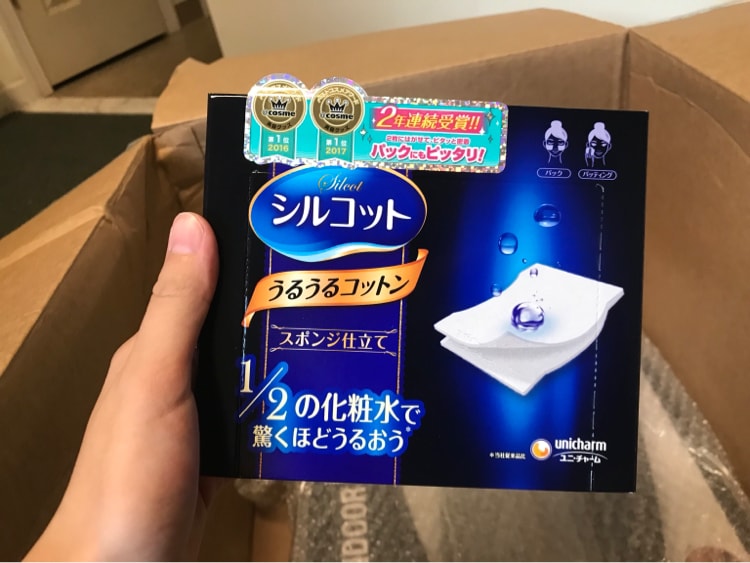 My most favorite is this electronic test board! I've been talking about wanting to eat barbecue! When I saw that Yami had this test board, I immediately placed an order!
Spend all the points you have recently saved, and it's nice to change to an electrical appliance~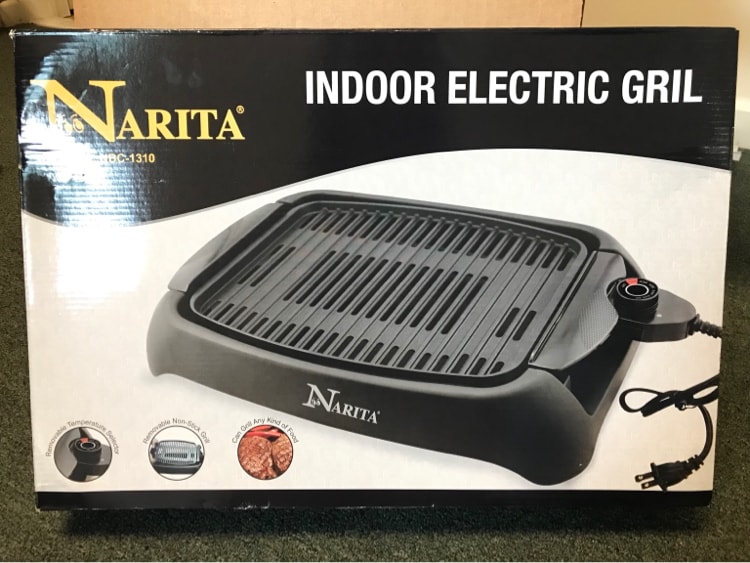 Yamik's home appliances are cheaper than Amazon! The Joyoung Soymilk Maker I bought last time was also cheaper than Amazon! In the future, buyers will buy small appliances from Yamibuy~ Recommended!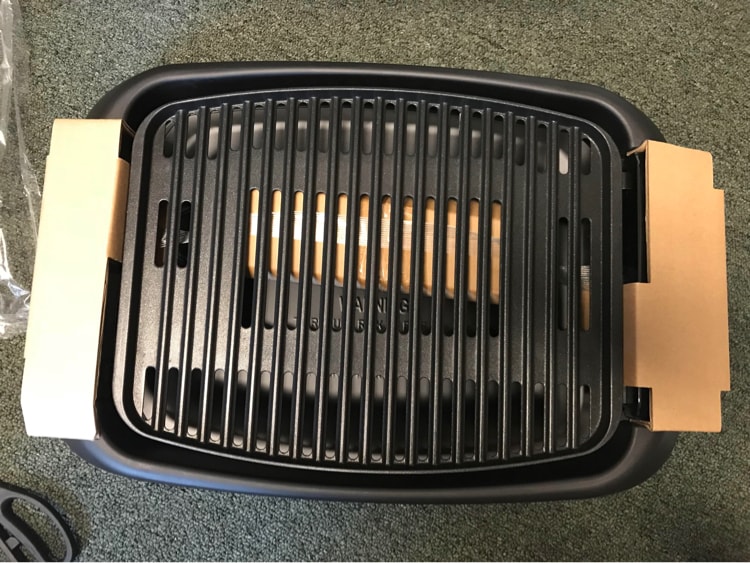 Show Original
激动的时刻:亚米开箱!
看看亚米这大箱子,密密麻麻的产品排成了爱你的形状。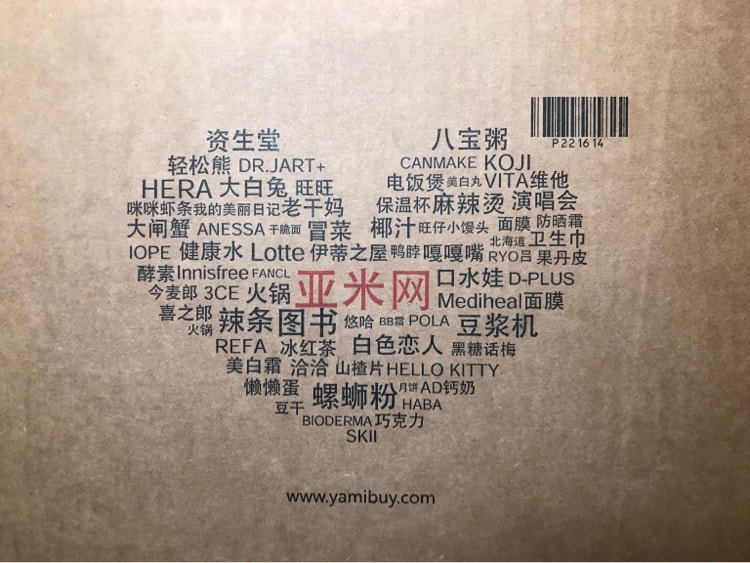 当当当,开箱啦,这次箱好大!买了好多东西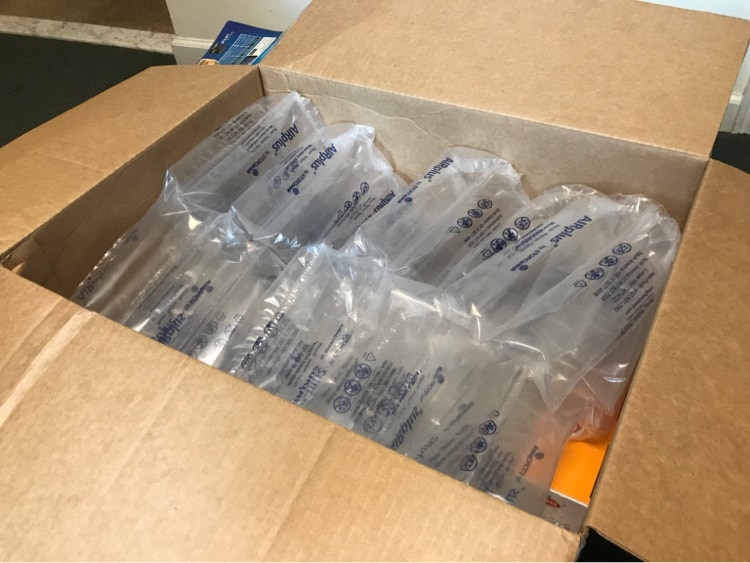 这是我在国内小时候我妈唯一同意我喝的饮料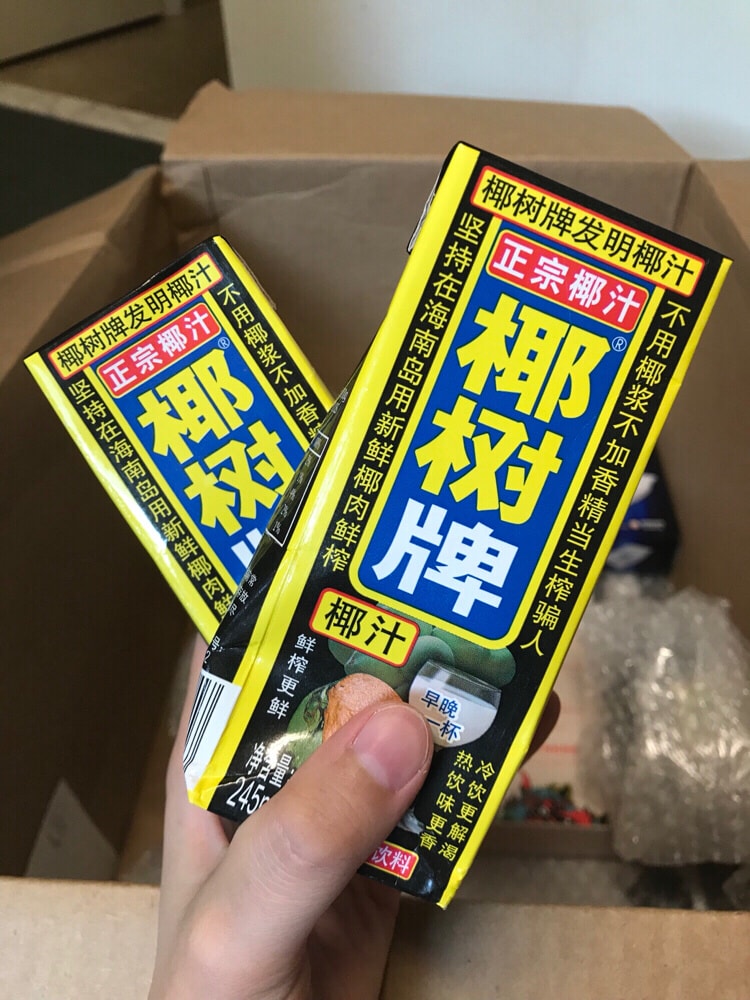 这是为涮羊肉准备的酸梅汤!!!男朋友超爱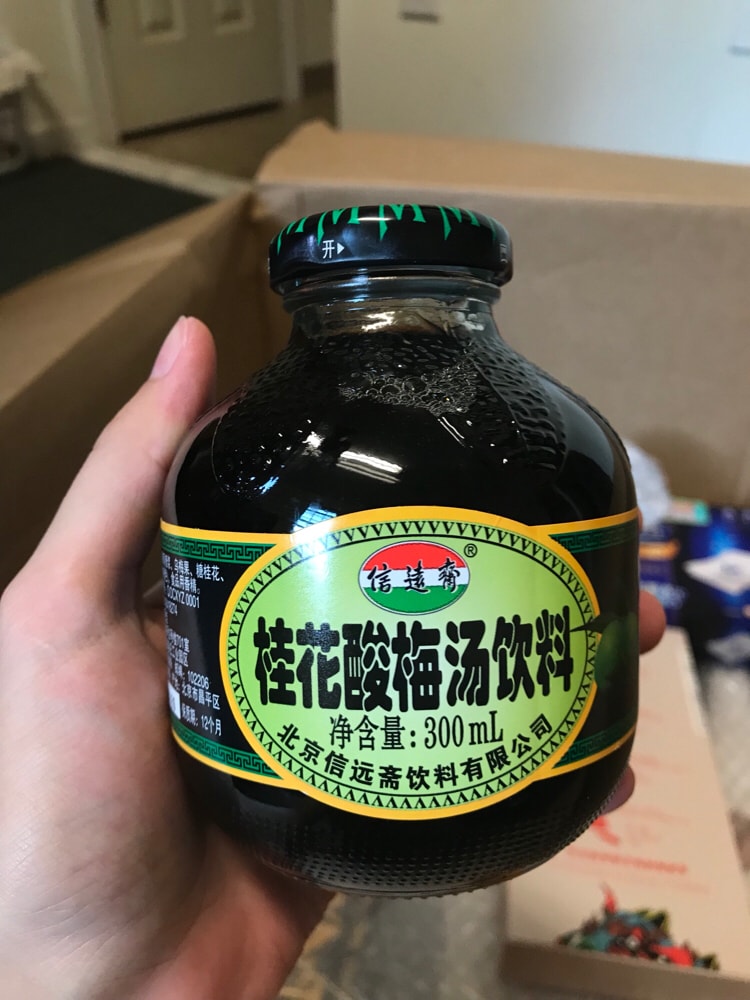 这是被大家种草的酸辣粉!不知道是不是真的那么好吃呢!?期待!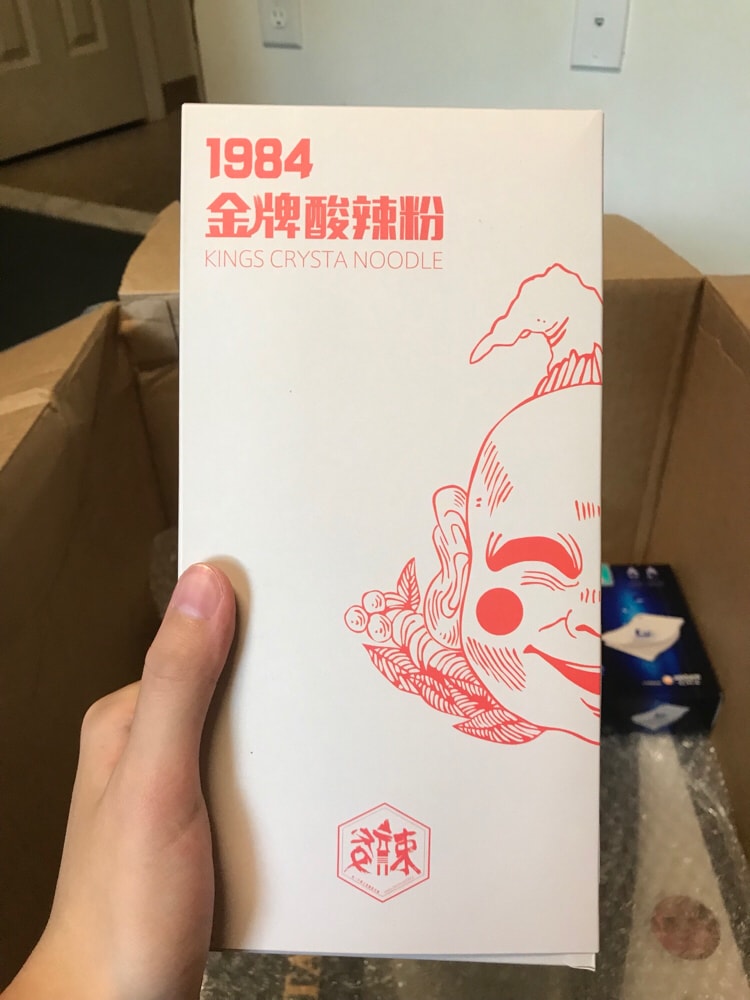 这个买了无数遍了!麻辣小鱼干!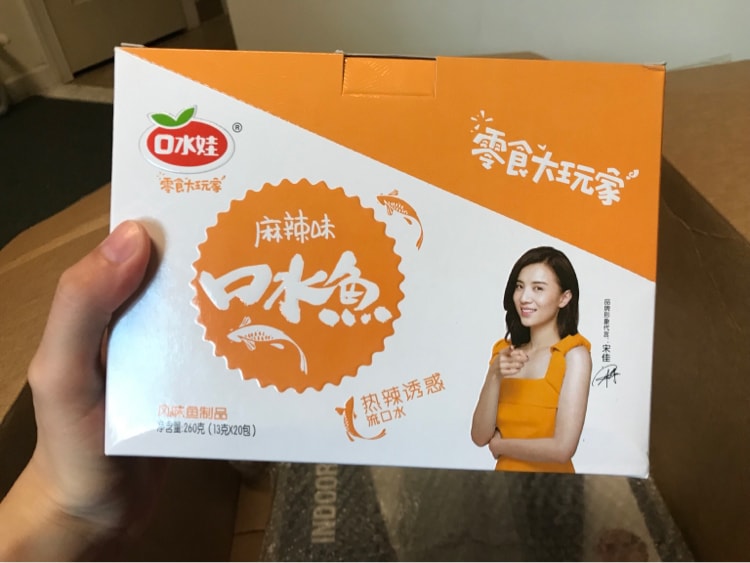 好评不断的尤妮佳省水化妆棉!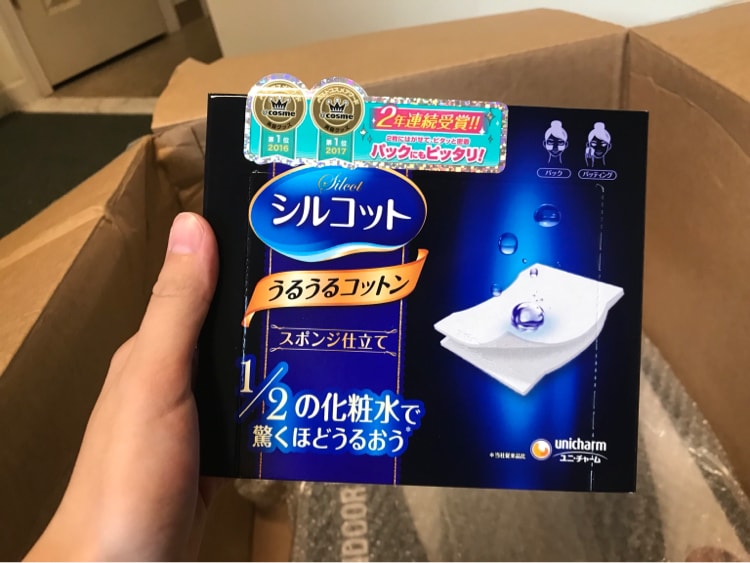 最最最最喜欢的就是这个电考盘啦!一直念叨说想吃烤肉!看见亚米有这个考盘立马就下单了!
把最近攒的积分全花掉,换了一个电器也是美滋滋啦~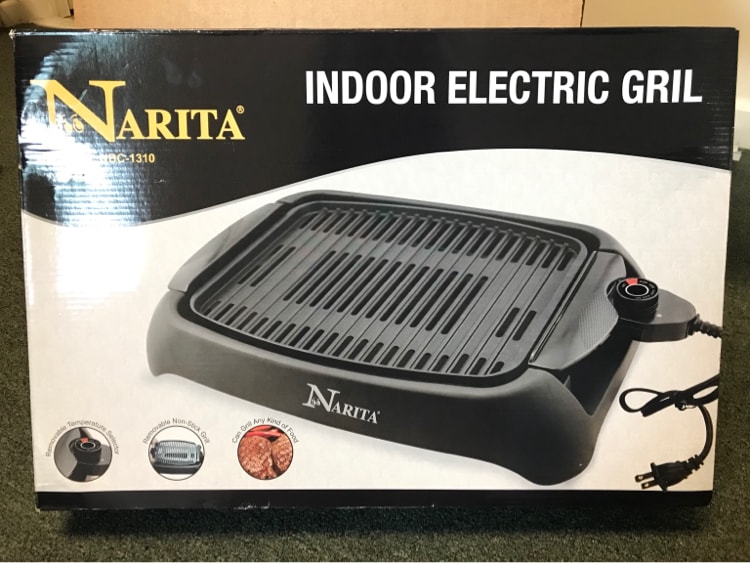 亚米的家用小电器比亚马逊便宜哦!上次我买的九阳豆浆机也比亚马逊便宜!以后买家用小电器就从亚米买啦~推荐推荐!