Inexpensive and easy to use aunt towel
Look at these three models are really cheap, I don't really like American-style mesh aunt towel, I still like soft and soft. Originally I only bought 18cm18cm, and then I used it when my aunt had a small amount, and suddenly found it very useful, and bought it again18cm span>21.5 and 25cm , really feel cheap and easy to use. Different lengths meet different needs.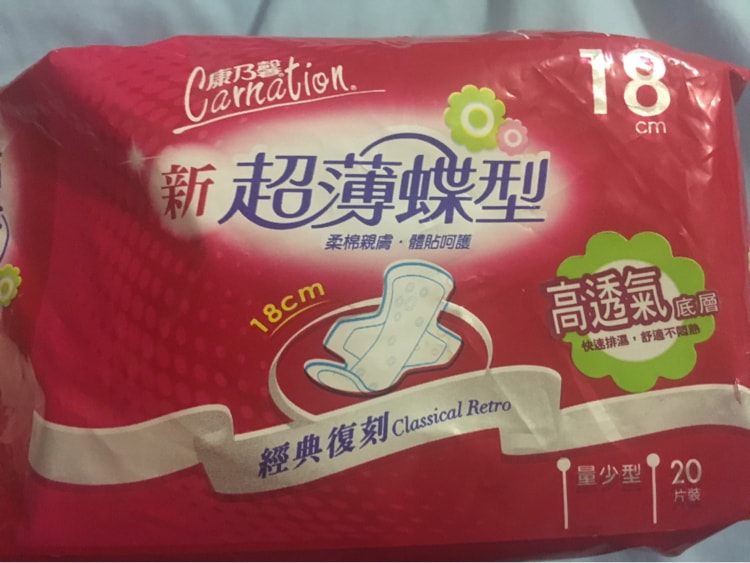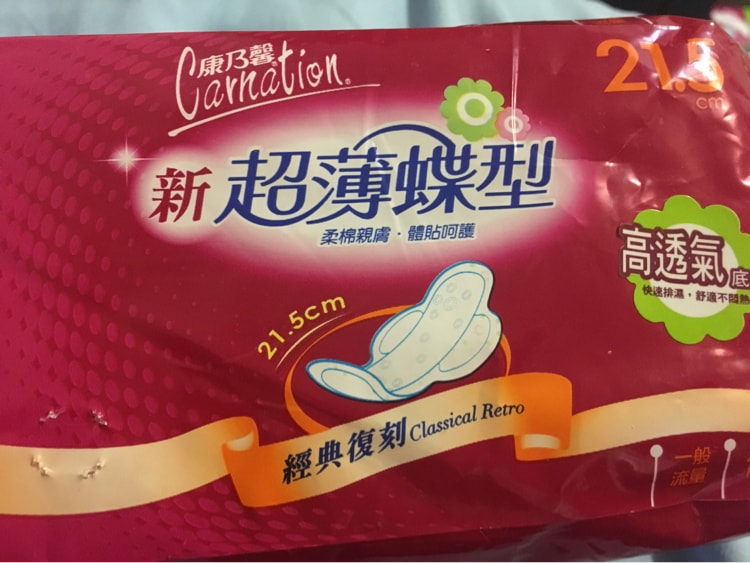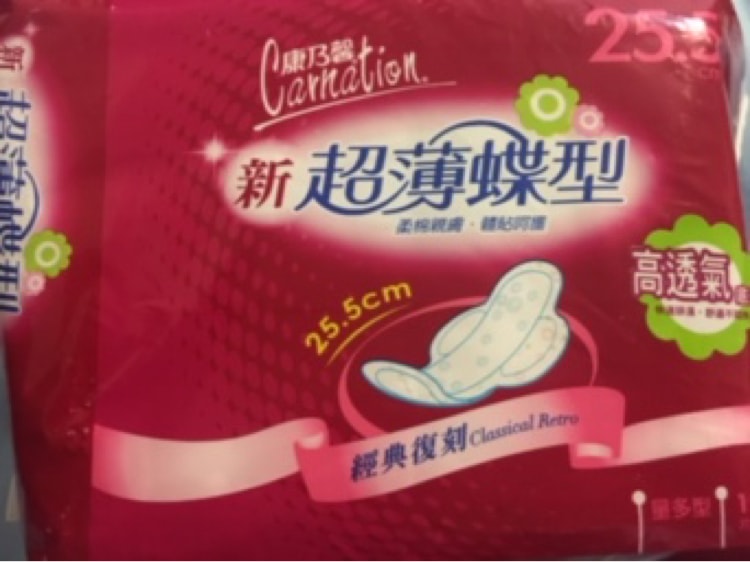 The following one is for long nights and is not expensive,30cm , I like to toss and turn in my sleep at night, and I'm not afraid of leakage at all.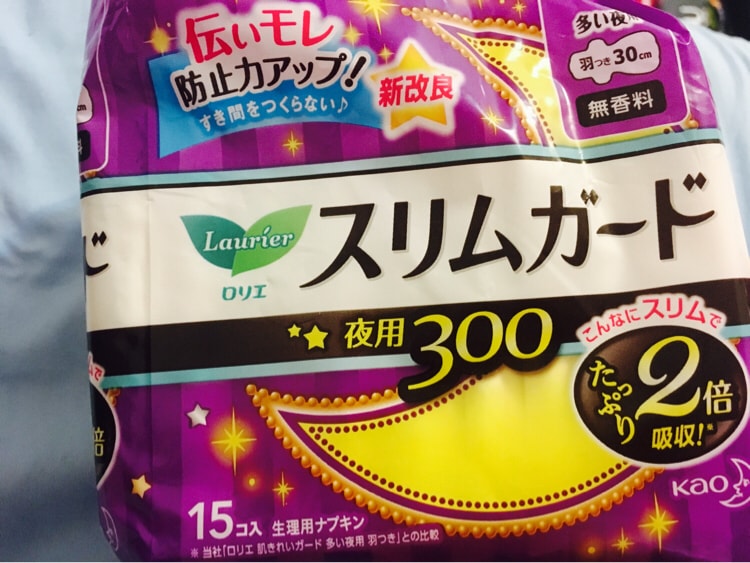 The last one is a little more expensive, but the important thing is that it prevents dysmenorrhea and has a slight herbal smell. I have really repurchased it countless times. The goods will be stocked up, but, it may be too popular and always out of stock. Both lengths are good, a little thicker than the previous ones, but very comfortable and not afraid of a lot.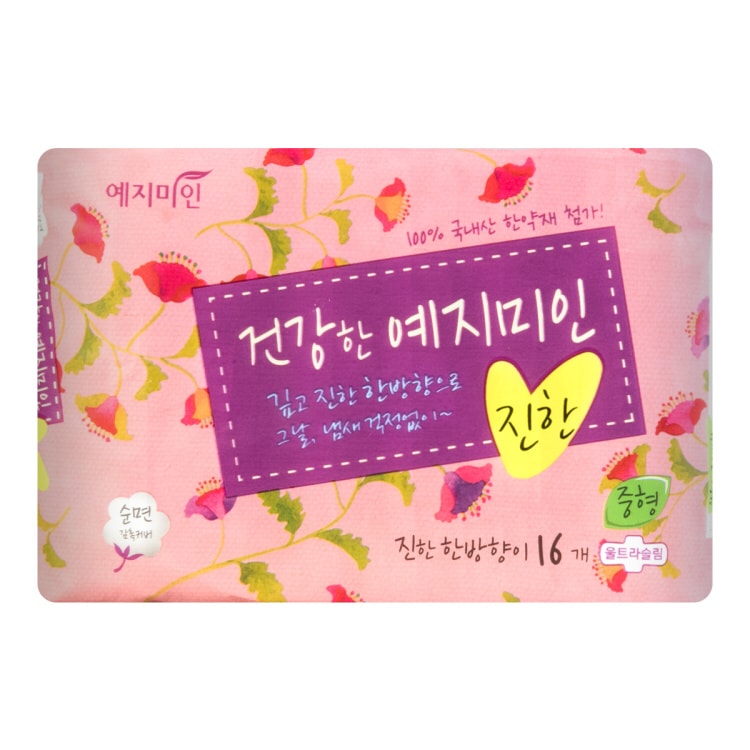 Show Original
便宜好用的姨妈巾
一下这三款真的便宜到爆,我不是很喜欢美式的网状姨妈巾,还是喜欢柔柔软软的。本来只买了18cm,再来姨妈前后量少的时候用,突然发现很好用,又买了21.5和25cm的,真的觉得又便宜又好用。不同长度满足不同的需要。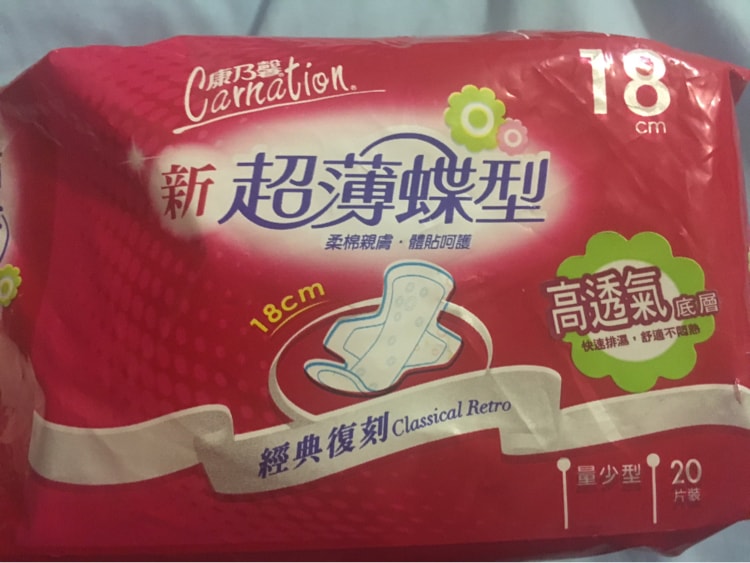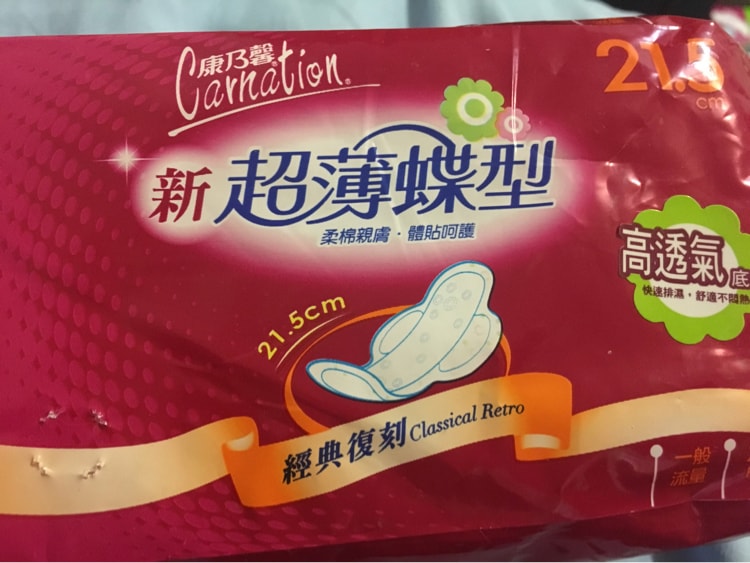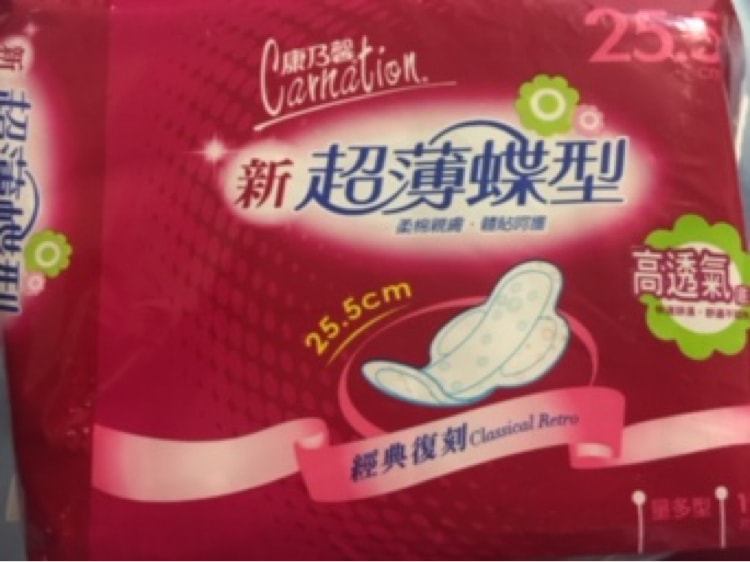 下面这款是长的夜用的,也不贵,30cm,我晚上睡觉喜欢翻来覆去,完全不怕漏的。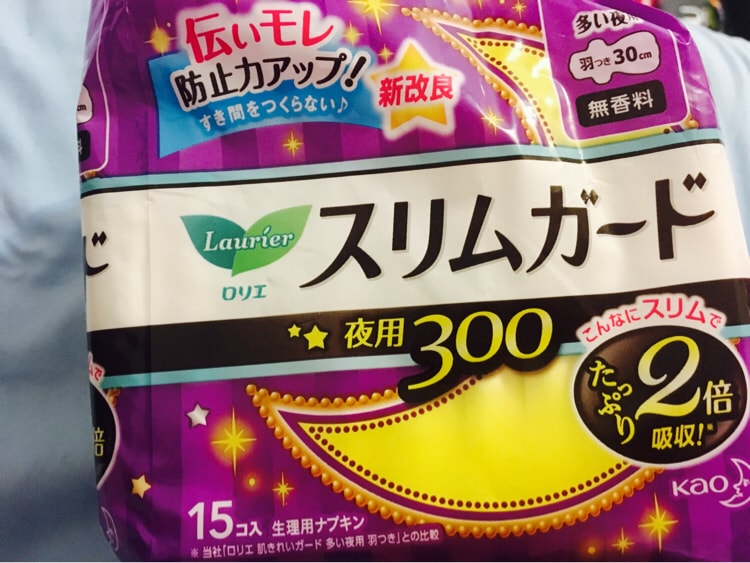 最后这款稍微贵一小点点,但是重要的,防止痛经的,有微微的草药的味道,我真的回购过无数次,每次只要看到有货就会囤起来,but,可能太火了,总是断货。两个长度都不错,比前面几款厚一点,但是很舒服,量多也不怕。