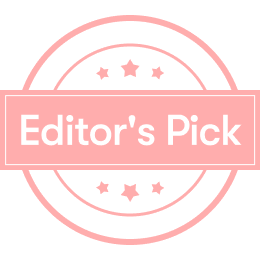 Made a beautiful and delicate little woman - Mi Xueyan of Tremella peach gum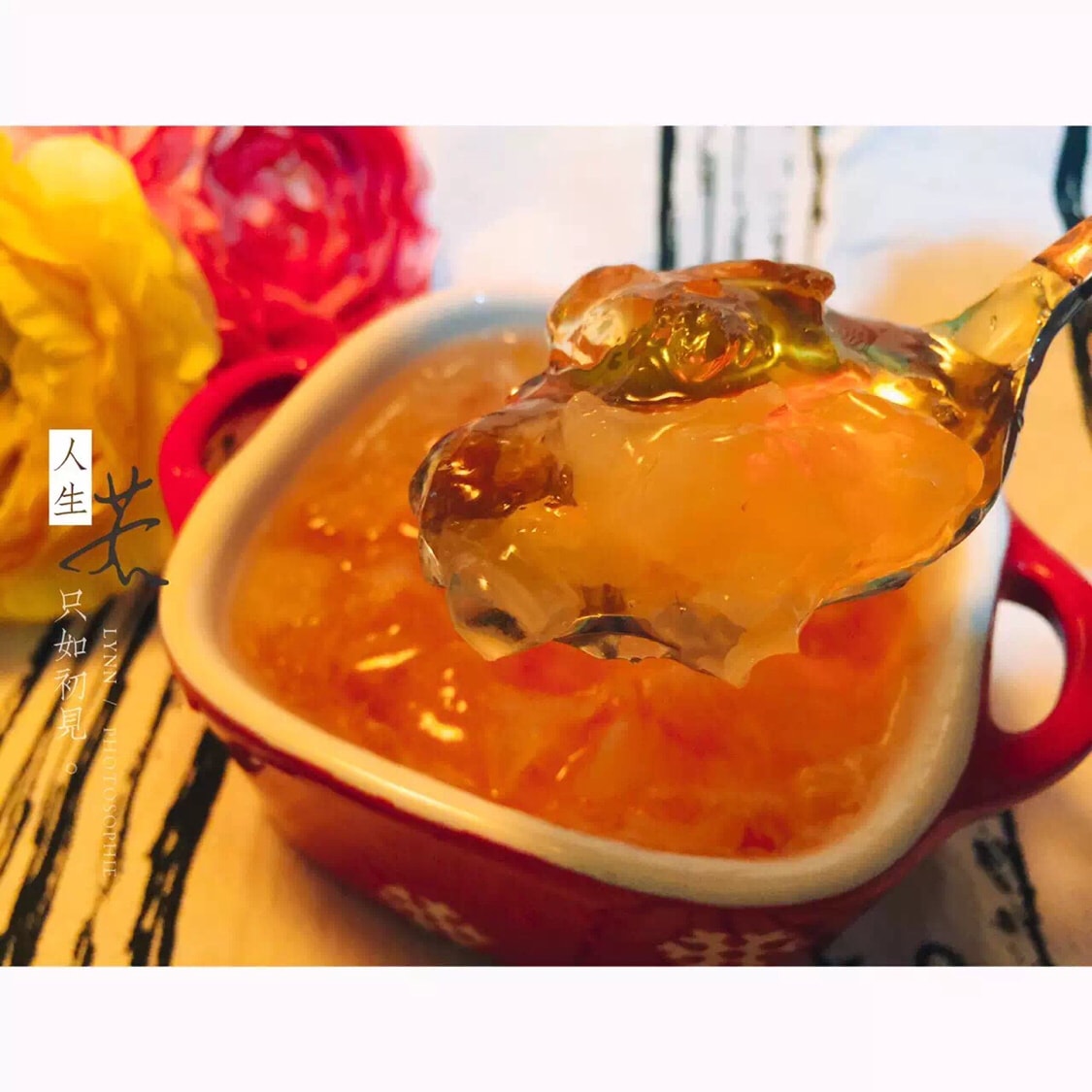 Girls eat this absolutely first class
Beauty and beauty
This dessert is too easy to make
The only troublesome point is that it needs to be soaked to remove impurities in the early stage
Preparation materials: peach gum.Saponin rice.Xueyan. Tremella.Rock Candy
Soak saponin rice and peach gum in water15-24hours span>.
Change the water every 5-8hours.
Wait for the peach gum to open.
Remember to clean up impurities in the peach gum when changing the water.
The black ones.are all brought from the peach tree< /span>.
Snow swallow is also.soaked15-24hours.every5-8Change the water every hour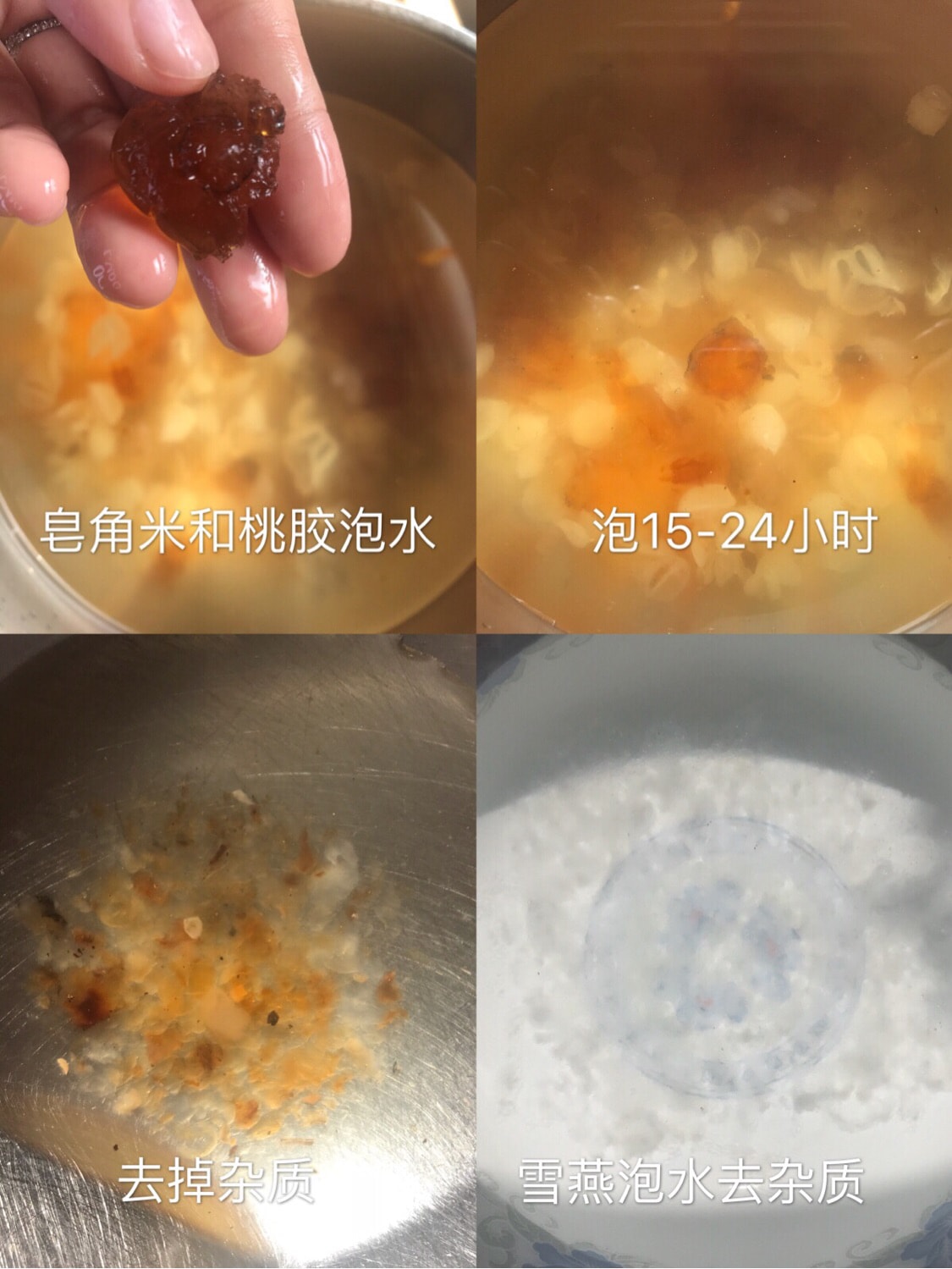 Wait for peach gum.After soaking saponin rice and snow swallow span>
Soak tremella in water1hour.
It looks twice as big and soft as before
Remove the yellow stalk below the white fungus
Just the pink arrows
The photo cannot be taken..Remove the color darker than the white fungus span>
Then tear it into small pieces by hand.Scissors also work
Then add the cleaned ingredients to the pot.
The best is a ceramic pot.I broke my house …
Boil the pot with water on high heat
Turn to medium and low heat for half an hour
Turn off the heat and add rock sugar
Wait for it to cool down
I like to drink it in the fridge
Better taste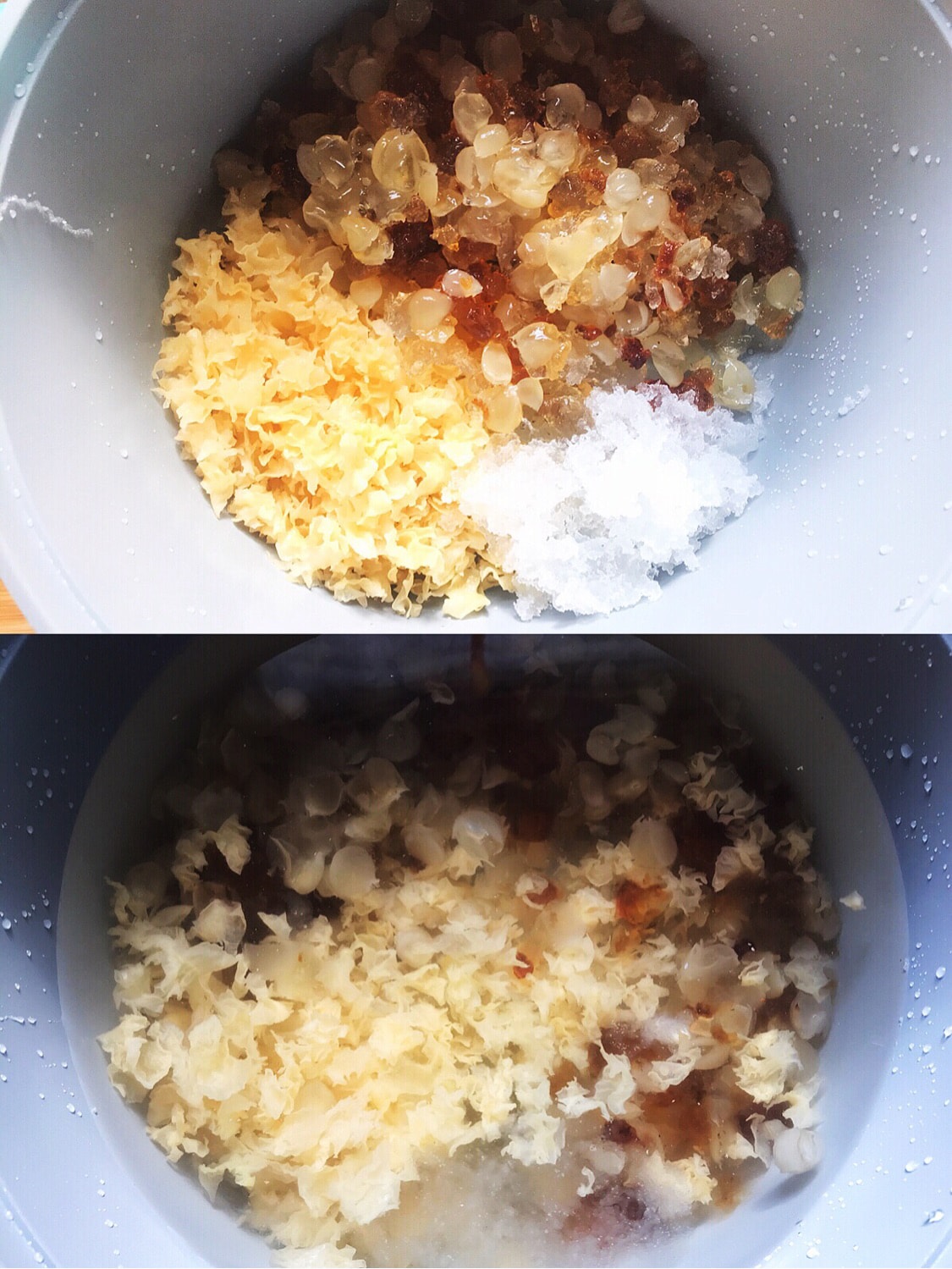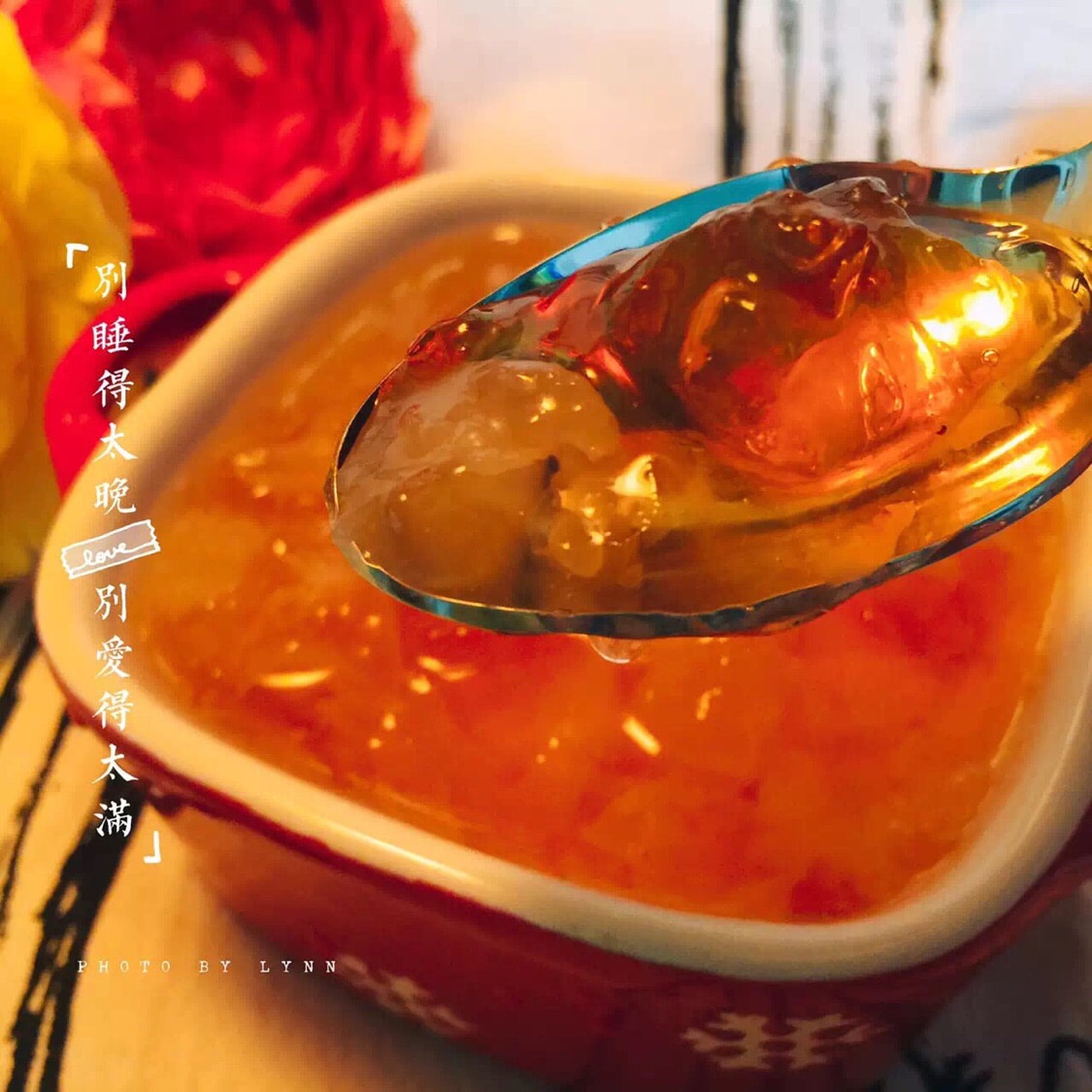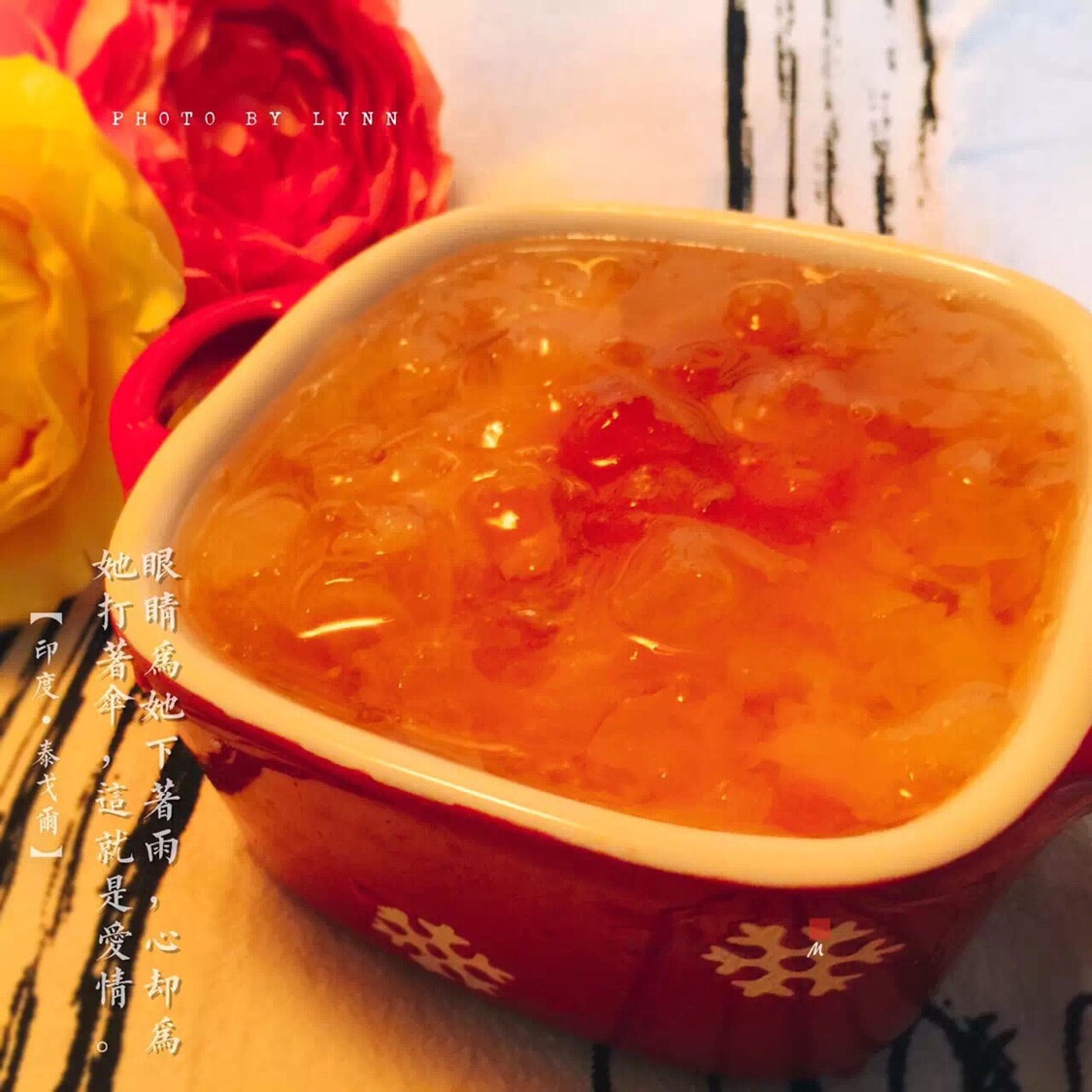 Show Original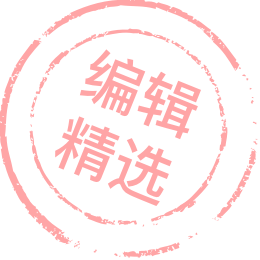 做了美丽精致的小女人-银耳桃胶皂角米雪燕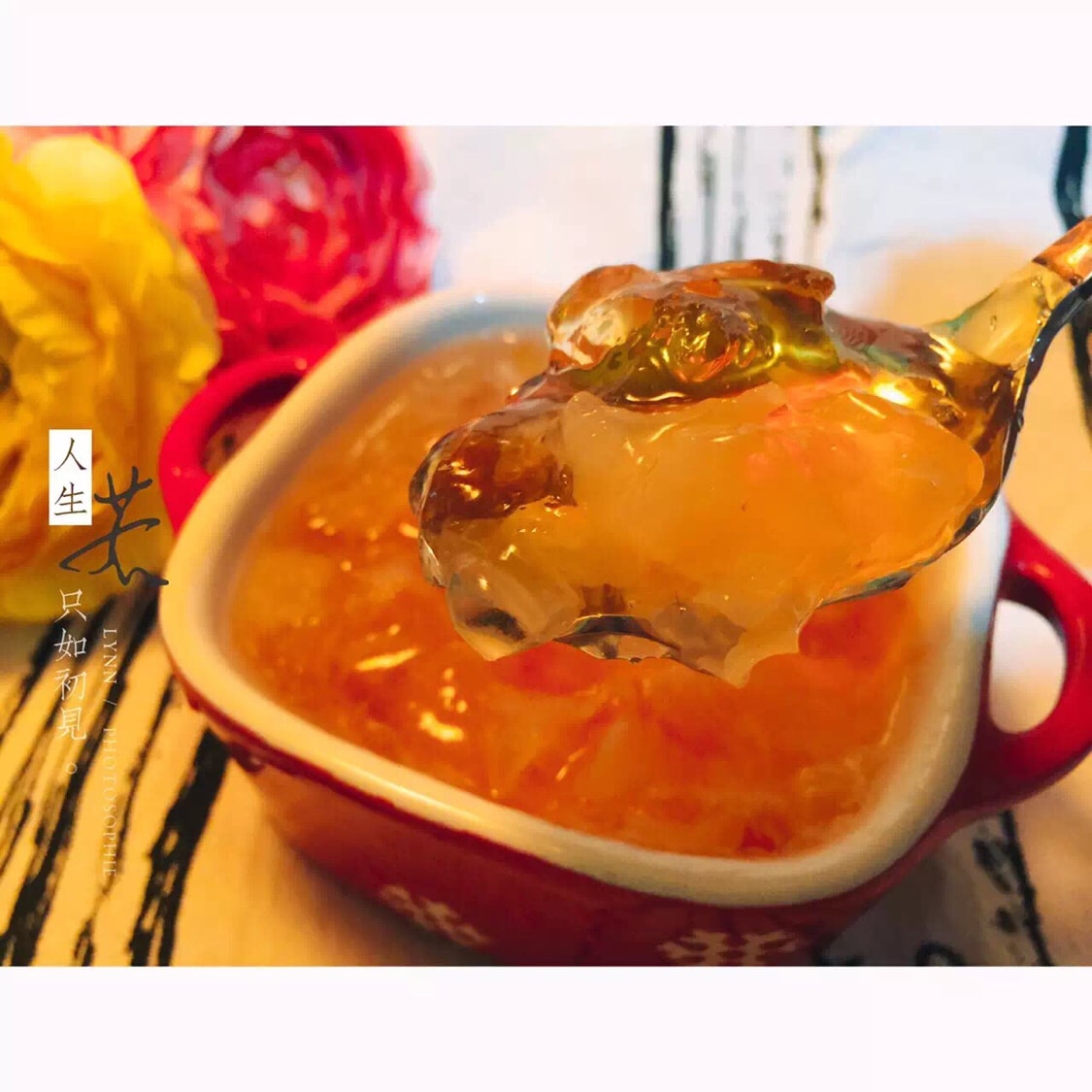 女生吃这个绝对一级赞
美容又养颜
这个甜品做起来太简单
唯一麻烦的点就是前期需要浸泡去掉里面的杂质
准备材料:桃胶.皂角米.雪燕.银耳.冰糖
把皂角米和桃胶清水浸泡15-24小时.
每5-8小时换一次水.
等桃胶泡开后.
换水时记得清理桃胶里杂质.
就是那些黑黑的.都是桃树上带下来的.
雪燕也是.浸泡15-24小时.每5-8小时换一次水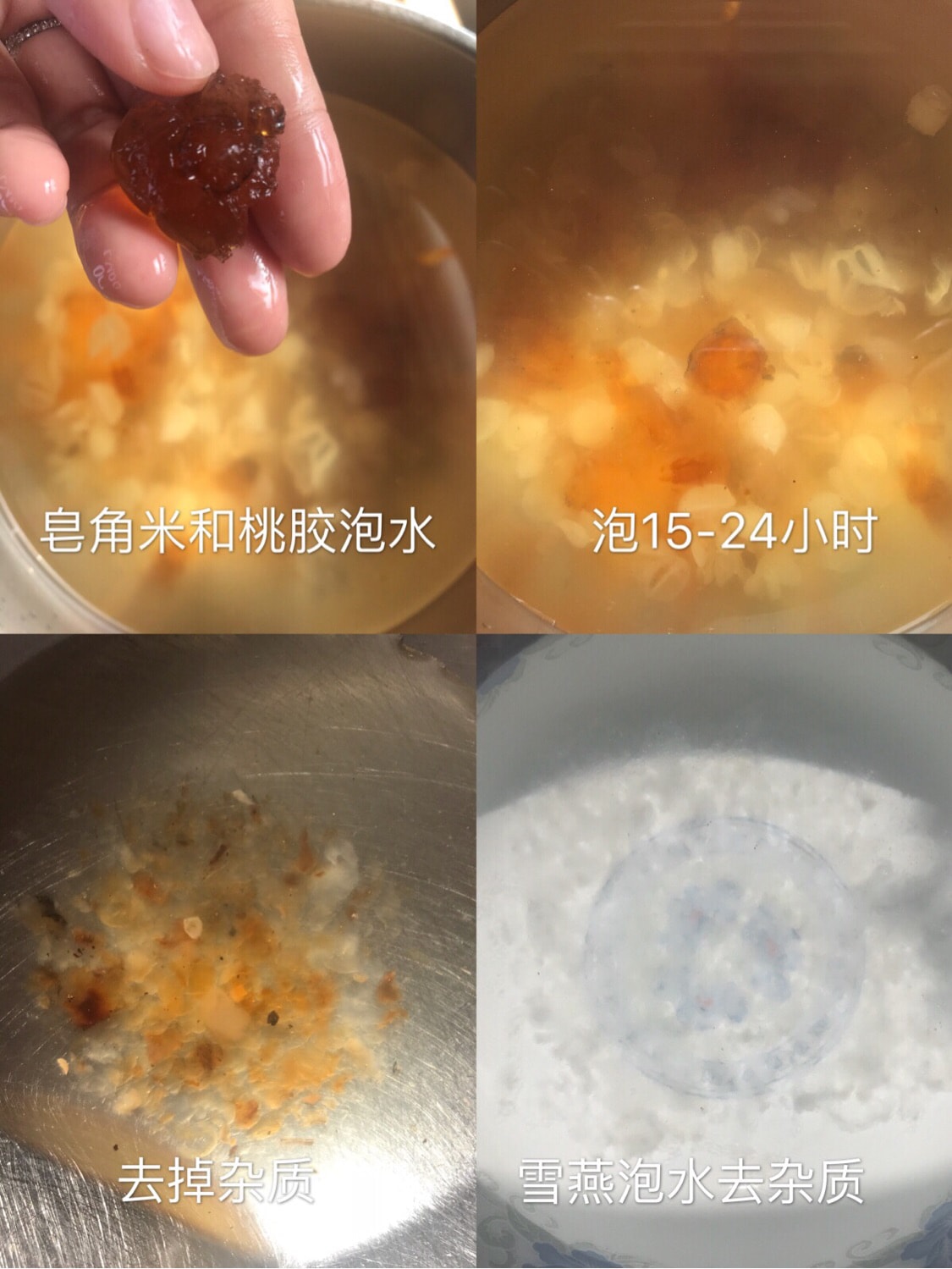 等桃胶.皂角米和雪燕浸泡好以后
把银耳清水浸泡1小时.
看着比之前大一倍并且软了就行
把银耳下面的黄蒂去掉
就粉色箭头那堆
照片拍不出来.颜色比银耳深一些的都去掉
然后用手撕成小块.剪刀剪也行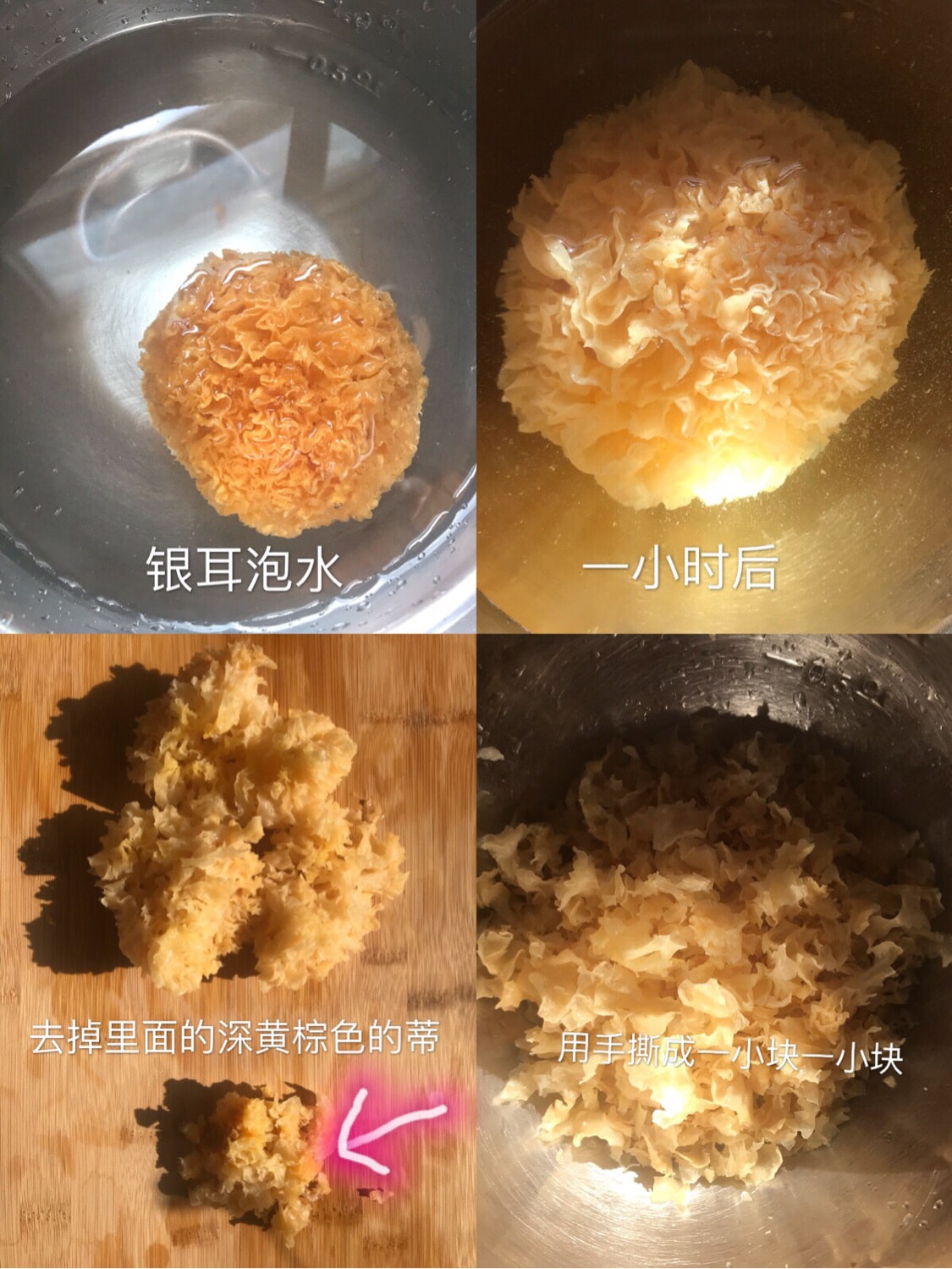 然后把清理好的材料加锅里.
最好是陶瓷锅.我家我摔坏了……
放水大火开锅后
调中小火半小时就好了
关火加入冰糖
等凉了就能喝啦
我喜欢放冰箱后喝
口感更好