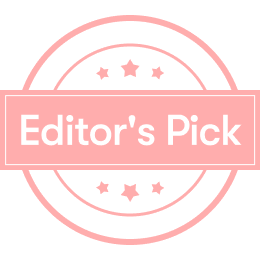 Pisces wants the box to check again and again!
Double Eleven's big discount is finally here! Just enough to clear up the items that have been put in the shopping cart for a long time but have not collected enough shipping fee!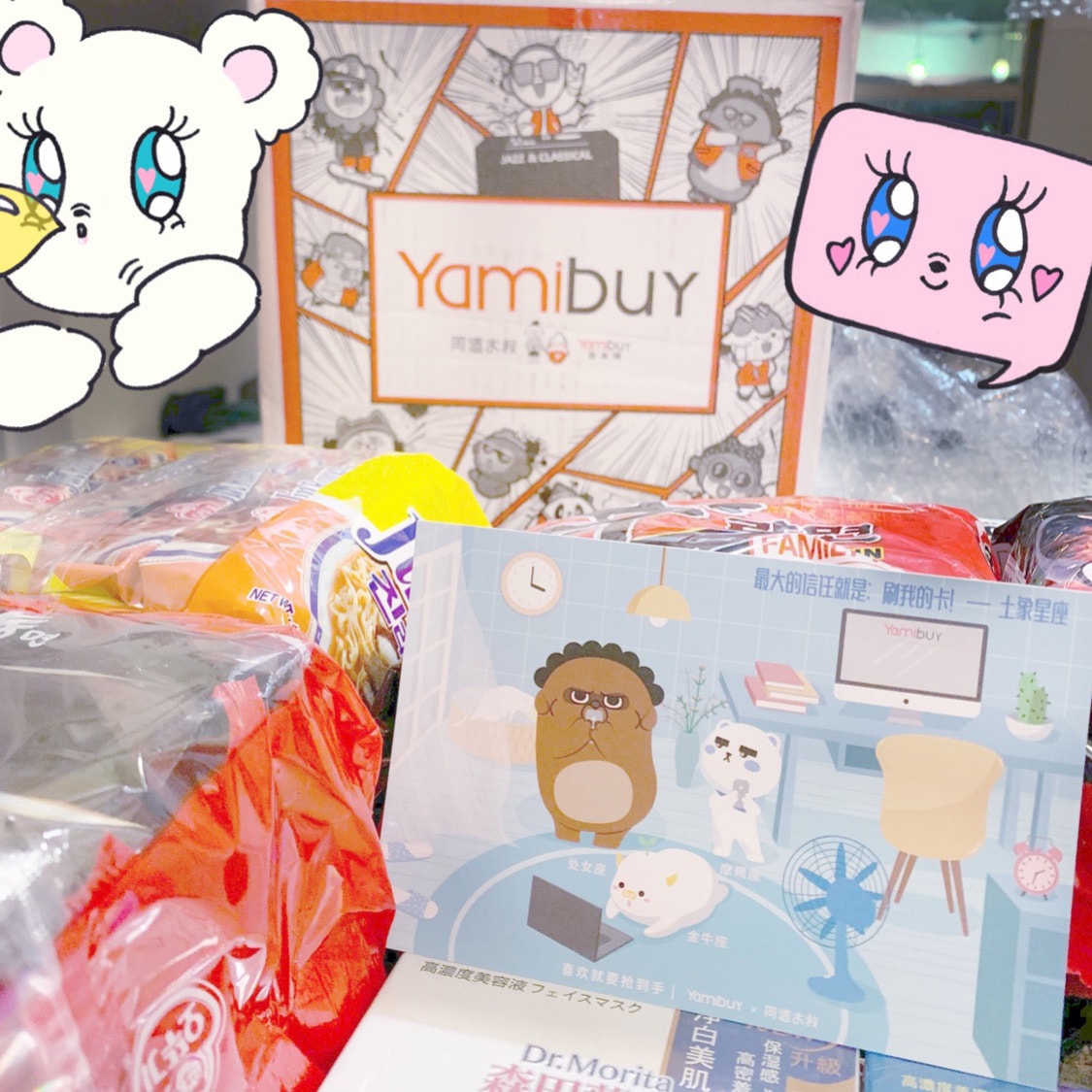 I haven't posted anything like this for a long time! It's very cool to see densely packed with wood~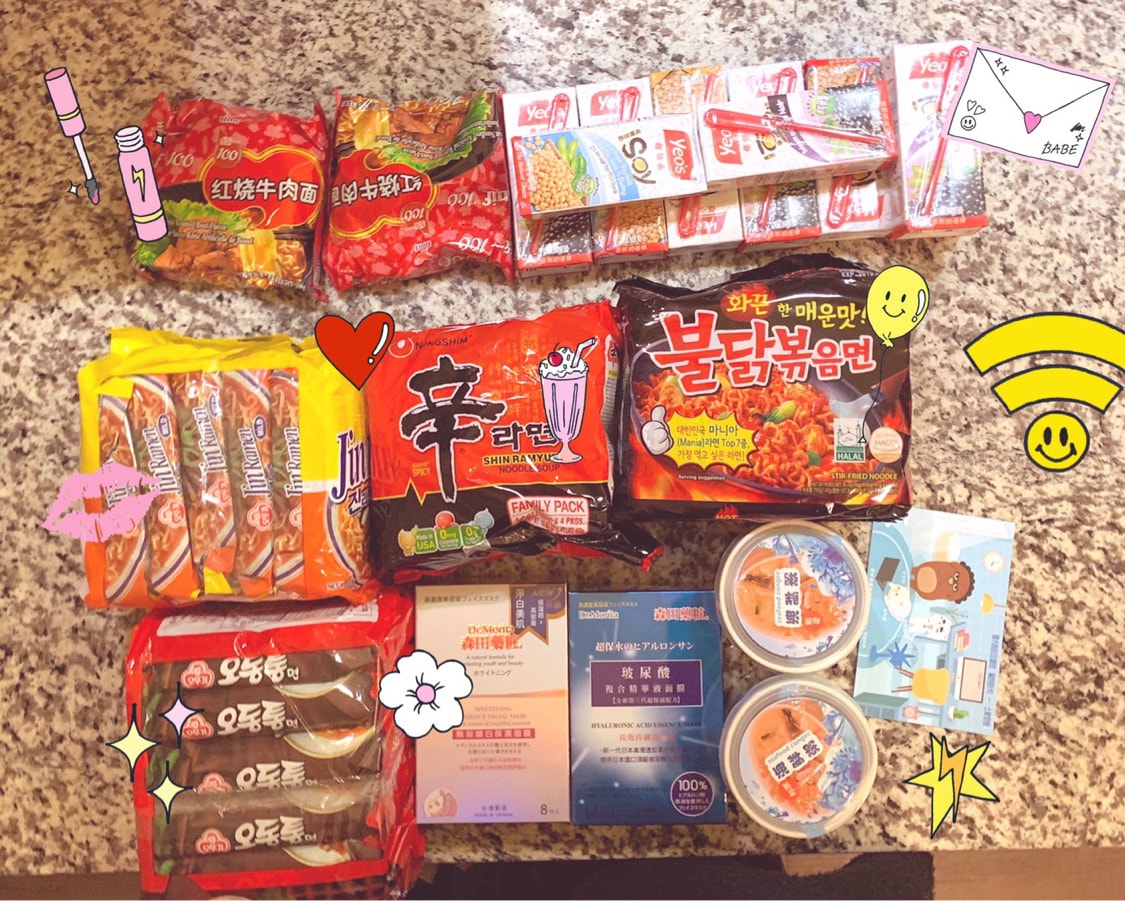 For example, this turkey noodle has been in my shopping cart for a long time! I only found out after I placed an order, it turns out that this one is also discounted!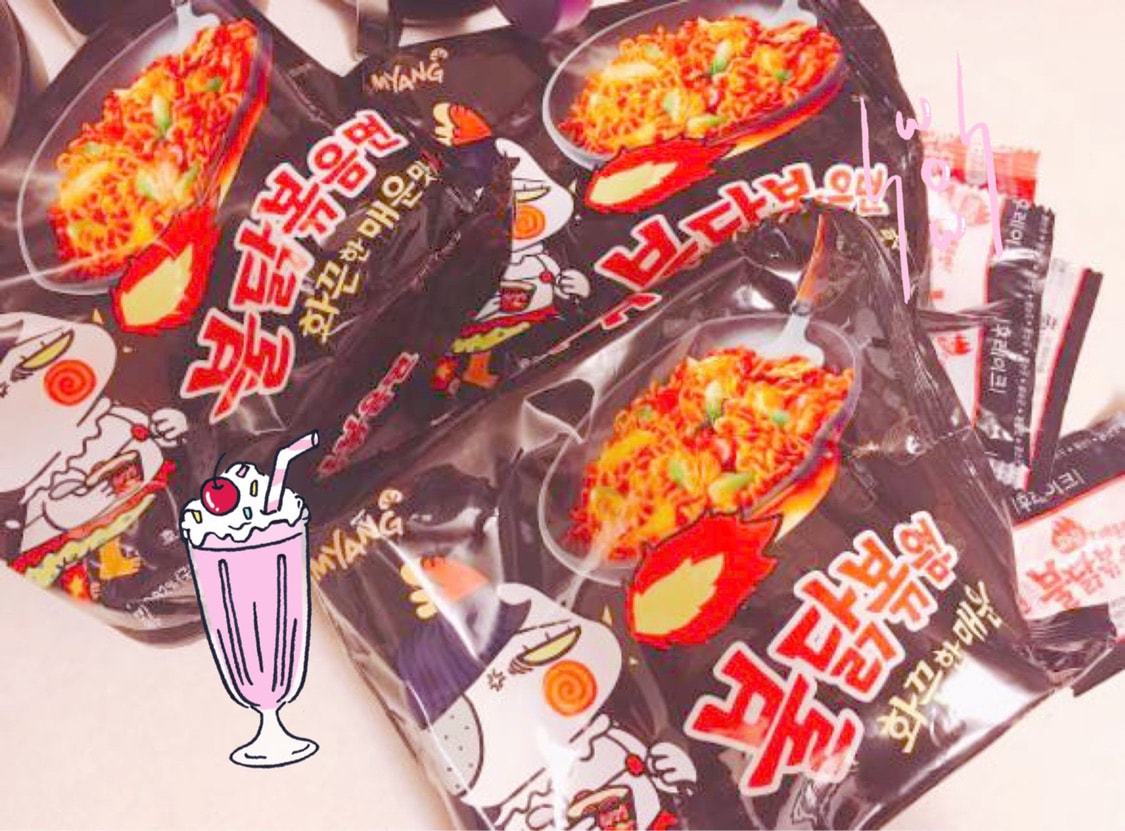 Although I can't eat spicy food very much, I always buy a few packs a year (sorry, I really can't eat too much)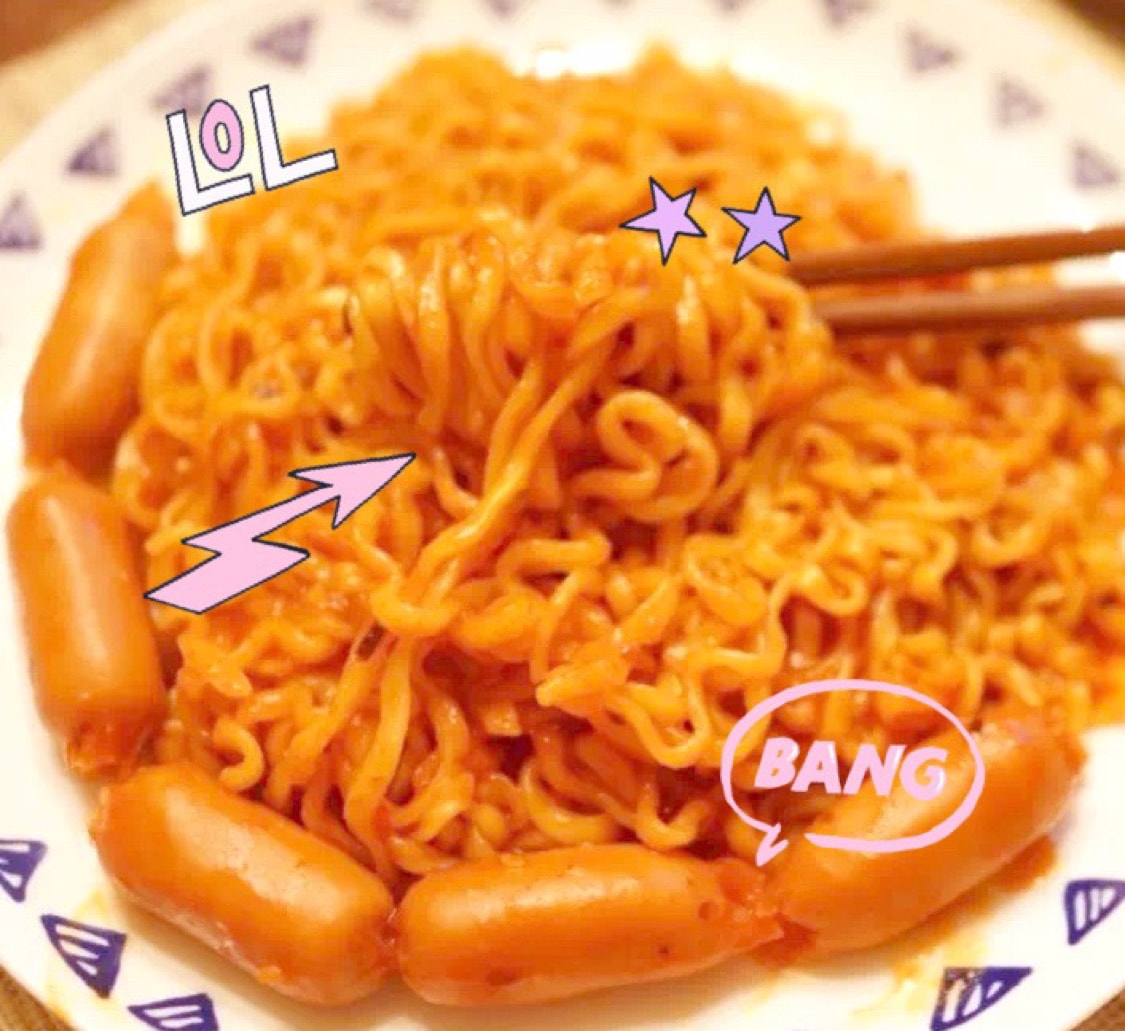 My instant noodles are divided into two types, one is for seasoning packets, and the other is purely for eating convenient and quick noodles. The turkey noodles are used to store the seasoning packets, because it is really spicy(///▽< span class="s1">///)Half of the spicy buns is really delicious. Adding a little sugar, a little milk and shredded cheese is a challenge to myself. , and it will not be so spicy. The extra spicy buns can be put a little in the fried rice when you want to eat it later, which is less oily and more flavorful.
The second type of noodles must be Shin Ramen~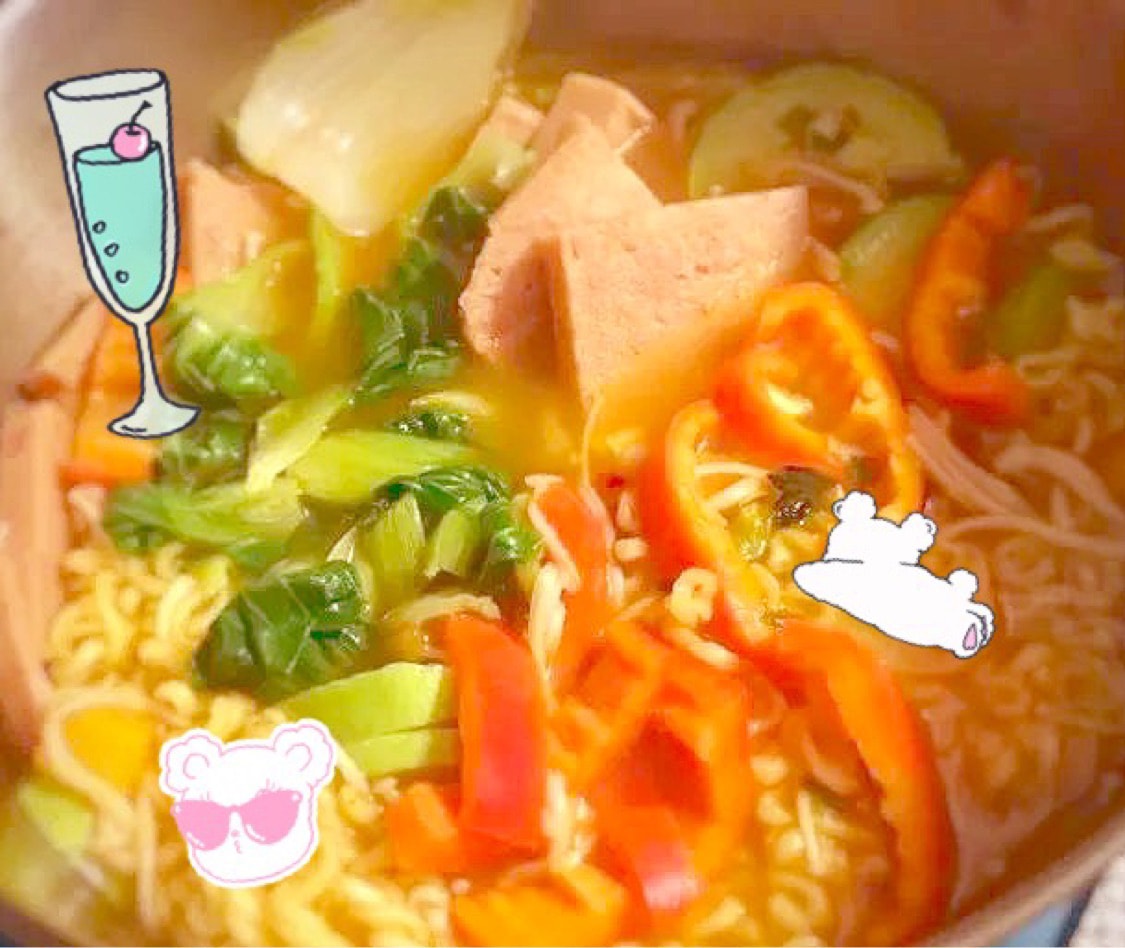 Green vegetable and tomato luncheon meat, home-cooked ingredients that are different but not conflicting with each other, not heavy in taste, soaked in juicy vegetable soup, Shin ramen is the best at this moment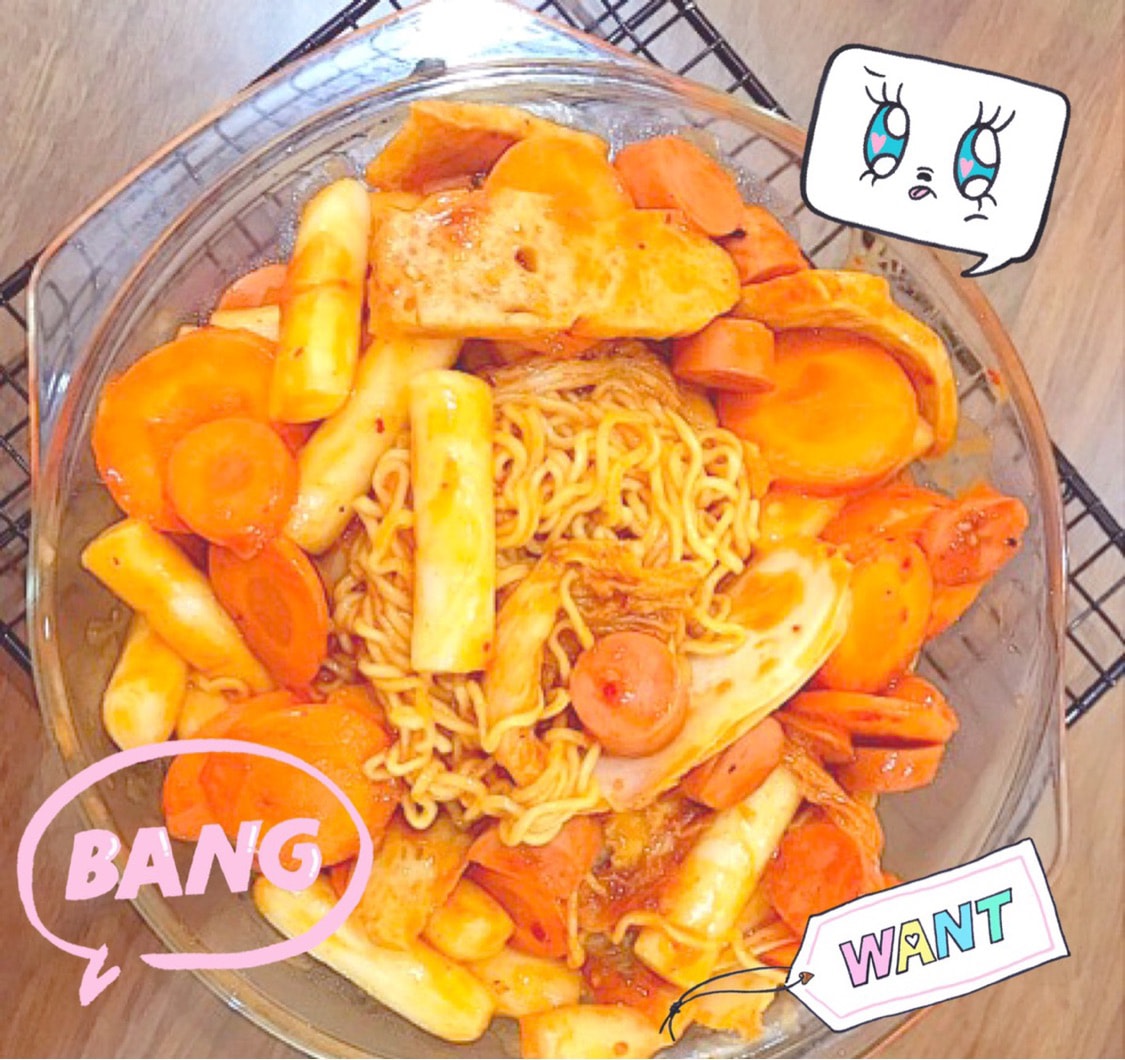 Not only noodle soup, but the classic Korean fried noodles Shin ramen is also hold ! what! hoo hoo times! The elasticity of the ramen noodles has been heated back and forth in the pot, not only did not become demotivated, but more dynamic. After the rice cake is fried, it becomes soft and glutinous, with a little sweetness. The whole bowl of noodles is fresh and sweet and has an aftertaste, it really deserves to be a classic for ten years!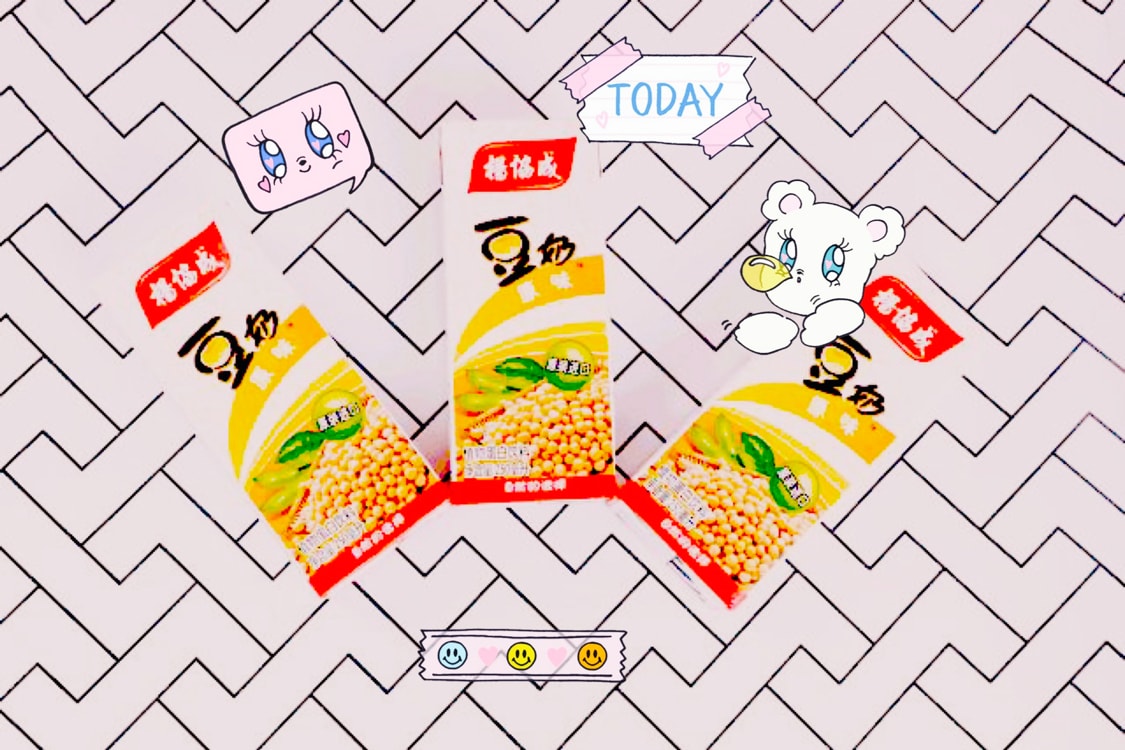 I saw the reviews of soy milk and bought the original and black beans, as well as the low-sugar version. In comparison, the original taste is a bit more fluid, the bean taste is not as strong as black beans, and it is sweeter. The taste of black beans is thicker, the bean taste is definitely obvious, and it is not so sweet. Everyone is different!
By the way! This time, when I went to the office to pick up the courier, I saw several boxes of fellow uncles piled up! You can just watch it! !

Show Original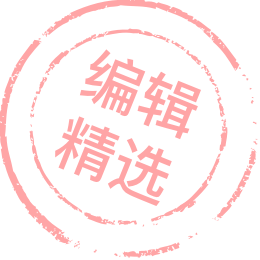 双鱼座要箱子连连看!
双十一的大折扣终于来啦!正好可以清一清在购物车里放了不短的时间但是又没有凑够运费的东西啦!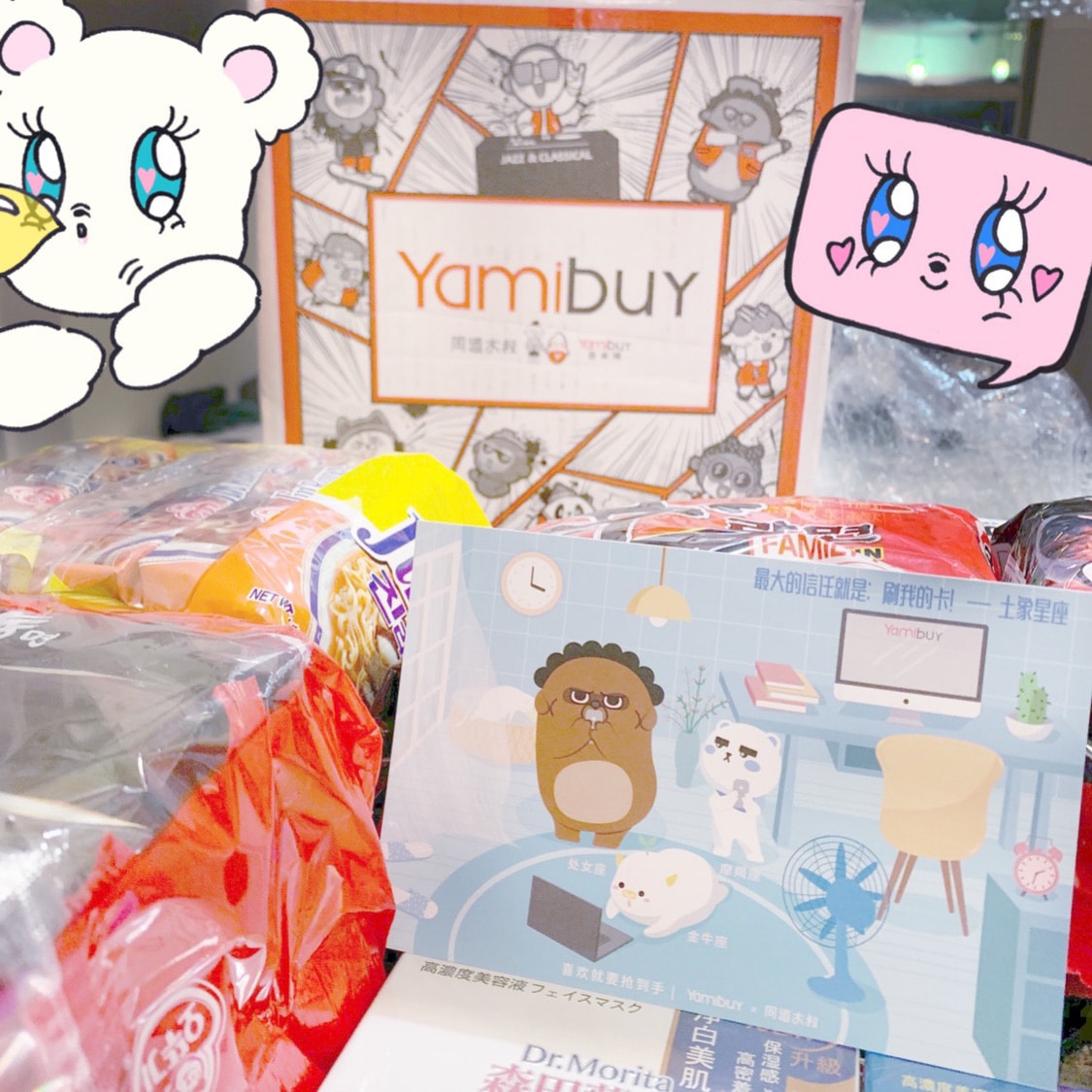 好久没有这样爽的贴过买的东西惹!密密麻麻看的很爽有木有~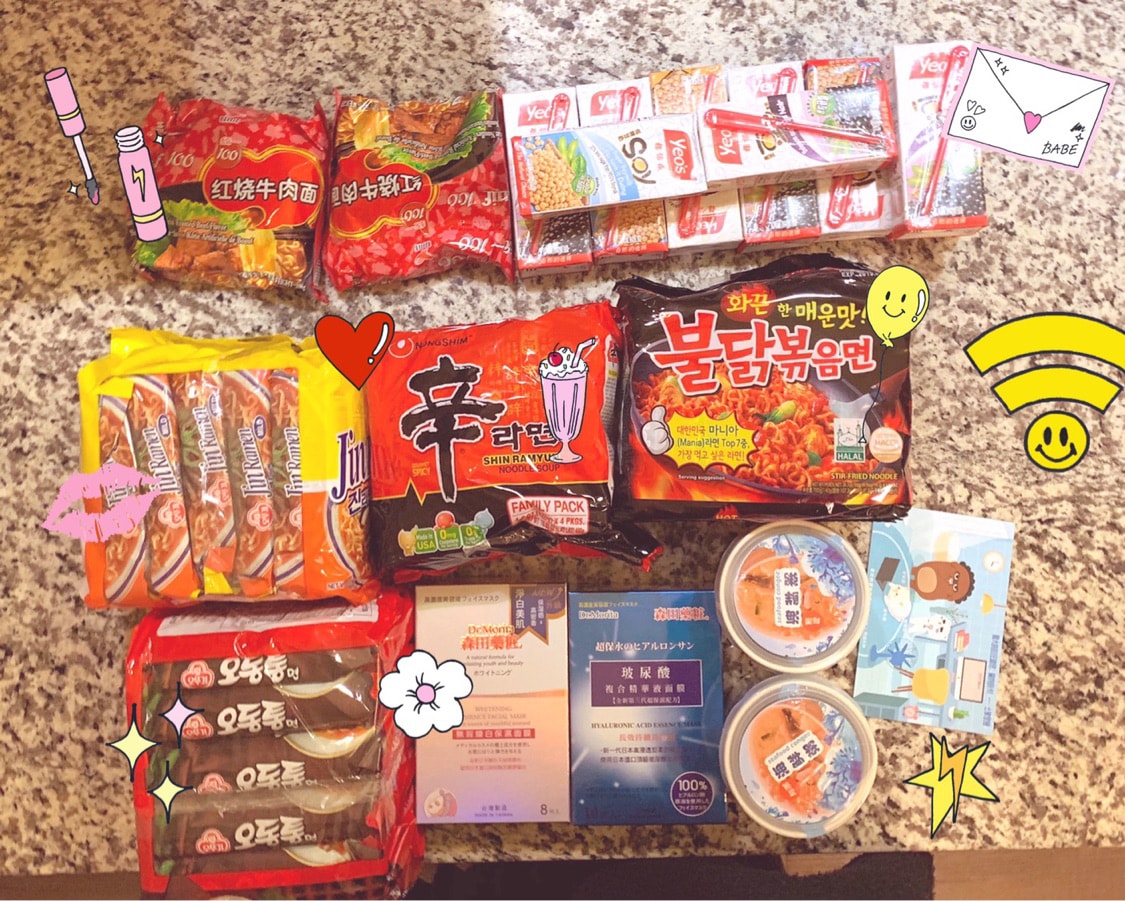 比如这次的火鸡面我就已经在购物车里就放了很久啦!我都是下过单之后才发现咦原来这个也打折啊!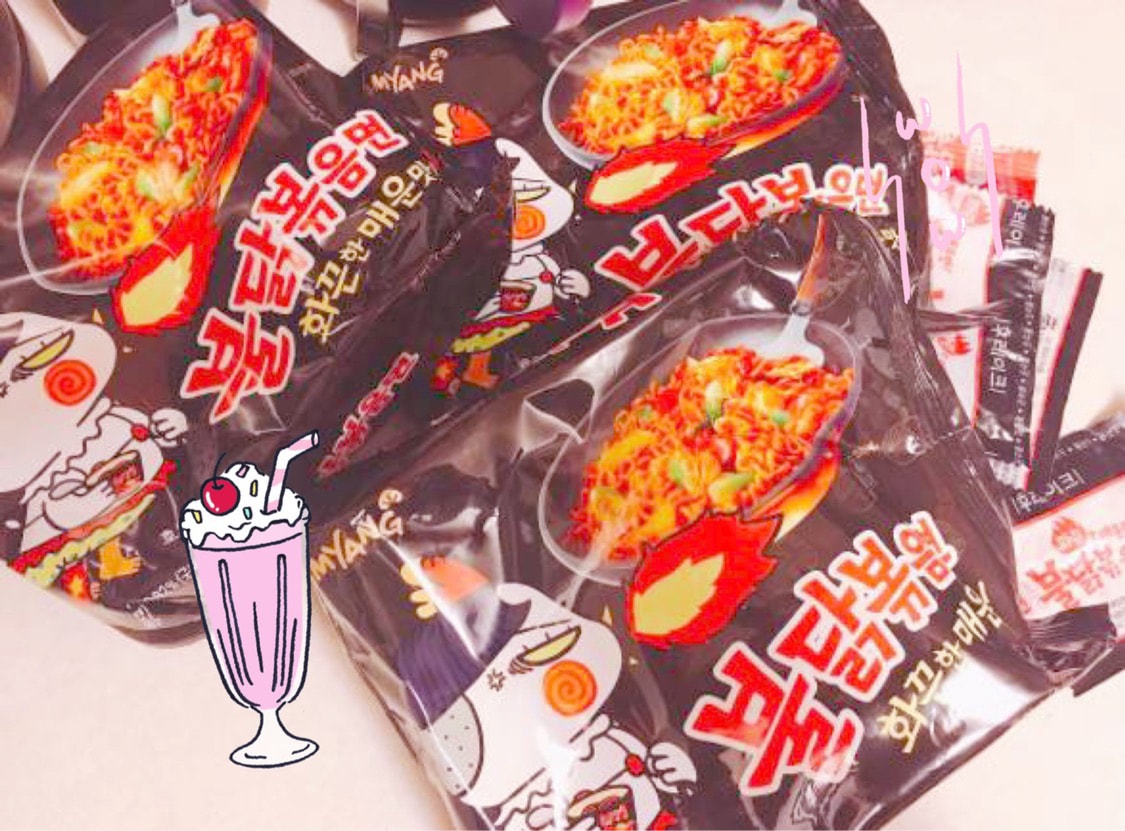 虽然不怎么能吃辣,但一年总要买上几包(对不住了真的是没办法吃太多)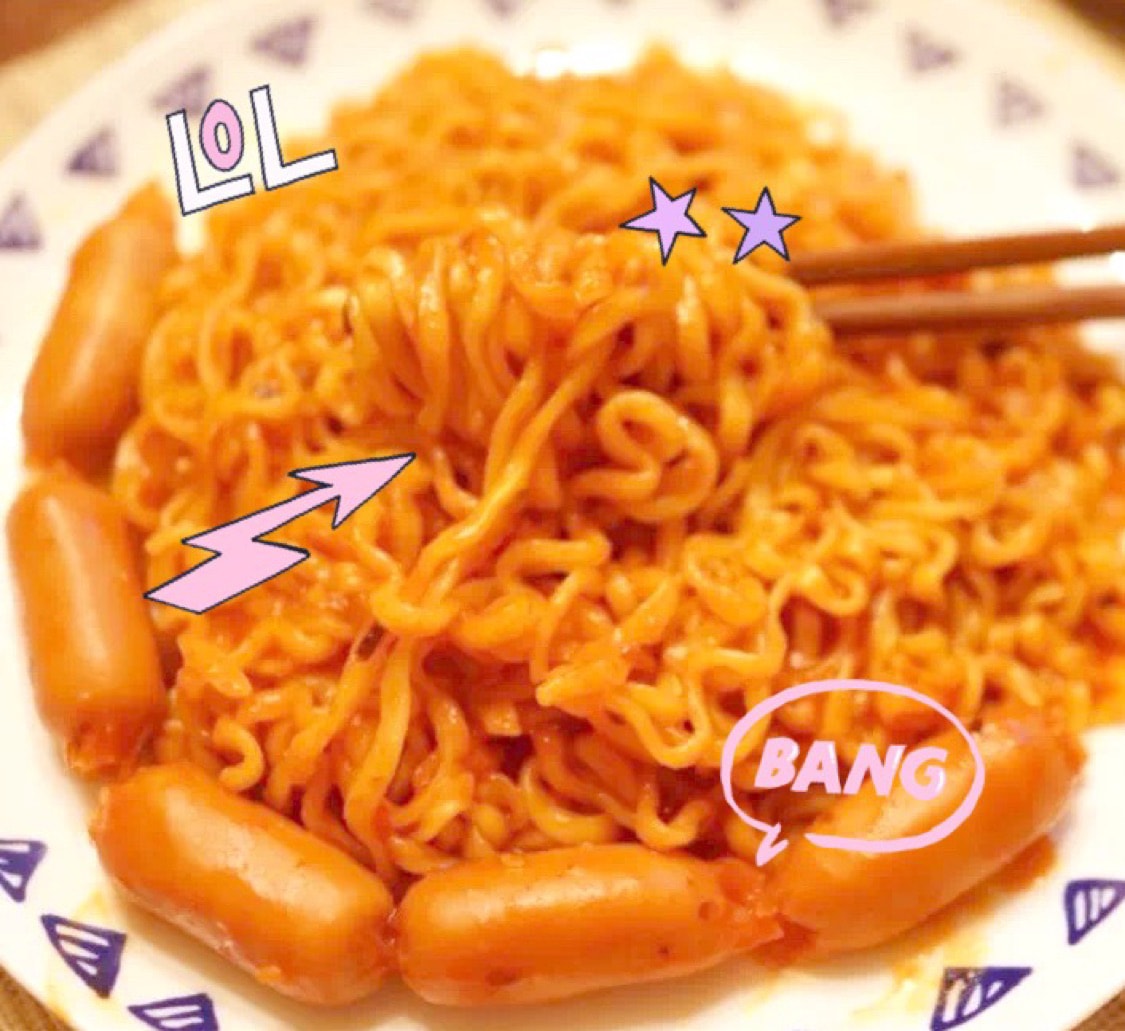 我的泡面分两种,一种存调料包,一种纯粹是为了吃方便快捷的面饼。火鸡面就是用来存调料包的,因为真的好辣(///▽///)每次辣包放一半就真的够味了,加一点白糖加一点牛奶和芝士碎碎,既挑战了自己,又不会那么辣,多出来的辣包可以之后想过干瘾的时候在炒饭里面放一点,既少了点油又多了点滋味。
第二种专吃面饼的一定是辛拉面呀~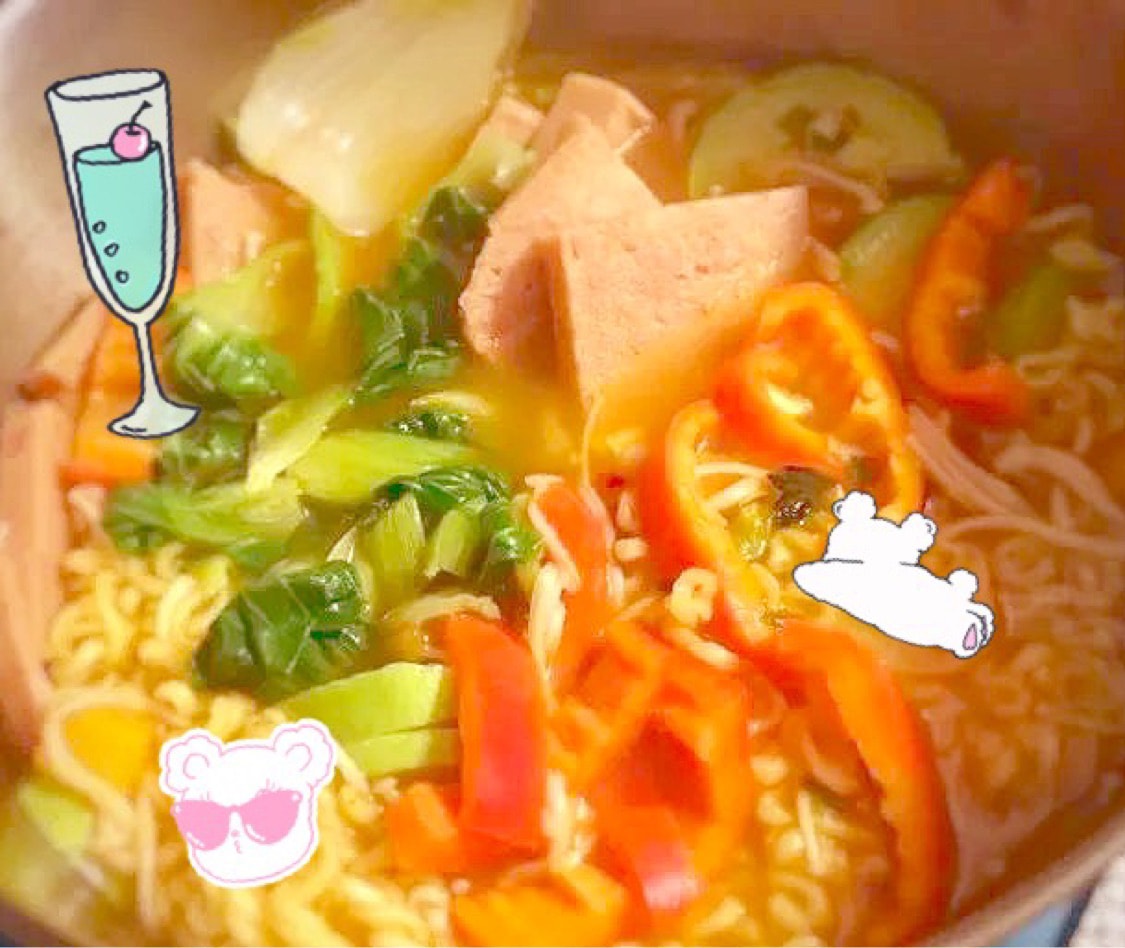 青菜番茄午餐肉,互相不尽相同但又不会冲突的家常食材,味道不重,浸泡在多汁的菜汤里面,此时此刻辛拉面就是最好的载体呀~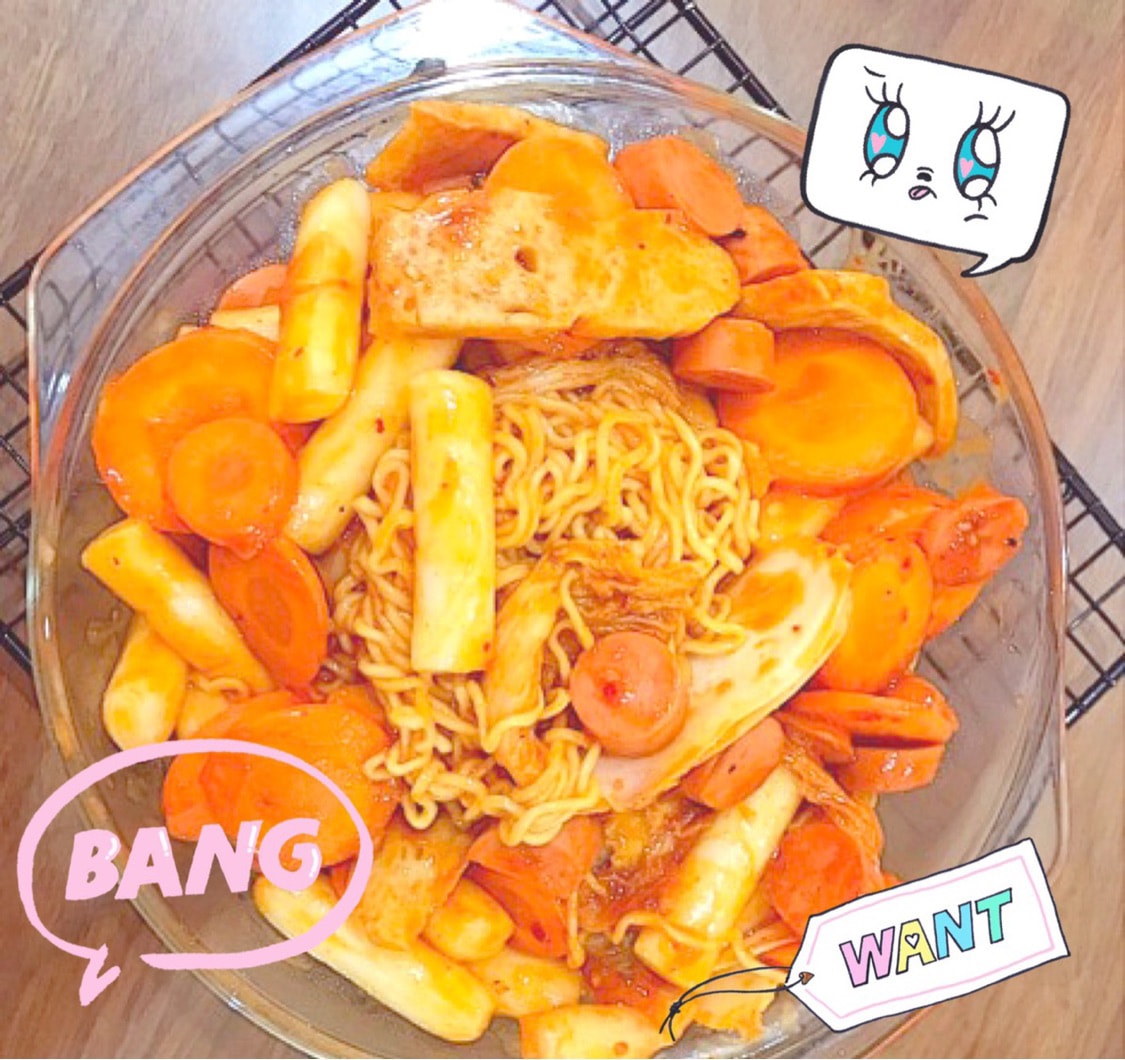 不仅是汤面,经典的韩国炒面辛拉面也是hold的住的!啊!吼吼次!拉面的弹性在锅里这么来来回回得加热过后不仅没有变得丧失动力,反而更有活力。年糕炒过之后变得软糯,带着一点甜。整碗面鲜甜有回味,真的不愧十年经典啊!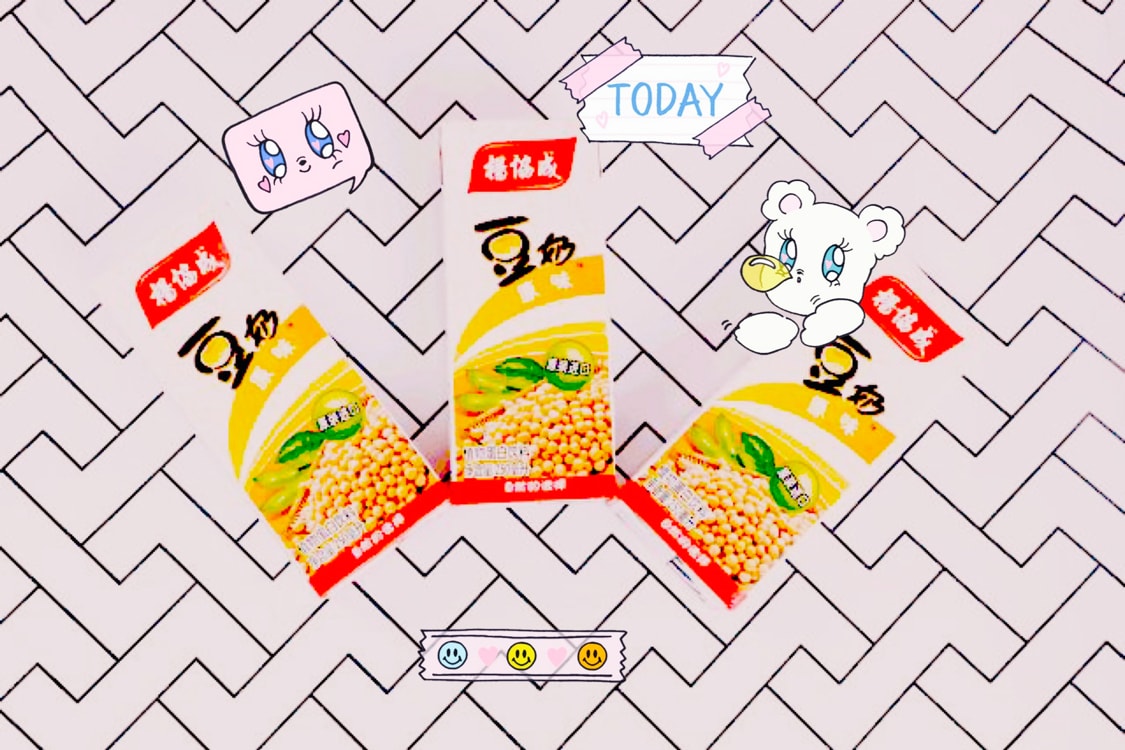 看了评论豆奶买了原味的和黑豆的,还有低糖的。比较下来原味的口感更流质一点,豆味没有黑豆那么浓,也更甜一些。黑豆的呢口感更浓厚,豆味肯定明显,也没有那么甜。大家各有千秋啦!
顺便说一下!这次去office拿快递的时候看到堆了好几个同道大叔的箱子啊!简直可以连连看啦!!