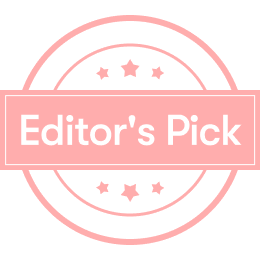 Gemini || Uncle Tongdao's first bullet out of the box!
💕This double11.Do you have the rhythm of buying and buying to go bankrupt😂?
A total of four orders have been placed at Yami! Received two orders today.a box with a fellow uncle. A normal box.Why? anyway.After so long together, here's an unboxing photo!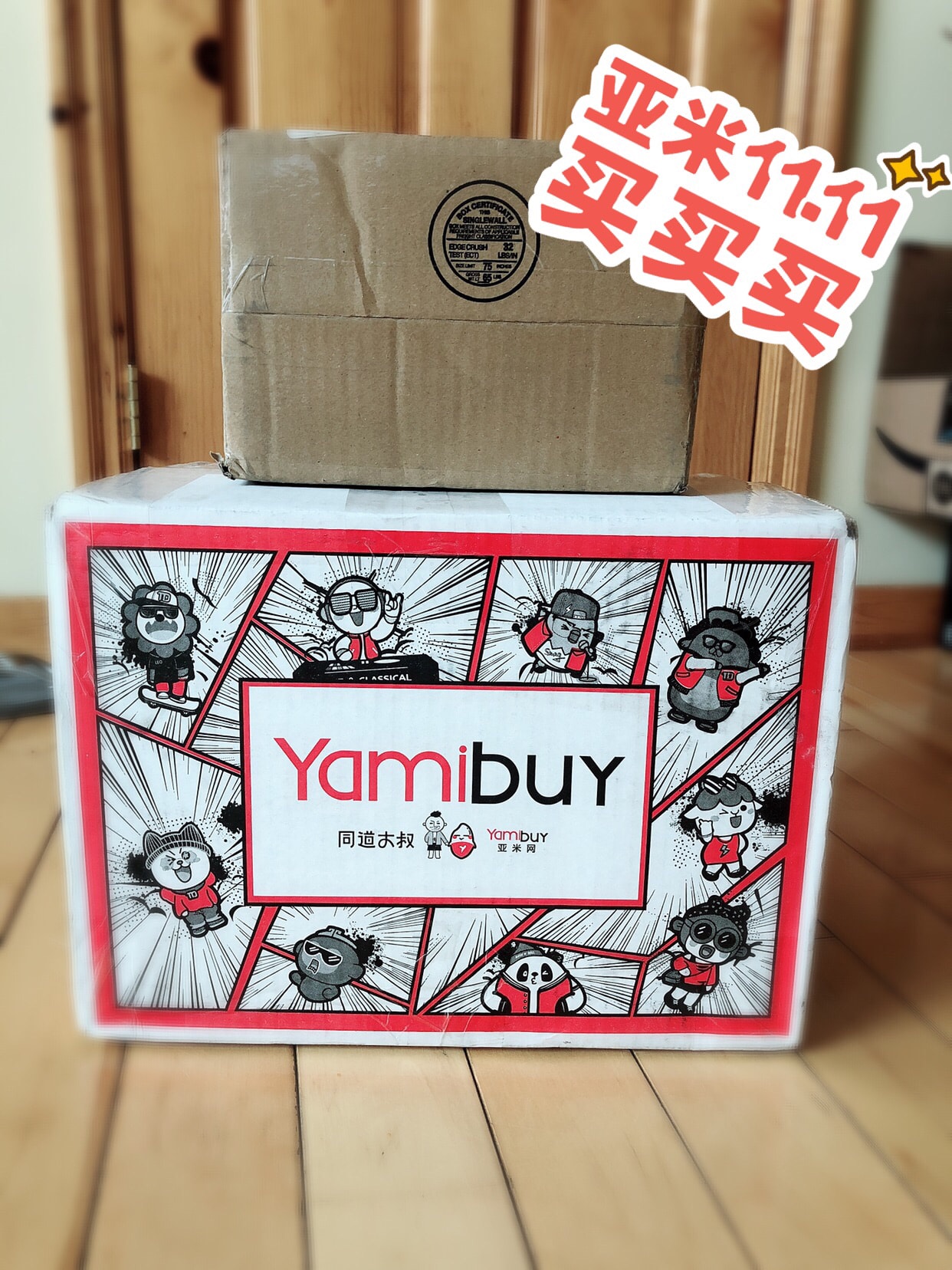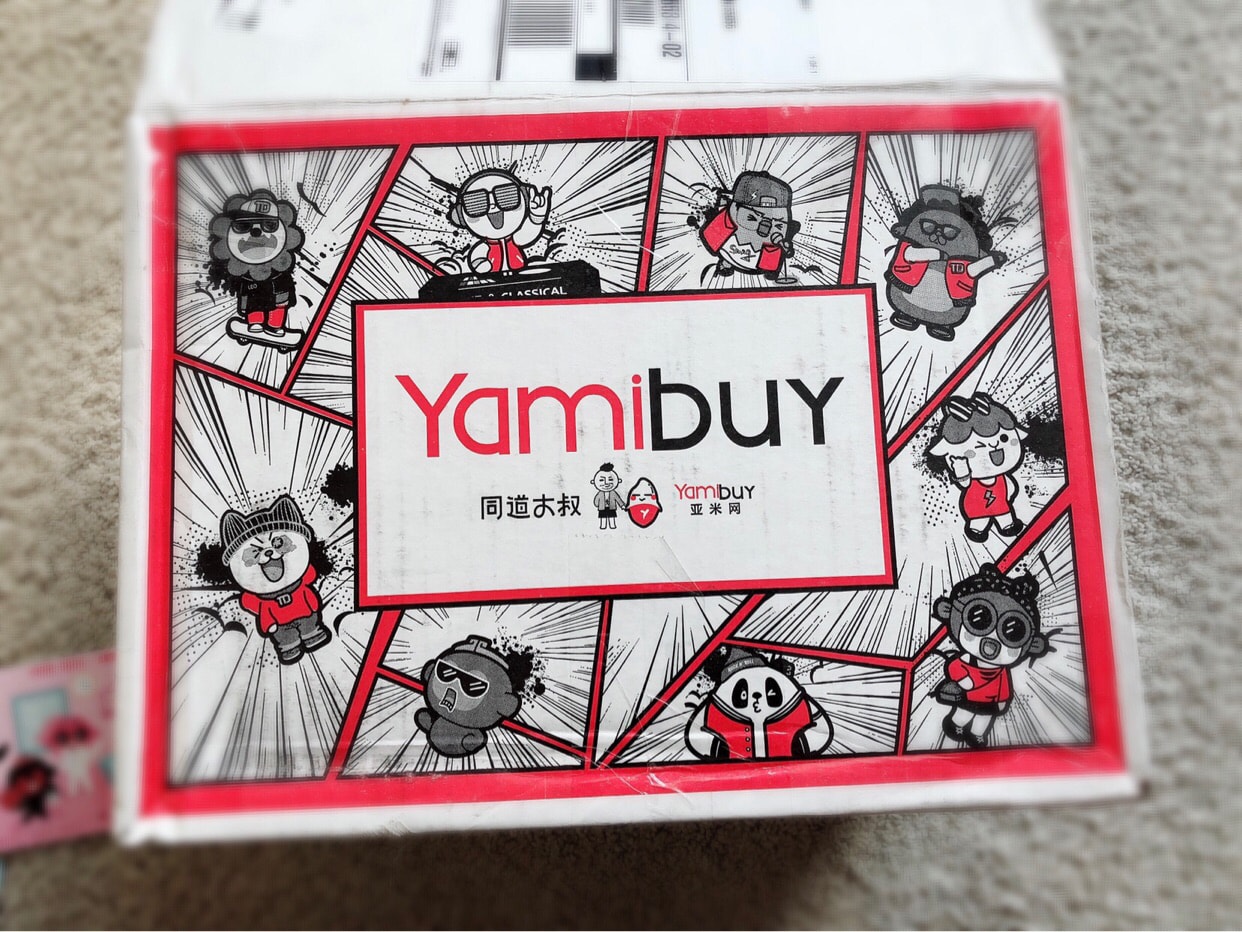 💕These two orders mainly bought the products that were killed on the first day.
I basically bought everything I liked in the beauty and skin care category
Have a big group photo! Dangdang✨✨✨
Stupidly think that each product can only choose one.
I later learned that some can be purchased1more than 😂
I forgot to take a photo of zeromakeup remover😂! I also grabbed a can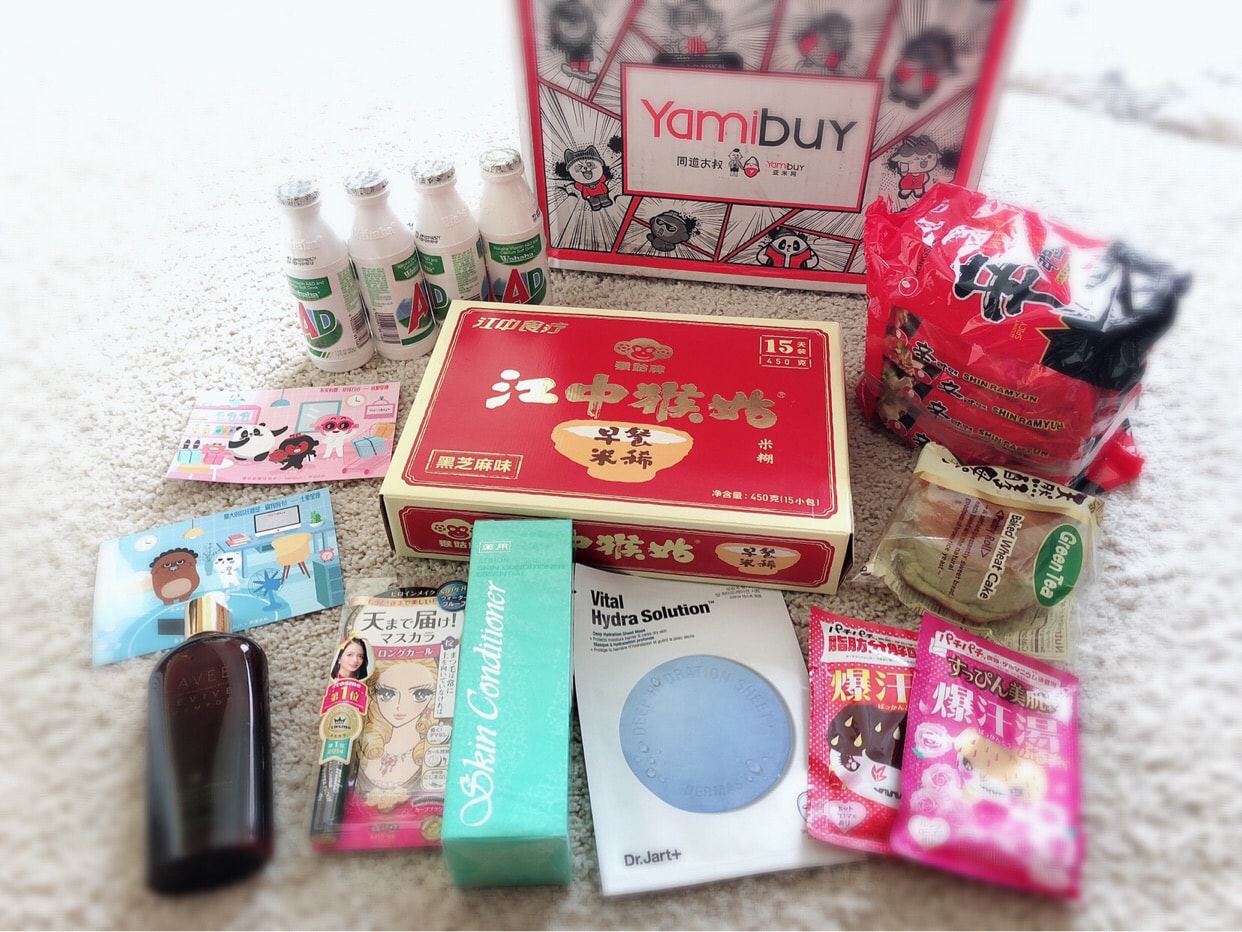 💕Tell me about the three favorite products‼ ️
In fact, I am very interested in every product(⊙ o⊙)Wow! If you don't mind, you won't buy it! But if you have to choose three.then go for these three things! As shown below: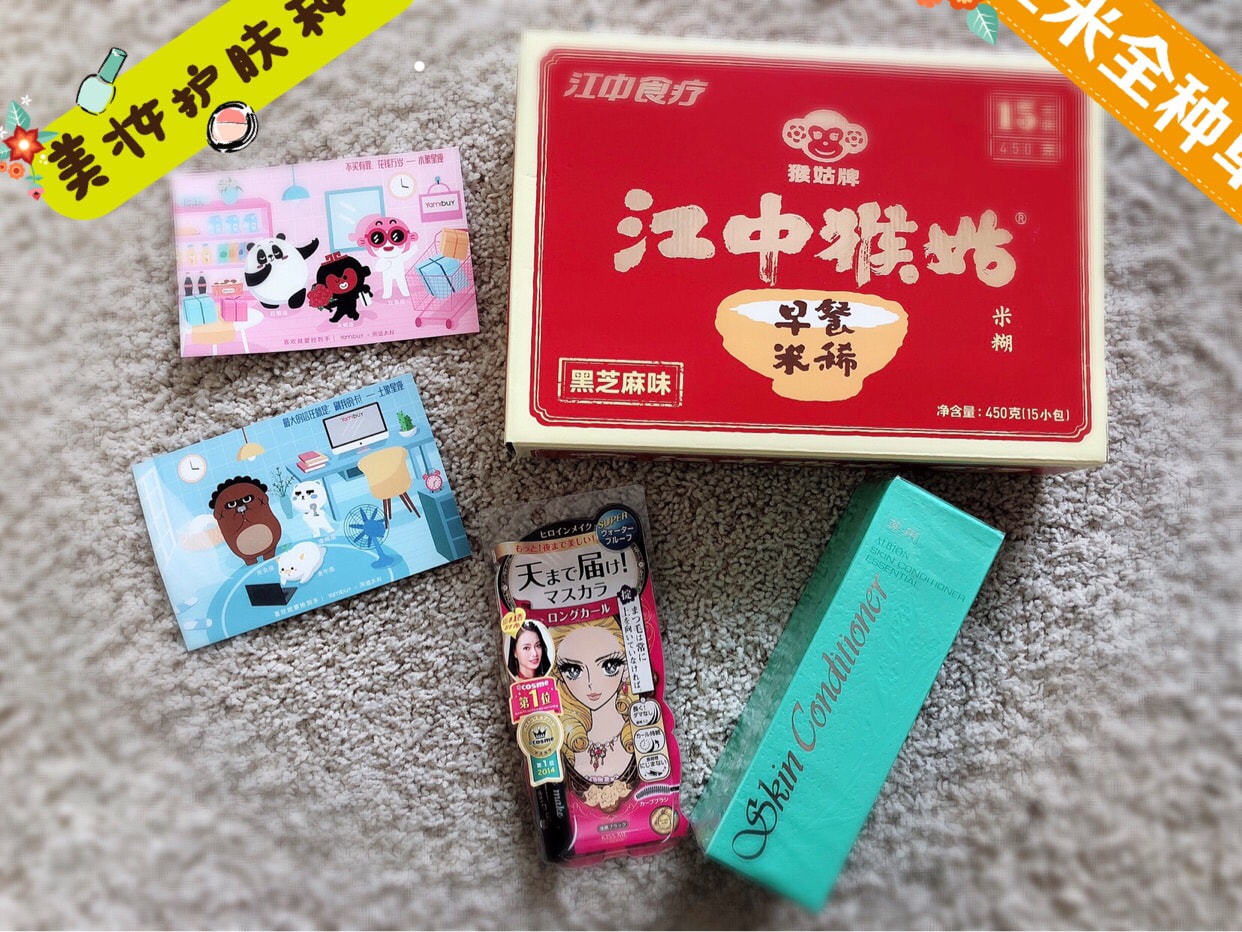 1️⃣Jiangzhong Monkey Mushroom.It was also mentioned in the previous post.Highly recommended.This time the black sesame flavor comes out! How can you not buy it! !
The earliest time I heard the rice in the Jiangzhong Hougu .Or from China .I was very planted at that time.I always wanted to buy it for my mom to try.because Mom has a bad stomach.I am more particular about what I eat.< /span>This rice thin can warm and nourish the stomach.It's perfect! Will keep repurchasing!
Jiangzhong Hougu contains many precious ingredients.There are rice< /span>.Oatmeal.Poria.White lentils.Barley .Lotus.Yam.Ginseng. Licorice.Orange peel.< /span>Amomum etc..
It is available in bags and cans.Original and sesame flavors .I bought the bag.< span class="s5">One box contains15bags. One bag a day can be eaten for half a month! This time I entered three boxes at once.and the back of the box is very intimate to teach us how to brew. span>.
2️⃣Healthy Water.330mlAvailable price78.It's a bargain! !
3️⃣Thiskiss meThe mascara has also been recommended before. very useful. Used several. Does not smudge.fits my lashes.Not like the European and American mascara that will collapse when used.
💕Each box also comes with a postcard.It seems that if you collect four different cards, you will have a chance to summon the dragon!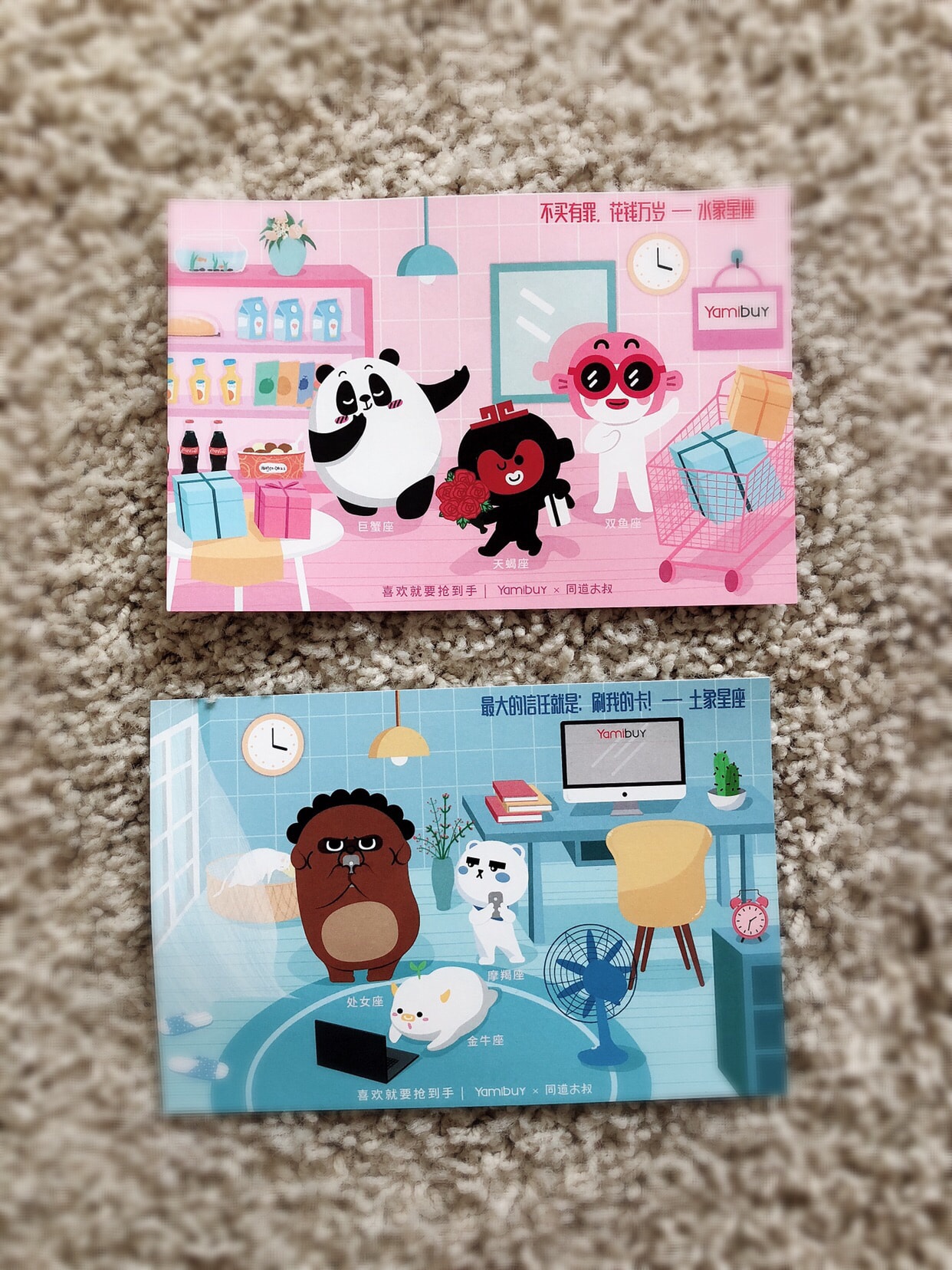 Show Original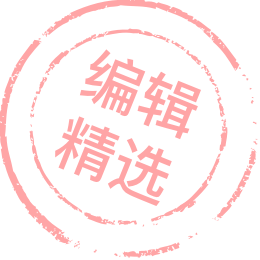 双子座||同道大叔开箱第一弹!
💕这次的双11.大家有没有买买买到要破产的节奏😂?
前前后后在亚米一共下了四单啦!今天收到了两单.一个有同道大叔的包装盒.一个普通的包装盒.为什么呀?anyway.那么久摆在一起来个开箱照啦!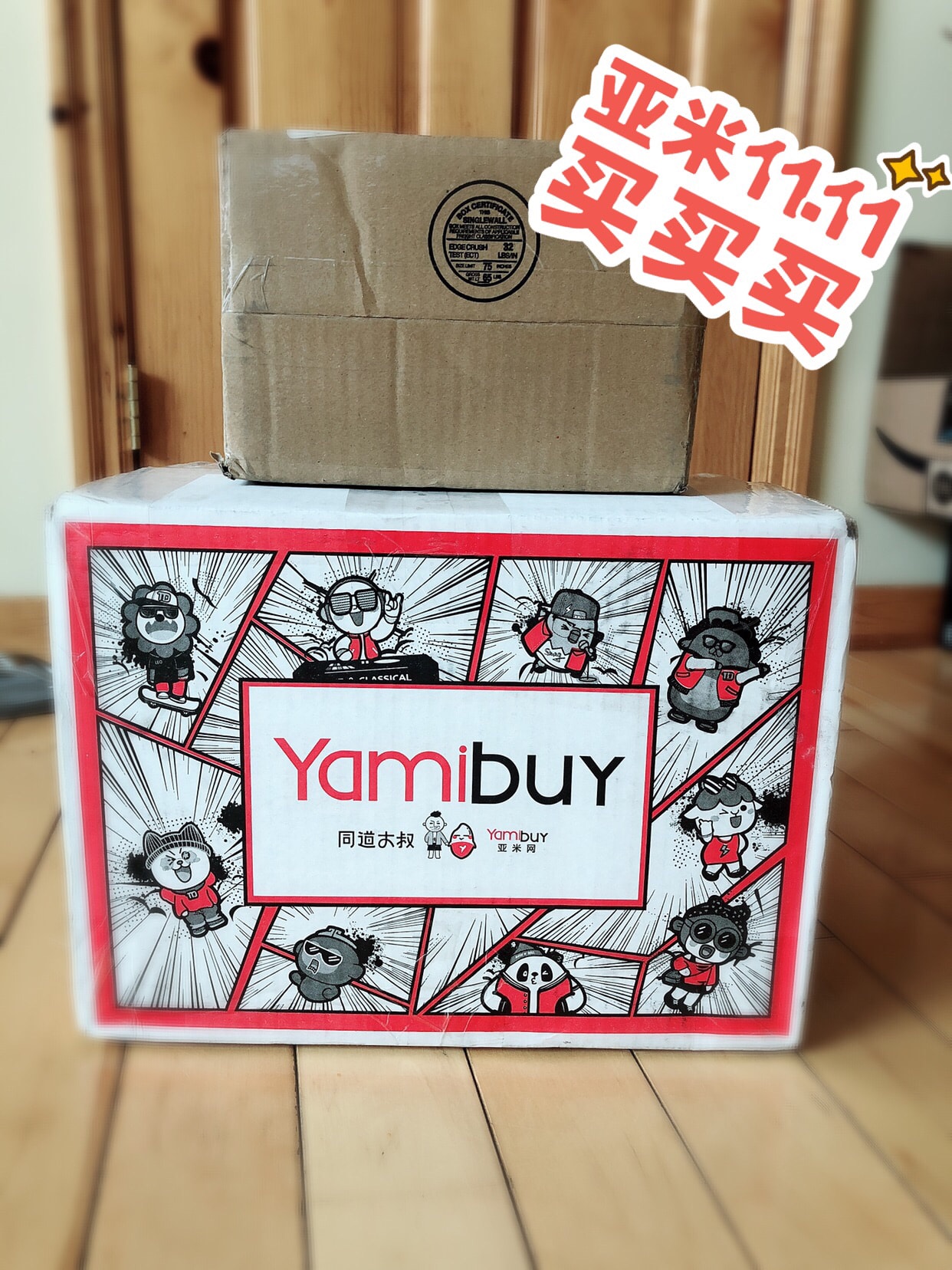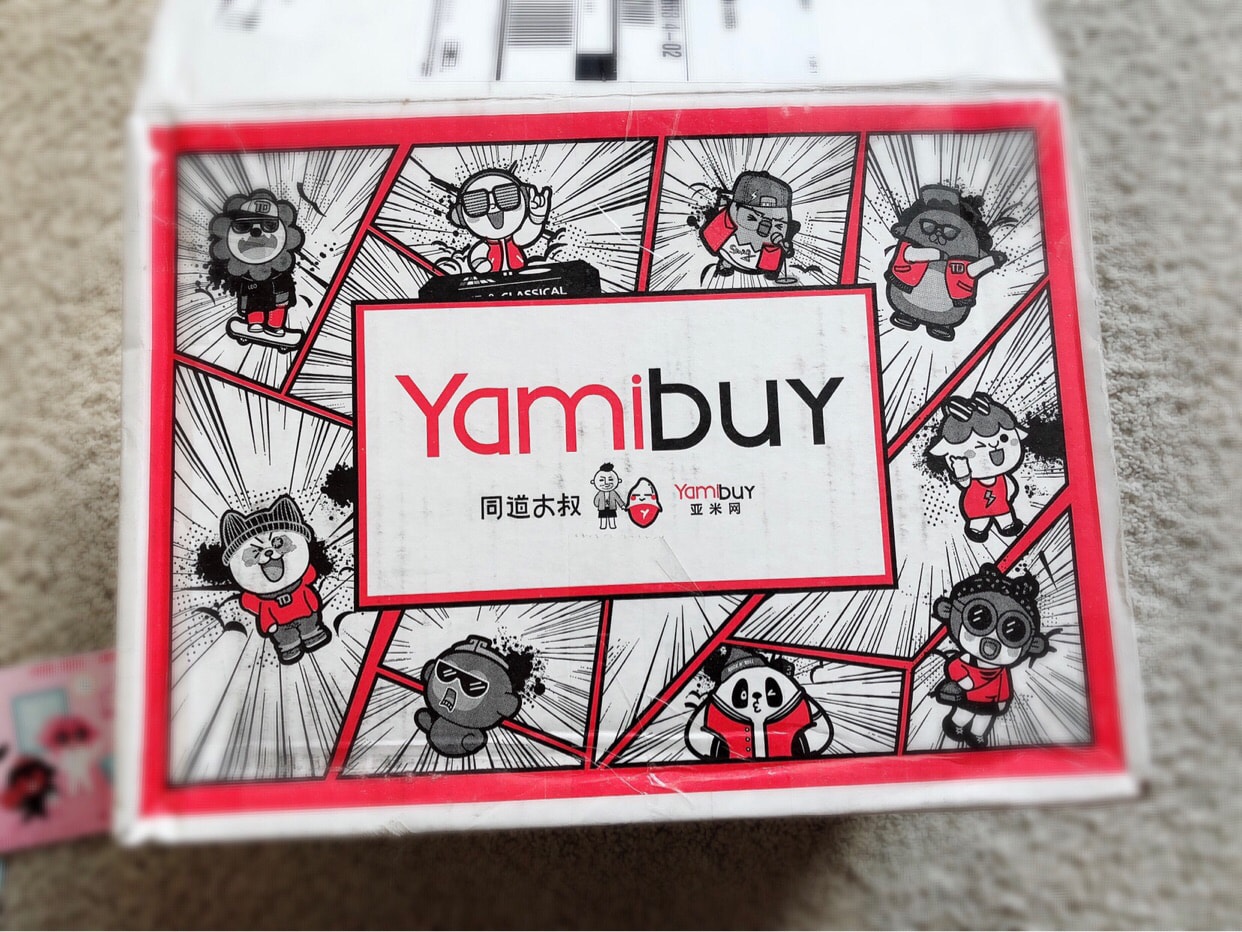 💕这两单主要买的就是第一天秒杀的产品.
我基本上美妆护肤类的喜欢的都买了
来个大合照!当当当✨✨✨
傻傻的认为每一个产品就只能选择一个.
后来才知道有些是可以买1个以上的😂
大合照里我竟然忘了拍zero的卸妆膏😂!我也抢了一罐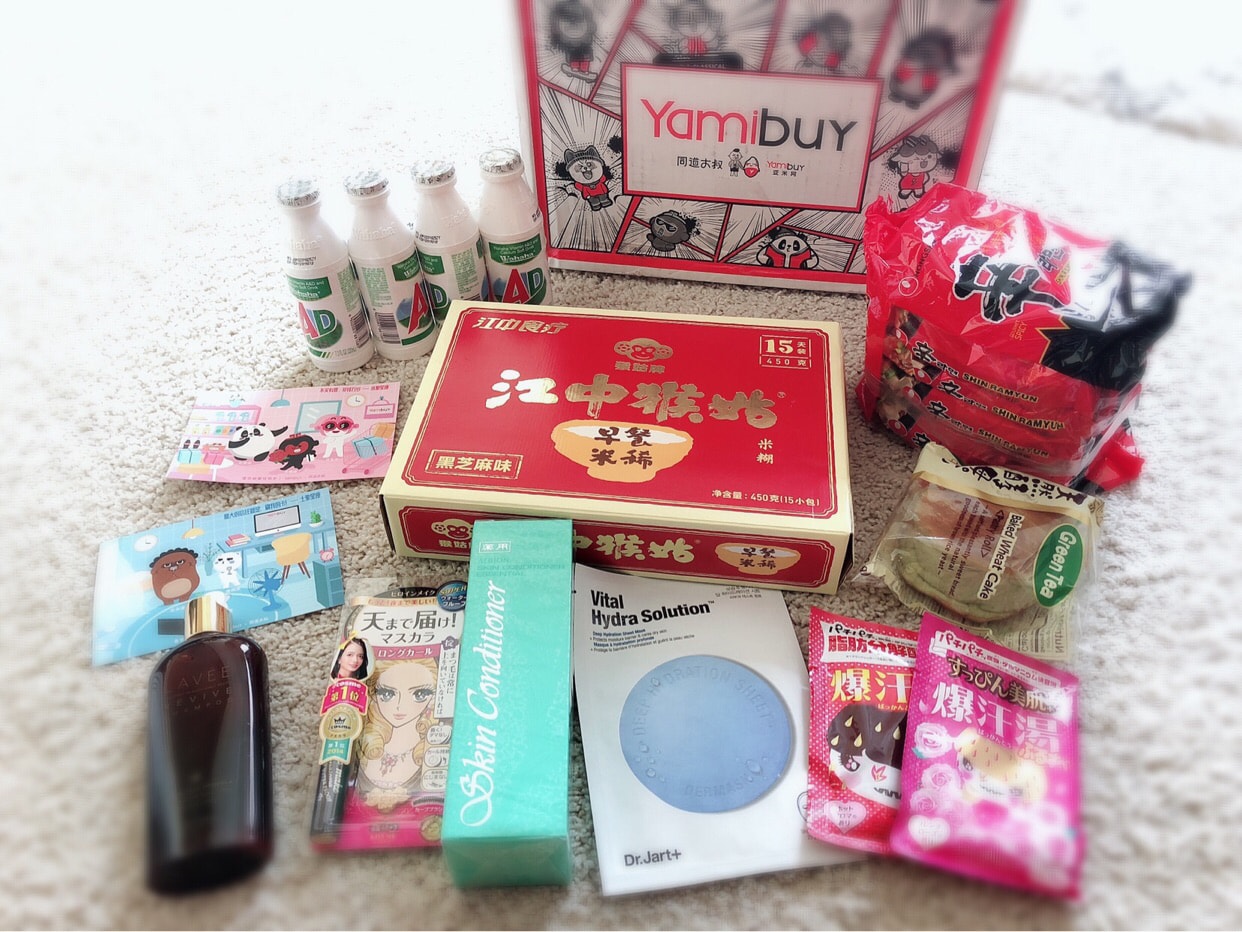 💕说说最心水的三样产品‼️
其实每一样产品我都很心水(⊙o⊙)哇!不心水就不会买啦!不过如果硬要选三个.那么就这三样东西吧!如下图: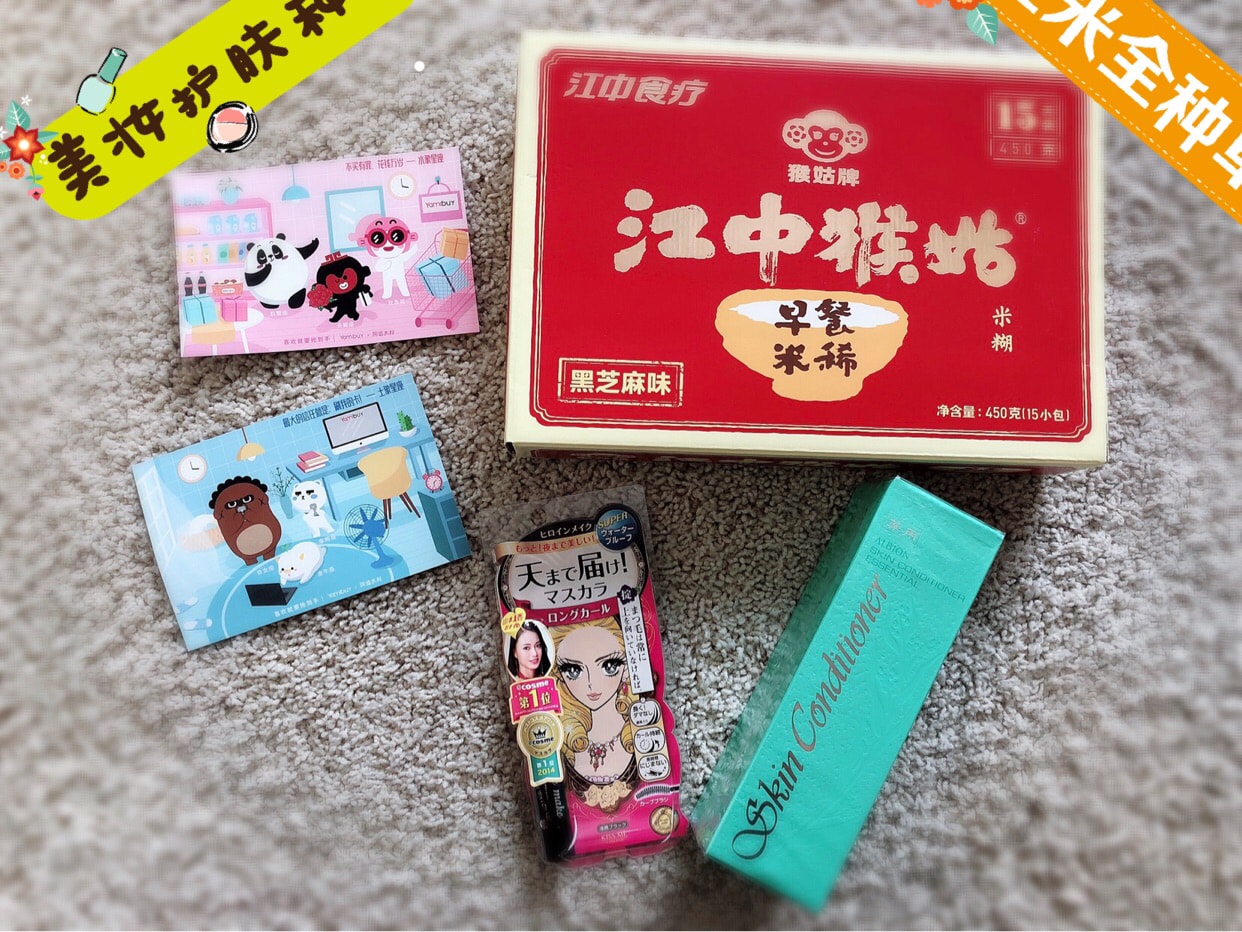 1️⃣江中猴菇.之前晒货里也提到过.强烈推荐过.这次出了黑芝麻口味!怎么可以不买!!
最早的时候听到江中猴姑米稀.还是从国内的电视【向往的生活】里看到的.当时就非常的种草.一直想买给妈妈试试.因为妈妈的胃不好.对吃的都比较讲究.这款米稀能温润养胃.太适合不过了!会一直回购!
江中猴姑是含有很多种珍贵的食材.有大米.燕麦片.茯苓.白扁豆.薏仁.莲子.山药.人参.甘草.橘皮.砂仁等.
它家有分袋装和罐子装的.原味和芝麻味.我买的是袋装的.一个盒子里有15袋.一天一袋可以吃半个月呢!这次我又一次性入了三盒.并且盒子后面都很贴心的教我们该如何冲泡.
2️⃣健康水.330ml到手价78.简直划算飞啦!!
3️⃣这款kiss me睫毛膏之前也有推荐过。很好用。用了好几只了。不晕妆.很适合我的睫毛的.不像欧美睫毛膏那种用了会塌.
💕每个箱子还附带一个明信片.好像集齐四张不同的就有机会召唤神龙啦!