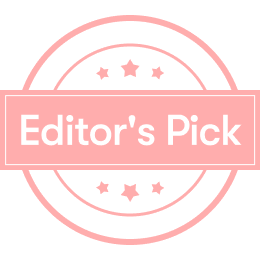 Hmm, there's nothing wrong with this topic 🤔 We just have to study how to serve this head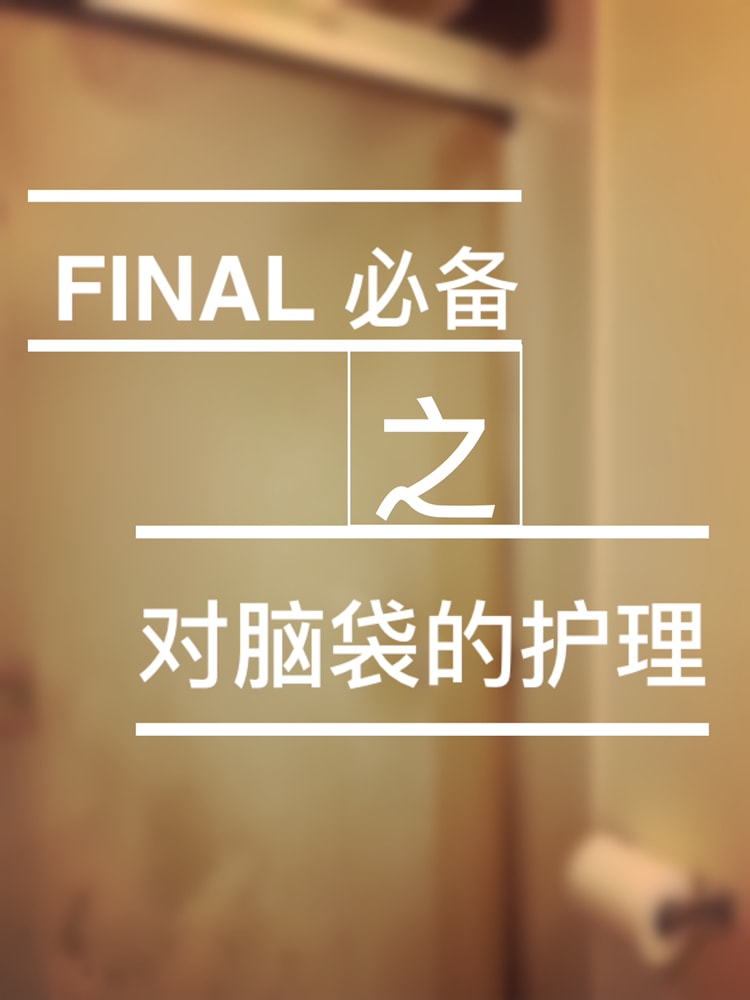 Actually, I hate title parties.🐒I feel like this question is a bit tricky 😯
However, I didn't lie to you guys
This is the head we are talking about today......The top cover......cleaning care (#^.^#)
Ok alright I admit it is actually Shampoo and conditioner< /span> Yes😑😑
But this can't be ignored🤨
Don't think that hair care is a simple and rude way of squeezing a shampoo in your hand, rubbing it on the top of your head, scratching your hair, and rinsing it off.☹️☹️It's not that simple ( ̄O ̄;) p>
If you are the one described above"rude" (rude quotes🐒no I'm scolding you), then you really have to learn to be nice to your head😂
After all, you finalrely on the operation of this brain, you still Don't you hurry up and be nice to it? 😁
But honestly, if you take care of your hair so that it doesn't get messy, you'll feel your head lighter and your thoughts will be clearer, right? (⊙ω⊙)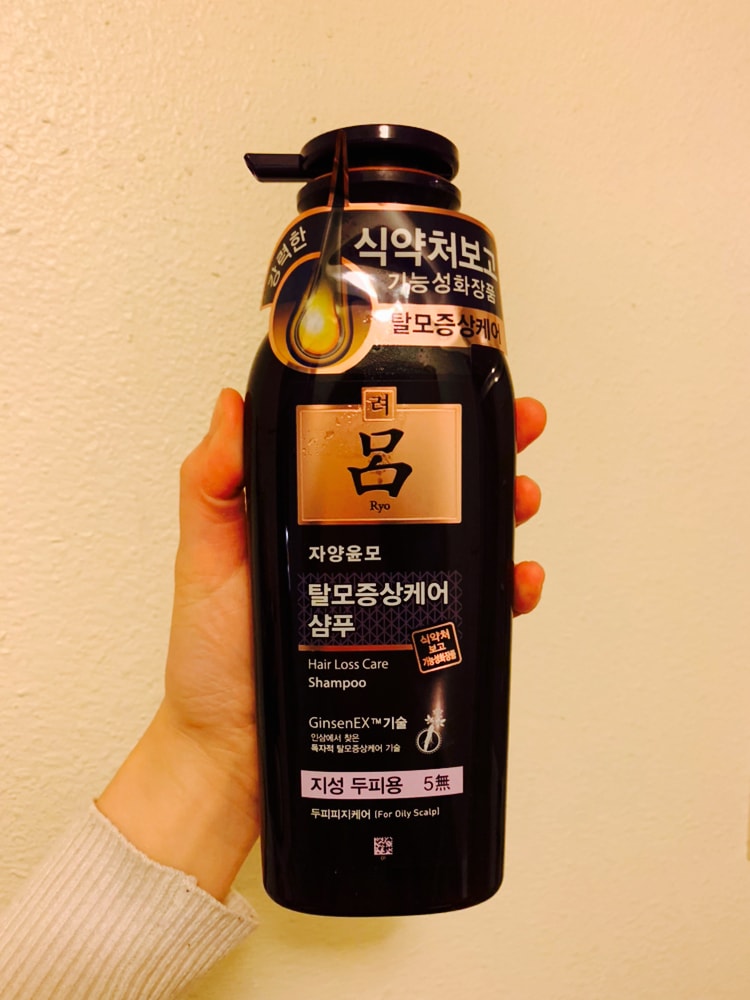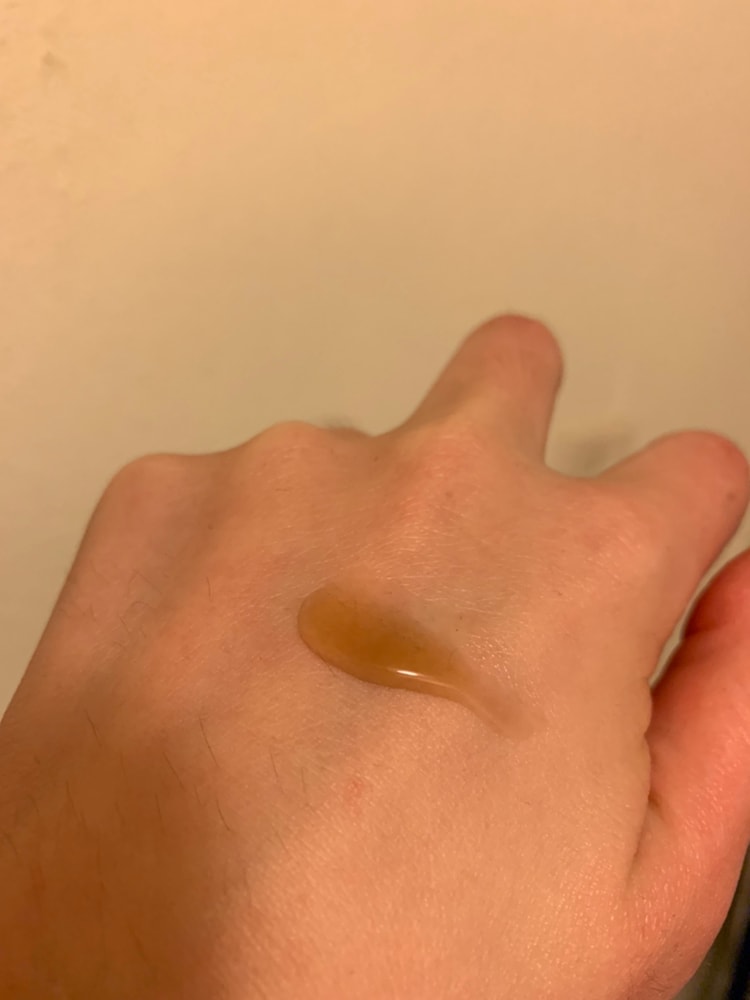 Be kind to your baby and start with choosing a good shampoo👩‍🏫
I have already repurchased this Korean RYO Zilu shampoo 🙋
Although I only repurchased it once, I stocked three bottles at once😗😗
This is the best shampoo I've ever used since I came to America👌👌
Have used local brands before,panTing, more fen...
It doesn't feel right🤨If the first two are used, the hair will be dry and frizzy knot; in the latter case, the hair will be very oily after use and feel unclean🤦🏻‍♀️🙍🏻‍♀️
This Zilu is very good!
My hair is a bit oily, so I bought it for oily hair. After use, the hair is very soft and clean, it will feel soft and not knotted, it gives me the illusion that I have already applied conditioner💆 🏻‍♀️
The smell is not the smell of the essence, there is no strong fragrance, it is more inclined to a ginseng smell, after washing the hair is not very fragrant but feels more relaxed, the hair will not be heavy a feeling of.
For girls who like to have their hair fragrant after washing and leave a scent after a shake, this shampoo is also a good choice. The big deal is that you choose one with a stronger fragrance. Is it the conditioner for you?😂😂
Actually, I was thinking of writing another hair conditioner recommendation, but I'm a little sleepy💤😗😗 p>
Then please listen to the next breakdown......
Good luckfinalgood luck

Show Original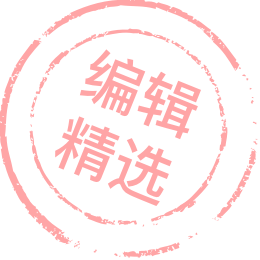 嗯嗯这题目没毛病🤔咱就是要好好研究怎么伺候这脑袋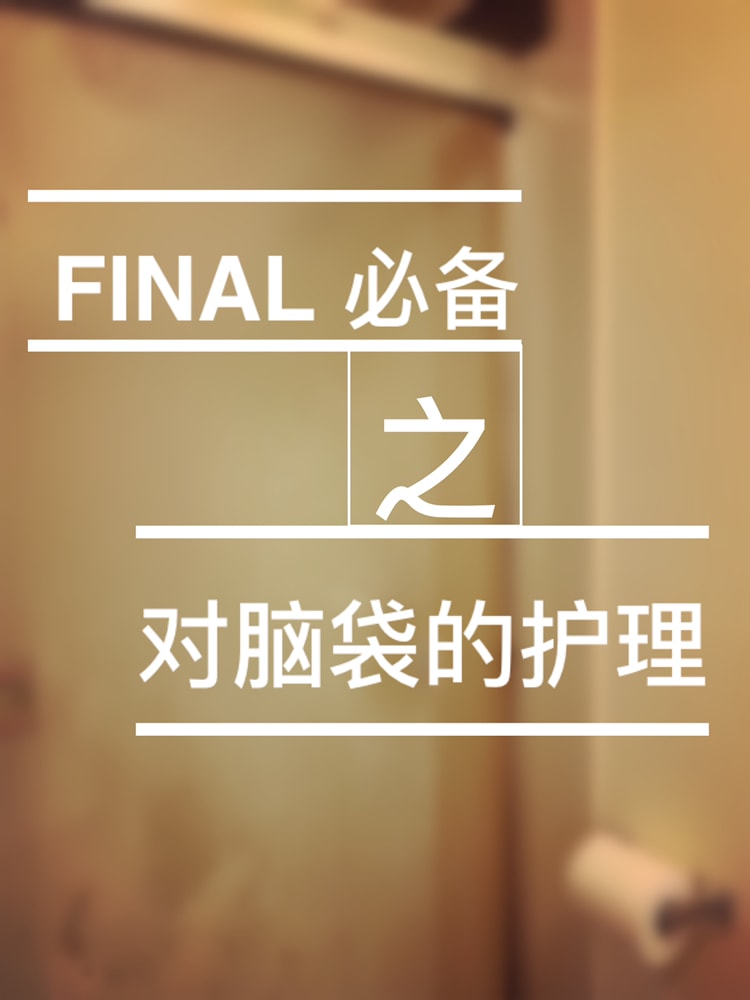 其实我挺讨厌标题党的🐒感觉我这题有点诓人了😯
不过呢,我也没骗大伙儿啊
咱今天谈的,正是这颗脑袋......上面那层保护套......的清洁护理 (#^.^#)
好啦好啦我承认啦其实就是 洗发和护发 了😑😑
不过这事可不能忽视的啊🤨
可别以为头发洗护就是简单粗暴地挤一坨洗发液在手里然后蹭在头顶上再把头发抓一抓然后冲干净就完事了☹️☹️事情可没那么简单 ( ̄O ̄;)
如果你真是以上描述的"粗鲁"之人(粗鲁打引号🐒没在骂你哒),那你真的要学着对自己的脑袋好一点了😂
毕竟,你final就靠这个脑袋的运作了啊,你还不快点对它好一点吗?😁
不过讲真,你把头发打理好了,让它不会乱糟糟的,自己也会感觉头会轻一点,思绪也会理得更清楚,不是吗?(⊙ω⊙)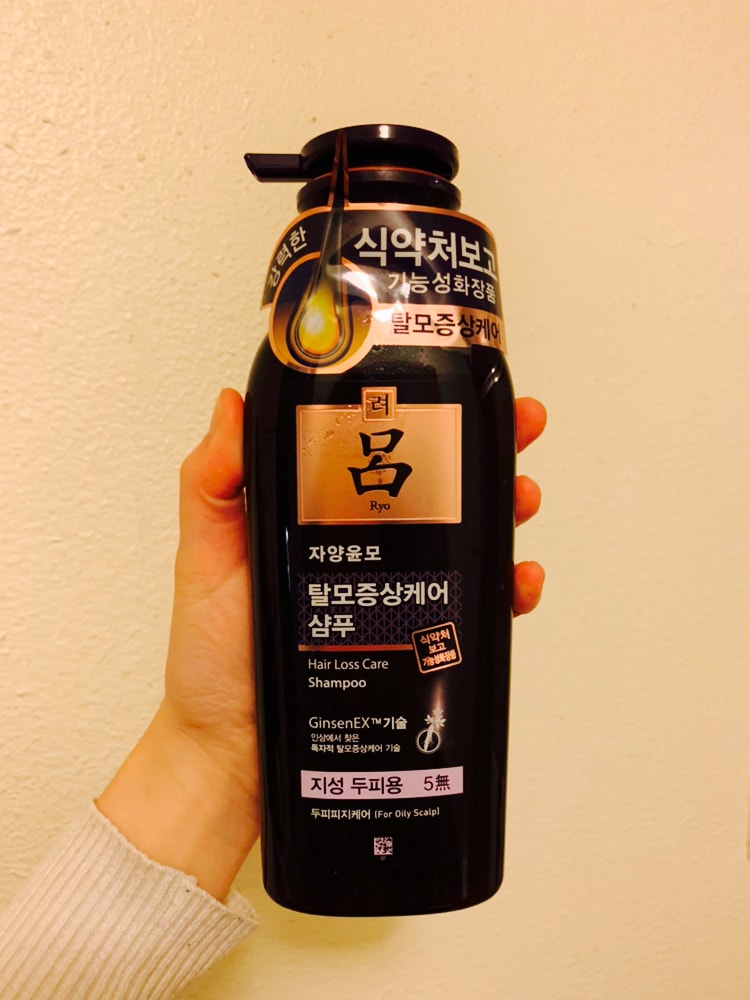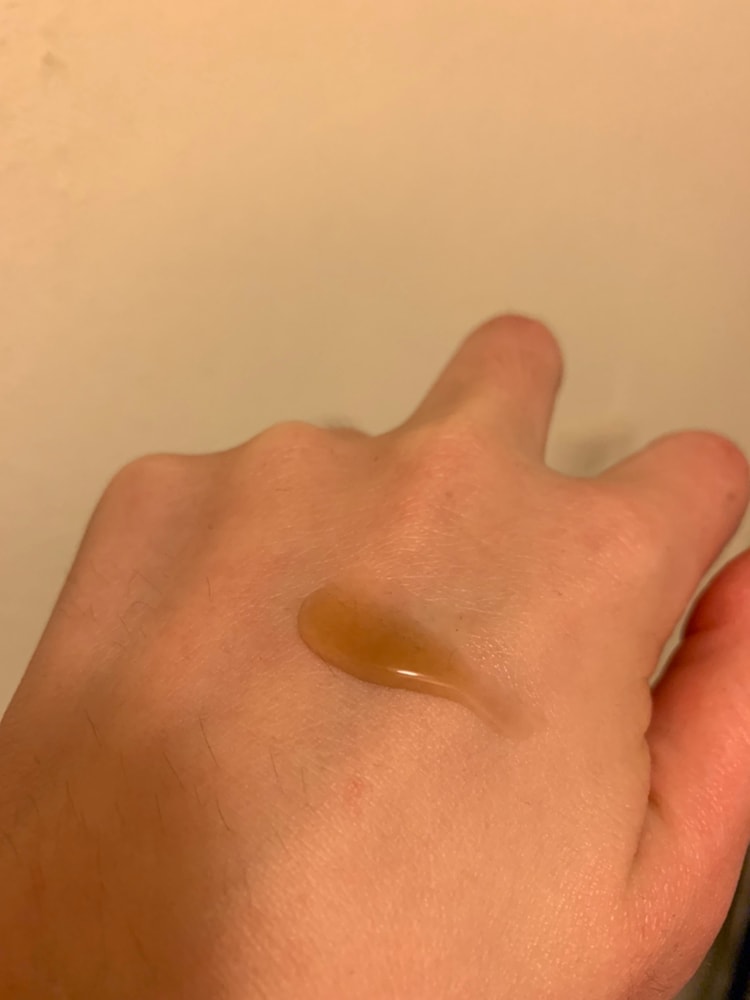 善待自己的宝贝儿脑瓜子,从选择一款好的洗发水开始👩‍🏫
这款韩国RYO 的紫吕洗发水我已经回购过一次了哦🙋
虽然只是回购一次,但我一下子屯了三瓶😗😗
这真是我来到美国之后用过的最好用的洗发水了👌👌
之前用过本地的牌子、pan婷、多fen……
都感觉不太行🤨前两者的话,头发很干会打结;后者的话用完头发会很油,感觉洗不干净🤦🏻‍♀️🙍🏻‍♀️
这个紫吕很可以啊!
我的有点像油性发质,所以我买的是适用油性发质的。用完之后头发很柔顺耶也很干净,会感觉头发软软的不会打结,都给我一种错觉是我已经抹过护发素了💆🏻‍♀️
味道不是那些香精的味道,没有什么浓重的香味,更偏向于一种人参味吧,洗完之后头发没有很香但感觉更轻松,头发不会有沉重的感觉。
喜欢洗完头头发香香的,甩一甩秀发能留下一片香气的妹子,这个洗发水也是个好选择啦,大不了你选个香味浓郁点儿的护发素呗是吧😂😂
其实还想着再写一写护发素推荐的,不过有点困了💤😗😗
那请听下回分解吧……
祝final顺利哈