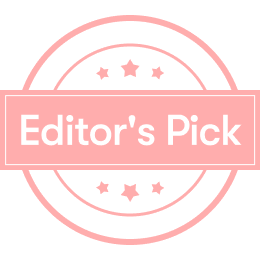 The ritual sense of winter sweat soup
Shrimp picture gets wet in winter,☔️It will always rain A little depressed
To pass the time, use a lot of small links in life👇👇👇
After the fall, my feet are easy to get cold
So I like foot baths and baths🛀etc.
I feel that there are many ways to take a bath here, which is very different from China🥳
I just feel that the people of Mei Village, who look rough, still understand and enjoy it.
Then let's take a bath with a combination of things
I bought a ginger-flavored steaming soup bath pack, from Yami. you know💓
Wash yourself clean when the water is full. Wash it for a while, exfoliate, that kind of exfoliating cream will do.
then
✨Light a scented candle🕯️
✨Choose one you like🎶Show to listen to
✨Choose a moisturizing mask if you can
Finally, < /span>🥰enjoy your time!
By the way, let's talk about the ginger-flavored suds-flavored bath pack🛁
1.Bubble Be sure to drink water before taking a bath, so that you won't lose more water due to the temperature of the bath water and sweating.
2.Bubble The bath water should not be higher than the height of the heart, it will oppress the breathing, and it is easy to lack oxygen.
3.Bubble The bath bag is colored, my bathtub is not stained, but there is no guarantee that the bathtubs of all babies will not be stained, please experiment in advance.
4.melted It feels a bit like a gel, slippery, and there is a sense of resistance when soaked in it, so it is psychologically implied that it will be thin.
5.Use It said that it needs to be soaked for a while, and then come out to wash, repeat3-5 times.
The key is to bubble Finishing can help you sleep better and feel better😘. The sense of ceremony is not divided into regions. Hope everyone is in a good mood during this somewhat gloomy rainy season!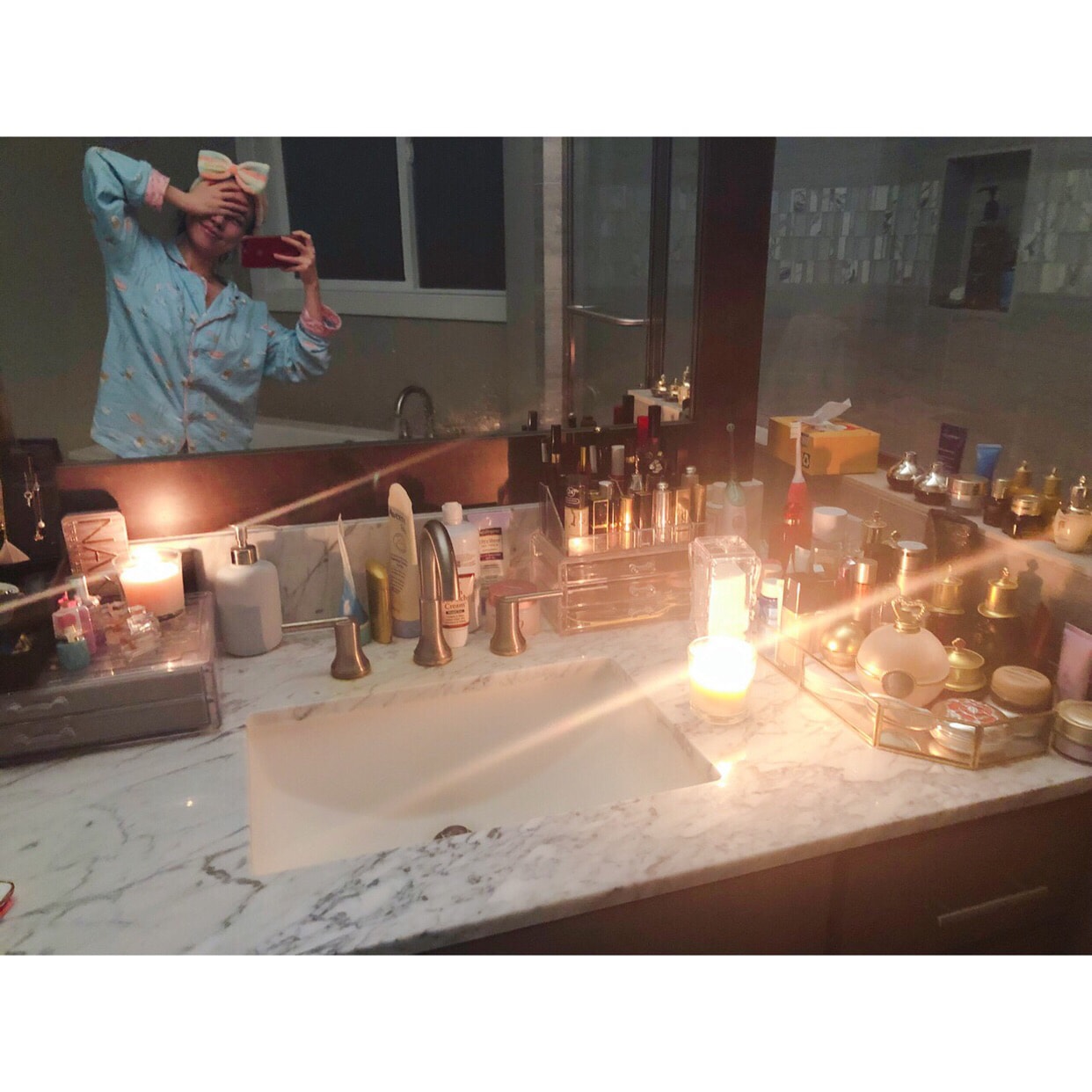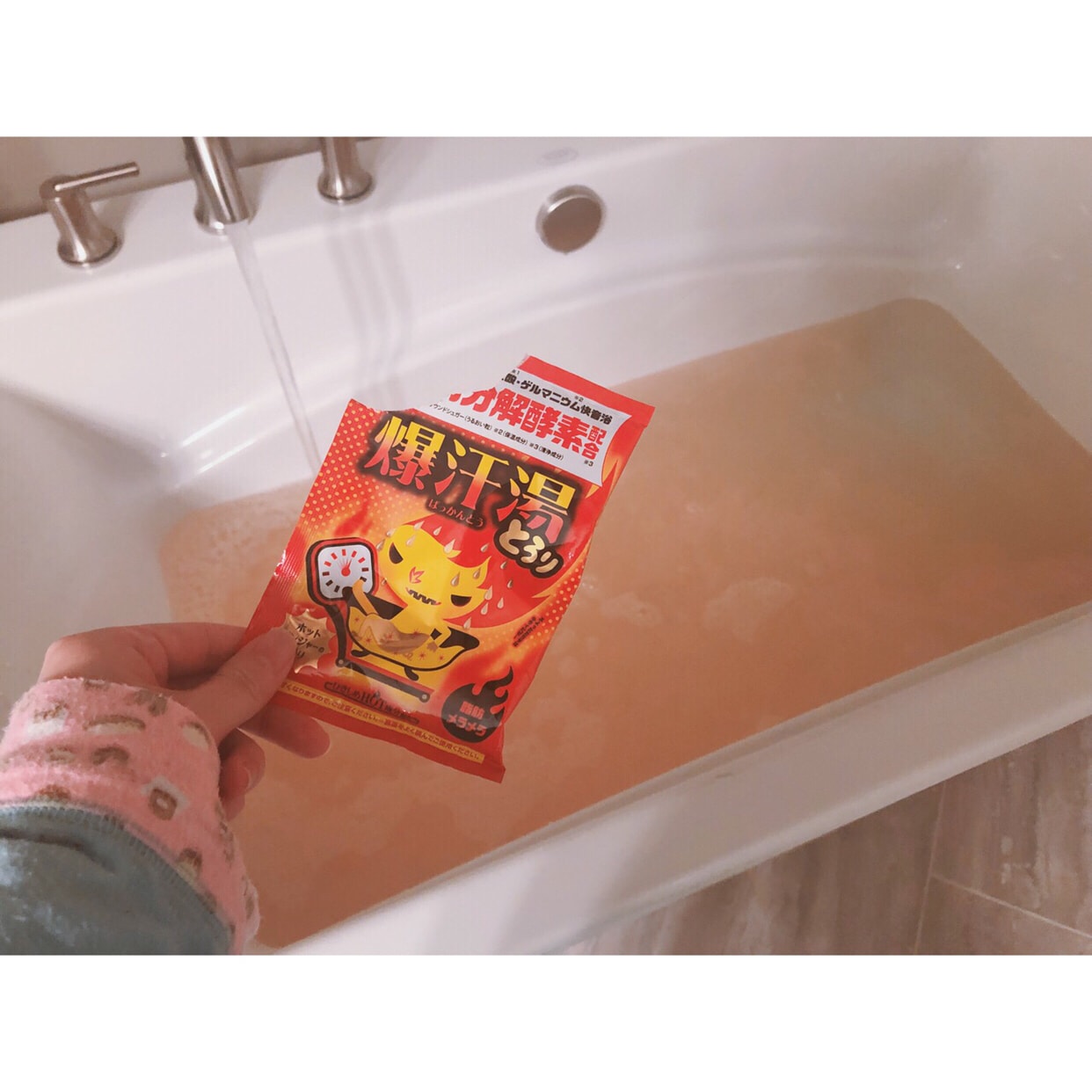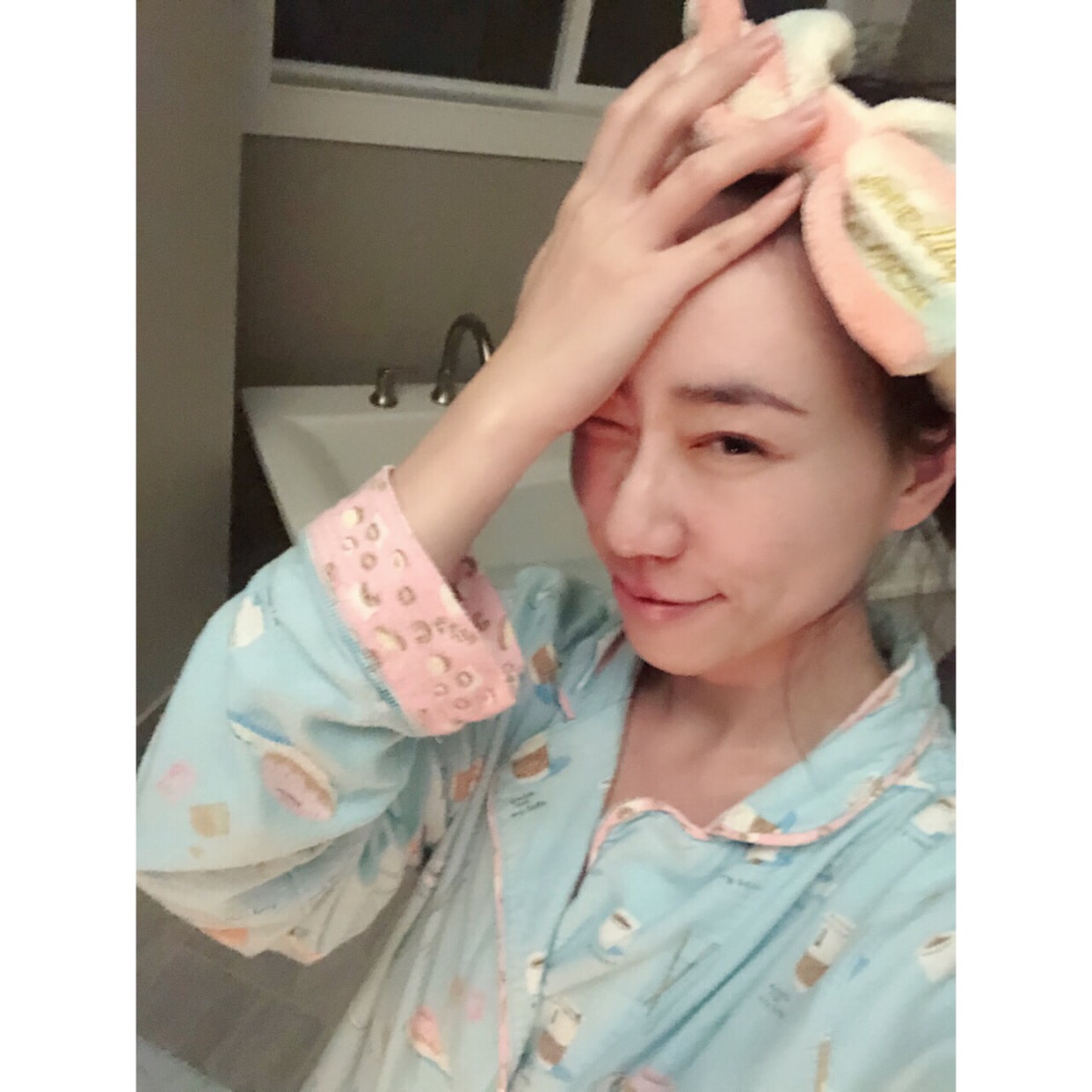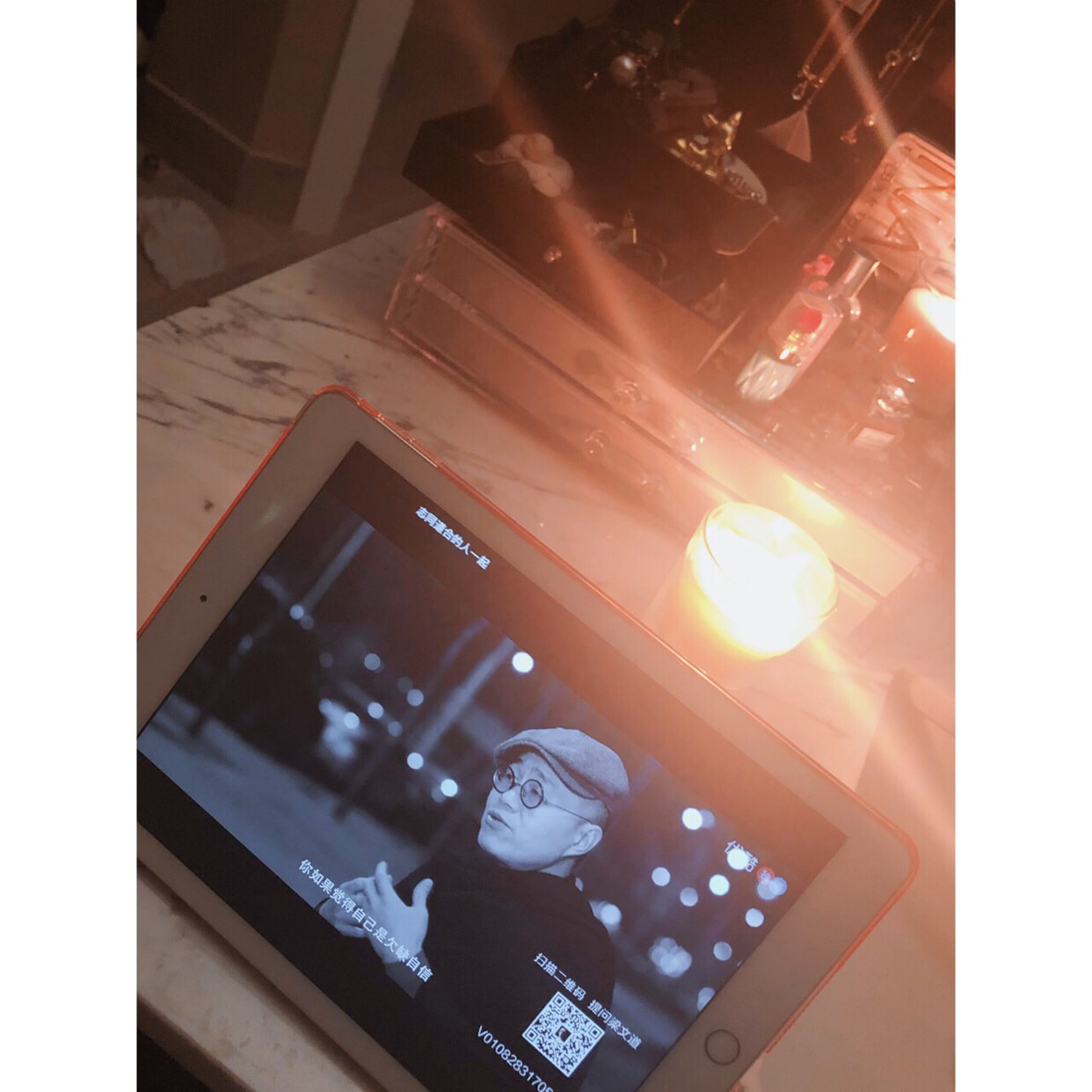 Show Original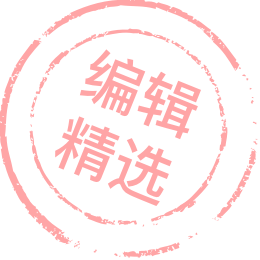 冬季爆汗汤的仪式感
虾图一到冬天就湿答答,☔️雨多总会有点抑郁
打发时间就要用很多生活中小环节👇👇👇
入秋后我就容易脚丫子凉
所以很喜欢泡脚、泡澡🛀之类
来了这里觉得泡澡很多的门道道,跟国内很不一样🥳
才觉得看起来糙汉子的美村人民还是很懂的享受滴。
那我们就东西结合来泡个澡呗
买了姜味的爆汗汤泡澡包,亚米上的嘛。你懂的💓
等水满的时间,先把自己洗干净。稍稍洗一会儿,去个角质,那种去角质霜就可以。
     然后
✨点个香薰蜡烛🕯️
✨选一个自己喜欢的🎶节目来听
✨可以的话选一个保湿的面膜
       最后,🥰enjoy your time!
By the way,来说说泡澡的姜味的爆汗汤泡澡包🛁
       1.泡澡前一定要喝水,这样不会因为泡澡水温发汗而流失更多的水分。
       2.泡澡水不要没过心脏高度,会压迫呼吸,容易缺氧。
       3.泡澡包有颜色,我的浴缸没有被染,但是不保证所有的小宝宝们家的浴缸不染色,请提前实验。
       4.融化开的感觉有点像啫喱,滑滑的,泡在里面有点阻力感,所以心理暗示它会瘦。
       5.使用中说需要泡一会,要出来洗洗,反复3-5次。
       关键是泡完可以让睡眠变好,心情愉悦😘。仪式感不分地域。希望大家都有好心情在这个有点阴郁的多雨季节里!