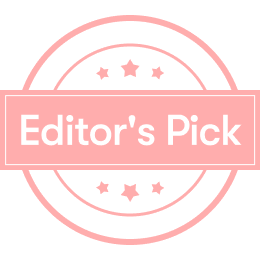 Authentic Internet celebrity Thai restaurant in New York, Thai Villa😍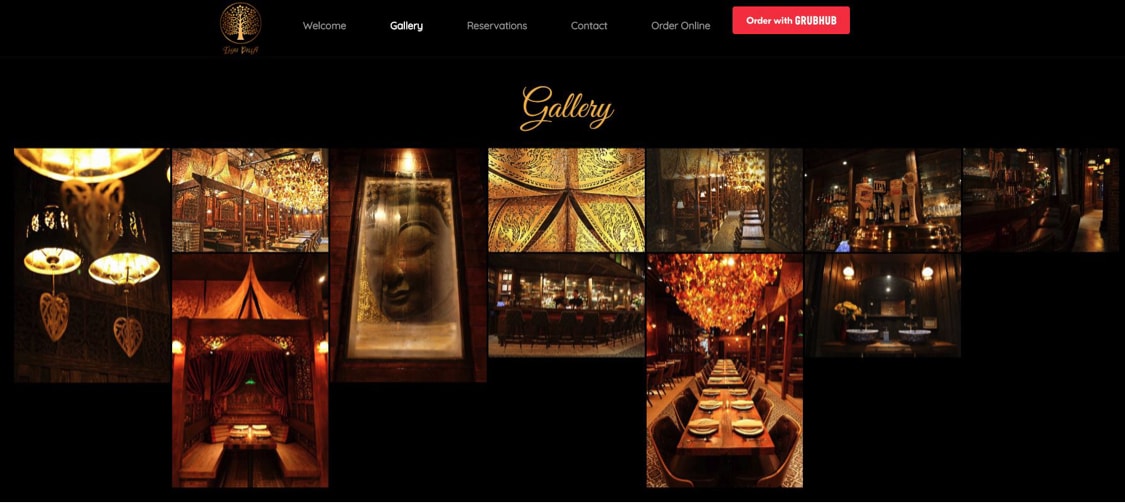 Located at5 E 19th St, New York, NY 10003 < /span>
Open in the evening5pm, we 6When you go there, it is already crowded, and it takes an hour to line up. Come a little later and the line will already be 2hours. It is quite exaggerated.
The storefront is not too big. There is a small second floor. The decoration inside is very unique and full of Thai style. I heard that it was opened by Thai people, so it is quite authentic.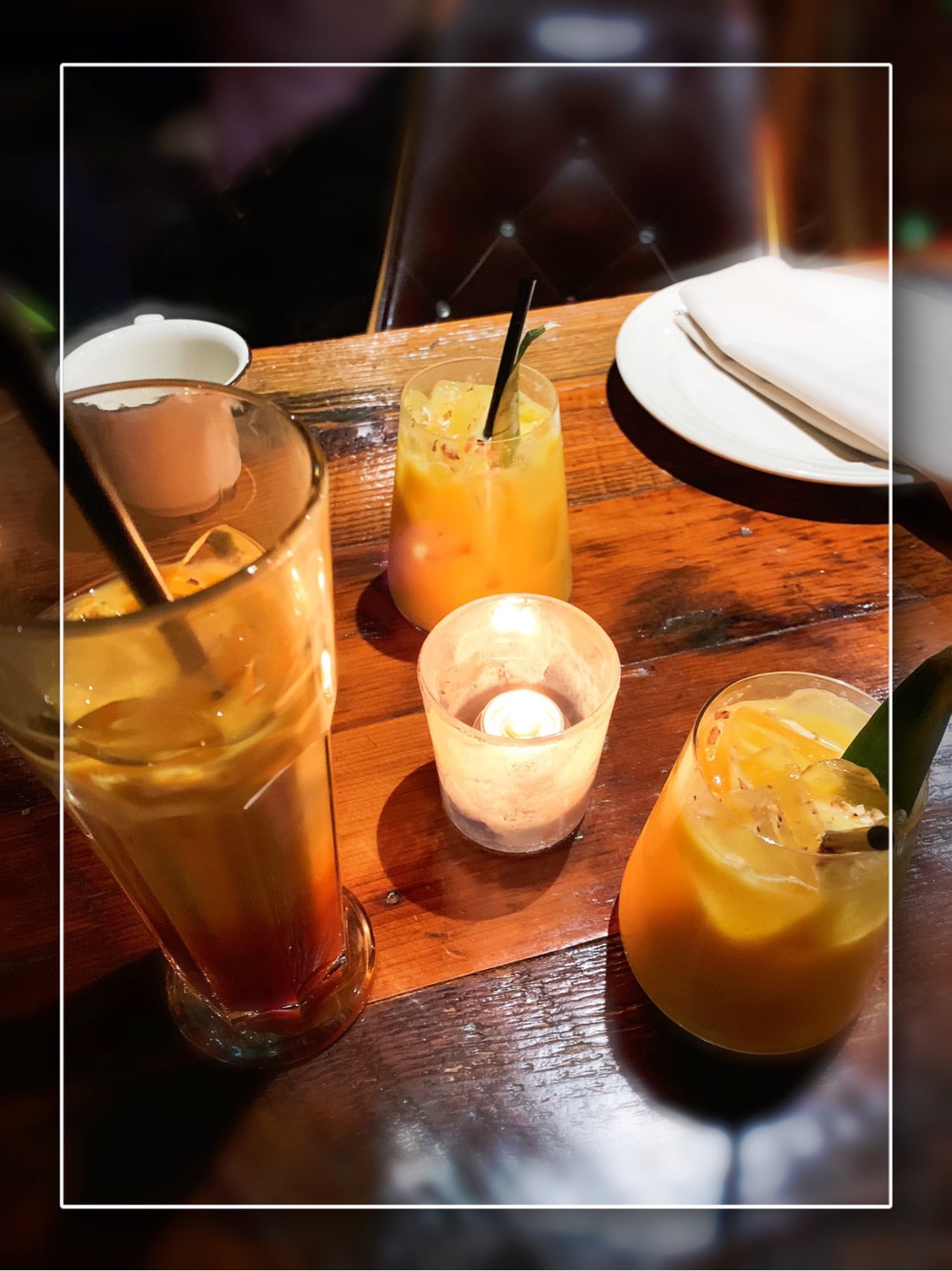 Drinks we orderedThai Iced Tea and Mango Mango Juice, the taste is very strong, but a little sweet. Mango is full of flavor and looks great. (By the way, I would like to recommend this Thai-style black tea on Yami, which has also been repurchased many times. It can be added with milk to become milk tea, or it can be made into iced Thai-style milk tea) 😍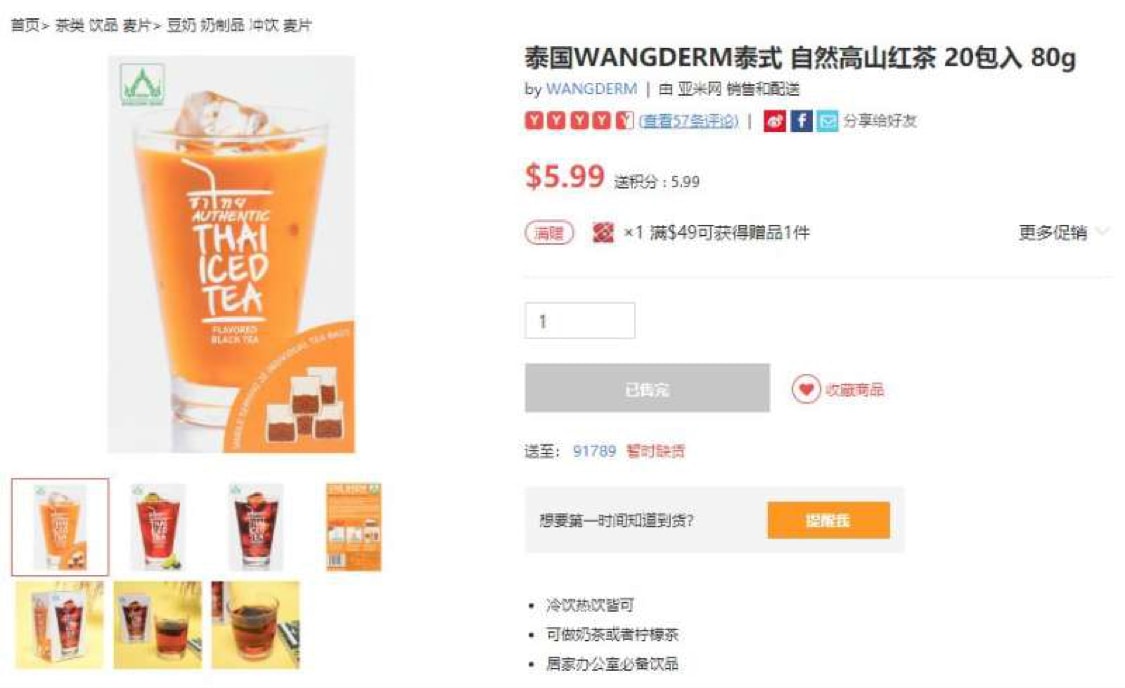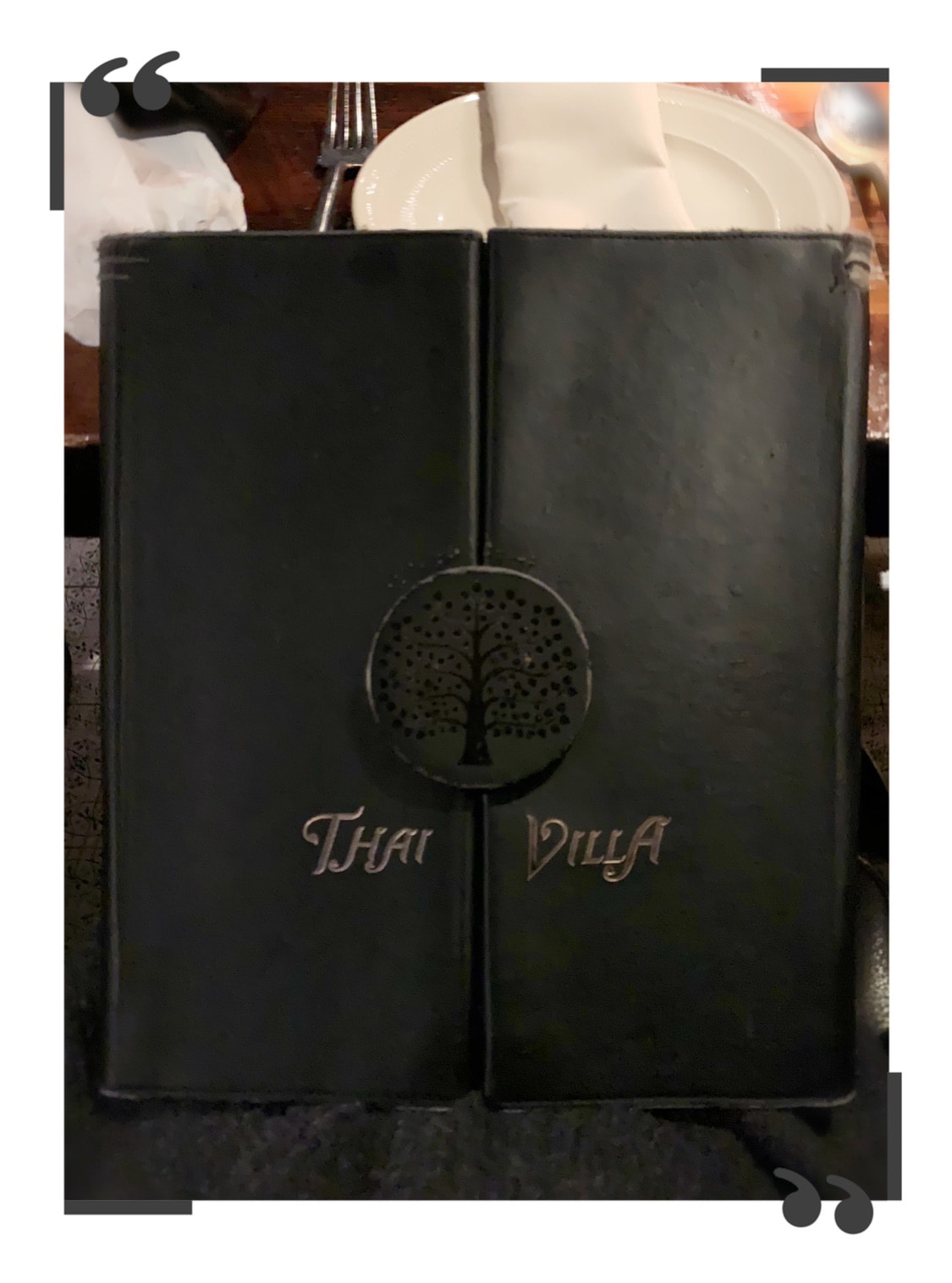 Back to business. Although every time I look at the English menu, especially the food menu of other countries, it is a headache, but the Thai food is generally indispensable.Pineapple Fried Rice andPad Thai, the taste is really good, it is in line with Chinese tastes. Three people ordered three main dishes and the portions were quite adequate. There is also a Appetizer, which isCurry Puff, it's just right as an appetizer, it's delicious and I like it.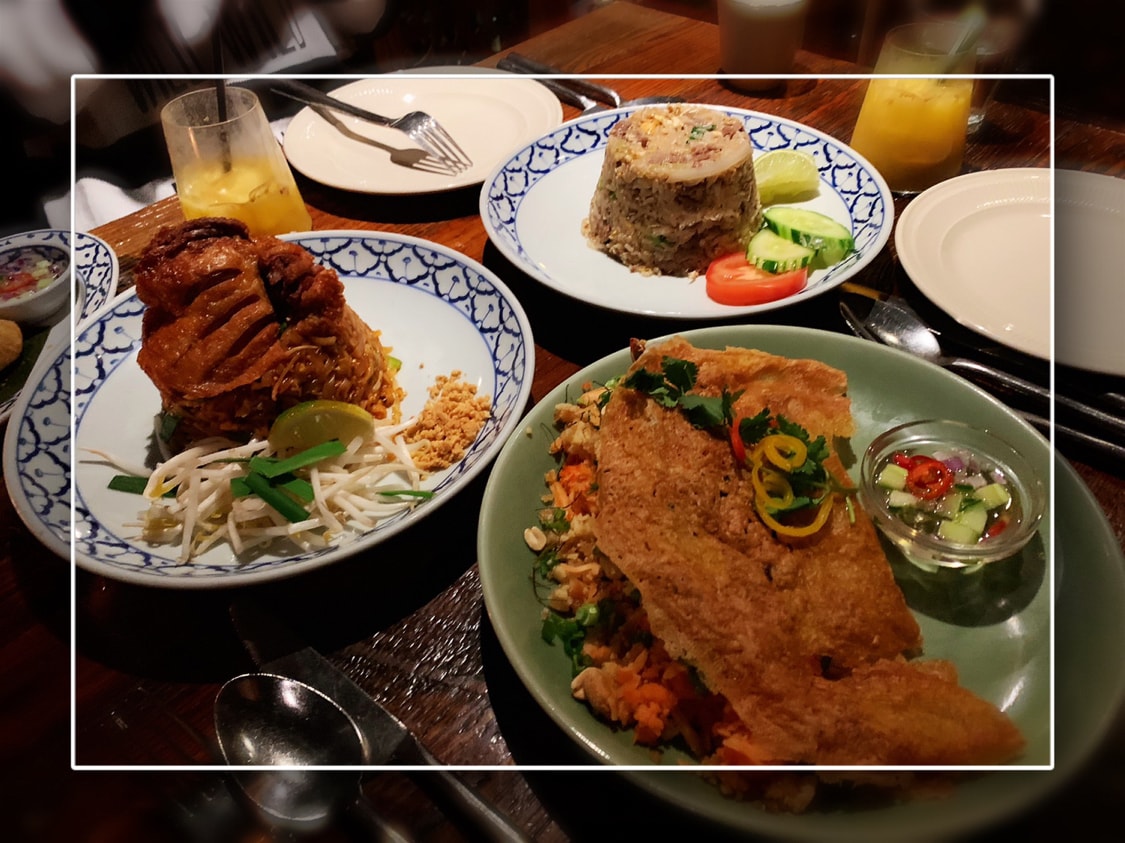 So in general, it is a Thai restaurant that is worth growing grass, and the price is not very expensive. InYelpThere are two$$, full of praise. I recommend it to my friends in New York to go to New York for a dinner. 🎉🎉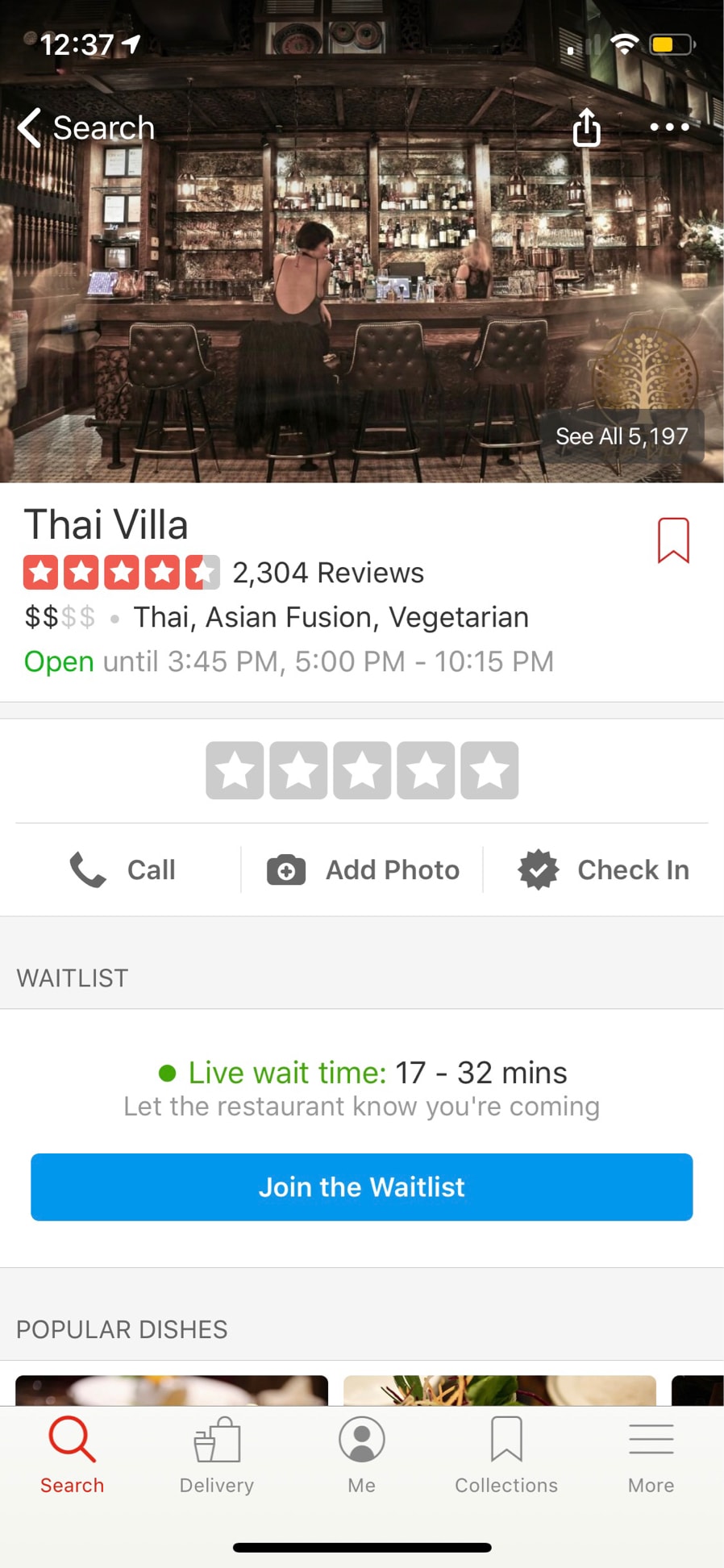 Show Original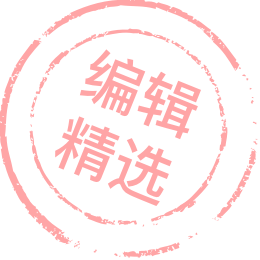 纽约正宗的网红泰国餐馆Thai Villa😍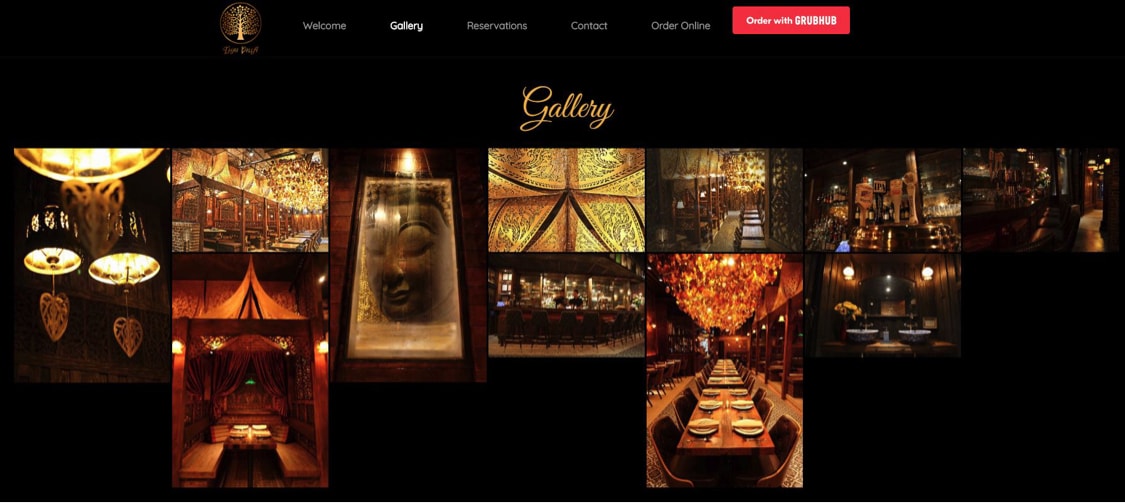 地址位于5 E 19th St, New York, NY 10003 
晚上的营业时间是5pm,我们6点去就已经人山人海,排队要排一个小时。来得再晚一点,排队就已经要排2个小时了。可谓是十分夸张。
店面不算太大,有小二楼,里面装修非常独特,满满的泰国风格,听说是泰国人自己开的,所以挺正宗的。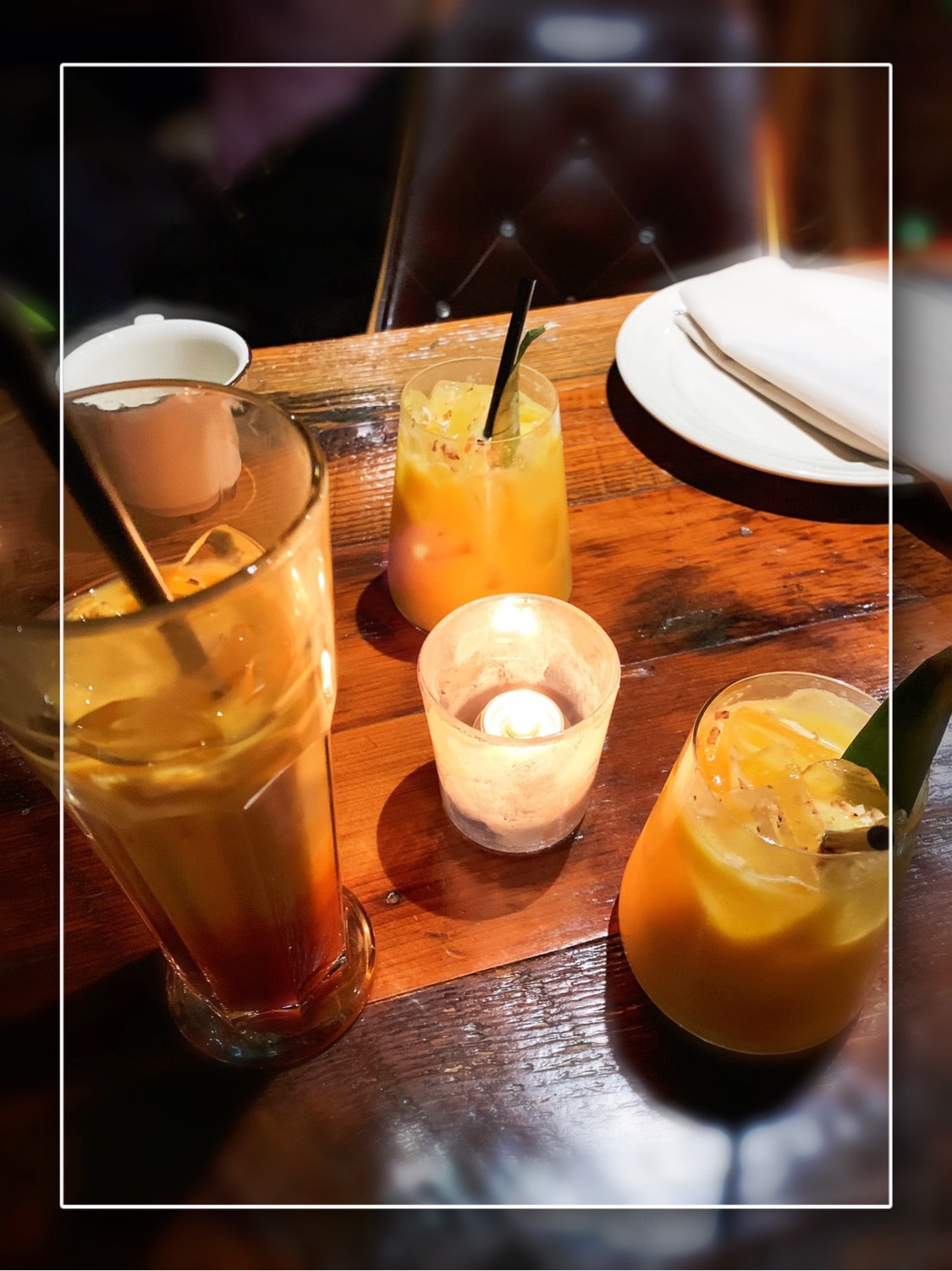 饮品我们点了Thai Iced Tea 和 Mango Mango Juice,味道很浓郁,就是有点偏甜。芒果的味道很足,颜值也很高。(顺便再推荐一下亚米上的这款泰式红茶,也是回购很多次,可以加奶变成奶茶,也可以做成冰的泰式奶茶)😍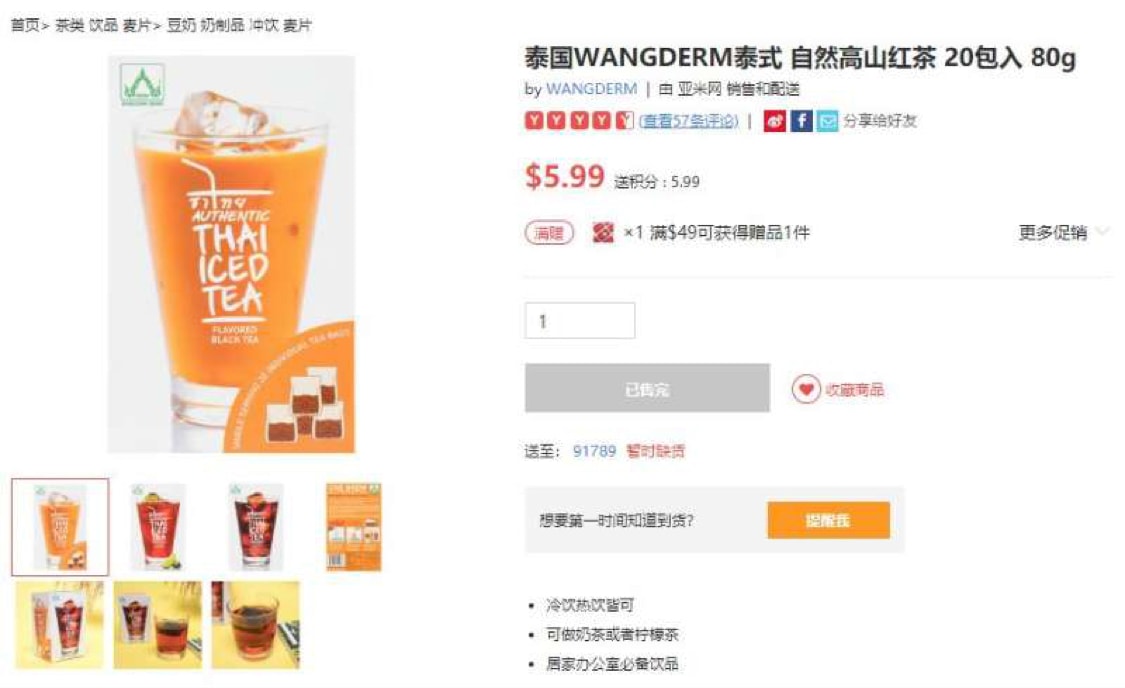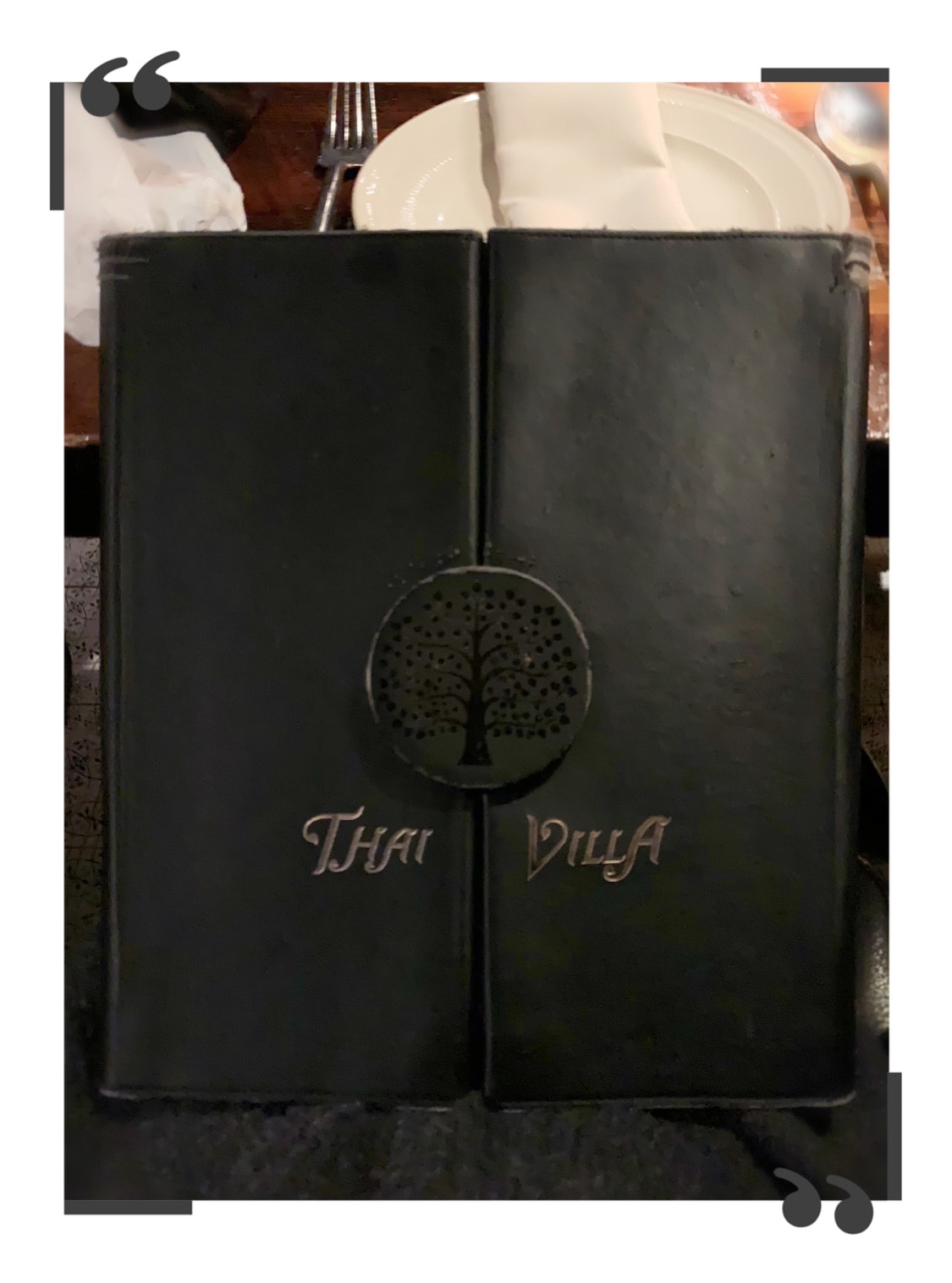 回到正题。虽然每次看英文菜单,尤其是其他国家的食品菜单都很头疼,但泰国餐一般少不了的就是Pineapple Fried Rice 和Pad Thai,味道真心不错,很符合中国人的口味。三个人点了三个主菜,分量很足够了。还有一个Appetizer,是Curry Puff,作为前菜正合适,很好吃很喜欢。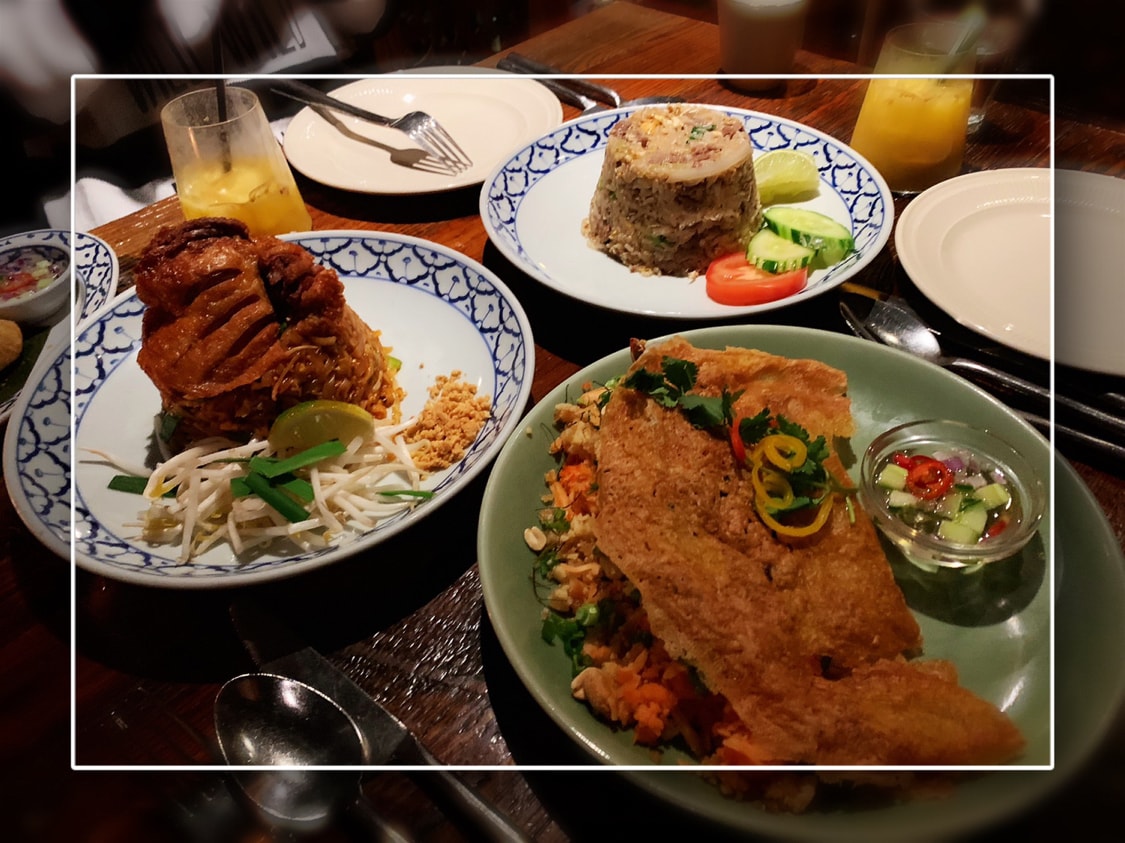 所以总的来说是家值得种草的泰式餐厅,价格也不会很贵,在Yelp上是两个$$,满满的好评。推荐给纽约的小伙伴们去纽约,聚餐。🎉🎉