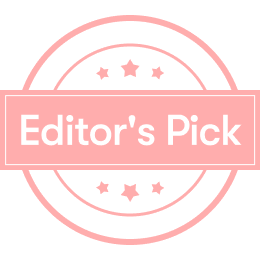 Good luck unpacking!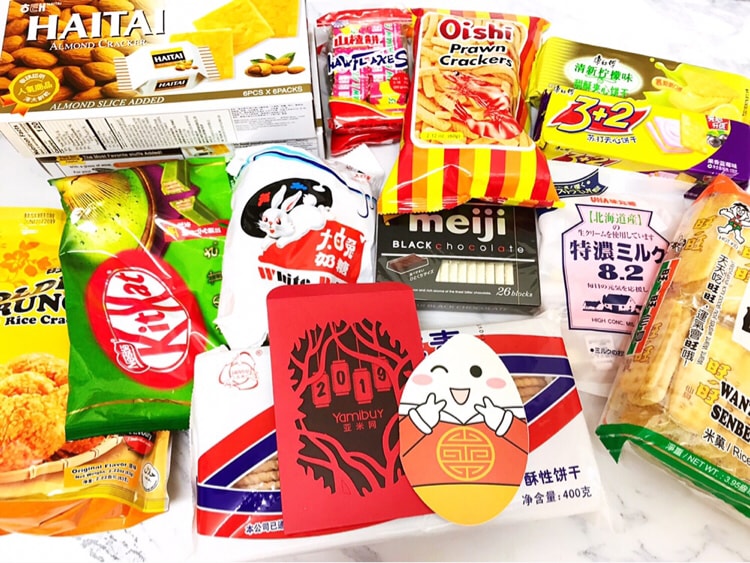 I received my Yami snacks today! To be honest, I am ordering the cute red envelopes🧧place an order😆 😆😆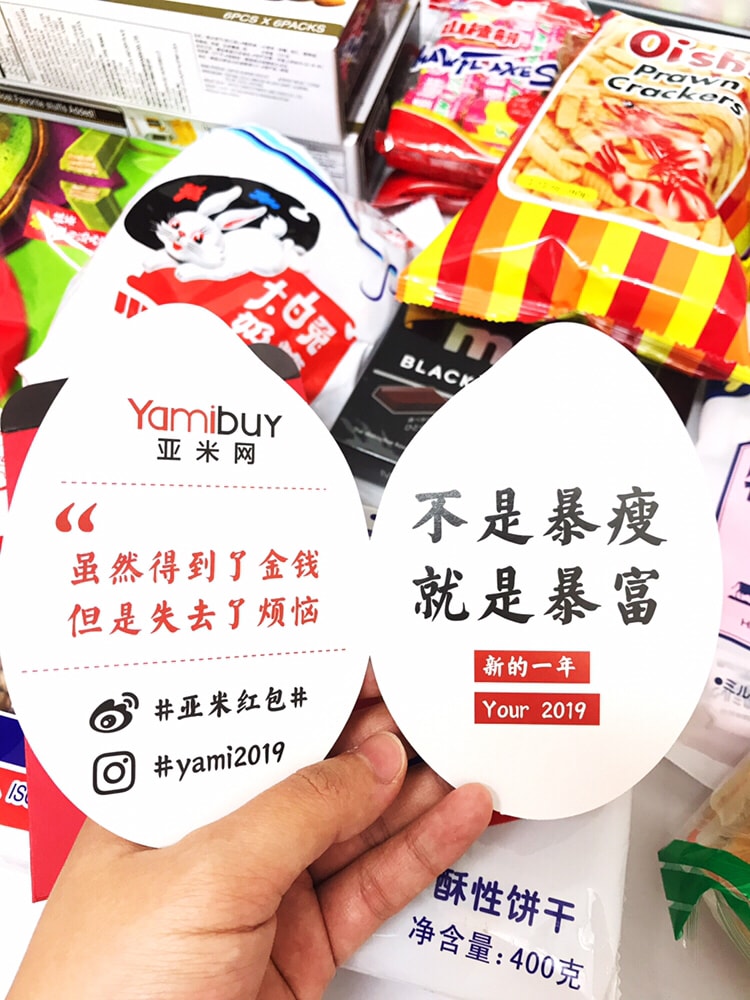 I got it"Get rich overnight"'s red envelope🧧, hahaha, I hope can get richer and richer😬😬. Blessings"I got money, but I lost trouble"< /span>, why does the sentence feel a bit awkward?😂😂. However, having money and no worries is still a good blessing! Thanks Yami!
However, is it a bit difficult to lose weight?" Once you enter Yami's depths like the sea, you will become a passerby from now on"Hahaha!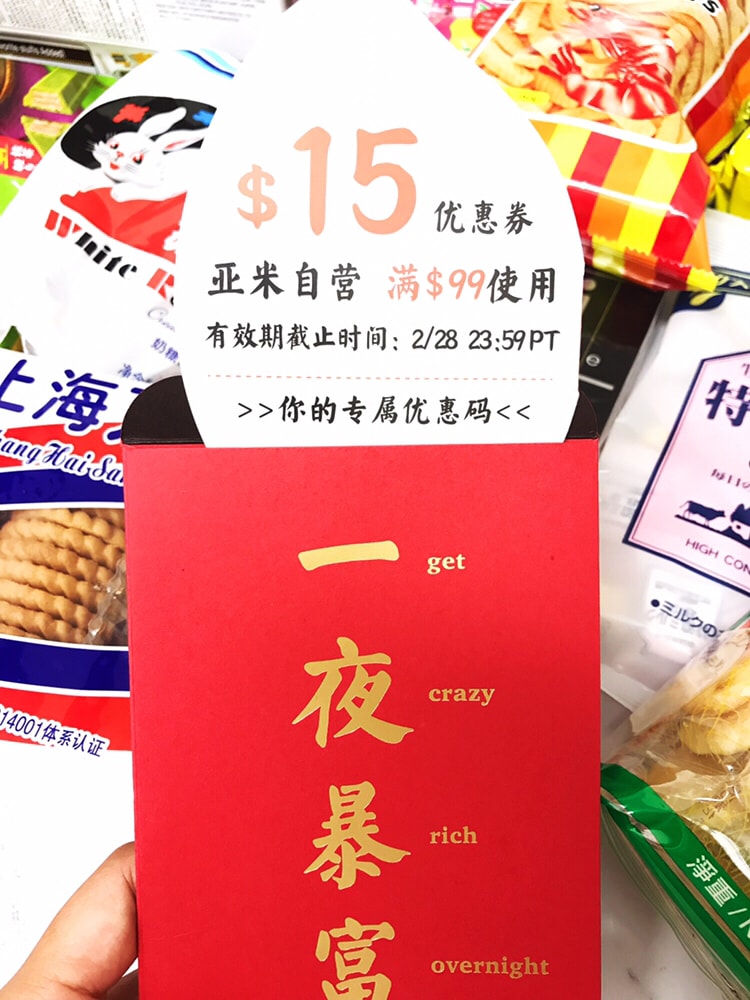 The red envelope is a discount code for$99-15, which feels a little underpowered. 😆😆hope to get a direct discount next time$15 😘😘😘
To recommend a few products I repurchase: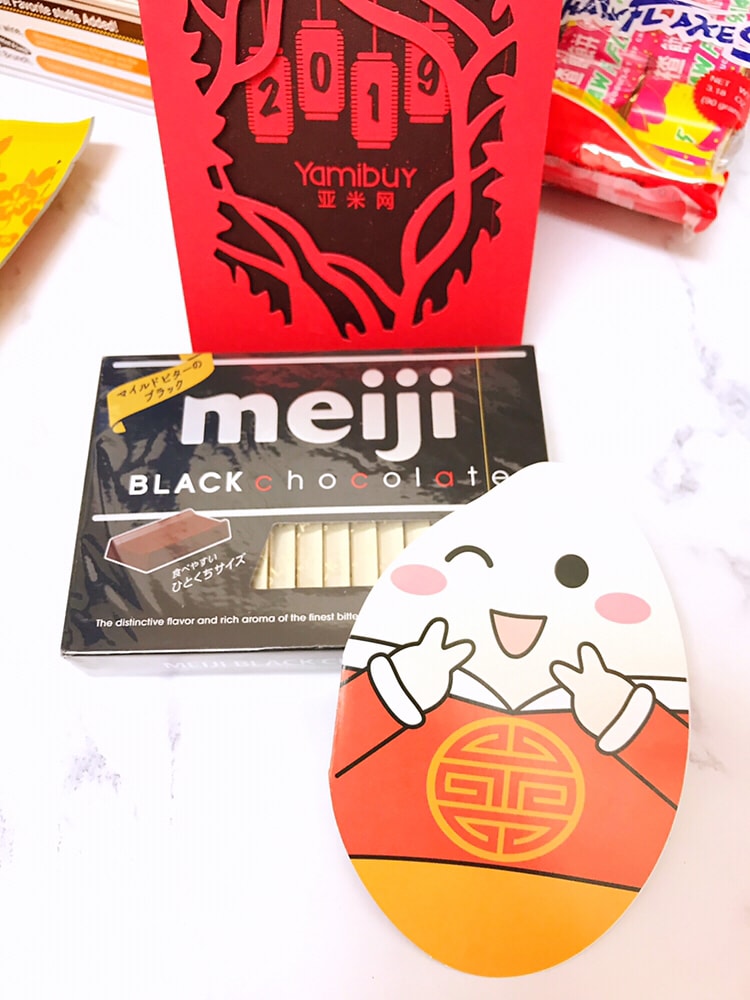 Meiji dark piano chocolate, melts in your mouth, not too bitter like dark chocolate, but not too sweet, tastes good!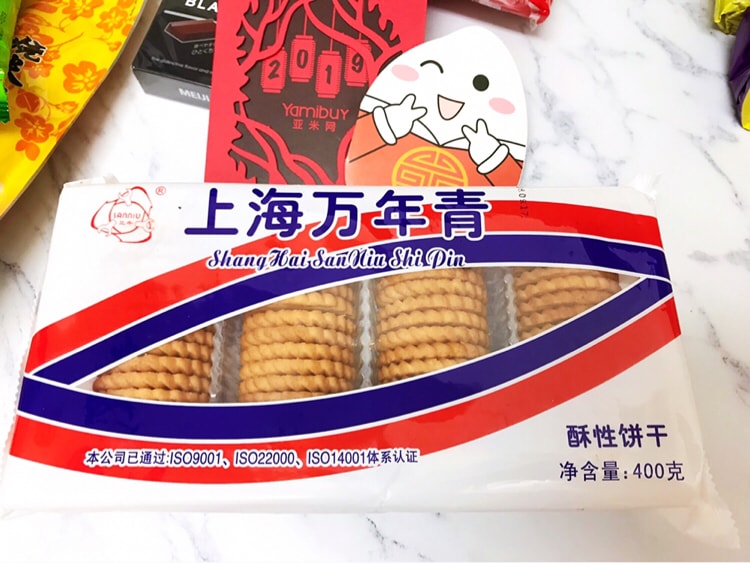 Shanghai Evergreen Crispy Biscuits are crunchy and crunchy. I can eat at most 1/3bags😂😂😂 span>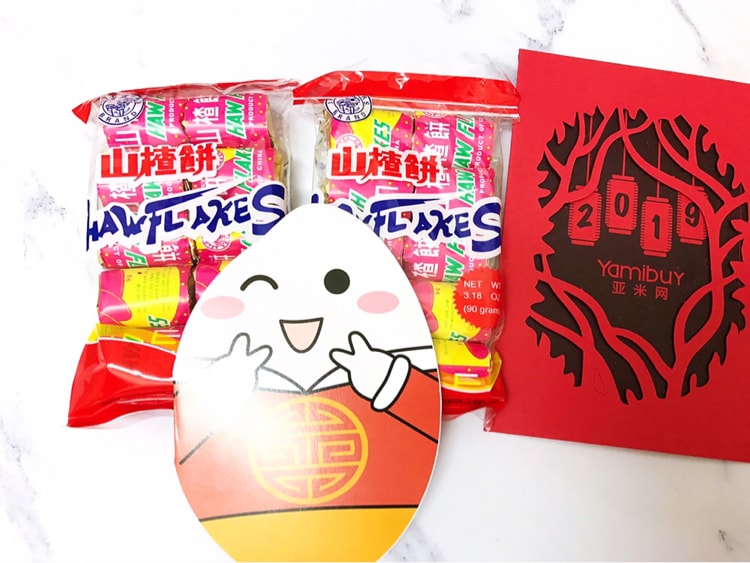 The hawthorn pancakes that my son also loves to eat, each piece is individually wrapped in tin foil, which is small and hygienic. Sweet and sour, it feels very appetizing🤗🤗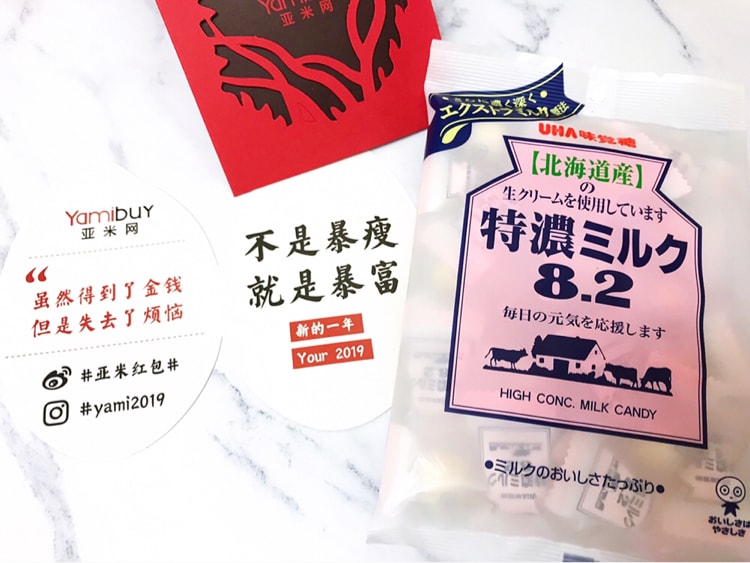 Youha's extra thick milk candy is full of milk flavor and very delicious! It would be nice if I could have a cool mint flavor next time🤩🤩🤩
🧧Okay, the unpacking inspection is over, I'm going to eat! Happy unboxing everyone!

Show Original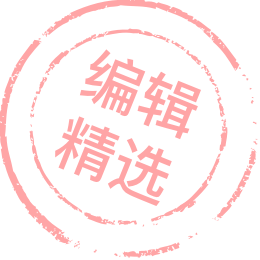 开箱大吉啦!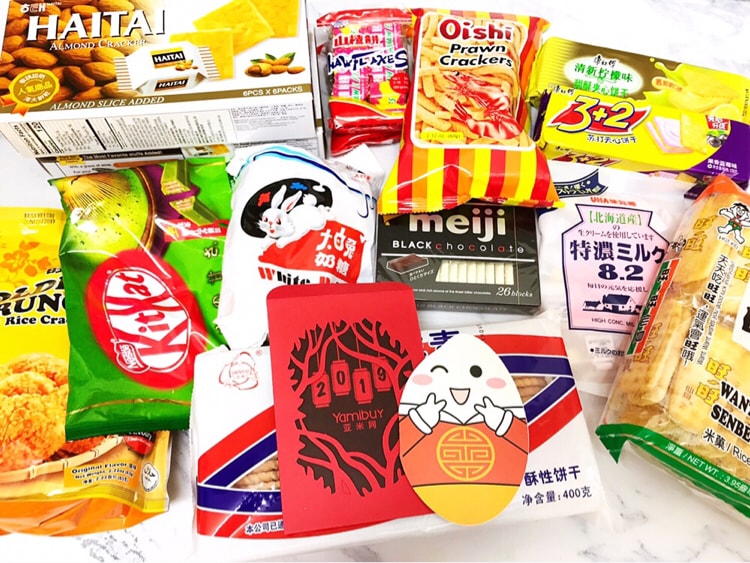 今天收到买的亚米零食啦!说实话我是冲着可爱的红包🧧下单哒😆😆😆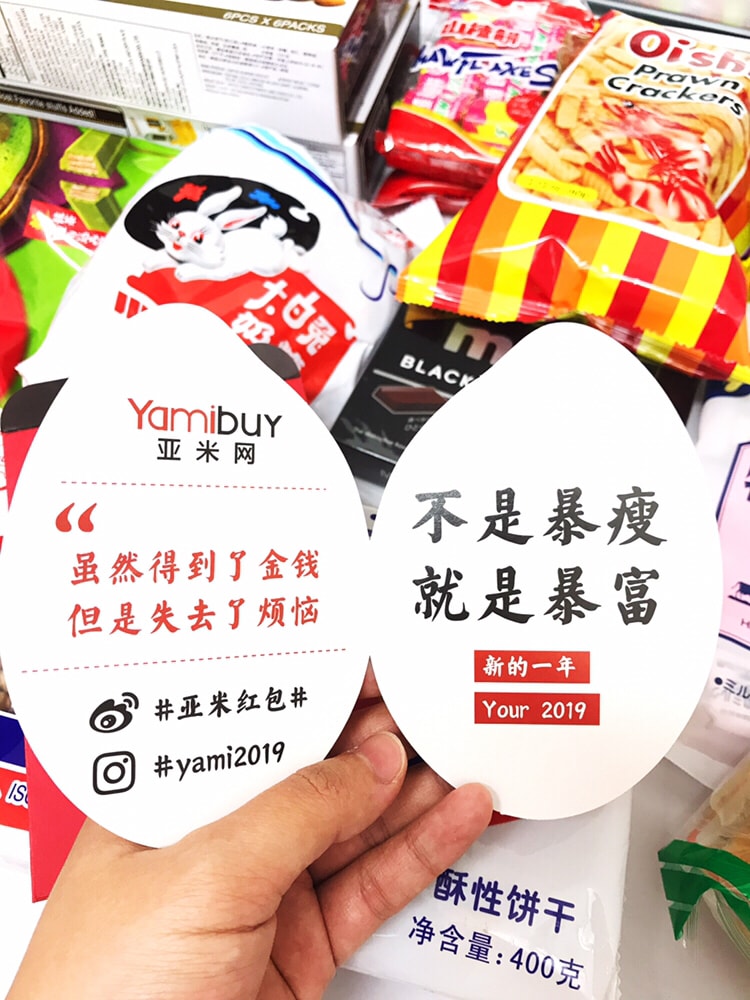 我拿到了"一夜暴富"的红包🧧,哈哈哈,希望真的能越来越有钱😬😬。祝福语"虽然得到了金钱,但是失去了烦恼",怎么感觉有点语句不通顺呀😂😂。不过,有钱没烦恼还是很好的祝福!谢谢亚米!
但是,爆瘦这件事情是不是有点困难了,可谓"一入亚米深似海,从此身材是路人"哈哈哈!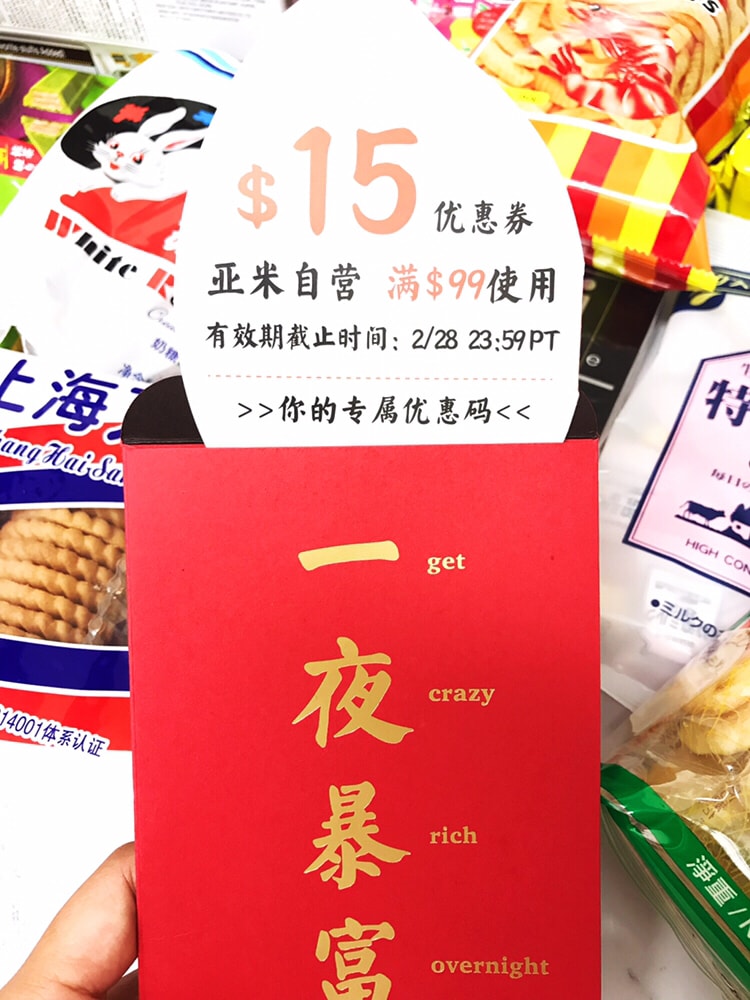 红包是$99-15的优惠码,感觉有点稍稍不给力呀😆😆希望下次拿个直接减$15的😘😘😘
来推荐几款我回购的产品: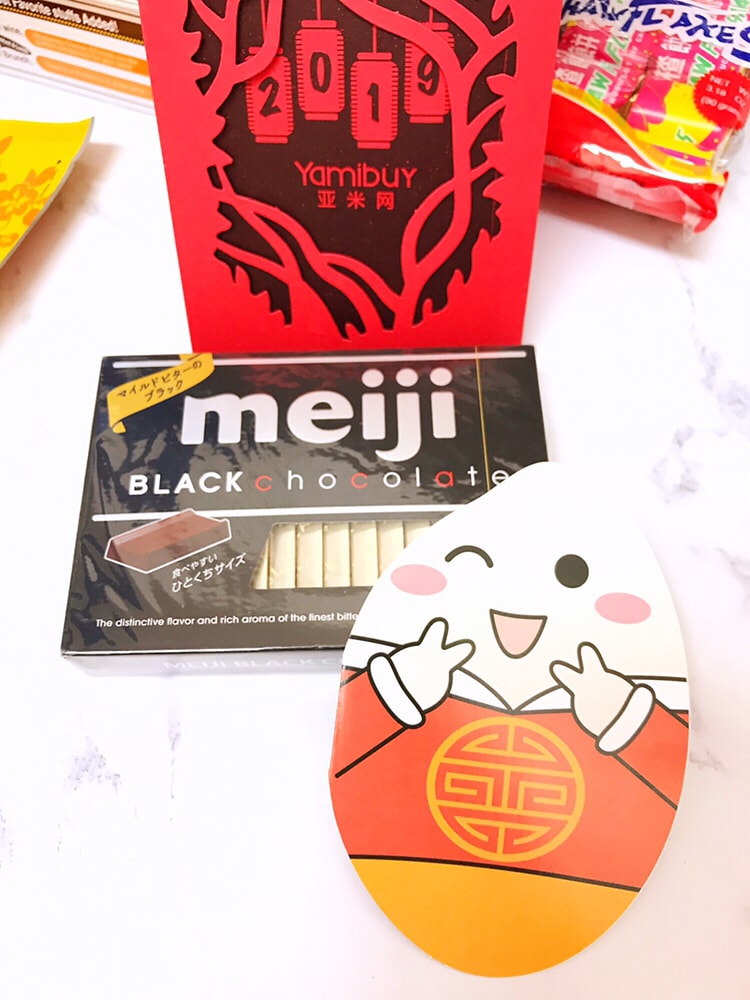 明治黑钢琴巧克力,入口即化,并没有黑巧克力的太苦味,但是也不是很甜,味道还不错!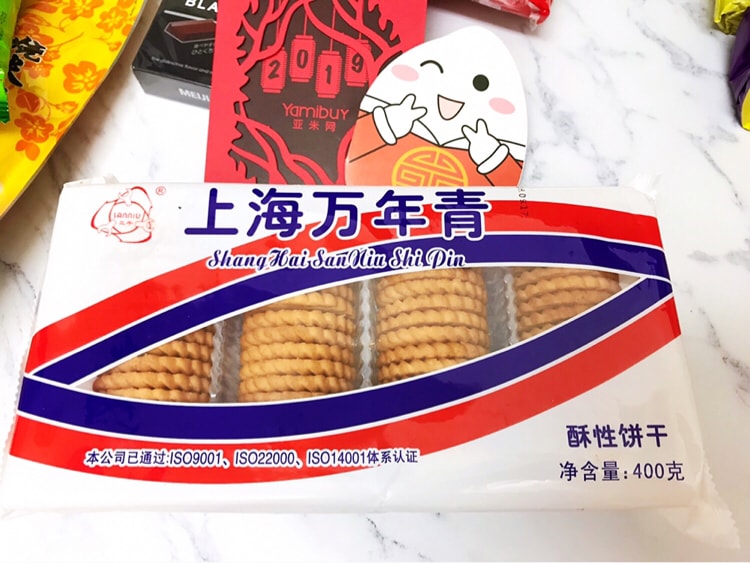 上海万年青酥性饼干,酥香松脆,一块一块好吃到停不下来。我最多能一次吃1/3包😂😂😂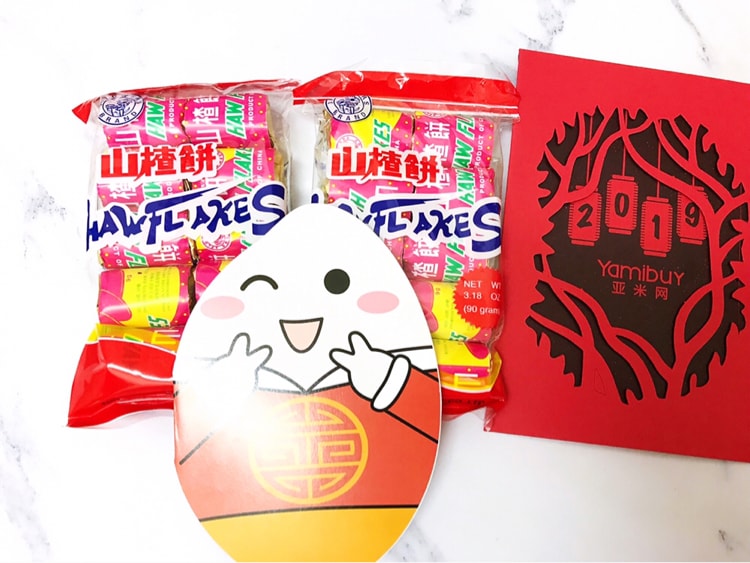 儿子也爱吃的山楂饼,每小个有独立锡纸包装,小巧卫生。酸酸甜甜的,感觉很开胃🤗🤗
优哈的特浓牛奶糖,奶香味十足,非常好吃!下次如果能有清凉薄荷味的就好了🤩🤩🤩
🧧好了,开箱验货结束,我去吃起来了!祝大家开箱愉快!