You can't buy fresh chestnuts, you can only buy packaged ones!
This time, I bought a lot of products from Three Squirrels!
How could I miss the three squirrels' chestnuts if I love chestnuts😂
The macadamia nuts are a big surprise, so I'm still looking forward to it!
Every time I see chestnuts, I always think of the sugar-fried chestnuts when I return to China
I drool just thinking about it😂
I bought a lot of chestnuts at Yami and like them very much❤️
Maybe because I prefer chestnuts, it seems to me that they are similar😂
The three squirrels also have a small amount of chestnuts
A pack is eaten in a few seconds...
This is not as big a surprise as macadamia nuts. It is a bit drier than other chestnuts, but it is not that bad!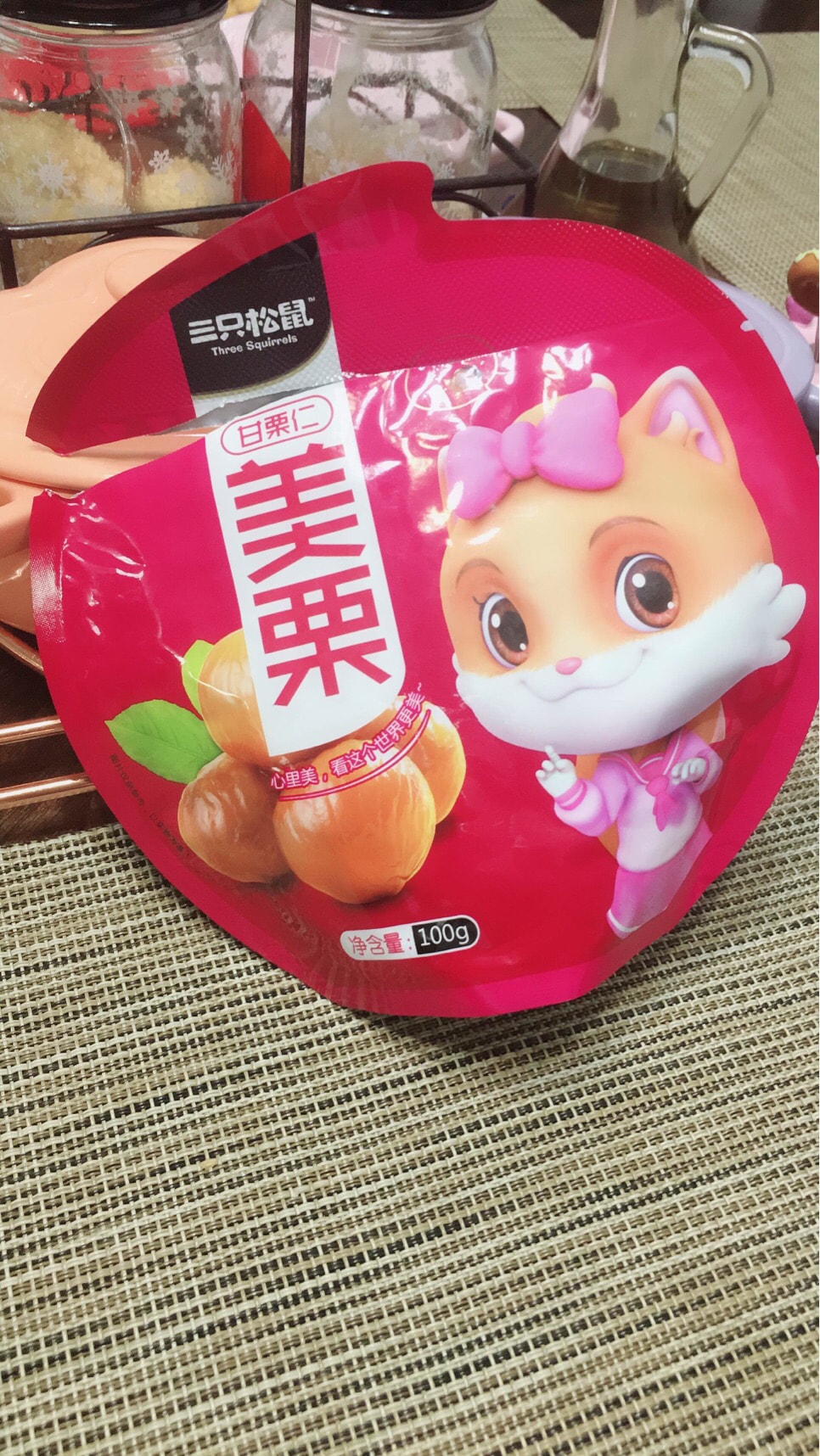 The benefits of chestnuts are not that much
It has the functions of nourishing Qi and strengthening the spleen, and nourishing the stomach and intestines.
Chestnuts are rich in unsaturated fatty acids, vitamins and minerals, which are beneficial to human health.
Eating more chestnuts can not only strengthen muscles and bones, but also delay aging
Chestnuts can not only be used as snacks, but also can be cooked into porridge with barley and rice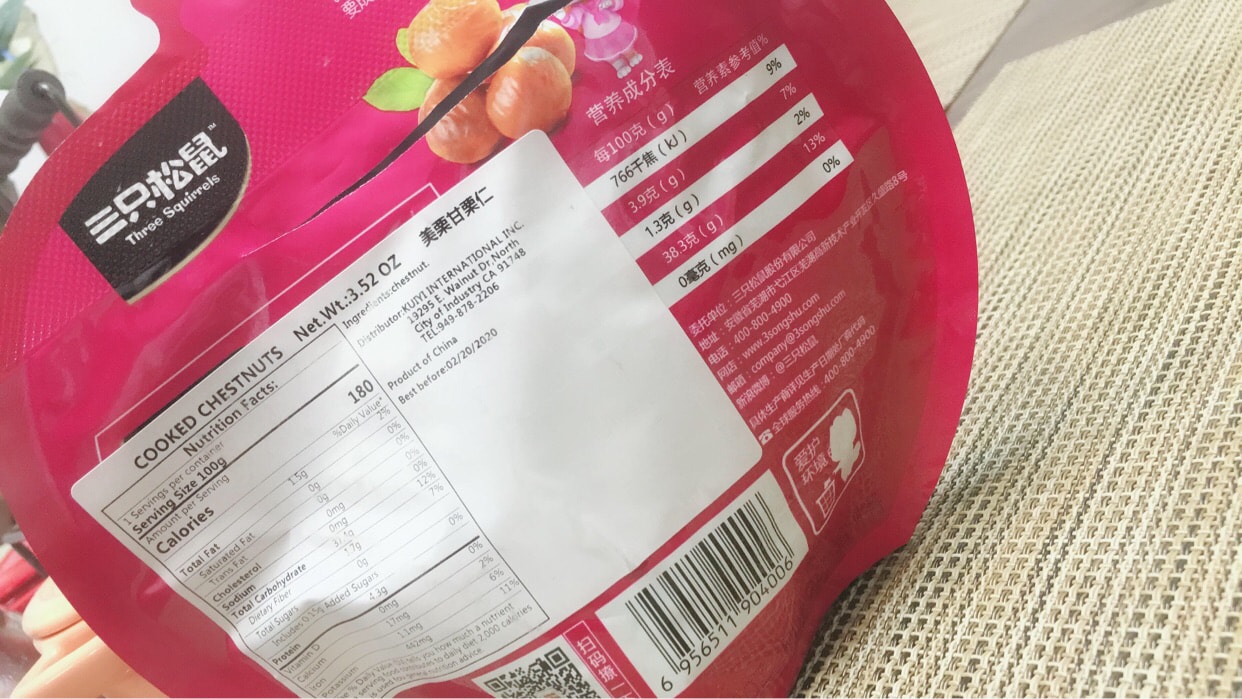 I really like the soft and sticky texture of chestnuts
Eating one grain after another is really delicious😂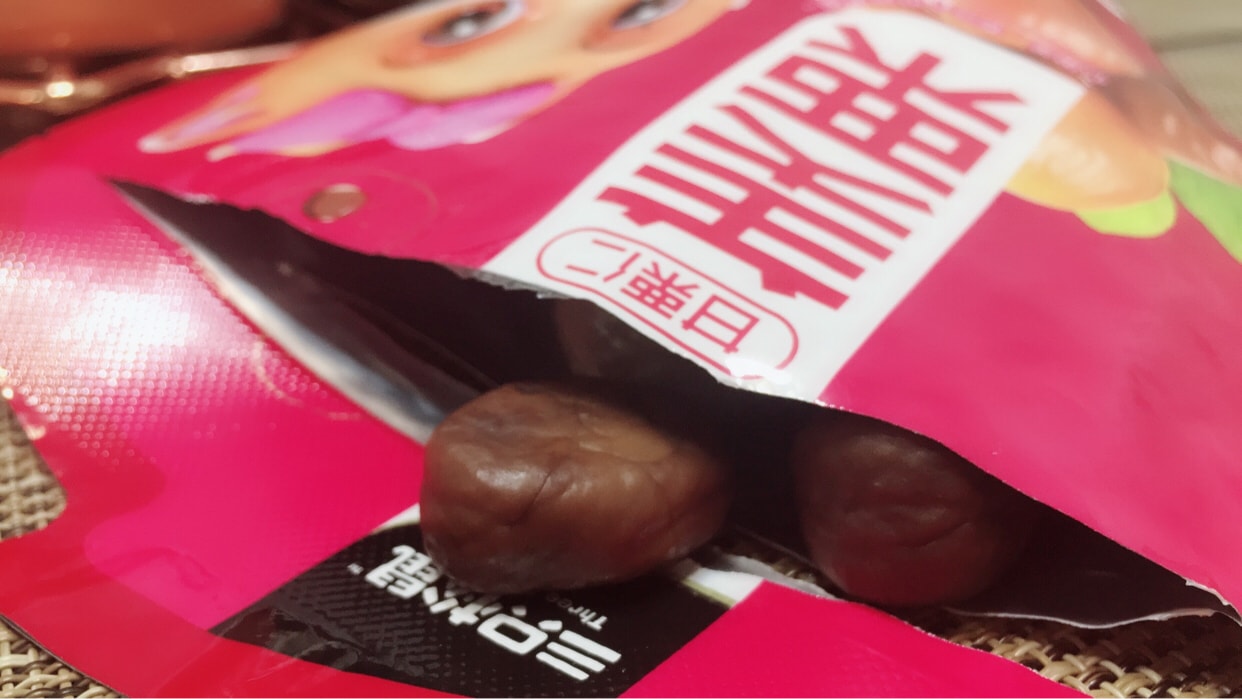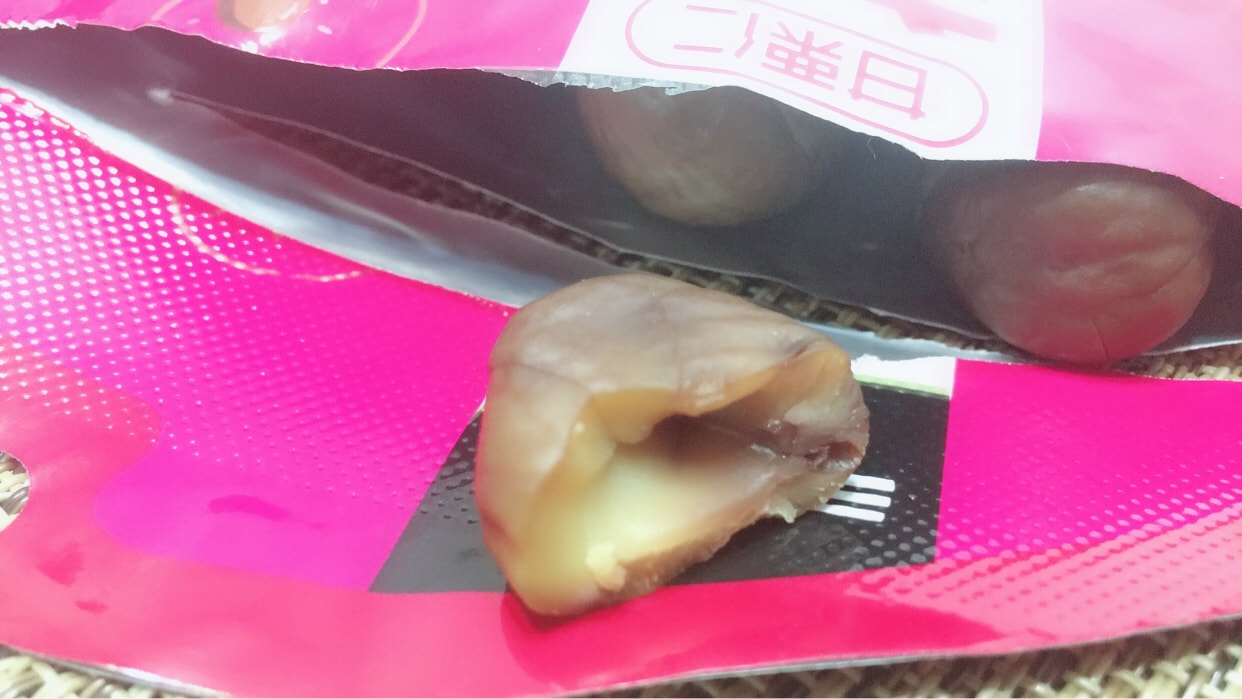 Thank you for watching❤️
Momada😘

Show Original
买不到新鲜的栗子、只能买包装的解馋!
这次入了不少三只松鼠的产品!
爱吃栗子的我怎么会错过三只松鼠家的栗子了😂
夏威夷果给的惊喜比较大,所以还是很期待的!
每一次看到栗子总想起回国时的糖炒栗子
一想到就流口水😂
在亚米买过多款栗子都非常喜欢❤️
可能由于本人偏爱栗子所以在我看来都差不多😂
三只松鼠的栗子量也是偏少的
一包打开不用几下就吃完了……
这个没有夏威夷果那般大的惊喜,和其他栗子相比偏干一些,不过也没有那么差就是!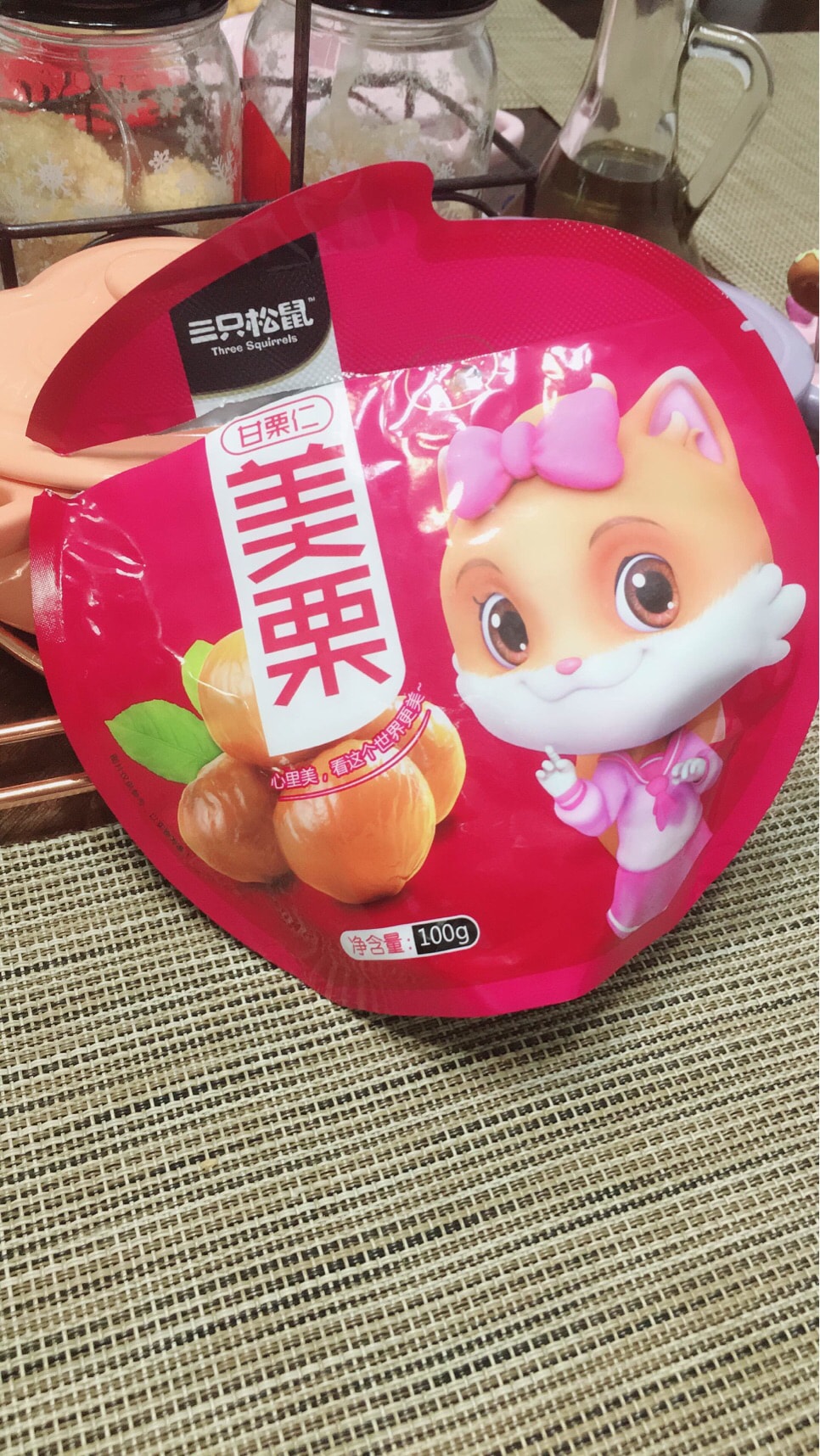 栗子的好处不是一点的多
具有益气健脾,厚补胃肠的作用。
栗子中含有丰富的不饱和脂肪酸、多种维生素和矿物质,有益于人体健康。
多吃栗子不仅可以强筋健骨还可以延缓衰老 
栗子不仅可以当零食还可以和薏仁、大米熬煮成粥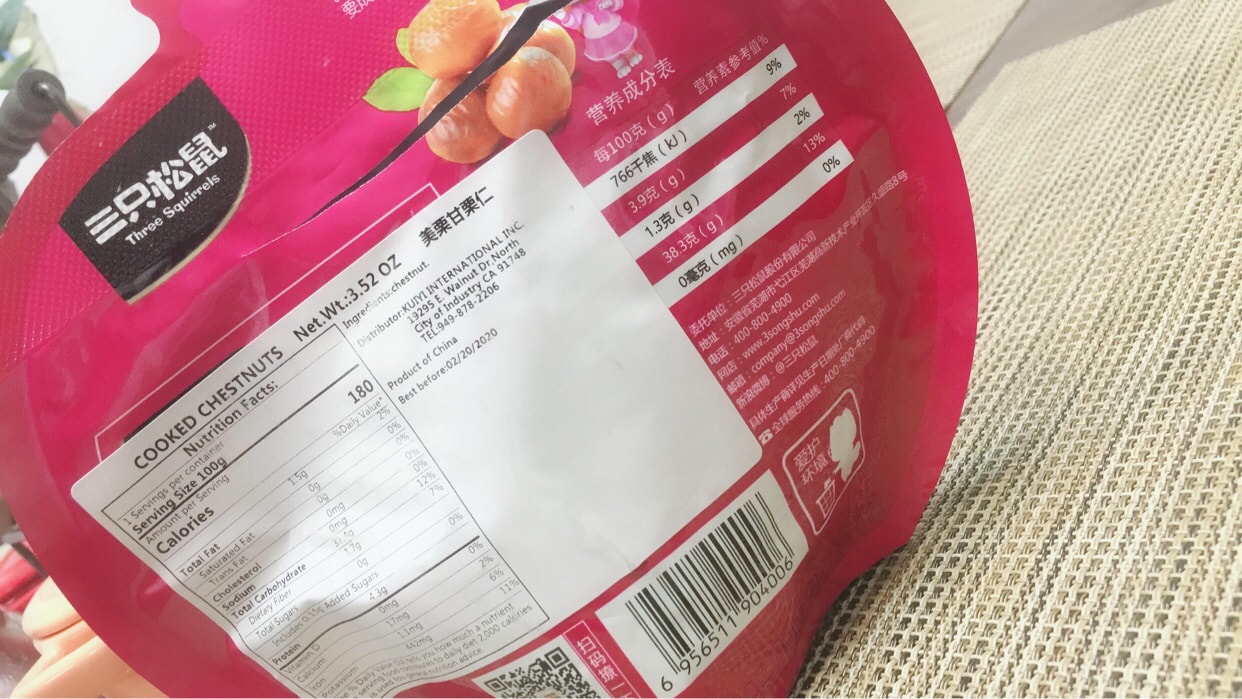 好喜欢栗子那种软软黏黏的口感
每一次开吃一粒接一粒,实在好吃😂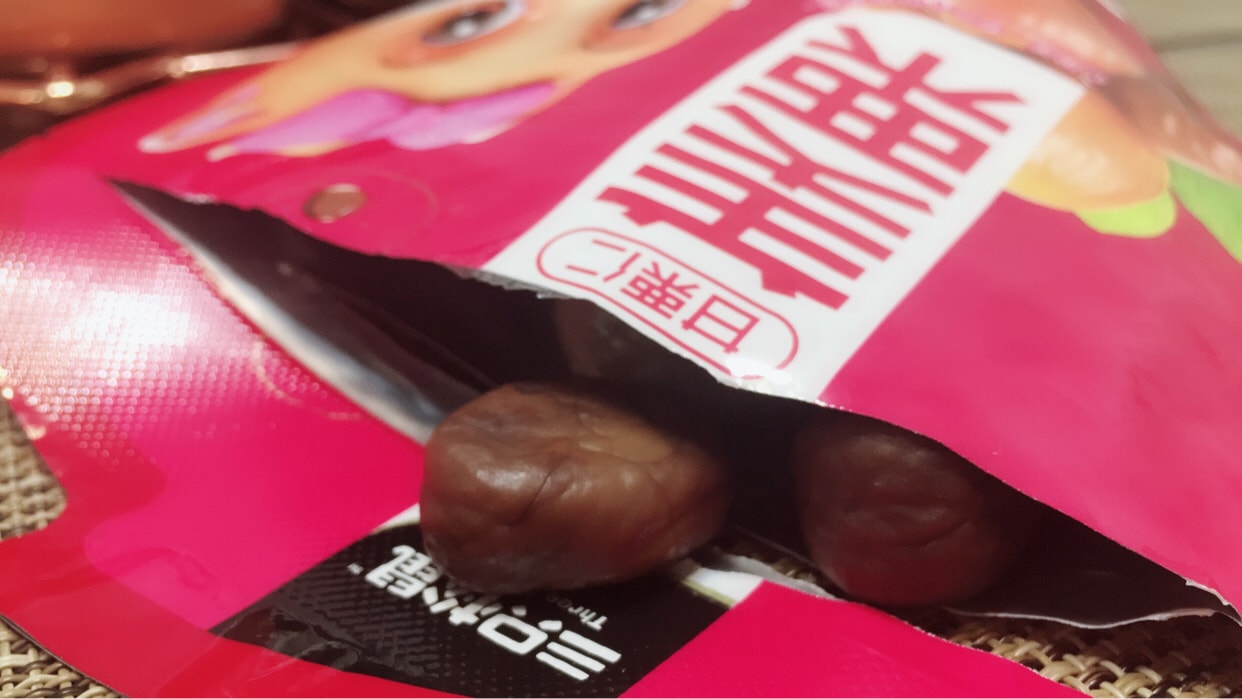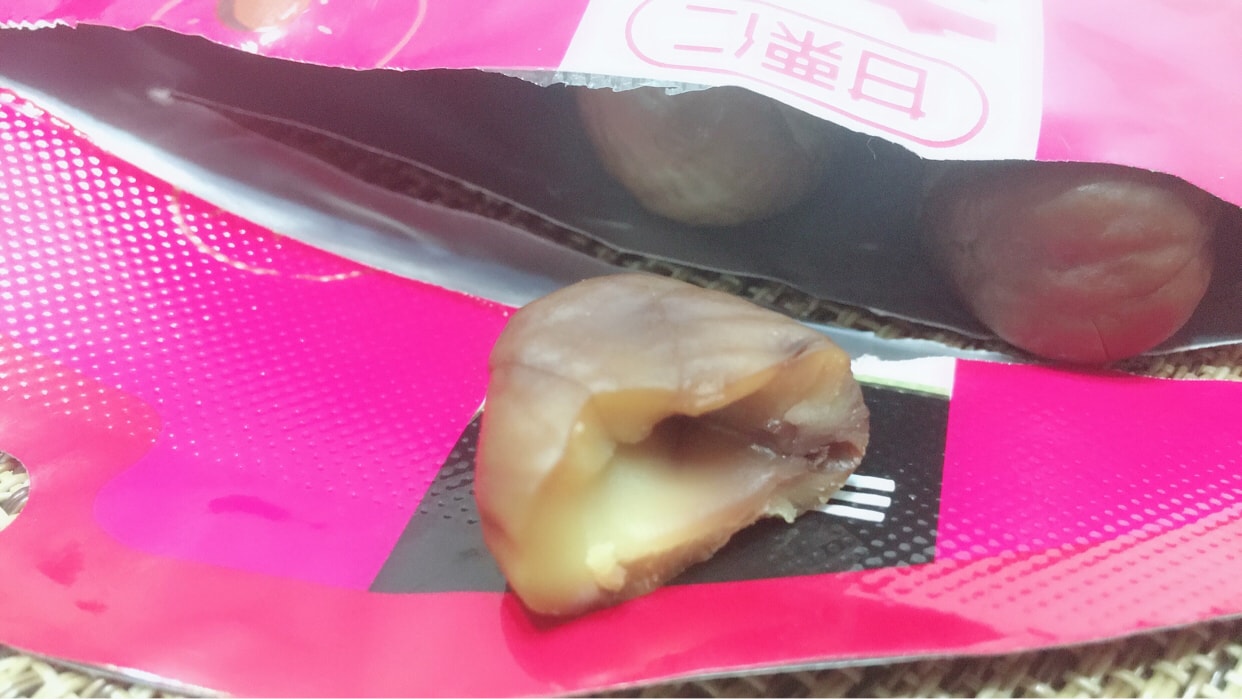 谢谢大家观看❤️
么么哒😘