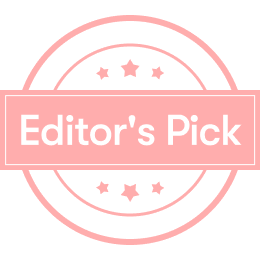 【What do you drink today?】 Drop! Check in on the tenth day.
Today I am sharing some drinks I will drink during my weight loss.
It is well known that drinking plenty of water is an important step in weight loss.
But I'm not a big drinker myself..
So try to make the drinks healthier and better..
My favorite one first.
Lemon honey water.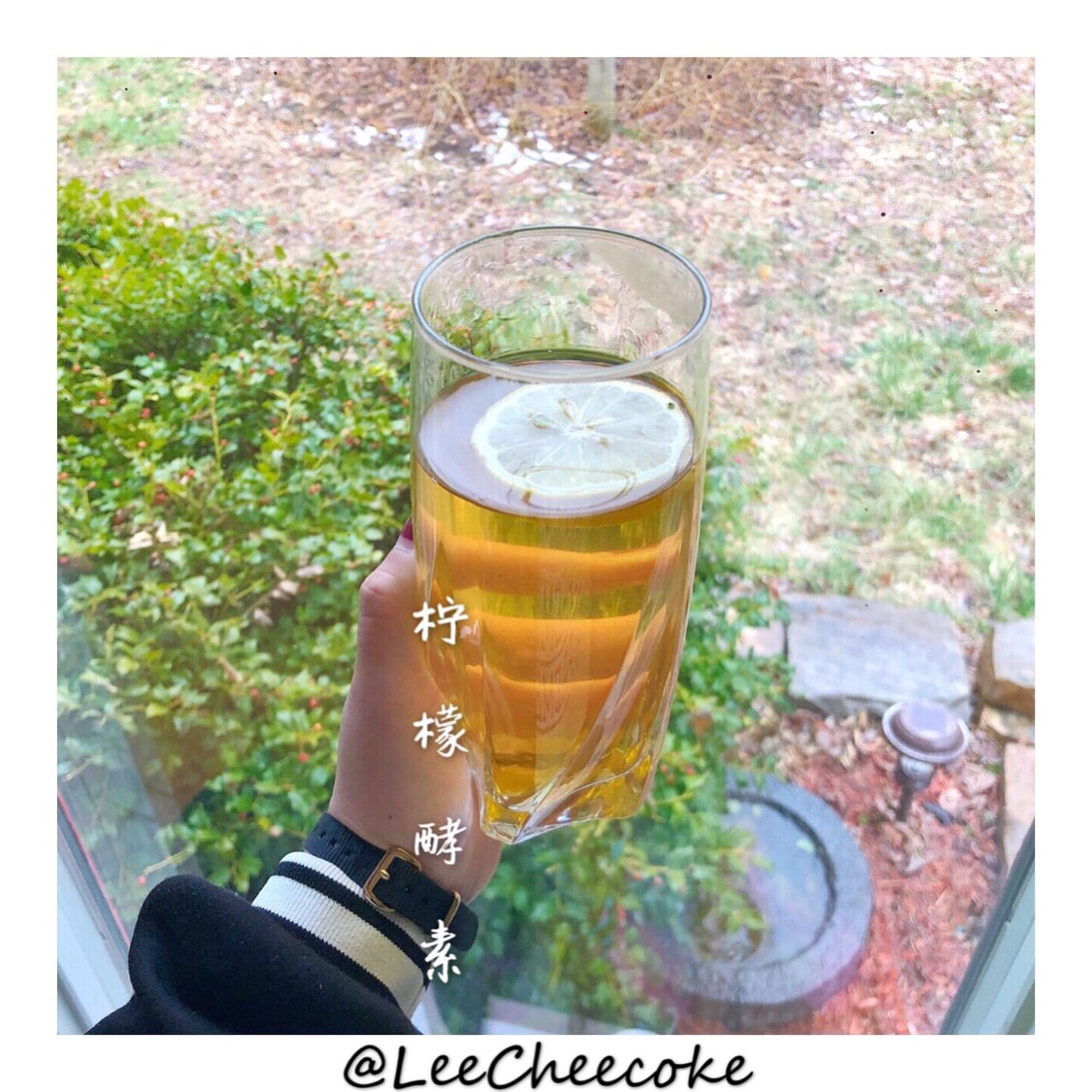 Lemon has a whitening effect.
Can help the body replenish a lot of vitaminsC.
And honey can soothe the intestines.
Promote digestion.
The combination of the two is sweet and sour.
It is very refreshing to drink in summer.
But note that honey water must be put in the morning.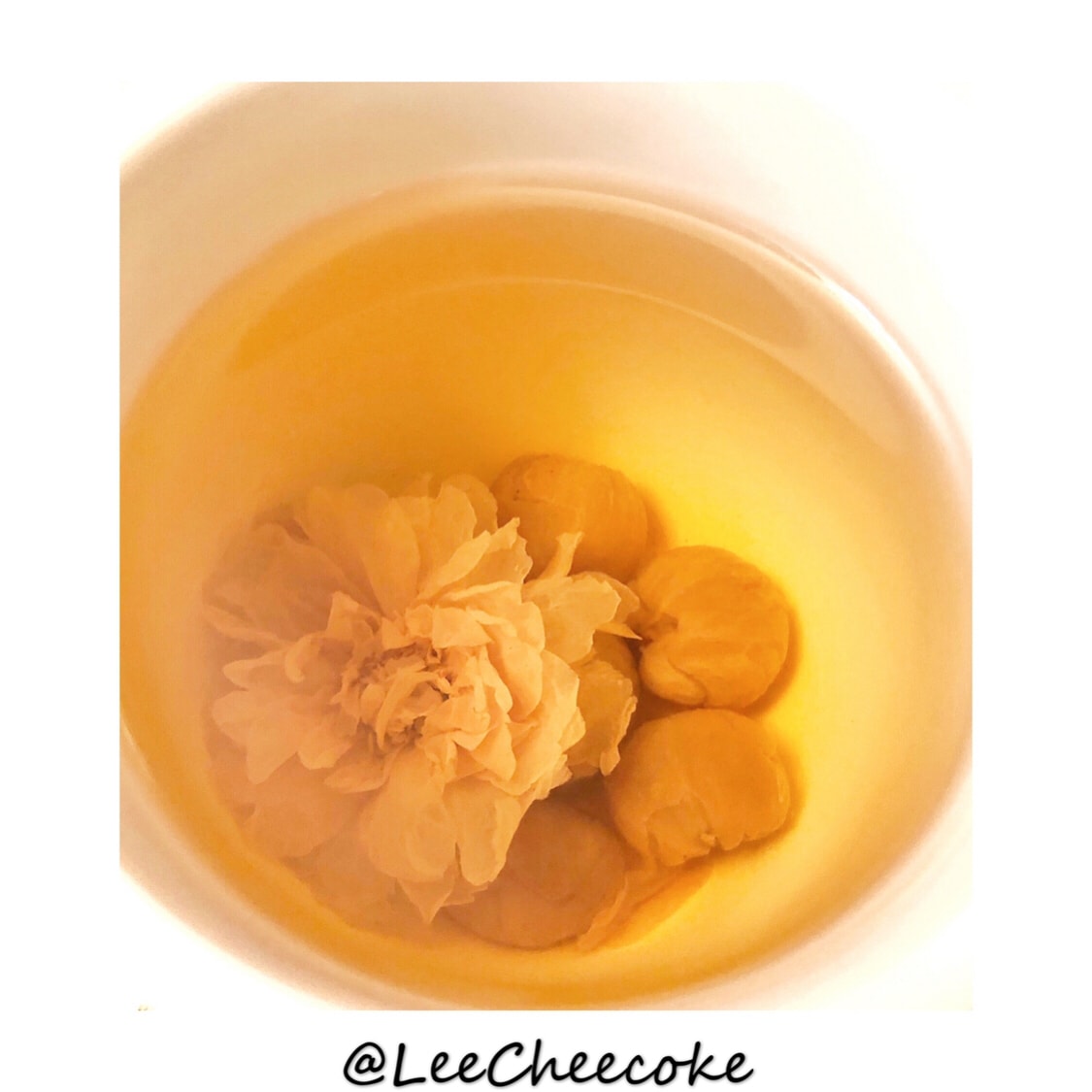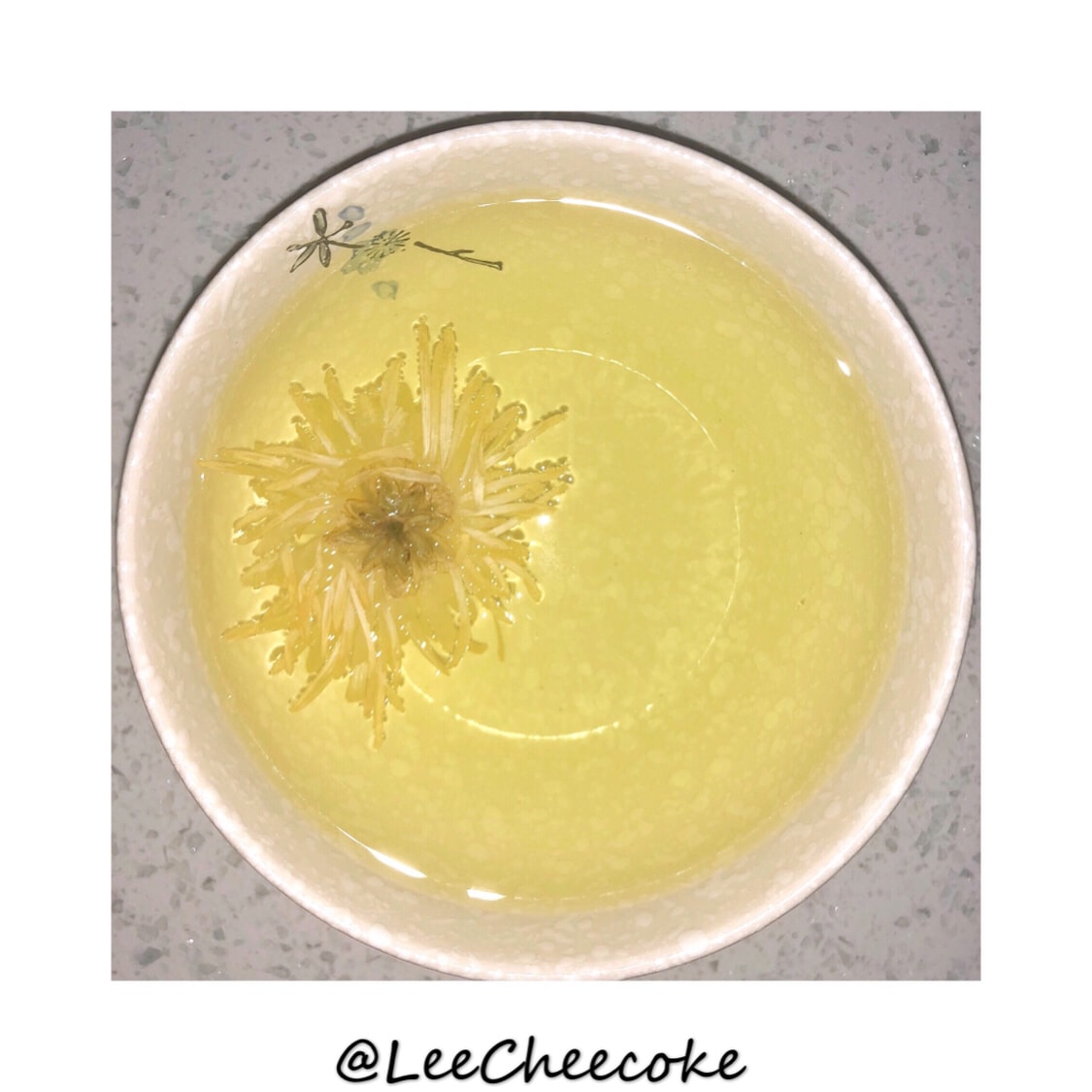 Next I'll be soaking in all sorts of weird stuff.
eg chrysanthemum (P2.)
Rose. (P1.)
Longan. (P1.)
My picks are for metabolism boosters.
Or something that detoxifies the body.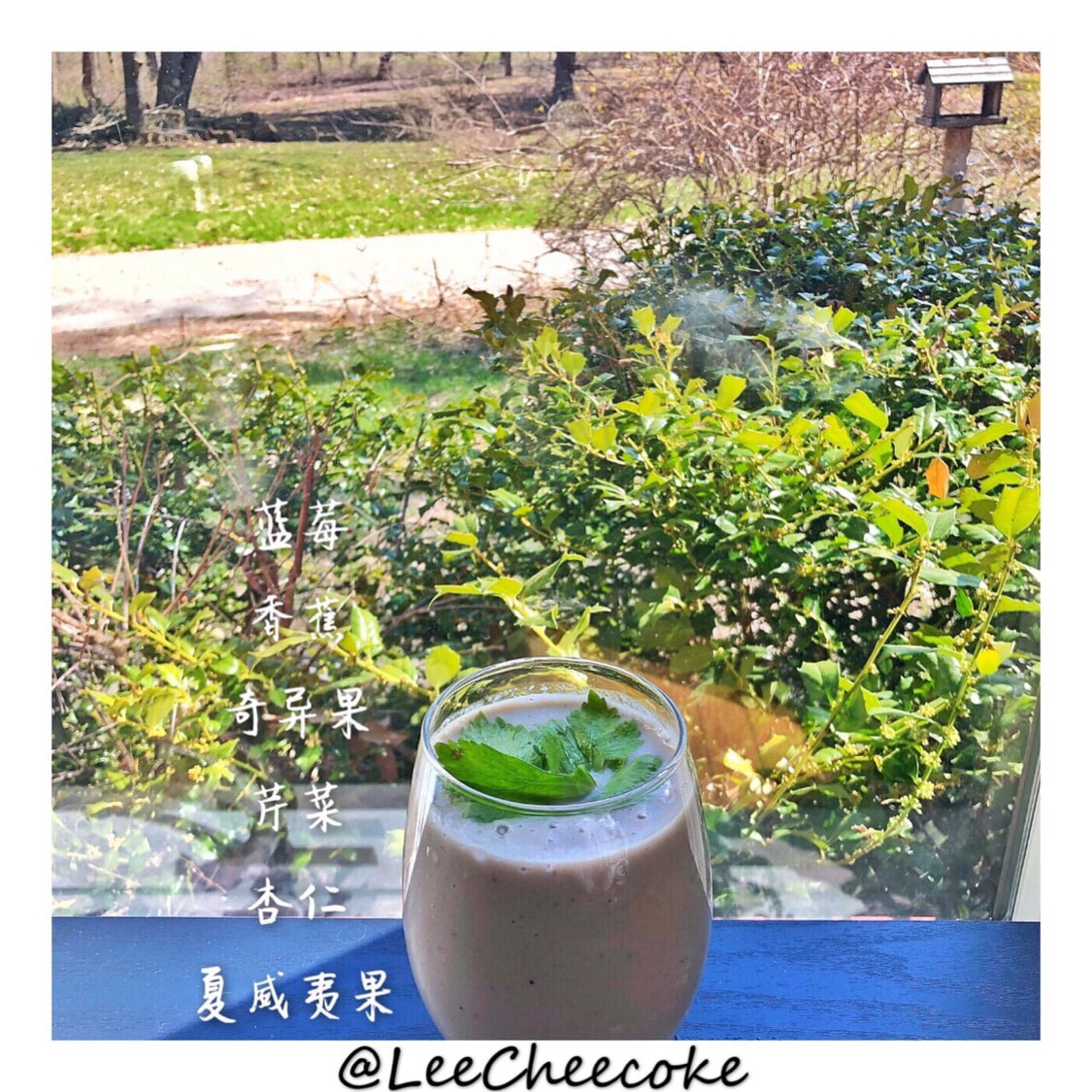 Then my other big passion is making juice.
Because anything can be put in and played.
Those who don't like to eat can also get a high taste when they are put in.
Then the ingredients I usually need to make juice are.
Banana and almonds.
The sweetness of bananas can be combined with the acidity of most fruits.
And very tasty.
And I really hate eating almonds every day..
Only put some juice every time.
But be careful not to put too much.
Otherwise it will be painful..
Shared today!
Above.
# 小可乐今天吃什么 # # Head GroupBO # # 燃烧卡路里大作战 # # I want to be an assessor4periods #

Show Original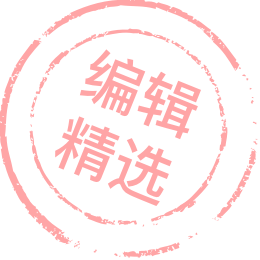 【小可乐今天喝什么】滴!打卡第十天。
今天分享减肥期间会喝的一些饮品。
众所周知多喝水是减肥中很重要的一步。
但我自己是不太喜欢喝水的人..
所以尽量把饮品做的更健康更好喝一些..
先说我最最最喜欢的一款。
柠檬蜂蜜水。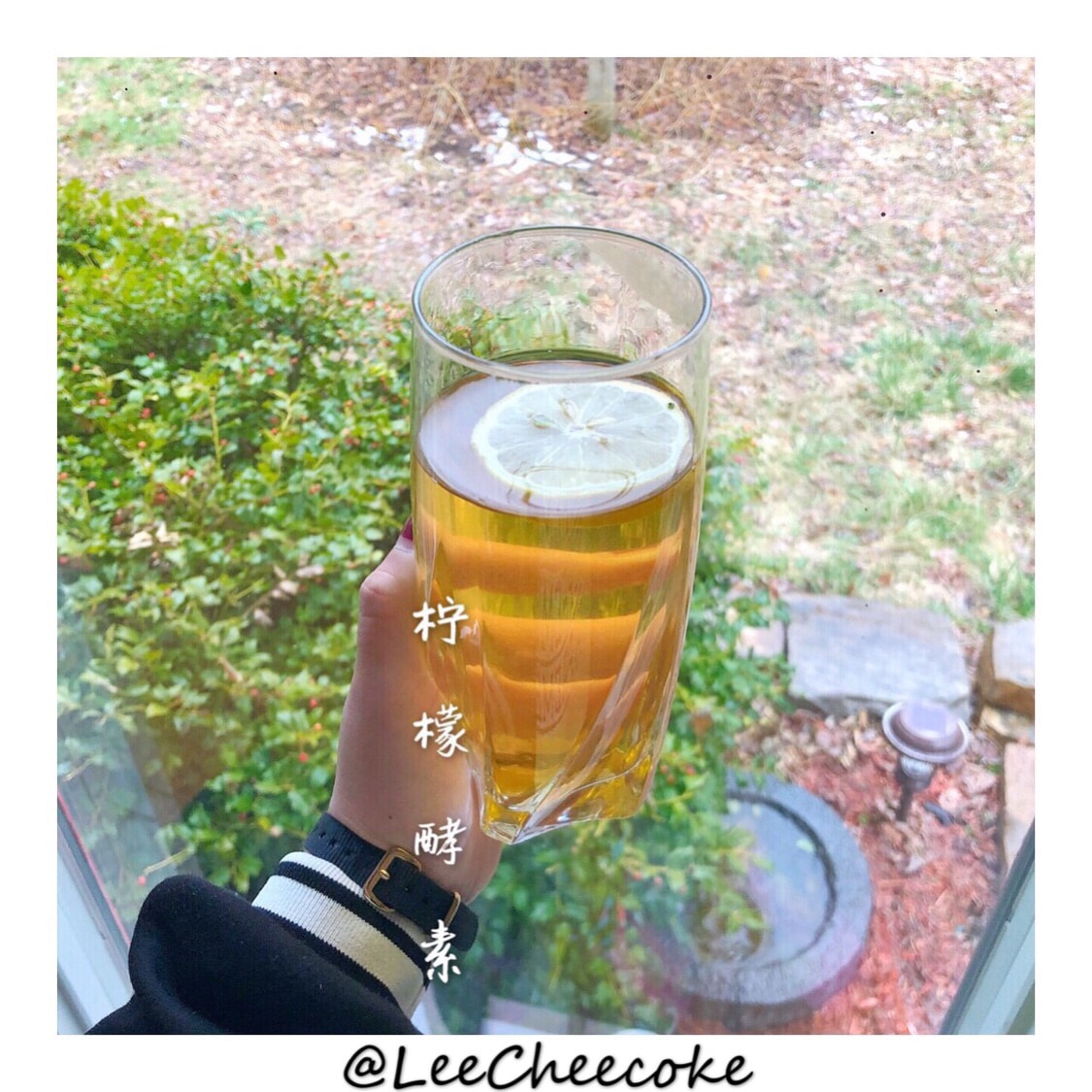 柠檬有美白的功效。
可以帮助身体补充大量的维C。
而蜂蜜可以润肠。
促进消化。
两者搭配的口感酸酸甜甜。
夏日喝非常清爽。
但是注意蜂蜜水一定要放在早上。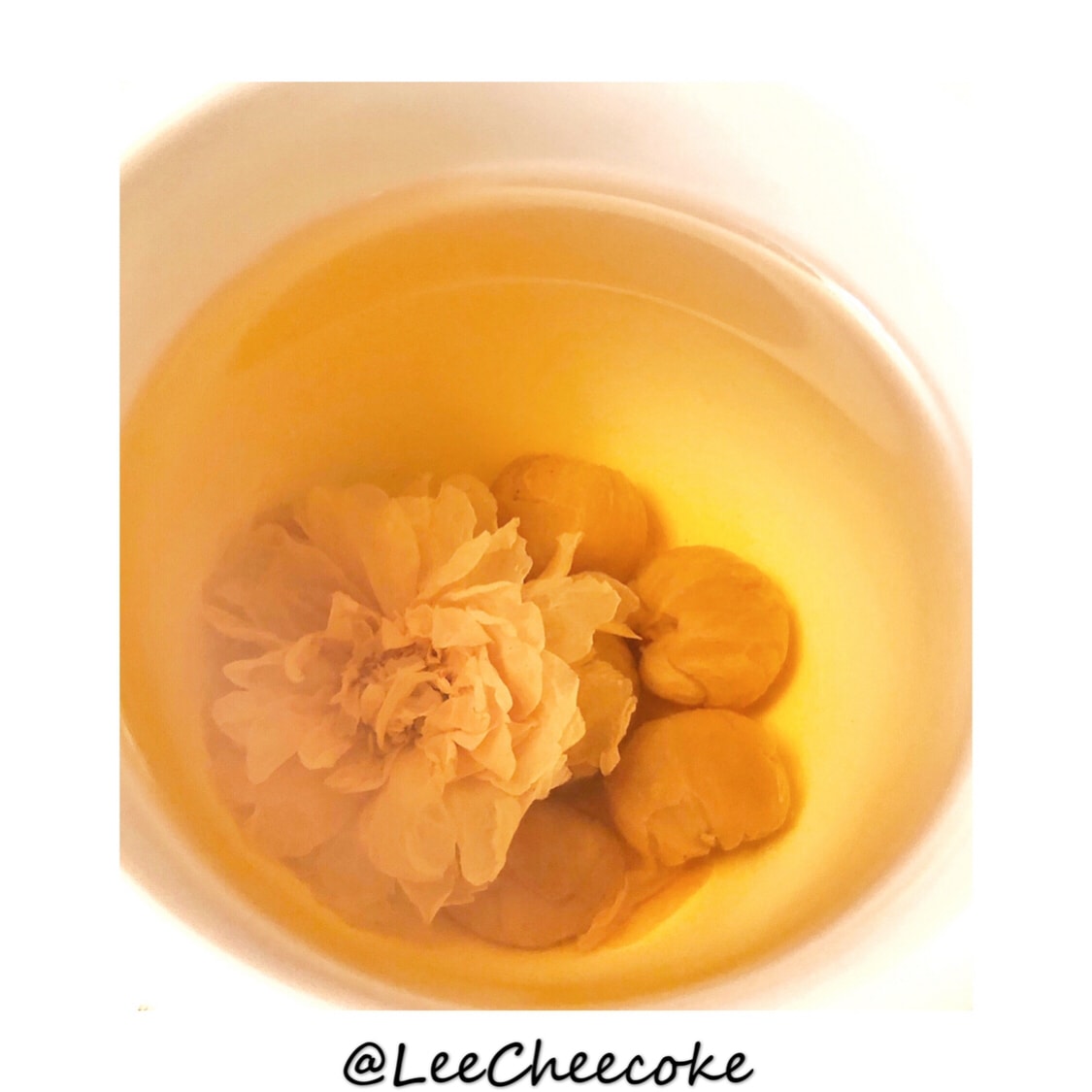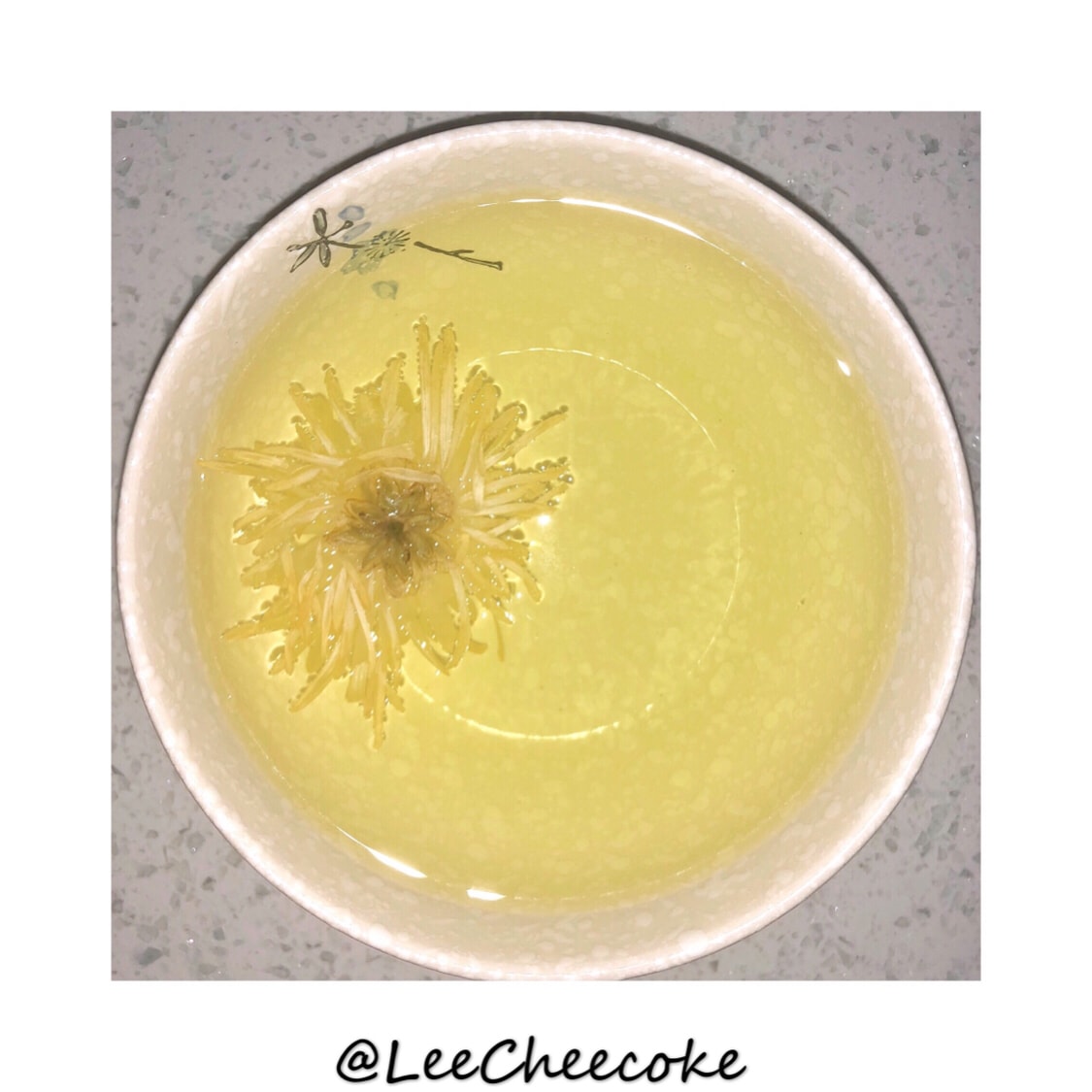 接下来我会用各种奇奇怪怪的东西泡水。
例如菊花(P2。)
玫瑰。(P1。)
桂圆。(P1。)
我挑选的东西都是比较促进新陈代谢的。
或是可以给身体排毒的东西。