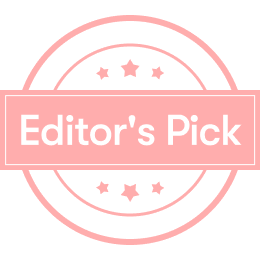 ᗩᑎEᔕᔕᗩ |Summer sunscreen, be a white girl together🧴☀️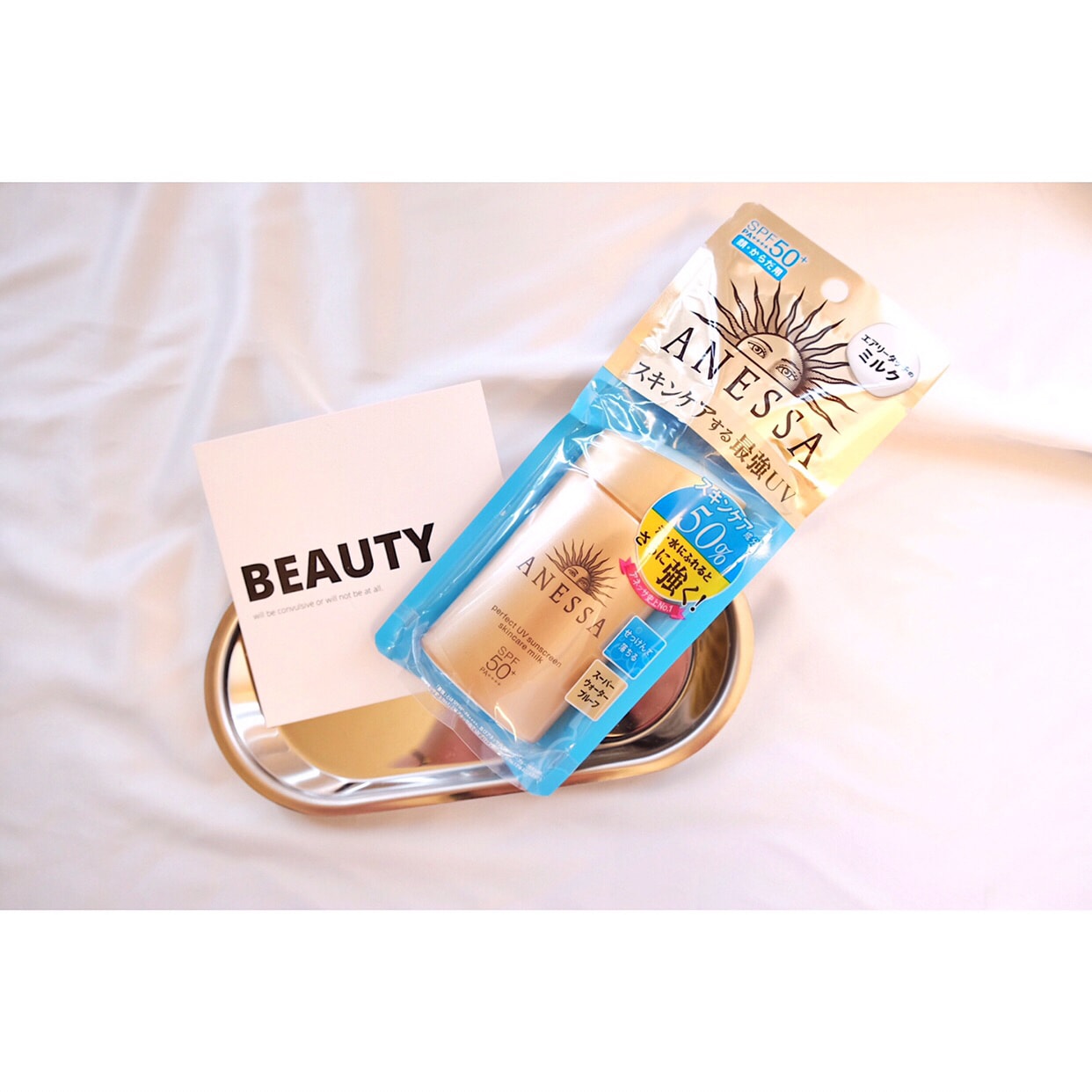 ▪️Received one the day before yesterday📦 When I opened it, it turned out to be a bottle of Sunfast I was a little confused at first. I don't seem to have bought it.? Then I asked for my male ticket < /span>My male ticket said it was for me after I came back from spring break!Haha Haha he said that I didn't get it that day and he forgot to tell me when he got it🤣I felt a little lucky at once🤣 span>😝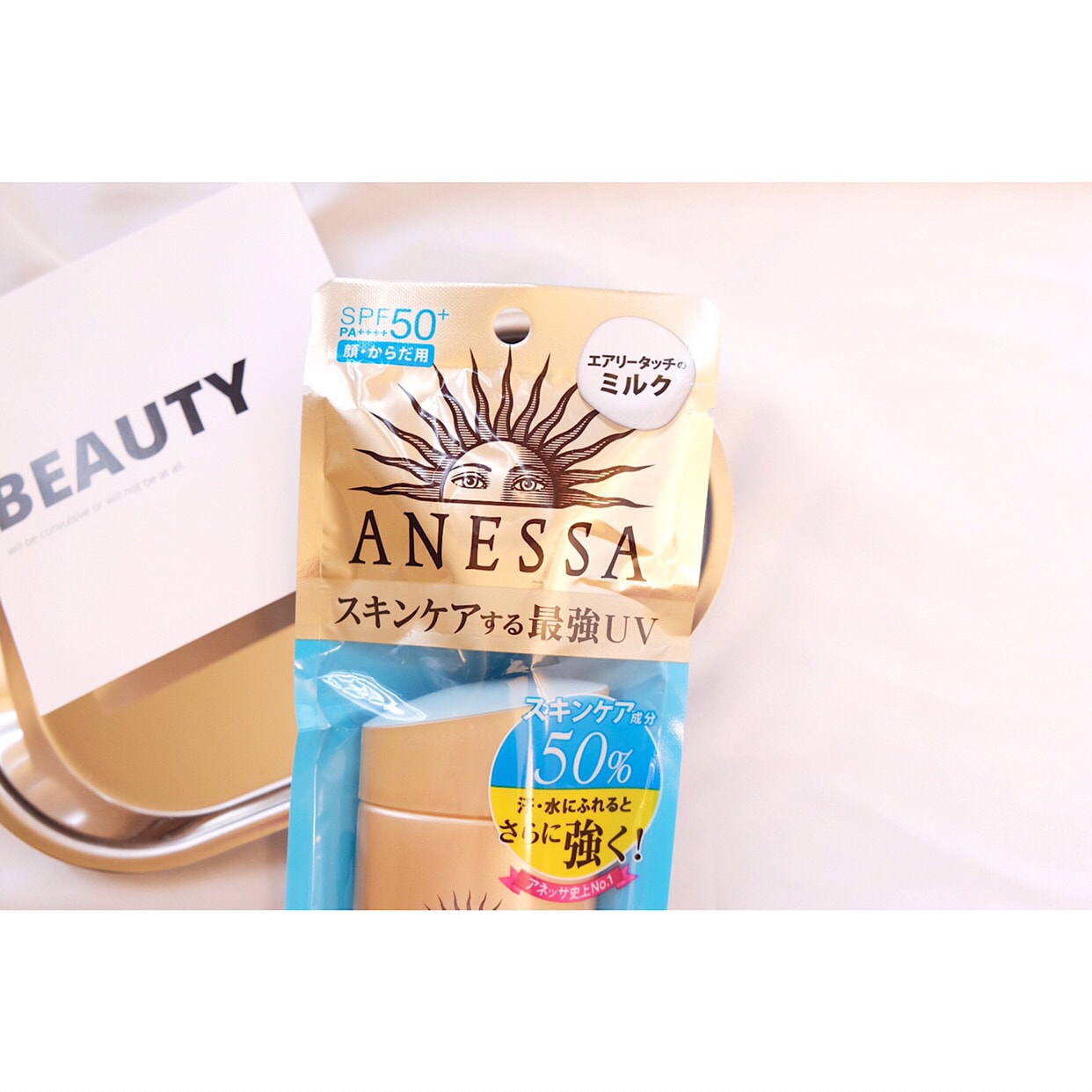 ▪️This time I received Ansun which is new. Because I have been using the old gold bottle before lid The colors are a little different, too! The new little gold bottle easily protects against sun damage SPF50+/PA++++! It can be said that it is very suitable for such a dayAZ The weather is super strong!!!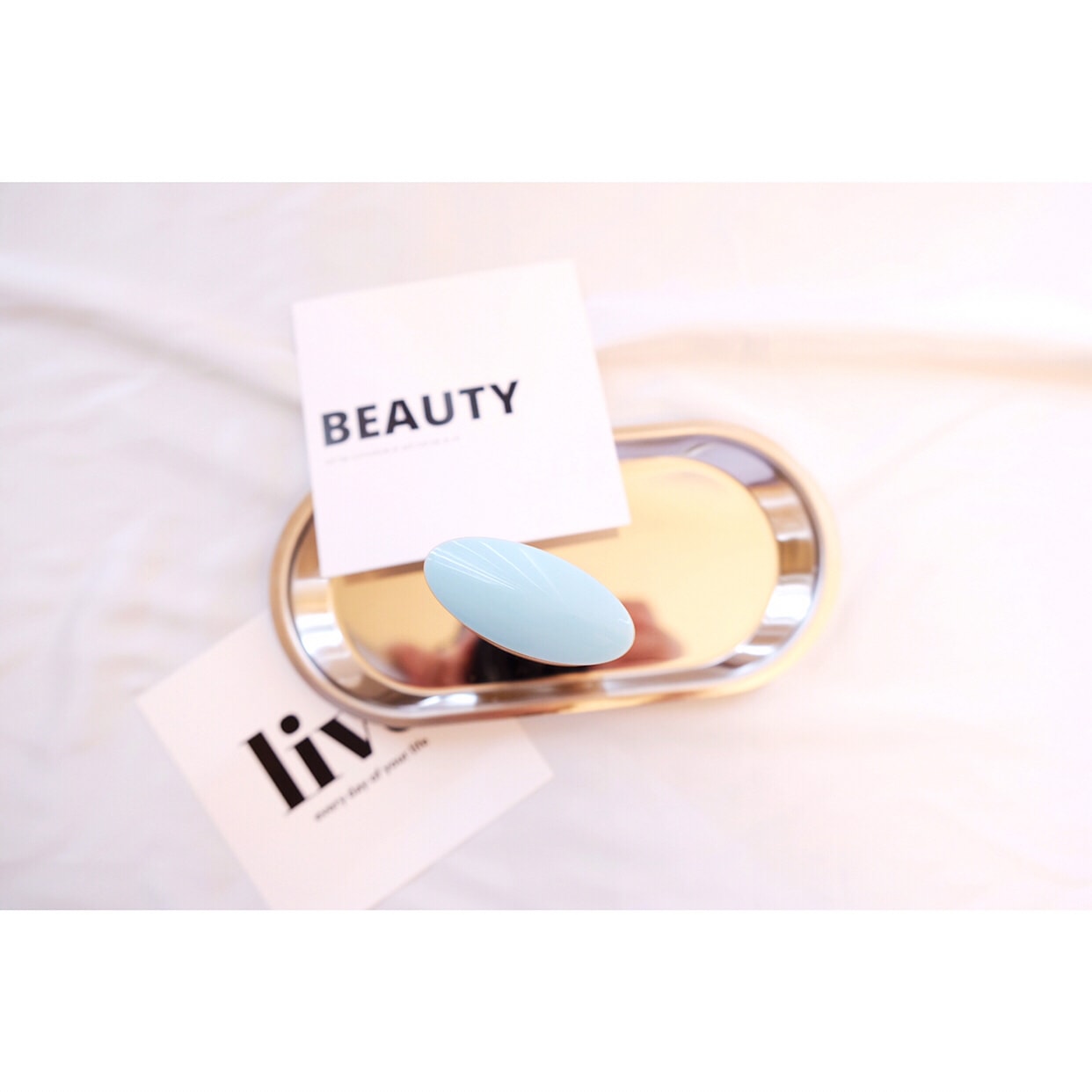 ▪️The new little golden bottle is not as greasy as before < /span>The texture of the lotion is refreshing and easy to absorb Non-sticky!And with water-based sun protection/ Light energy technology/UVMulti-directional blocking formula!!Water and sweat resistant Also reduces the breakdown and deterioration of sunscreen ingredients< span class="s3">!Easy to talk to my old little golden bottlebyebyeLa!

Show Original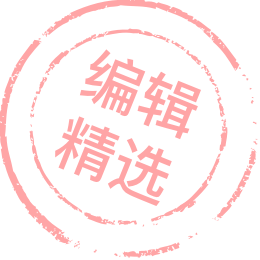 ᗩᑎEᔕᔕᗩ |夏日防晒 一起做白白的女孩子🧴☀️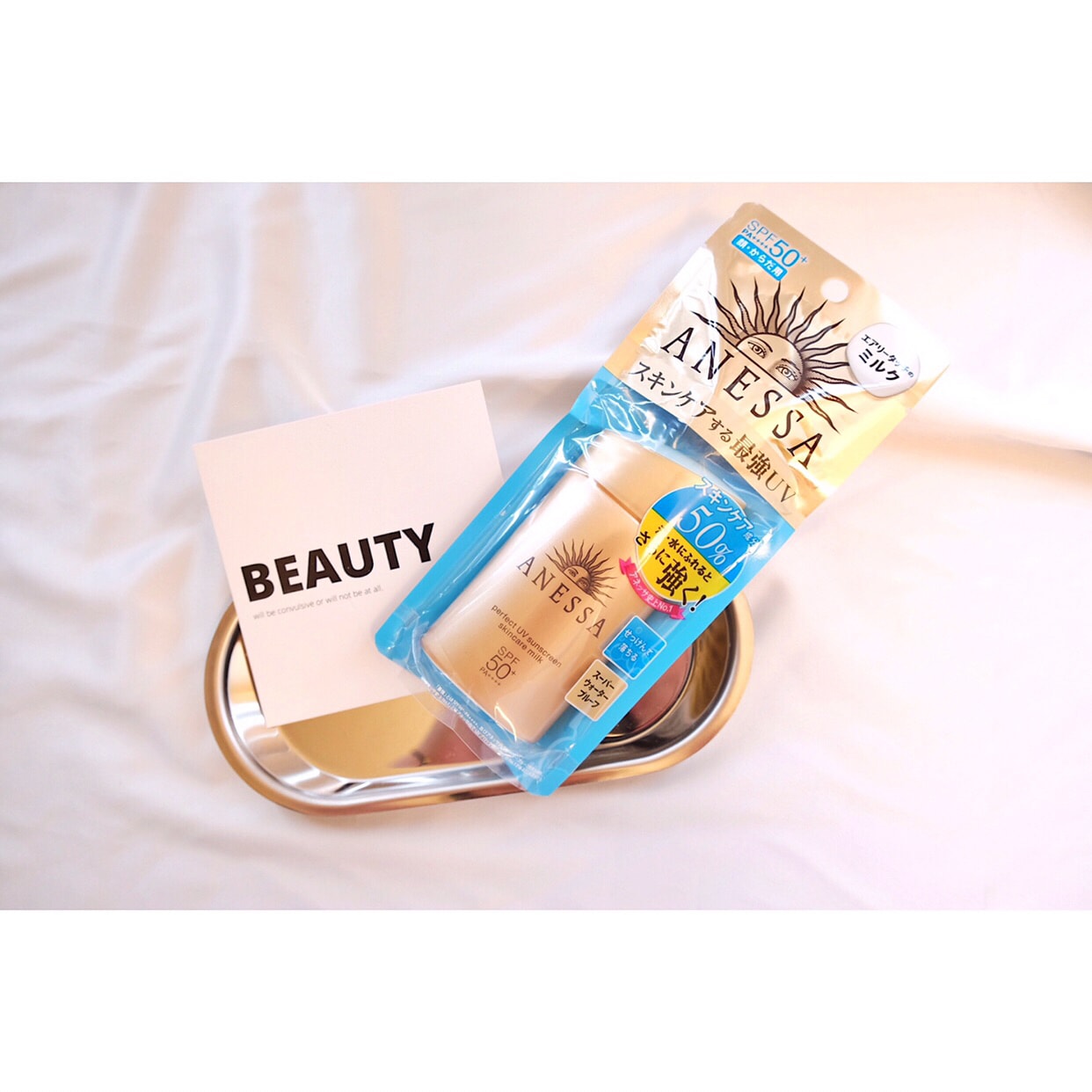 ▪️前天收到了一个📦打开一看竟然是一瓶安耐晒 刚开始还有点儿疑惑我最近好像没买呀? 然后我就问了我男票 我男票说就是之前春假回来之后给我抢的!哈哈哈哈他说那天我没抢到他抢到了忘记给我说了🤣顿时觉得还有点儿幸运呢😝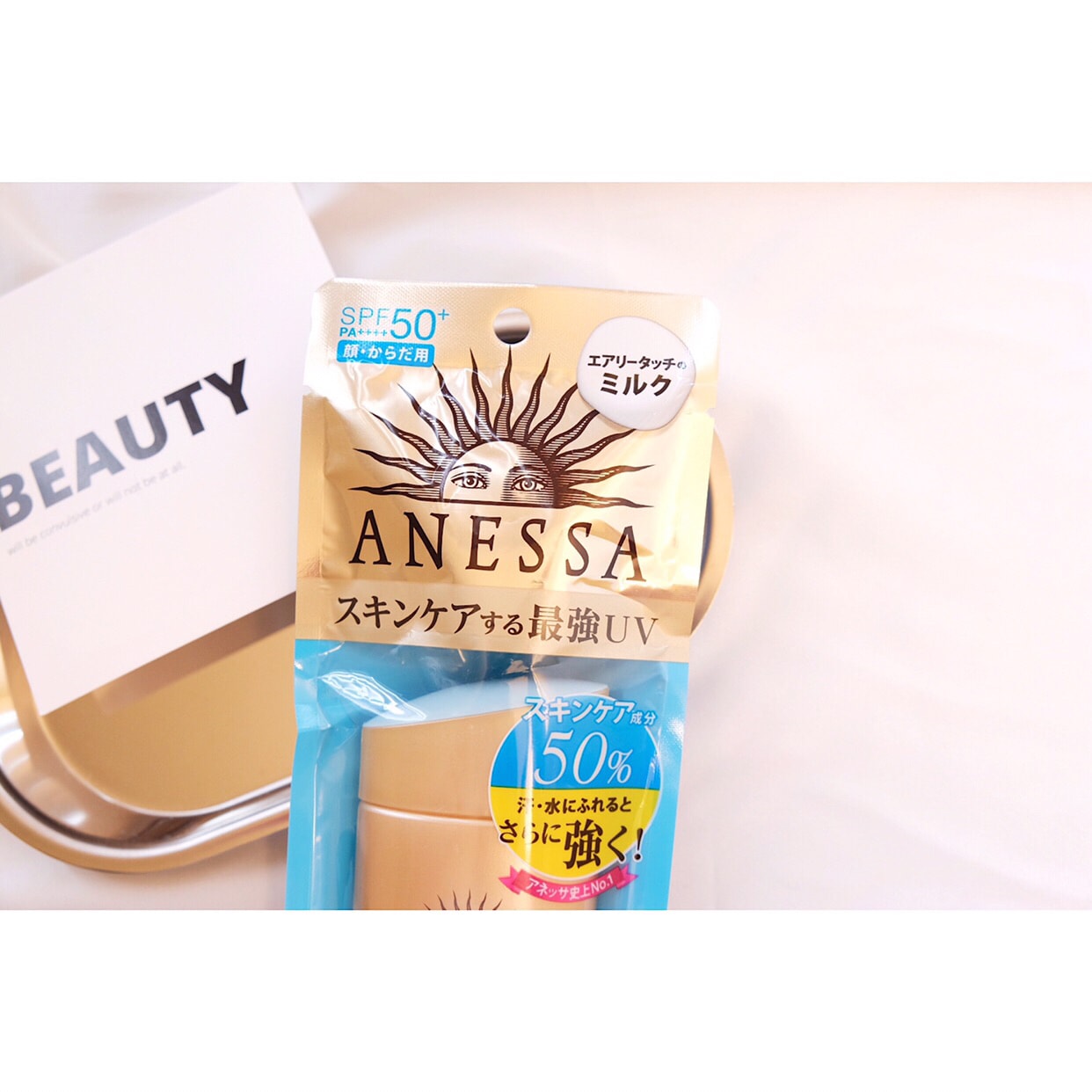 ▪️这次收到的安耐晒算是新款了 因为我之前一直用的是老款的金瓶 盖子颜色也有些不同! 新的小金瓶能够轻松抵御日晒伤害 SPF50+/PA++++! 可以说是十分的适合AZ这样日晒超强的天气了!!!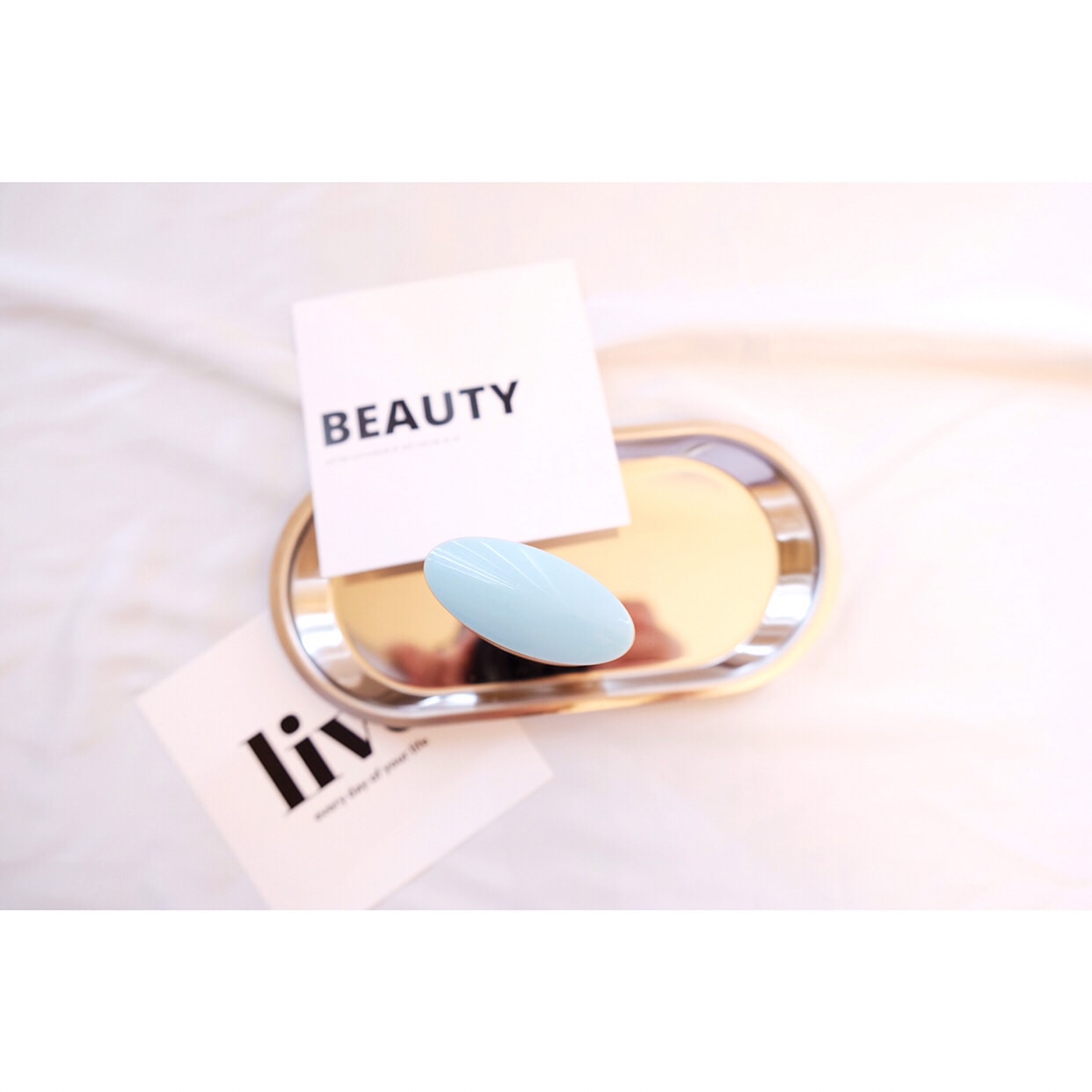 ▪️新的小金瓶没之前那么油腻 乳液质地清爽易吸收 不粘腻!而且采用了水能防晒技术/光能量技术/UV多方位阻隔配方!!防水防汗 还能减少防晒成分的分解和变质!可以轻松和我的旧小金瓶说byebye啦!