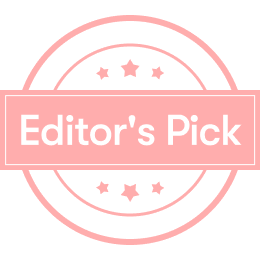 【😈Review】Rice Mask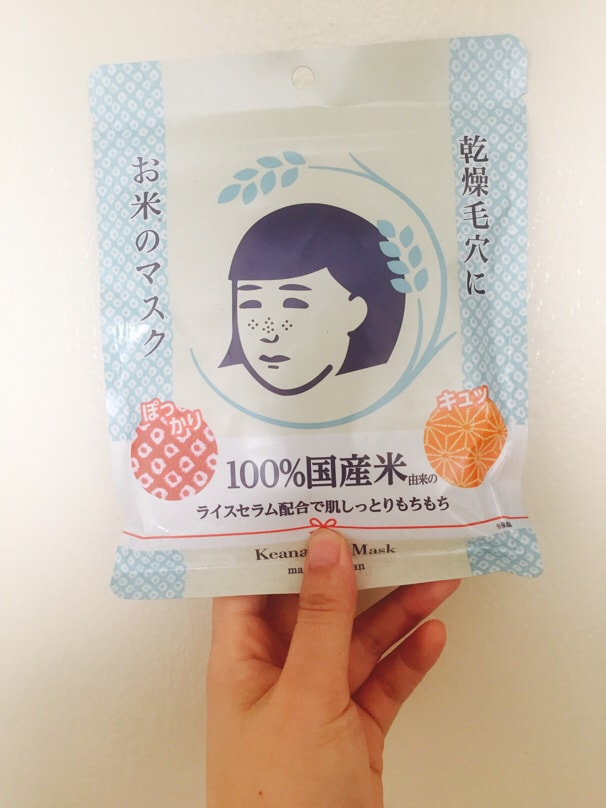 This rice mask seems to be very popular recently. I have compared the price. Yami's self-operated price is the most conscientious, which is cheaper than many purchasing agents and third parties. So I bought a pack to try. This is the first time I use a pack of 10 sheets, I hope it can hold up, don't do it😂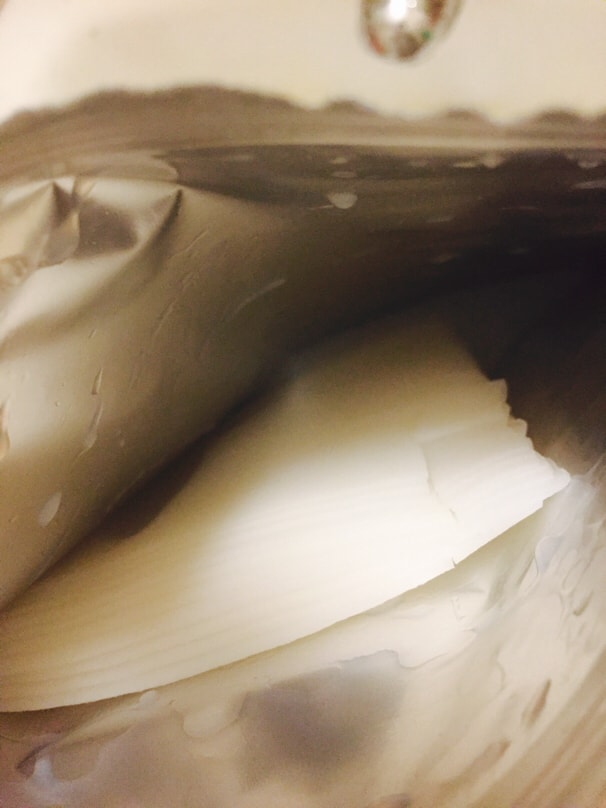 The whole bag feels a lot of water when you pinch it. When you open it, there is a lot of milky white water inside, which is whiter than the rice-washing water.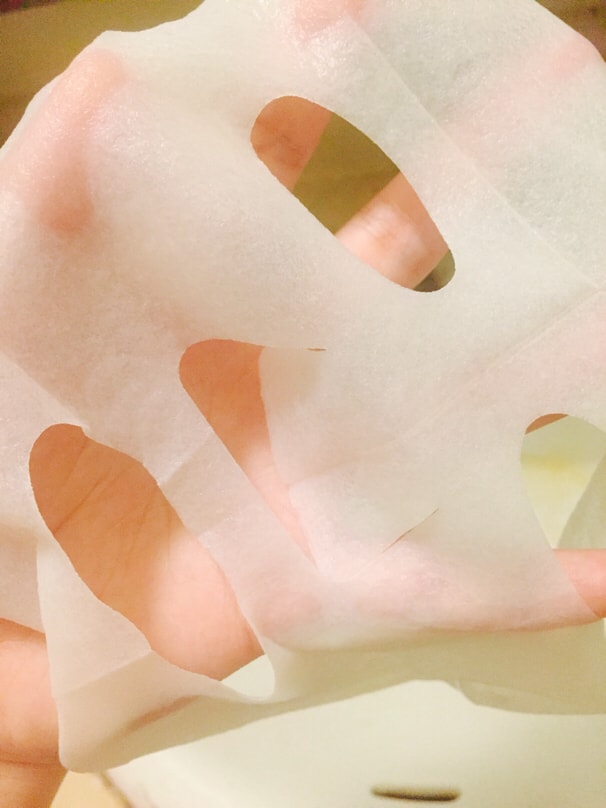 The mask sheet is thin, but not too thin. The paper is very soft, it feels like cotton, it feels very comfortable, and the mask paper is flat and non-grainy.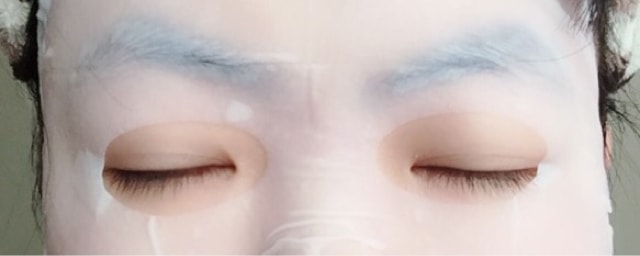 The face is quite docile, and it is more friendly to people with big faces (such as below). The distance between its eyes is slightly narrow, but the eye part is designed to be big enough.😂A close-up of the eyes for you girls Reference.
After removing the mask, my face feels smooth, moist, and a little cool, very crispy~
Overall:
Moisture:⭐⭐⭐⭐
Compliance:⭐⭐⭐
Cost-effective:⭐⭐⭐⭐⭐
It has reached the requirements of a cheap mask, suitable for daily hydration. As for whether it will dry up before it is used up, I don't know yet, and I will inform you later~❤

Show Original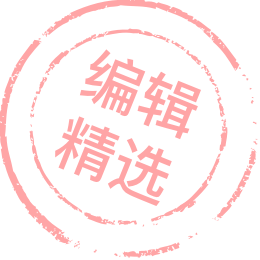 【😈测评】大米面膜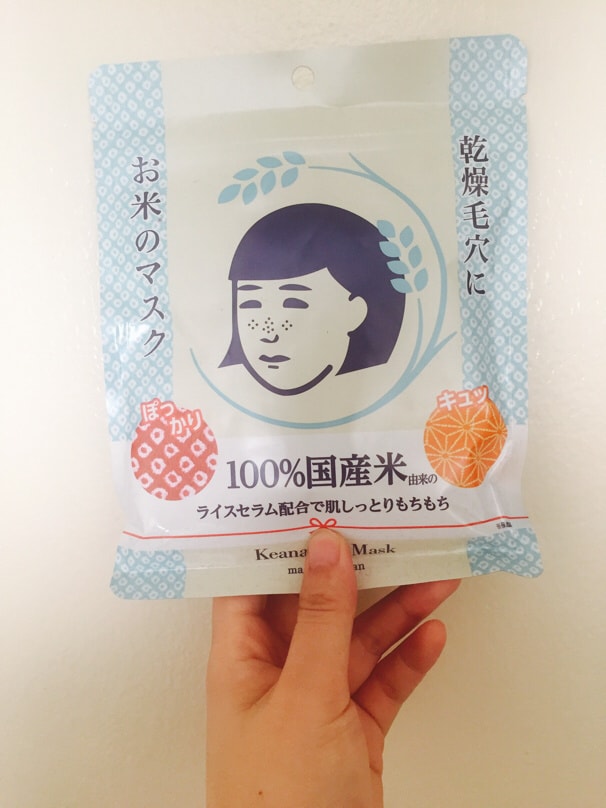 这个大米面膜好像最近很火,我对比过价格,亚米自营的价格最良心,比很多代购和第三方都便宜。所以就买了一包尝试一下。第一次用这种一包10张的,希望它能撑住,不要干😂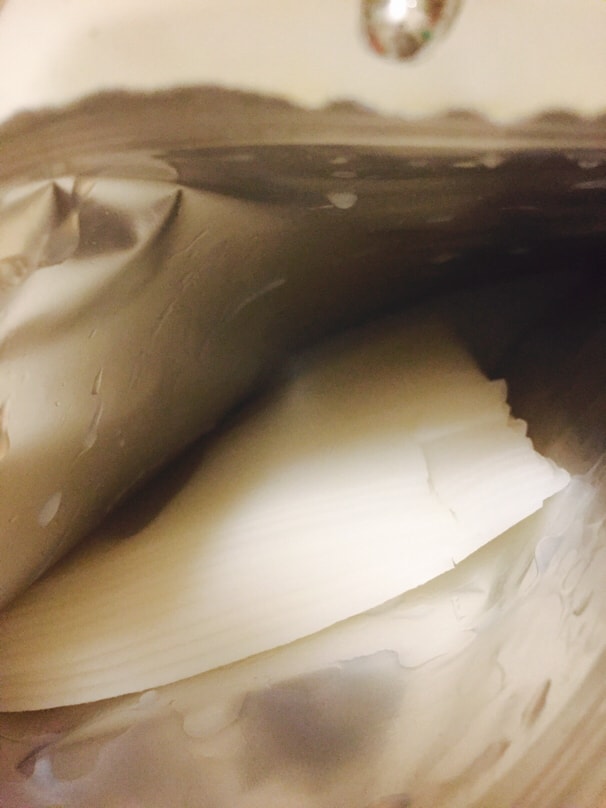 整个袋子捏起来就感觉水挺多的,打开看里面也不少乳白色的水,比淘米水的颜色更白一些。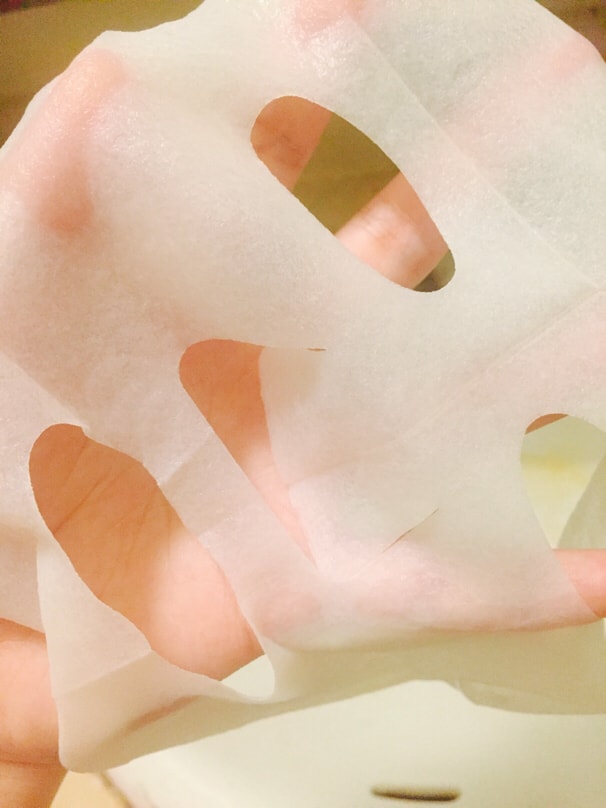 面膜纸是薄的,但也还好,不算特别薄的那种。纸质很软,感觉像是棉布的,摸起来很舒服,面膜纸平整无颗粒感。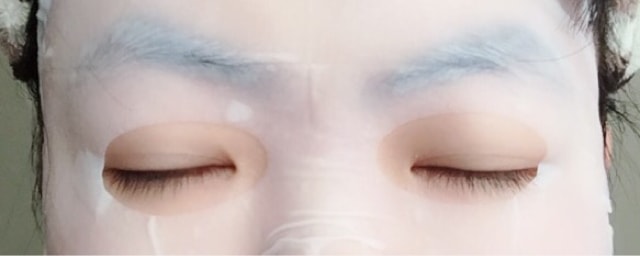 上脸还算服帖,对于脸大星人(比如在下)比较友好。它的眼间距略窄,不过好险眼睛那部分设计的足够大😂给个眼部特写给各位妹子作参考。
去下面膜后,感觉脸很光滑,水润润的,还有一点点凉,很酥服~
总的来说:
滋润度:⭐⭐⭐⭐
服帖度:⭐⭐⭐
性价比:⭐⭐⭐⭐⭐
达到了一个平价面膜的要求,适合日常补水,至于会不会在用完之前干掉,我现在还不知道,以后再通知大家~❤