Naturally Safe - Babyganics Sunscreen Spray
Babyganics is a natural and safe baby product that has always been popular with mothers.
This isBabyganicsSunscreen Spray, which contains Mineral-based, free of artificial fragrances, phthalates, parabens, non-tear formula, waterproof, pediatrician and dermatologist tested, and non-allergenic.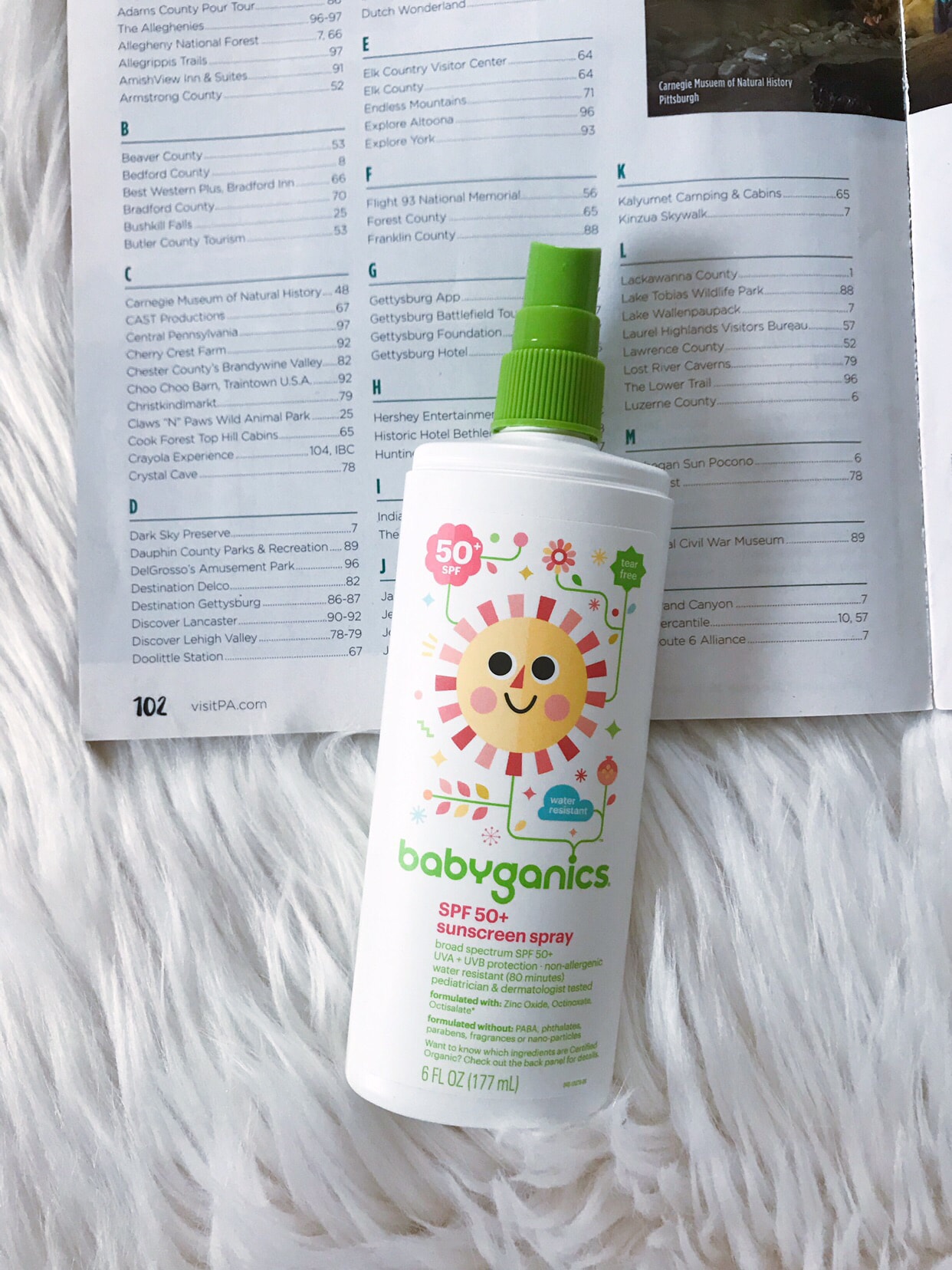 SPF isSPF50, which protects againstUVA and UVB, valid It protects the baby's skin from sunburn and UV damage.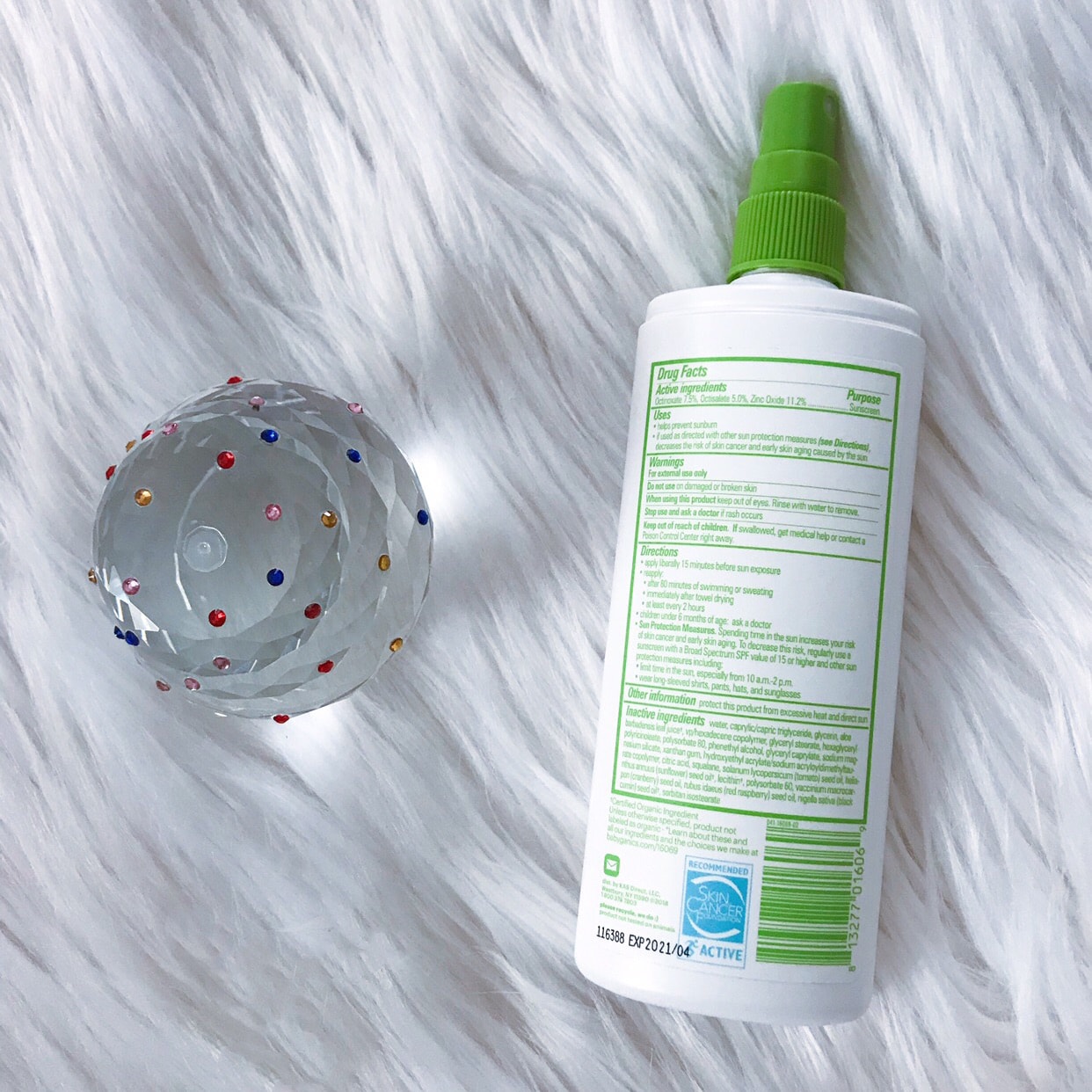 The mouth of the bottle is press-type, and it comes out like a lotion, which can be used on the face and body, and is waterproof 80minutes, even if swimming80minutes, the sun protection is still there .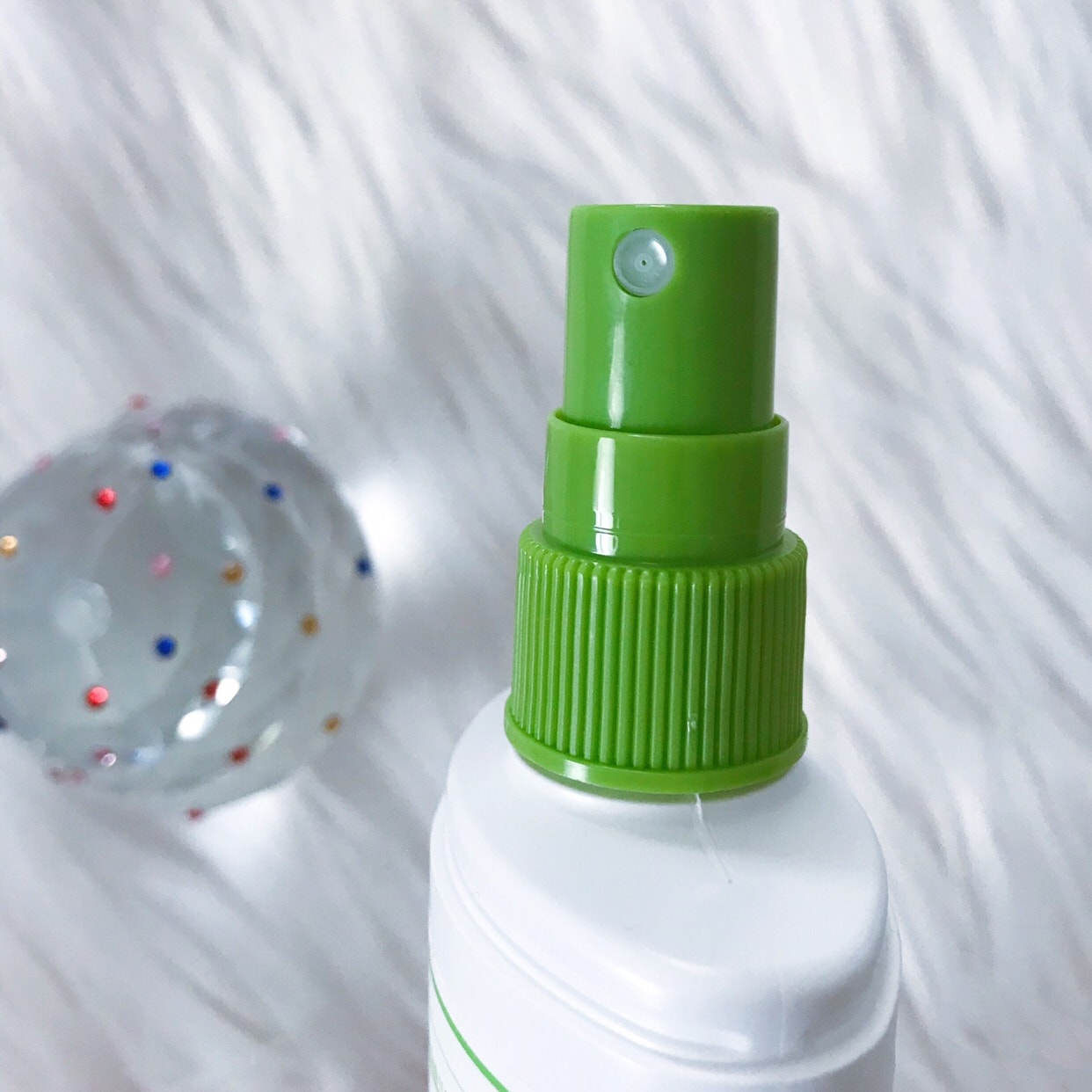 The texture is white lotion-like, refreshing and not greasy, it does not feel heavy, it is easy to spread, it is easy to spread evenly, and it is absorbed quickly without a while It is completely absorbed and the skin does not feel sticky.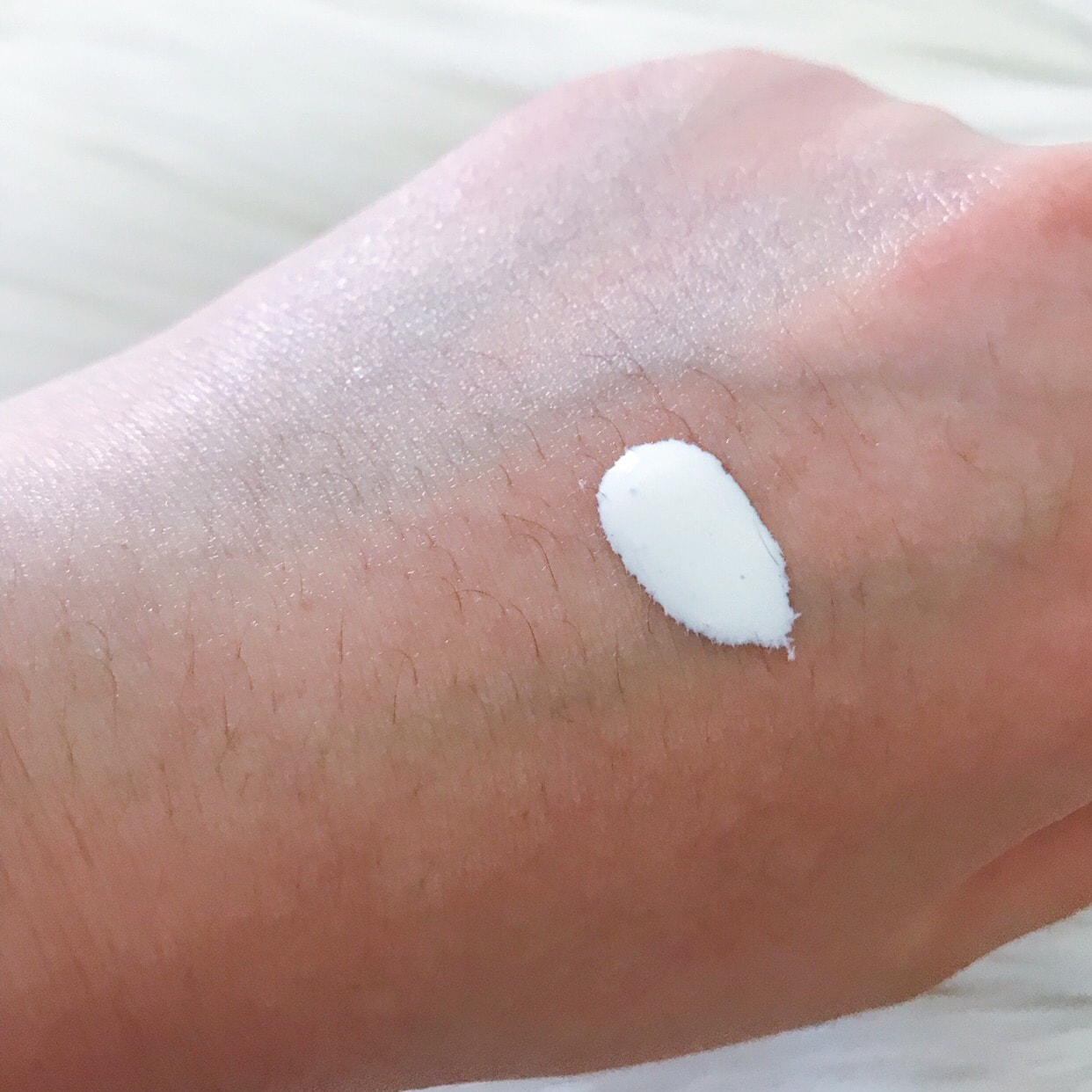 Show Original
天然安全-Babyganics 防晒喷雾
Babyganics 是专门推出天然安全的宝宝用品,一直深受妈妈欢迎。
这款是Babyganics防晒喷雾,成分是以矿物作基底,不含人工香料、邻苯二甲酸盐、防腐剂,还具有不流泪配方和防水,经过儿科医生和皮肤科医生测试,并且不会引起过敏。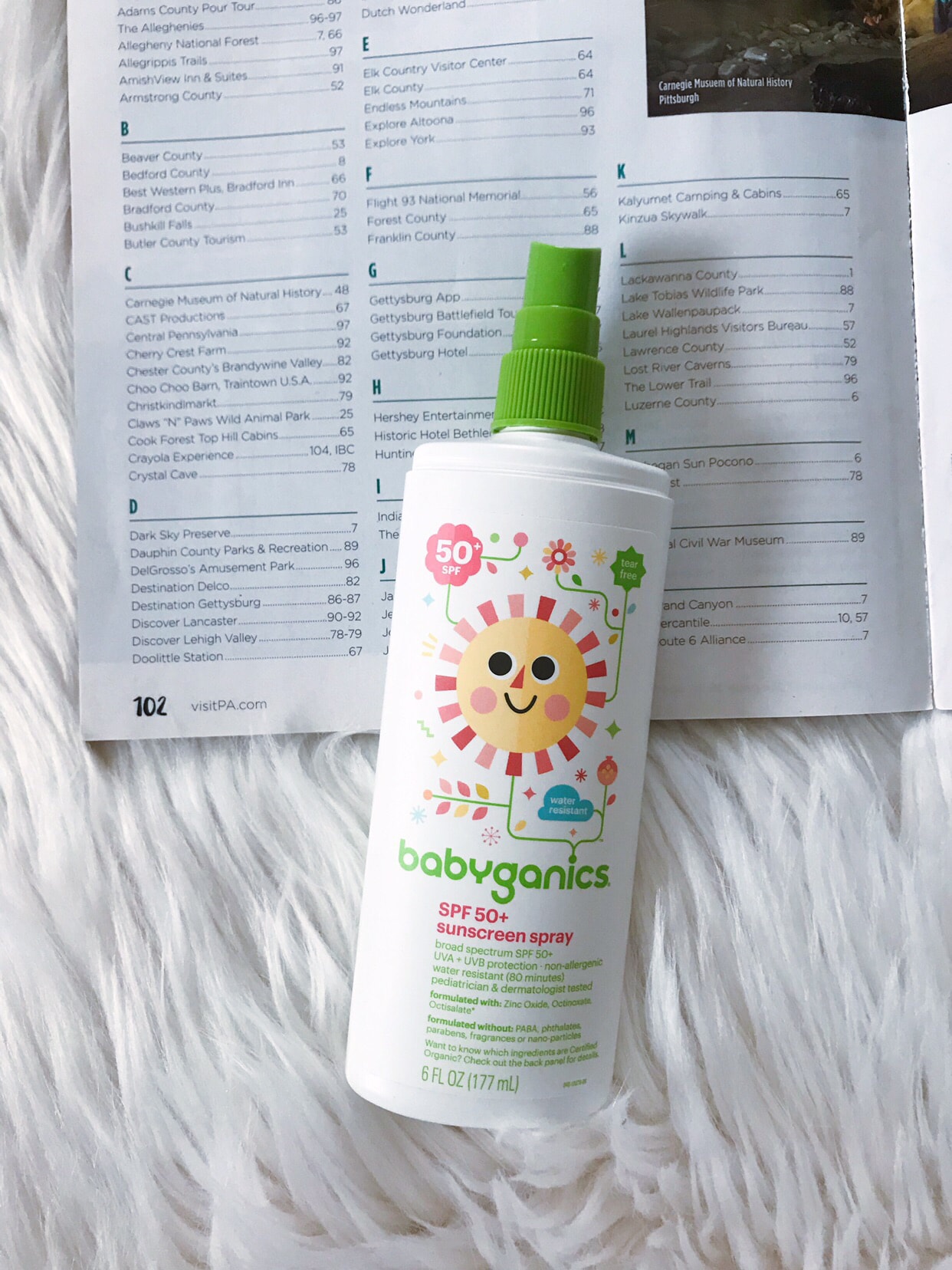 防晒指数是SPF50,能抵御UVA和UVB,有效的保护宝宝肌肤,避免晒伤和使宝宝肌肤受到紫外线的伤害。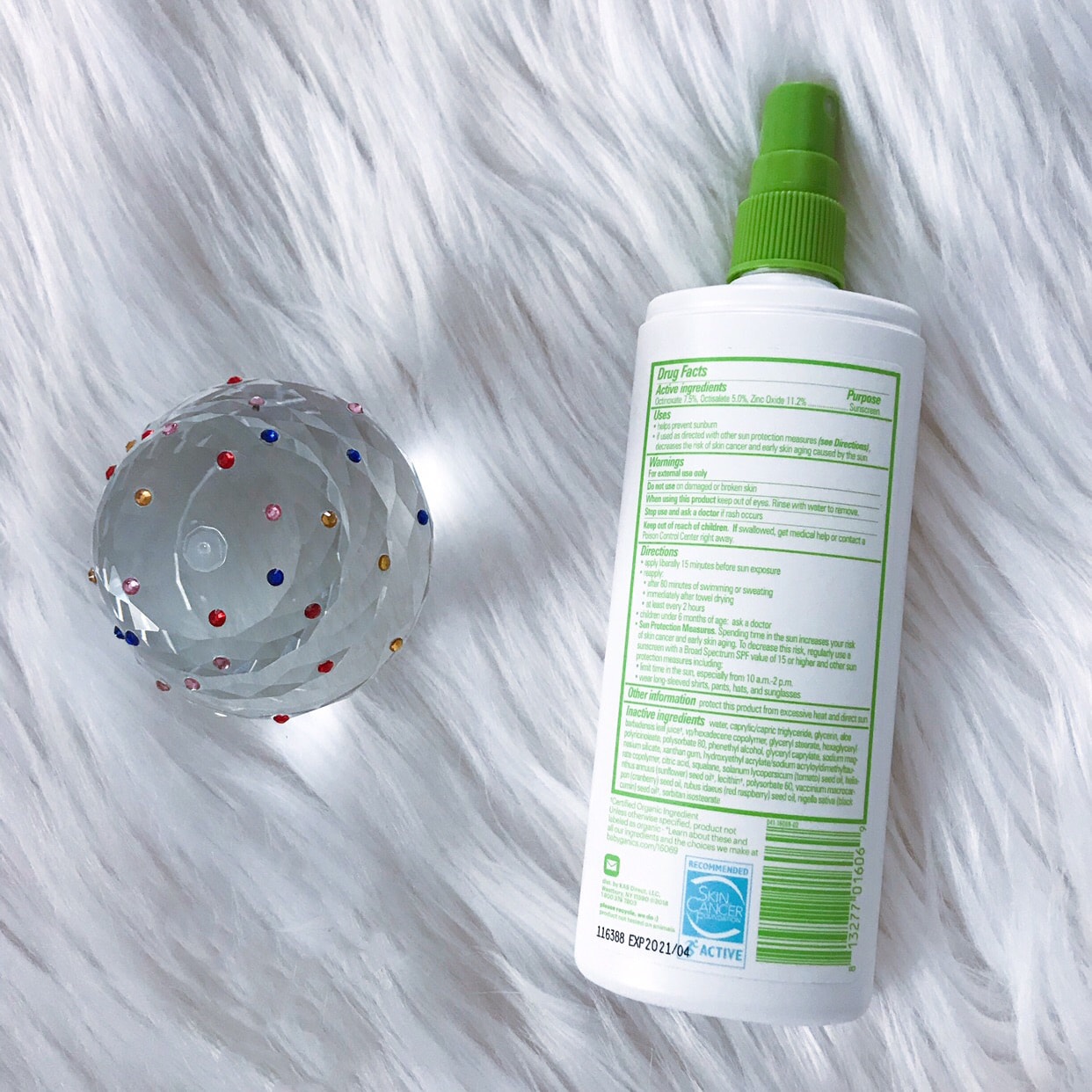 瓶口是按压式,按压出来是乳液状,可以用在脸部和身体,能防水80分钟,即便是游泳80分钟,其防晒功效仍然存在。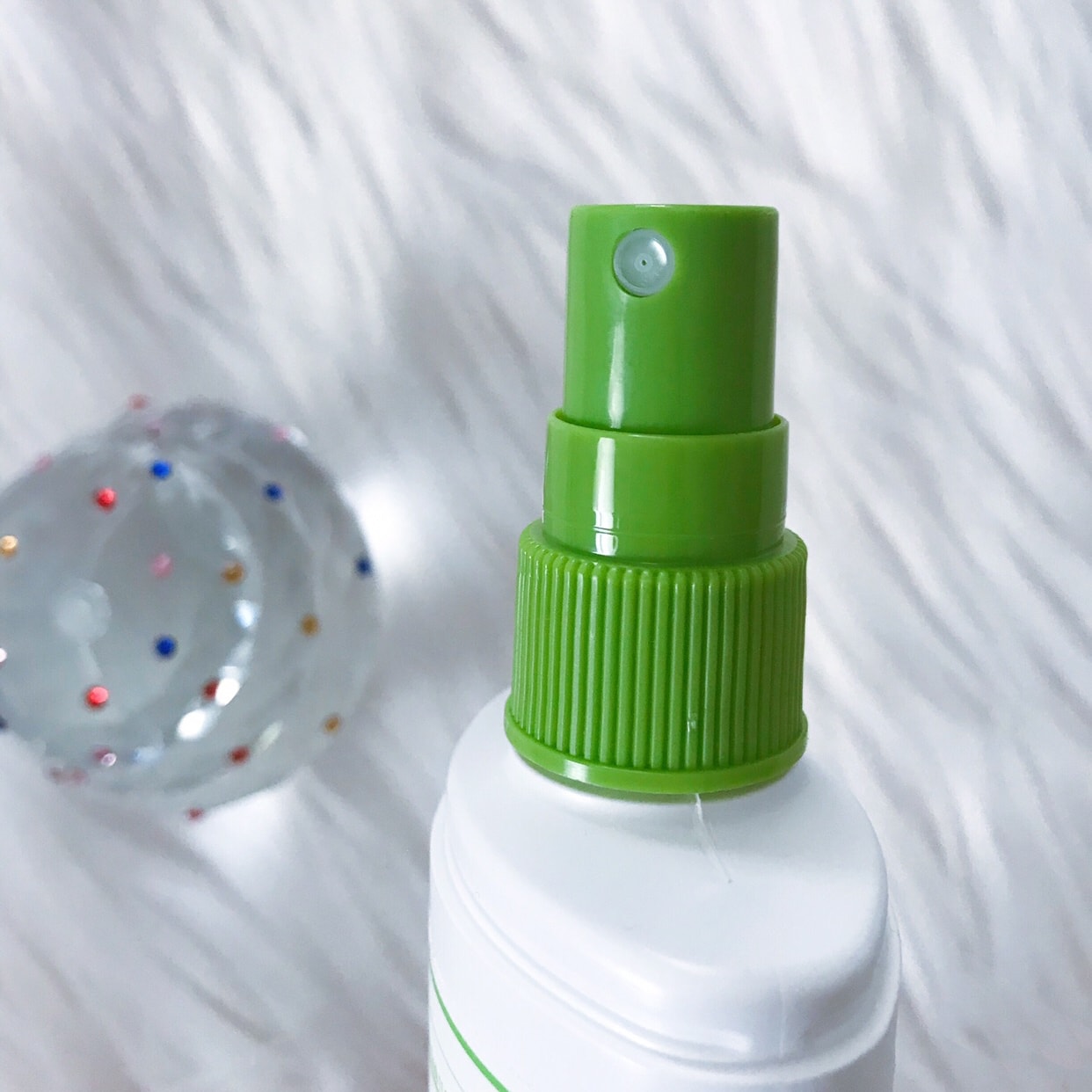 质地是白色乳液状,清爽不油腻,不会觉得厚重,很好推开,还很容易涂抹均匀,吸收也很快,不用一会就完全吸收,皮肤不会觉得黏稠。
🌟🌟🌟小提示:先喷在手掌上,双手搓均再帮宝宝均匀的涂抹。