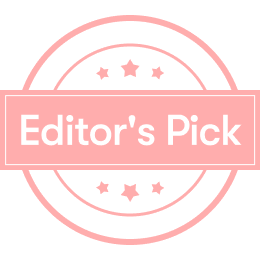 Happy Yami unboxing
It's Yami's once-a-week unpacking.
Yami's products are constantly on the shelves, and I am also placing orders frantically.
(Hahahaha)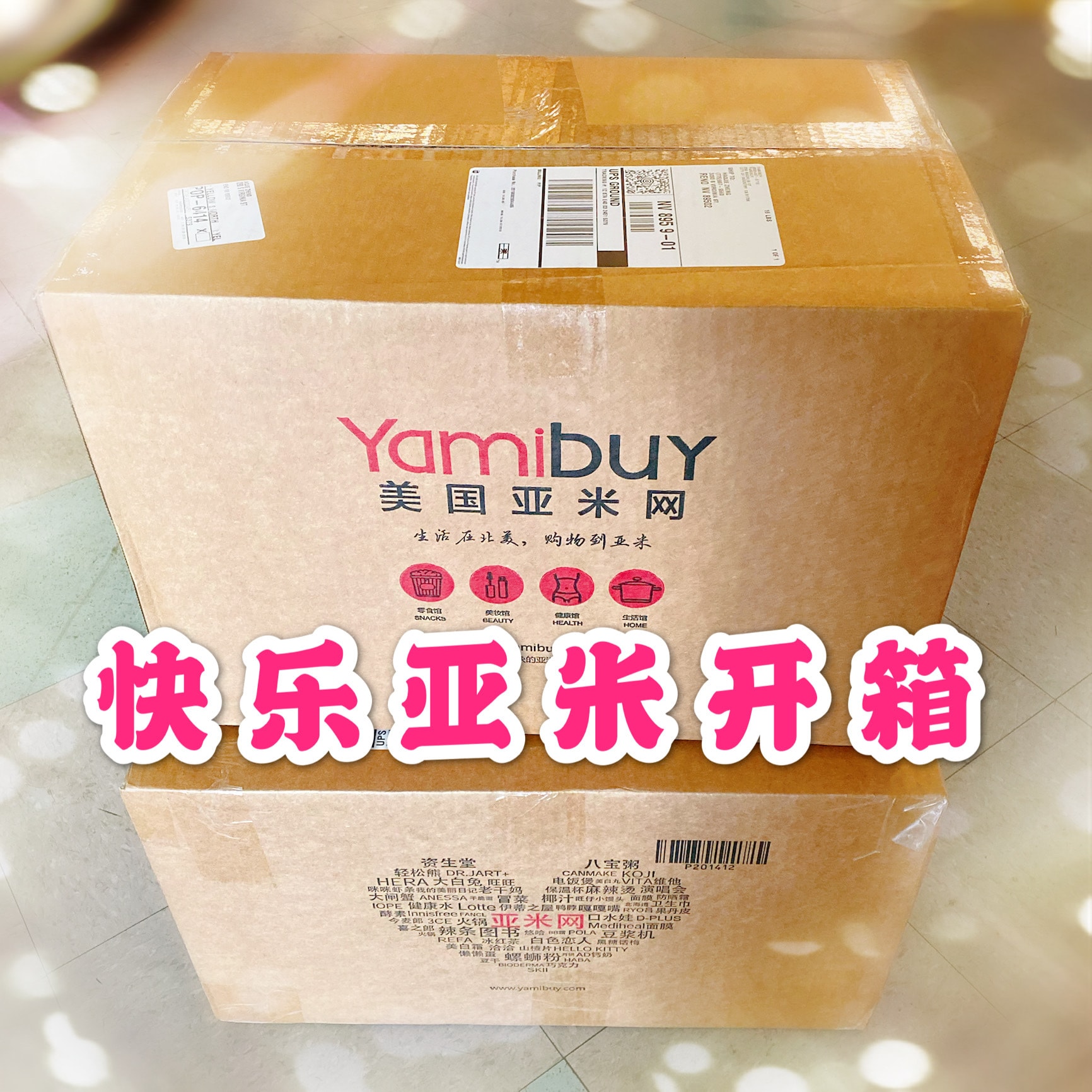 I still load and transport Yami . Give 120 points.
Fast-Accurate-Precise.
Come see what I bought? This time it's 2 boxes.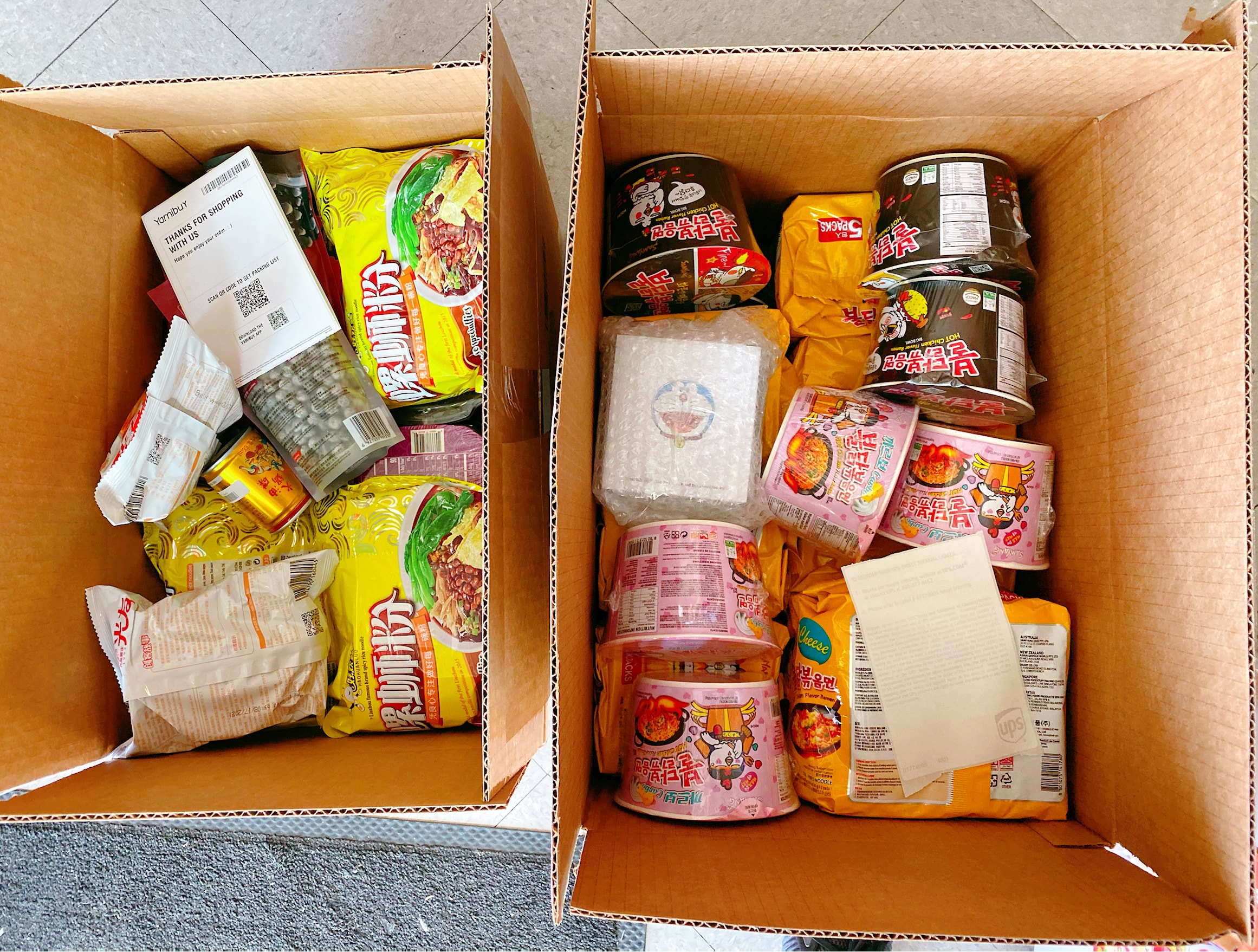 The bowl of spicy chicken noodles is sold for 2 get 1 free, of course I will not let it go.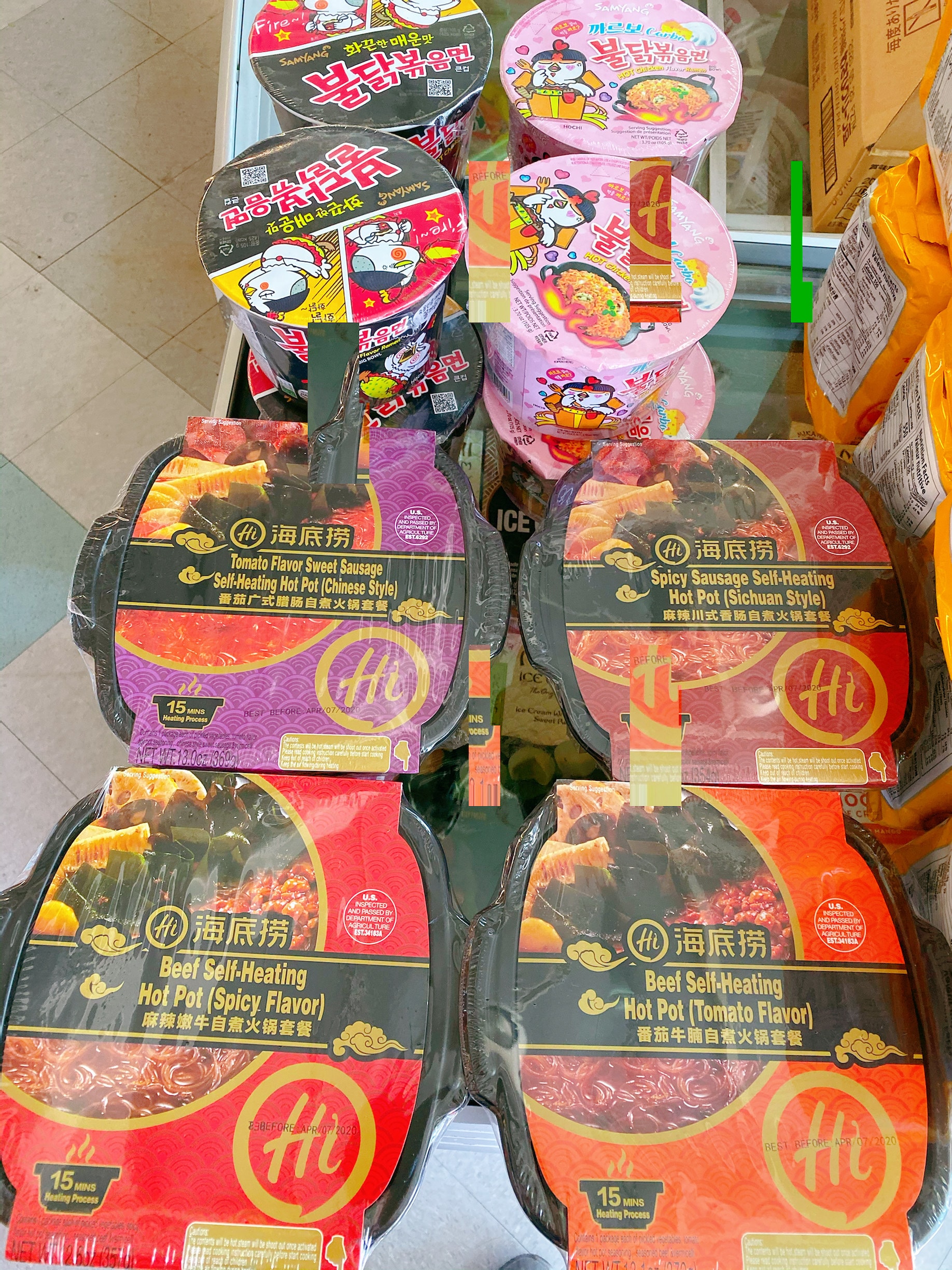 My favorite spicy chicken noodles, snail noodles can not be missed.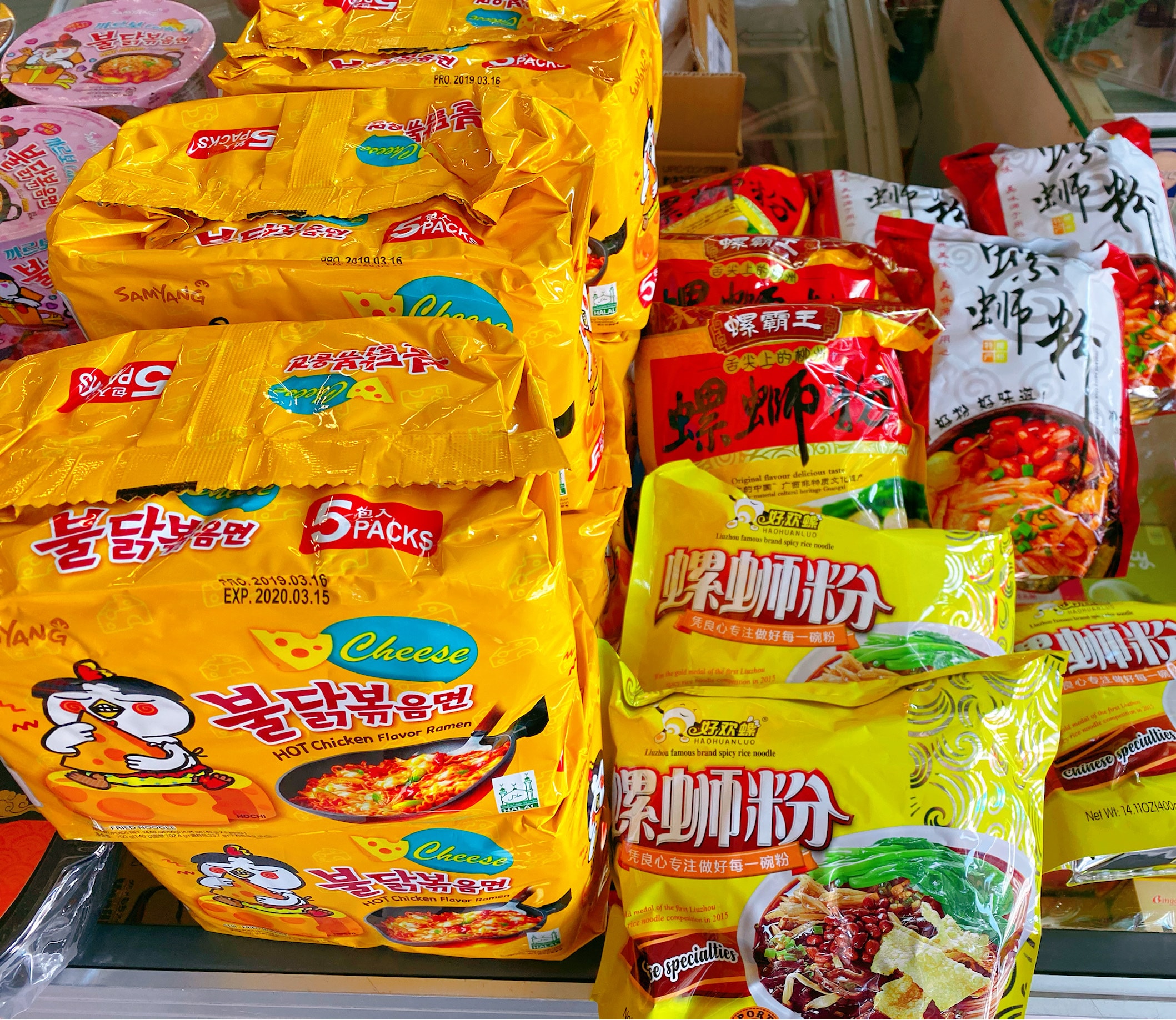 Pearl boba. I want to try making bubble tea.
Inside the bubble wrap is a Doraemon mug, collect.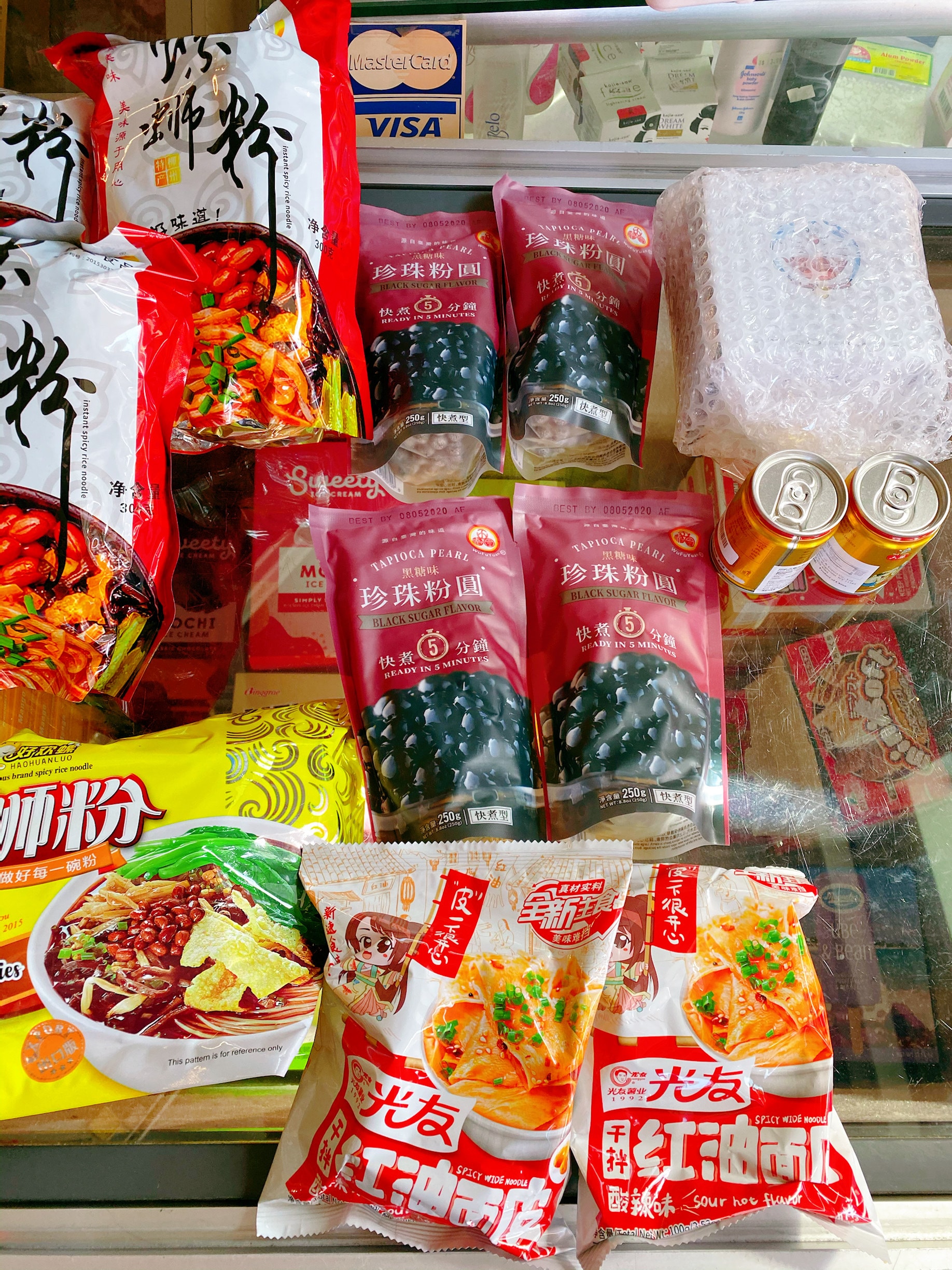 The highlight this time is Haidilao's self-cooking hot pot, I really can't wait to try it.
But stock up for now, wait for the snow or eat it in a colder spot.
Looking forward to it.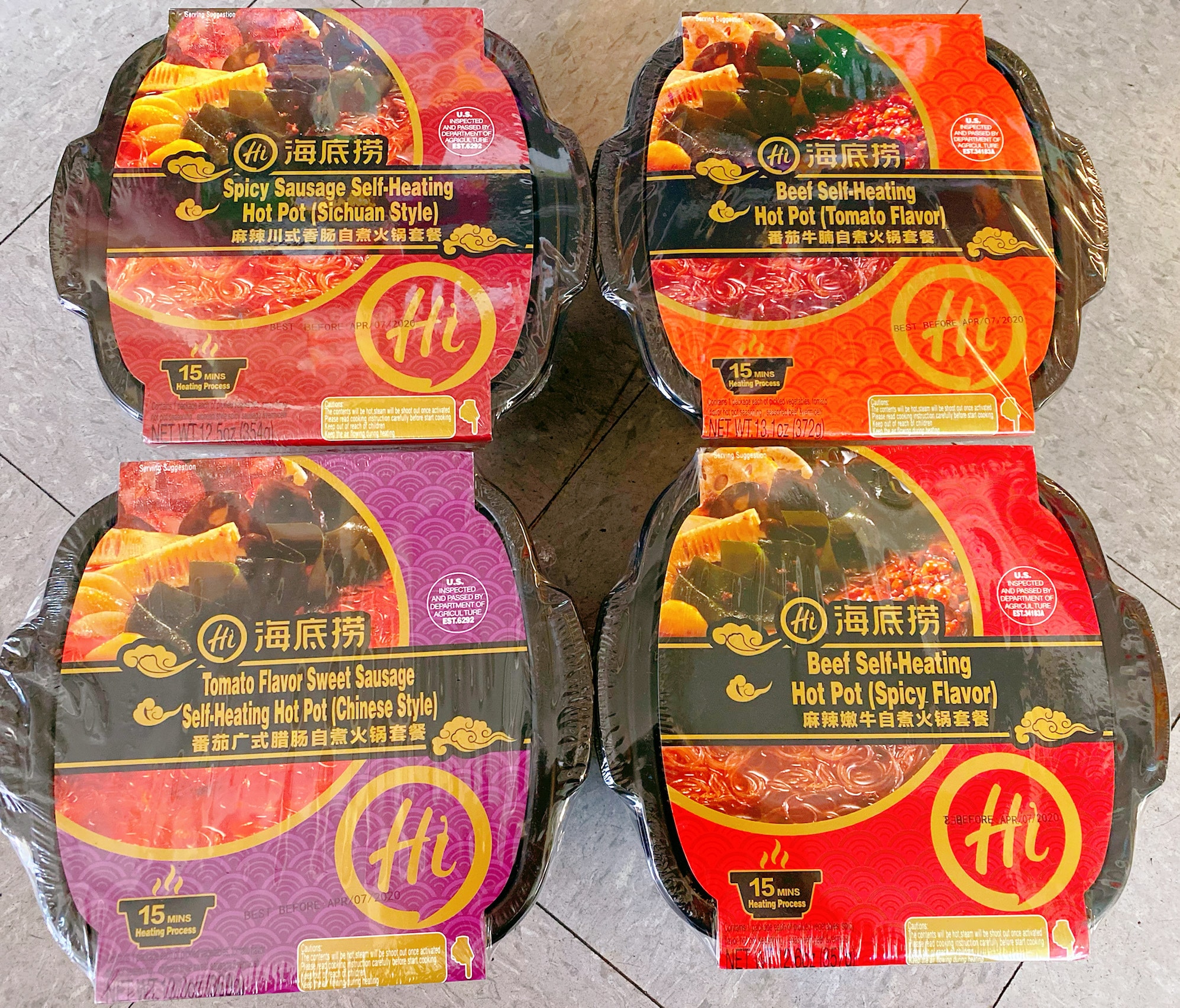 I have 6, and I can summon the god of Yami.
It's really amazing, my Yami, even Haidilao with beef has been shipped to the United States.
So every time you see that there is stock, you have to place an order, because it is easy to be out of stock, and you are hoarding it.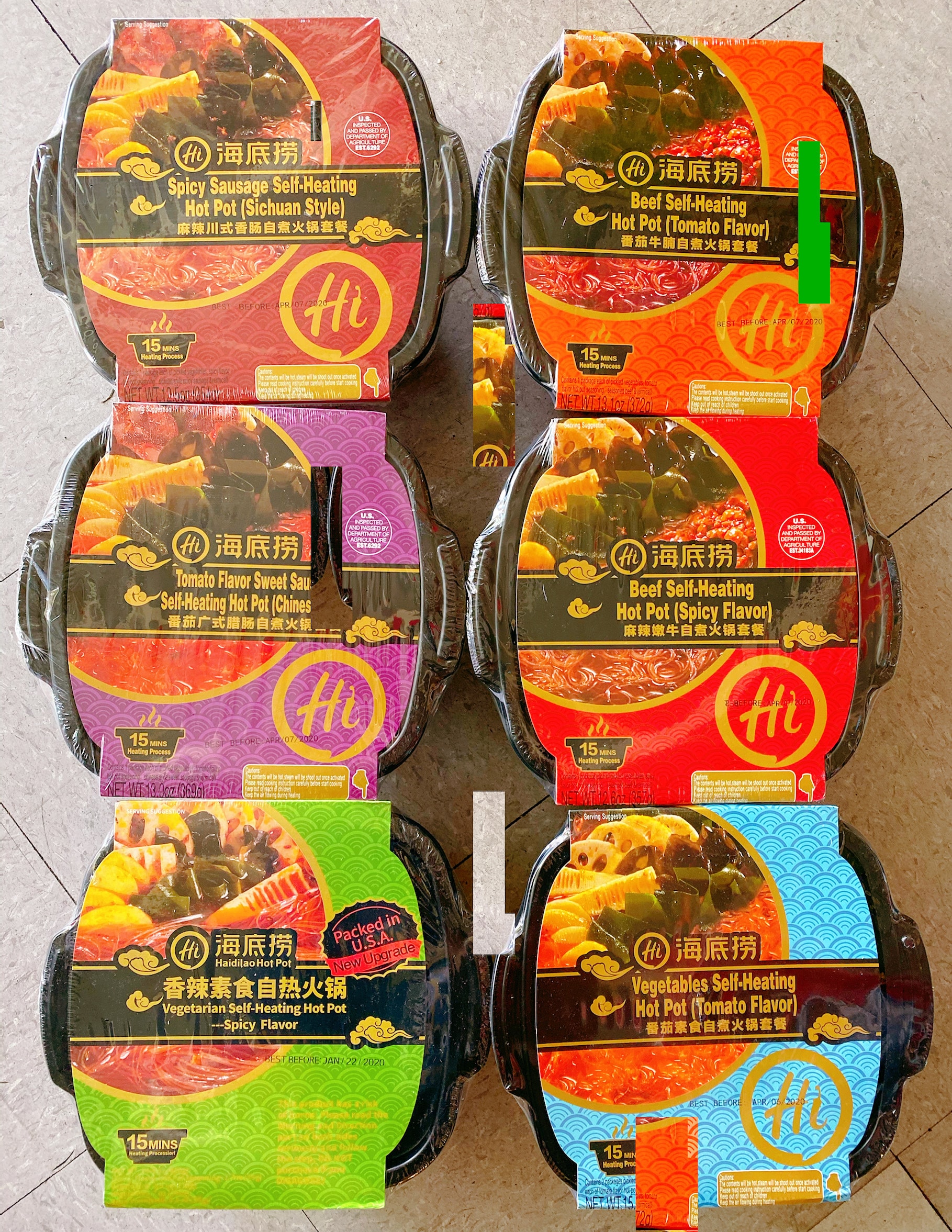 Do you think that piece of seabed is delicious?
My list sharing is delicious, fun, and happy.
Share here today!
Thanks for watching, see you next time.

Show Original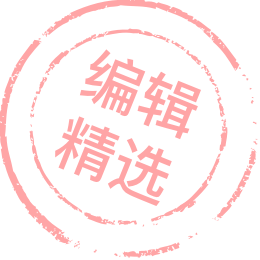 快乐亚米开箱
又到一周一次的亚米开箱。
亚米的货物不断上架,我也疯狂的下单。
(哈哈哈哈)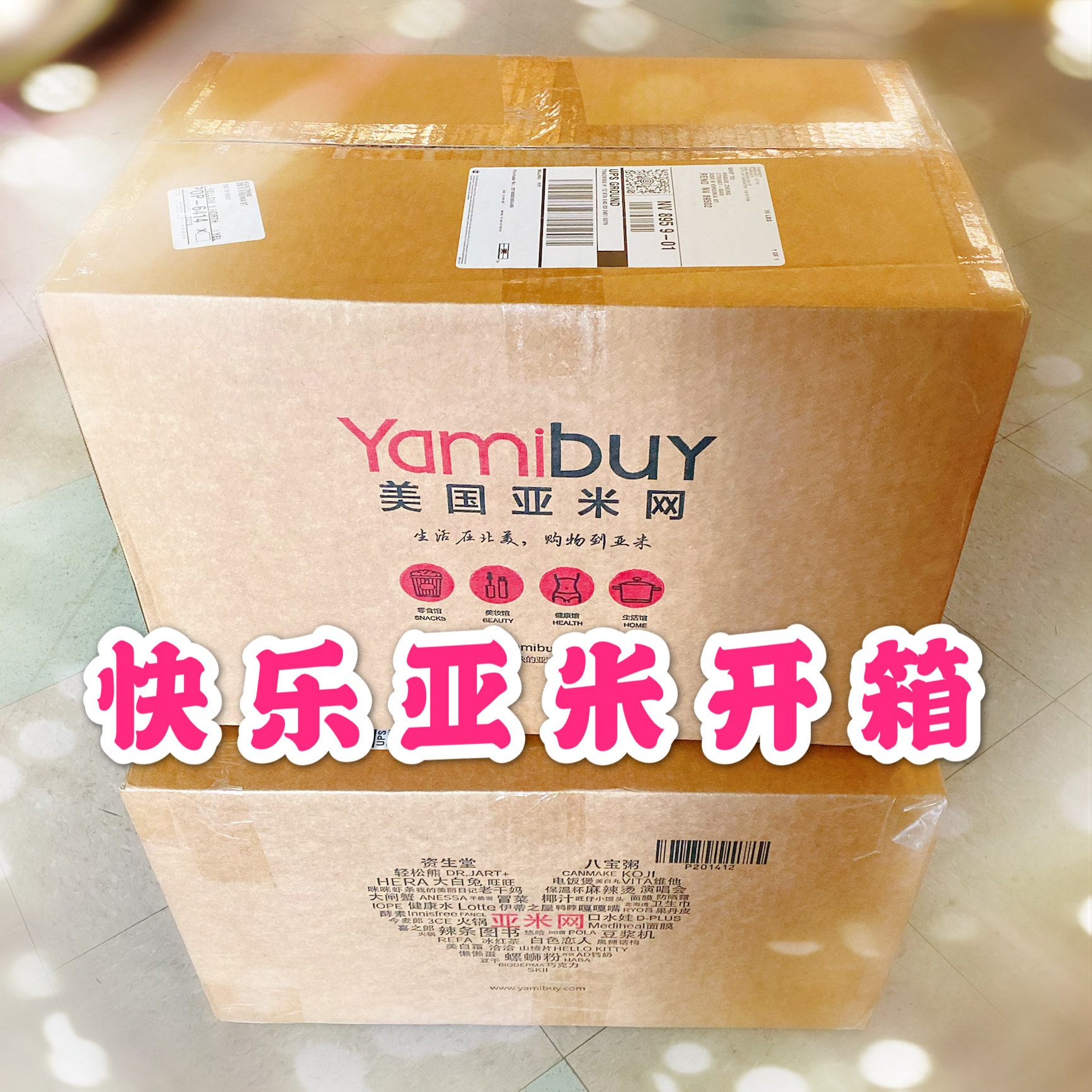 我依然的还是给亚米 装货,运输。给120分。
快-准-精。
来看看我买了些什么? 这次是2箱。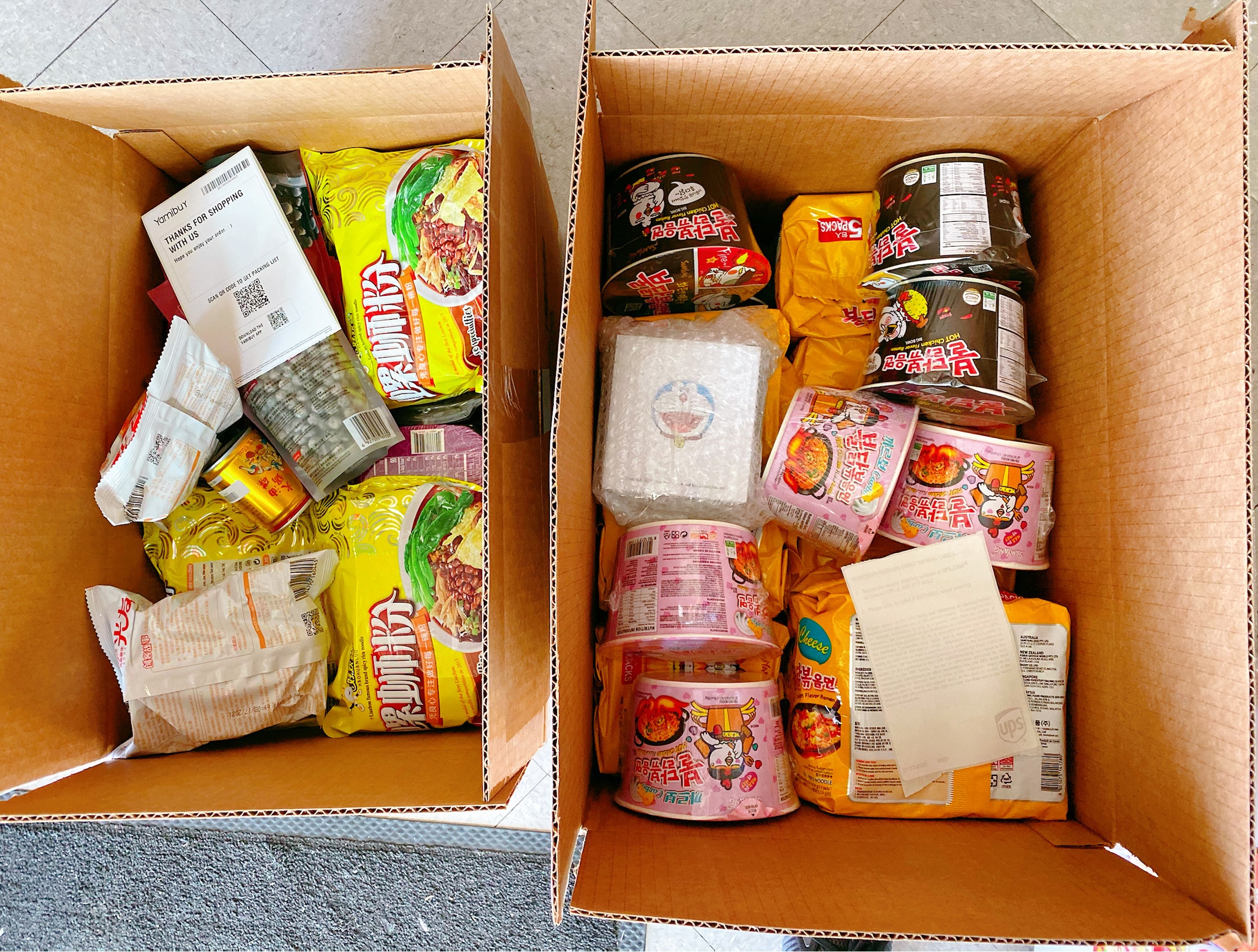 碗装的辣鸡面卖2送一,我当然是不会放过。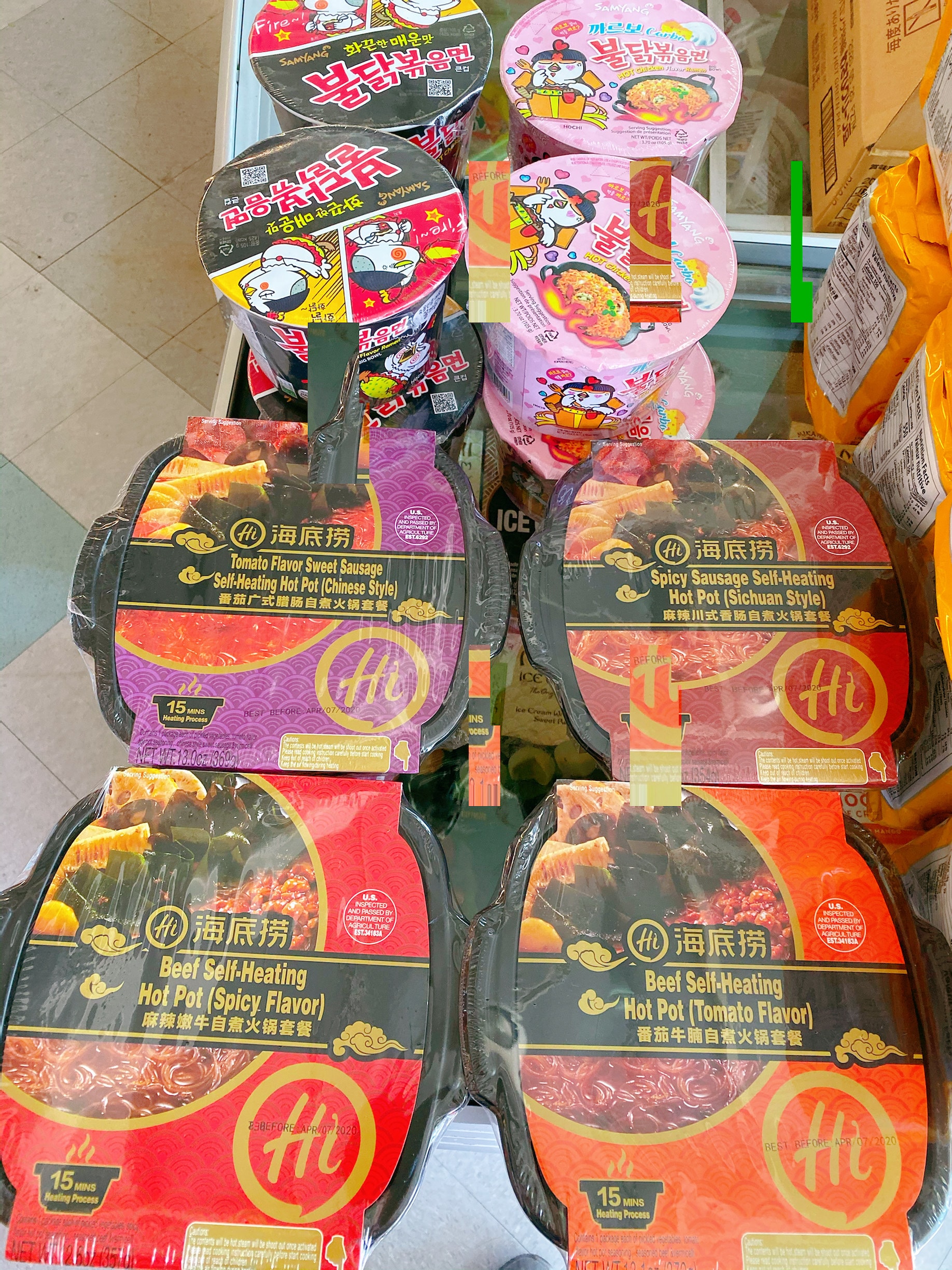 我最爱的辣鸡面,螺蛳粉每一个都不能缺少。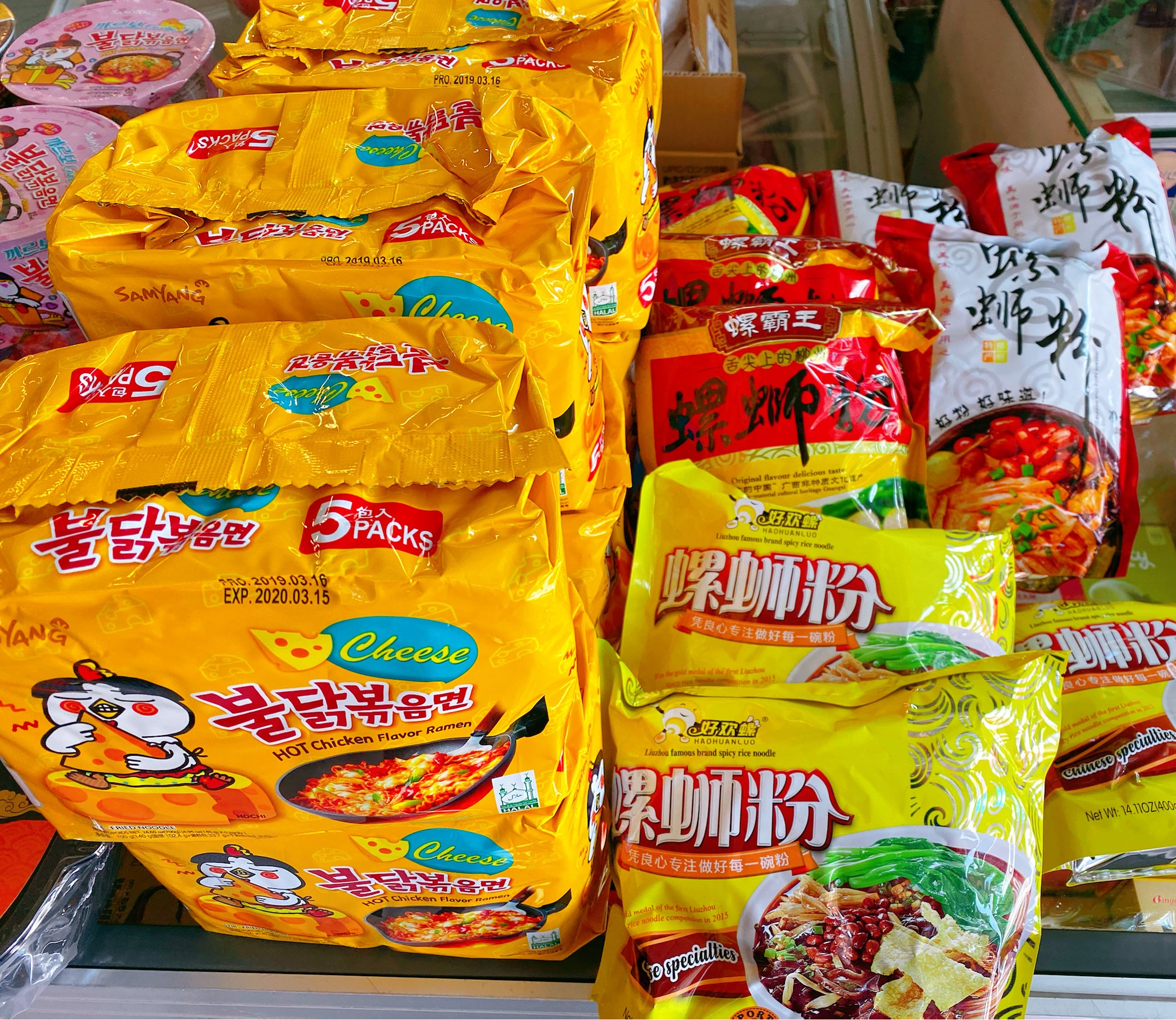 珍珠boba。我想试试弄珍珠奶茶喝。
泡泡纸里面是多啦A梦马克杯,收集。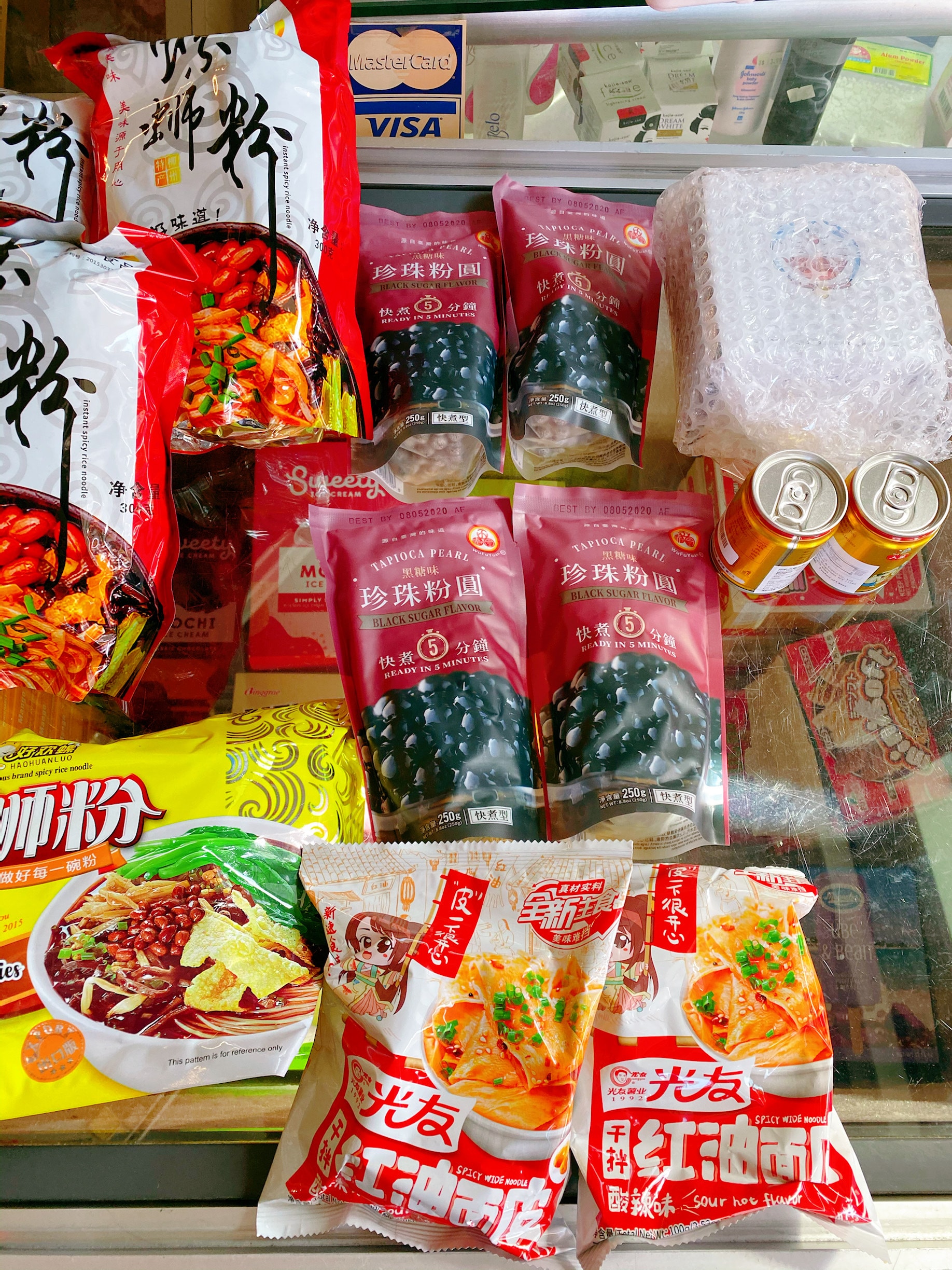 这次重头戏是,海底捞自煮火锅,真的迫不及待想试试。
但是现在先囤着,等下雪或者在冷点吃。
好期待的。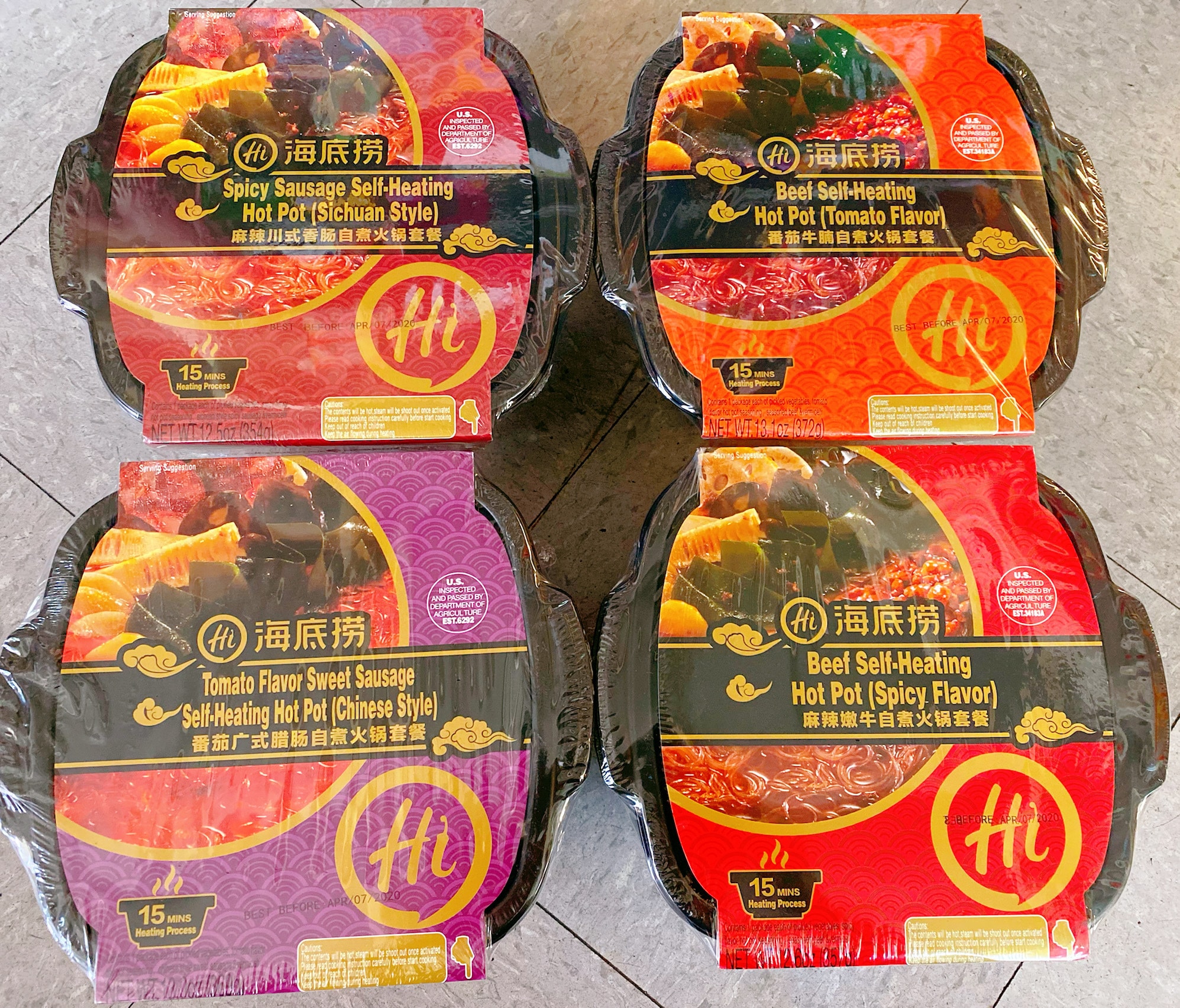 我有6款,可以召唤亚米之神了。
真的太厉害我的亚米,连有牛肉的海底捞运来美国了。
所以每次看到有货就要下单,因为很容易缺货,囤着囤着。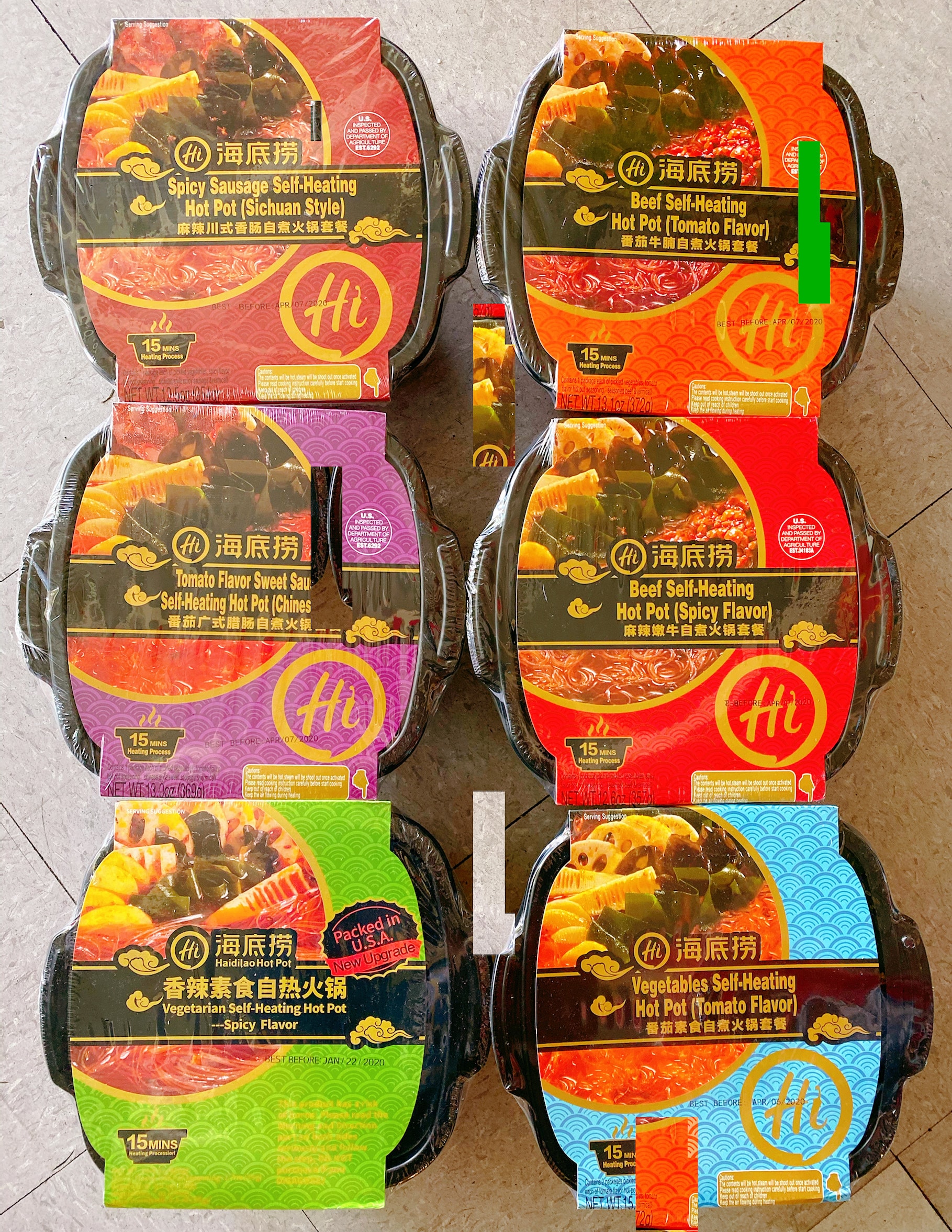 你们又觉得那块海底好吃呢?
我的晒单分享好吃好玩,快乐。
今天分享就到这咯!
感谢你们收看,我们下次见。