Shipping Information
SHIPPING INFORMATION
Order Processing
At Yamibuy.com we only process orders during business days, which is Monday - Friday (excluding holidays). It takes approximately 1 to 2 business days to process an order before it is shipped. During periods of higher demand, orders may take up to 5 additional business days to process before being shipped.

Note: Occasional delays in processing time or Cancellation of order may occur when an item purchased is on back order or it is out of stock. We are not responsible for delivery delays due to weather, insufficient address info, holidays, and/or carrier complications.

Item Availability
Yamibuy.com may cancel your order, or part of your order, if the item(s) is out of stock and no longer available. You will receive an email if your complete order is canceled due to the out of stock item(s).

In the situation that part of your order is out of stock, Yamibuy.com will remove the out of stock item(s) from your order and will ship the remaining item(s). You will not be charged for out of stock items ordered, and will be inform by an email notification.

Sales Tax
Applicable sales tax will be added to all purchases shipping to California and out-of-state.

Verification & Shipping
When placing your order, please make sure to use your billing information (first name, last name, billing address) and contact information as it appears on your credit card statement. In the event that your information does not match exactly what your credit card has on file, your order will be put on hold, pending verification. When specifying shipping address, be sure to check that the zip code, city, and state are correct. If this information does not match the delivery service's records, we may have to contact you to update the information.

Tracking Your Order
If you have a Yamibuy.com account you can check the status of your order at any time.

SHIPPING METHODS

To ensure the best shopping experience
,
we use USPS and UPS to deliver our packages.
Note: Please double check and make sure the Shipping Information and address is correct, deliverable, and complete (Suite, Apt, Room, etc.).

SHIPPING TIMING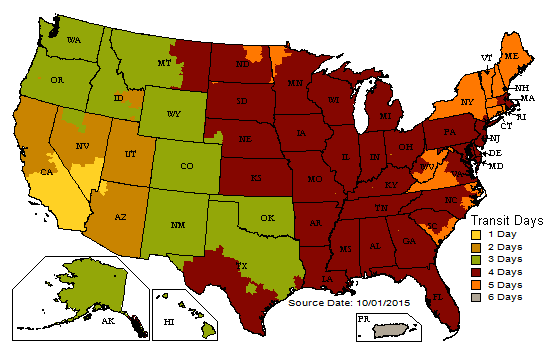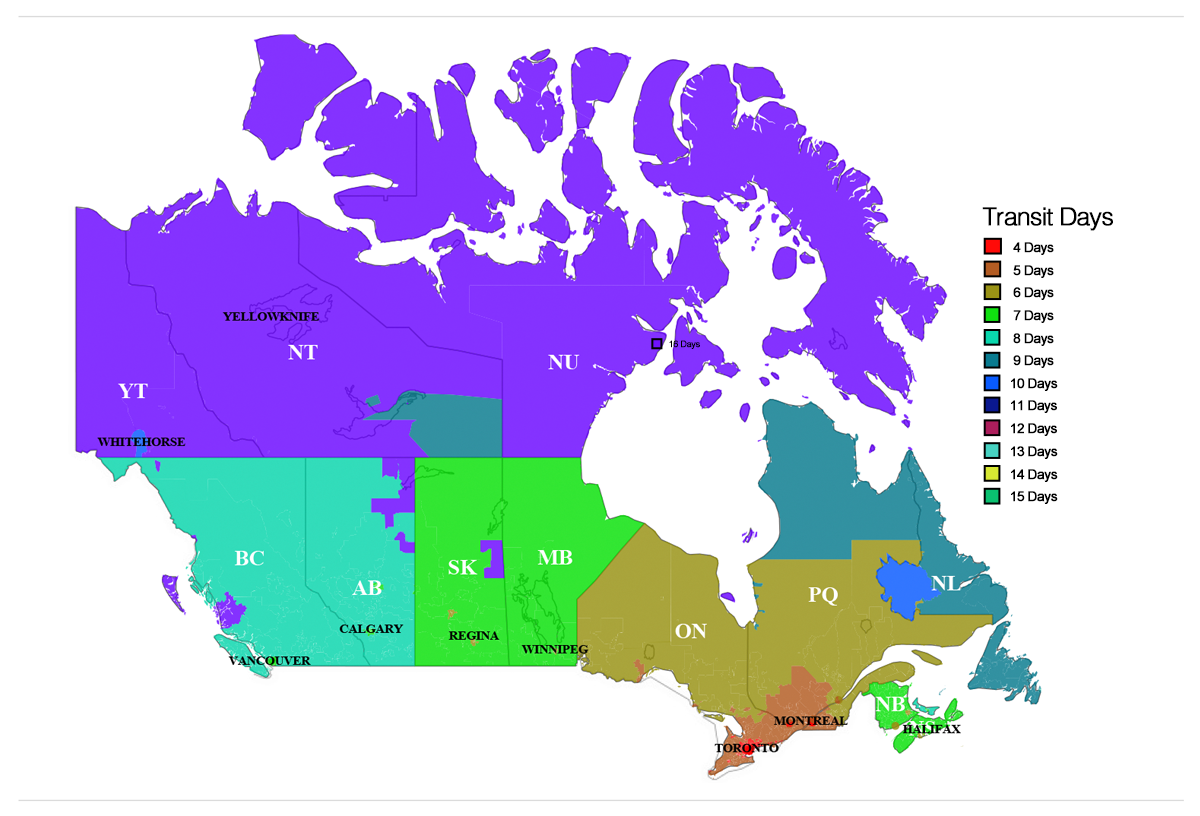 *Delivery date may vary according to UPS
;
we do not control the package after it leaves Yamibuy.com
SHIPPING FEE
|   | Total < $49 | Total >= $49 |
| --- | --- | --- |
| UPS Ground/Gesoo local express | $5.99 (under 30lbs) | FREE (under 30lbs) |
| UPS 2-Day Air | $19.99 (under 20lbs) | $19.99 (under 20lbs) |
| UPS Alaska/Hawaii | $29.99 (under 20lbs) | $29.99 (under 20lbs) |
US Shipping (48 States) To ensure accurate tracking and prevent losing any package, Yamibuy.com uses USPS and UPS service for domestic shipping Including Alaska and Hawaii.


Canada: 
1.Ground Shipping $5.99, free shipping over $49 (limited time).
2.Displayed price and billing currencies are USD.
3.We include the cost of taxes and duties in your order, so you won't need to pay any additional fees.

NOTE: Delivery times are estimated by USPS. It is not 100% guaranteed to arrive within the estimated time frame except for Express Mail.

1.There is no fee to change your shipping address, if you change your address before the shipping process. 
2.There is an additional $16.00 fee will apply to your account, if you change your address during the shipping process.

NOTE:
UPS will make three attempts to deliver a package. After the third attempt, UPS will call the customer and inform them of their delivery. To prevent any complications with your delivery, please provide your most accessible phone number.

We cannot ship to P.O. Boxes or A.P.O. Box addresses. Orders will be canceled automatically without a valid street address.