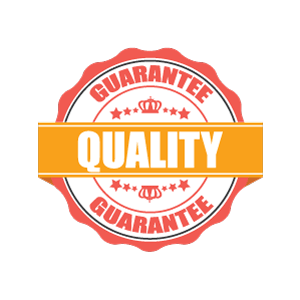 Since its inception, Yami made it a mission to sell only authentic goods. The products sold by Yami are purchased from licensed suppliers, brand affiliates, US branches and other branches in the formal sales qualification, and signed an authentic guarantee agreement. Not only that, Yami carefully selected all suppliers to ensure that customers receive genuine quality products. For products, which have new packaging, resulting in your concerns, please do not hesitate to contact our customer service, we will provide you with further details.

Brand Authorization Qualification Review
Yami only purchases from brand branches, brand US branches, qualified agency, and other formal channels! All suppliers' qualifications are strictly reviewed by Yami to ensure that each supplier is properly licensed.

Supplier Document Review
Yami holds our suppliers to very strict standards. Suppliers who are proven to hold sales certificates are required to ensure the safety and authenticity of their items.

Product Quality Inspection Report Review
All goods on Yamibuy.com have been approved by the FDA and received commodity inspection.

Warehousing Full Inspection
Yami has professional inspections to check all products we received. We have 100% full inspection on the product packaging, validity and so on, and we also regularly unpacked the product at random to check their quality.

Out of Warehouse Full Inspection
All and each products before send out from Yami warehouse are checked by professional quality inspection staff to ensure the packaging and its quality to meet the issued requirements.