Yami is a cultural ambassador — we take pride in connecting Asia and North America through a
shared love and appreciation of authentic snacks, beauty products, health supplements,
kitchen appliances, and more. Our curated line of products have been carefully hand-selected
by our team of seasoned experts located in Los Angeles and Xi'an in order to bring our
customers best-in-class service.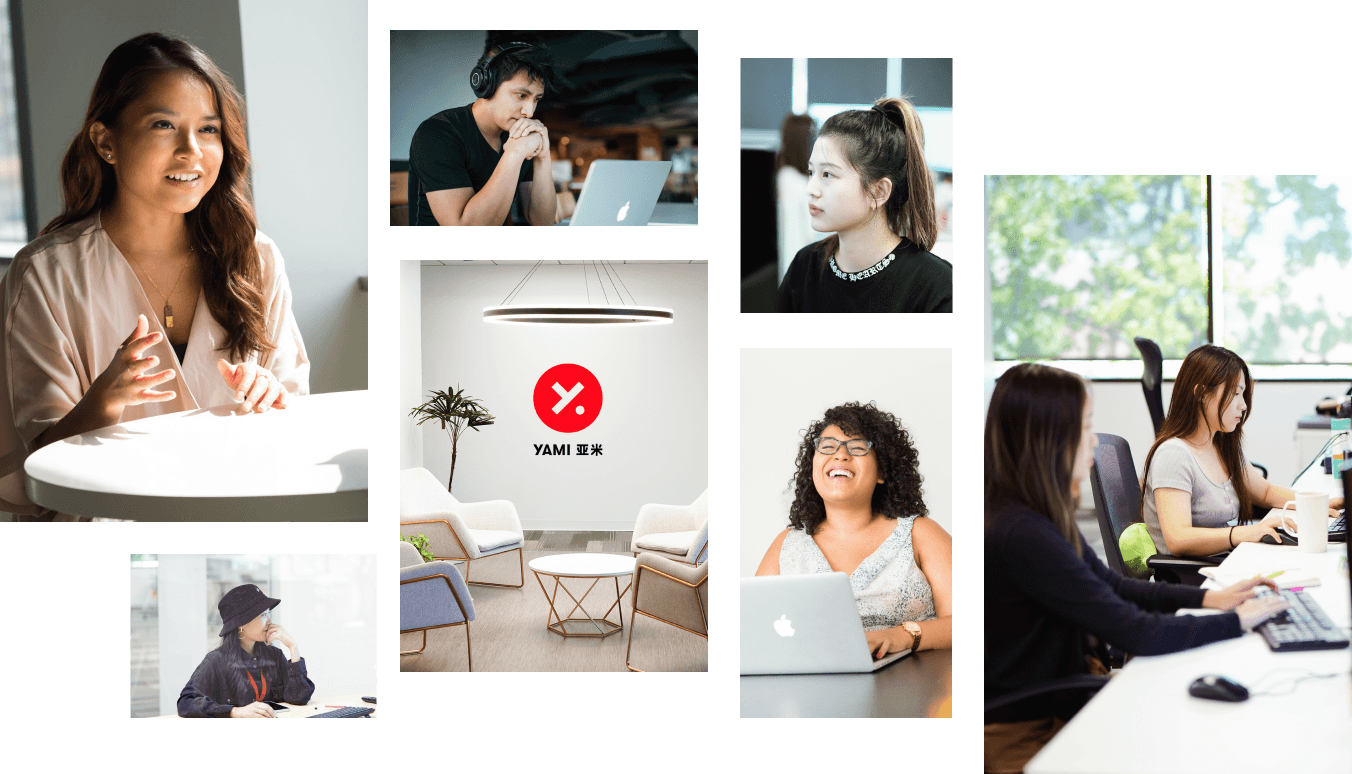 Yami is a trusted team of visionaries — innovation determines the height of our success and is
at the core of who we are. We empower each other to think outside the box (pun intended);
from conception to execution, you can expect our customers to be at the forefront of every
decision. We are deeply committed to our community around the clock, delivering exciting yet
familiar experiences simply at an arm's reach. We take pride in being one of the first in our industry to
pioneer a cultural exchange, one that leaves a transformative impact where
demand meets accessibility.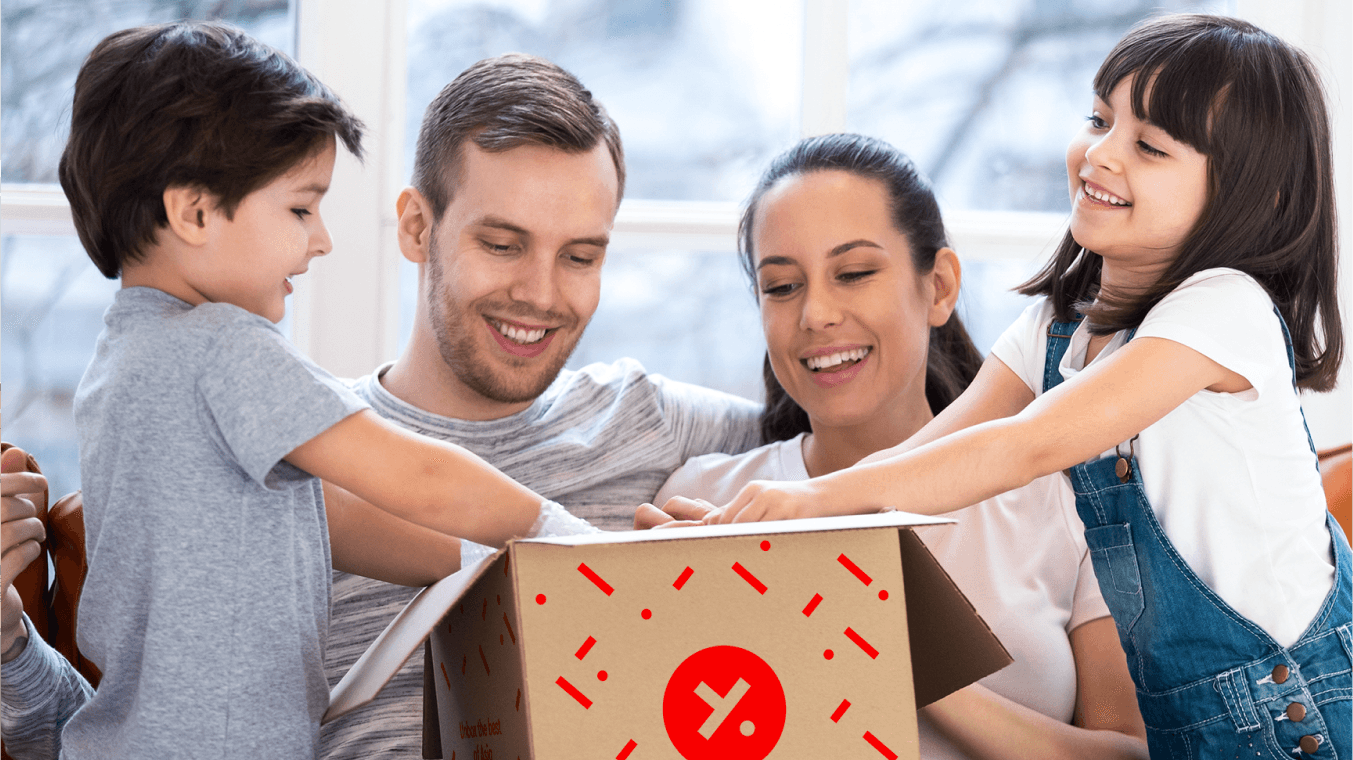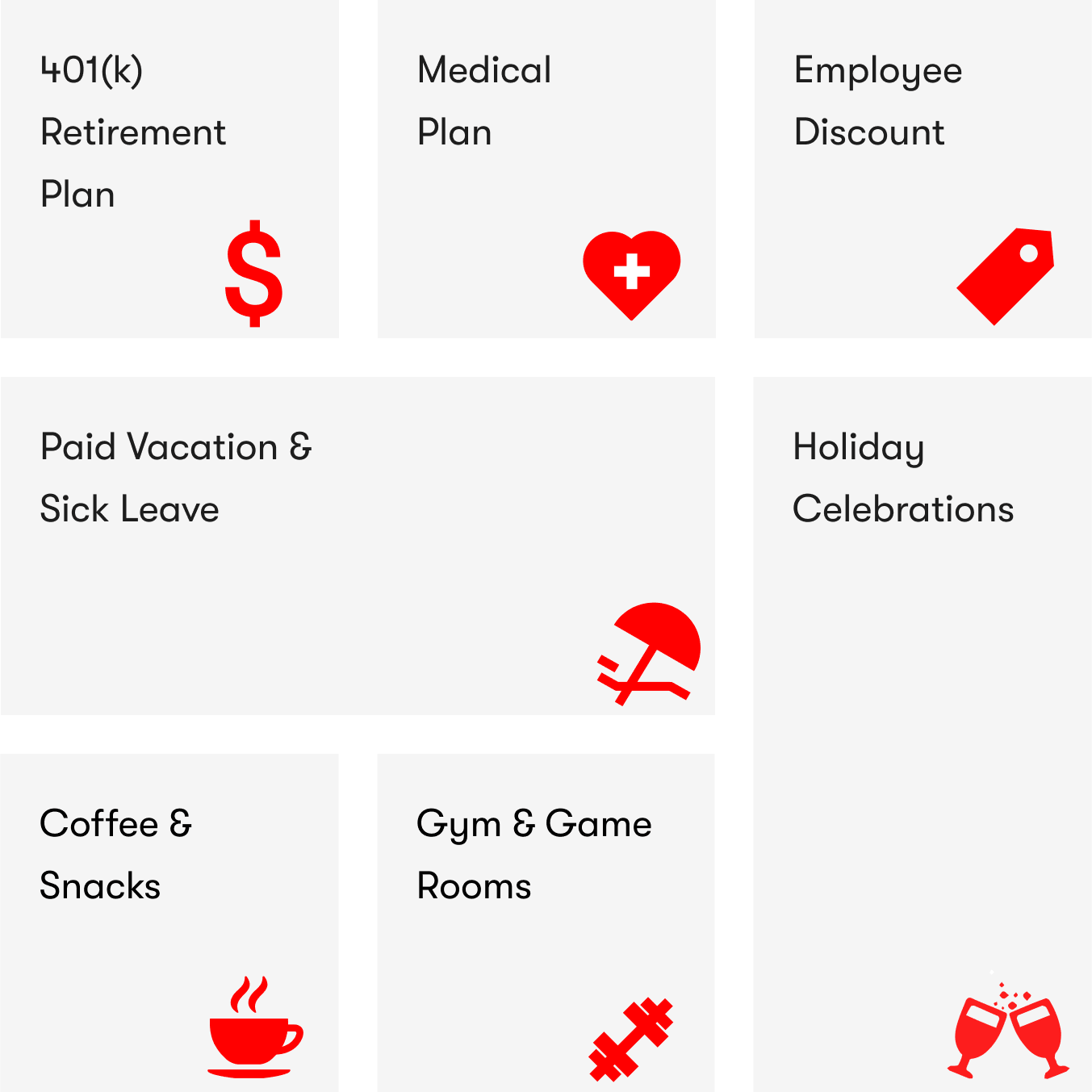 Yami (formerly Yamibuy) was established in March 2013. Since then, our teams in Los Angeles
and Xi'an have grown from one to +185 employees with honorable recognition from Inc.
Magazine as the fastest growing start-up on the "Inc. 500 List" in 2019.